About HVAC & Green Energy
Do you have a passion for green energy and industrial technologies? Explore our HVAC & Green Energy pathway, focusing on skills in areas such as robotics, manufacturing, mechatronics, electric vehicles, and more! Plus, earn certifications along the way!
If you are a returning student, apply online at mcusd2.org/enroll-LIFT. If you are new to LIFT, welcome! Please start the application process by speaking to your high school guidance counselor.
Available Certifications/Dual Credit Opportunities in HVAC & Green Energy:
NCCER Core

OSHA 10

CPR

EPA 608 Universal

NCCER Level 1

HVAC Excellence Certificates

LLC Dual Credit: LLC-HVAC 062

NCCER Level 2

Dual Credit: HVC-068 Air Conditioning I

NCCER Level 3

LLC Dual Credit: HVC-072 Heat Generating Systems

NCCER Electrical Level 1

Siemens SCE Automation Fundamentals Certification

FANUC Operator I / Operator II

LLC Dual Credit: CIM-044 Industrial Robotics

FANUC Technician I / II

Rockwell LOGIX Programmer Certificate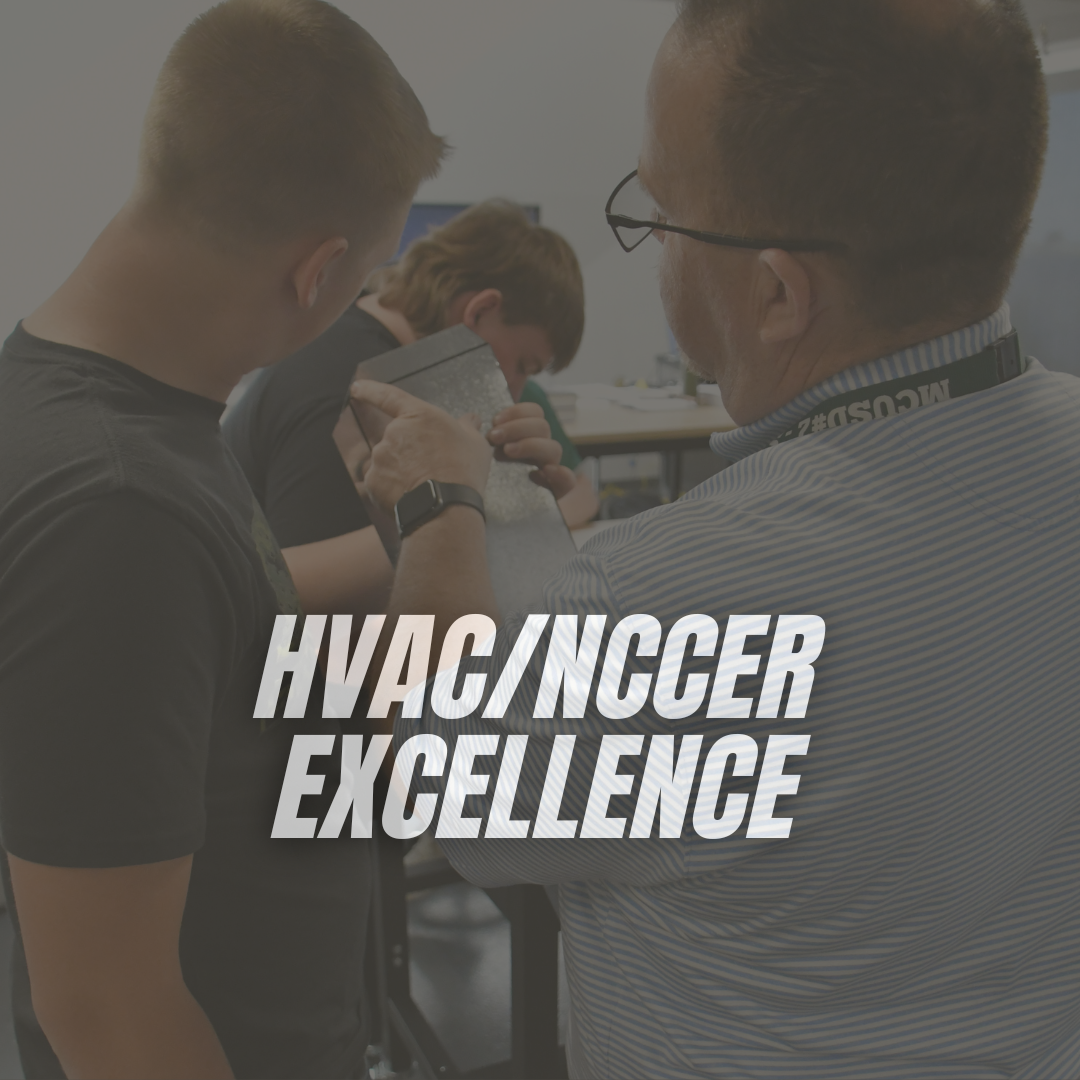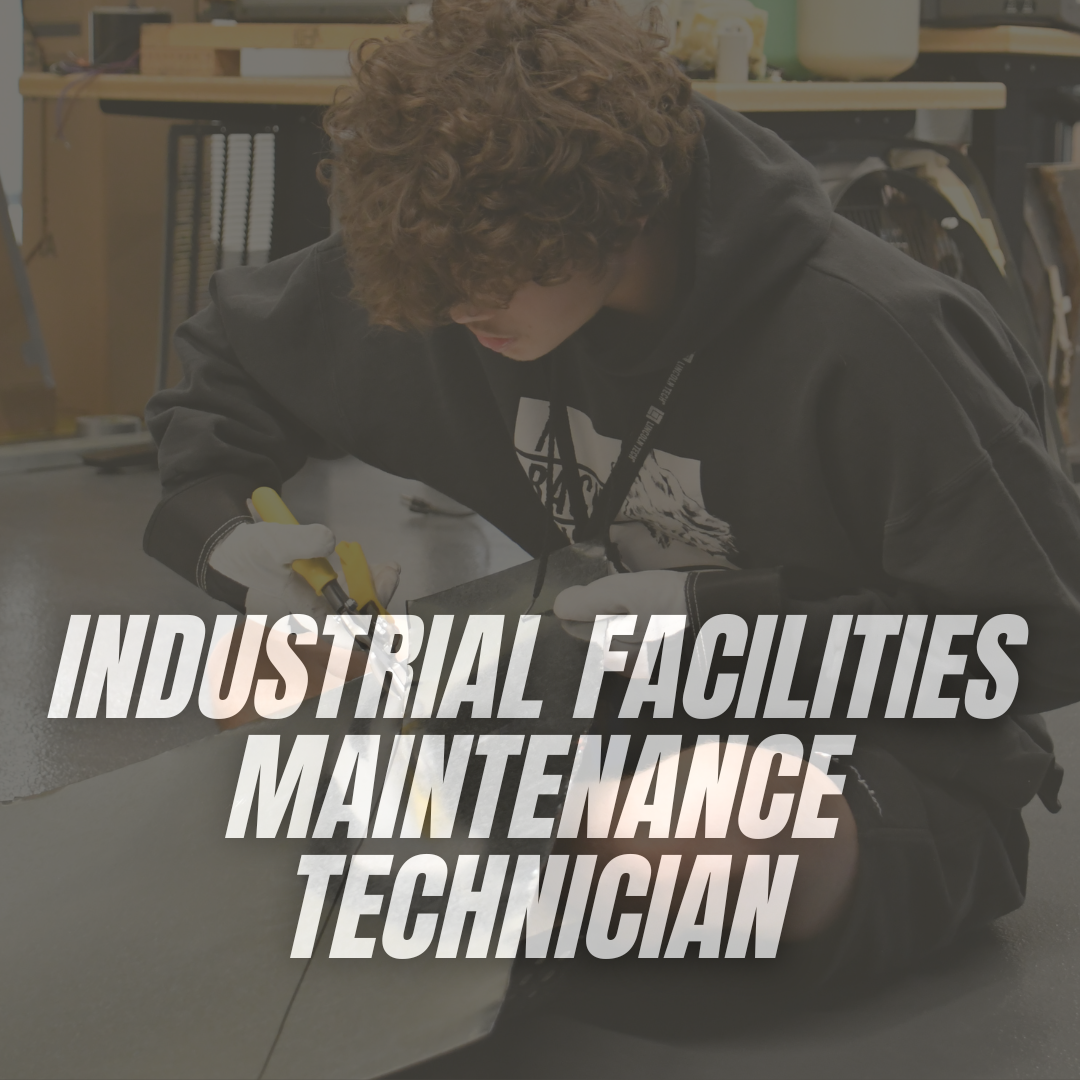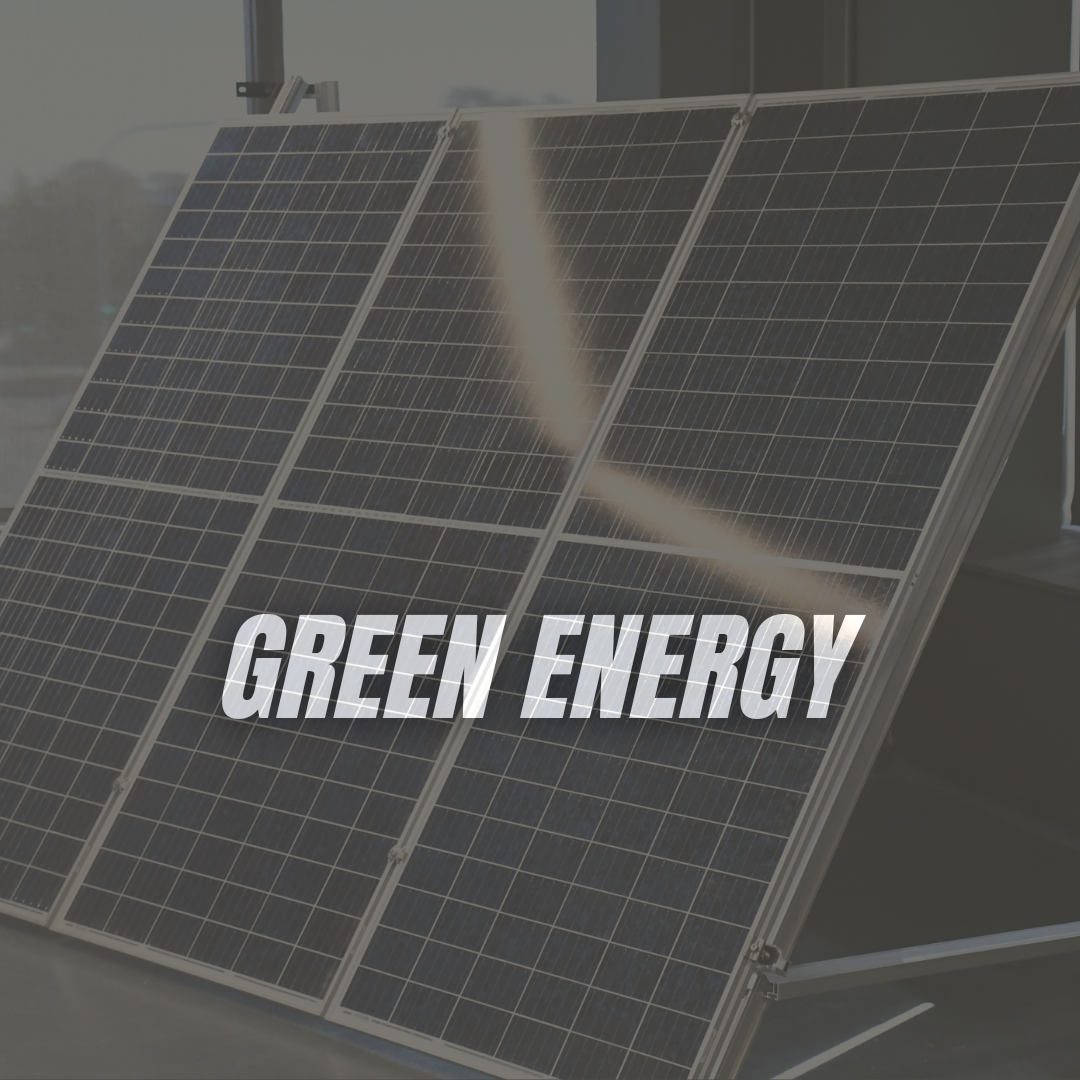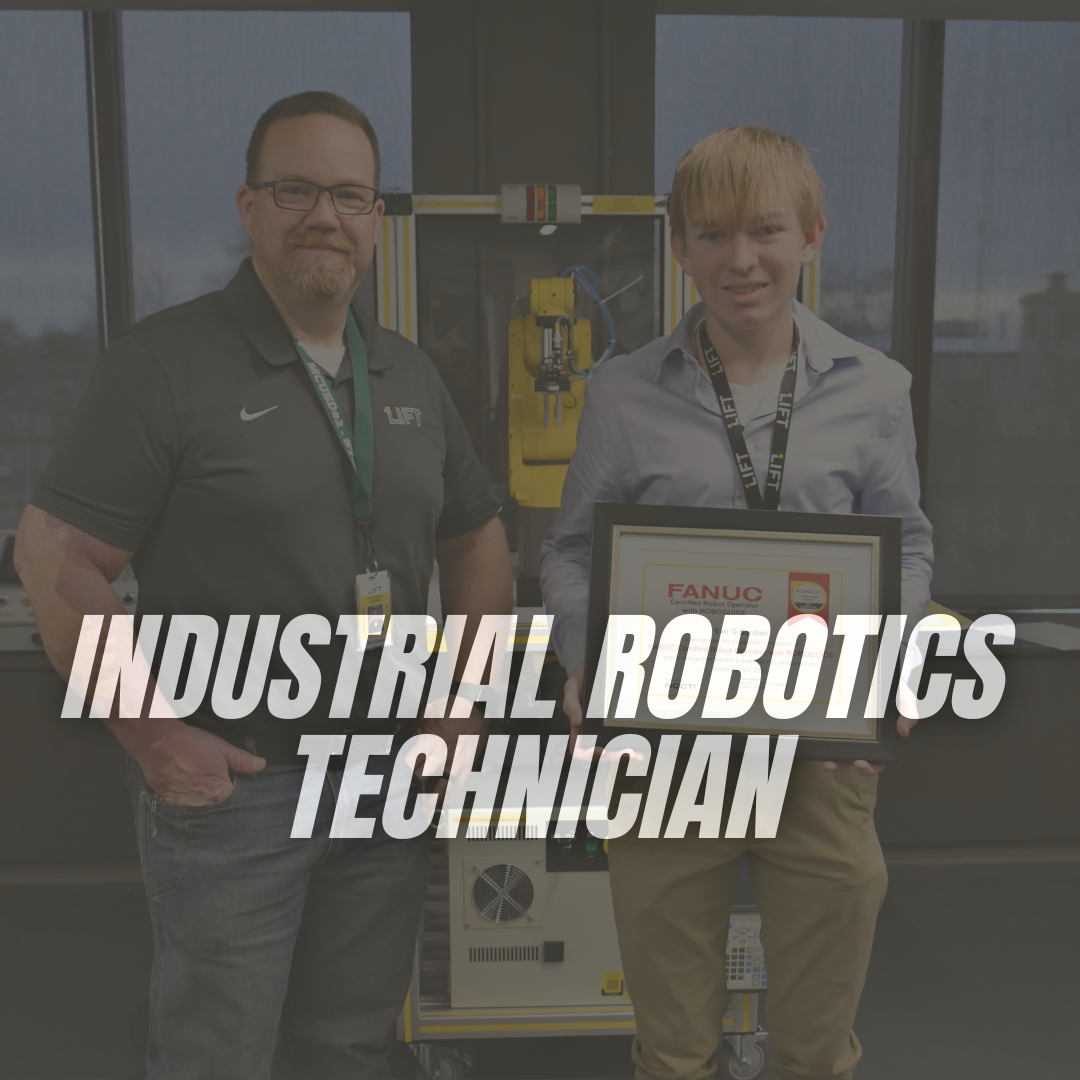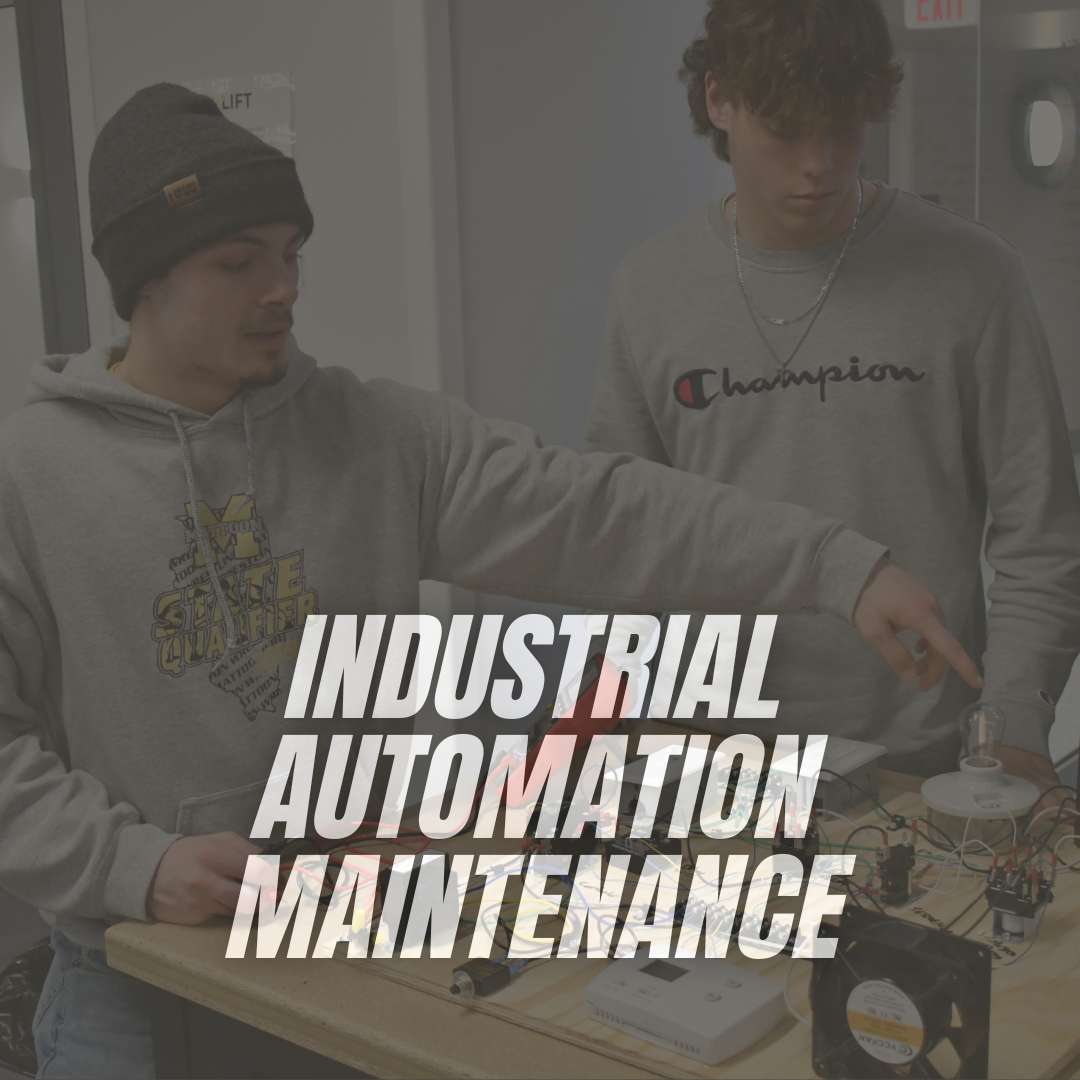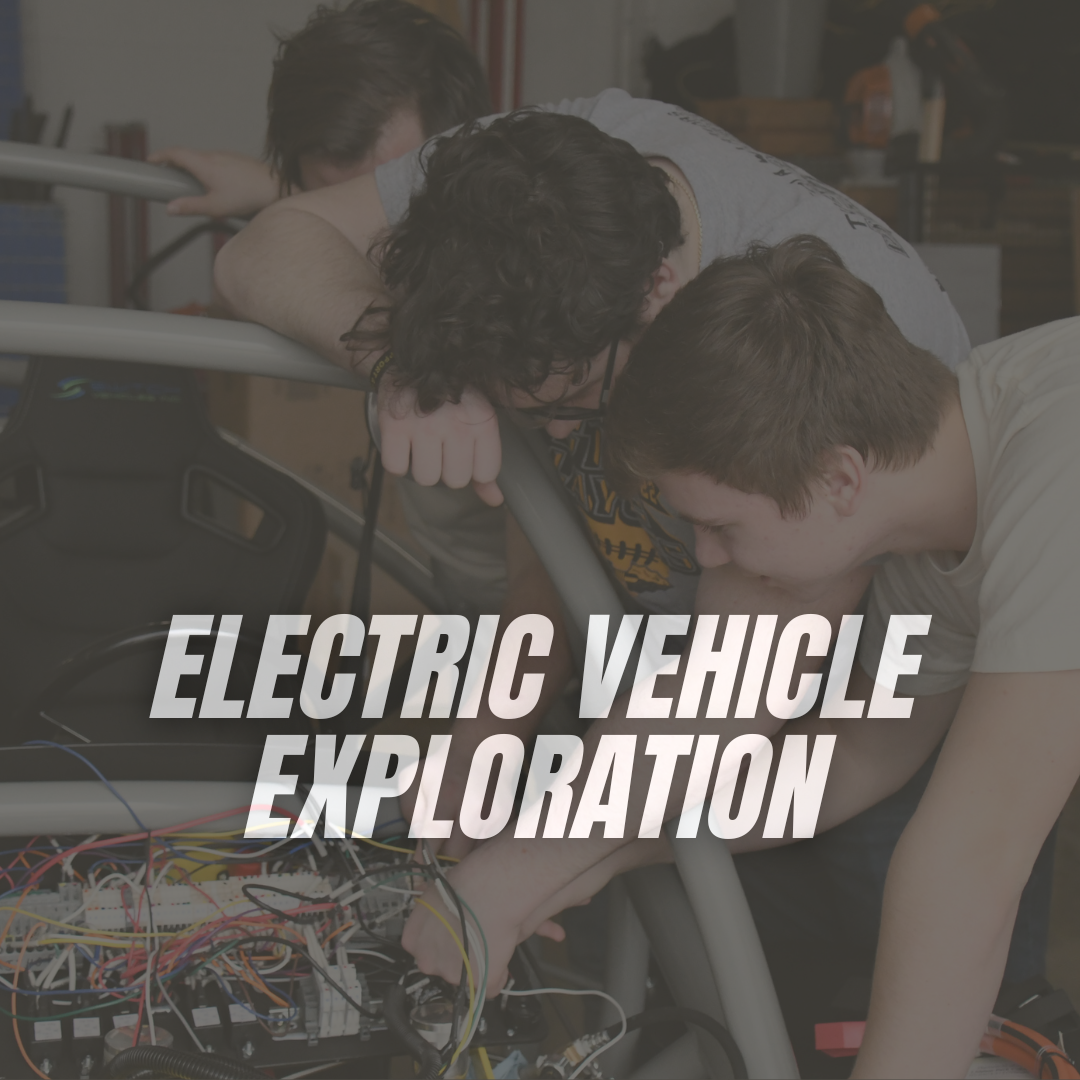 I began my teaching career in 2021 as the Mattoon Middle School Industrial Technology teacher. Prior to that, I served 10 years in the Air Force before receiving my degree in Human Factors in Aviation from the University of Illinois. I recently retired after nearly 25 years in the air as an international jet captain with private corporations. While my career with Mattoon CUSD#2 has only just begun, my loyalties run deep as my wife, Hannah, is an elementary teacher in the district and my children, Izzy and Charlee, attend Mattoon schools as well. As someone who went about my educational and career path in a completely non-traditional manner, I am excited for the opportunities LIFT will create for area students. I feel strongly that education should not be limited to learning facts, but rather in training the mind to think.
Dan Compton  
   HVAC & Green Energy Facilitator