About Manufacturing, Architecture, Construction, & Electrical
Do you have a passion for the trades? Explore our Manufacturing, Architecture, Construction, & Electrical pathway, focusing on skills in areas such as mechanical & architectural drafting, manufacturing, electrical, and carpentry. Plus, earn certifications along the way!
If you are a returning student, apply online at mcusd2.org/enroll-LIFT. If you are new to LIFT, welcome! Please start the application process by speaking to your high school guidance counselor.
Available Certifications/Dual Credit Opportunities in Manufacturing, Architecture, Construction, & Electrical:
Autodesk Certified User in AutoCAD/LLC Dual Credit CAD 056

Autodesk Certified User in Fusion 360

Autodesk Certified User in Revit

OSHA 10

NCCER Core

NCCER Electrical Level 1

NCCER Electrical Level 2

NCCER Electrical Level 3

NCCER Carpentry Level 1

NCCER Carpentry Level 2

NCCER Carpentry Level 3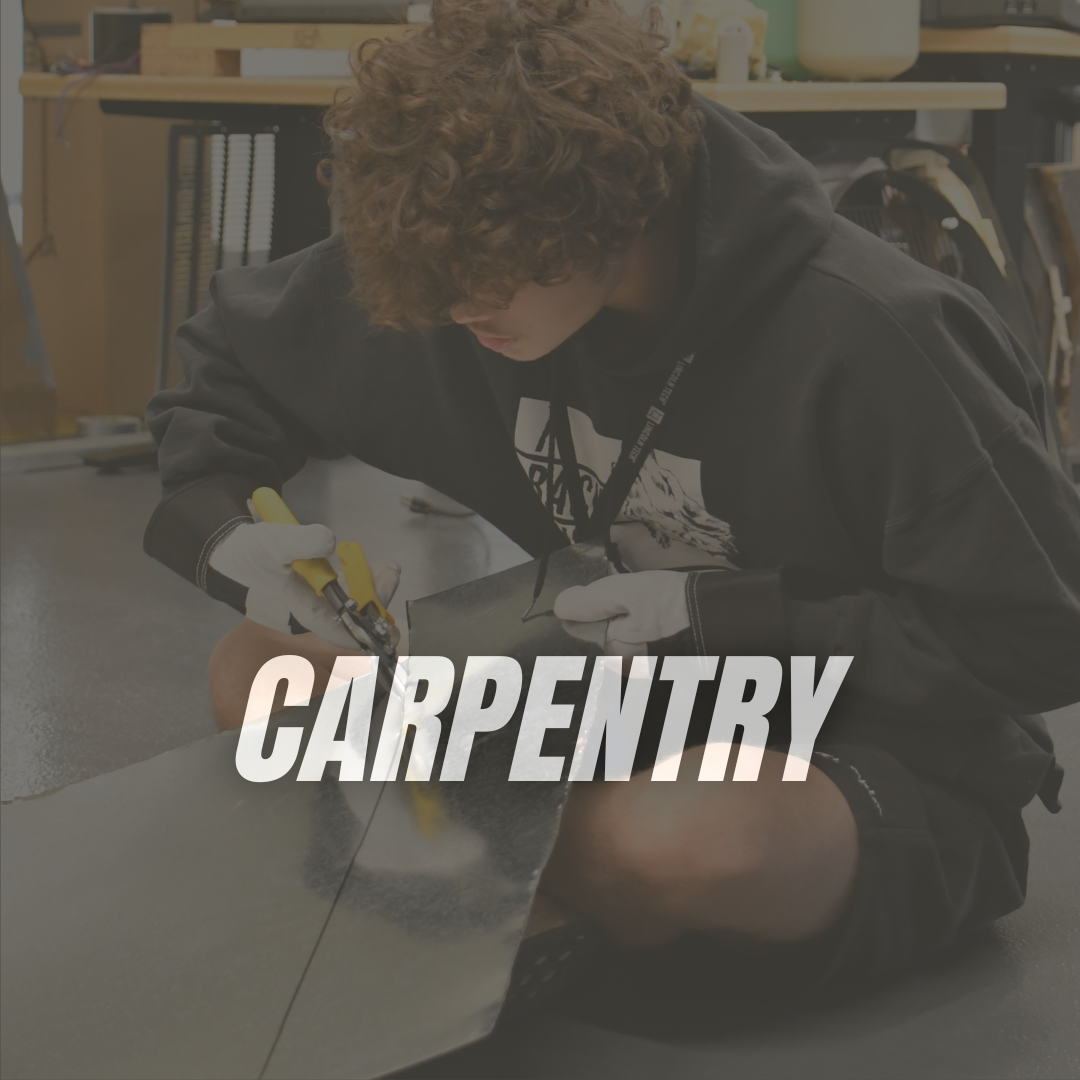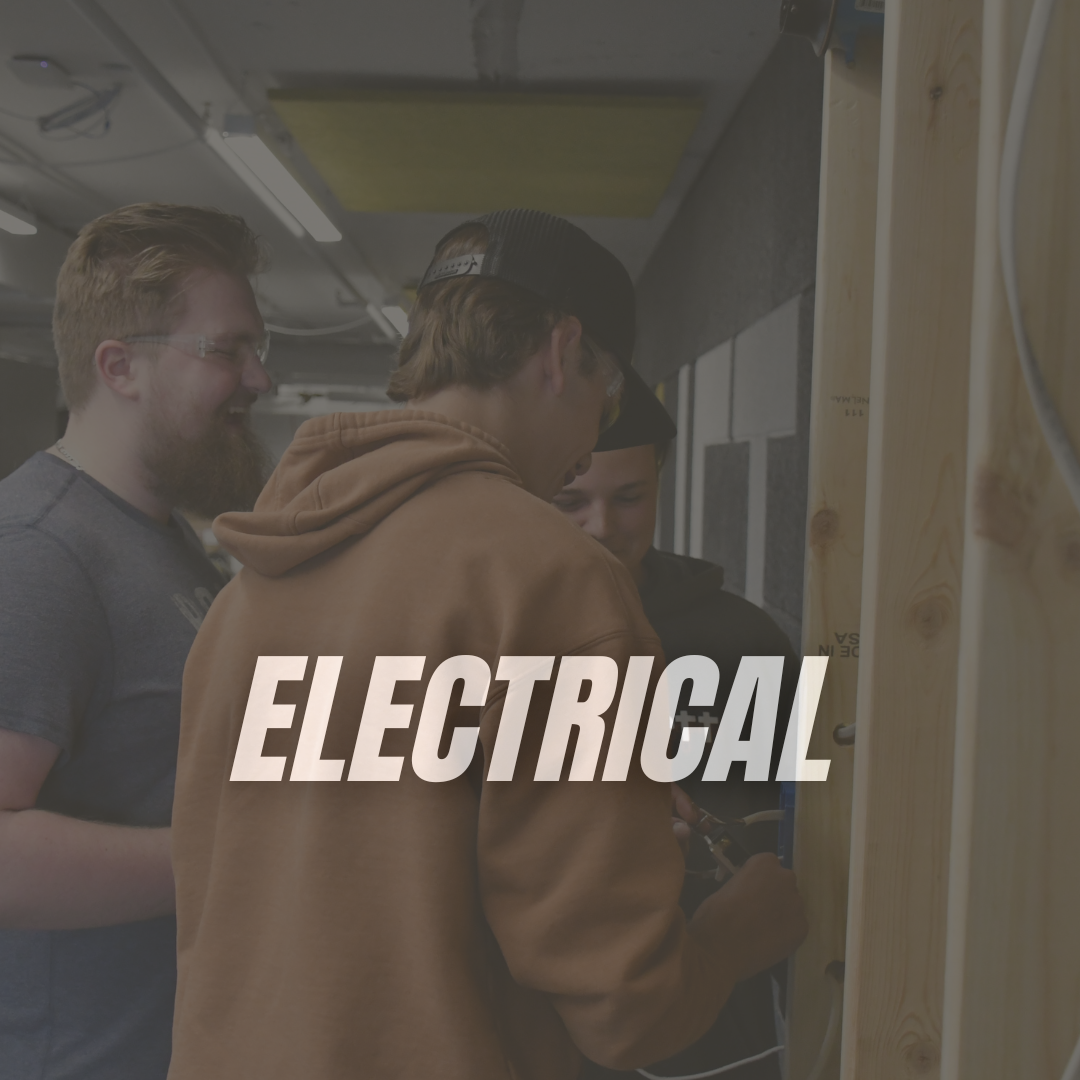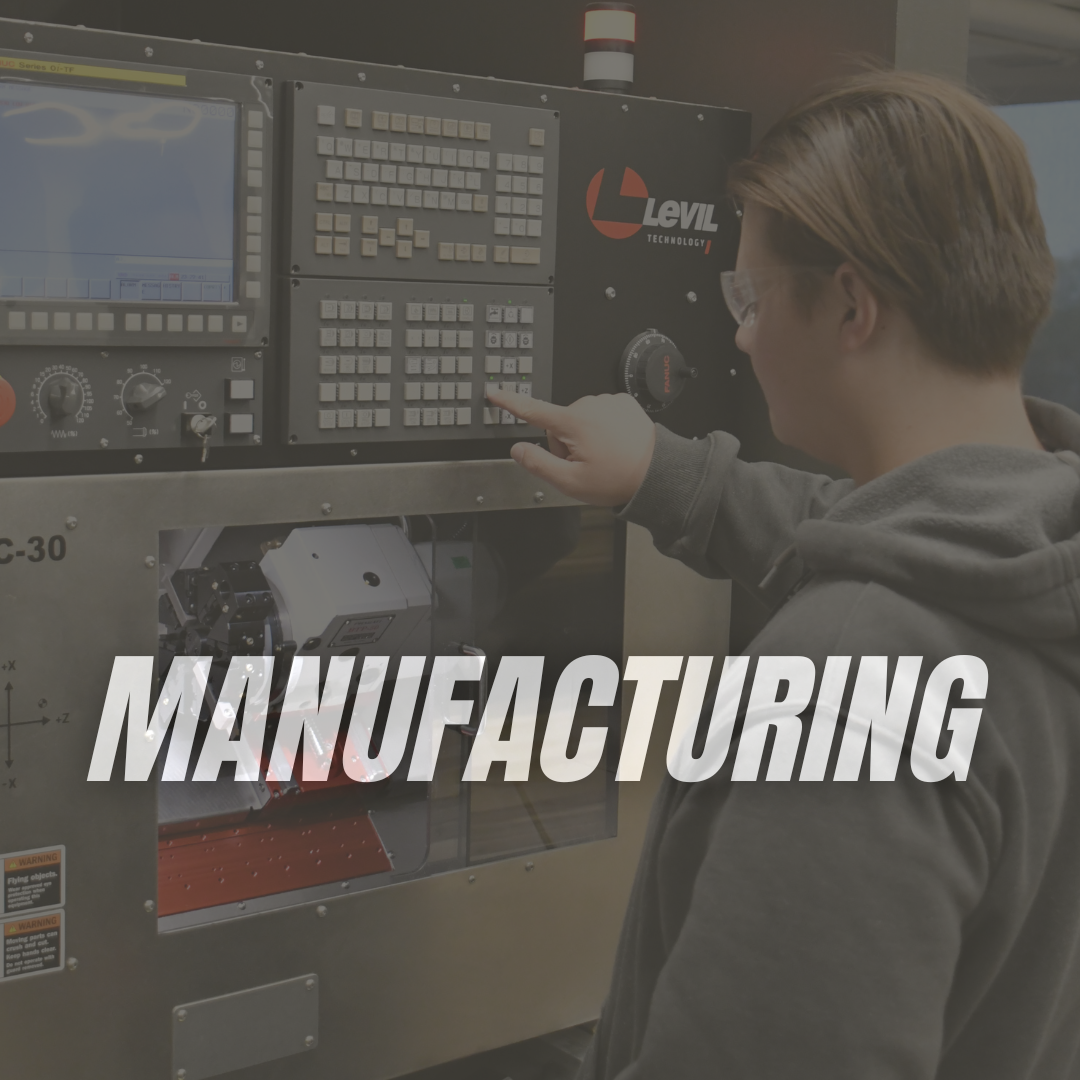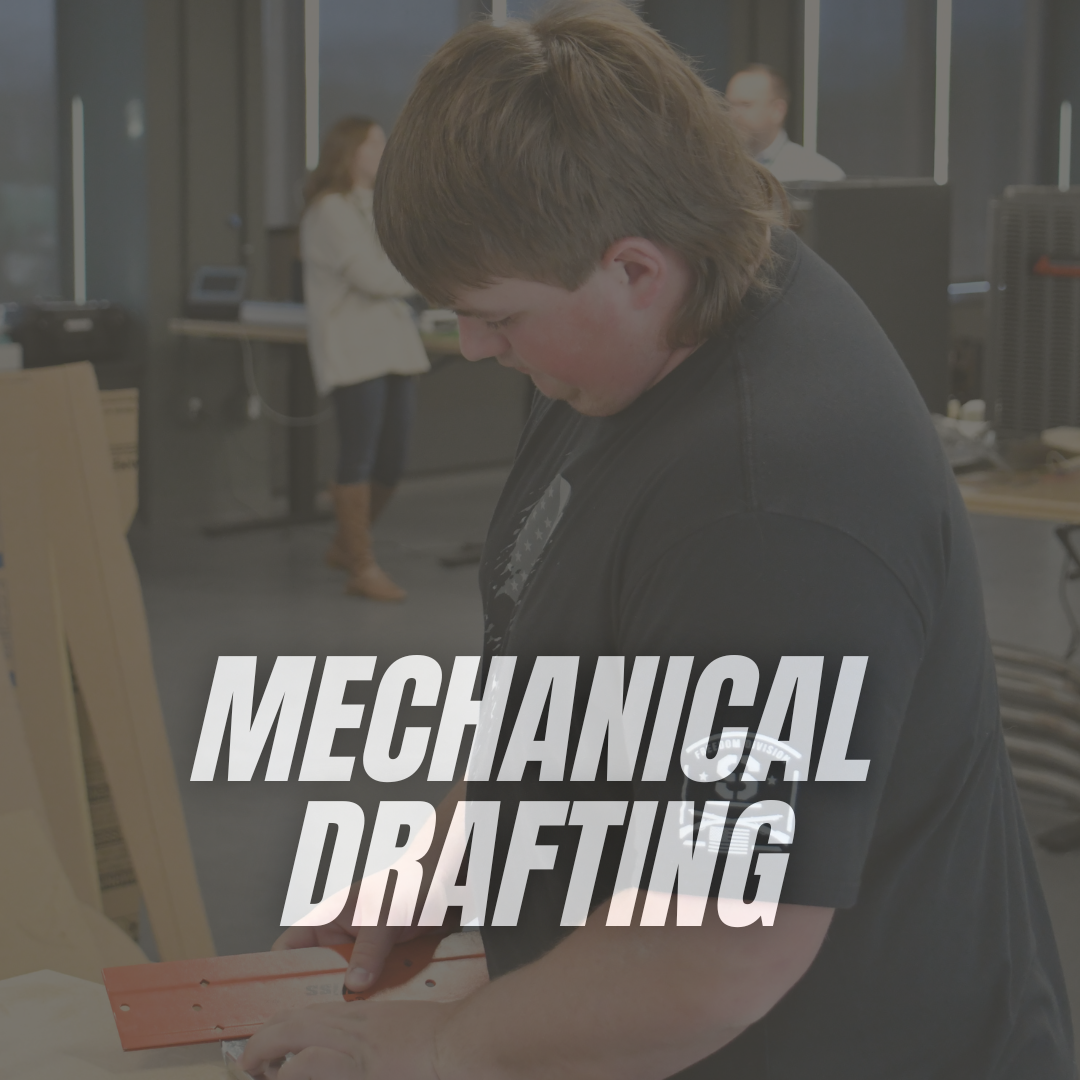 I'm a dedicated and passionate individual with a diverse background in education, technology, and industry. With a strong commitment to both teaching and learning, I bring a wealth of experience to the table. I hold an Associate's degree in Computer Aided Drafting and Design, which provided me with a solid foundation in the world of design and technology. Building upon this, I earned a Bachelor's degree in Industrial Technology, equipping me with a comprehensive understanding of the industrial sector. My dedication to education continued, as I pursued a second Bachelor's degree in Workforce Education, focusing on preparing the future workforce with essential skills. Taking my commitment to education to the next level, I achieved a Master's degree in Educational Leadership. This degree allowed me to develop the leadership skills required to lead, inspire, and guide the next generation of learners. For 14 years, I had the privilege of serving as a Career and Technical Education (CTE) teacher at Mattoon High School. In this role, I had the opportunity to share my knowledge and experience with students, helping them gain the skills and insights necessary to succeed in a wide range of industries. I have spent the last two years at LIFT, where I have contributed my expertise in the field of technology and education. Furthermore, I have had the honor of serving as an Adjunct Professor at Eastern Illinois University, where I've been able to continue to shape the future of education. My experience extends beyond the classroom, as I have worked in both manufacturing and construction, giving me practical knowledge of these industries. I have also dedicated my time and energy to coaching wrestling and football at Mattoon High School, where I've had the privilege of helping students develop teamwork, discipline, and leadership skills on and off the field. In summary, my academic journey and extensive experience in education, technology, industry, and coaching have allowed me to foster a well-rounded skill set that I am eager to share with students and colleagues alike. I am committed to helping individuals reach their full potential, both academically and personally, and I'm excited about the future opportunities that lie ahead.
Chris Brown  
   Manufacturing, Architecture, Construction, & Electrical Facilitator