📣 Exciting news for our parents and guardians! SMS alerts are coming soon! 📣 On Wednesday, October 4th, you'll be able to sign up for SMS Alerts from LIFT!📱✉️ Stay informed, stay connected! Here's what you can look forward to: ✅ Instant Updates: Receive real-time notifications about school closures, delays, and essential announcements right on your mobile device. ✅ Emergency Alerts: Rest easy knowing you'll be the first to know about any critical situations or emergencies at LIFT. To get started, mark your calendars for October 4th! On that day, we'll send you a text for you to quickly and simply opt-in. We can't wait to make our communication even more convenient for you. Get ready for October 4th! 📚🏫✨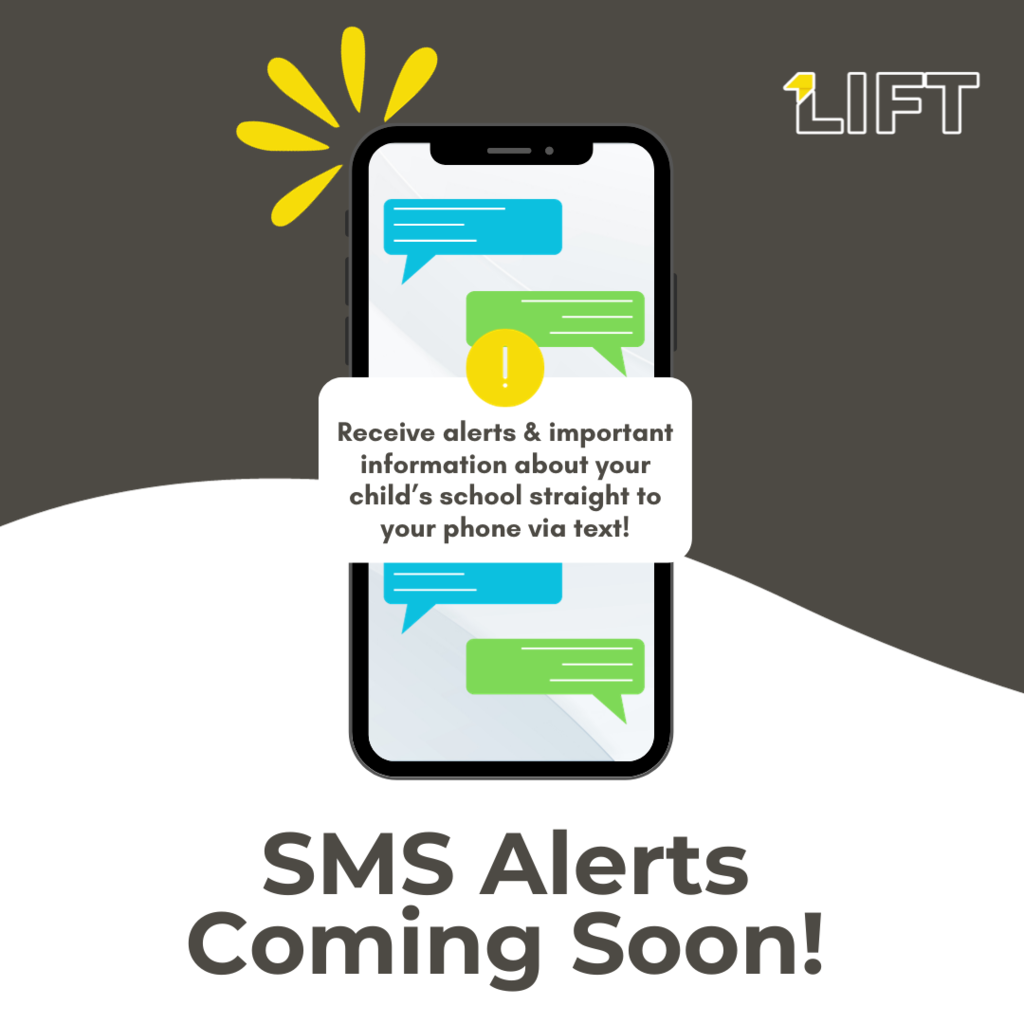 Hollywood Screenwriter and Mattoon Native, Craig Titley visited LIFT on September 21st. Titley spoke about his time in the area, his college experience, and move to L.A. He also took questions from students about some of his film projects, including "Cheaper By the Dozen", "Percy Jackson and the Lightning Thief", and the 2002 live action "Scooby Doo". We are thankful for Titley's time and how he left everyone feeling inspired.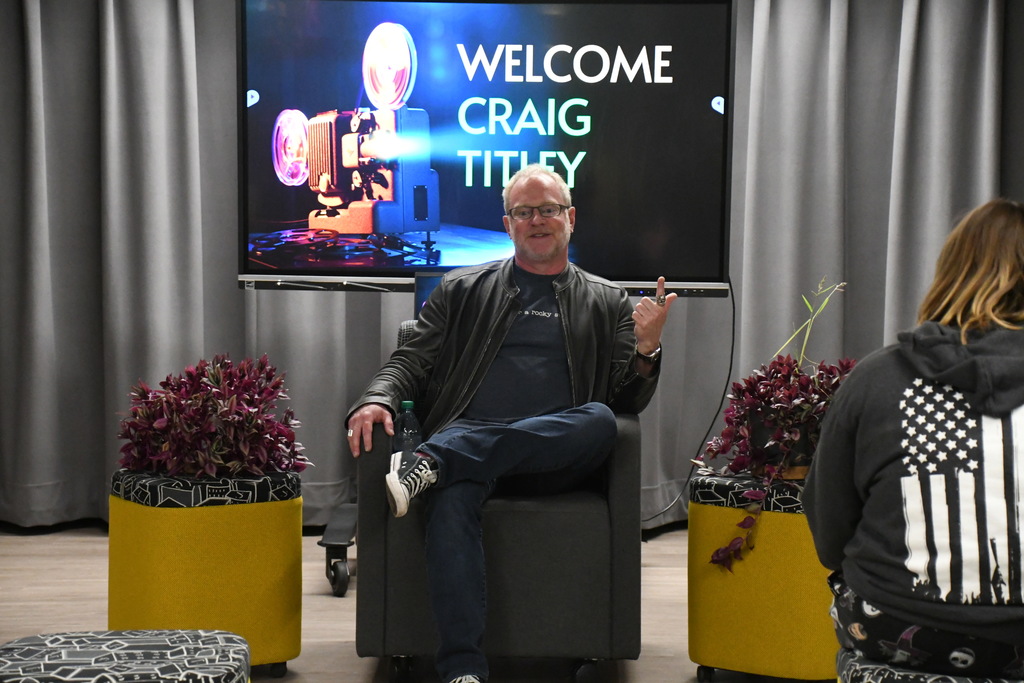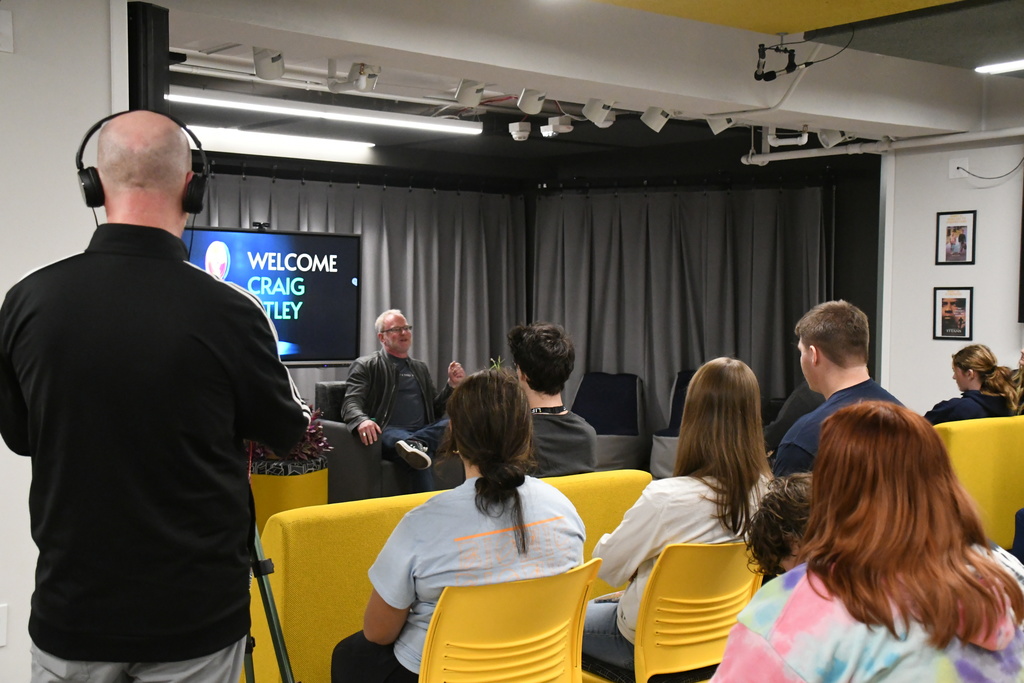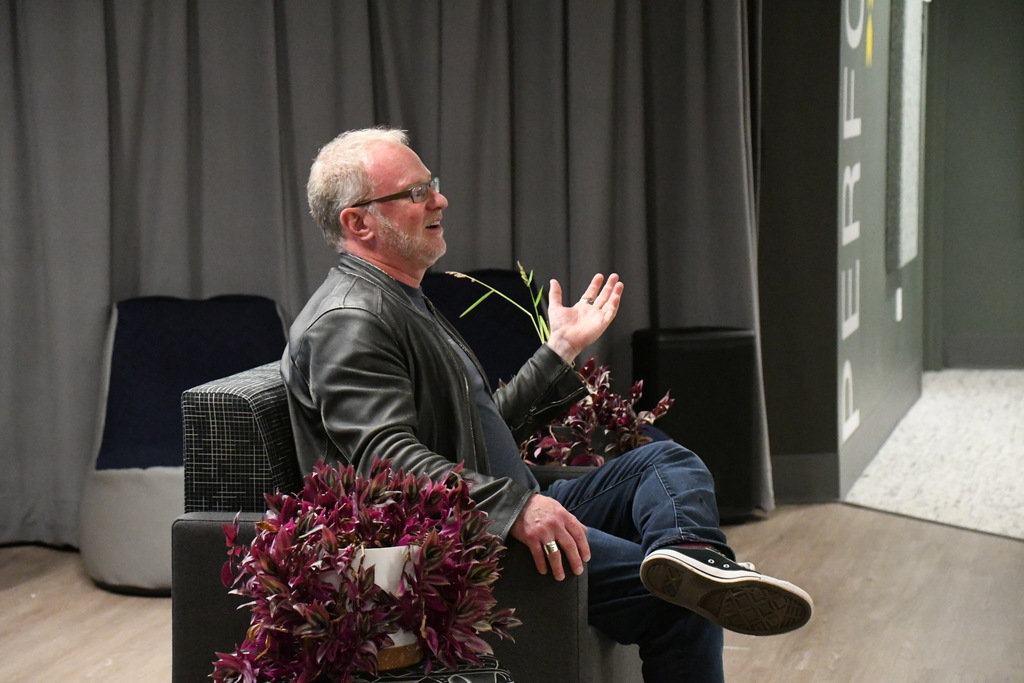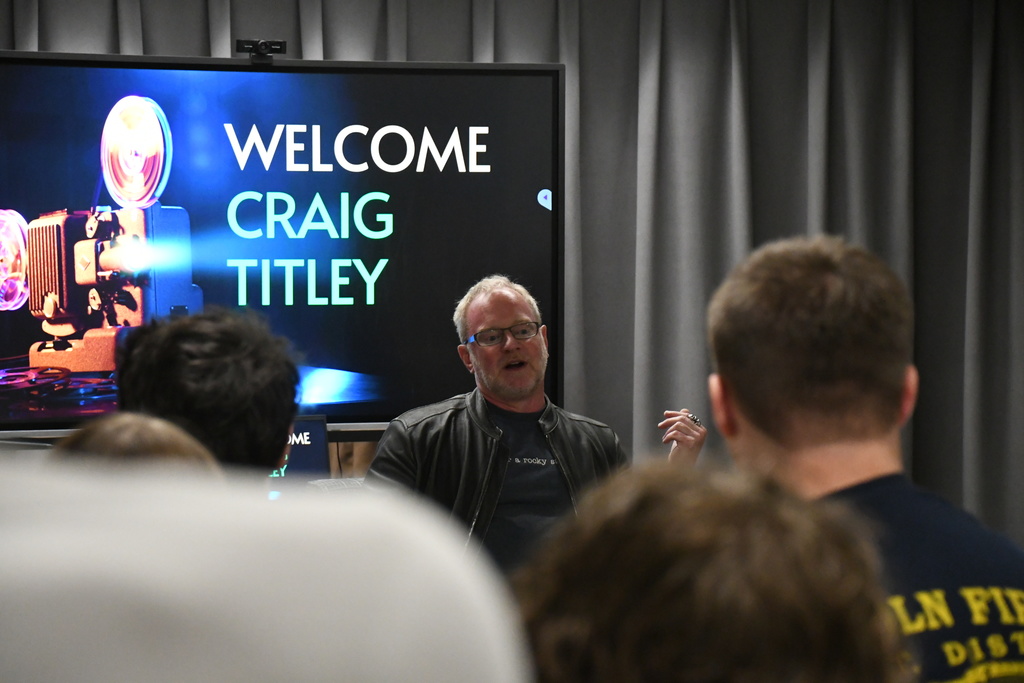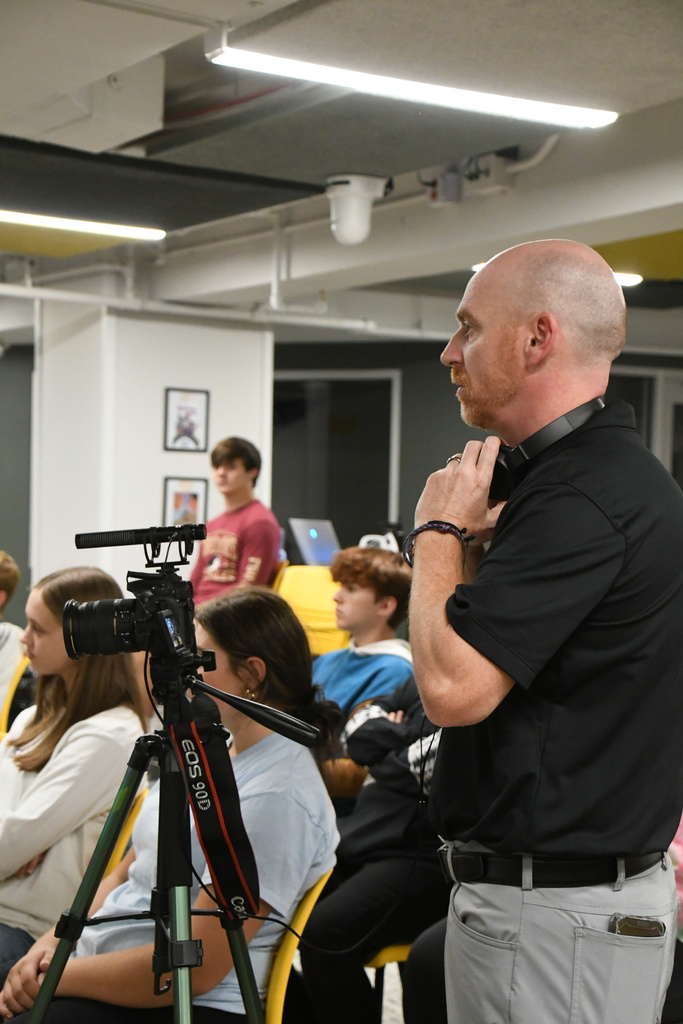 On Monday, September 11, 2023, LIFT students and staff participated in the Annual Stair Climb Challenge in honor of those who lost their lives on 9/11/2001, and in continued honor of our first responders and military who protect us.👮‍♀️👩‍🚒 The World Trade Center's Twin Towers each consisted of 110 floors and 2,071 steps. The goal at LIFT was to collectively climb 2,100 steps. Many students and staff joined in to not only reach their goal, but to exceed it. They climbed 87,300 steps!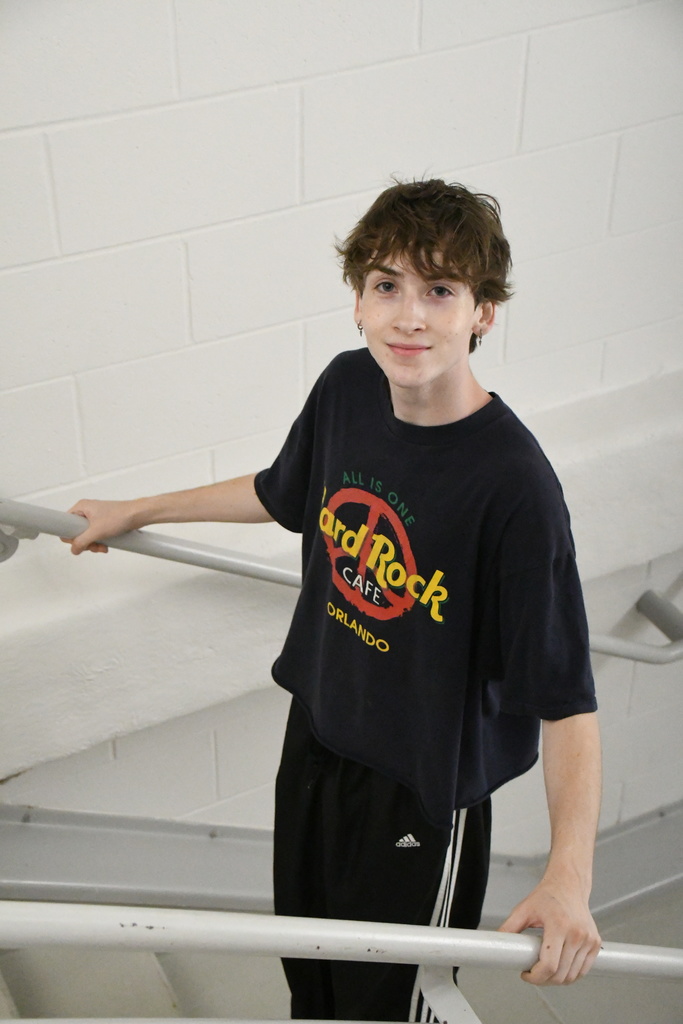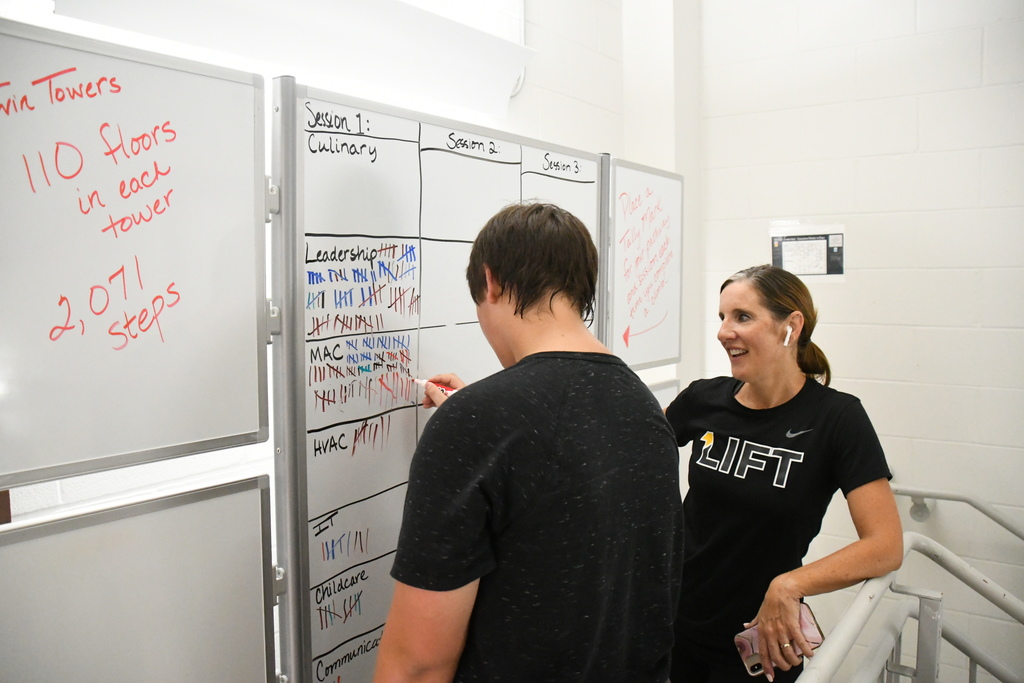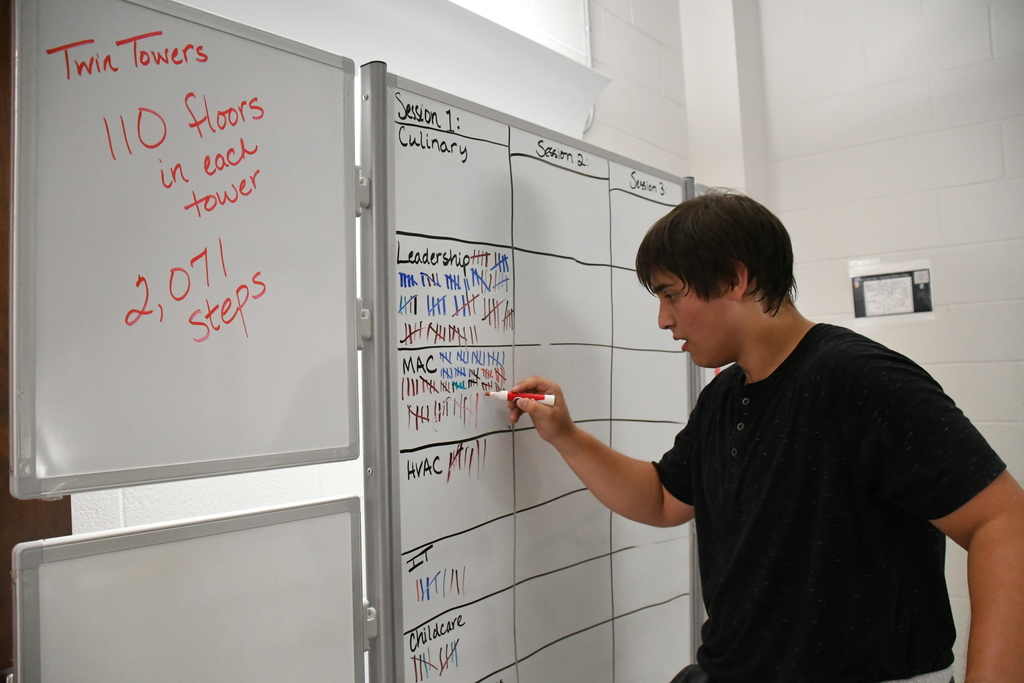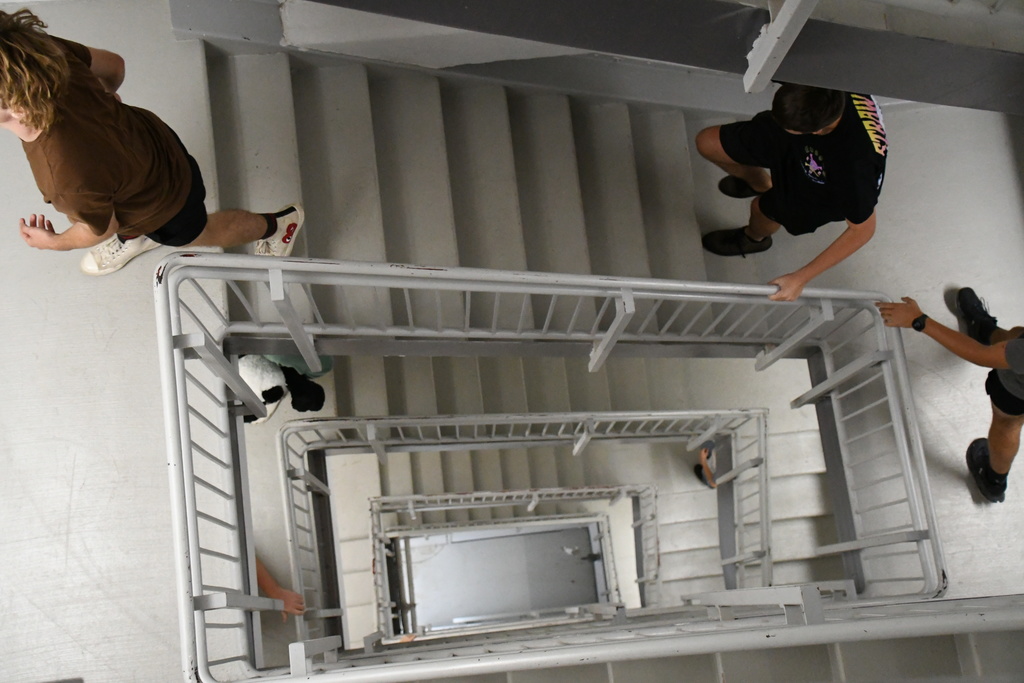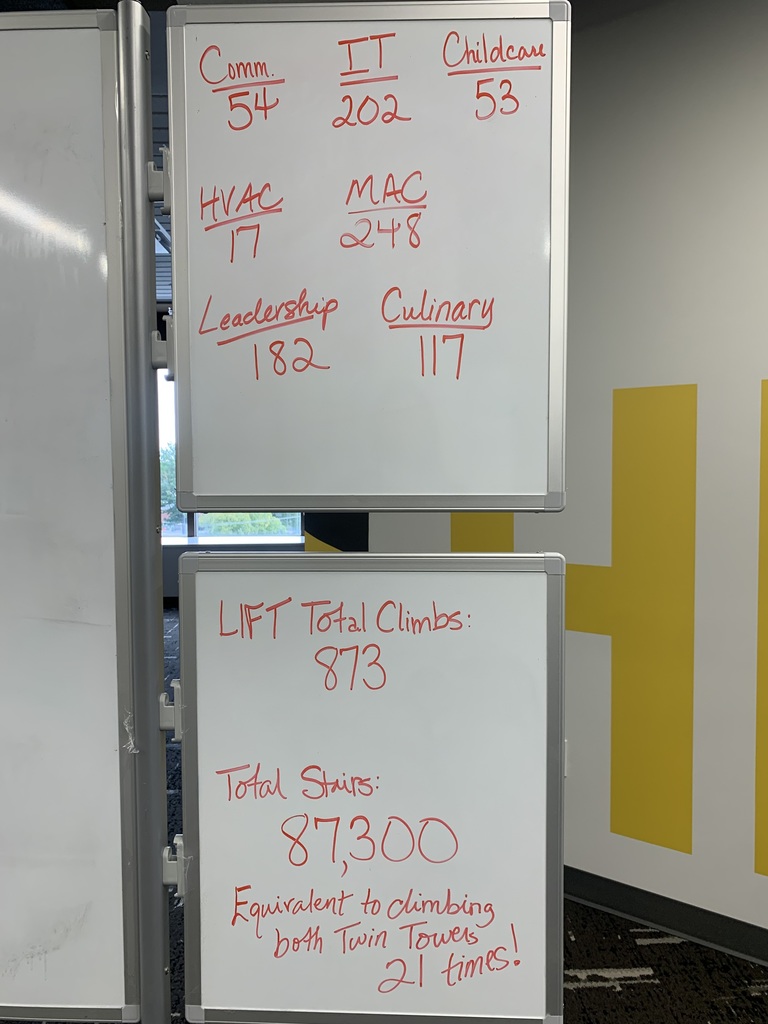 Shout out to Communications student leader, Keegan A. from Mattoon High School who initiated and successfully carried out the first LIFT livestream event at the Mattoon vs. Olney football game last Friday night. He is planning and looking forward to being involved in future livestream events. 🎥🏈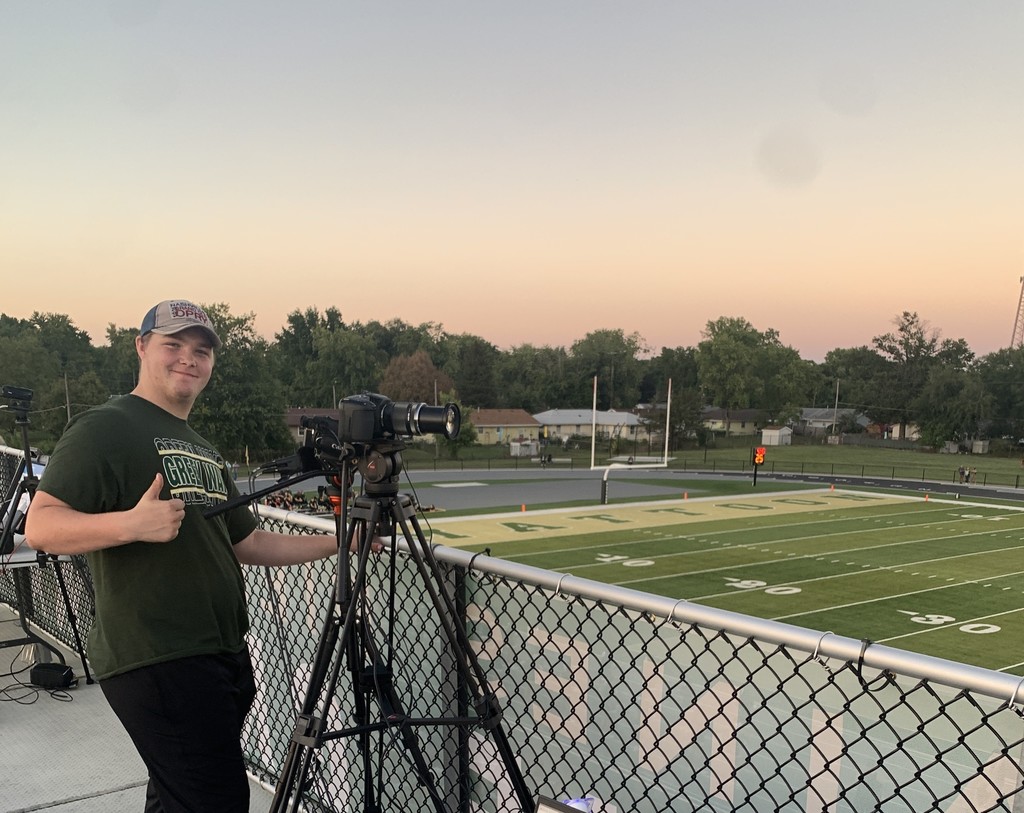 WAND-TV recently visited LIFT to interview a former student and facilitator about the Robotics program. We were thankful to have had them as a guest and to be featured on their station. Pictured is Nathan Stamps.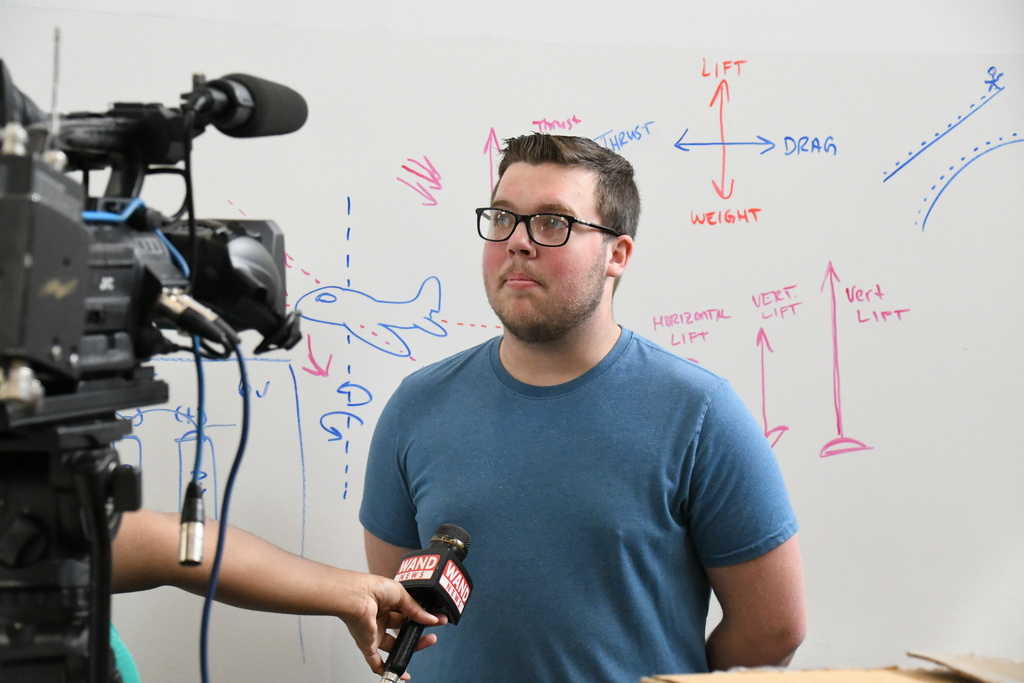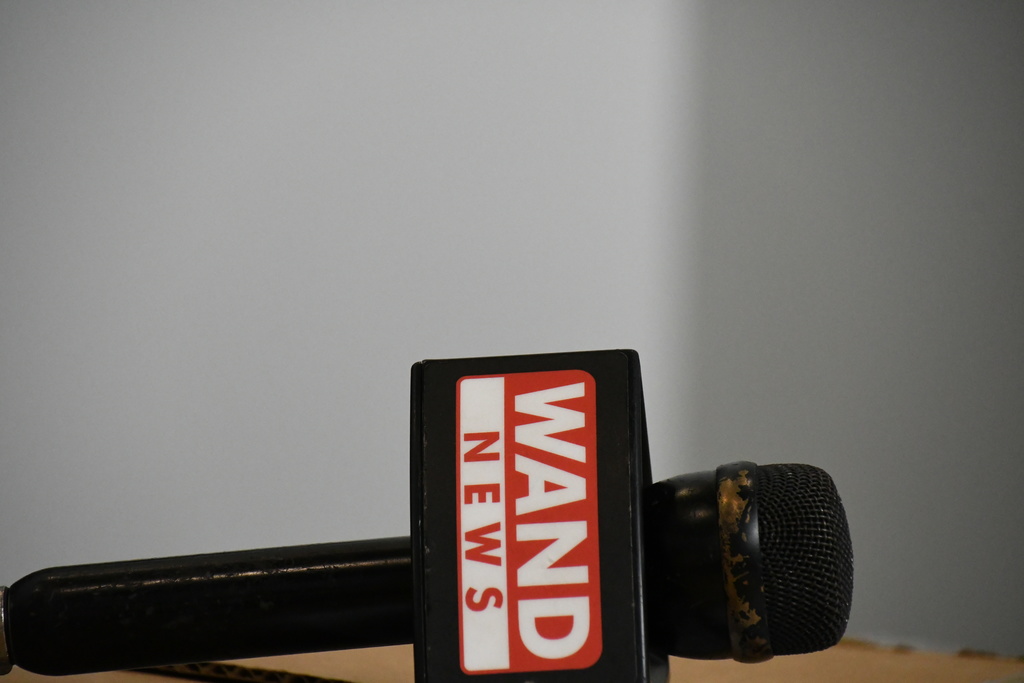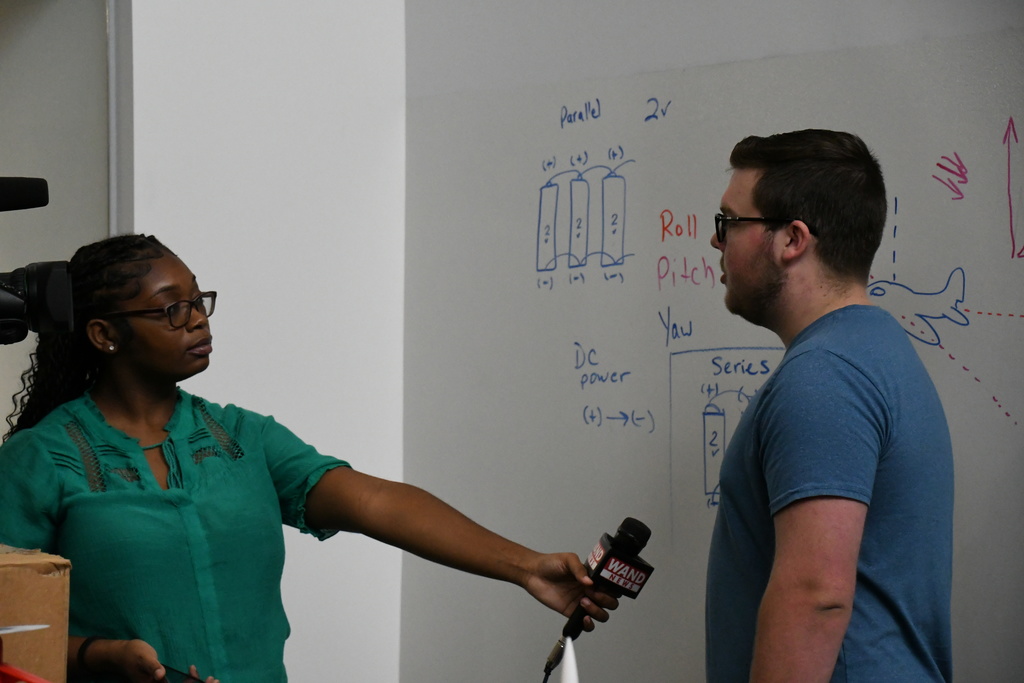 Students in the "Woodworking with the CNC" Summer camp class learned how to make designs for the CNC router to create custom plaques. The camp took place at the end of July. Check out some of their amazing designs!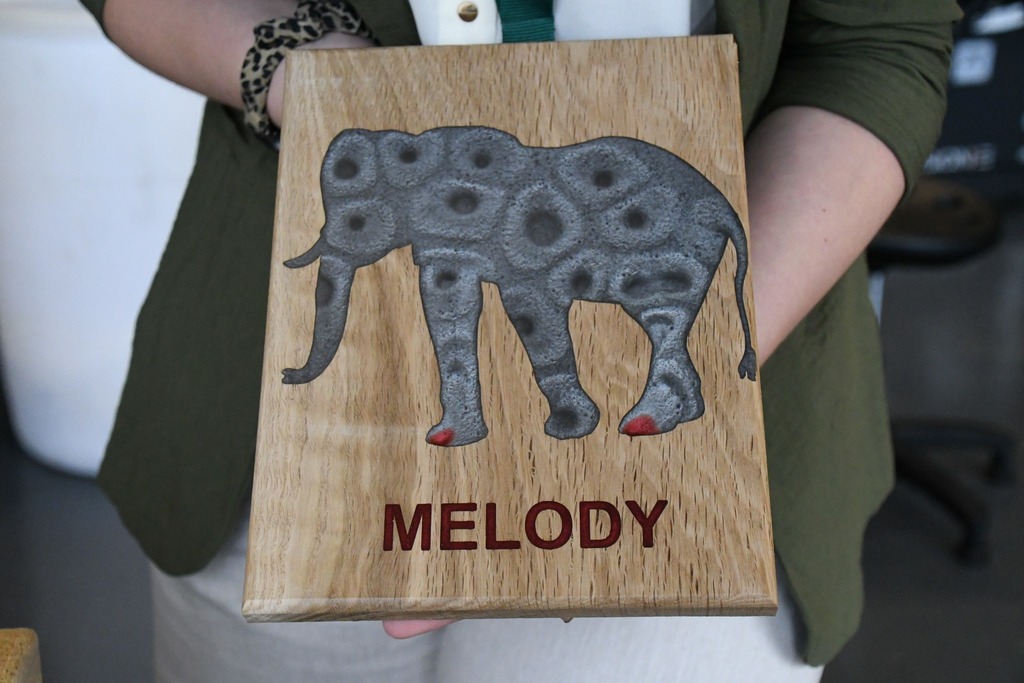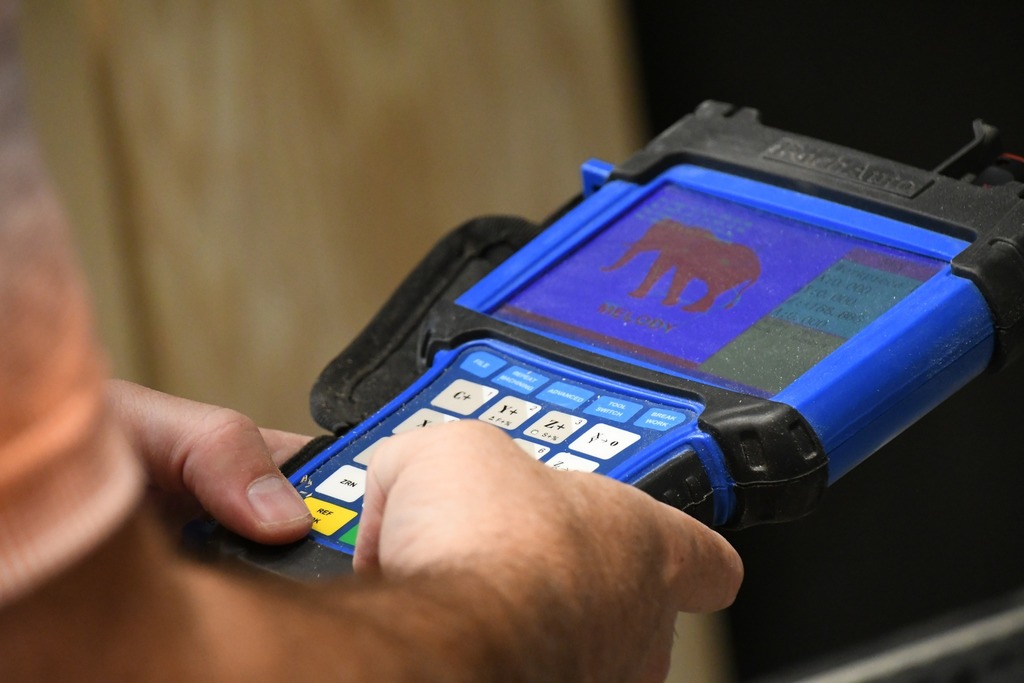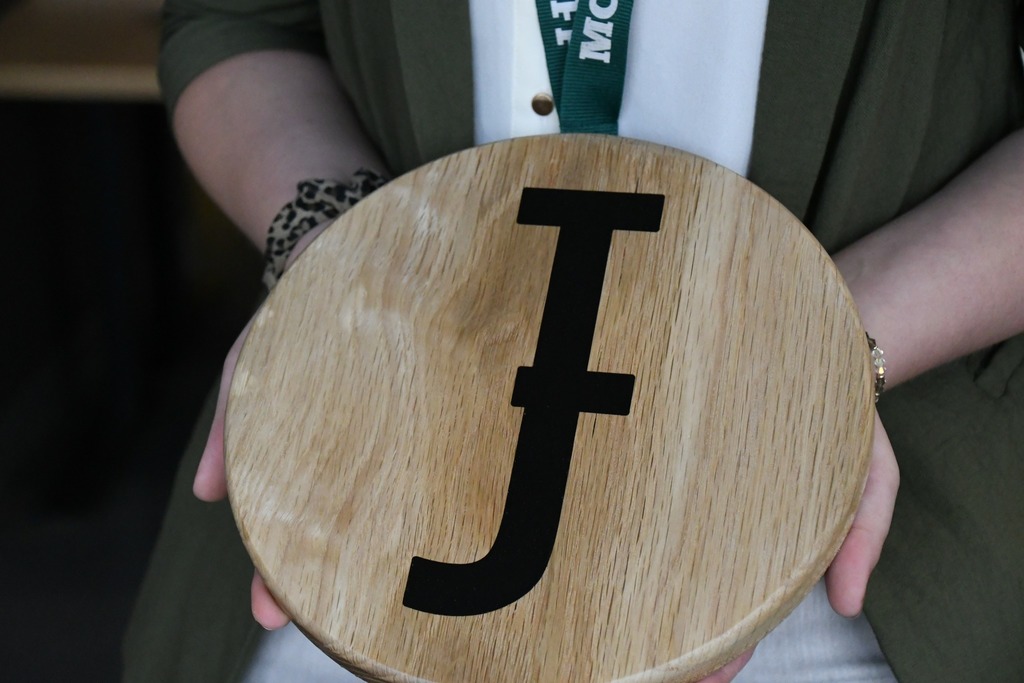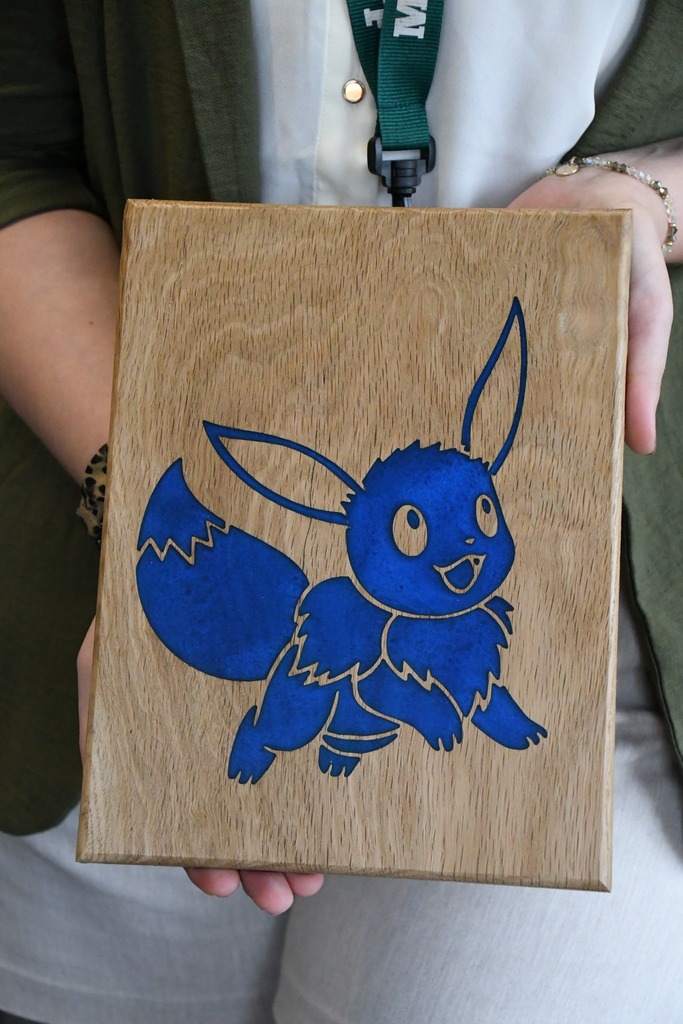 We can't wait to have students back next week! 🙌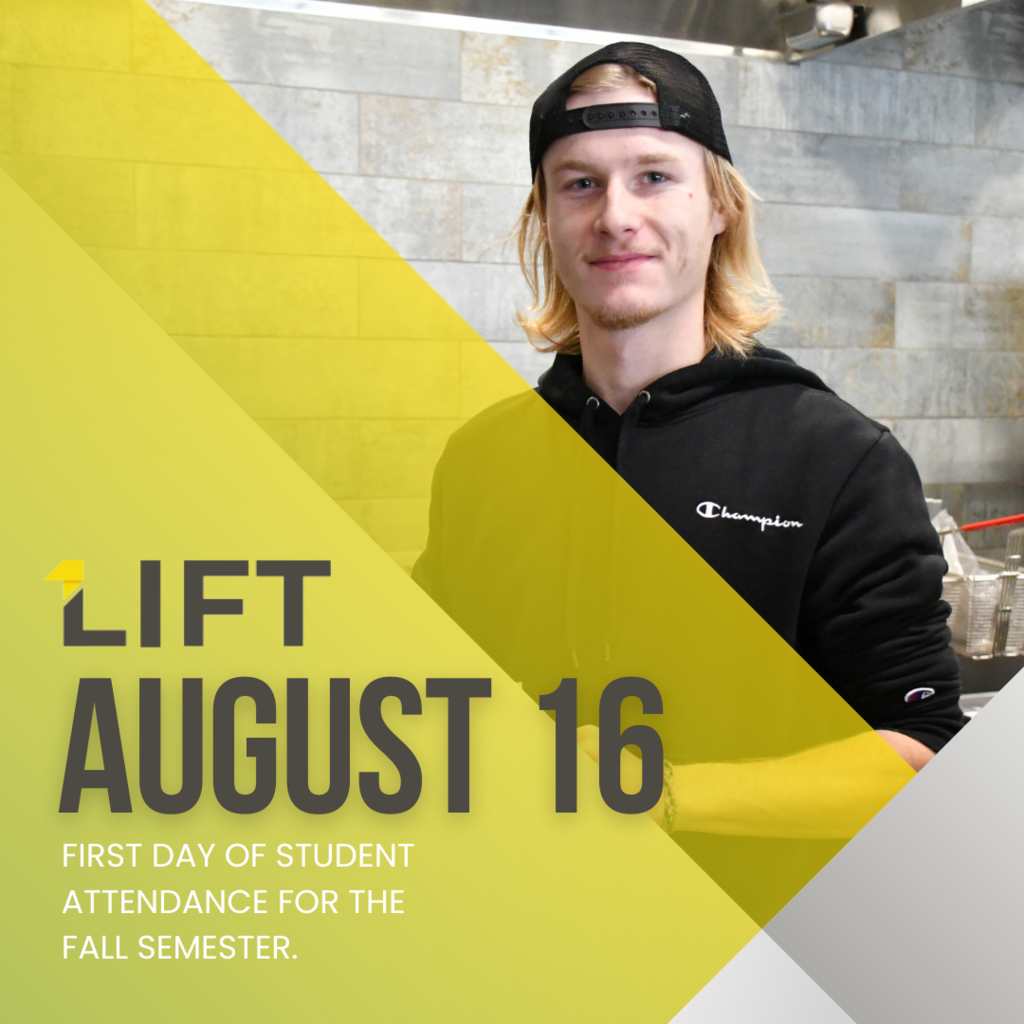 Smiles captured from the Summer Survivor Game Show Communications Camp 😁 #LIFTCentralIllinois #ExploreLeadLIFT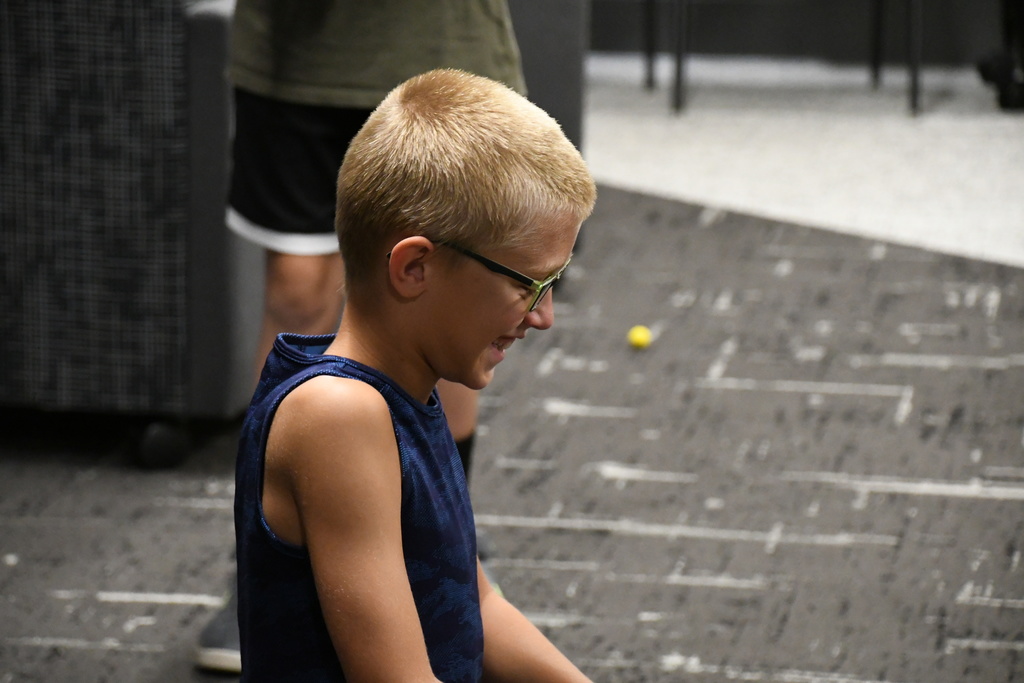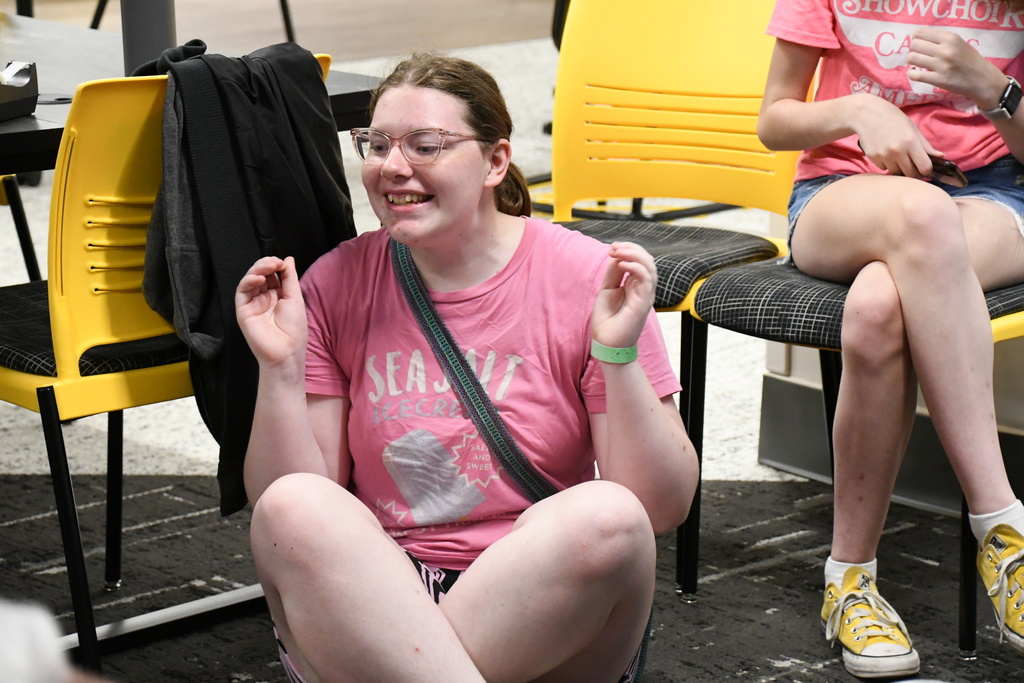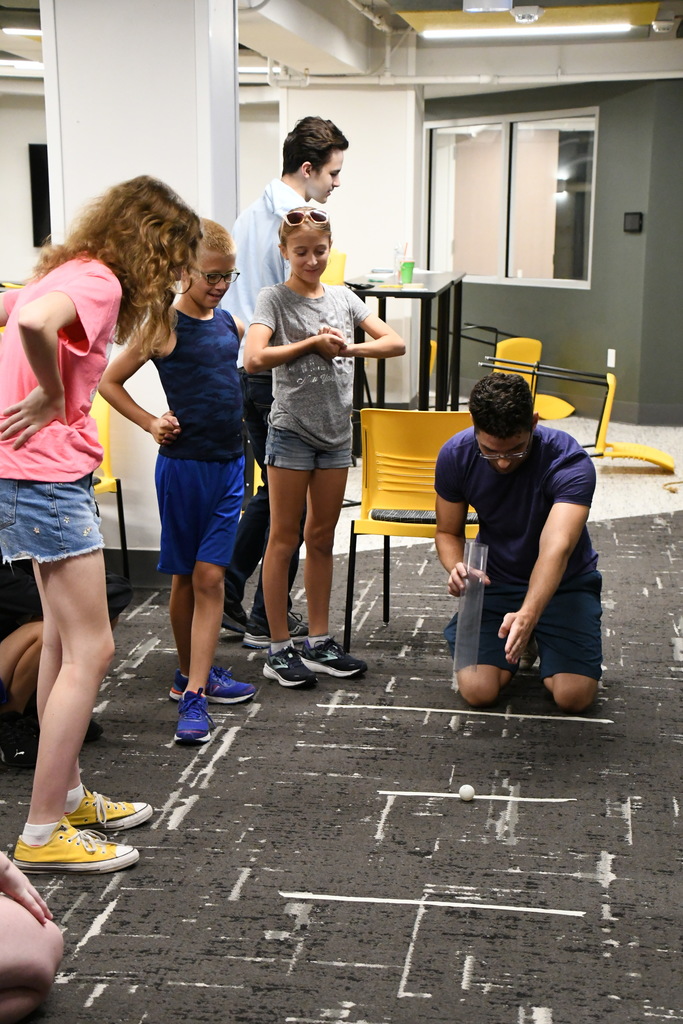 📸☀️Summer Camp Snaps☀️ 📸 Pictured are students from the "LIFTed Drone" camp. In this camp, Middle School students from around the region were able to receive an introduction to aviation drone systems. They were exposed to the basic physics involved in flight such as lift, drag, and thrust. #LIFTCentralIllinois #ExploreLeadLIFT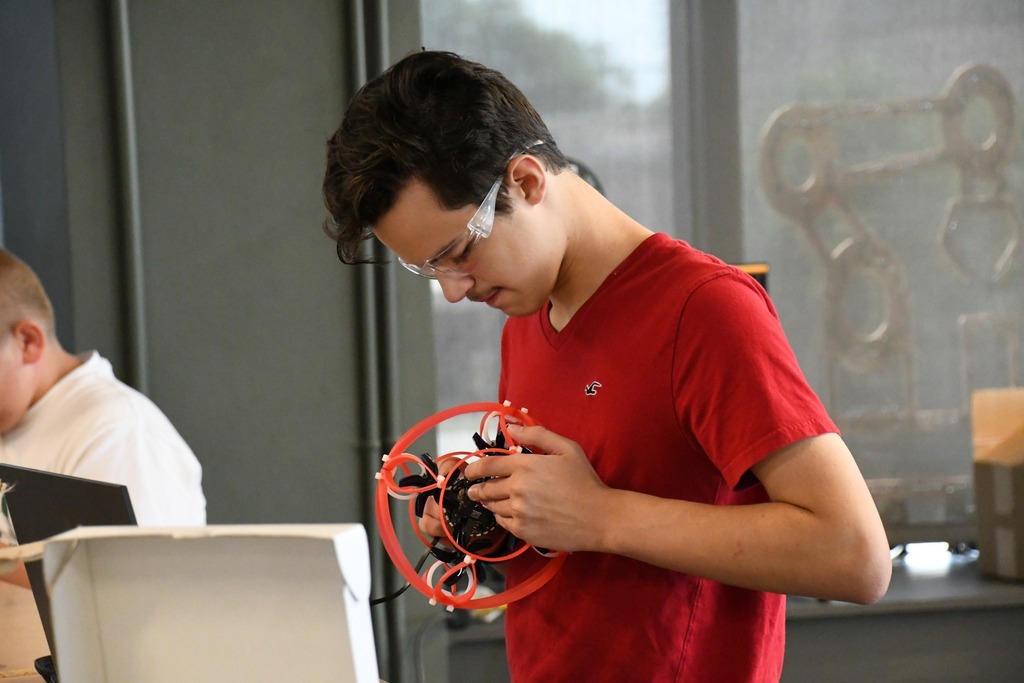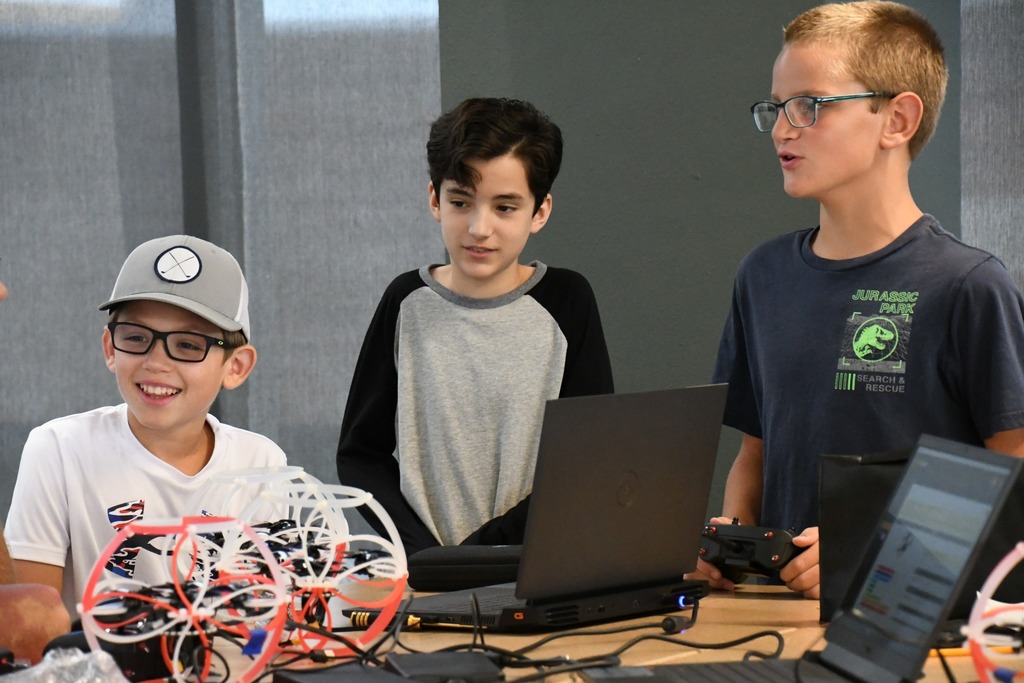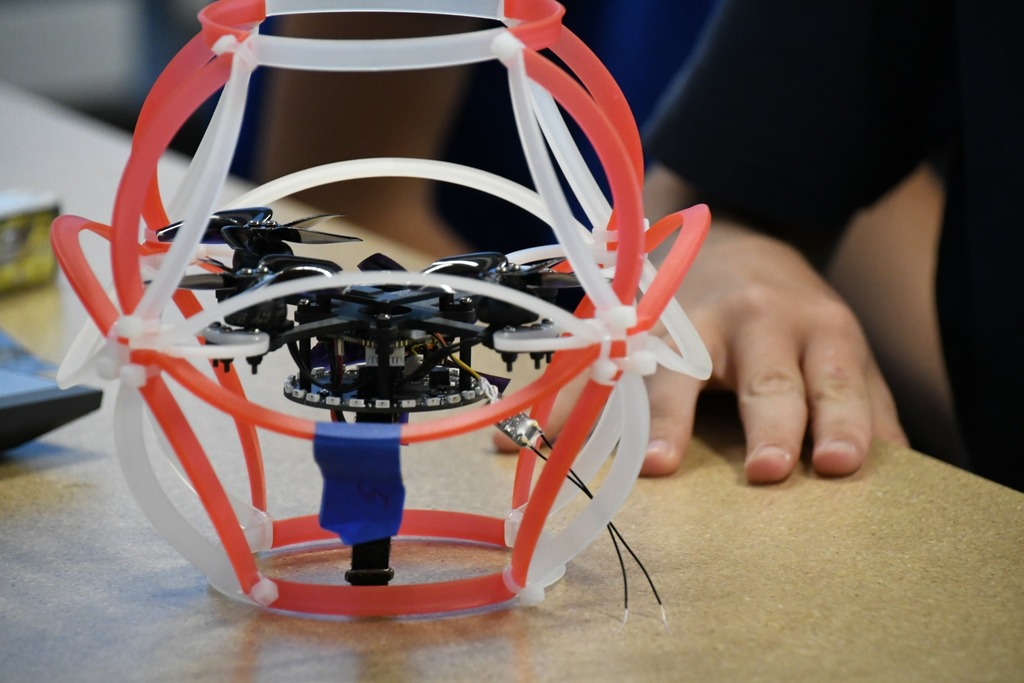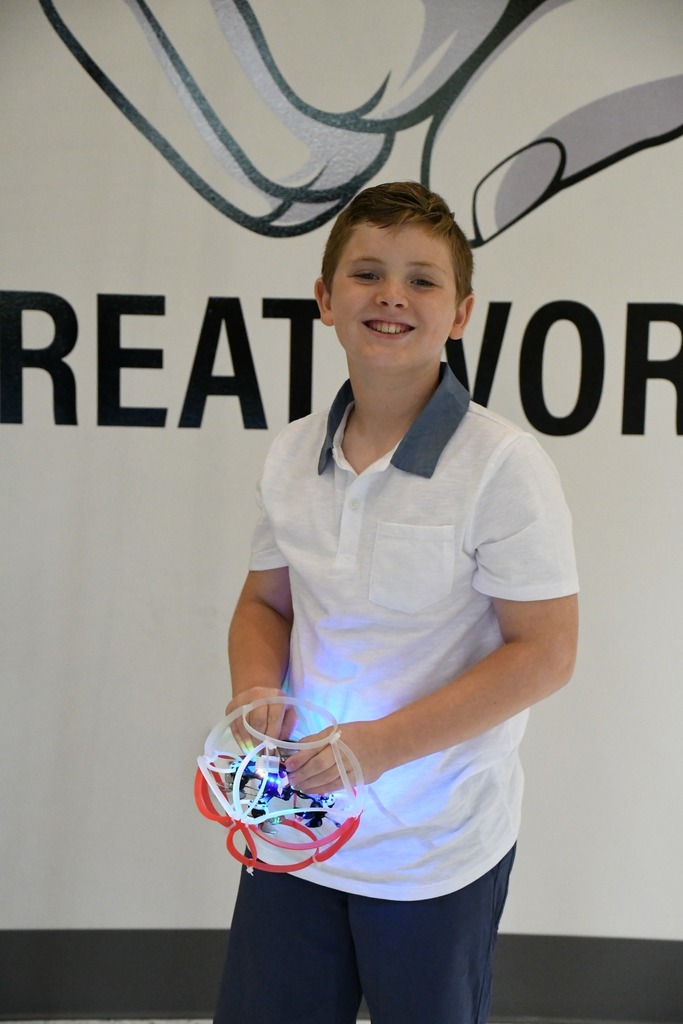 Welcoming Windsor CUSD #1 as a new partner school at LIFT! We are so grateful to have them and can't wait to see students in the Fall! 😁🎉 Any students interested in enrolling can fill out the pre-enrollment form, with the link below 👇: bit.ly/lift-enroll

Happy Fourth of July! Wishing you a joyful and safe celebration on this special day in American history. In observance, LIFT is closed today.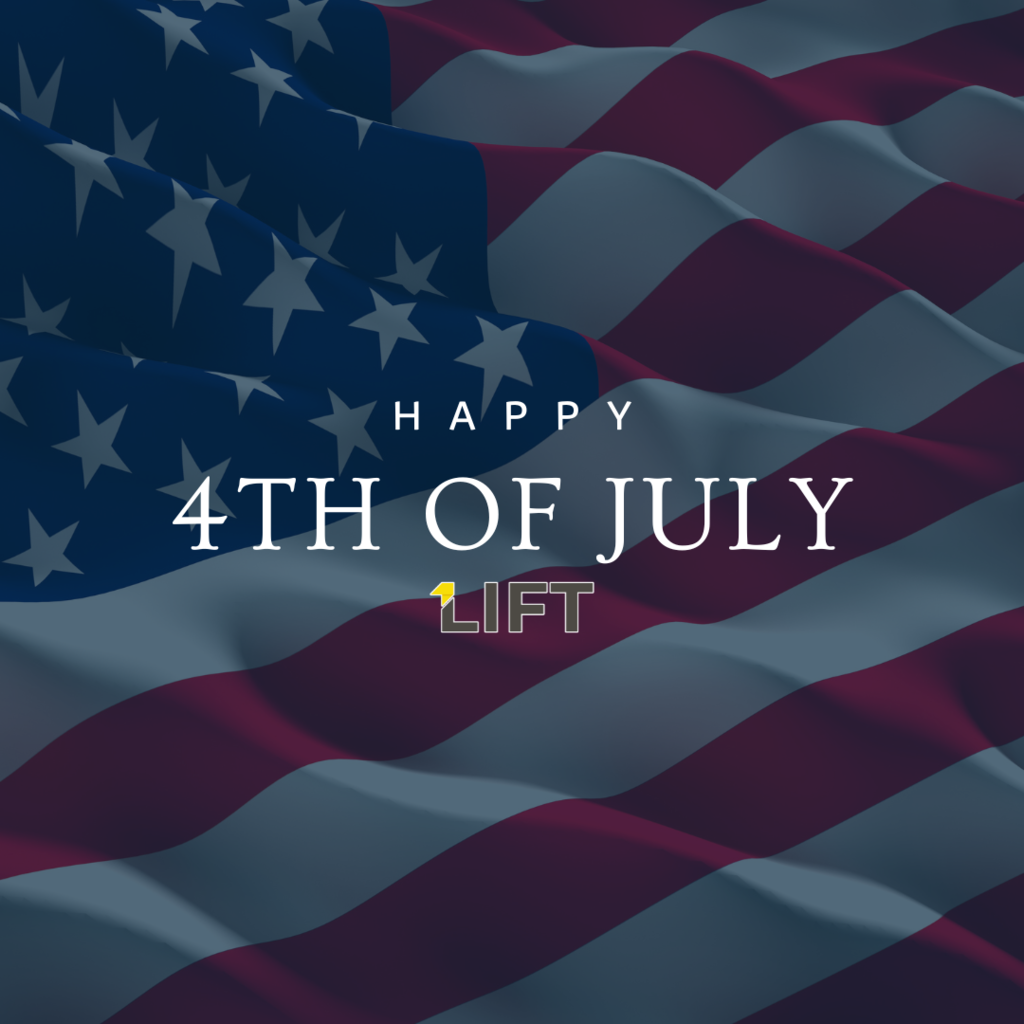 Fall enrollment for 2023 is open! All registration must take place through your school's Guidance Counselor. To fill out the pre-enrollment form, click the link below: bit.ly/lift-enroll For additional questions, email LIFT Director McLain Schaefer at
mclainschaefer@mcusd2.com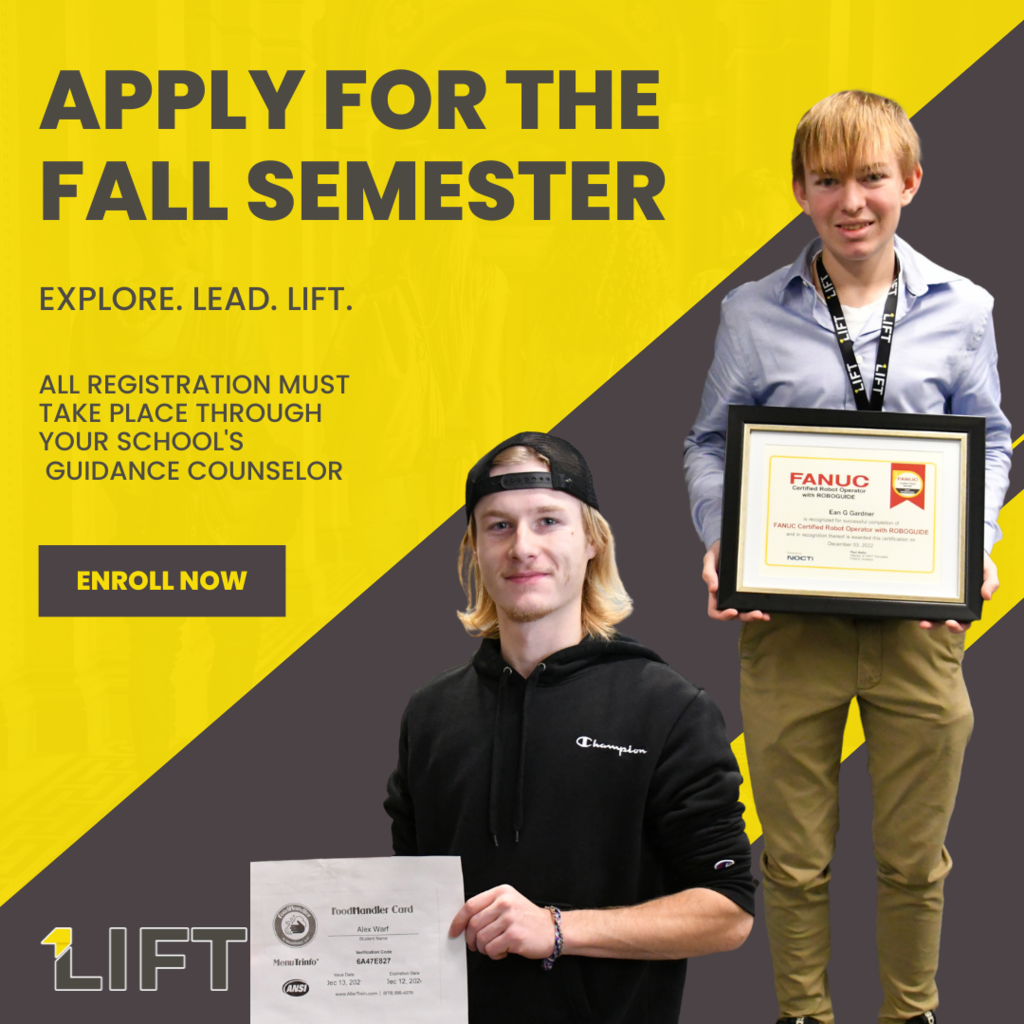 Congrats to Cayden from Tuscola CUSD 301! He is now an Autodesk AutoCAD Certified User! We are so proud of you! 💪💛🖤

On Wednesday, May 17th Dr. Josh Bullock, President of Lake Land College, read "High Fives for Laker Louie" to the Little Leaders Daycare students. The book was written by a staff member at Lake Land College. Our littles loved it and we would like to thank him for coming! Pictured is Birth to Three Home Visitor Nancy Jeisy, Little Leader Kleona Kauffman, President of Lake Land College Dr. Josh Bullock, Director of Early Childhood Katrina Farris, and Little Leader Owen Carter.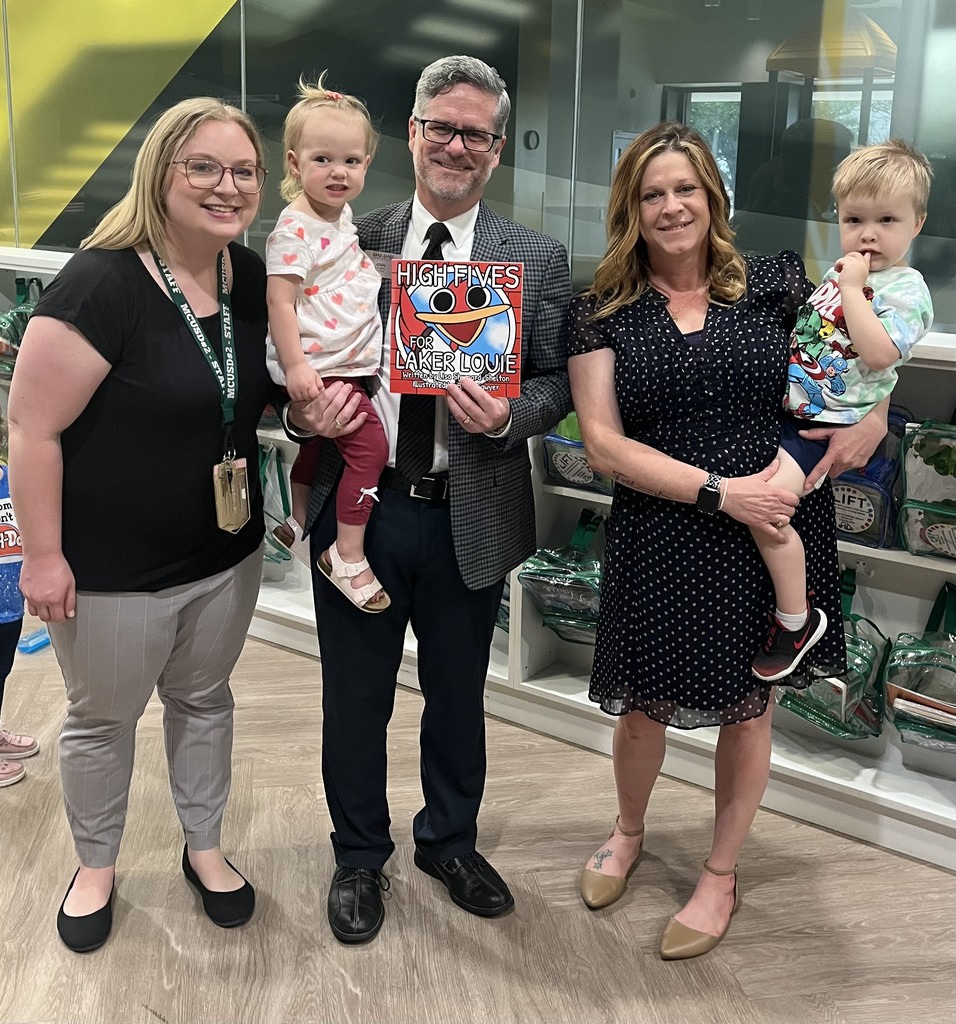 Congrats to Garrett from Mattoon! He just received his OSHA 10 Certification while working in the Manufacturing/Construction/Architecture Pathway. 👊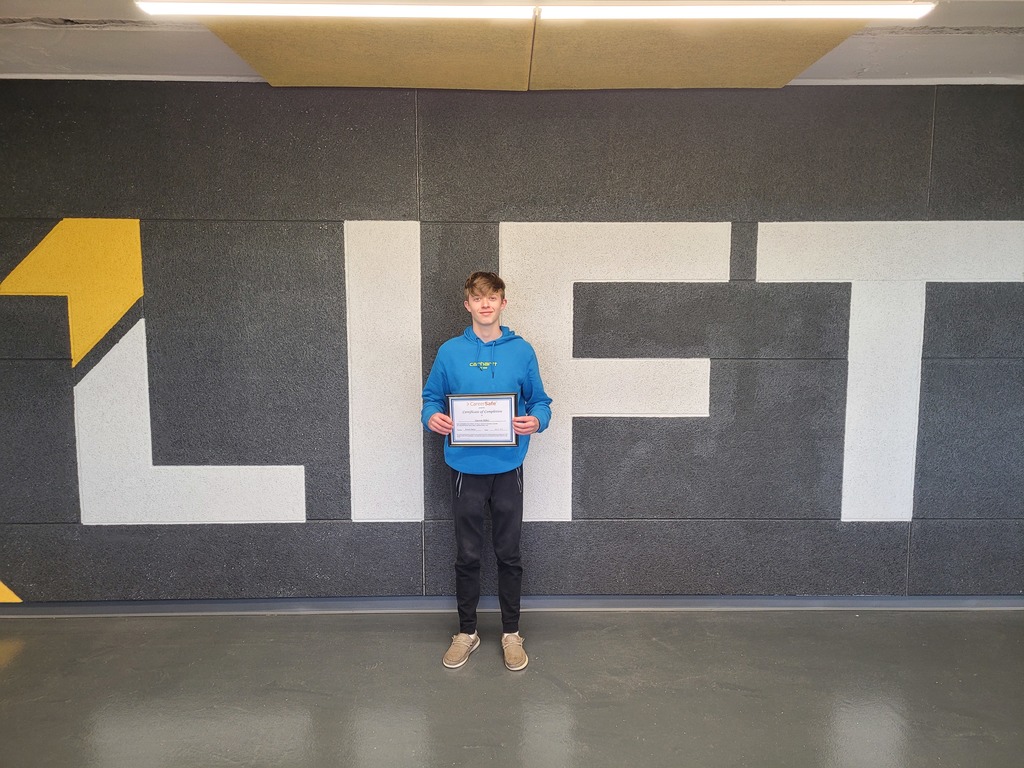 LIFT Leadership student, Brooke is pictured with the owner of Jakes World Design, Jason Kuhn picking up the banner that she designed for the Mattoon Community Concert Band. The MCCB is so excited to have a new banner designed by a LIFT student! The French Horn images in the background honor an MCCB member who passed away, Jim Hilligoss. A donation from Mary Barb Hilligoss (Jim's wife and beloved retired MCUSD#2 employee) and Jim's family made purchasing this banner possible.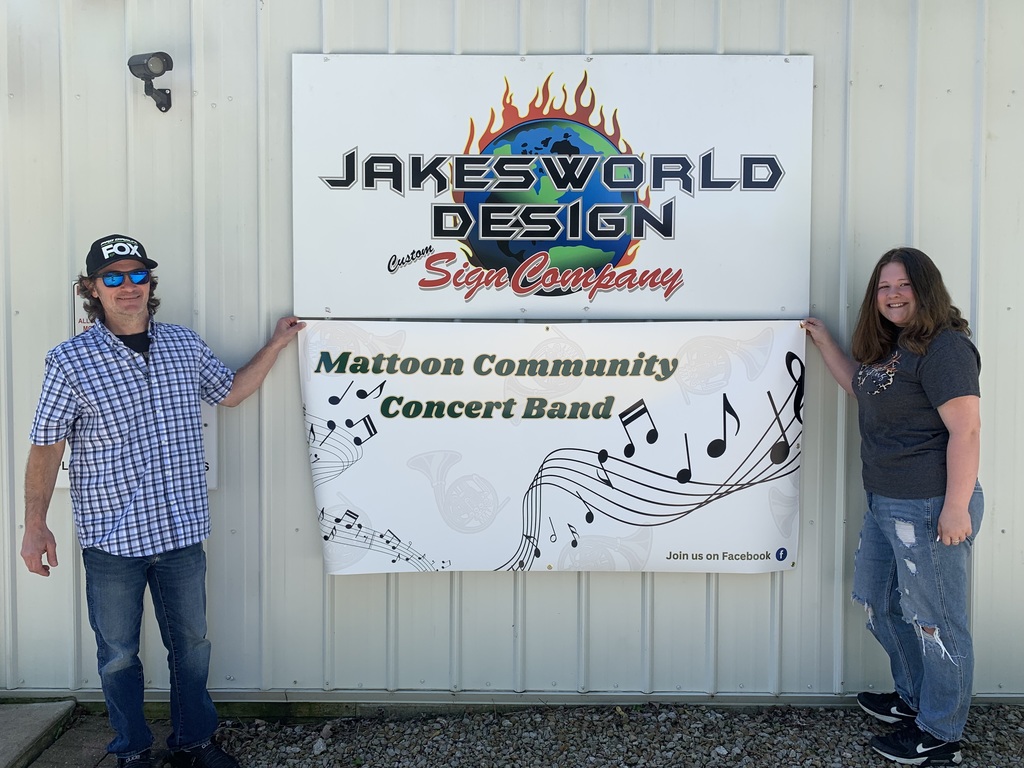 Shout-out to LIFT student Garrett Miller of Mattoon! He just received his AutoCAD Certified User certificate! We are so proud of you!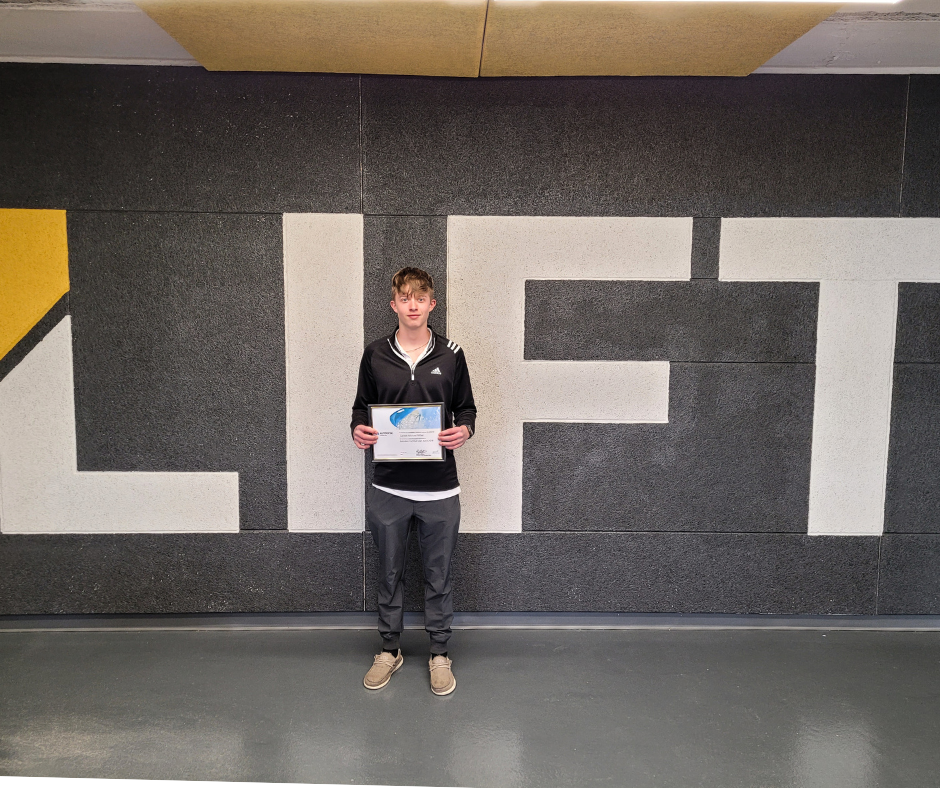 The EV Pathway at LIFT recently completed the construction of the electric vehicle donated by Pilson Auto Centers! WAND News recently stopped by to interview students and facilitators about the experience.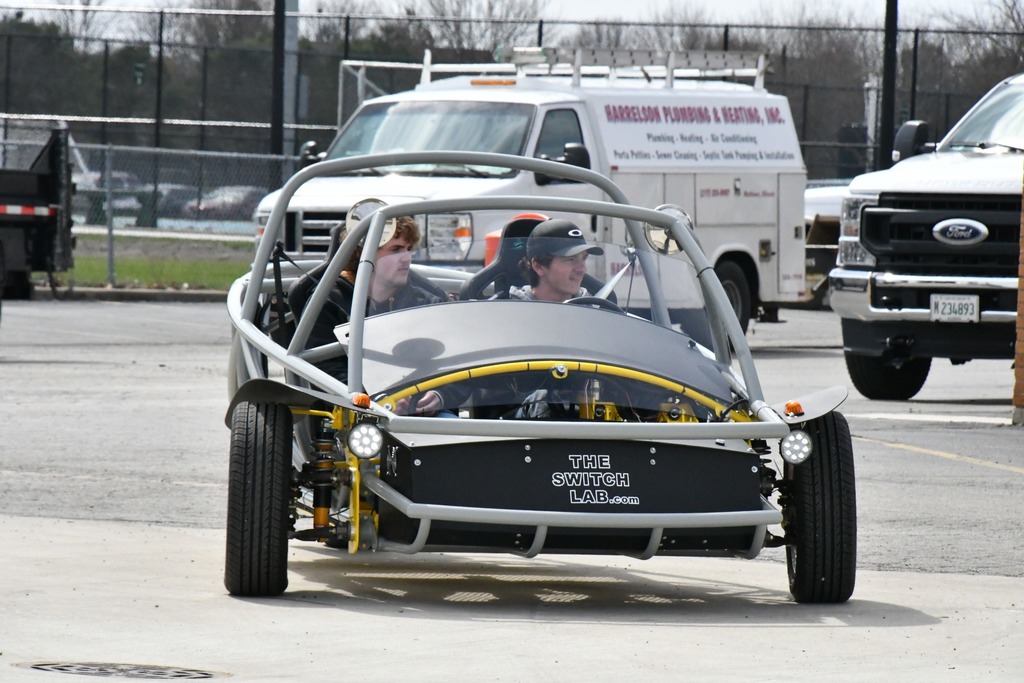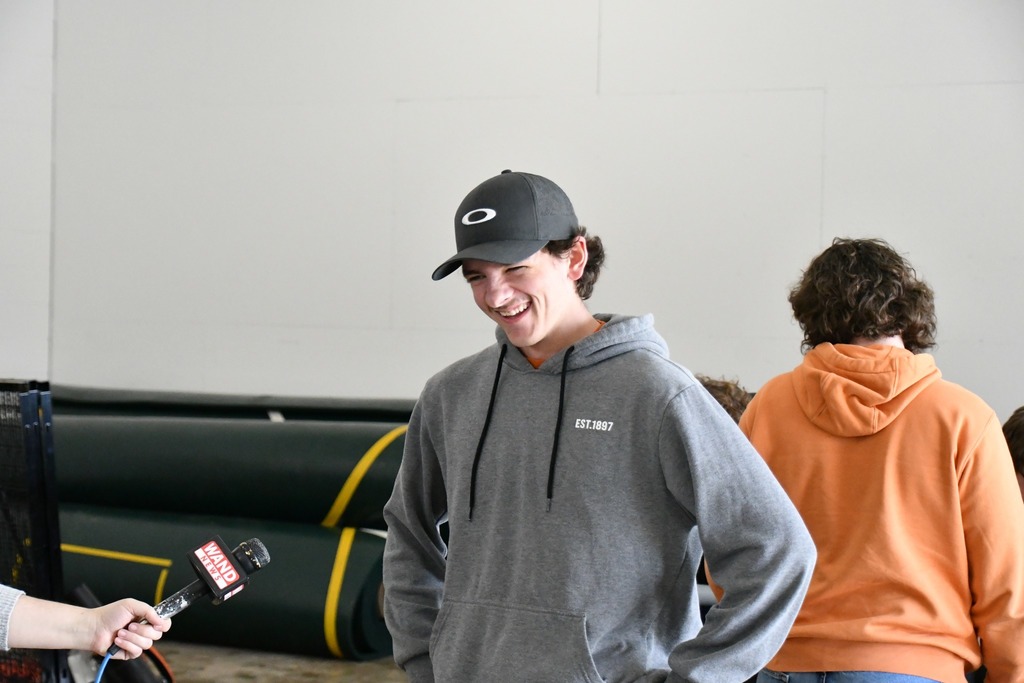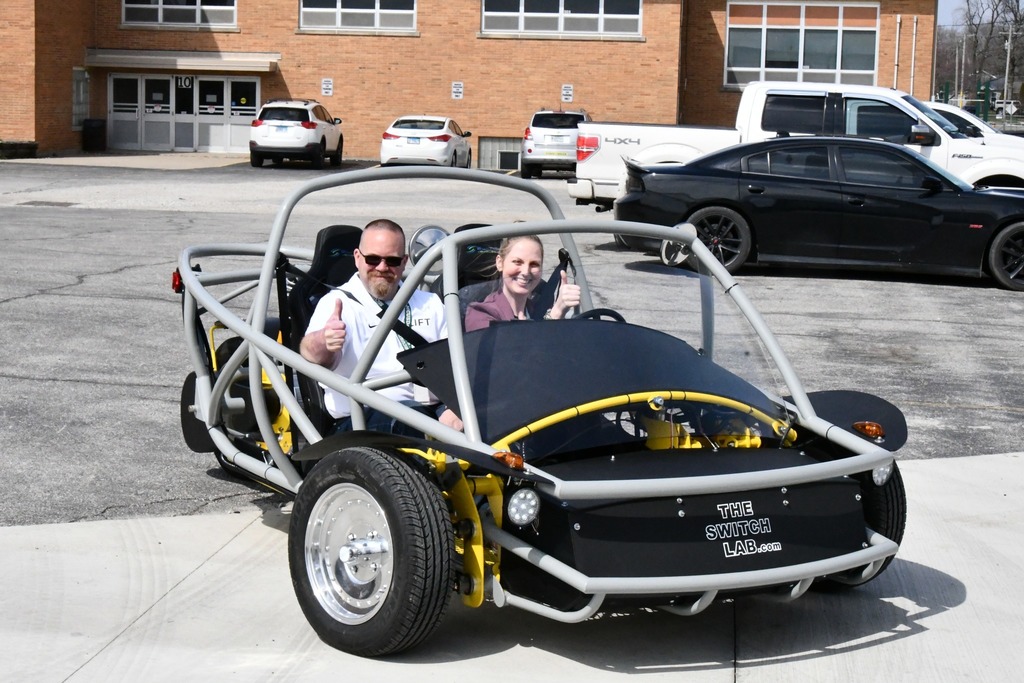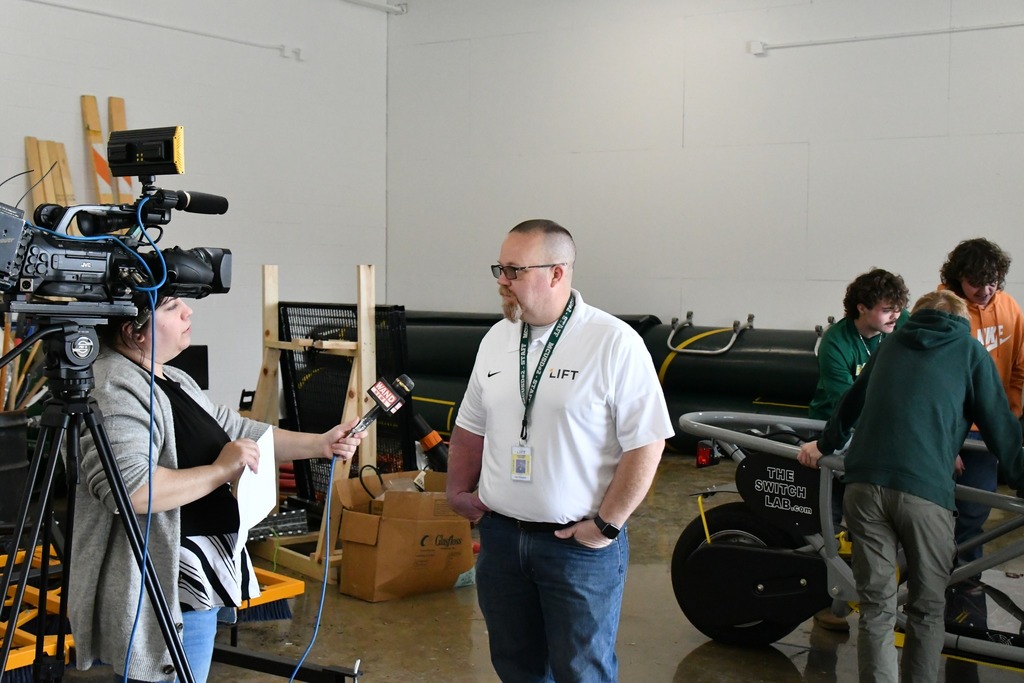 Wishing you a happy Spring break!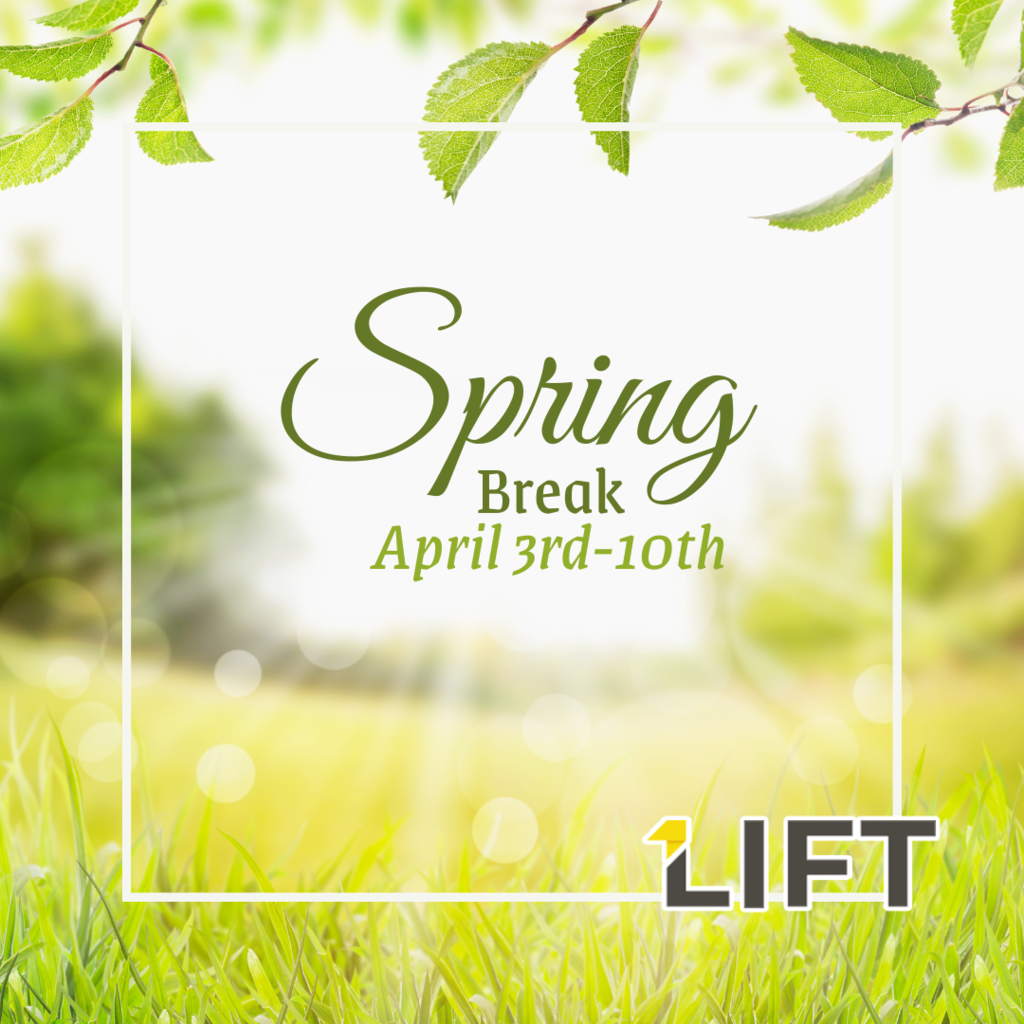 Some of our students got the opportunity to represent LIFT at the Mattoon Community Unit School District 2 MHS Futures Day event on March 1st. Students and facilitators chatted with prospective students for the Fall semester and gave them a better sense of what they can expect in each of our 7 pathways. Get more information on the event with the link below: bit.ly/FuturesDay-MHS