Interested in learning about water safety? Join us June 16th!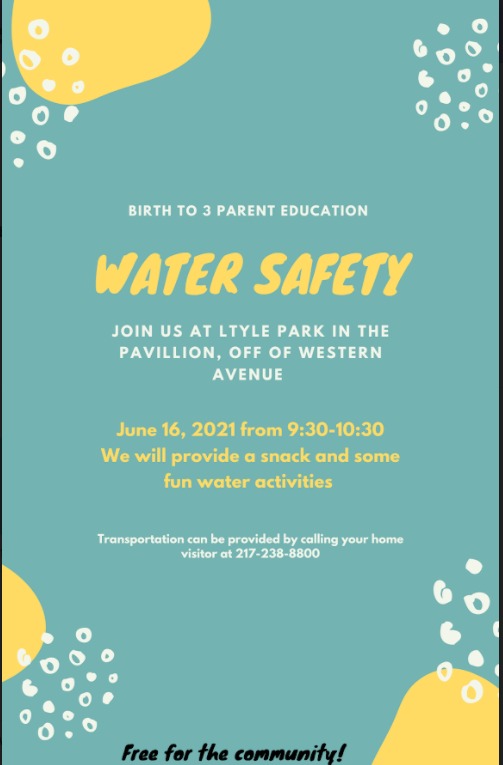 Join us for a pool party TONIGHT!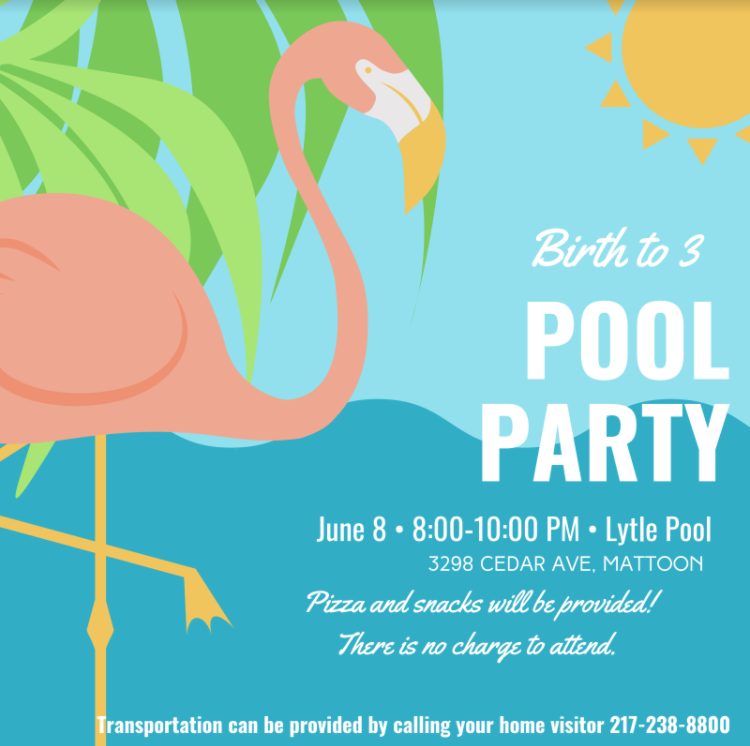 Birth to 3 kicked off summer with an awesome playgroup! It was a great day to play in the water and make Father's Day cards for all of the amazing dad's in our program. Thank you to everyone who came out to see us! We love seeing our families!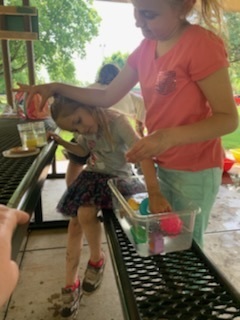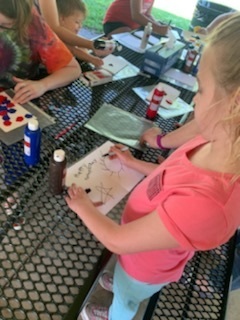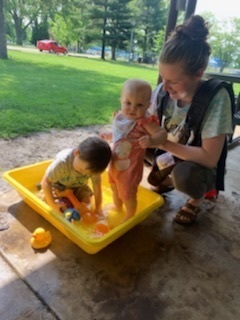 Join us for a play day at the park on June 3rd from 9-11 a.m.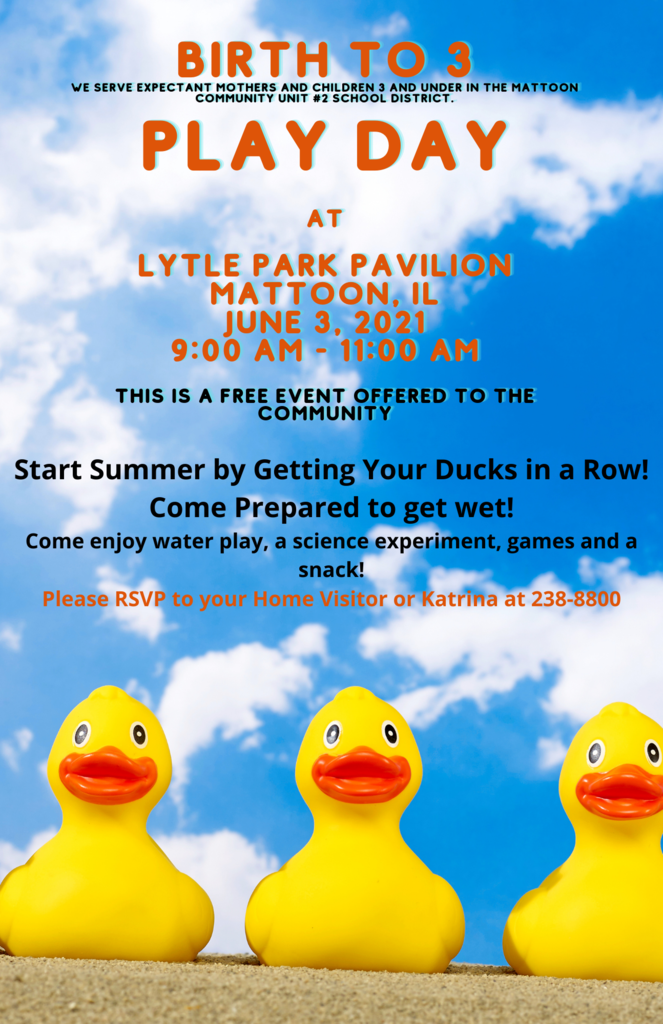 "FREE FAMILY FUN Thursday at 5:30 p.m. on Franklin Preschool Lawn! Jim Gill in concert! Bring blankets and lawn chairs to enjoy an interactive concert with your kiddos. Open to the public!"