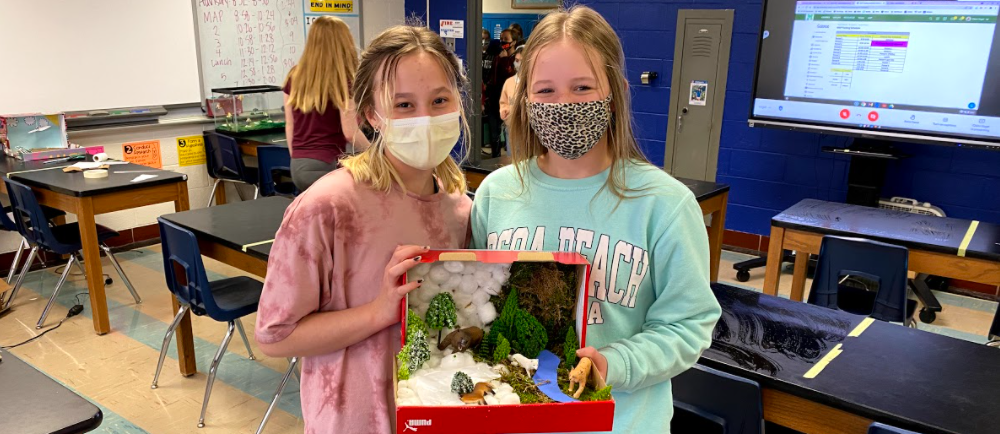 Empowering students to gain knowledge and skills by working collaboratively on real-world challenges!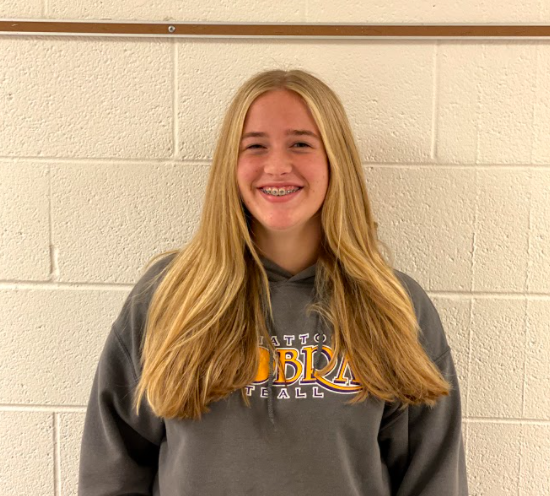 Alyssa Whitley spends her time participating in softball, NJHS, and Trio at MMS. Alyssa is known for being a leader in the classroom and always willing to help her classmates.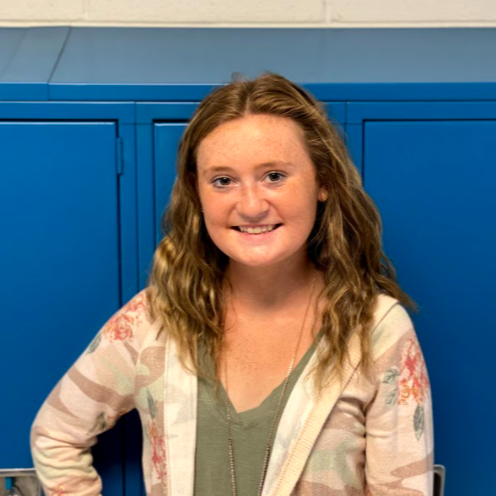 Adrienne Muchow is in her 3rd year leading her classmates as a student council representative. She says she enjoys being kind to others so they will pass kindness along in their day.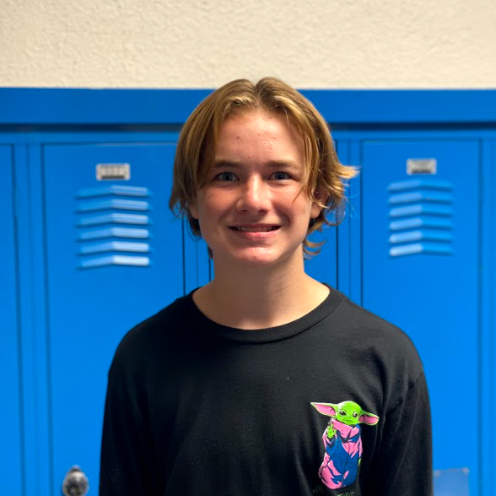 8th grader, Harlo Watkins is working on building his skills in STEAM class. Outside of classes, he participates in basketball and track.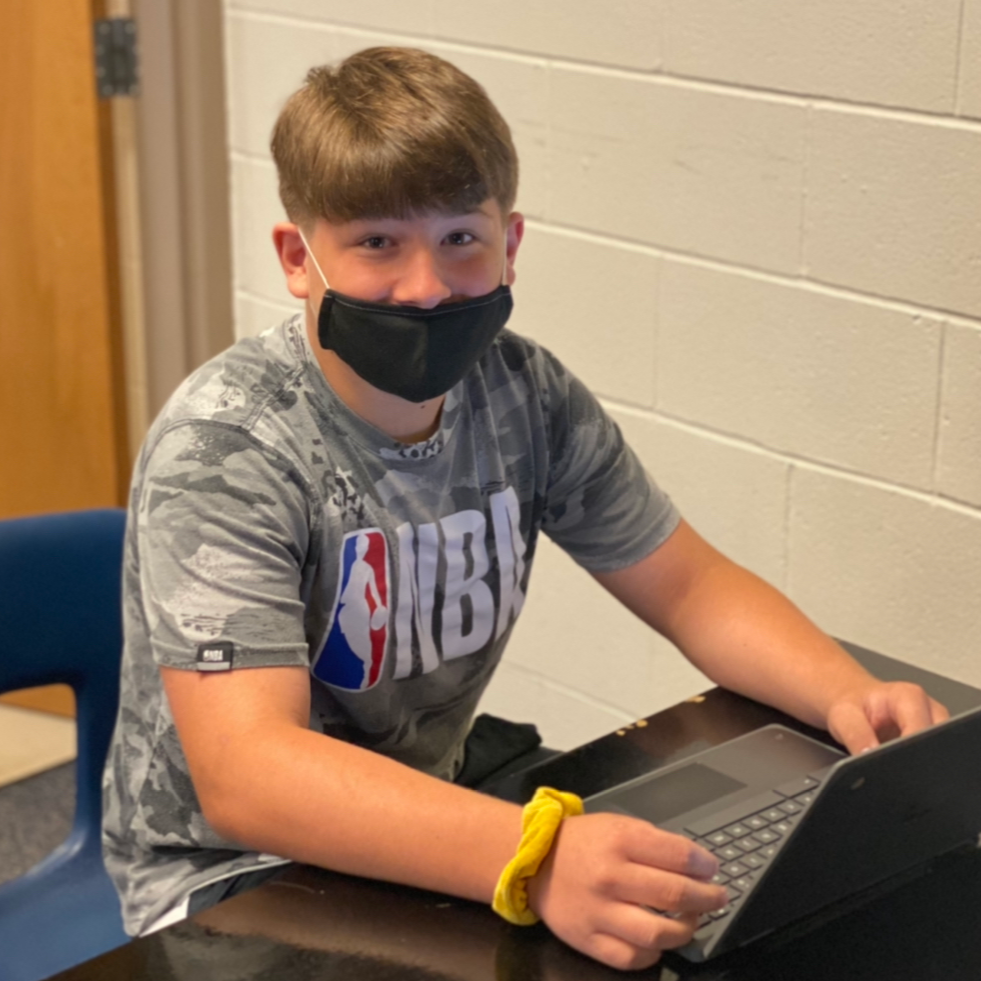 Sharpening his skills and working to extending his learning during 5th quarter, Cole wants to be an NFL Football player after graduation.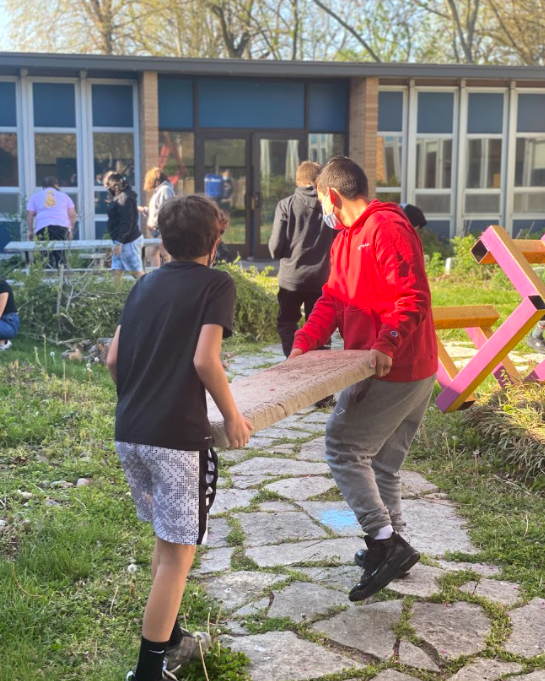 Demonstrating leadership by working to restore the courtyard and expand collaboration areas.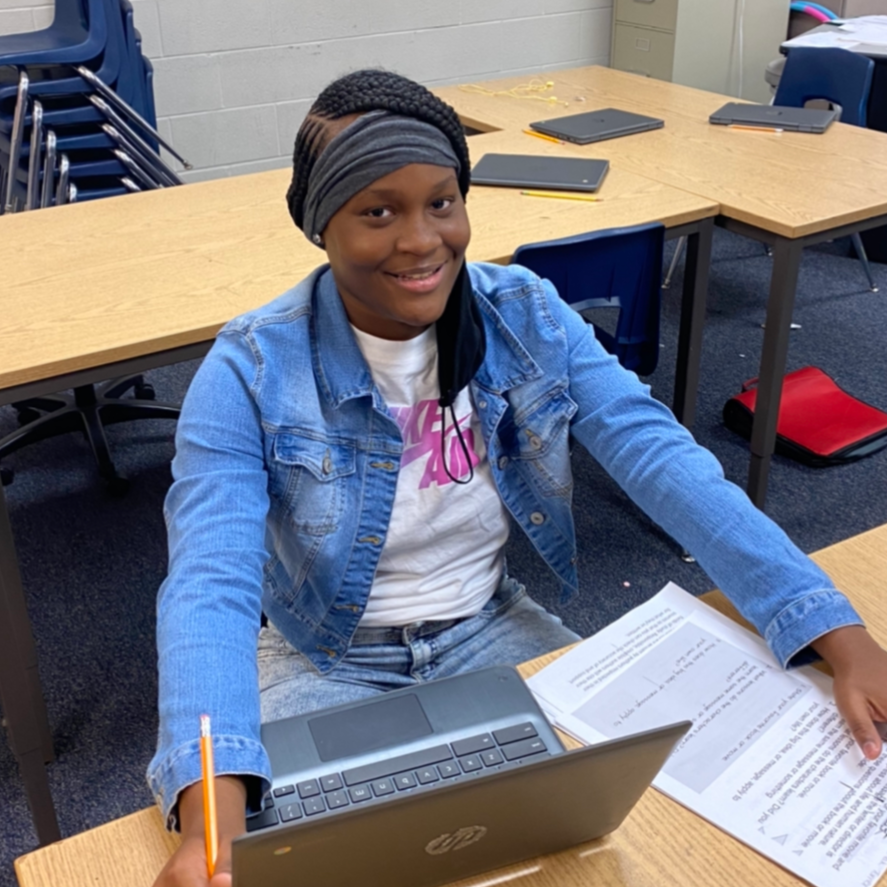 Leading her learning, Maniah is working on ELA skills during 5th quarter. After graduation, she wants to be a teacher or doctor.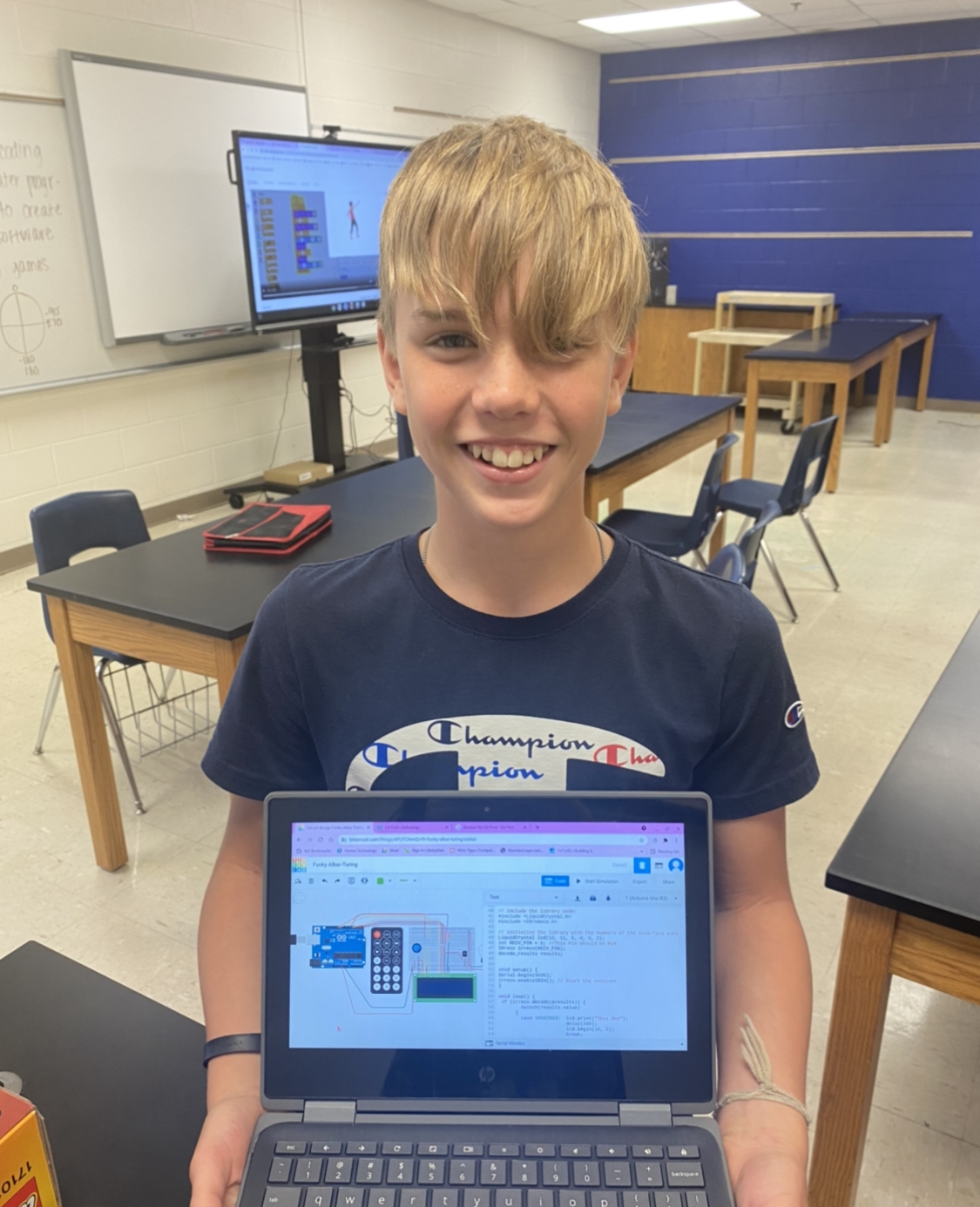 "I like figuring out how to code because it is really complicated but once you break it down it is actually really simple and cool"