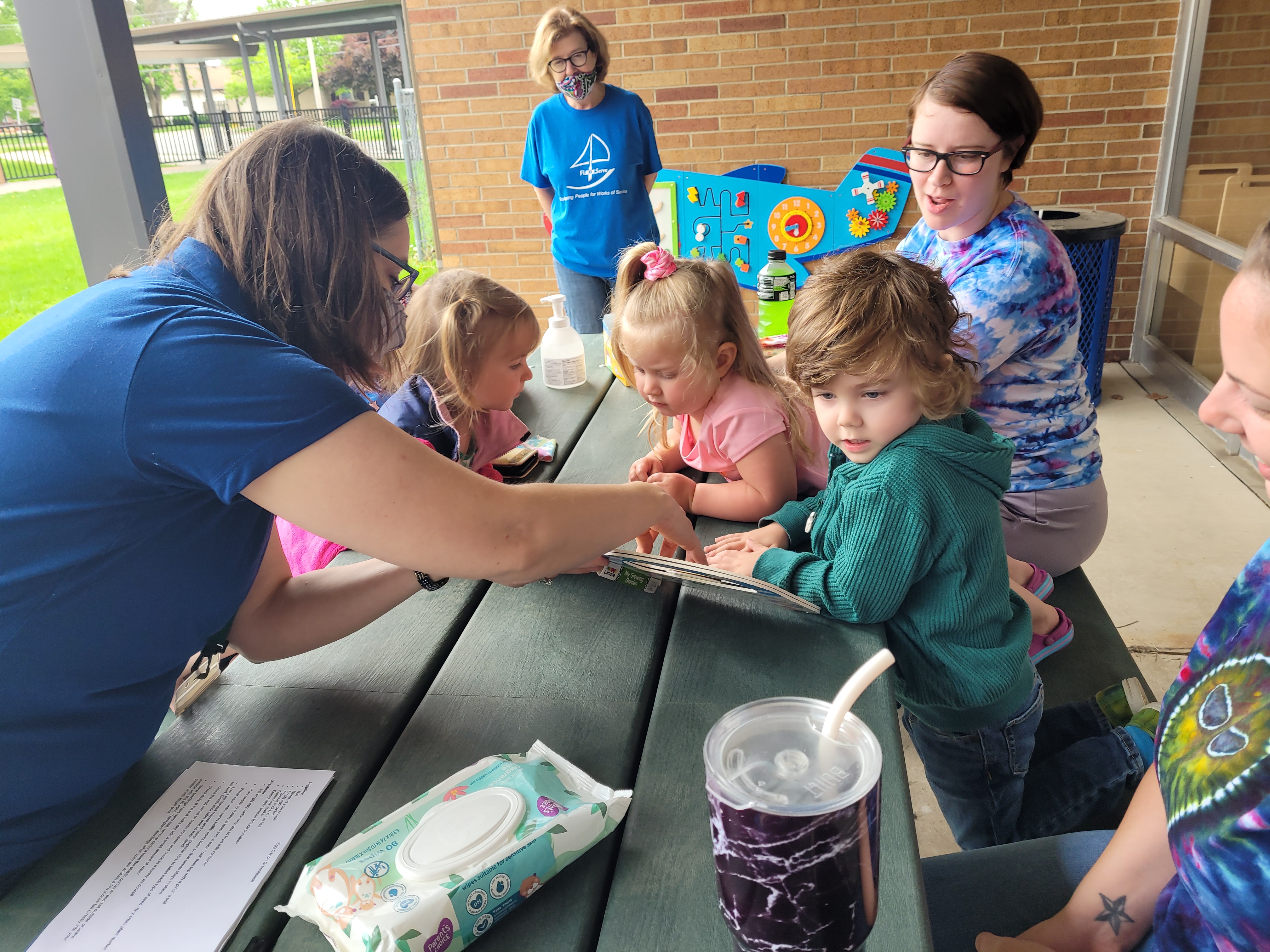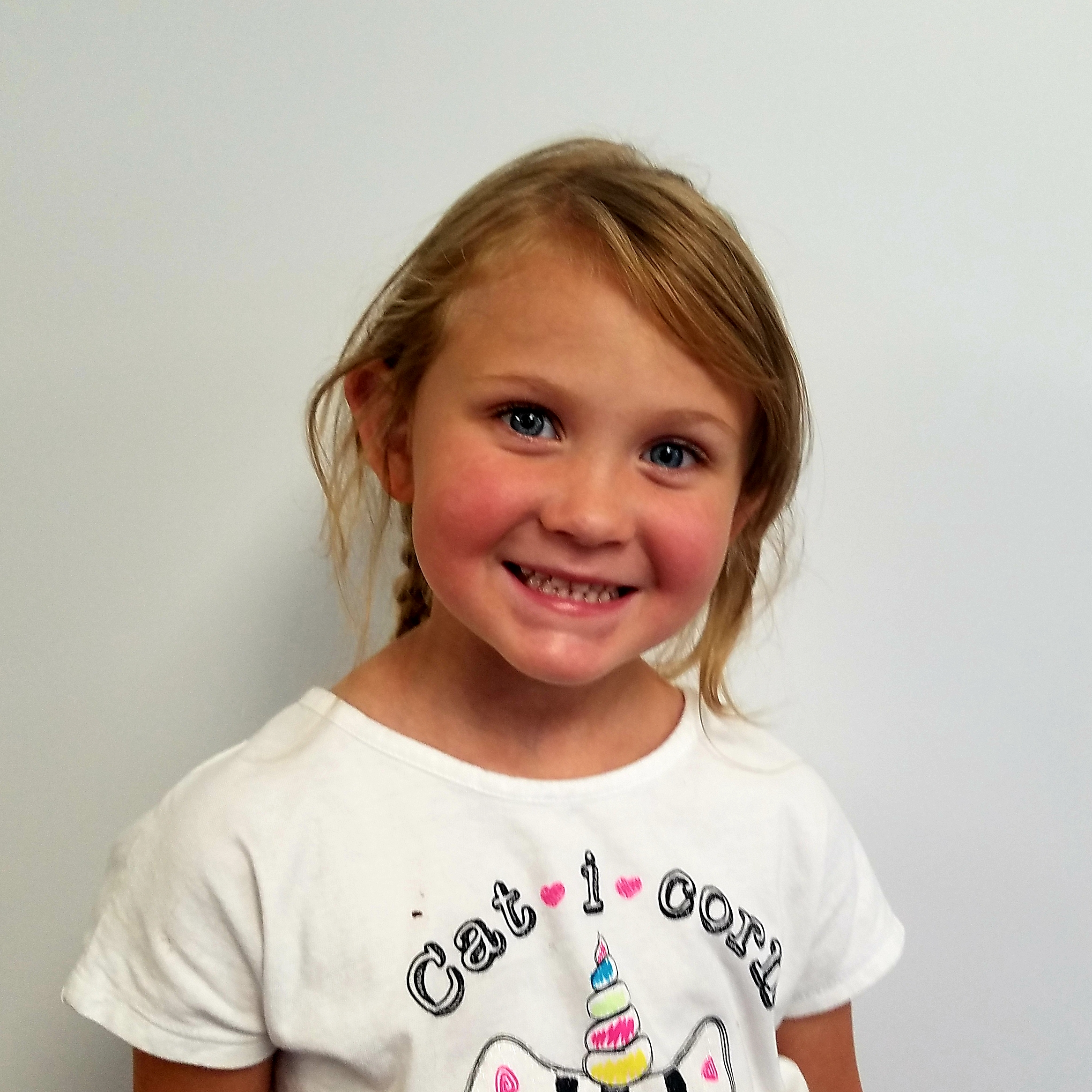 Alice is 4-years-old and is attending her first year of preschool. She is a wonderful peer model and brings a lot of conversation into our classroom! She is always positive and is a Super Friend to everyone! She brings a lot of joy and happiness into our room.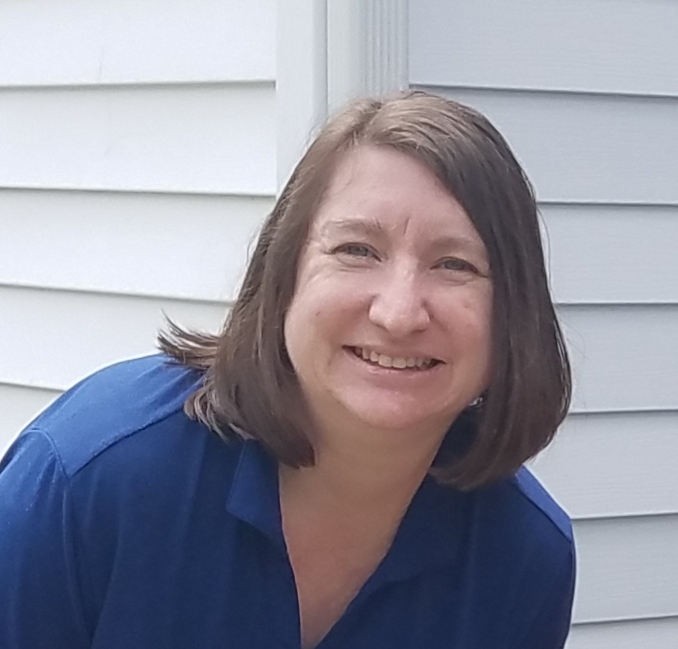 This is my 22nd year teaching and my 17th year teaching preschool. I have had the pleasure since 2014 to call MCUSD2 home and our family at Franklin is the best group of people that I have worked with.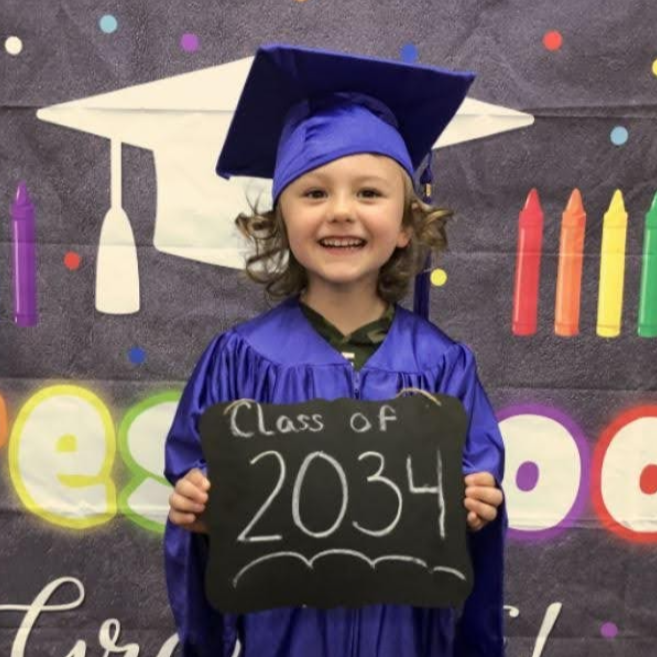 "We are beyond proud of these young warriors who have survived a super challenging school year and came out smarter, kinder, and braver. These kiddos are ready to join Riddle and Williams in August and are helping to make the future bright. "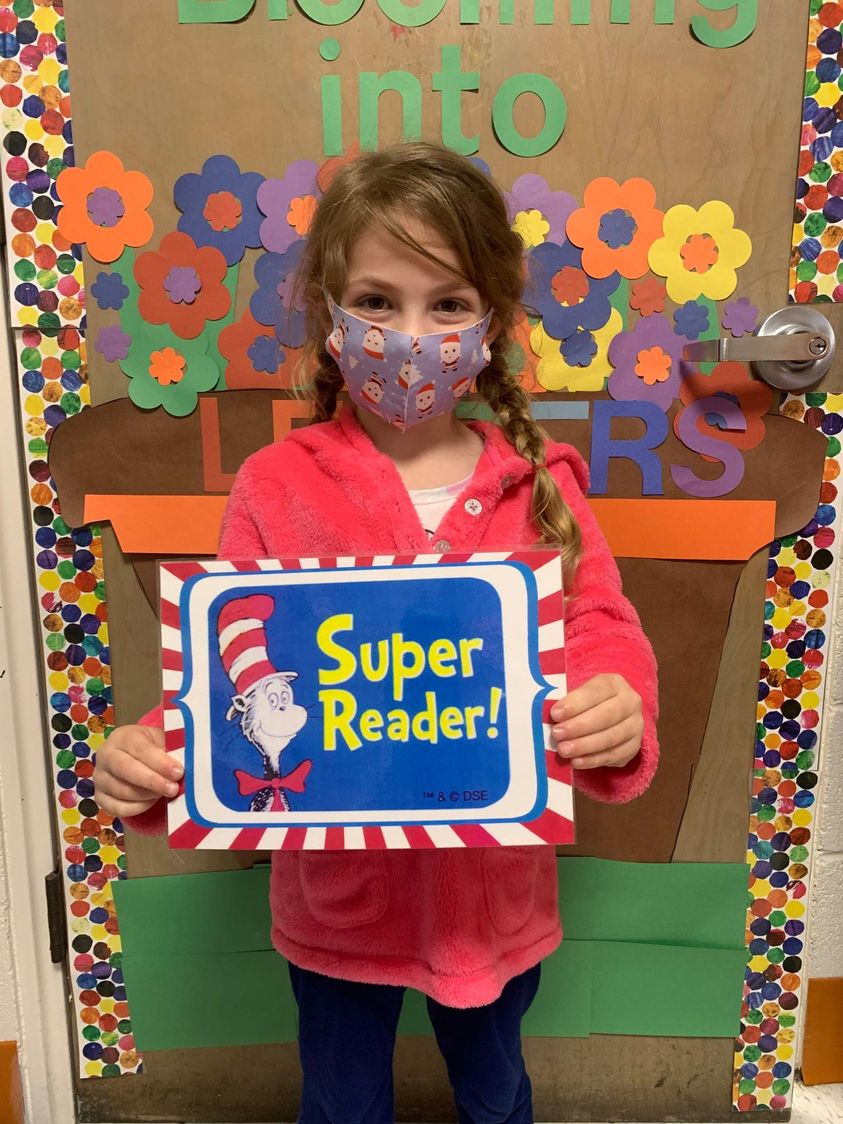 Paige Rappé was our first Super Reader to finish all the different reading challenges during the month of March. Her favorite was reading in the bathtub!