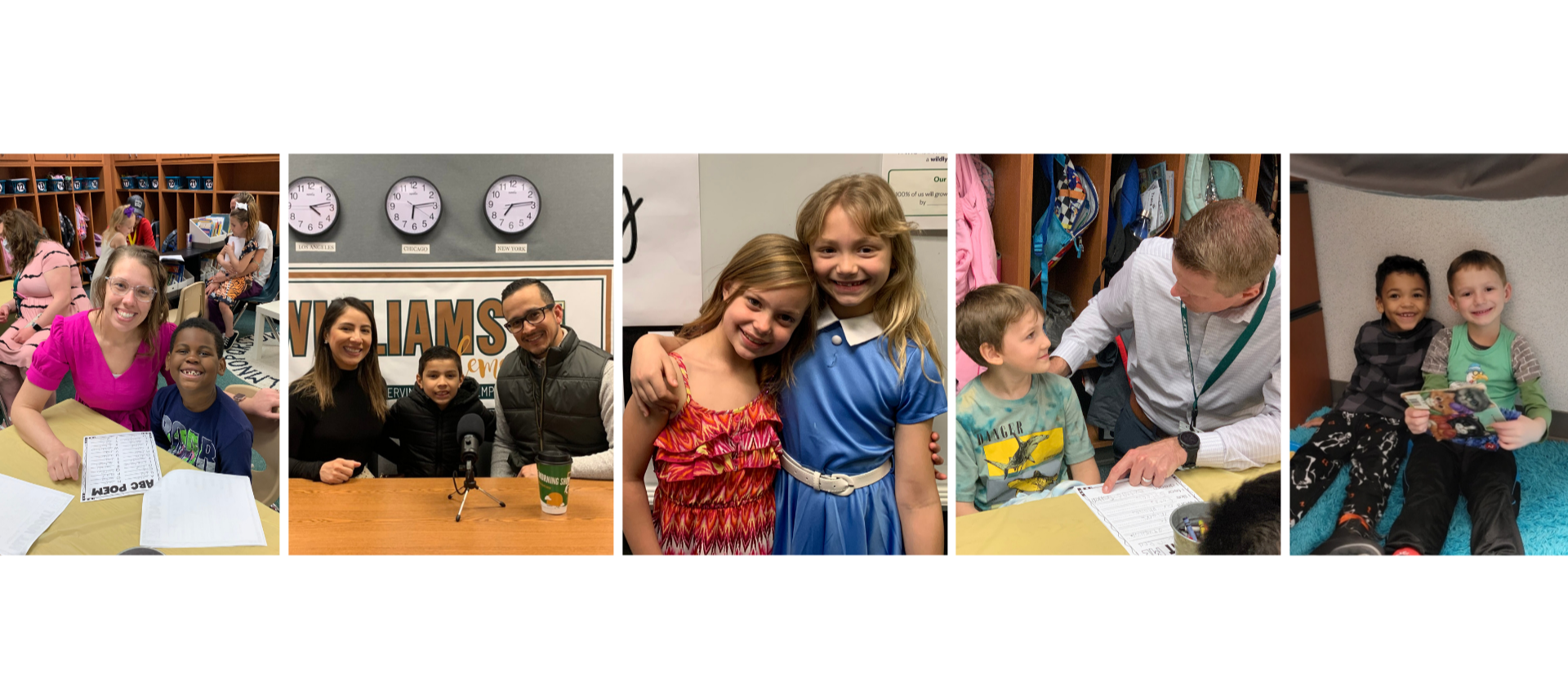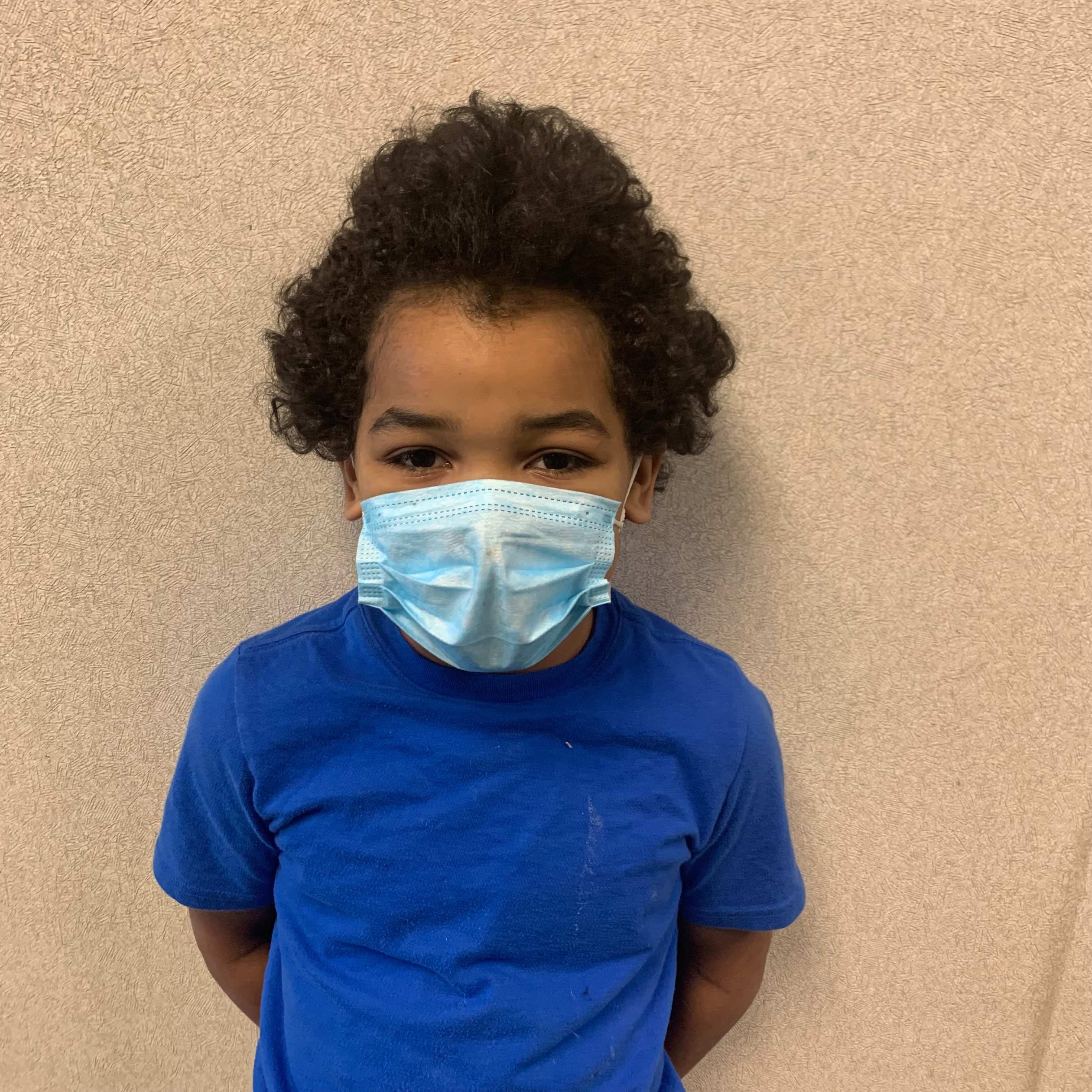 Demari Williams is in Mrs. Schafer's 3rd-4th Grade class. He loves to do Math activities and his leadership role in class is to make sure everyone wears their mask properly. He recently earned a Leader Slip for being a kind and helpful classmate.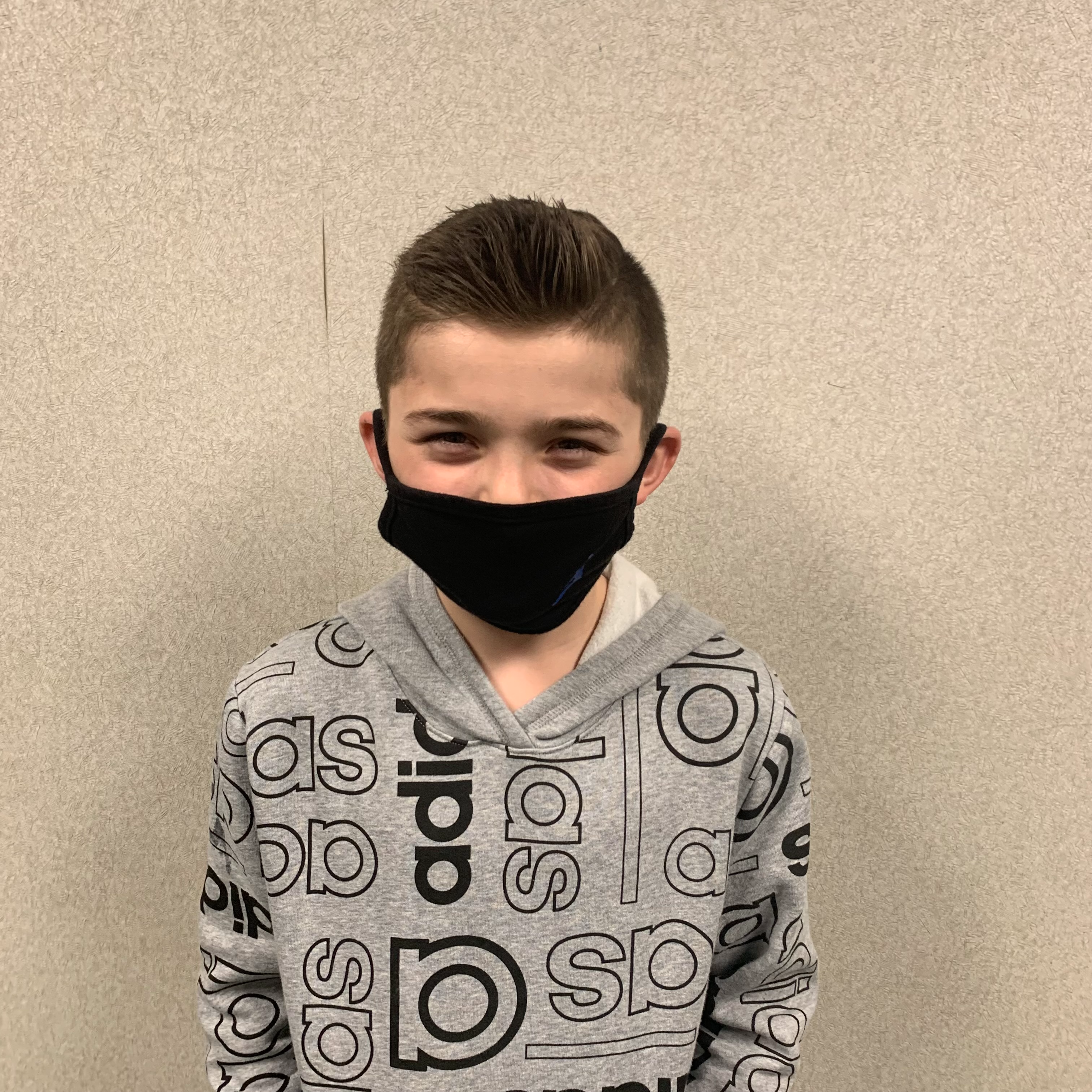 Jaxtyn Howell is a 5th Grade student that always has a positive attitude. At school he loves science and outside of school he loves to wrestle and play football and baseball. He earned a Leader Slip for encouraging a kindergarten student that was having a really rough day.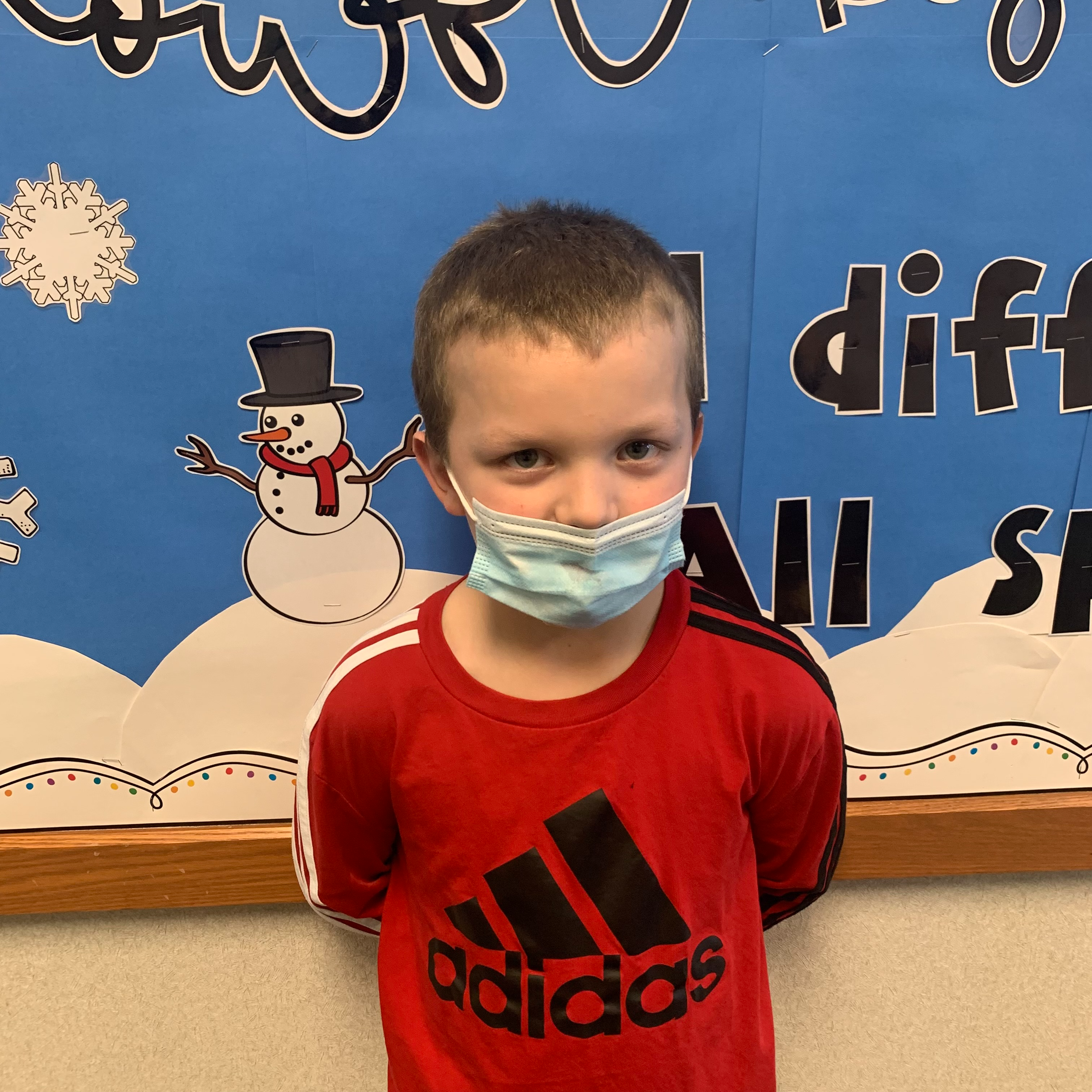 DeleMayne Winings is a 2nd Grader that is always helping others. At school he loves to do Math and at home he enjoys playing soccer and having movie nights with his family. He earned a Leader Slip for always helping his classmates stay on track and being proactive with his own learning.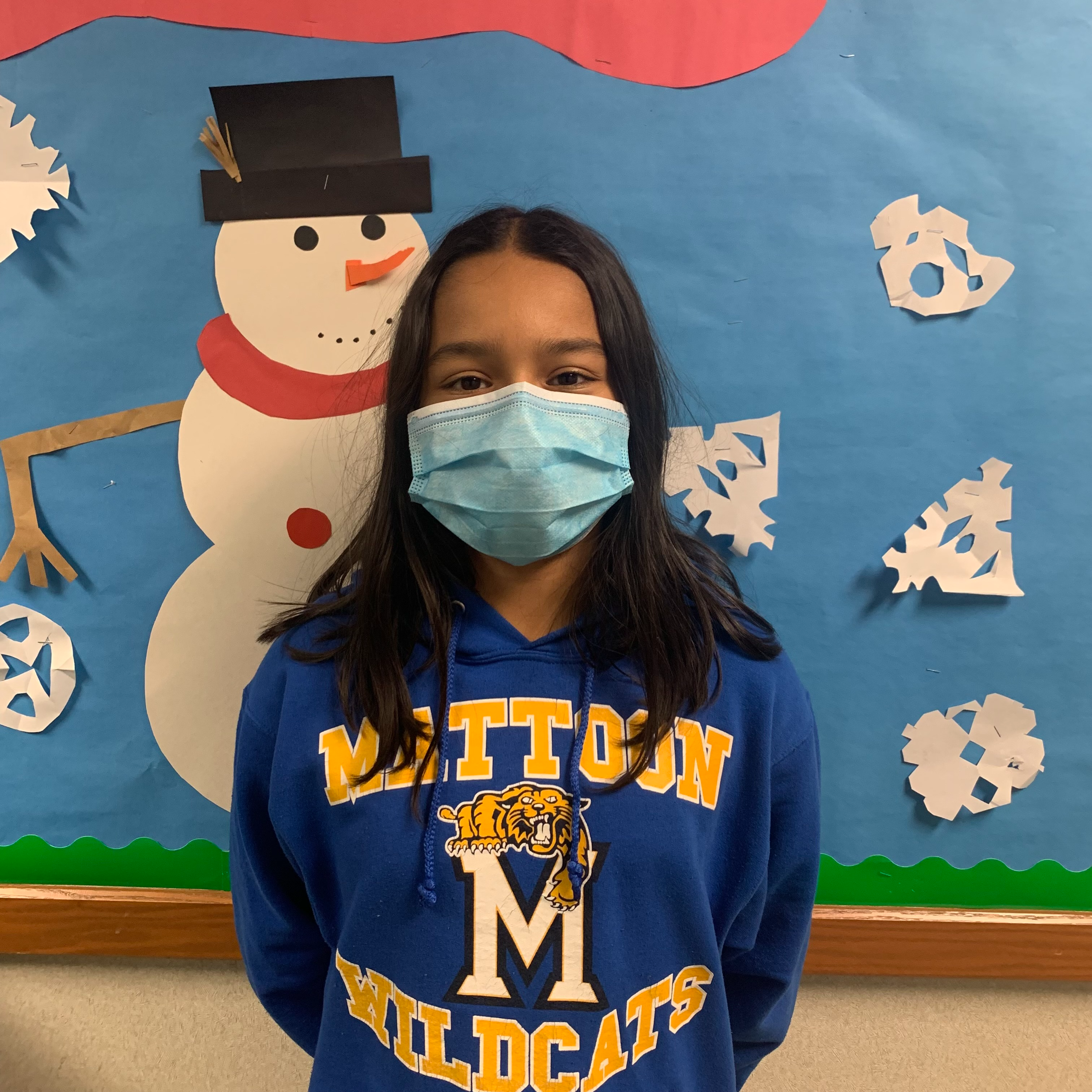 Izabella French is a 4th grader that is extremely helpful to her teacher and her peers. Her leadership role in her class is to collect the assignments. When she isn't working hard in school she loves to play soccer.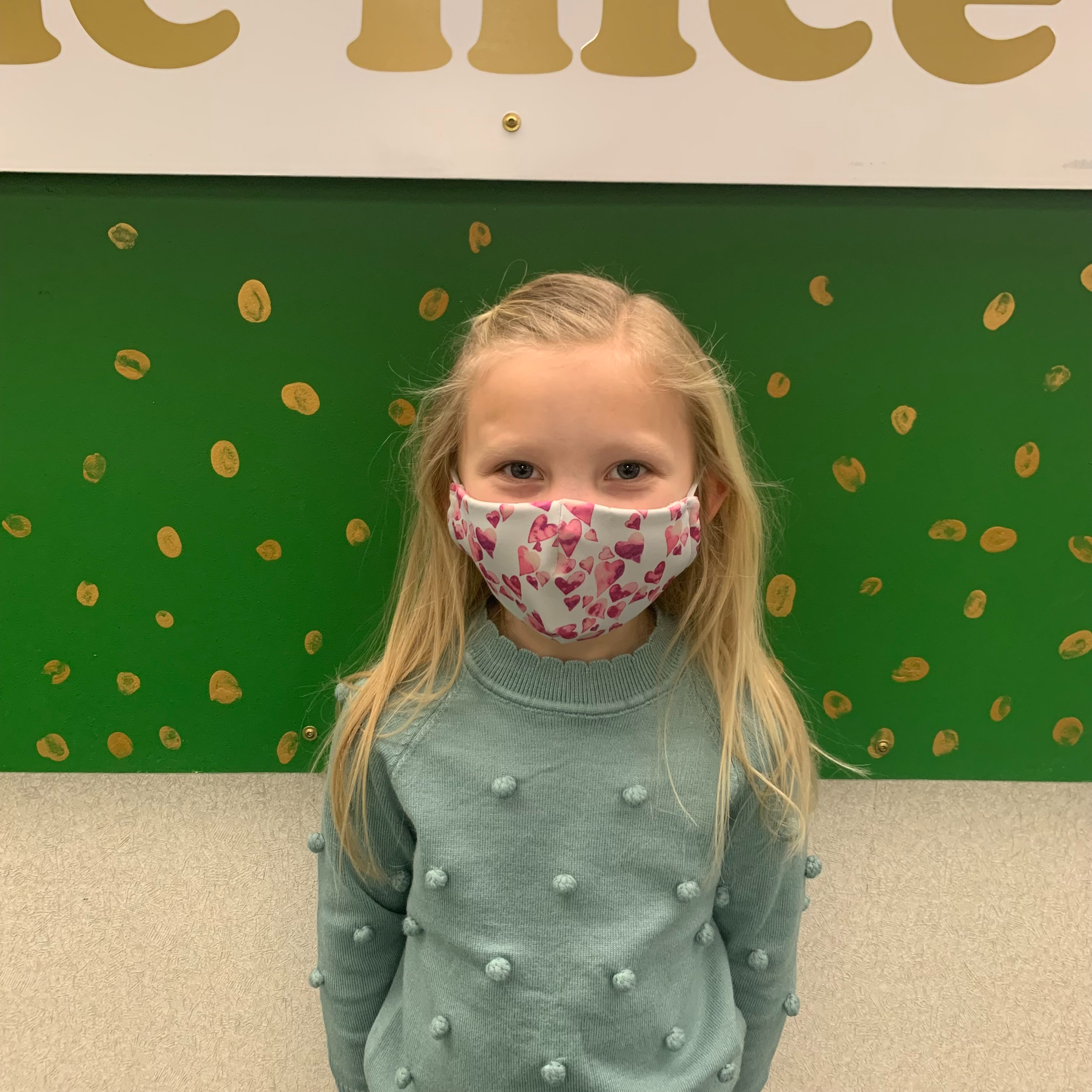 Ava Young is a 1st Grader that does a great job of putting first things first every day. She recently earned a Leaderslip for being proactive and working hard all week long. Ava loves doing Math at school and her favorite freetime activity is gymnastics.
Stella Hayes is an outstanding student leader in Mrs. Schafer's Grade 2/3 classroom. She is proactive in her daily learning and she recently donated $100 to the Care Game at EIU to raise money for local Cancer patients.