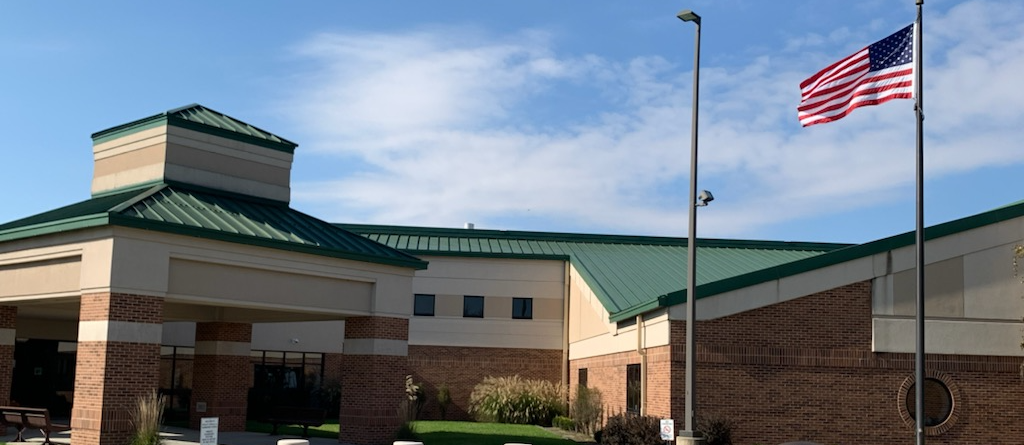 Welcome to Arland D. Williams Jr. Elementary
Welcome to Arland D. Williams Jr. Elementary
Jayceon Bailey is a kindergartner at Williams. His teacher is very proud of him for having excellent attendance for the past month of school. He learned to write his name recently and he worked hard to meet his DreamBox Math goal. In his freetime he enjoys playing basketball.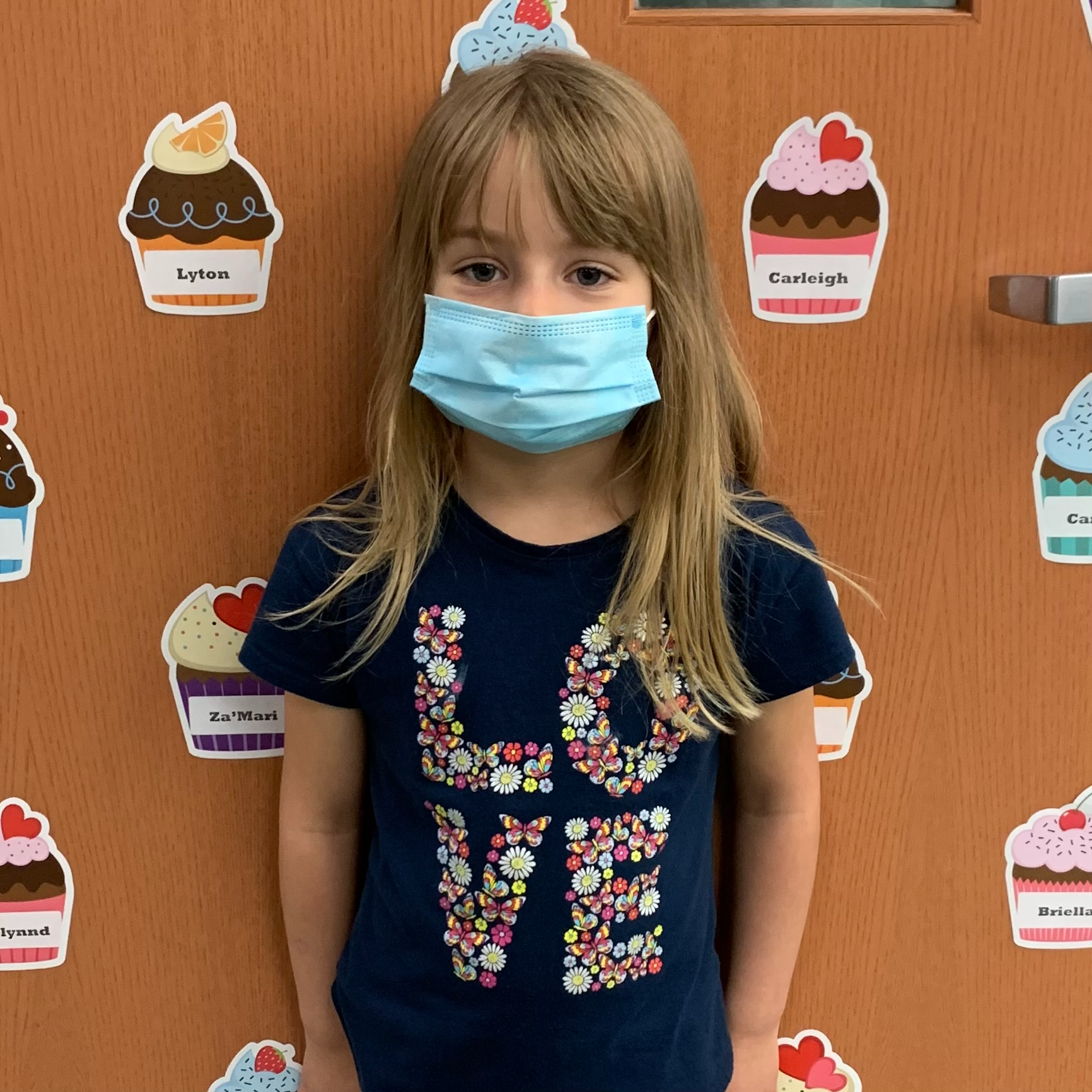 Carleigh Clough is in kindergarten. She has been proactive in class and worked hard to achieve all of her letter goals. Her behavior has been awesome in class as well. She loves spending time with her dog Roscoe and dancing.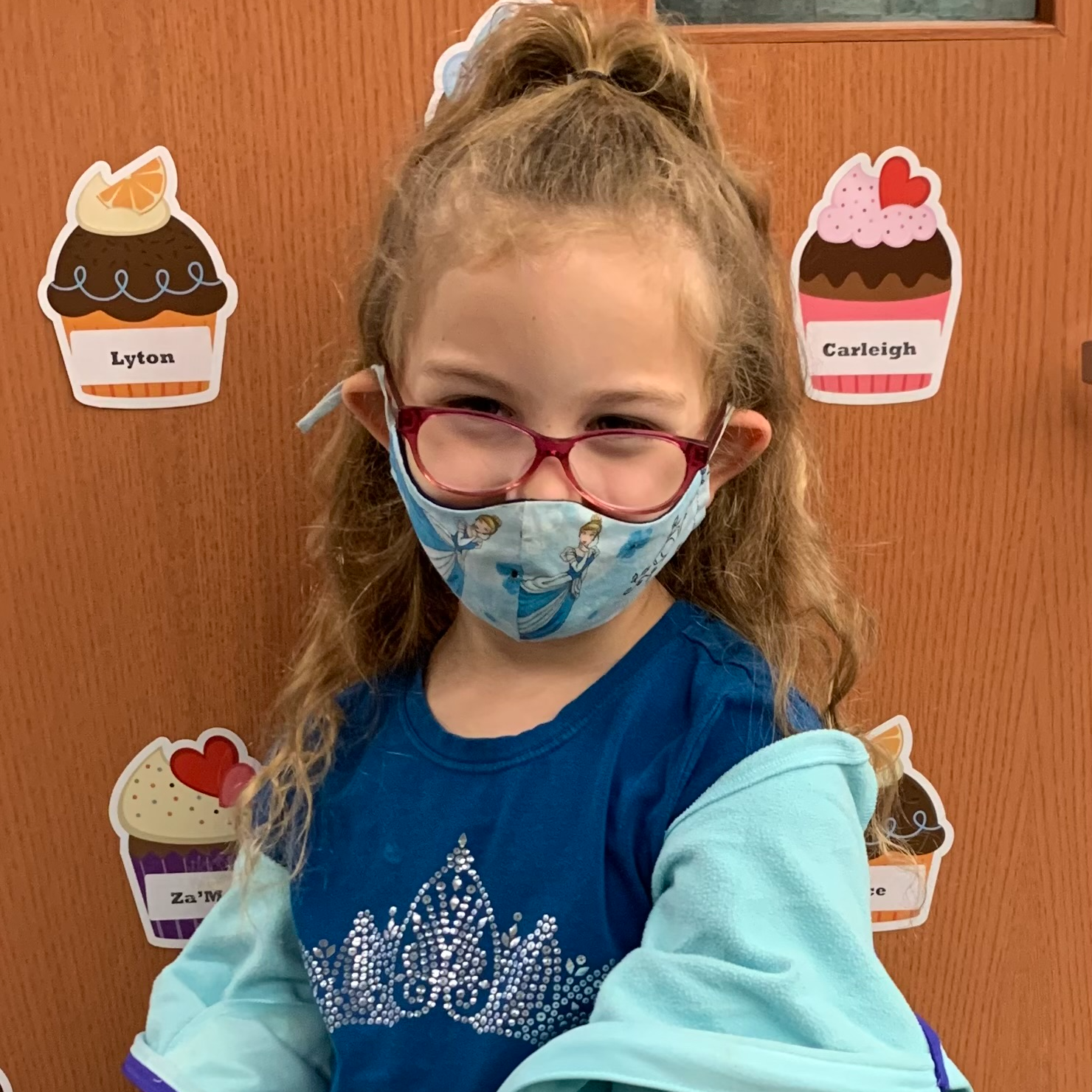 Briella Walters is a hard working kindergartner that has had excellent behavior and worked hard to reach all of her letter goals in class. She is interested in tap dancing and she loves to listen to piano music.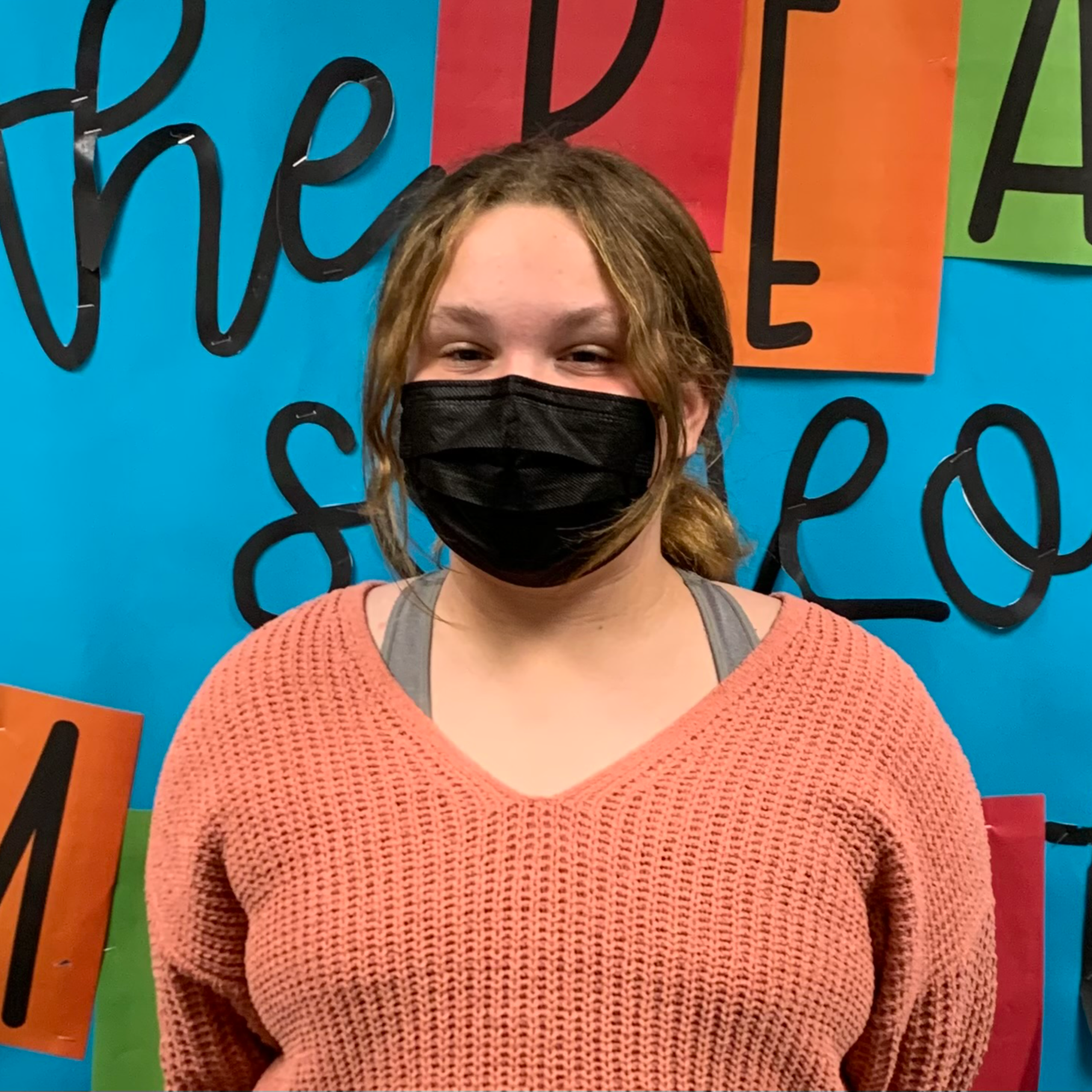 Ava Leo is a 5th grader that has been putting in a lot of extra hours each week as a co-director and producer of our WESB Newscast. Her favorite habit is "work first, then play." She practices hard every day to get better at softball. She is an outstanding pitcher for the Cobras 11U team.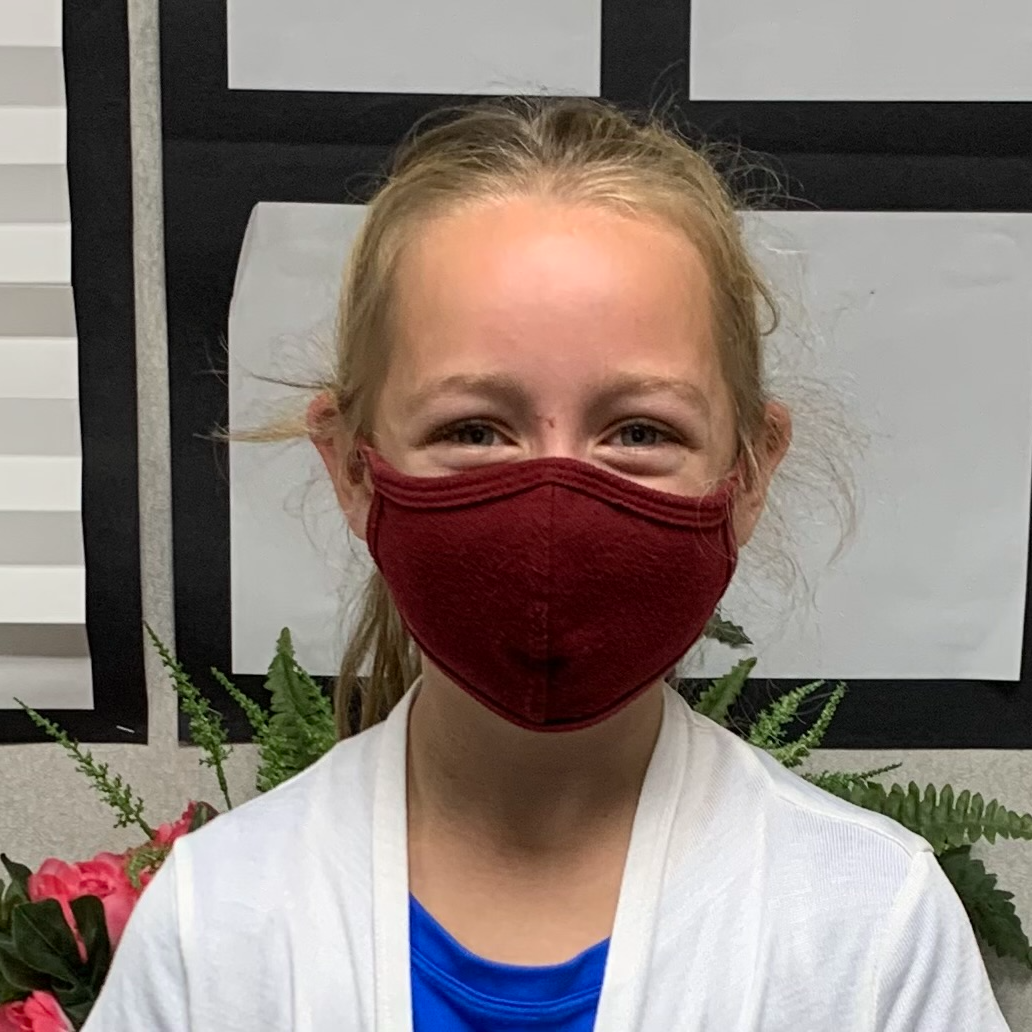 Savannah Ifft is one terrific 2nd grader. She recently ran a lemonade stand to raise $ for our school and pediatric patients at the local hospital. She enjoys riding horses and spending time with her family.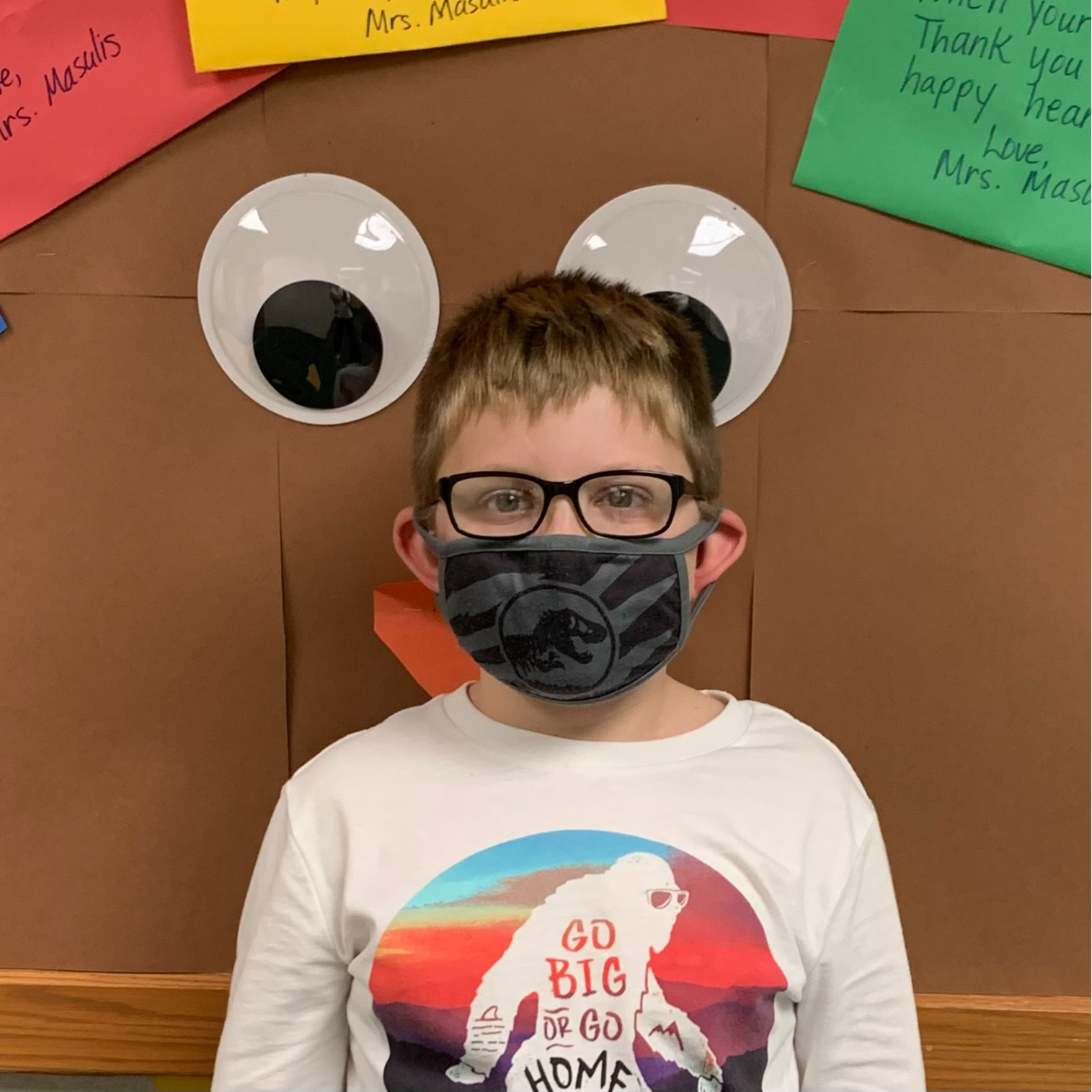 Liam Kruse is a 3rd grader and a very valuable member of our school Techspert Team. This week he learned how to use a new gaming system and taught a 2nd grade teacher how to use it for her classroom centers. He likes playing Minecraft and spending time with his dog Oliver.