Employment Opportunities & Applications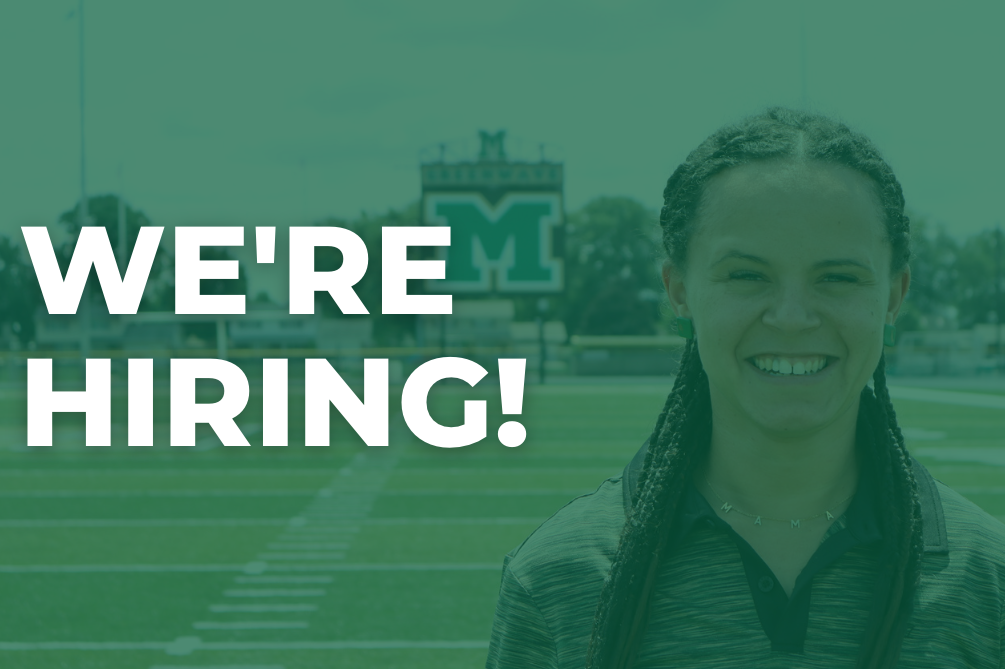 3 Reasons to Work with MCUSD #2
"I have been the Construction Skills teacher and coach for 22 years for MCUSD2. During that time I am proud to say the students and I have built 21 amazing homes. The Mattoon school district has been a wonderful place to work for me and my wife. Also a great place for our children to go to school and play sports. Mattoon offers many opportunities for both its staff and its students. MCUSD2 has given me the opportunity of fulfilling a dream of being able to work in construction while also having the opportunity of being both a basketball and track coach."
Troy Haacke  
   Mattoon High School
We are pleased that you are interested in applying for a position in the Mattoon Community Unit School District 2. We think that you will find the Mattoon School District and community a great place to work and live.
To be a viable applicant, please provide all of the information indicated below. Job postings and online applications can be viewed and accessed by clicking the Apply Online link below. The online application is preferred, and all materials listed below can be attached and/or scanned so that they can be uploaded to your online application. If you do not have access to the Internet, you may can contact the Human Resources Office at 217.238.8882 and request a hard copy application to be completed.
If you are applying for a certified teaching and/or administrative position, personal copies of transcripts and college placement papers are acceptable in the application phase of the employment process; however, if you are offered employment, original or certified copies of these documents are required. If you have not received an Illinois teaching certificate or if you have an out-of-state certificate, please state this in your cover letter. Please do not include personal information such as age, health condition, marital status, or social affiliations. Please include the following materials:
Letter of Application

College Transcript

Professional Resume

University Placement Papers

Application Form

Copy of Certificate
As part of the certified application process, you will complete an online screener questionnaire. If you complete your application online you will automatically be connected to the online screener. If you complete a hard copy of the application, once the application is received by our office you will receive an email from Teacher Style Profile Builder that will direct you to a website. You will need to respond to this email, follow the directions given on the website, and respond to the questions presented; as they will become part of your application file.
When your application file is complete, a skilled member of our interview and selection team will review your application materials. You will be notified as soon as possible of our decision concerning your application. In the meantime, if you have questions regarding the status of your application, please feel free to contact the Human Resources Office.
Yours in Education,
David R. Skocy, Ph.D.
Assistant Superintendent for Human Resources
Mattoon Community Unit School District 2
For an application, click Employment Application
In addition to job postings being posted via hardcopy throughout the district, you can also access and bid on internal postings by clicking on the Internal Applicant Only Section of the MCUSD#2 Online Application Page. You can apply for any internal position posted by clicking on the apply link and completing a very short form. Once the form is completed, you can hit the submit tab and the bid is received by the Human Resources Office. In addition, internal postings will still be posted in your building's designated area and you can still apply for internal postings by submitting a letter of interest to the Human Resources Office.