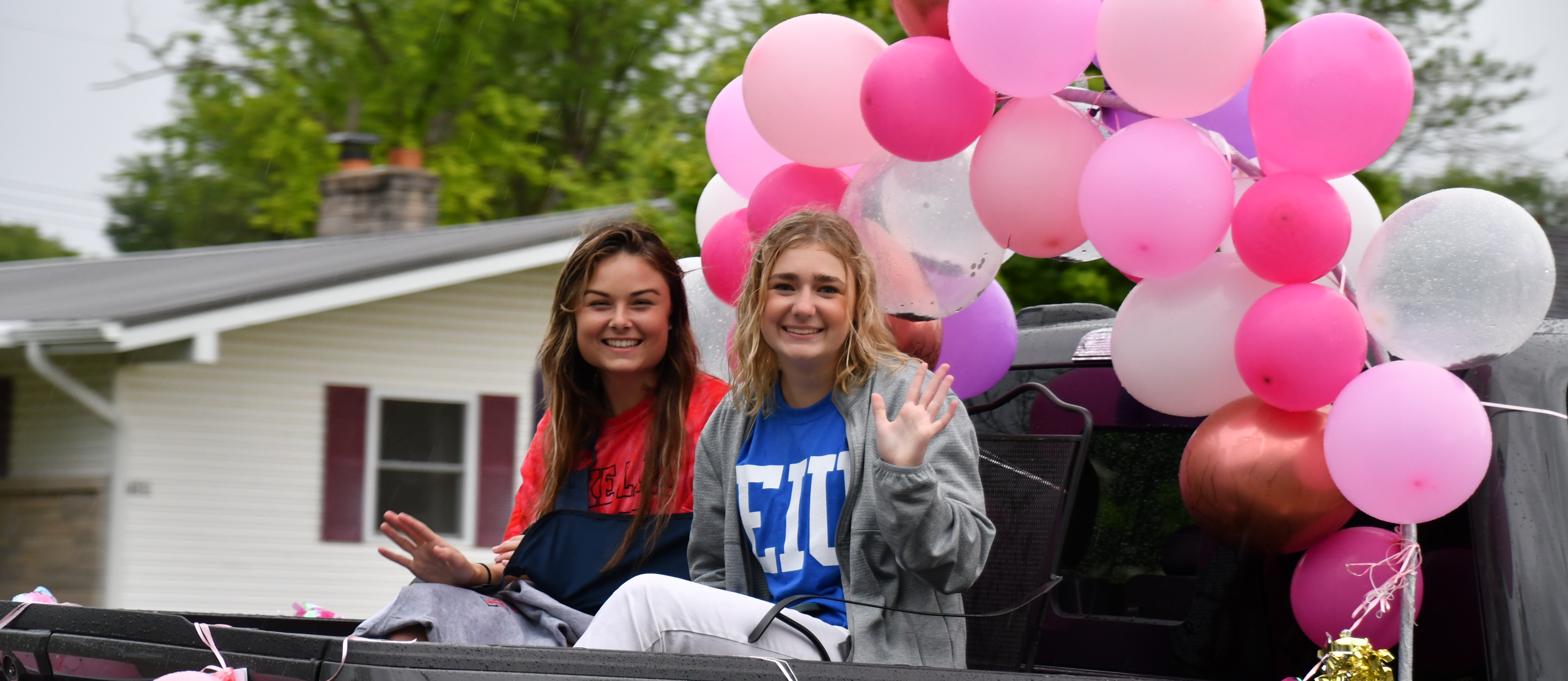 Download our App in the Apple store or Google Play Store
Mattoon High School student Abby Carter earned a gold medal in graphic imaging sublimation at the SkillsUSA National competition.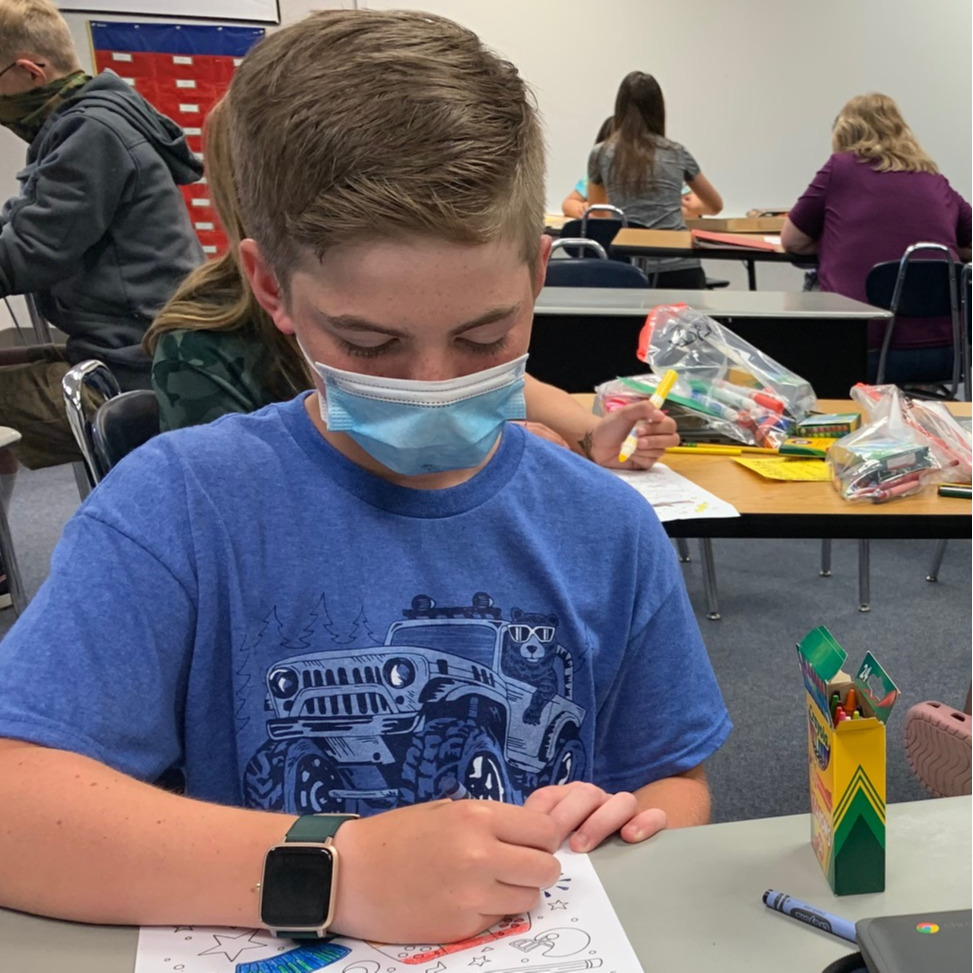 Jacob wants to construct roads after he graduates. He is a go-getter in all things he does. While working on his S.E.L. (Social Emotional Learning) goals for 5th Quarter, Jacob was very passionate about taking concrete action steps in order to accomplish his S.E.L. W.I.Gs (Wildly Important Goals).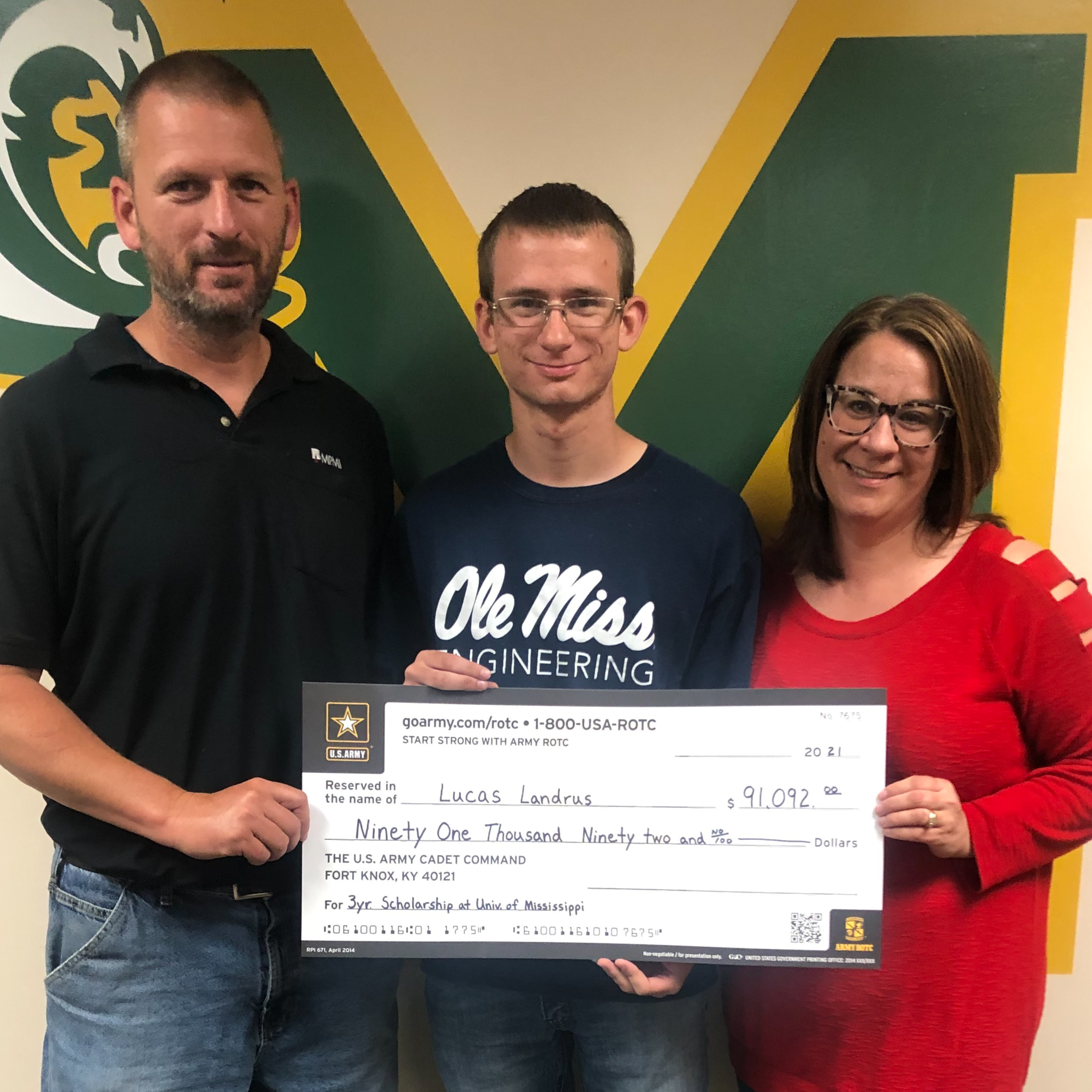 Congratulations to Lucas Landrus! Lucas received an ROTC scholarship for $91,092 to the University of Mississippi. Lucas plans to major in computer science.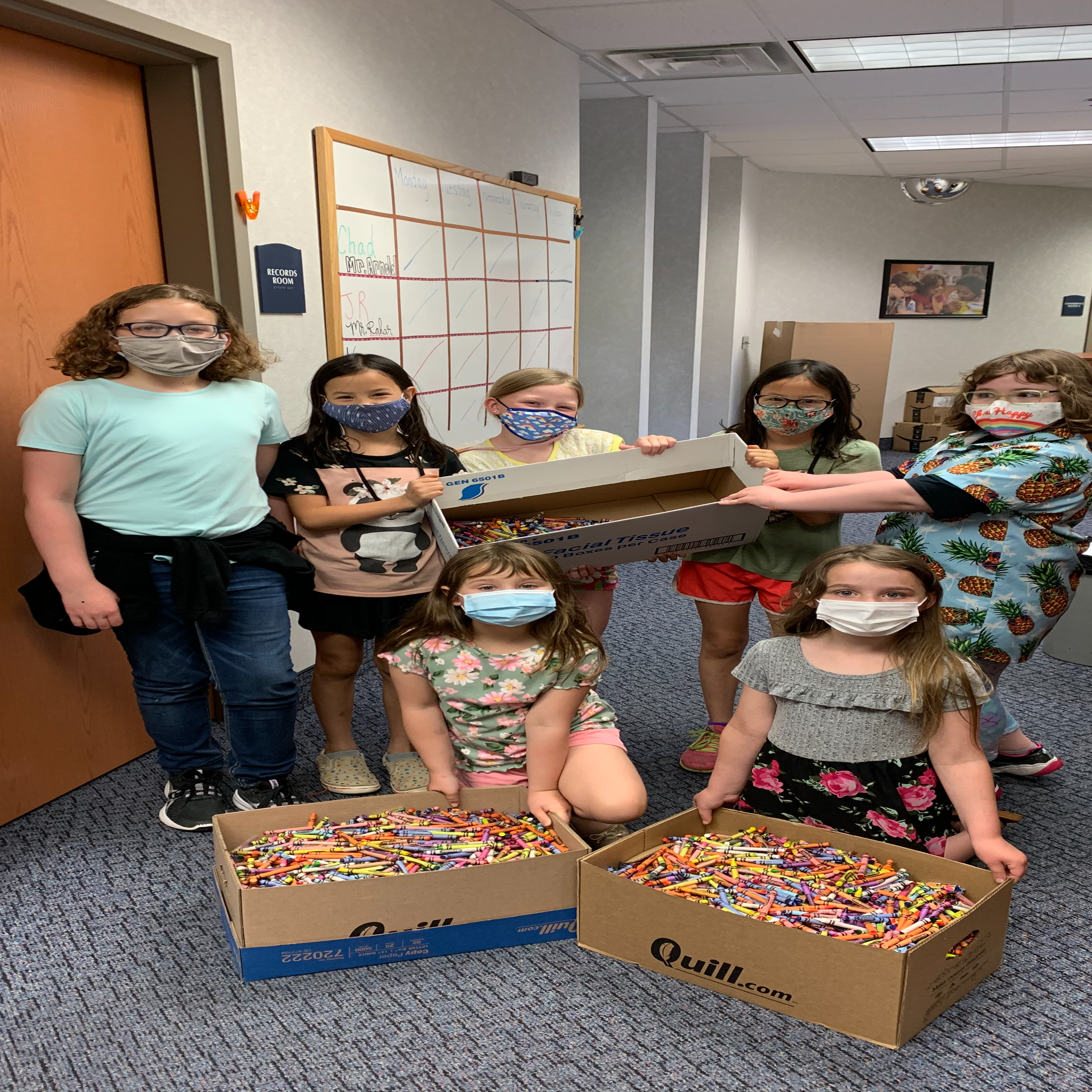 Students took leadership of a Broken Crayon Project in which broken crayons are collected and donated to be melted down, turned into new crayons, and sent to children in need of school supplies.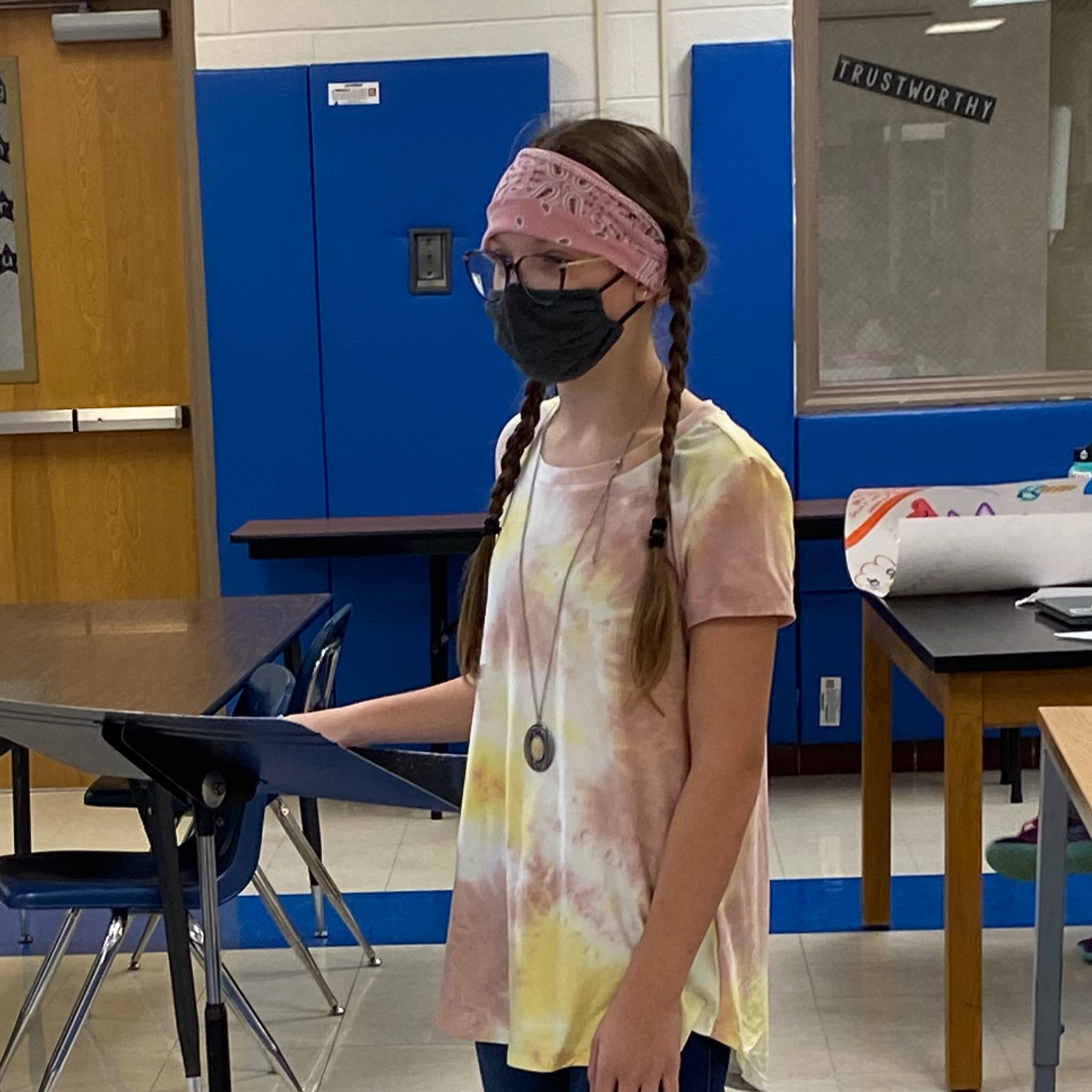 Mattoon Middle School students recently showcased their inventions. "They have brainstormed, planned, prepped, written speeches, created commercials and advertisements, designed prototypes, and solved problems with their own solutions. I cannot begin to explain how proud I am of these amazing kids."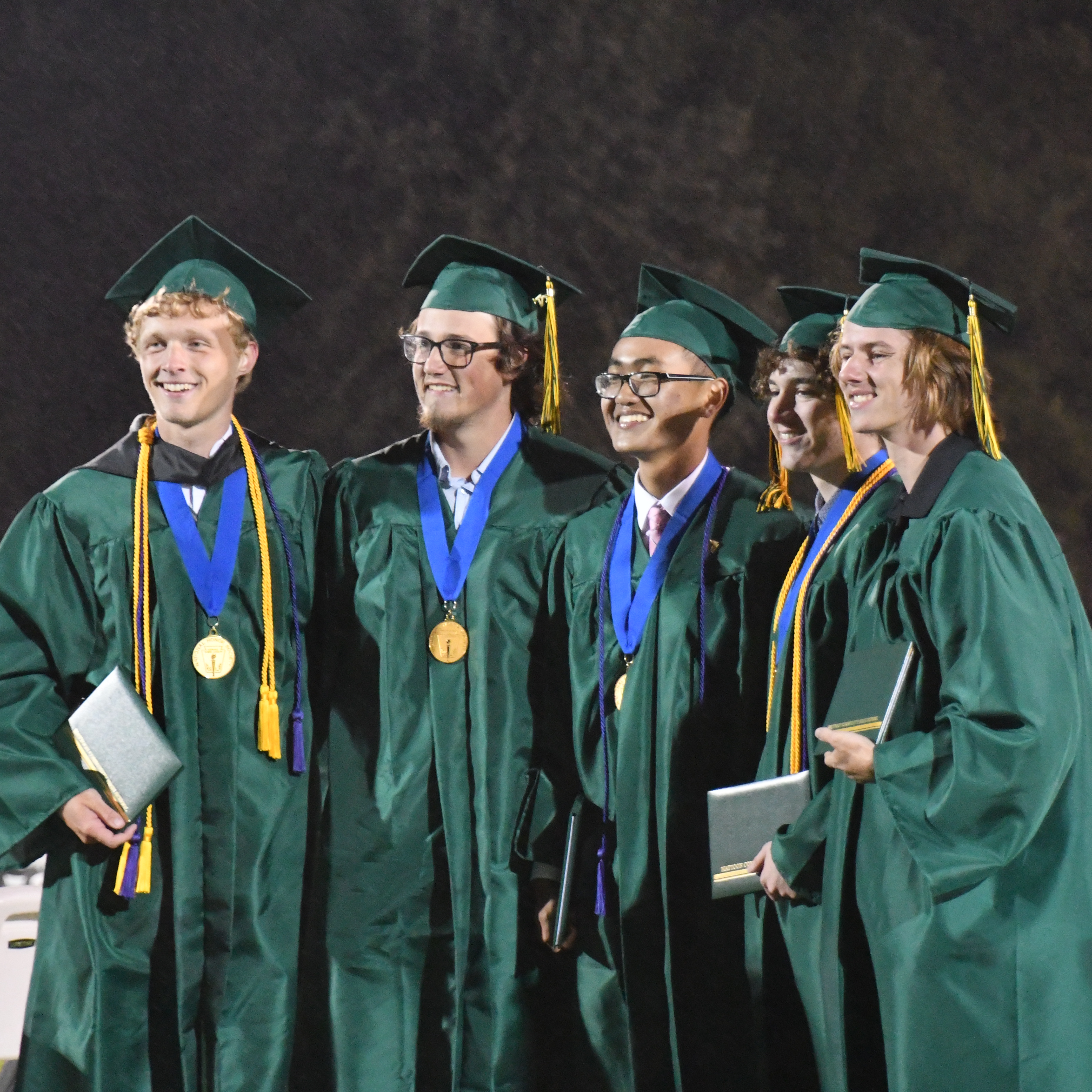 To the entire Mattoon High School Class of 2021, best wishes wherever your journey may take you! All hail Green Wave!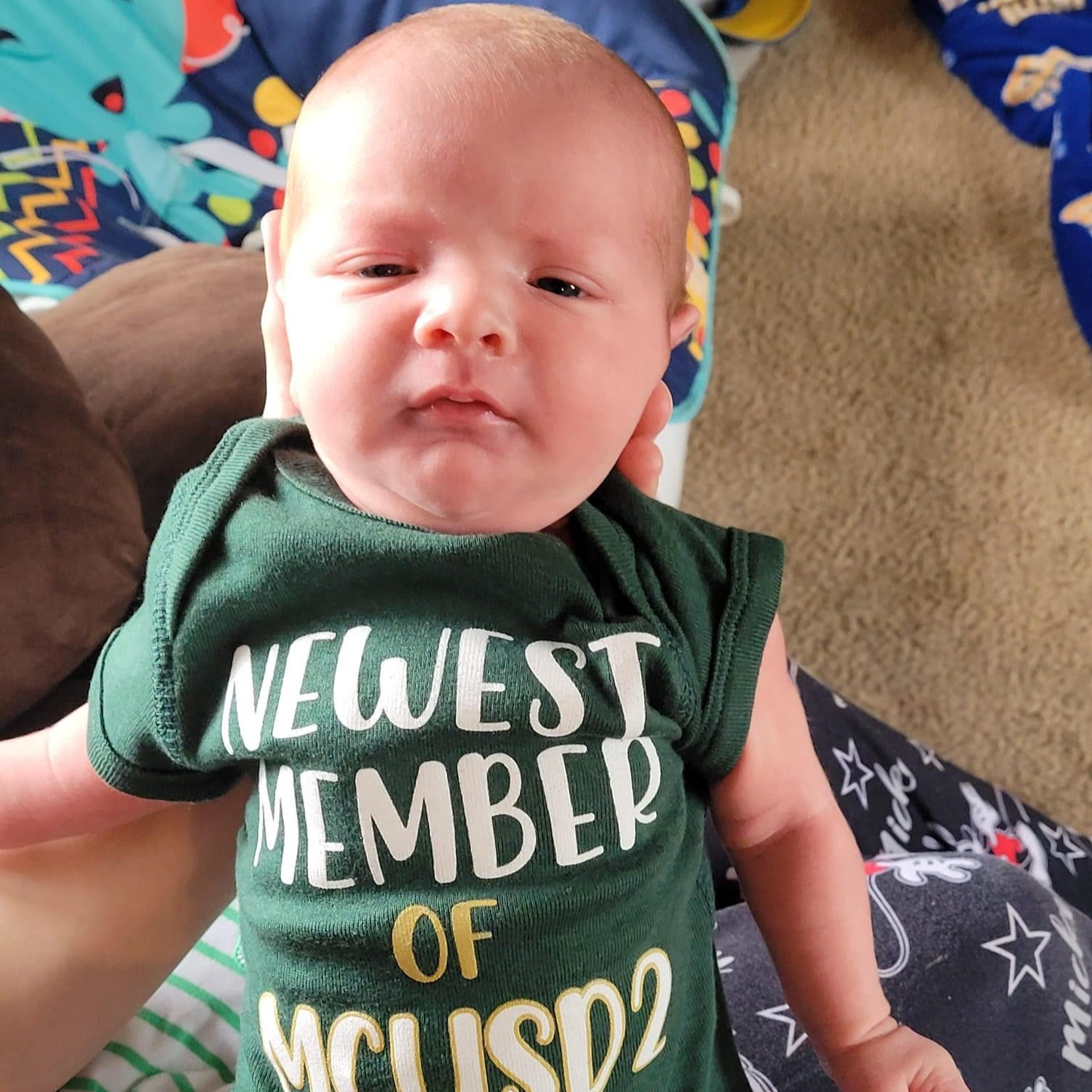 The Wallace family welcomed Andrew into their family. He is the newest member of the Birth-3 Program. The Wallace family has made donations to our program. Branden and Ashley are amazing parents. It is such a joy to go to their home. I am so proud to have them as one of our families.