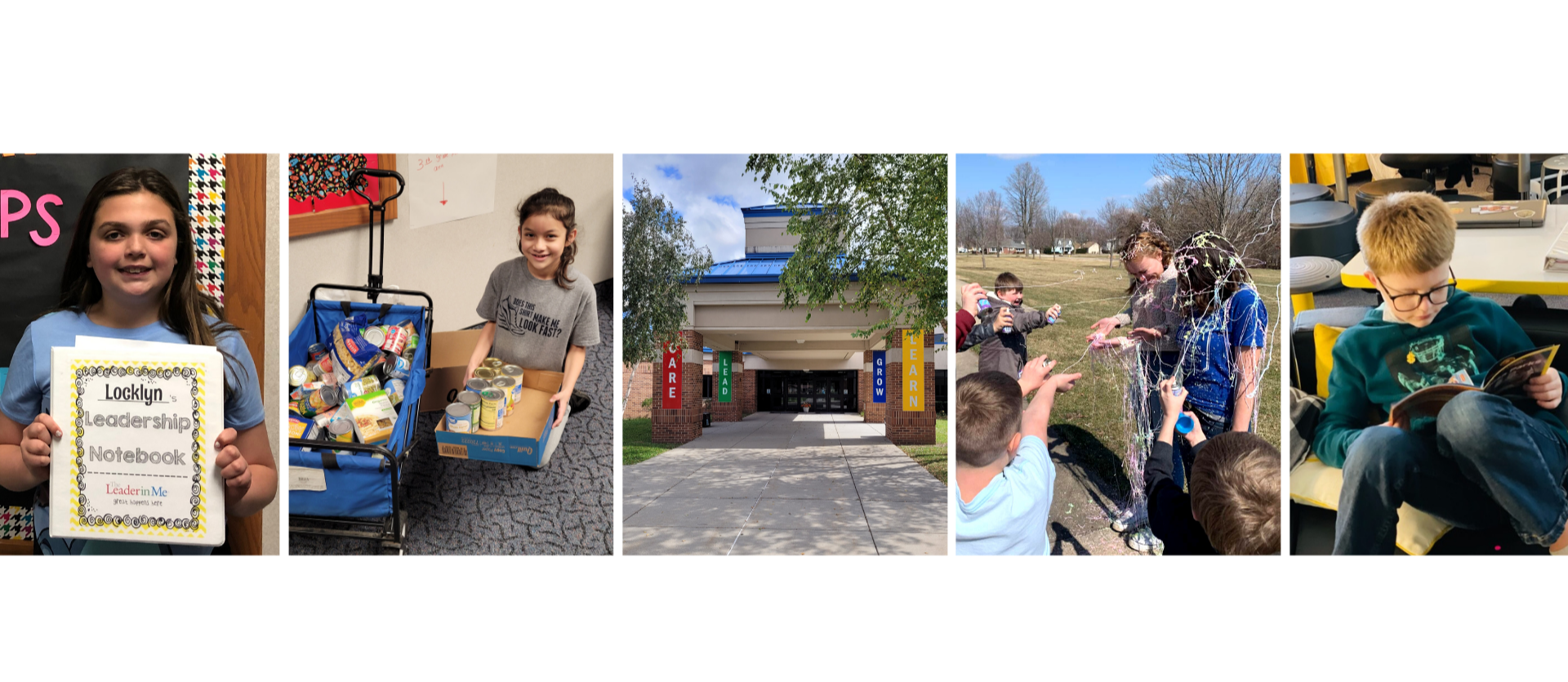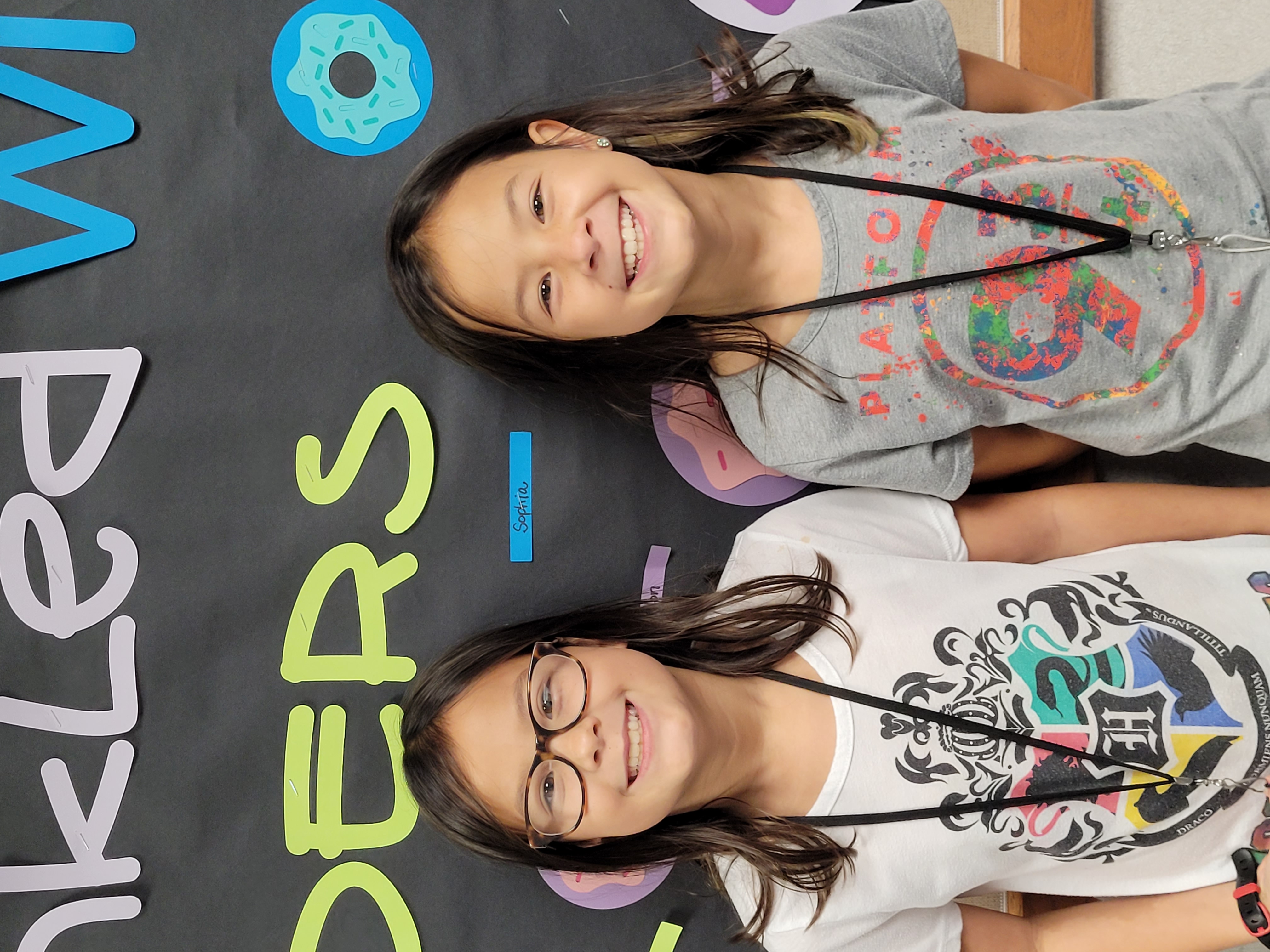 These sisters helped in the planning of the Broken Crayon Project last school year. Annalie says that her favorite habit is Synergize because it teaches people how working together is important. Maribelle chose Think Win-Win as her favorite habit because everyone gets what they want in a fair way.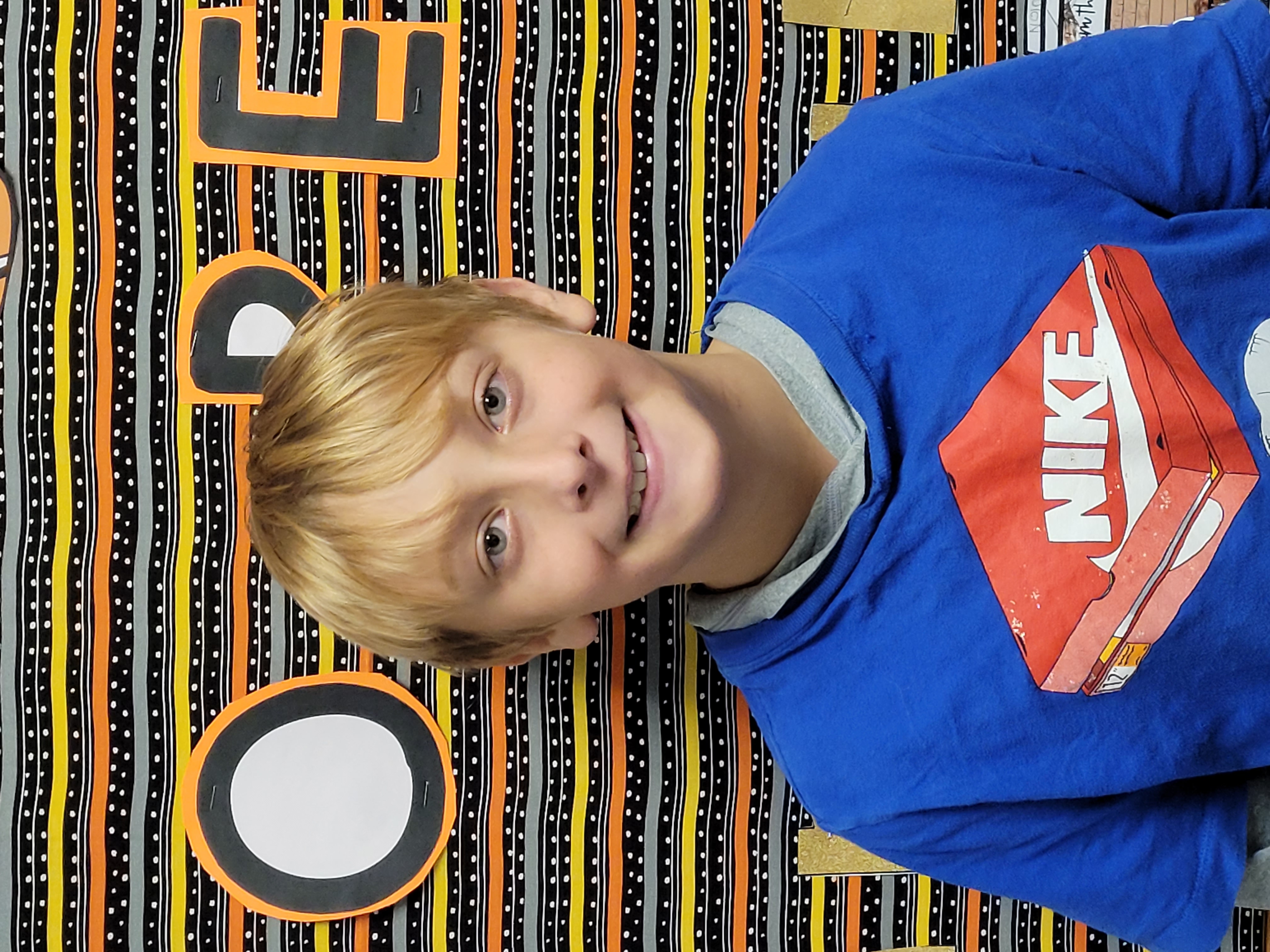 Jayden likes to help the other students in his class with their work plans and any computer issues they might have. His favorite habit is Sharpen the Saw. He enjoys exploring in the woods.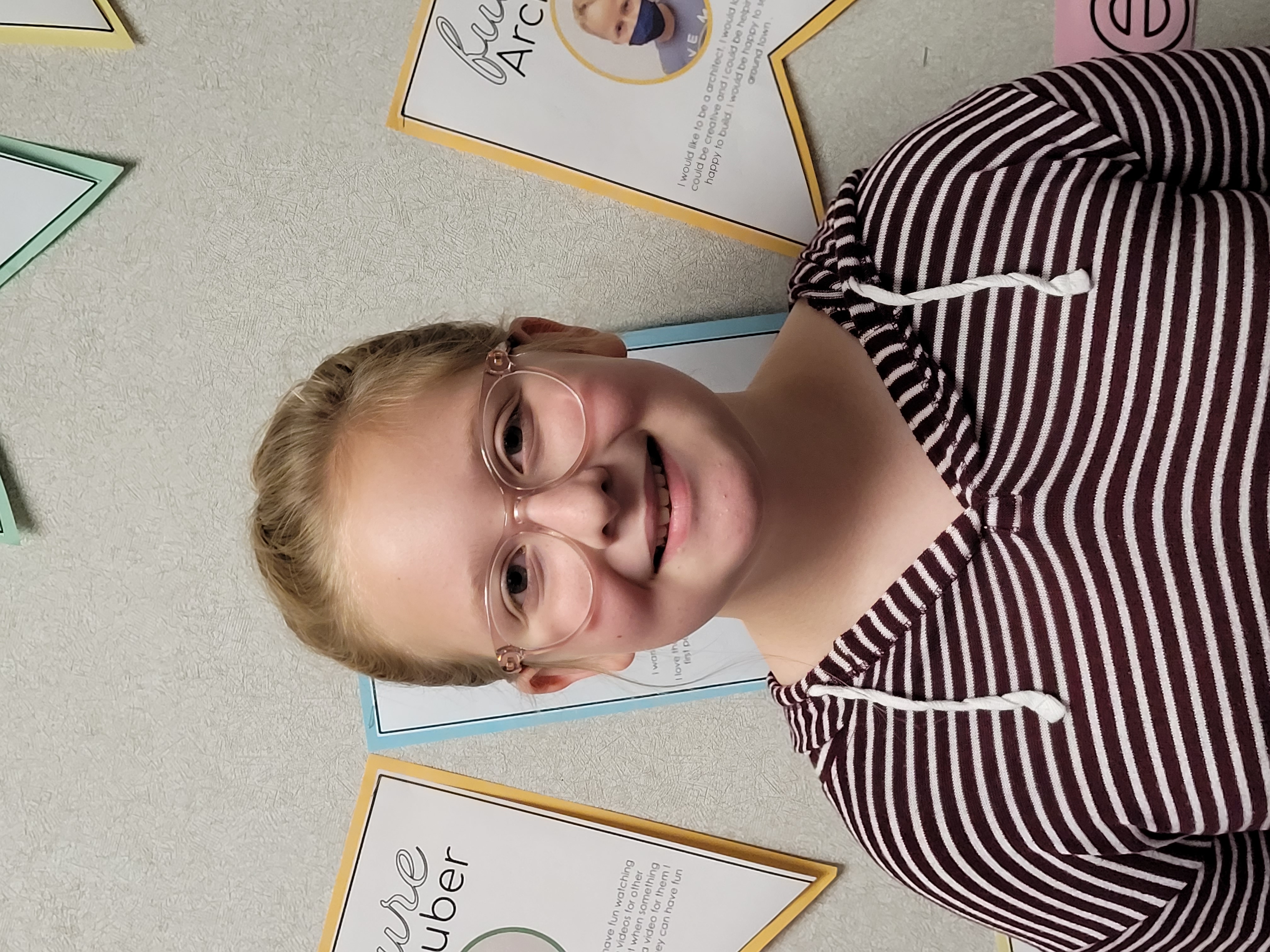 Jordyn enjoys swimming and painting. She also loves to read and she was the first student to have her picture on the Monarch Hall of Fame. She started reading the books and taking quizzes on them during the summer. Her favorite habit is Think Win-Win because it makes things fair.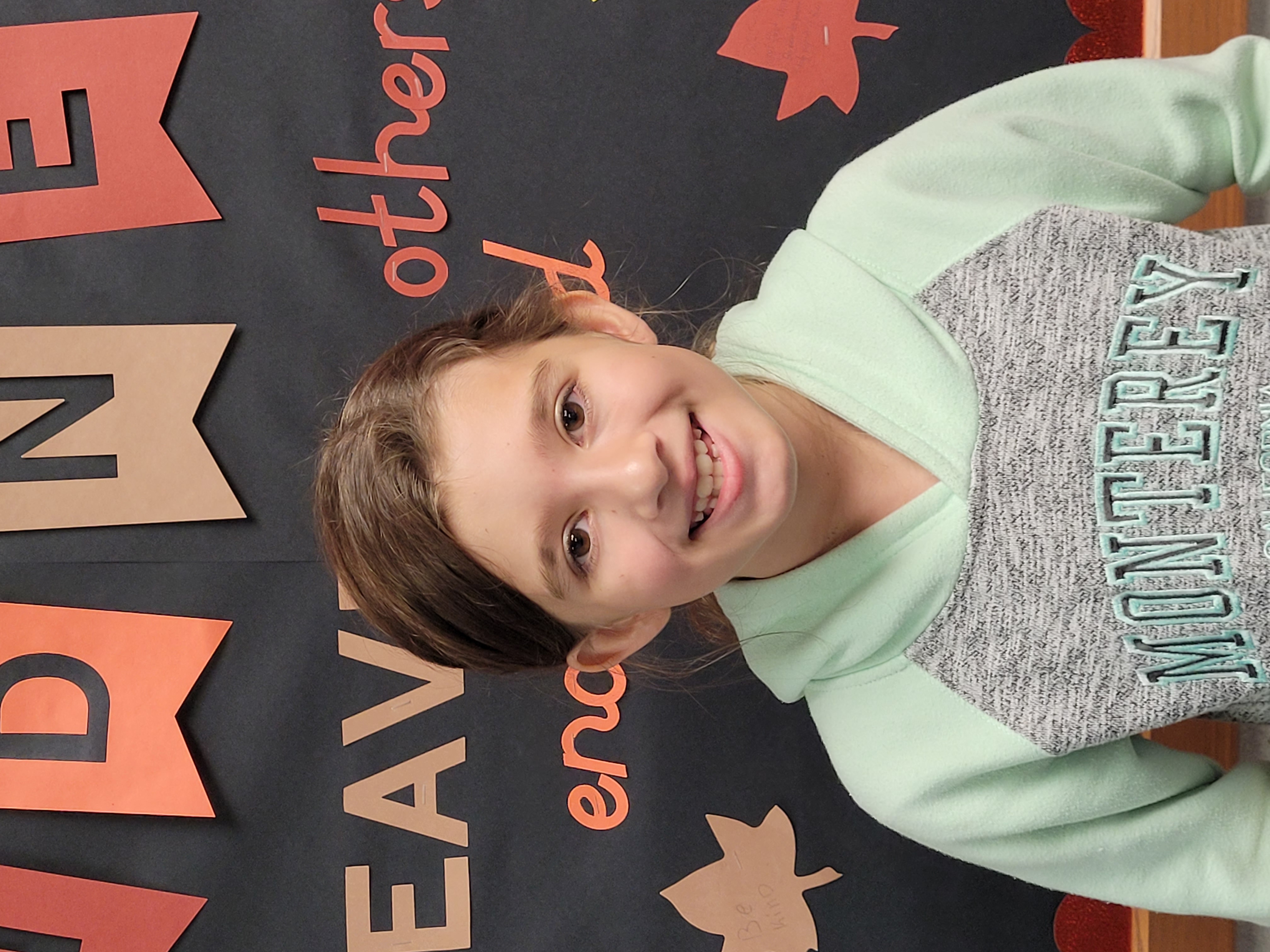 Khloe is a good friend to others. She is a good listener and supportive when other students need help. Her favorite habit is Seek First to Understand, then to be Understood because it is better to listen or understand a situation first.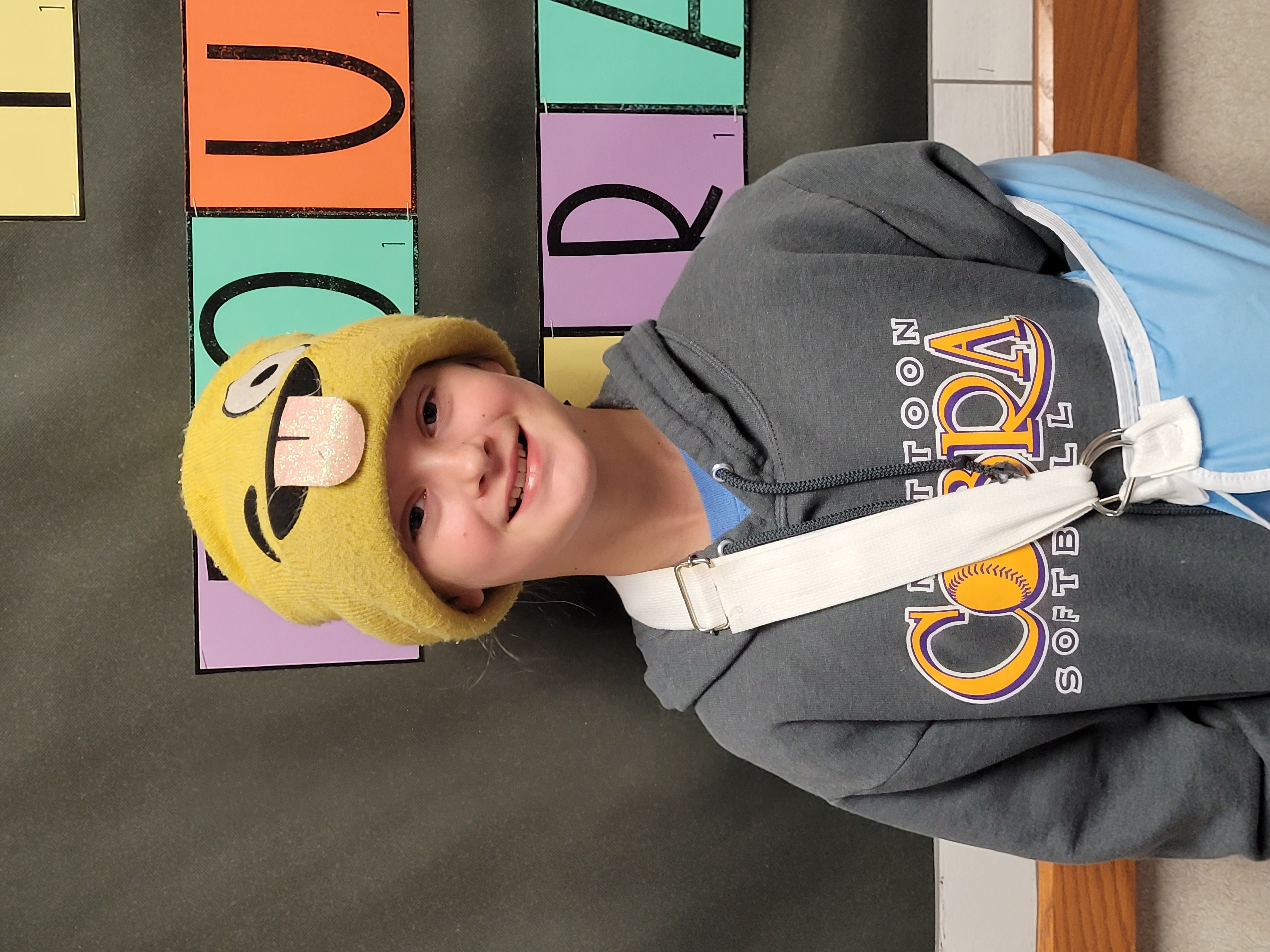 Peyton likes to help other students with math, reading and spelling. She enjoys playing softball and has been a pitcher and catcher for the Cobras and Pride. Her favorite habit is Be Proactive because it helps her to be responsible in taking care of her Chromebook and her animals.