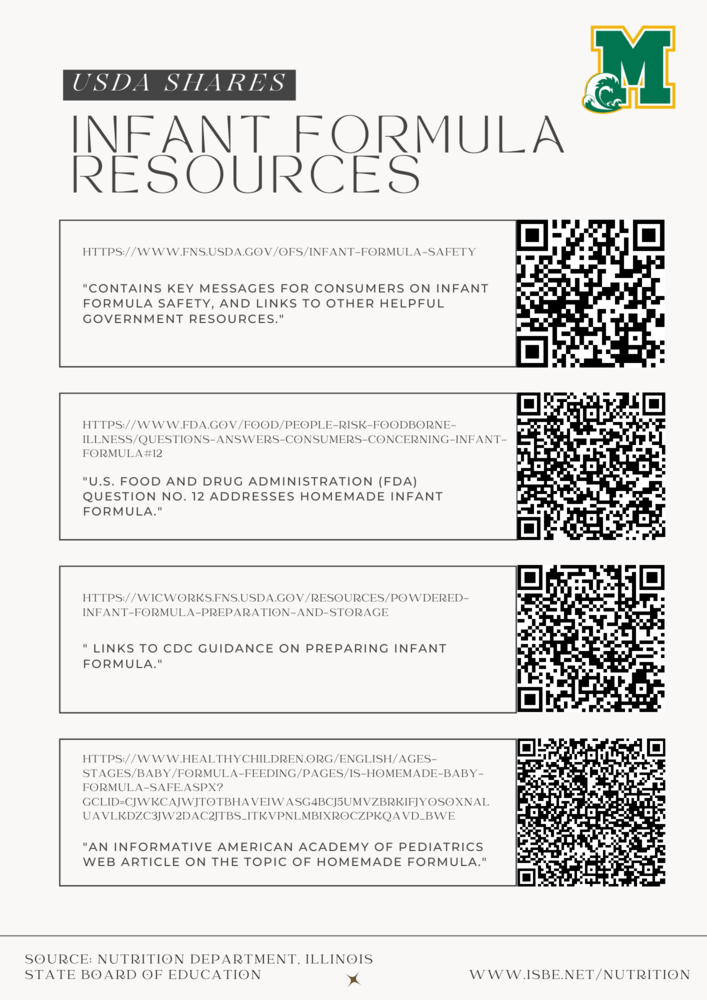 The following is from the Nutrition Department, Illinois State Board of Education on resources for Infant Formula. "In light of nationwide infant formula supply chain shortages,...

Last week on May 11, we held a district-wide End of the Year Celebration & Collaboration for our Tech Leadership Teams! They enjoyed snacks and an awards ceremony. All awards were ...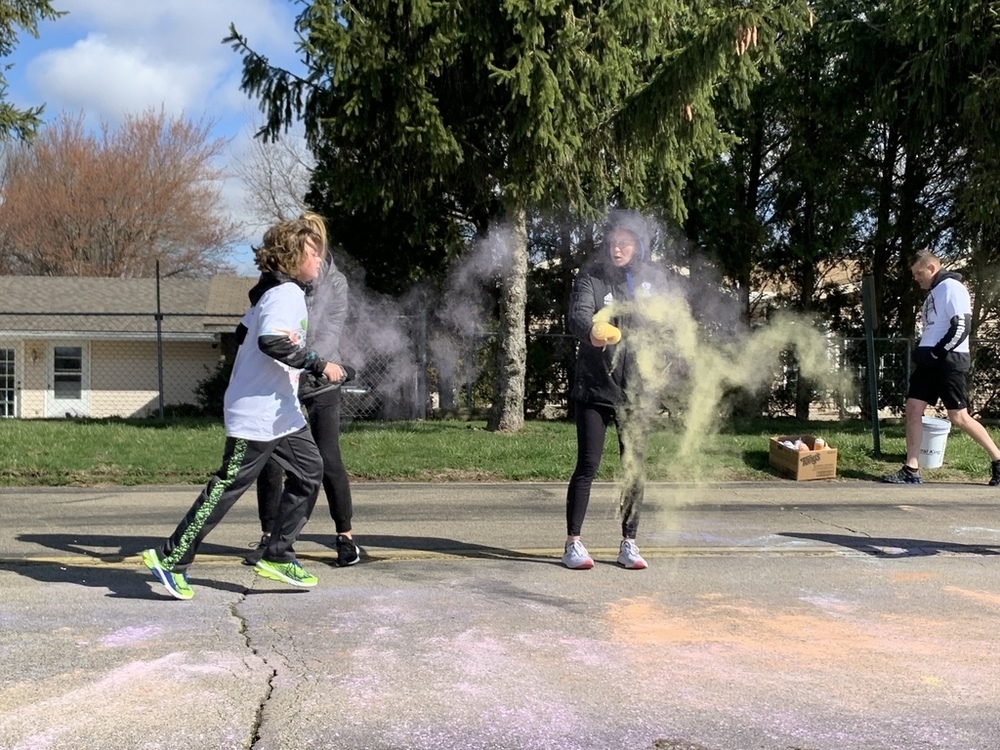 Saturday, March 26th was the 2nd Annual Williams Elementary PTO 5k and 1 Mile Color Run/Walk! It was a little chilly, but a lot of fun 🏃‍♀️🏃‍♂️👟 The event also included a ninja co...