*NOW HIRING* Mattoon CUSD #2 is looking for Supervisors at Williams and Riddle Elementary schools. + 5.5 hours a day + Supervision of students during recess & lunchtime + Assist with Arrival & Dismissal + Build personal relationships with students + staff + Great first step into the education field This position is a great opportunity for someone who is looking for some flexibility within their day. Apply with the link below:
http://www.generalasp.com/mattoon/onlineapp/default.aspx?Category=Support+Staff
#MCUSD2 #Mattoon #NowHiring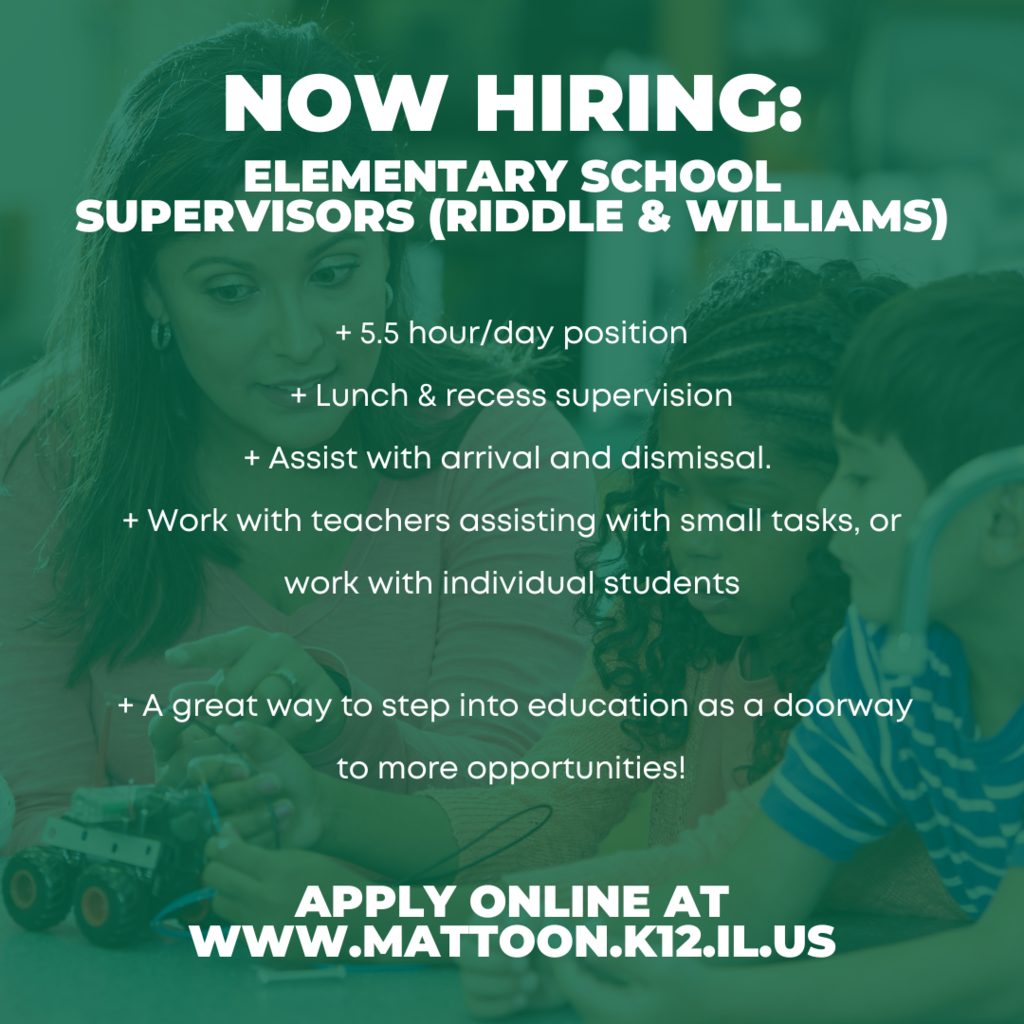 Lake Land College is hosting a parent information night via zoom onTuesday, November 29th from 6:30 p.m-7:30 p.m. Learn more about the benefits of enrolling in dual credit classes at Lake Land! #MCUSD2 #Mattoon #MHS

Ms. Ames and Mrs. Hoenes' 3rd grade classes at Williams Elementary recently read "Balloons Over Broadway". The book is about the Macy's Thanksgiving day parade. The students then designed and created their own "balloons" for our very own "Famous Amous Parade" through the office. #MCUSD2 #Mattoon #WilliamsElementary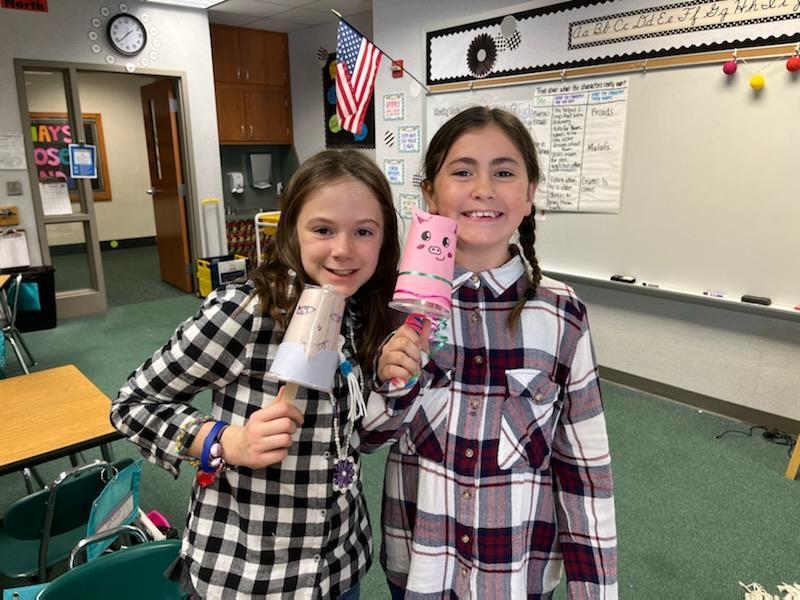 Happy Thanksgiving! We are so thankful for our students, family, staff, and community. #MCUSD2 #Mattoon #Thanksgiving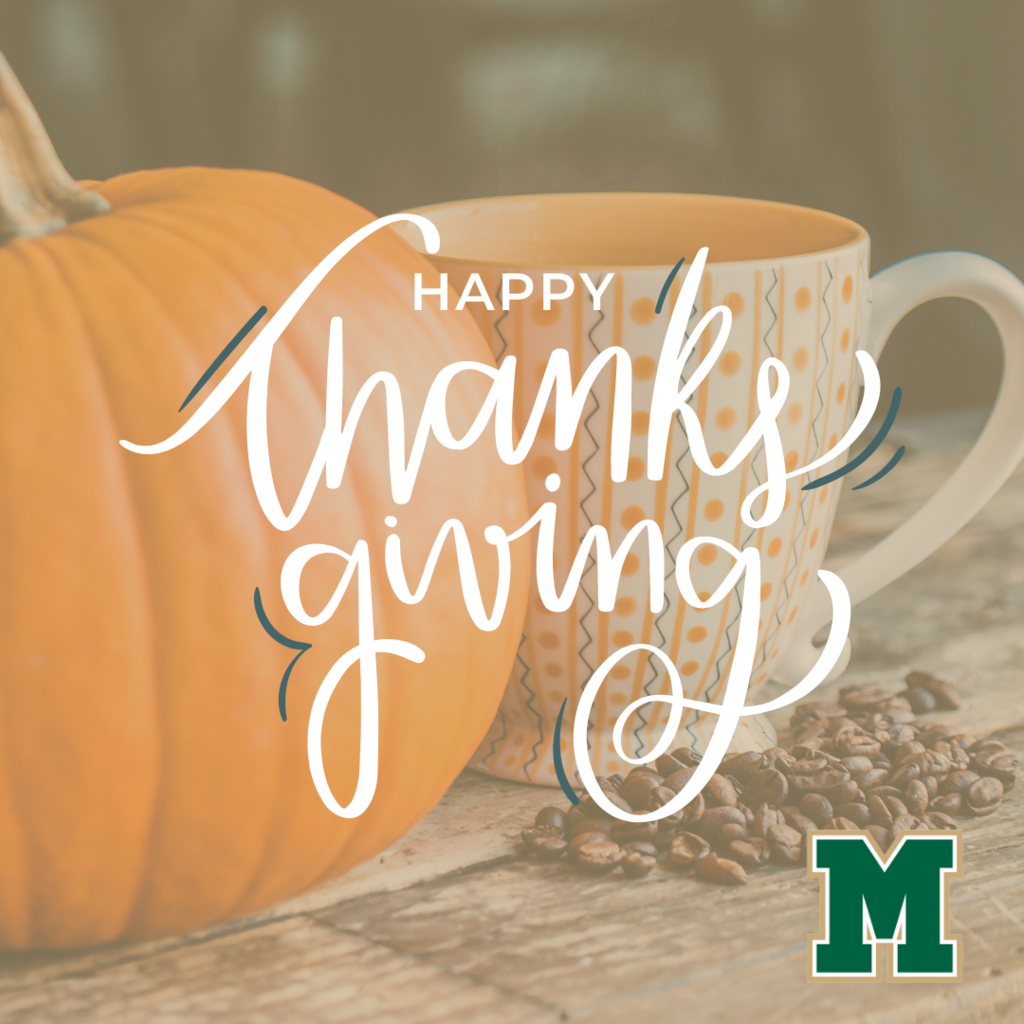 Wishing everyone a safe and happy Thanksgiving week! Reminder there is no school today (11/23), Thursday (11/24), or Friday (11/25). Enjoy your time off. We'll see you Monday! #MCUSD2 #Mattoon #Thanksgiving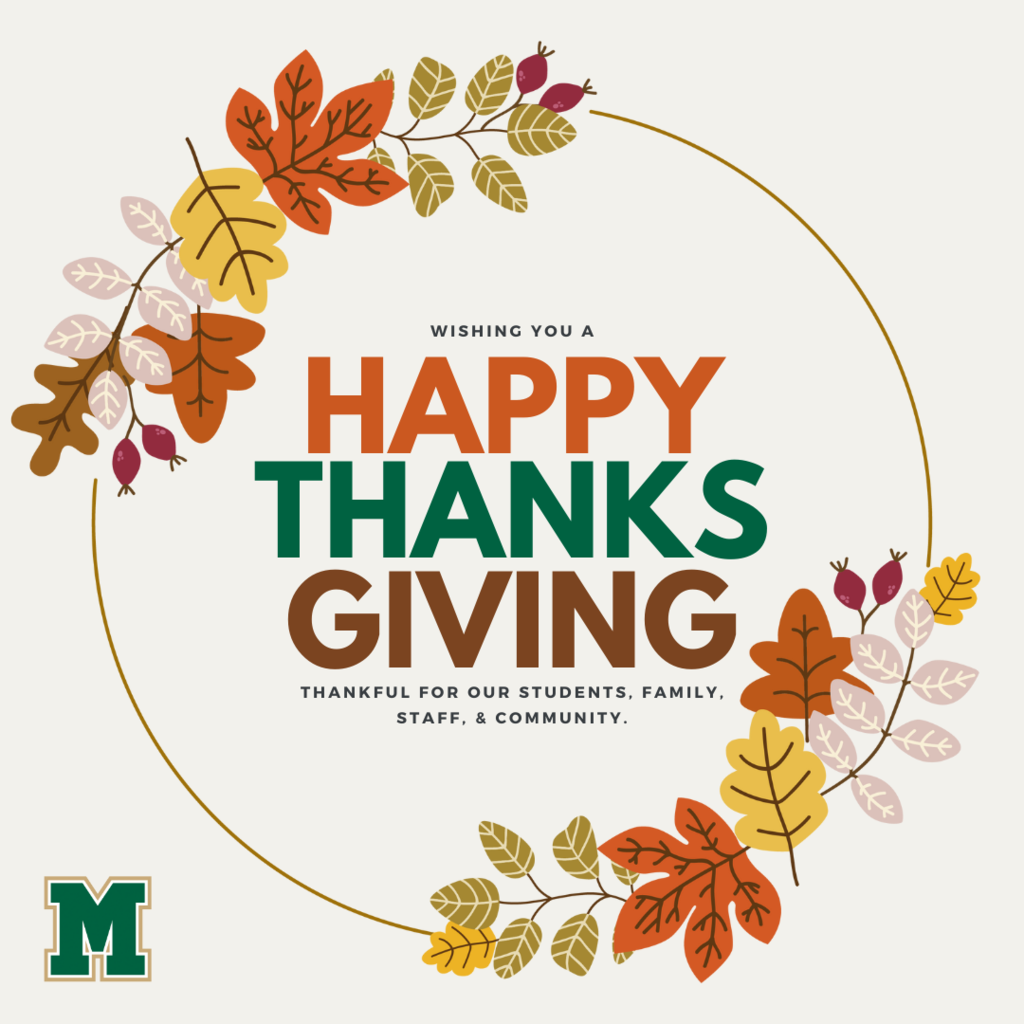 MMS has your supper plans figured out! Taco Amigos is donating 10% of the proceeds from the day to our MMS Holiday PAWS Store. It's a win-win deal! Eat delicious food & helping out our MMS students! The Student Council thanks you! We are also accepting new or very gently used items for our MMS PAWS Store. Please send donations to the office or bring them in and we will take them off your hands. Thank you! #MCUSD2 #Mattoon #MMS

Congrats to the MMS 7th grade Basketball girls on winning the first round of the IESA 7-4A Regionals on Saturday! They defeated Charleston 28-5. They play again tomorrow (11/22), at 6pm against the #1 seed Mt Zion in the second round of play. Best of luck girls! #MCUSD2 #Mattoon #MMS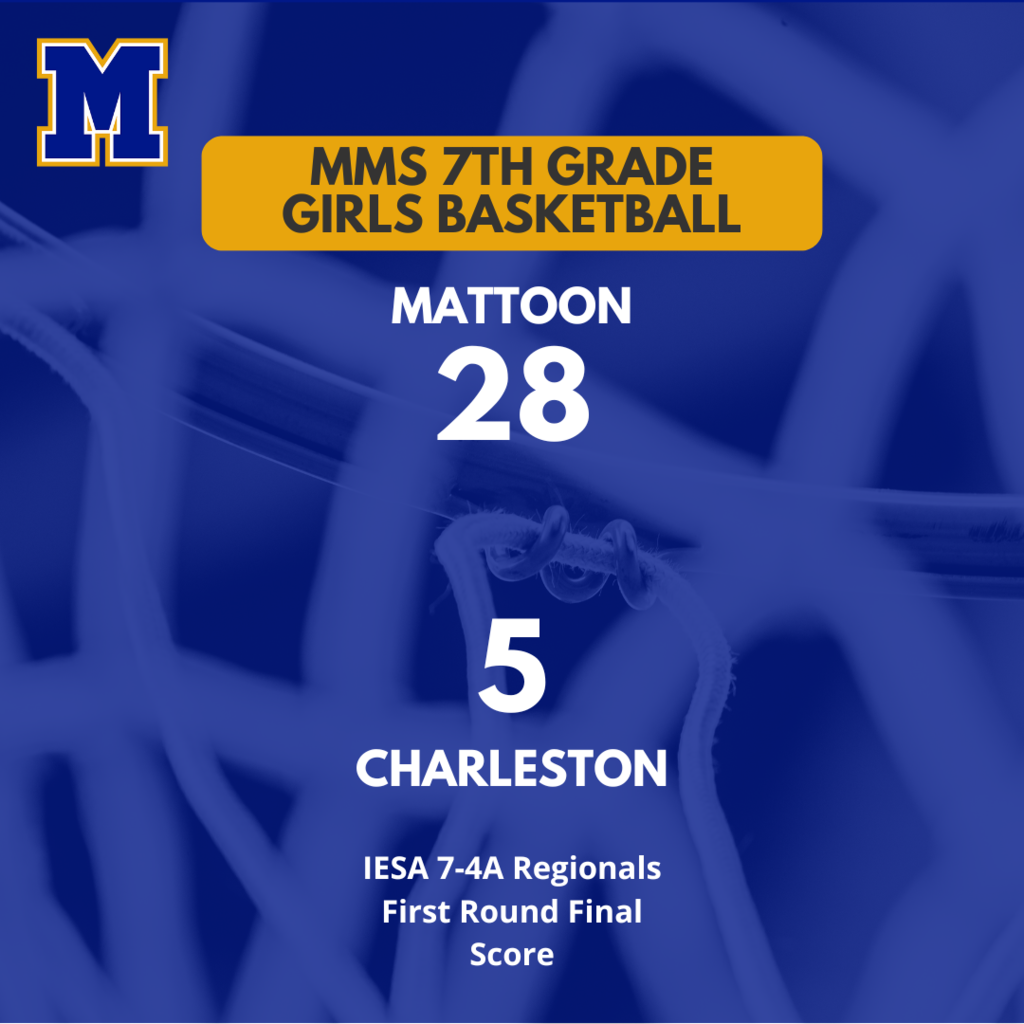 Don't forget MMS is hosting a FREE Chili Supper for the community on tomorrow night from 4:30 -7:00 PM. Join us for food & fun! #MCUSD2 #Mattoon #MMS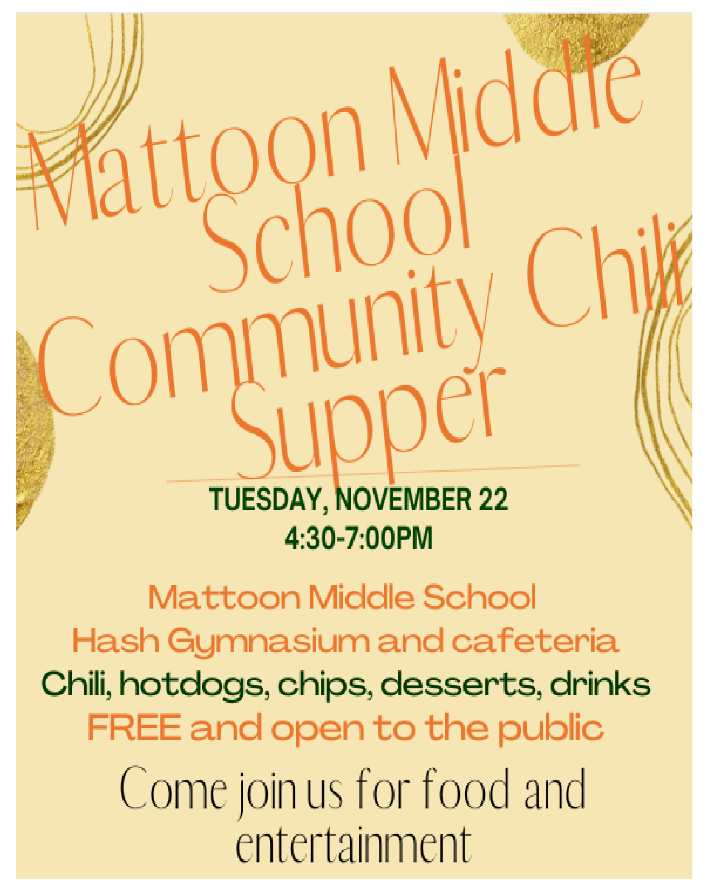 Just a reminder, Franklin Preschool is collecting cleaning supplies for One Stop Community Christmas through December 2nd. Ideal donation items: Gloves, sponges, dish soap, laundry detergent, Lysol, Windex, mops, buckets, etc. Students who donate will receive a coupon for a frozen treat to a local eatery- limit one per child! #MCUSD2 #Mattoon #FranklinPreschool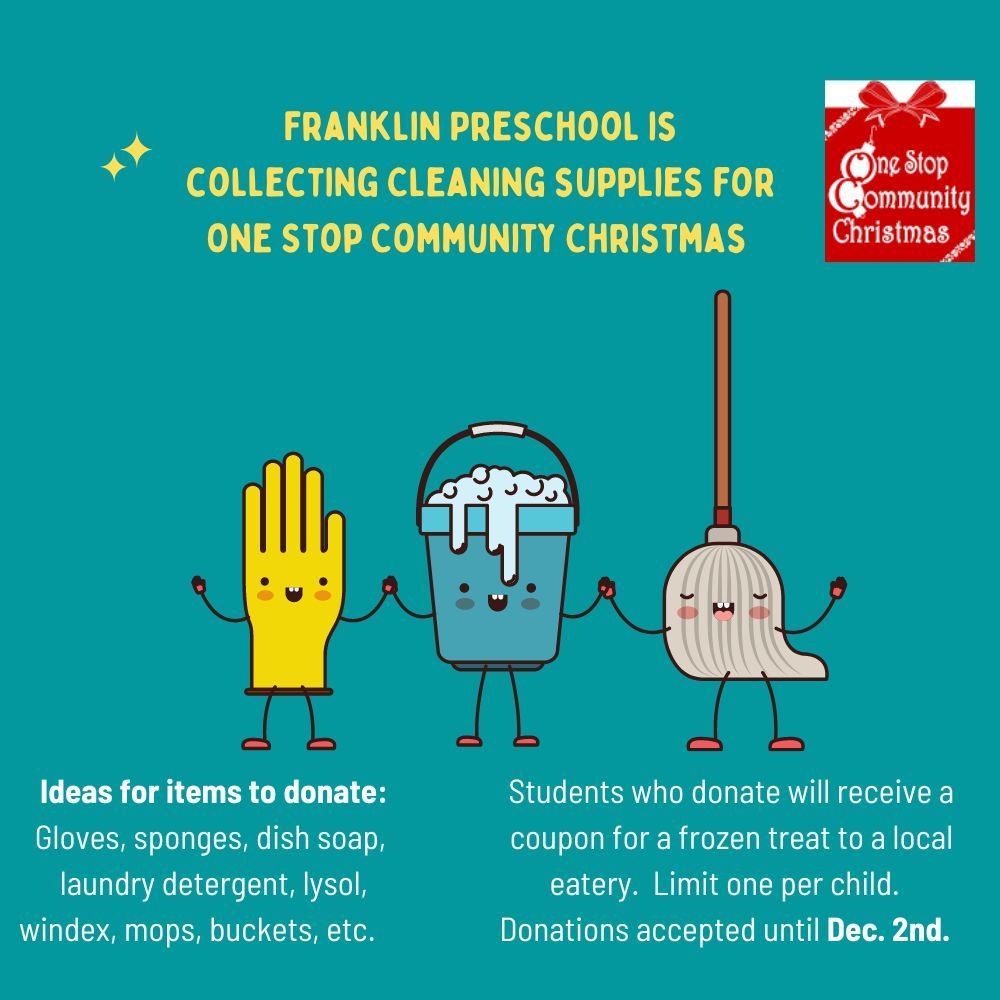 Students at Mattoon Middle School collected items in their Essentials classes to create Care Packages in an effort to honor our local veterans. Students creatively designed bags, and then worked collaboratively to fill them. Donated items included chapstick, hand sanitizer, sweet and salty treats, and drink mix packets. These Care Packages were delivered to the Mattoon VFW. We are proud to honor our veterans! #MCUSD2 #Mattoon #MMS #Veterans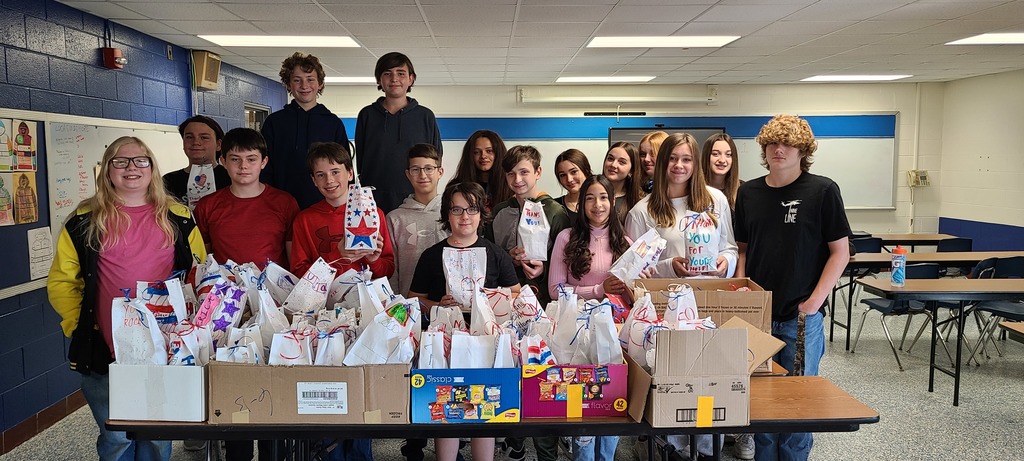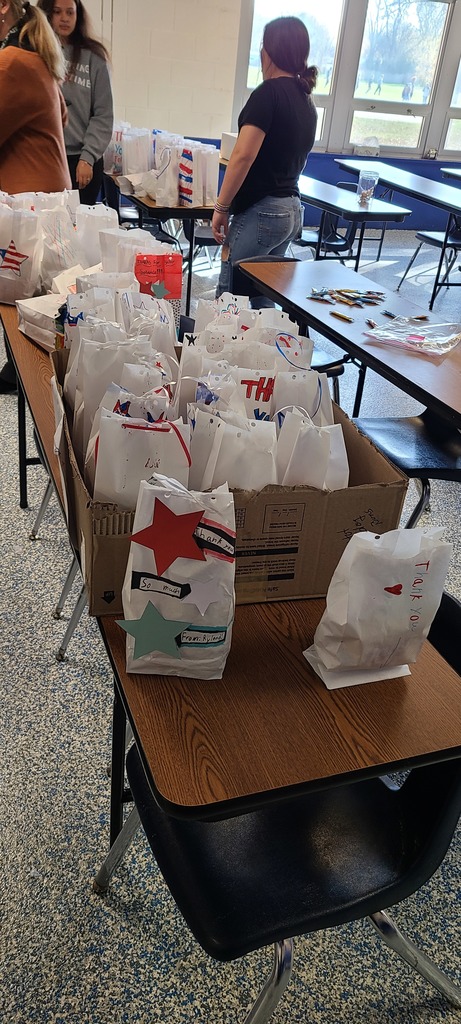 Mattoon Middle School art students in 6th and 7th grade were invited to participate in the annual Peace Poster Contest sponsored by the Mattoon Lions Club. This year's theme was Lead with Compassion. Winning artwork was selected based on originality, artistic merit, and expression of the theme. Lion Jeff Nelson and Lion Leann Brackney presented awards to the following five students: Avery P. (First place), Erikah S. (Second), Kalia G. (Third), Aubrey V. (Honorable Mention), and Bella B. (Honorable Mention). Avery's artwork will continue on to compete in the next level of judging. Congrats to all! #MCUSD2 #Mattoon #MMS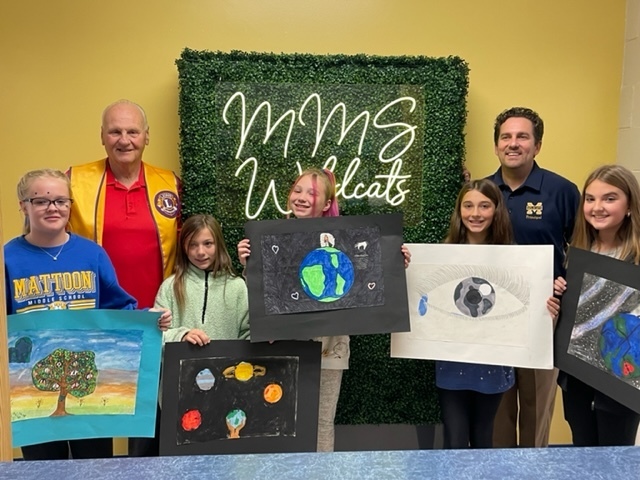 Birth-3 and Little Leaders held a playgroup at LIFT this month. Families enjoyed singing, reading a story, and creating a thankful craft. Thanks to everyone who came out! #MCUSD2 #Mattoon #Birthto3Program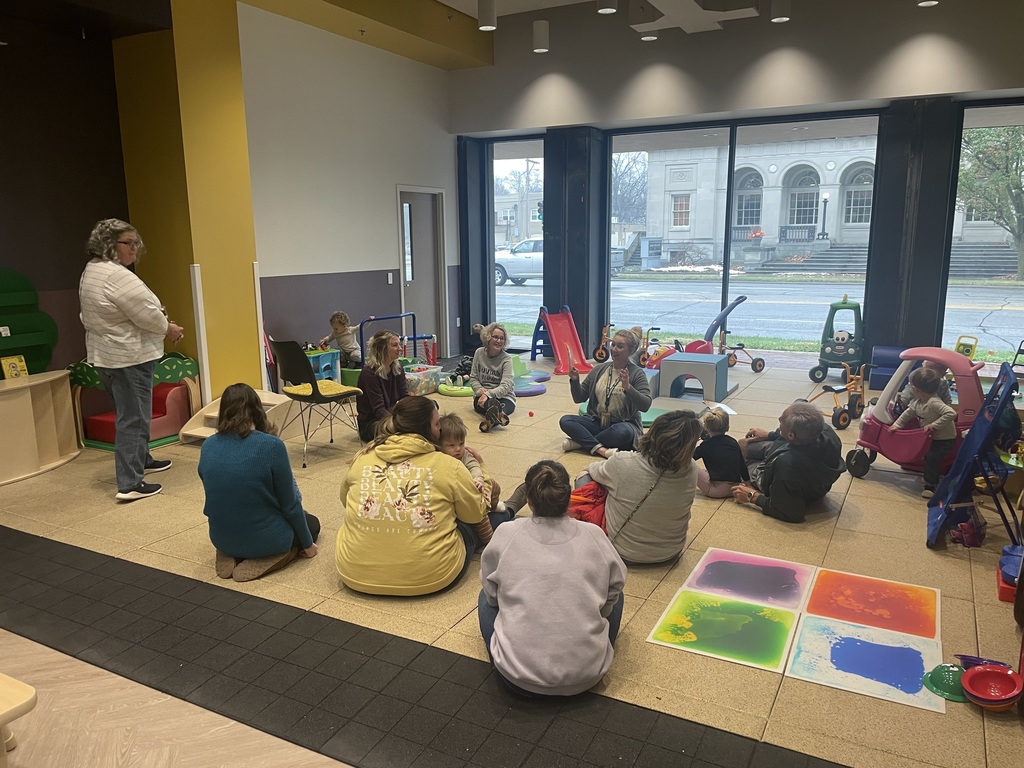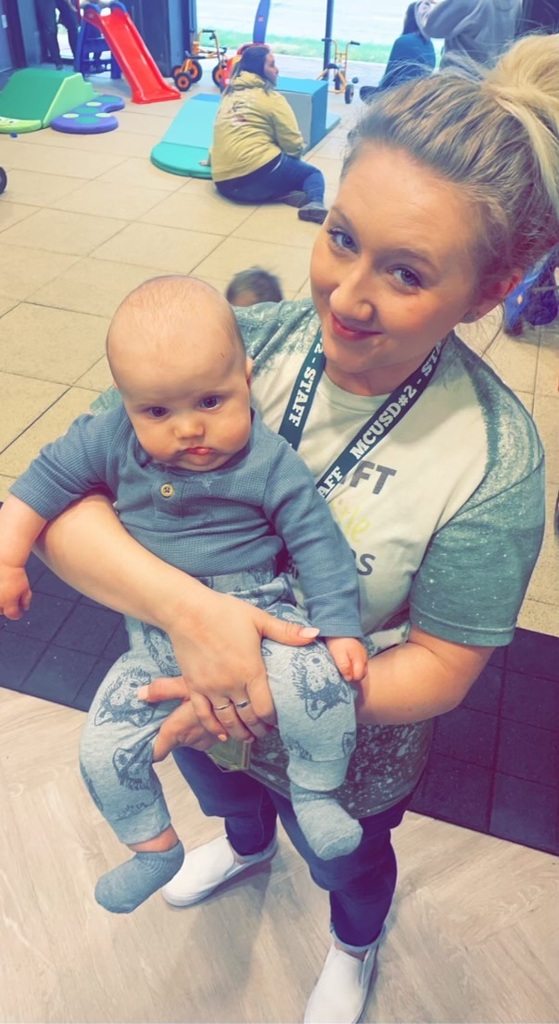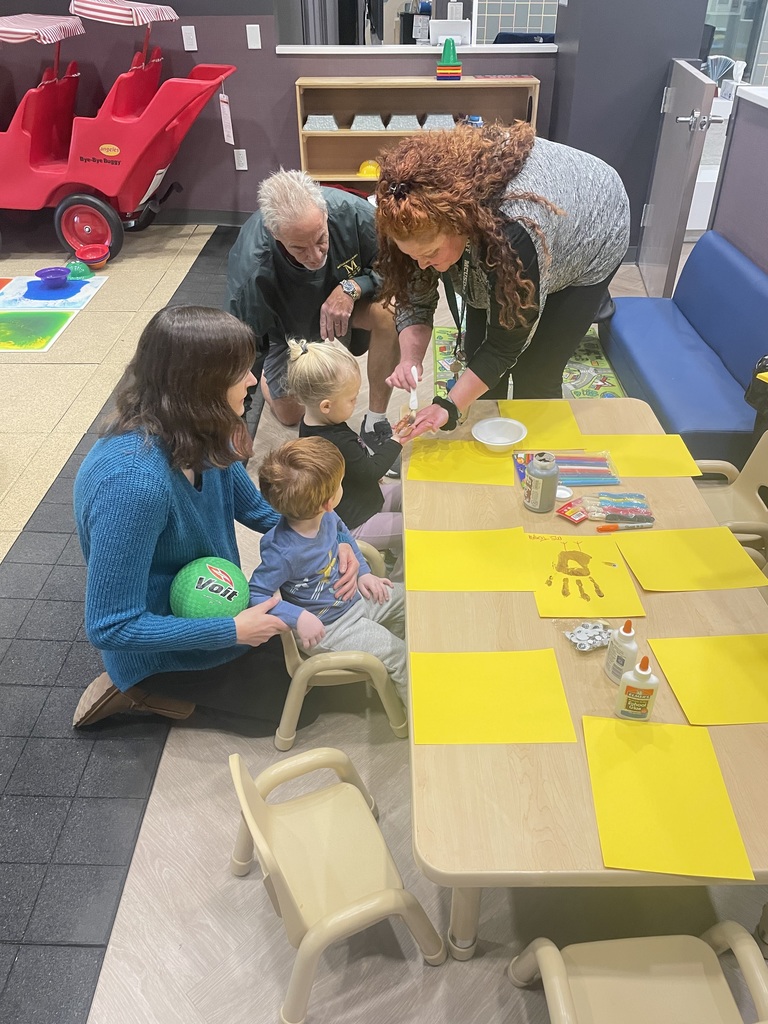 Riddle Elementary 4th and 5th grade students are invited to participate in the Illinois Readers Choice Program, the Bluestem Award. There are twenty nominated books, and in March students are able to vote for the book they believe should win the award. For each Bluestem book read, students answer questions about the book and are entered into a monthly drawing for free books. Pictured are the drawing winners for the month of August. #MCUSD2 #Mattoon #RiddleElementary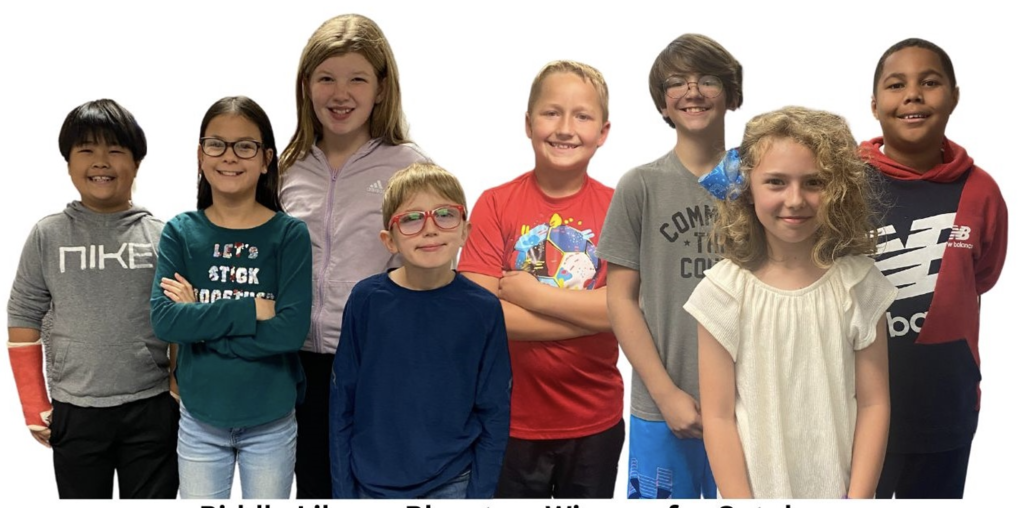 MHS collected donations for the Coles County Veterans Support Coalition. They were able to get $167.50 in the boot. A special thank you to Mr. Walk's Class E course who donated $100 of that! #MCUSD2 #Mattoon #MHS

This week, LIFT students introduced their Leadership Portfolios to the MMS Advisory classes and assisted as they worked on their own portfolios! We love seeing MMS and LIFT students synergizing. #LIFTCentralIllinois #ExploreLeadLIFT #MCUSD2 #Mattoon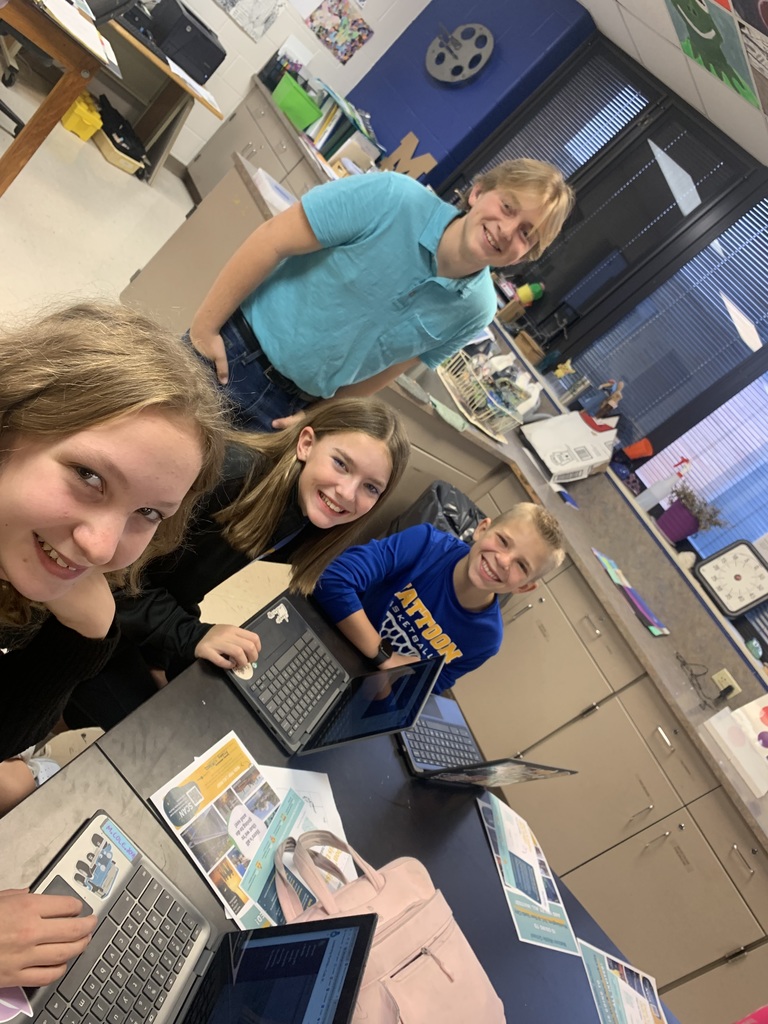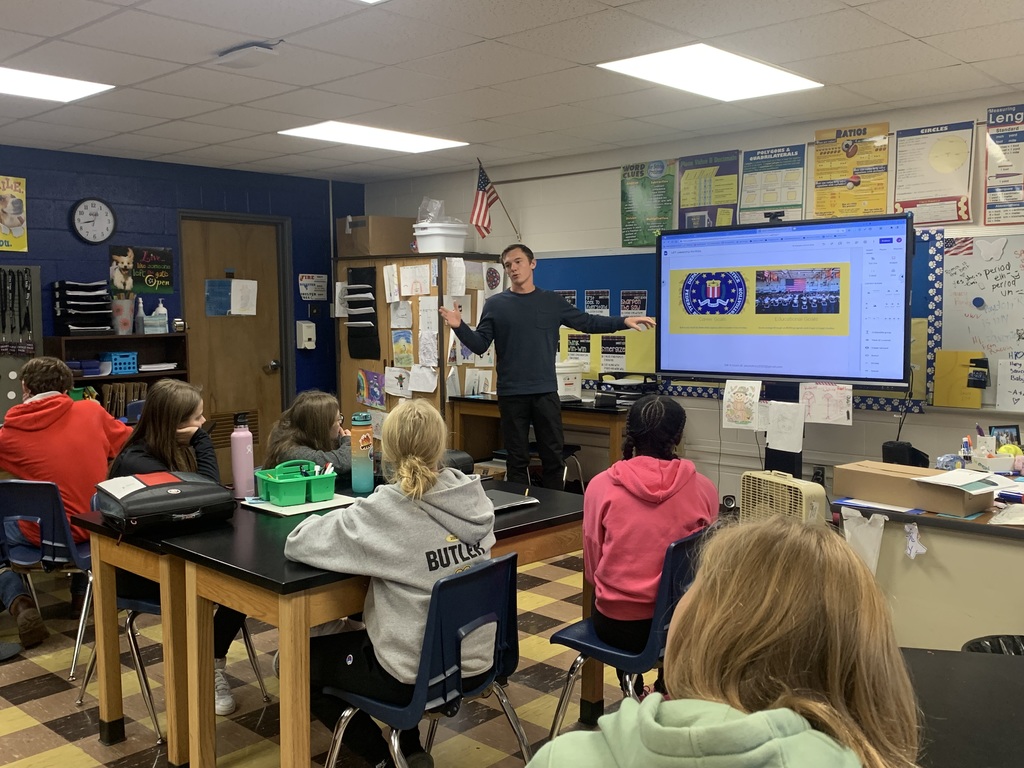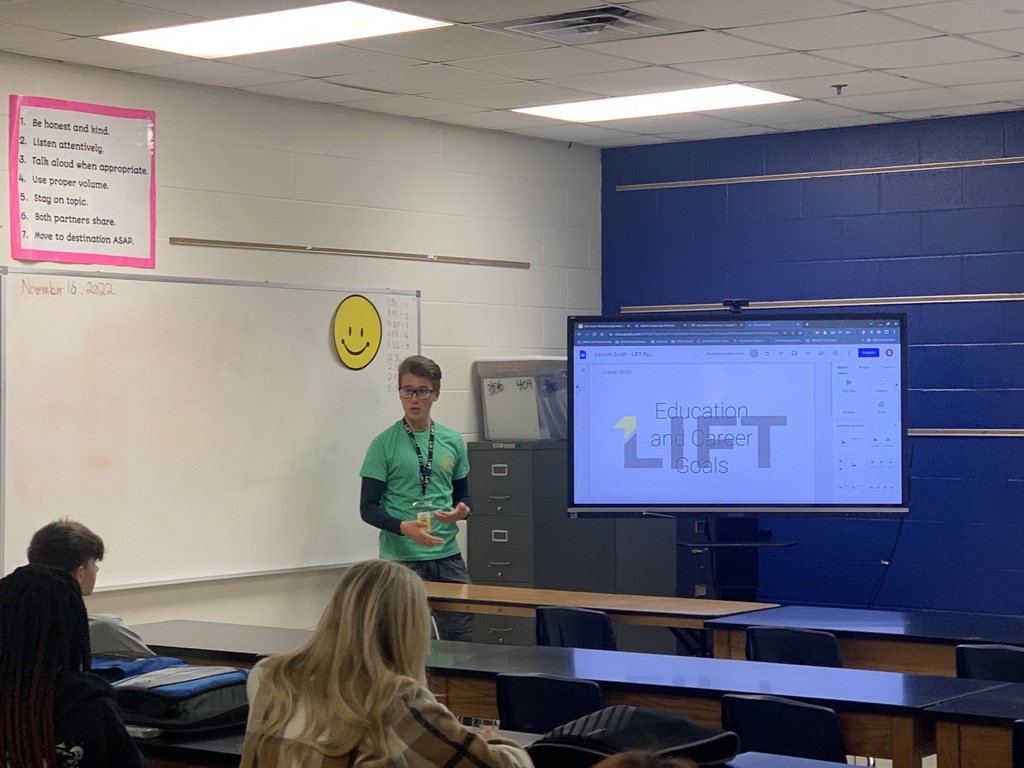 The St. Louis Cardinals Caravan will be returning to Lake Land College on Sunday, January 15, 2023! Purchase tickets for $10 at the Lake Land College Field House Athletics Office (217-234-5333) or Washington Savings Bank (217-235-5411) Tickets will also be available at the door. No preferred seating. #MCUSD2 #Mattoon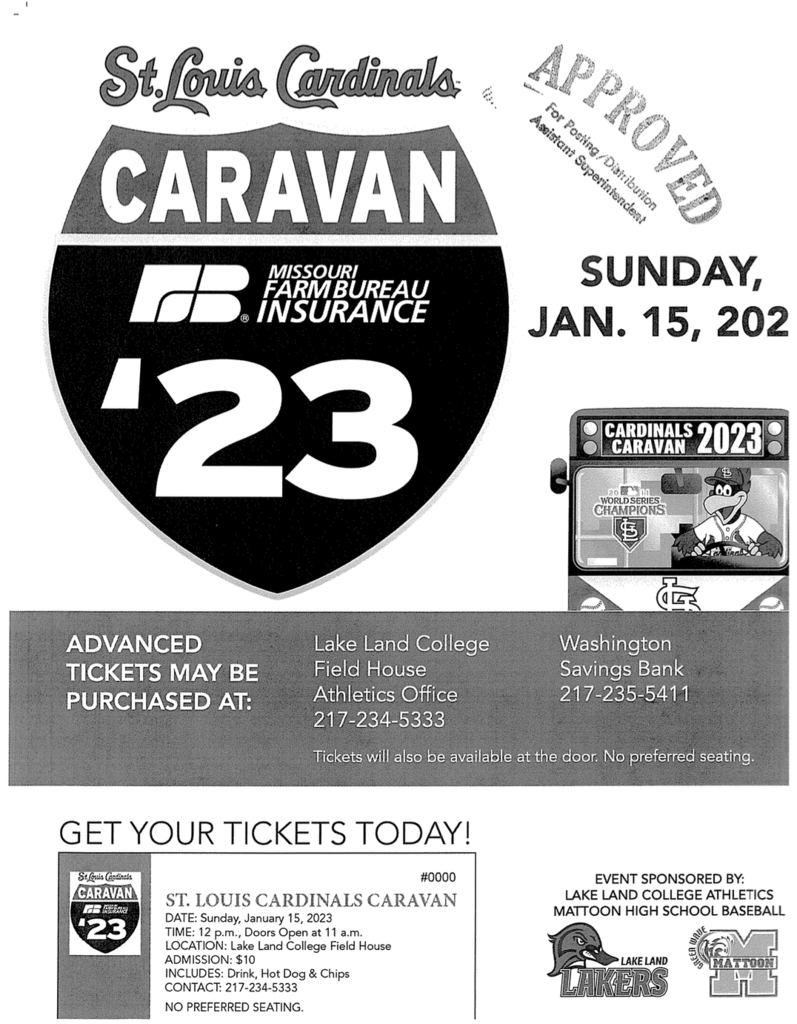 Industrial Technology & STEAM classes at Mattoon Middle School recently expanded the learning beyond the classroom walls by virtually meeting with Amazon employees Class Chats to learn about STEAM careers celebrating National STEAM day in November. Thanks to Amazon for providing this opportunity. #MCUSD2 #Mattoon #MMS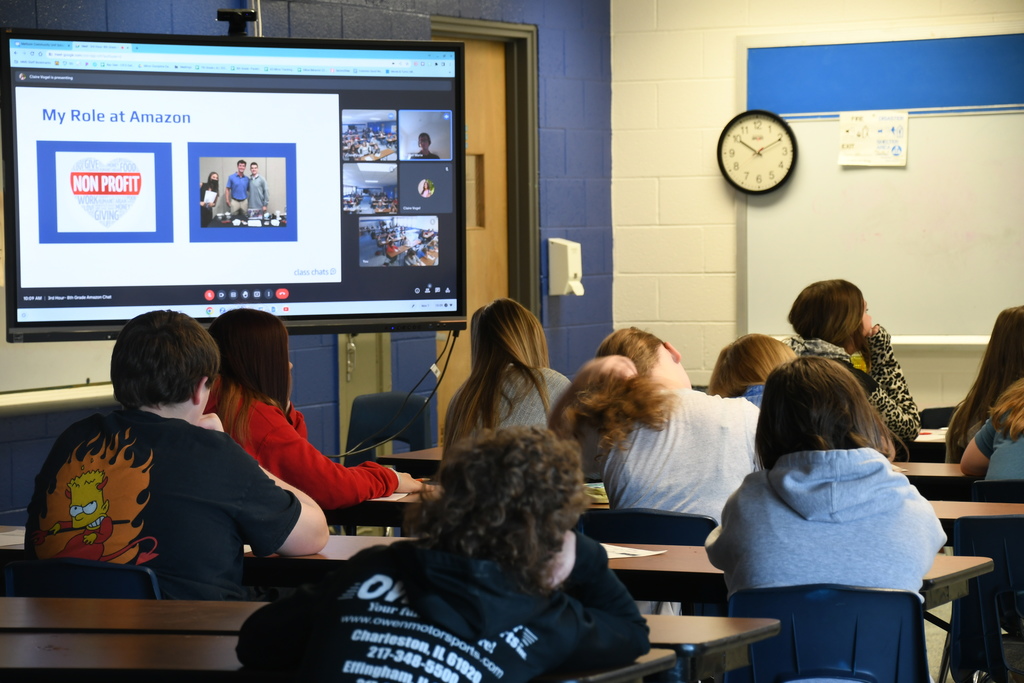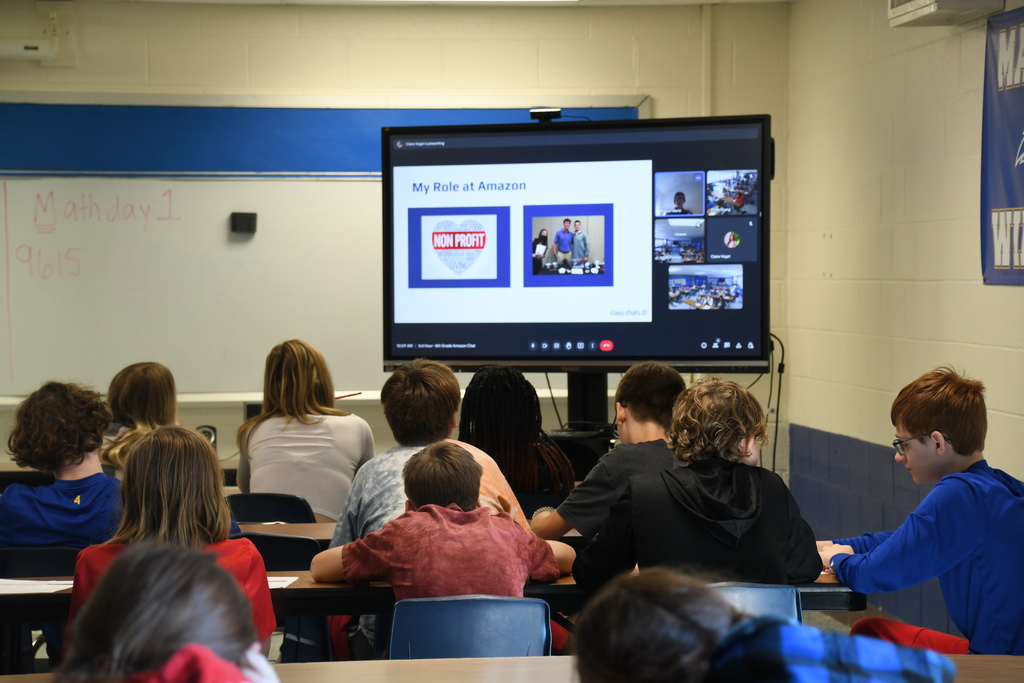 Early literacy is the foundation of the Birth-3 program and Little Leaders. Ronan made it clear he loves to be read to as well as reading to his mom and home visitor. Birth-3 is the place to be. Get more details on the program with the link below:
https://www.mattoon.k12.il.us/o/lift/page/birth-3-program
#MCUSD2 #Mattoon #Birthto3Progam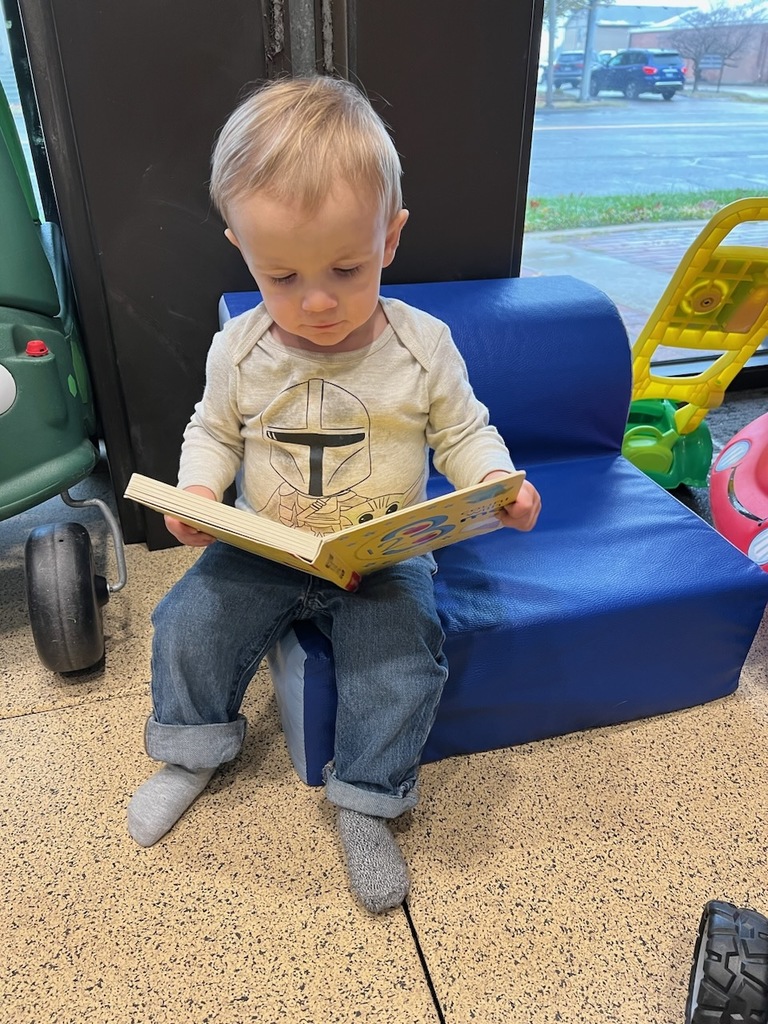 During the month of November, Williams staff and students are reflecting on what they are grateful for in class. They would love to hear from their valued families and the greater educational community about what and who you are grateful for at Williams Elementary School. Please take a brief moment to express your gratitude to the amazing staff using the "Note of Gratitude" Google Form link below. Your words of appreciation make a great impact on the school culture and climate. They will compile all responses and share them with the staff on November 22nd before they leave for the break. Thank you!
https://docs.google.com/forms/d/e/1FAIpQLSdLMavUAy8ut0hxdtTPEWRDcGIueM9MMo9yzhmzsYT-2Jwo4A/viewform?usp=sf_link
#MCUSD2 #Mattoon #WilliamsElementary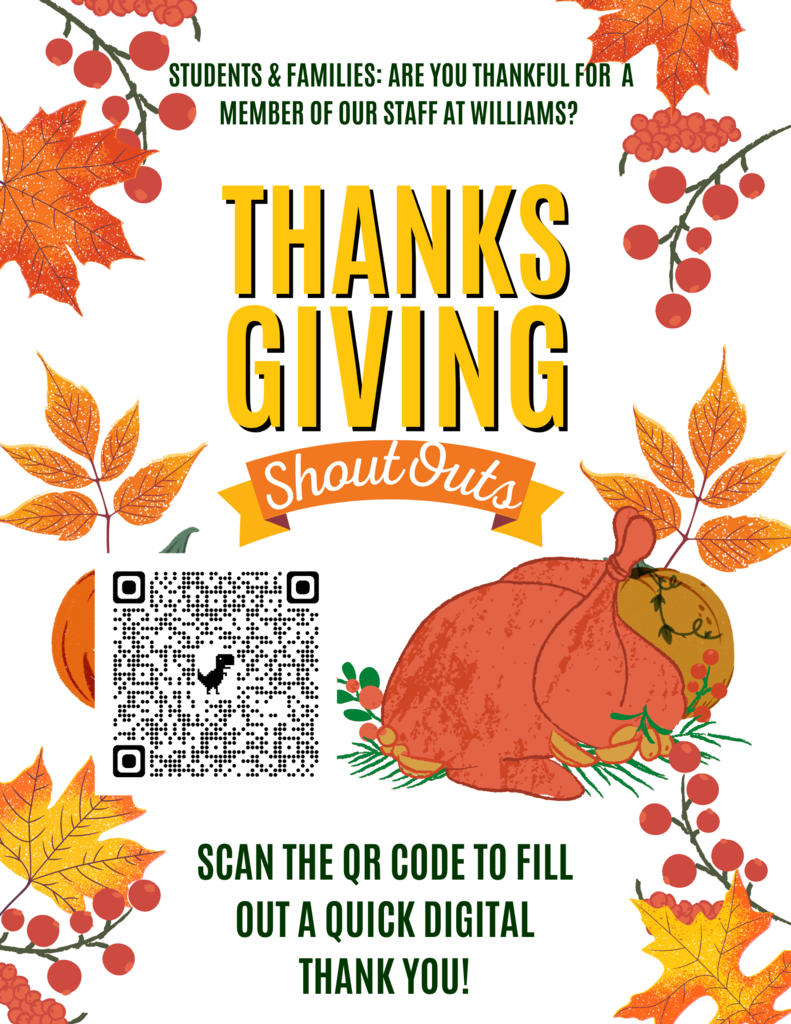 Riddle 5th Grade Art Students have been learning about Origami. Aubrey from Mrs. Black's class took the origami project to the next level by making an amazing, miniature version, turkey all by herself! Way to go Aubrey! #MCUSD2 #Mattoon #RiddleElementary