We are excited to announce that #YouthAthletics is officially here! Track & Field registration is now open. Registration is available to 4th and 5th grade students at Riddle Elementary and Williams Elementary. Register your student before April 16th. 🏃‍♂️🏃‍♀️ Register here: bit.ly/RegisterYouthAthletics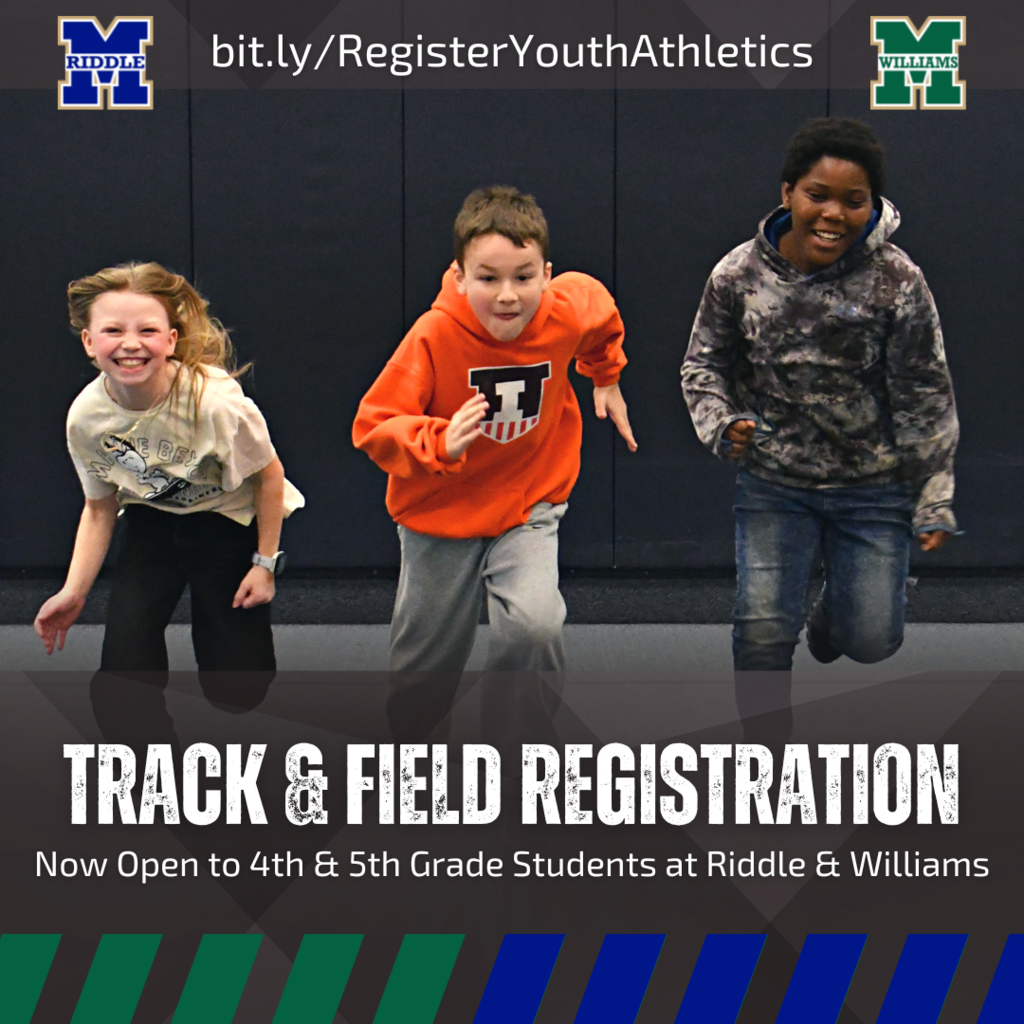 Students and staff at Riddle Elementary School recently participated in an assembly on Friday, February 24th to celebrate all the wins and genius happening throughout the building in the months of January and February. Celebrate with us as you read through some of the big WINS that were announced with the link below. bit.ly/RES-WIN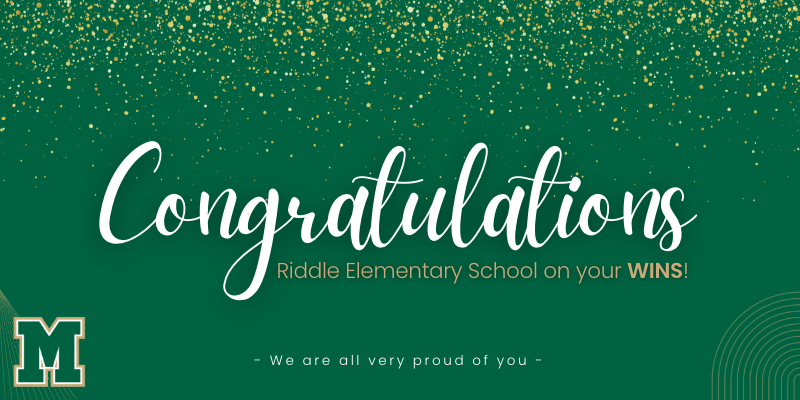 The Mattoon High School baseball team will be playing at Busch Stadium on Sunday, April 2. Tickets are on sale now for $35. Your ticket will get you into the Cardinal's game, in addition to MHS vs. Geneseo contest (immediately following). Contact any MHS baseball player or Coach Kiger (
jarodkiger@mcusd2.com
) for tickets. Thank you for your support!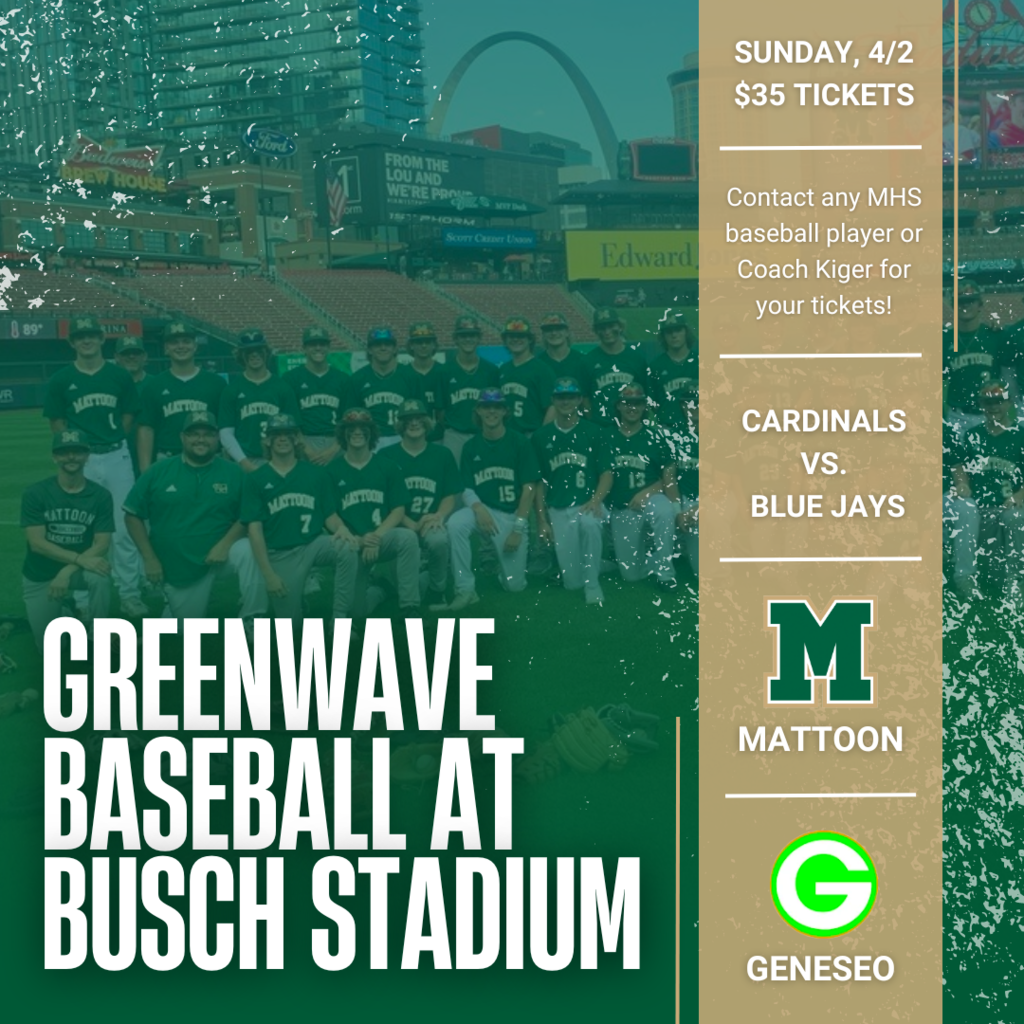 Congratulations to our All Apollo Conference Wrestlers and Basketball players! #HailGreenwave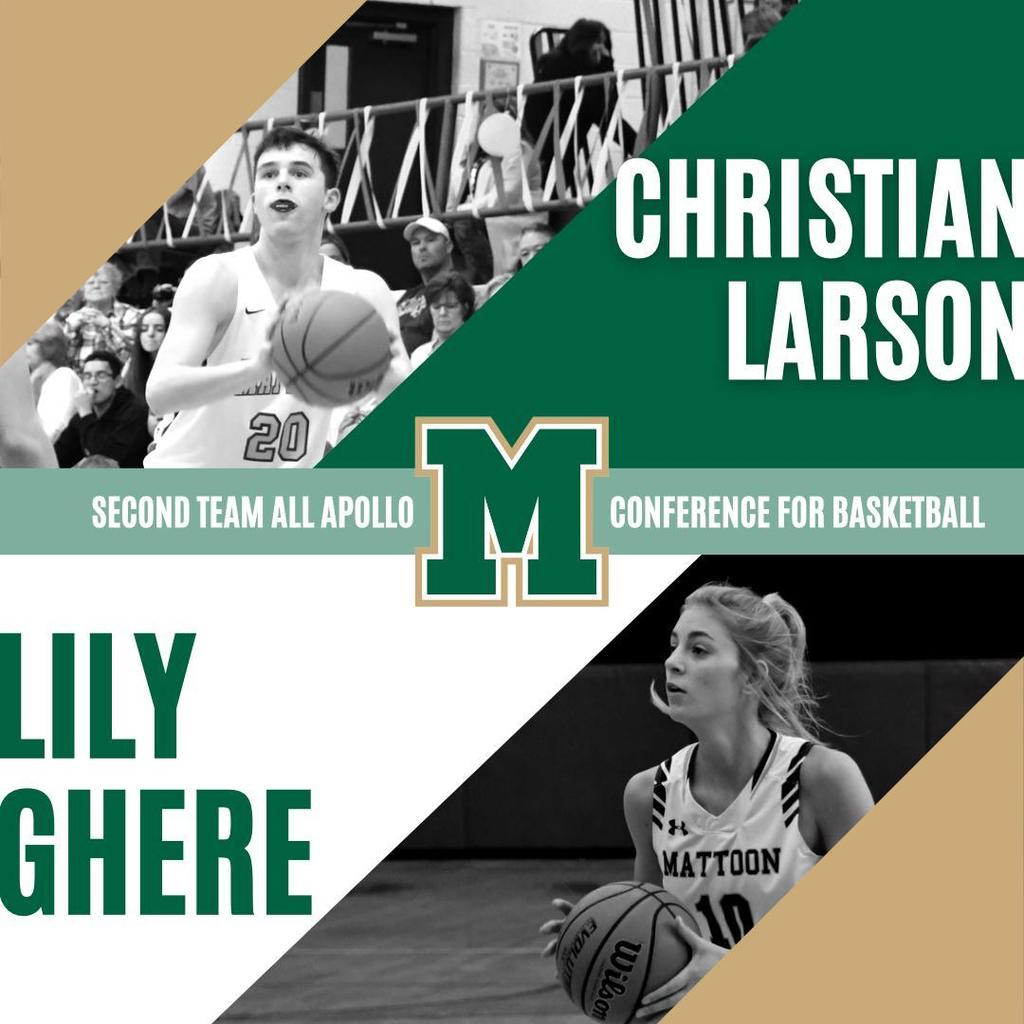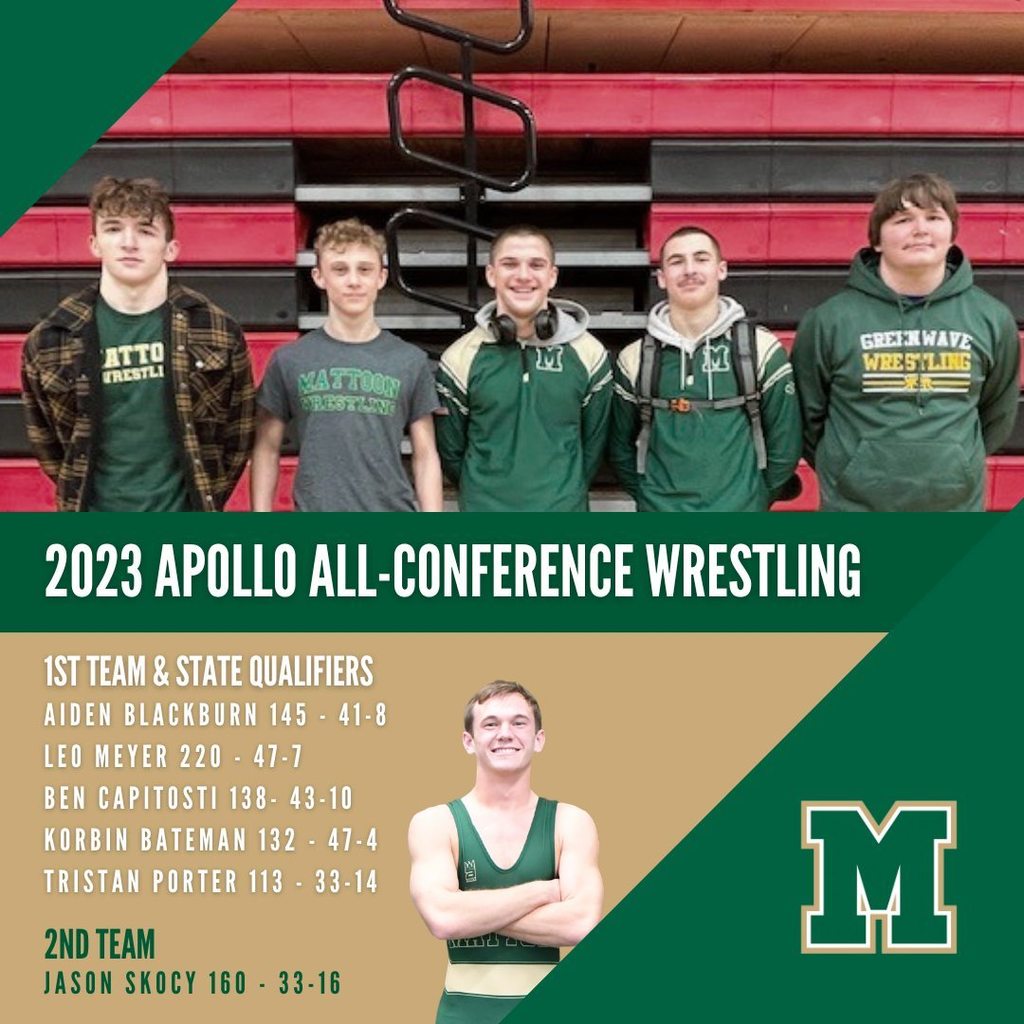 UPDATE 2:47 PM - Phone are back up at Williams. We have been made aware that phones are currently down at Williams Elementary School. We are aware of the issue and working with the phone company to resolve this as soon as possible. We apologize for the inconvenience and thank you for your patience. If parents need assistance now they can call 217-238-8867.

The Deaf & Hard of Hearing Program's Spring Fling fundraiser takes place this Saturday (3/18) from 9:00 AM - 3:00 PM. Stop by anytime to buy raffle tickets, bid on Silent Auction baskets, and shop with the 19 vendors! All money raised will go toward EIASE's Deaf & Hard of Hearing Program for Special Olympics, field trips, technology, staff professional development, and classroom items.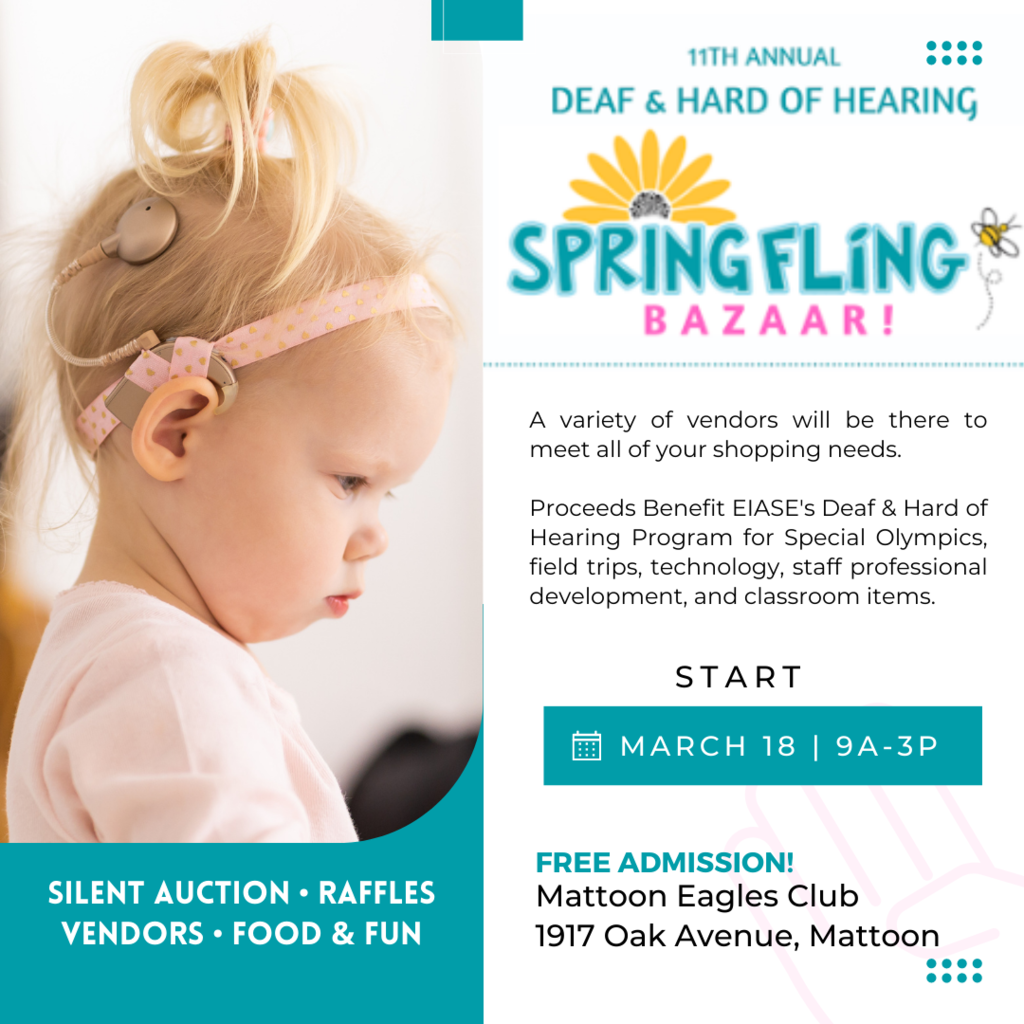 The following MHS games have been cancelled: JV Baseball at Shelbyville on 3/16 Varsity Baseball on 3/18/23 vs Danville at Mattoon JV Baseball on 3/21/23 at St. Teresa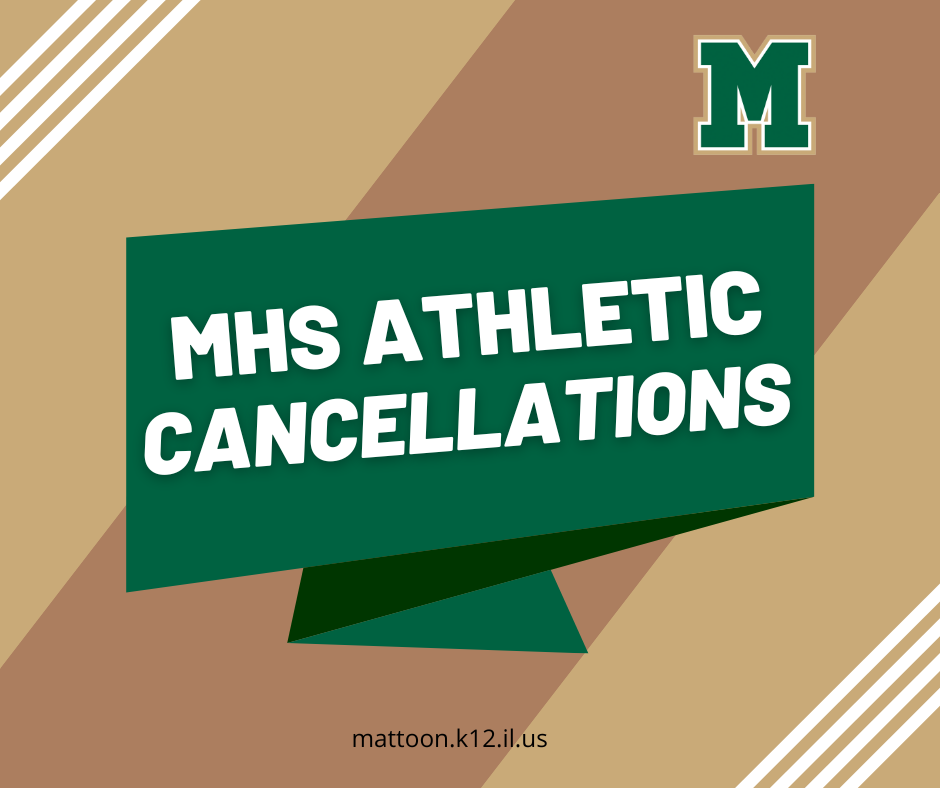 Support Franklin Preschool by ordering and wearing your very own Franklin Preschool T-Shirt! We have children and adult sizes! The shirts are only $10! Order with the link below: bit.ly/FranklinShirt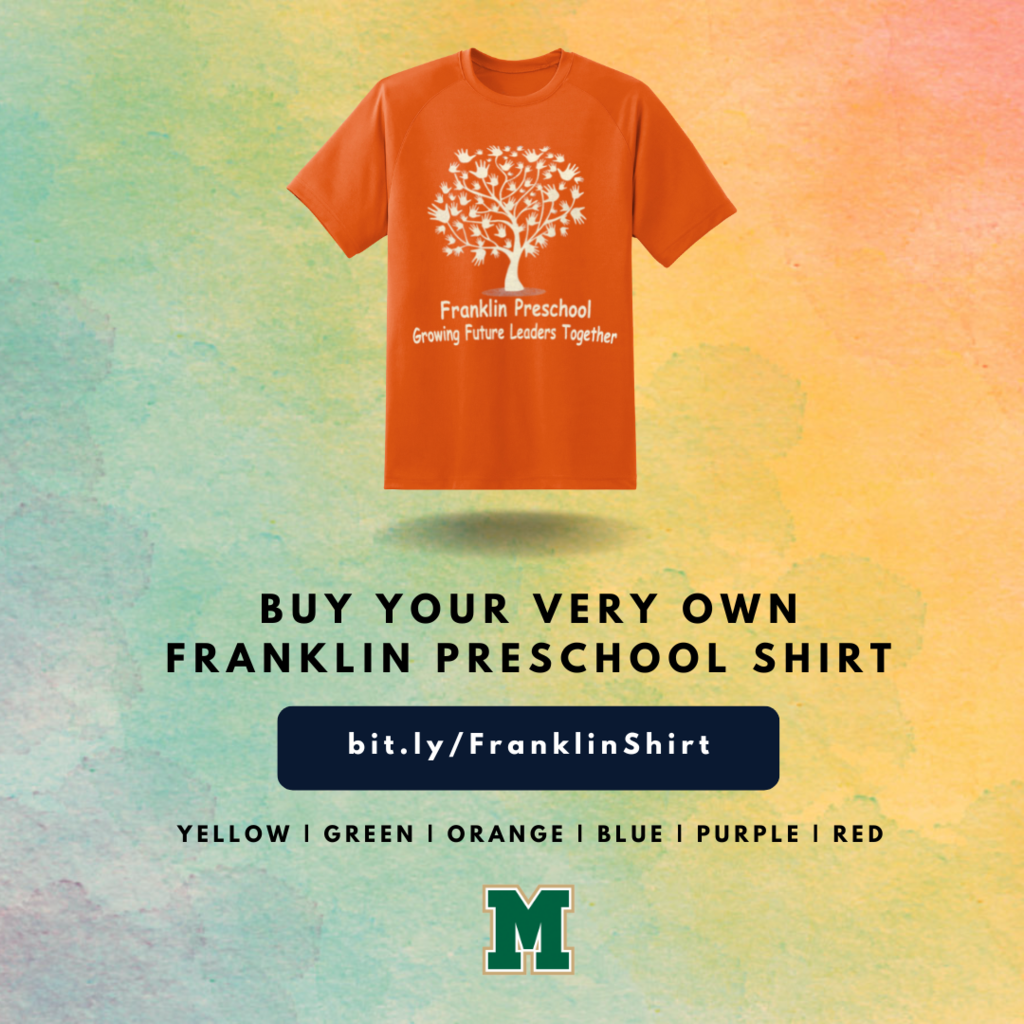 Congratulations to our All Apollo Conference Wrestlers! All Apollo Conference 1st team in wrestling: 113 Tristan Porter 132 Korbin Bateman 138 Ben Capitosti 145 Aidan Blackburn 220 Leo Meyer All Apollo Conference 2nd Team: 160 Jason Skocy

​MHS Building Trades Update: For the past couple of weeks, Building Trades students have been working on putting up siding, soffit touch-ups, drywall, outlets, and switches. They have also been sanding floors, painting doors and trim, and hanging shelves in closets and trim on windows. The students plan to work on flooring this week.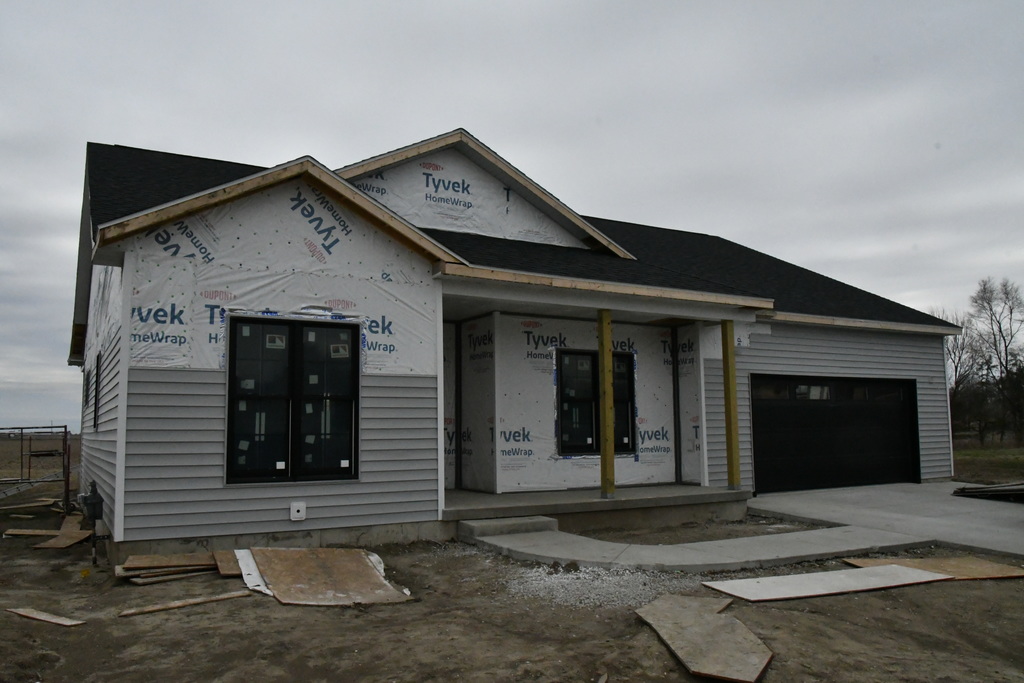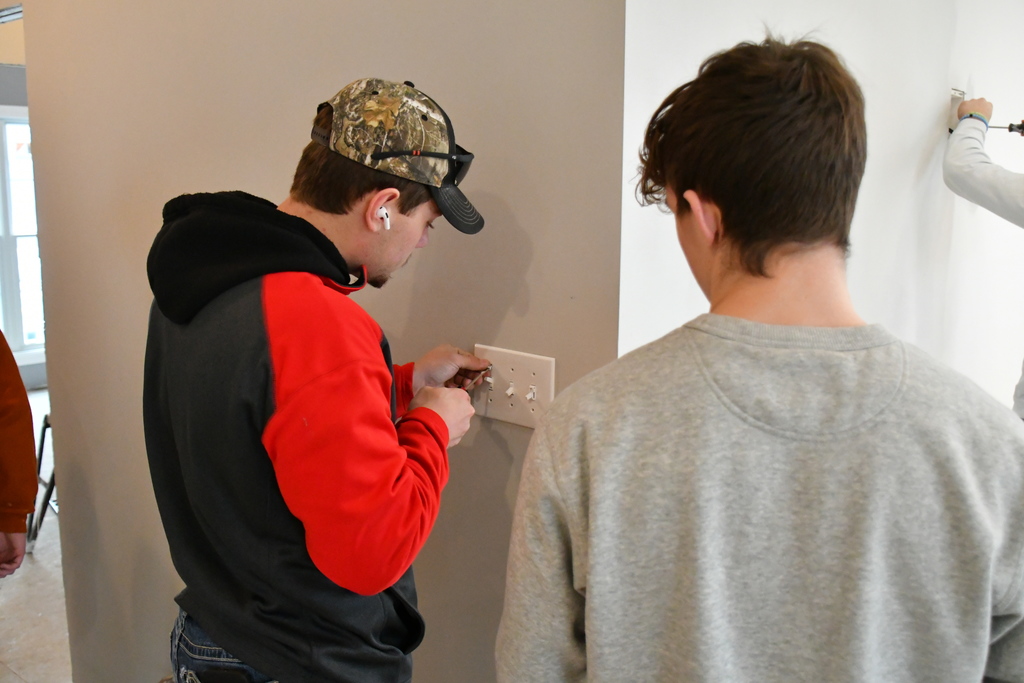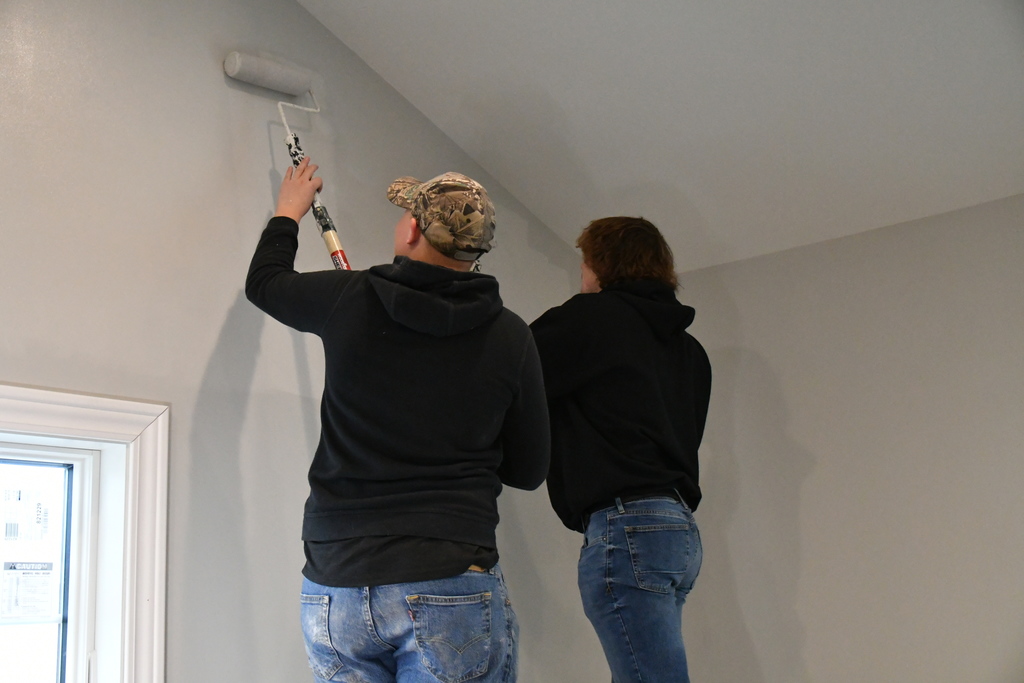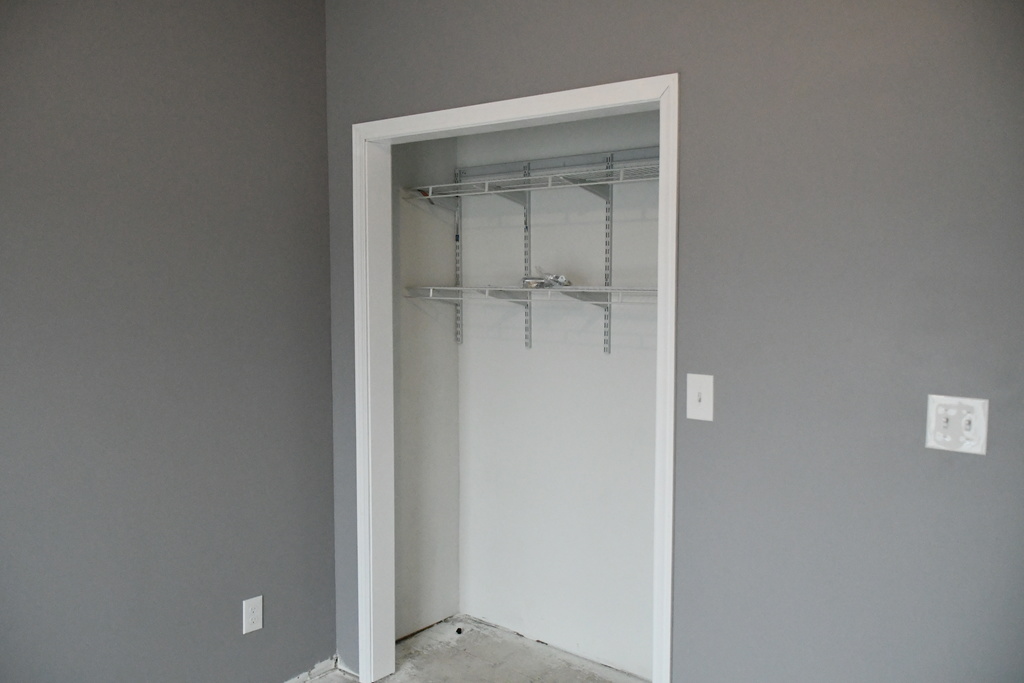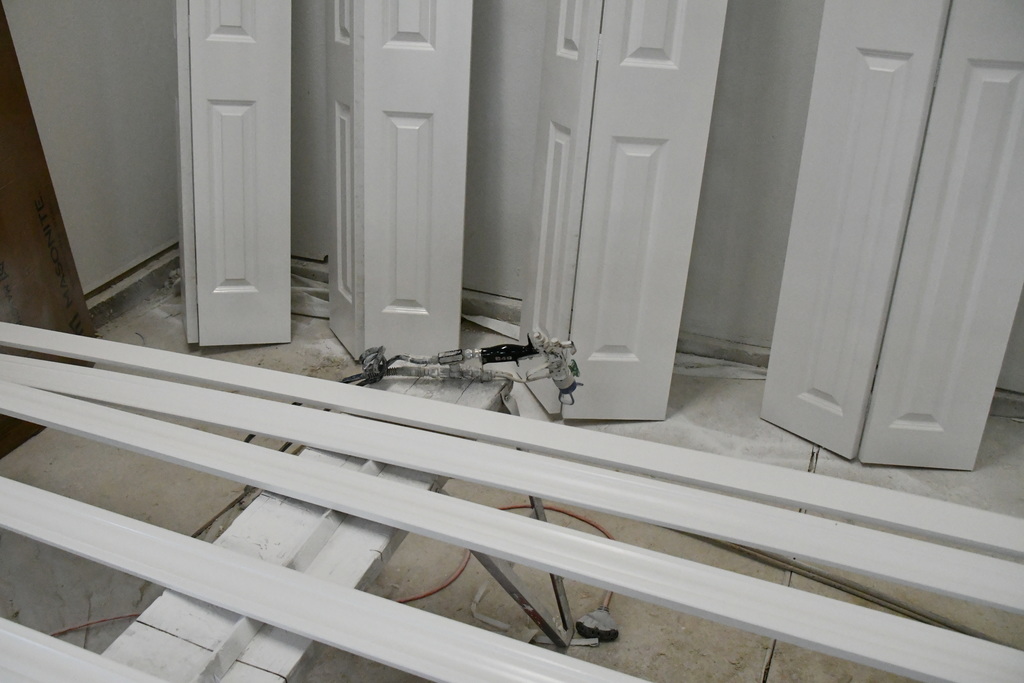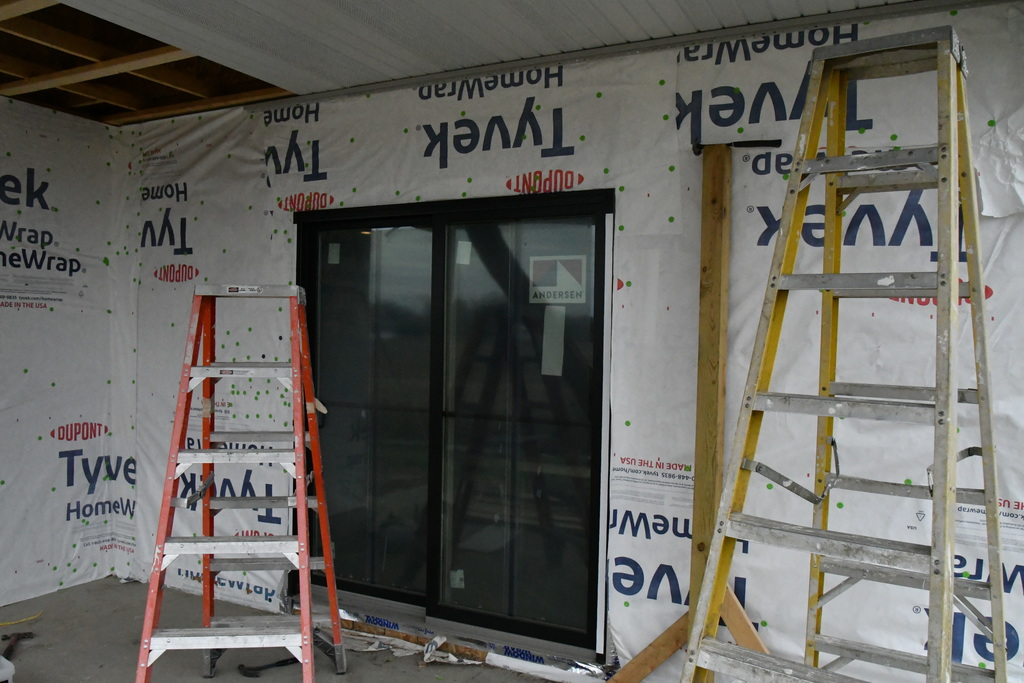 Members of Mrs. Ramsey's 4/5th grade class made positive signs with their favorite saying for the walls at Williams Elementary School. Positive language supports the concepts of a positive (growth) mindset and a belief that anything is possible if you work hard enough and have a clear idea of what to do.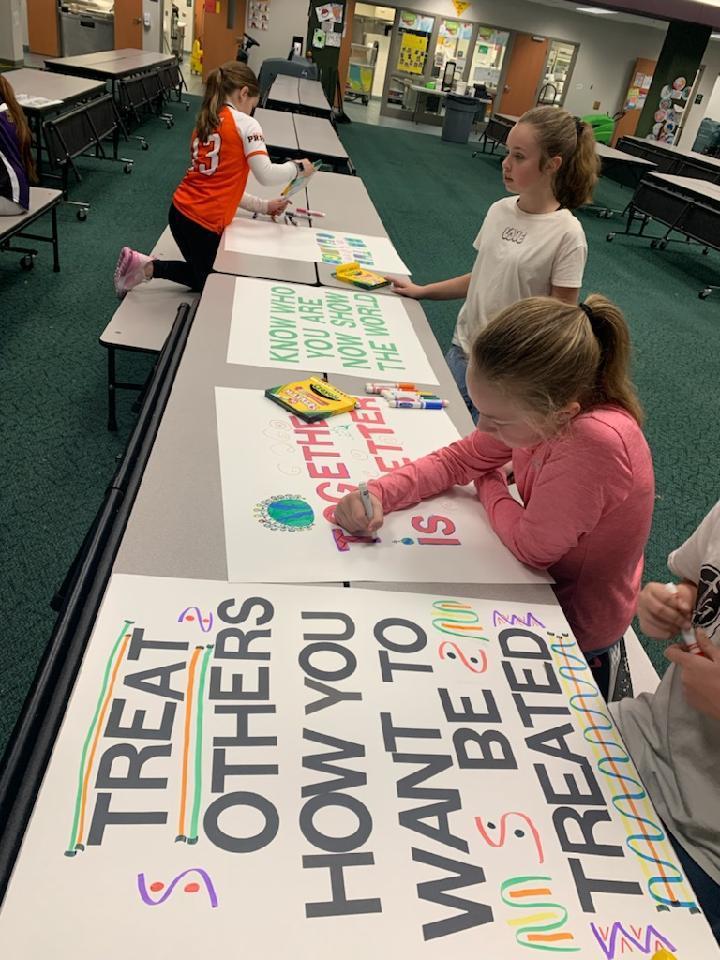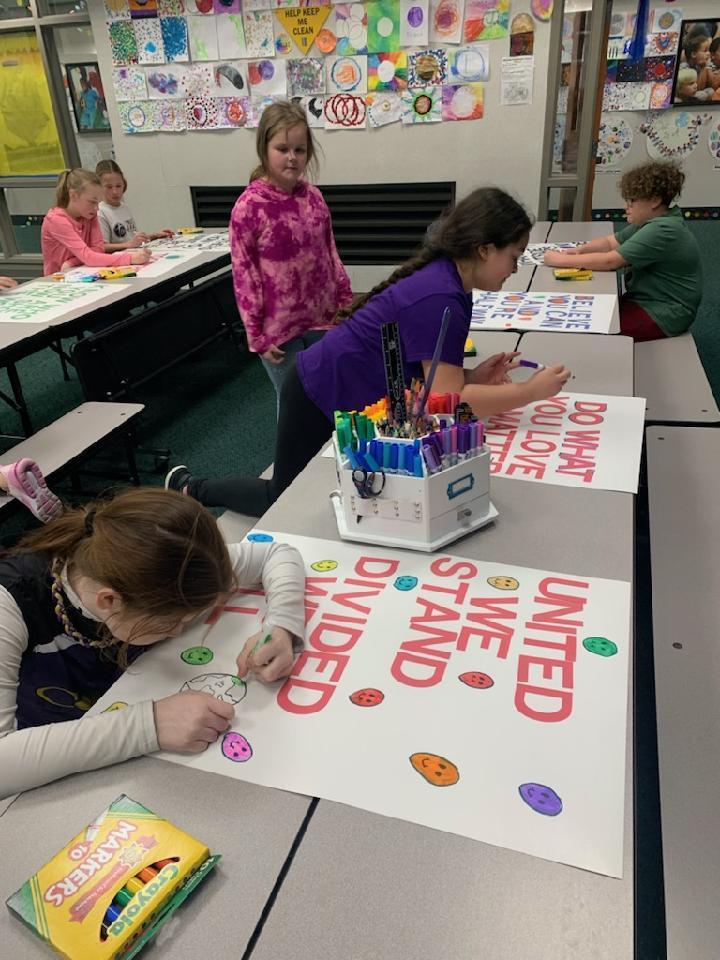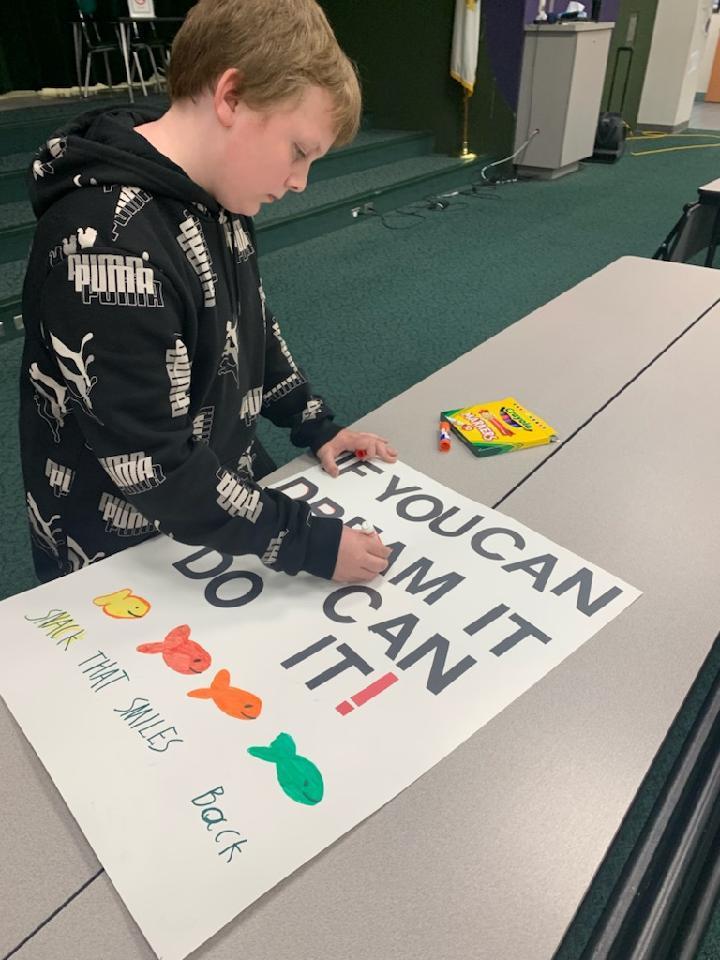 Congratulations to Christian Larson and Lily Ghere who were both named 2nd Team All Apollo Conference for Basketball!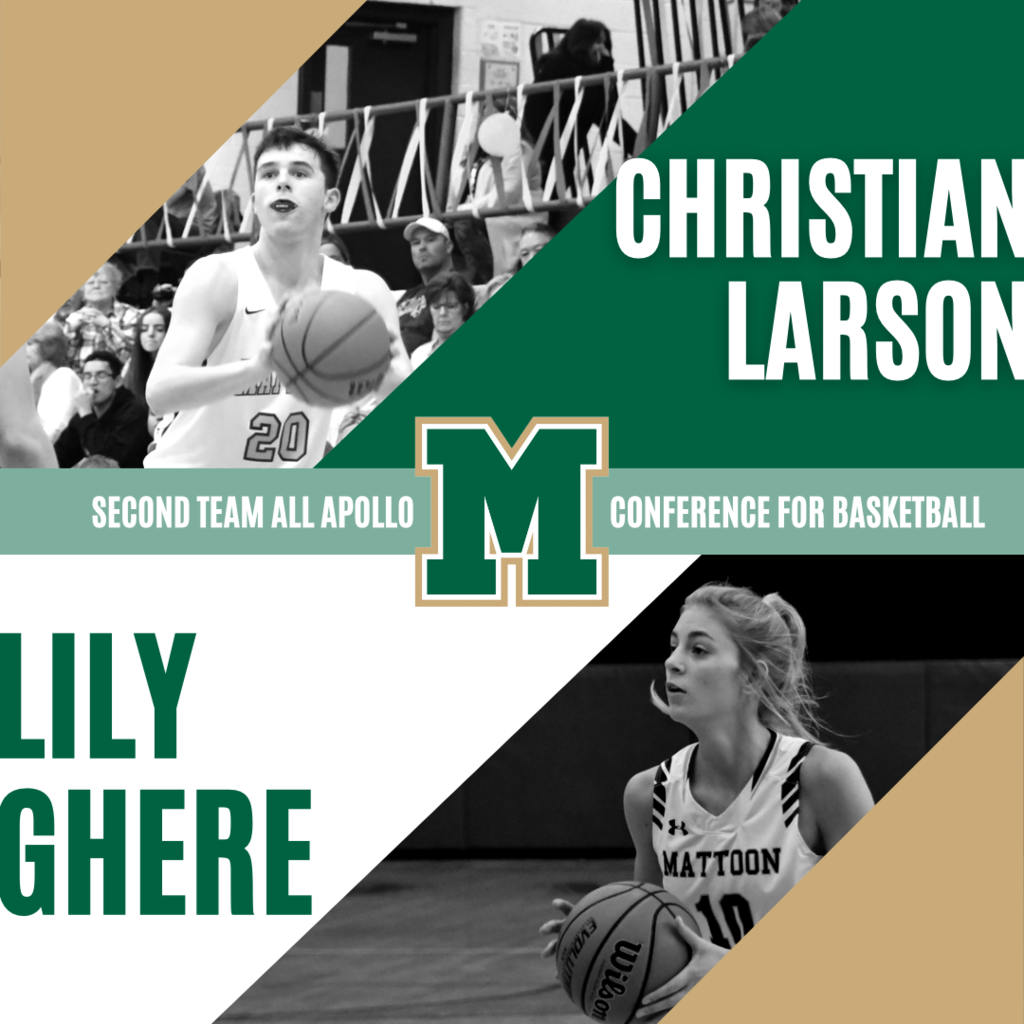 IAR testing at MMS begins this week. We wish our students the best of luck! Here are some testing tips to try out.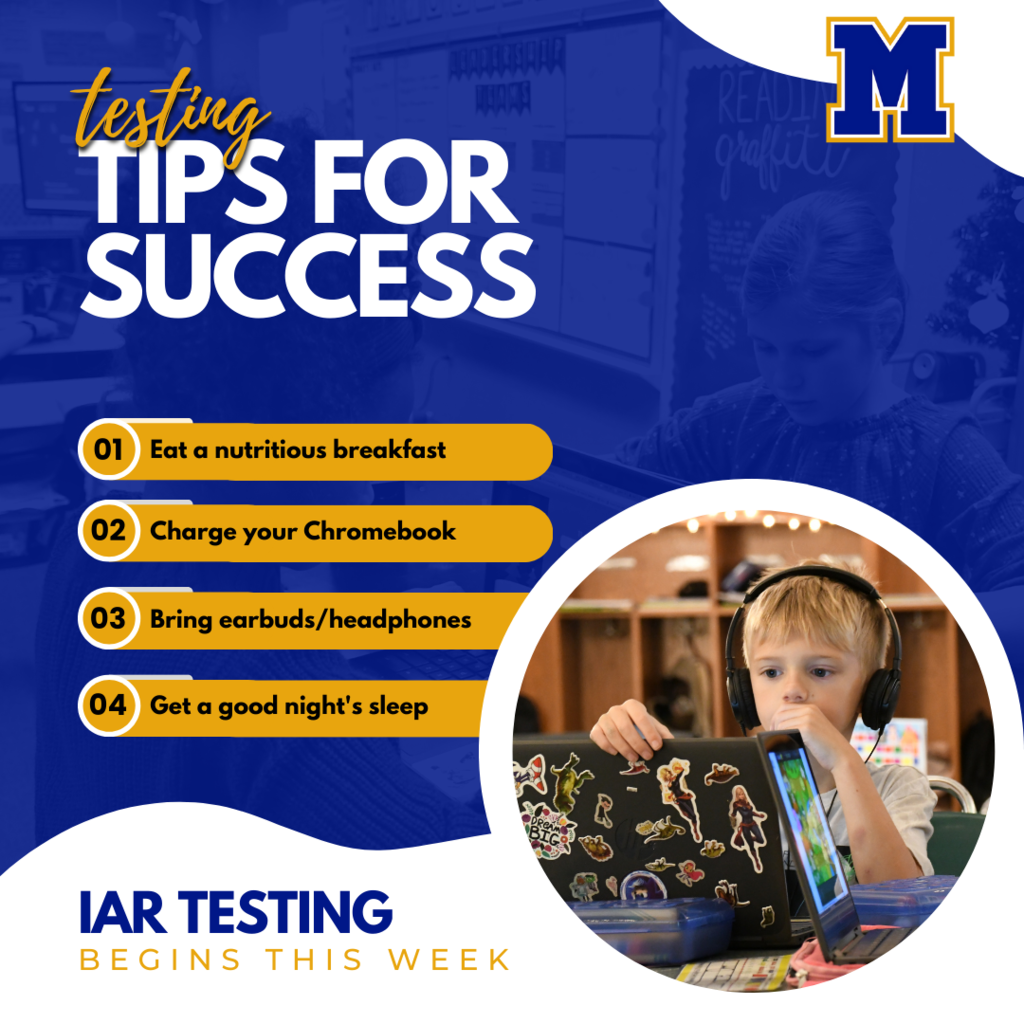 A successful weekend for MMS Wrestling! Mitchell Clapp was named the new State AA Champion for his weight class 215lb.! He scored 27 team points. +Memphys Howell placed 2nd and scored 22 points. +Creed Cole placed 6th and scored 7 points. +London Miller scored 3 points. +Brody Goonan scored 2 points +Jaxtyn Howell scored 2 points. Overall, Mattoon Middle School finished 11th in the State. Congrats boys, we are so proud!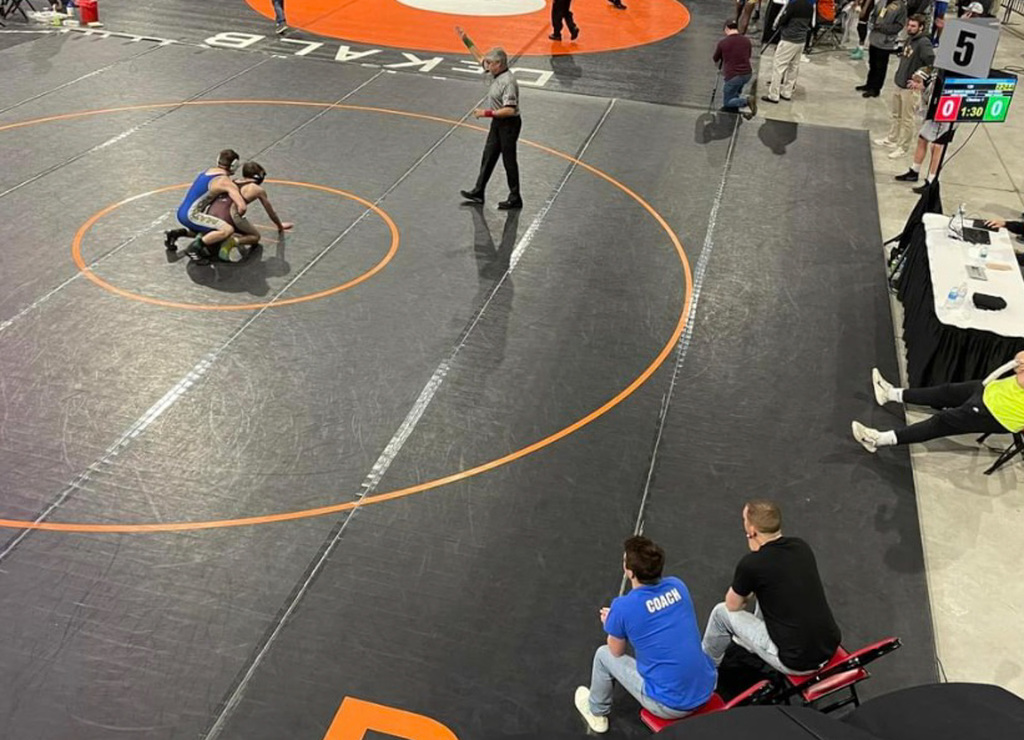 Mattoon High School student leaders from the Culture, Leadership, and Academic systems teams hosted a tour for the Rochester High School Student Lighthouse Team on Friday, February 24. During the visit, MHS students shared the work of the systems teams, structure of Wave Time, and the importance of service. MHS students and Rochester students enjoyed learning about each other's journey toward being a lighthouse school.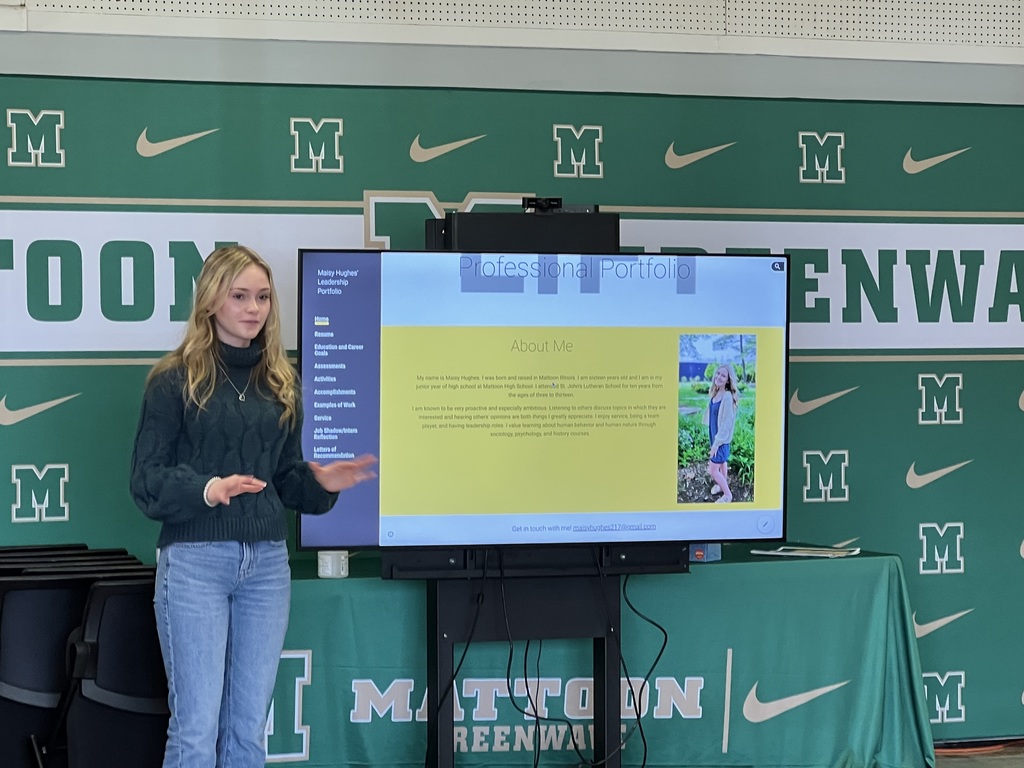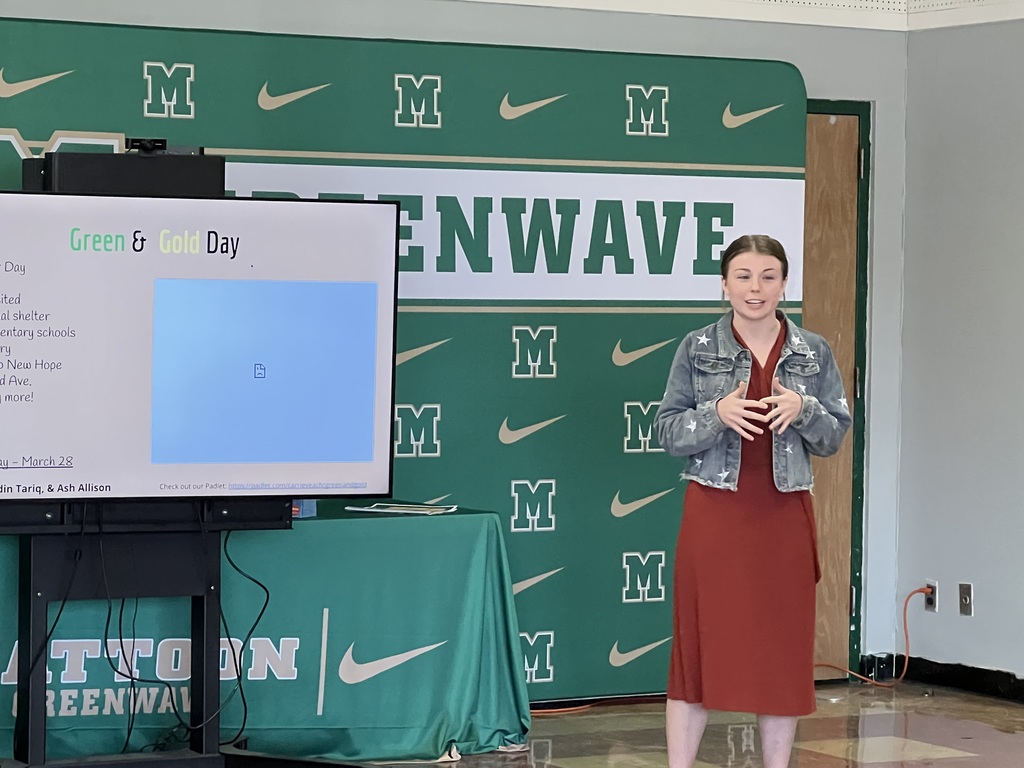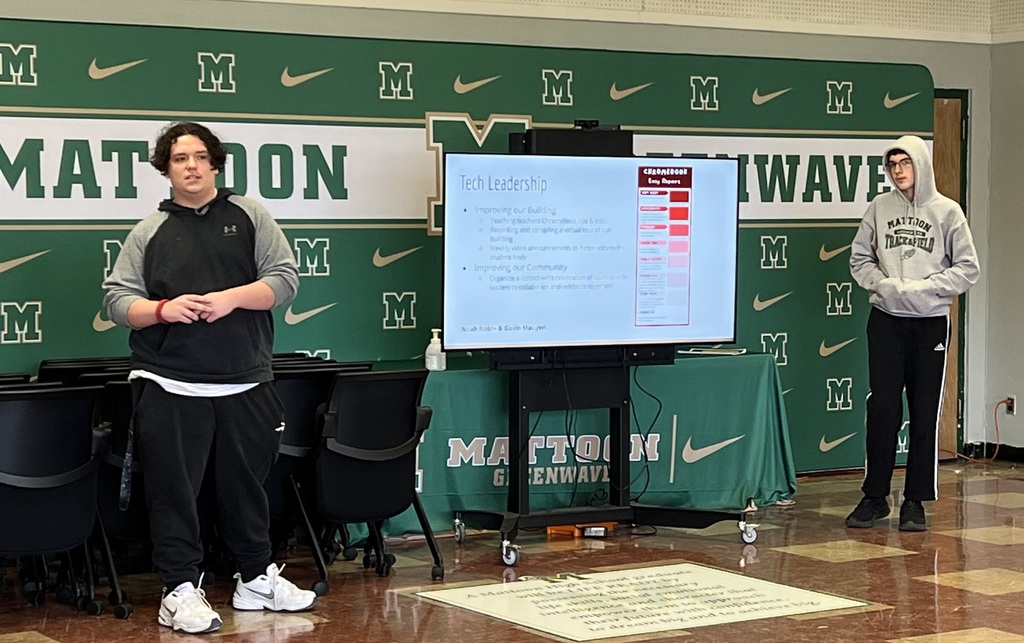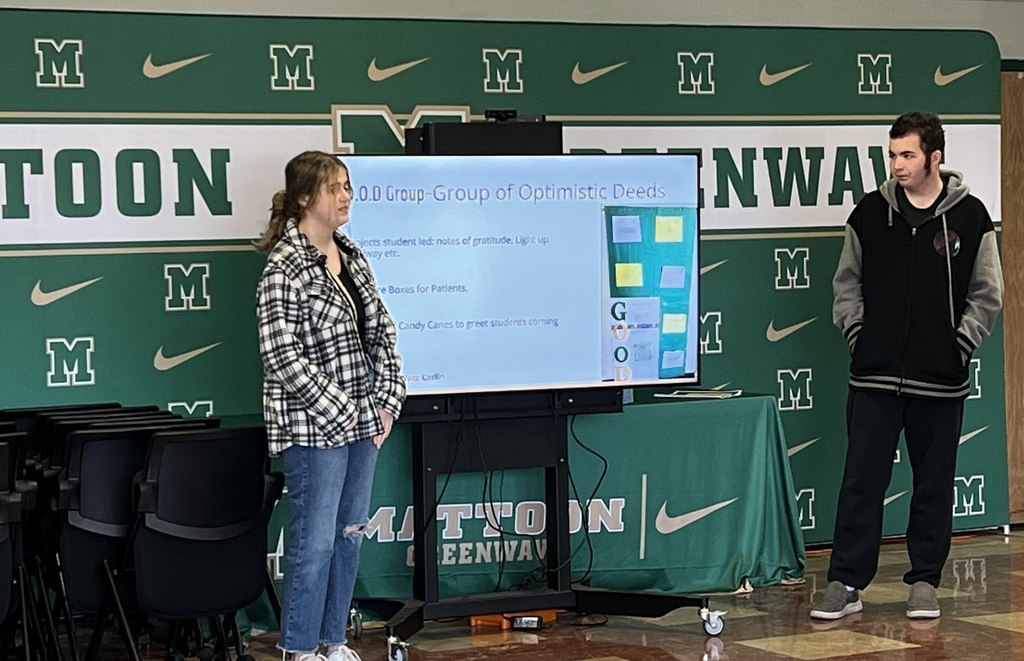 Project Graduation invites you to eat at El Vaquero in Mattoon tomorrow (Tuesday, March 14). 10% of proceeds will benefit the class of 2023!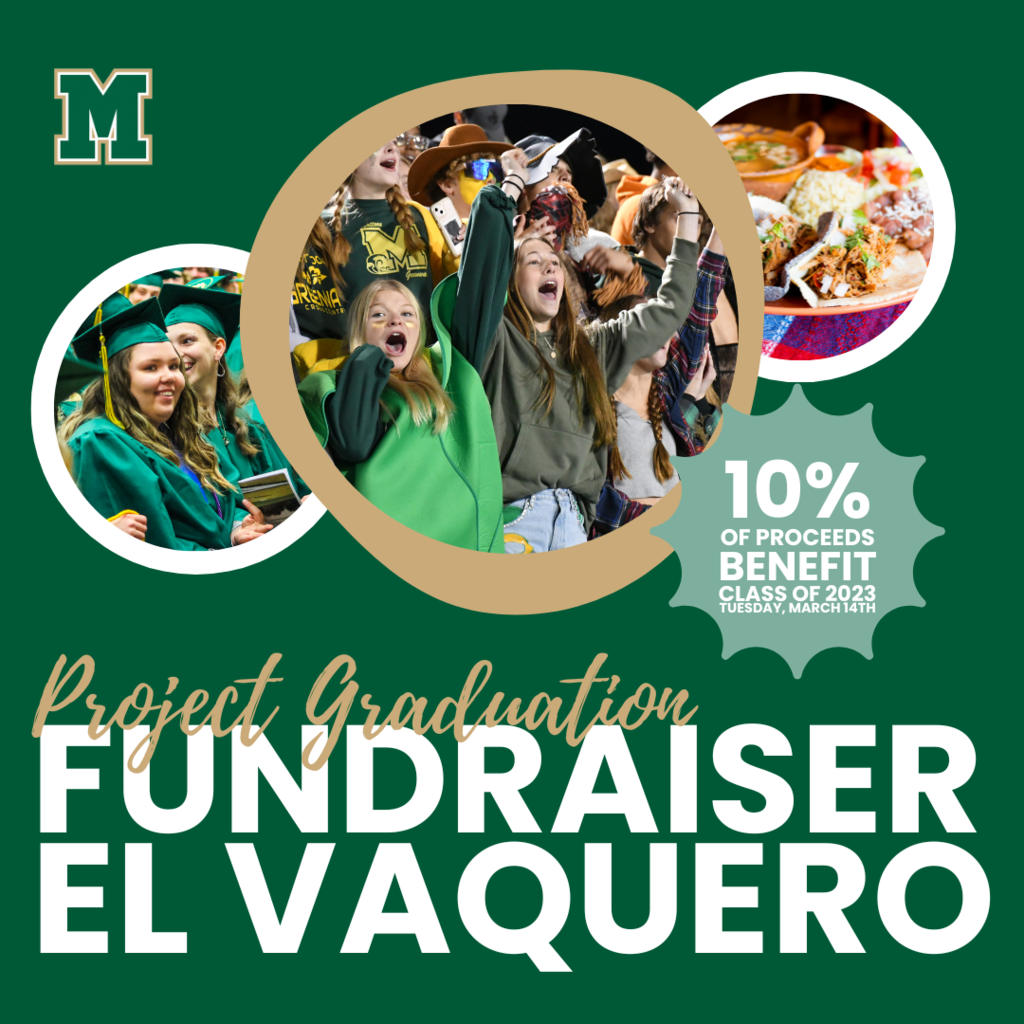 Help send the MMS STEAM Team to Physics Day! Purchase your Wildcat spirit wear with the link below before March 20, 2023! bit.ly/mmsorders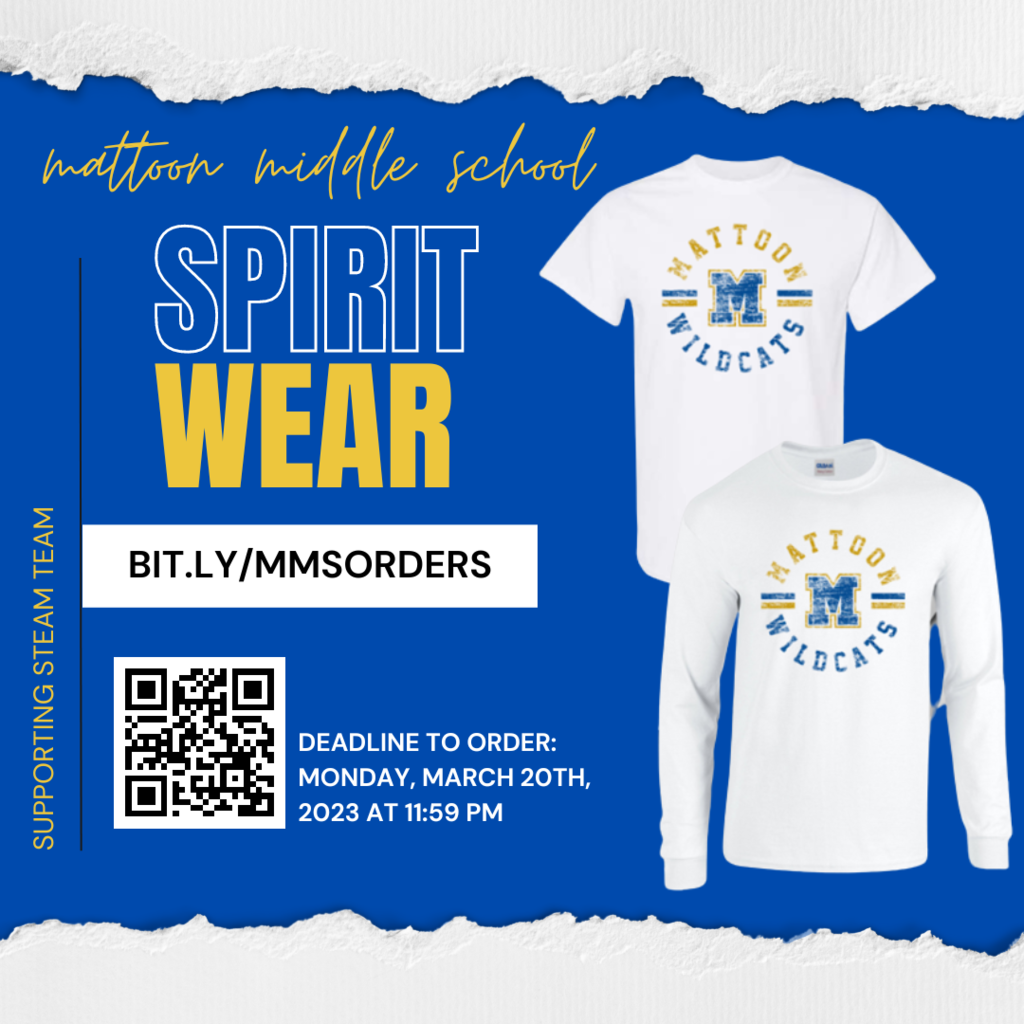 ​Riddle Elementary School is hosting a Blood Drive with the American Red Cross on tomorrow (March 13) from 2:00 - 6:00 PM. The drive will take place in the school cafeteria. All blood types are needed.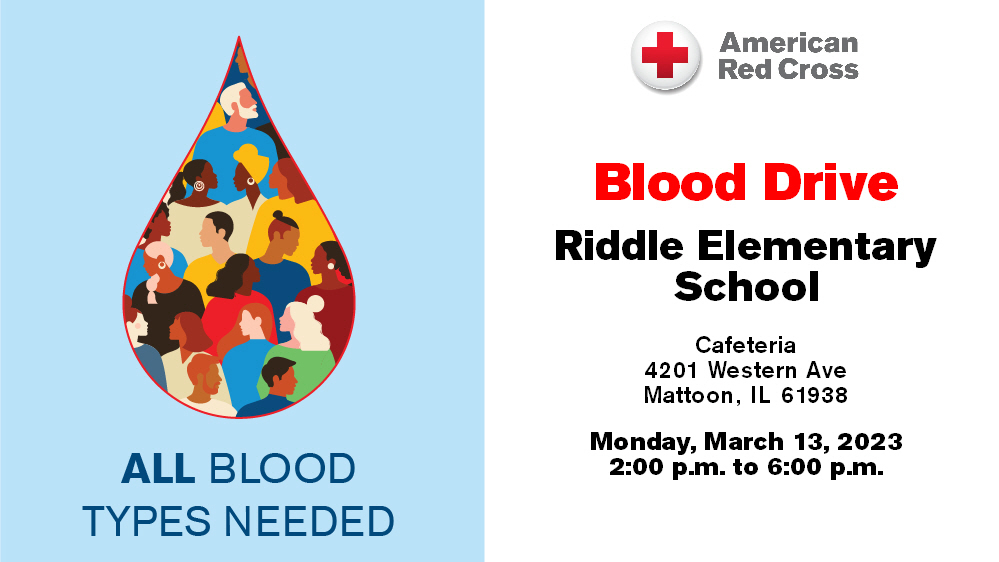 The Birth to 3 Program and the Little Leaders Childcare Lab at LIFT are teaming up with Dominos in Mattoon for a fundraiser on Thursday, March 23rd from 4PM - 8PM. 15% of all sales will be donated!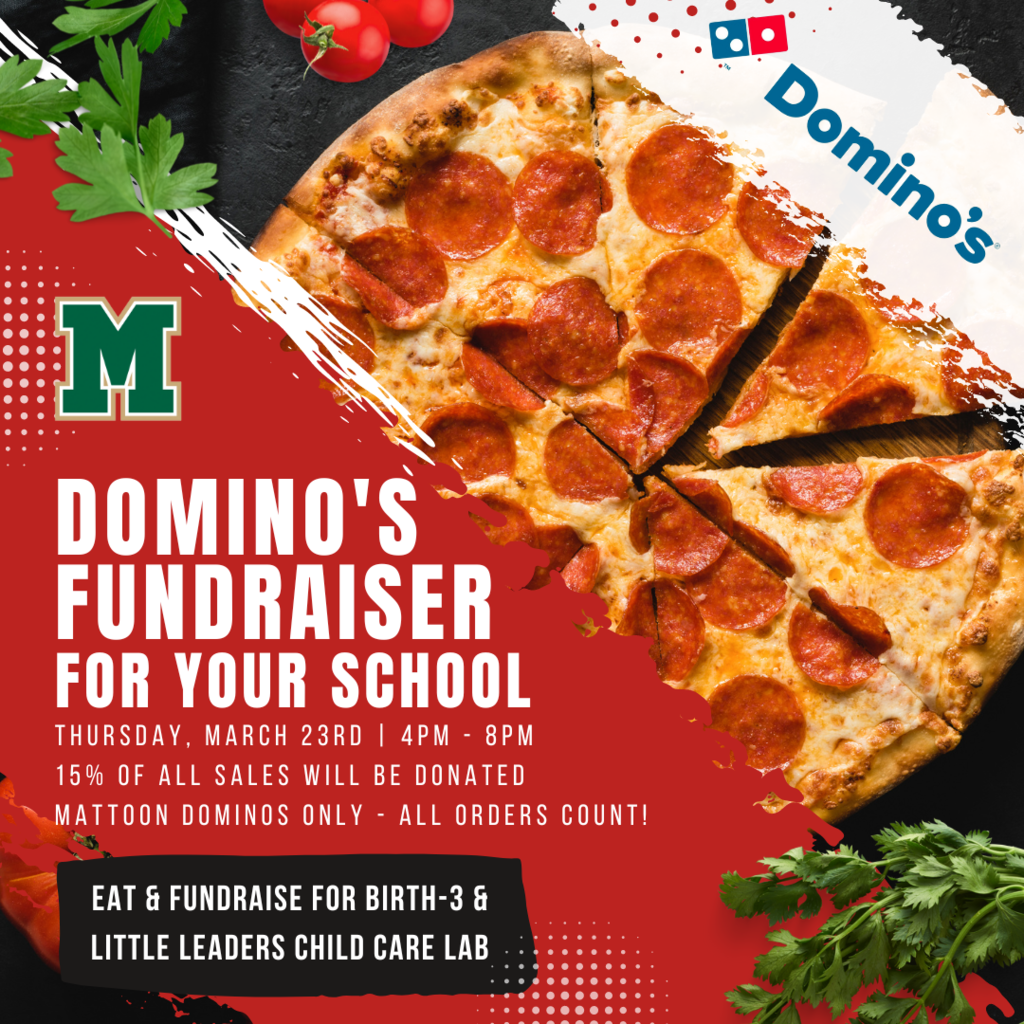 Mrs. Sweeney's 1st-grade class at Williams recently celebrated Read Across America week by reading Dr. Seuss books outside. Students read independently, with partners, to teachers, and even Mr. Schaffer.