Franklin Preschool offers screenings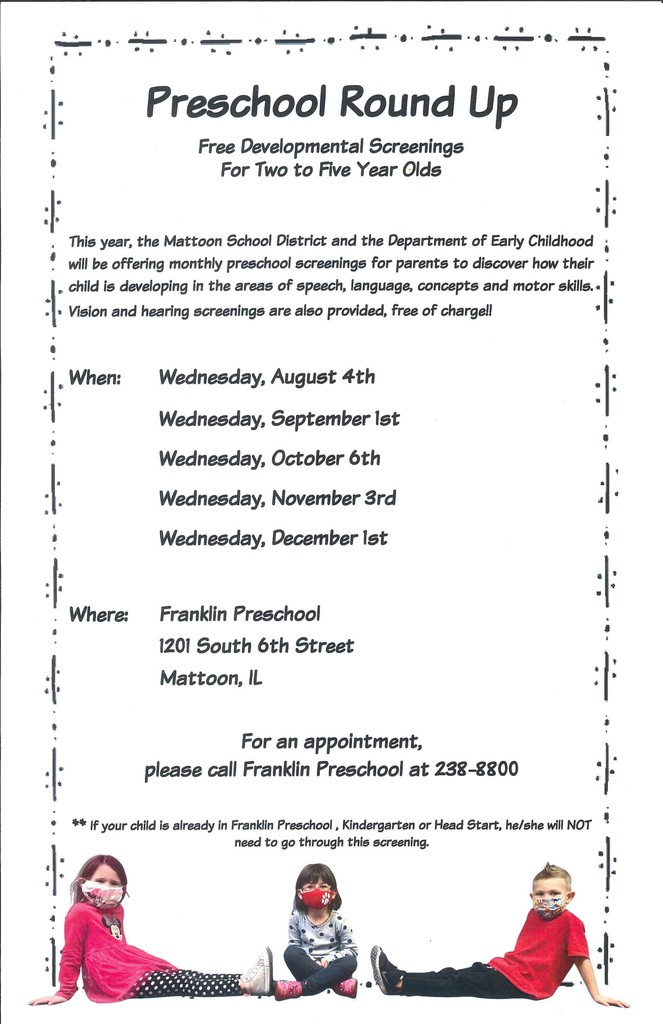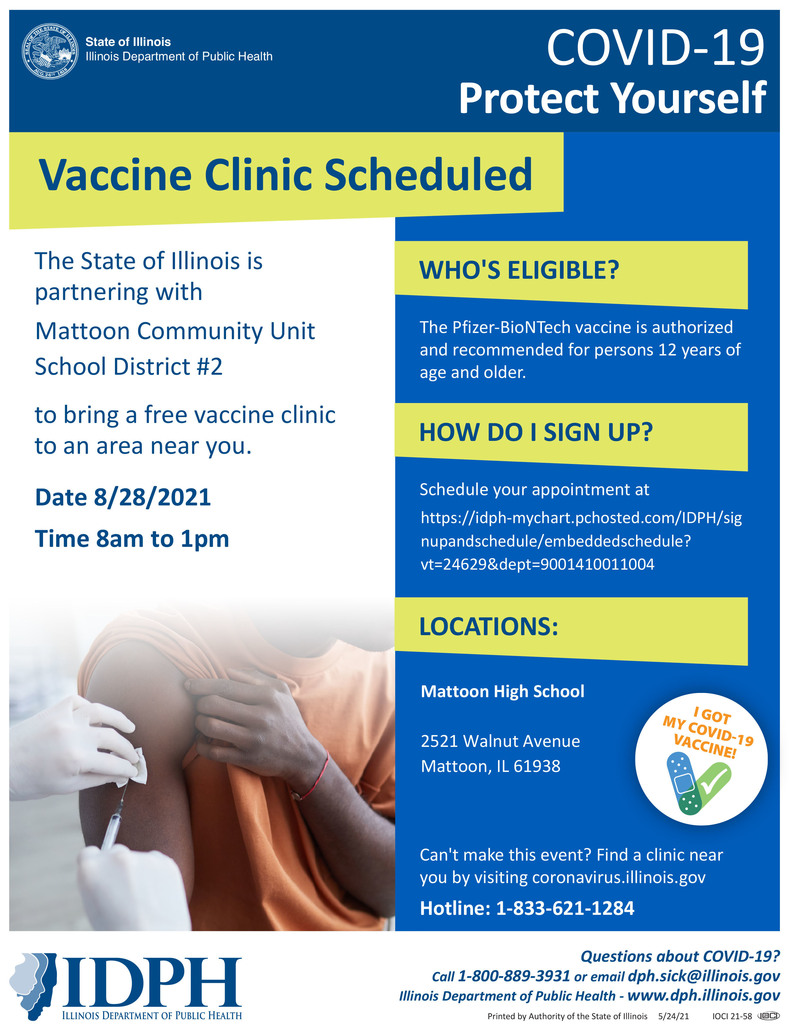 Work is beginning on the site for the new building trades home. Mattoon High School students, under the supervision of Troy Haacke, will construct the home located in the Meadows Subdivision.
Did you know....?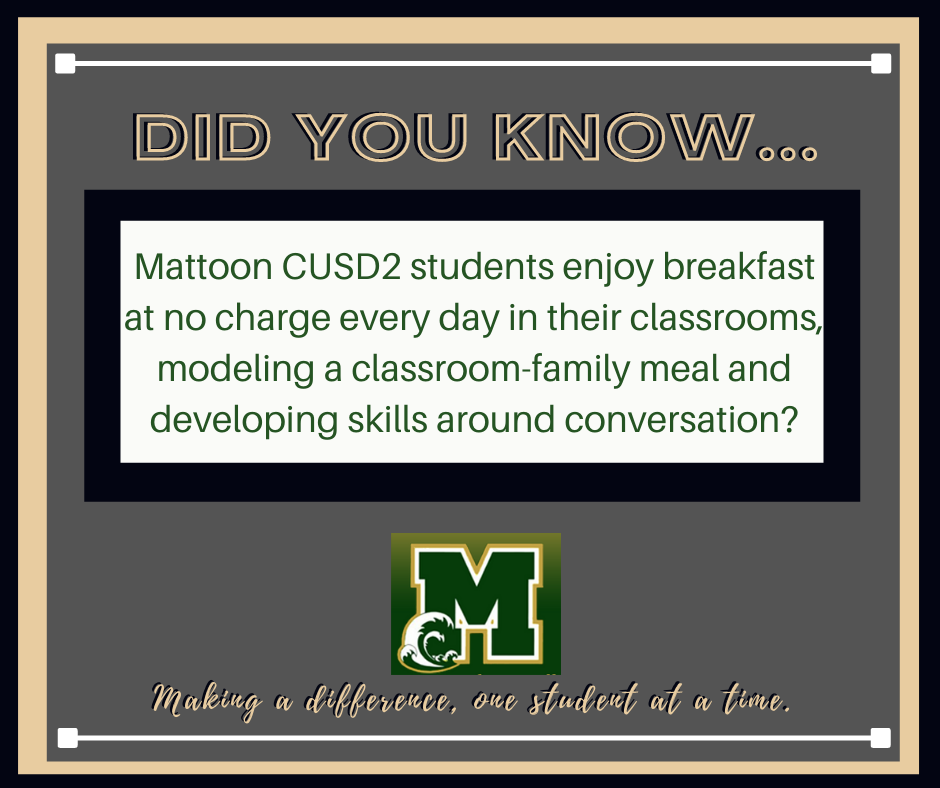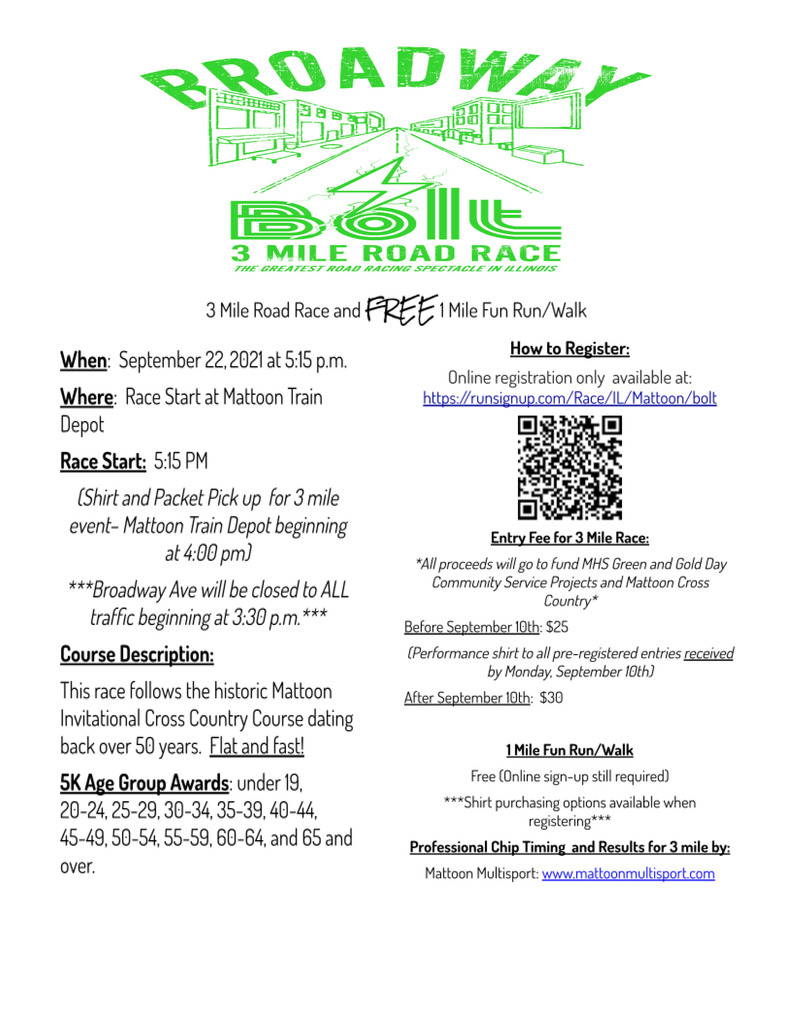 Isabel Speer of the Mattoon High School JROTC presents a check for $689 Saturday at the American Cancer Society's Relay for Life at Peterson Park. The funds were earned through a car wash the JROTC hosted last Saturday. The JROTC car wash was donations only. They thank all those who supported the car wash and thanked KC Summers for providing a facility for the car wash.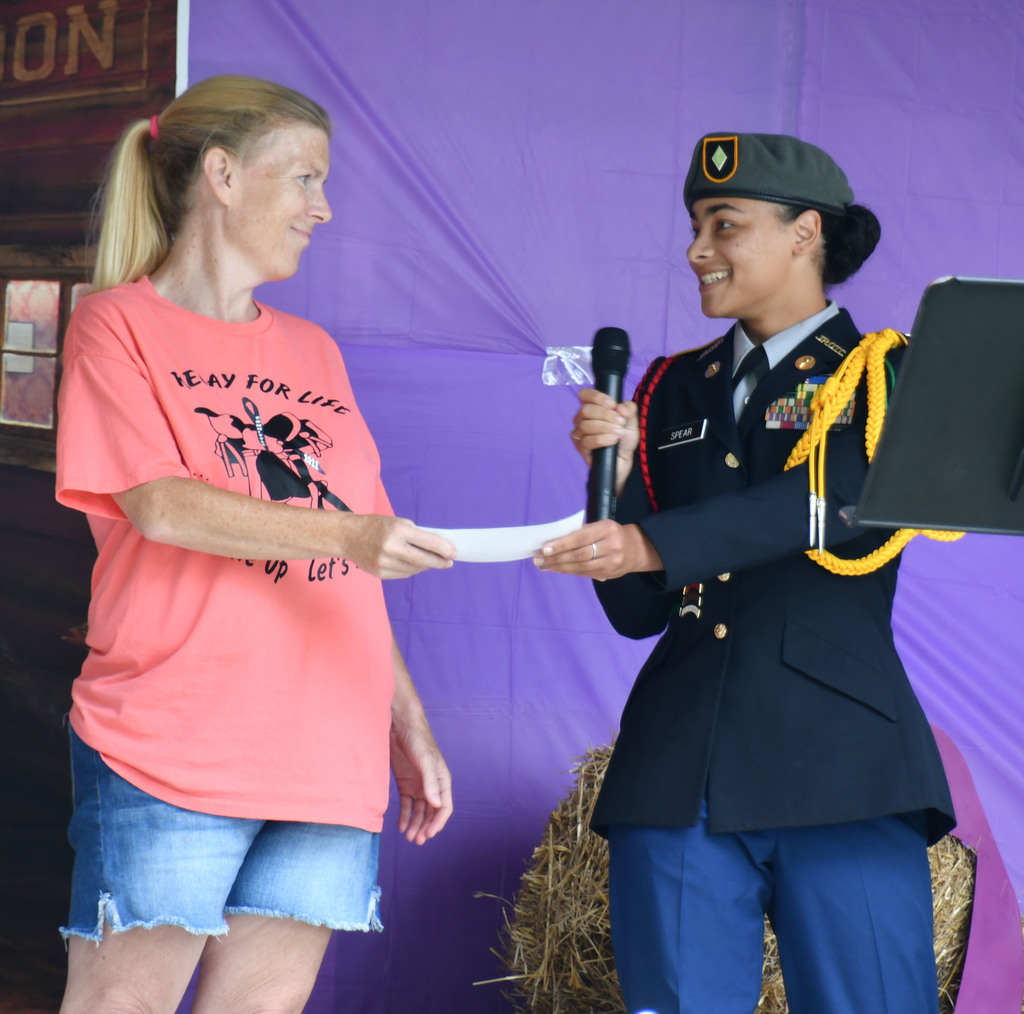 The Mattoon High School JROTC will present the flag during the opening ceremonies beginning at 4 p.m. today (8-21-21) at the American Cancer Society's Relay for Life at Peterson Park. The Mattoon High School Wavettes will perform at 5:30 p.m.
Construction at Mattoon High School started today (8-19-21). The project includes drainage improvements and upgrades to several sports facilities. We appreciate your patience while the work is in progress.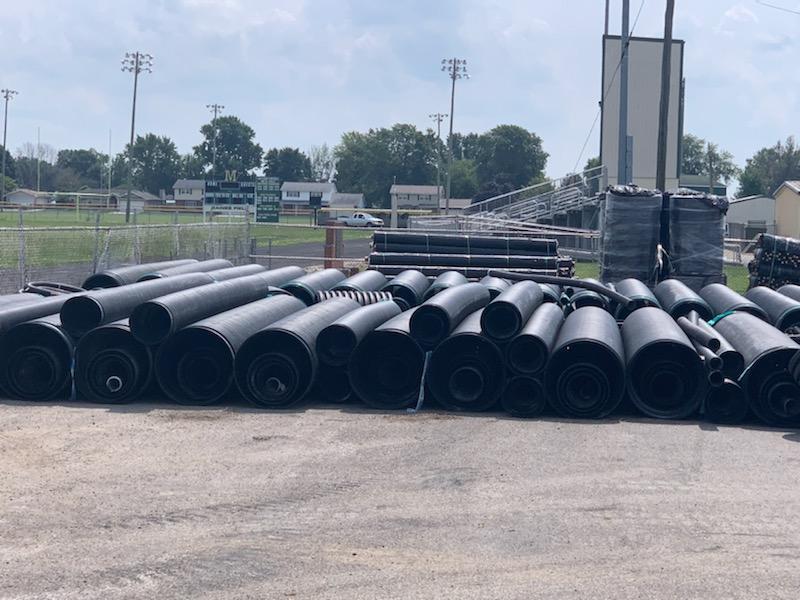 Did you know?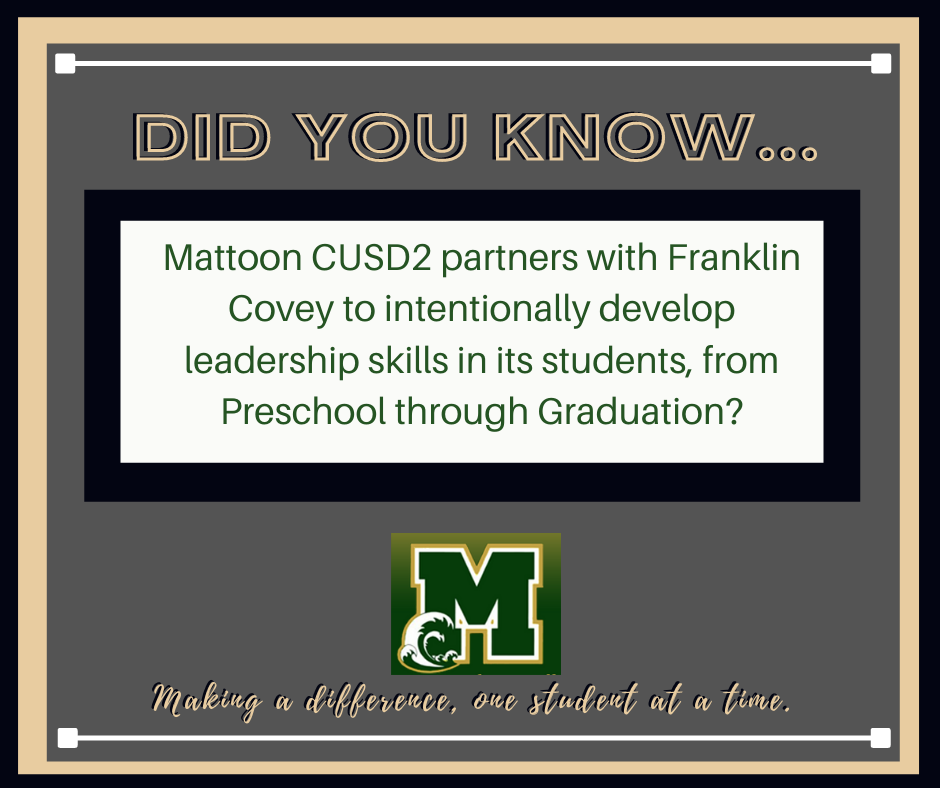 More good news from MCUSD2...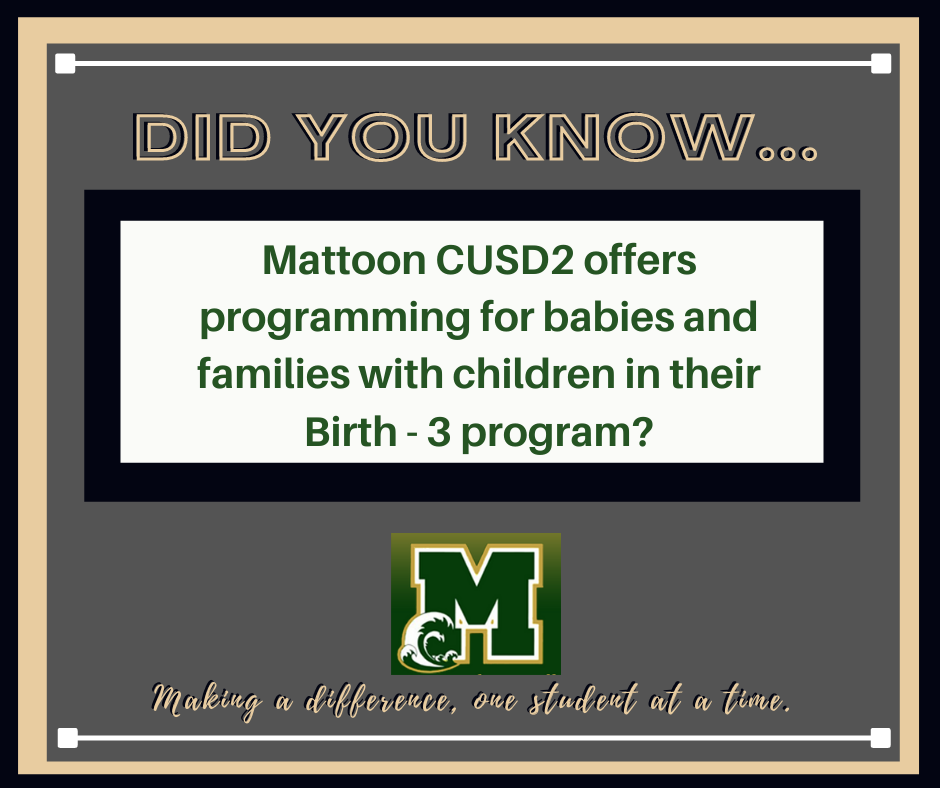 Sharing some good news...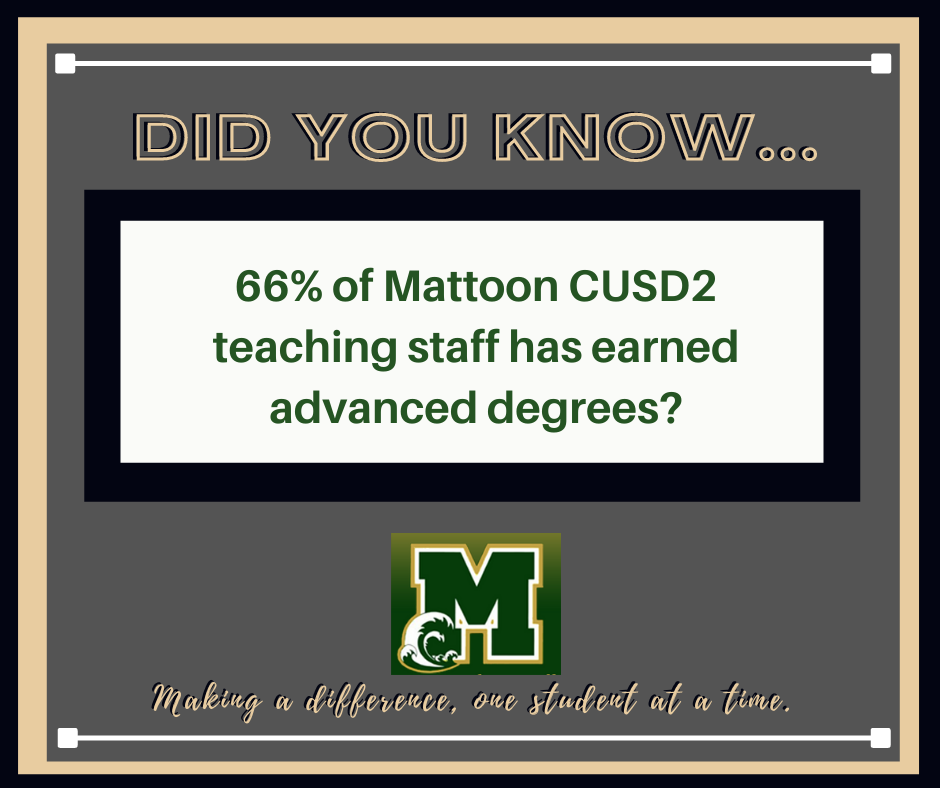 Vaccine clinic scheduled Aug. 28, 2021. Walk-ins are welcomed and encouraged. You do not need to have an appointment.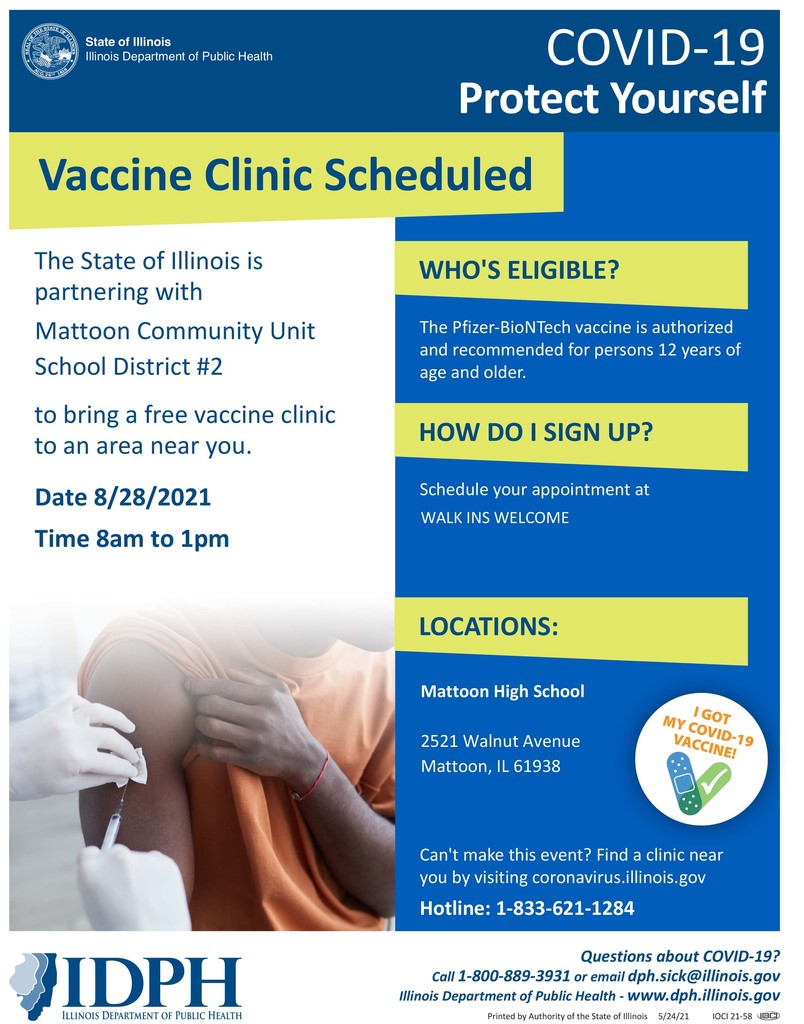 Students will now sign in to Schoology with Clever.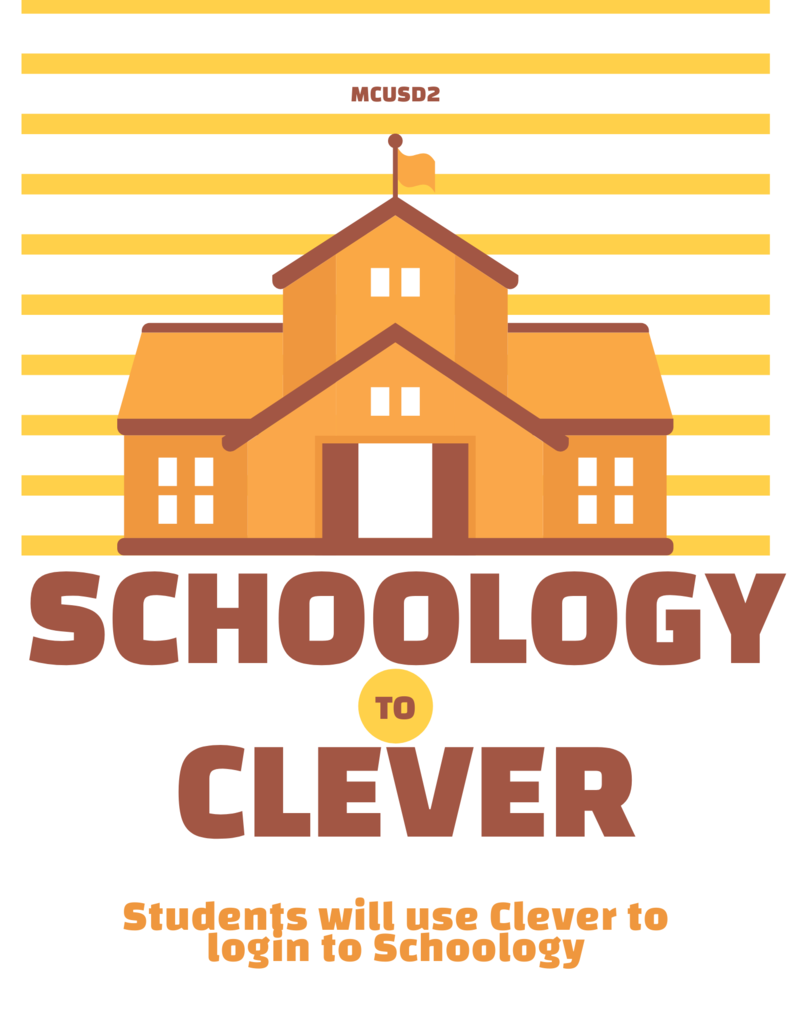 A 20th Anniversary Community Remembrance for 9/11/2001 is scheduled at 8:59 a.m. September 11, 2021 at Peterson Park Pavilion.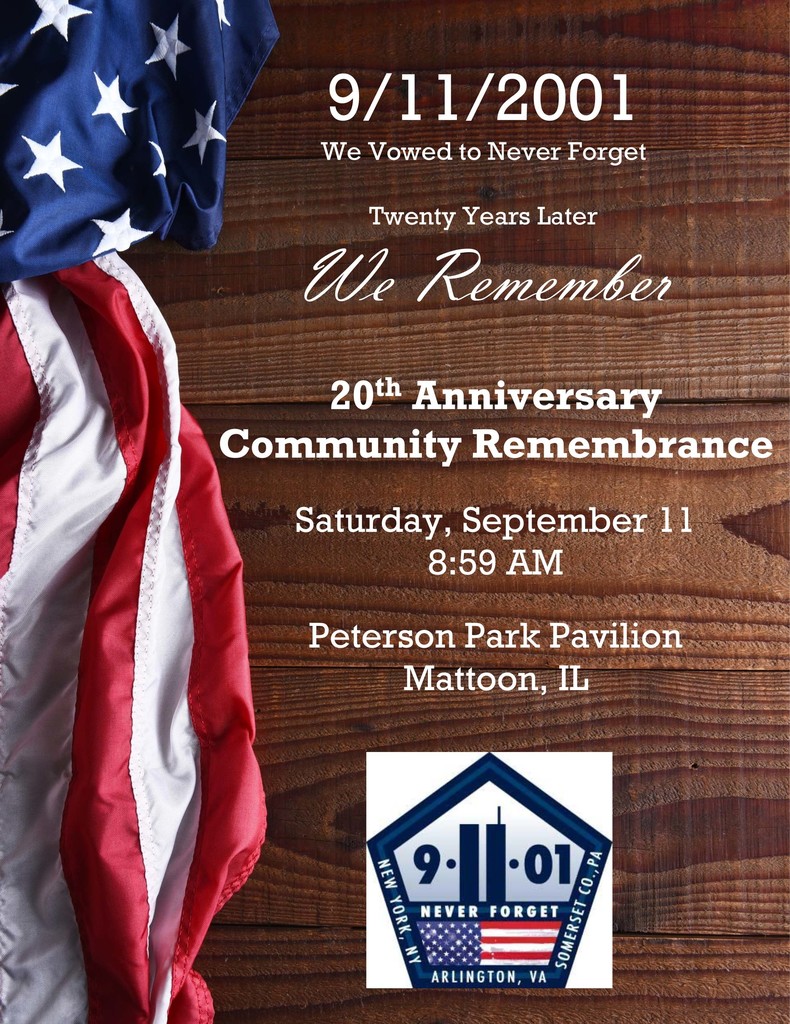 Mattoon Middle School Wildcat fans are able to view the latest schedule information about Wildcat sports at the following link:
https://il.8to18.com/MattoonMS
Mattoon High School Green Wave fans, click the following link for the latest information about Varsity and Junior Varsity sports schedules:
https://il.8to18.com/mattoon
Logging in Made Easy! Click the graphic for instructions.