Today we want to welcome our students back to school! Wishing you a wonderful day and an amazing semester.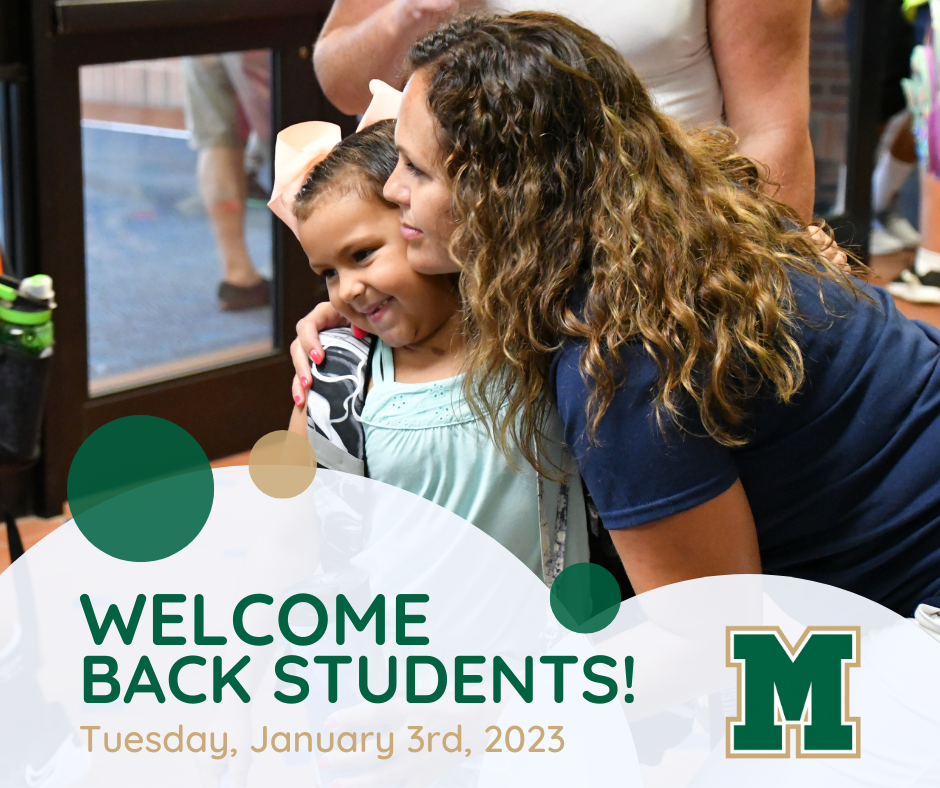 Today we welcome teachers back and tomorrow students return from break to begin a new semester!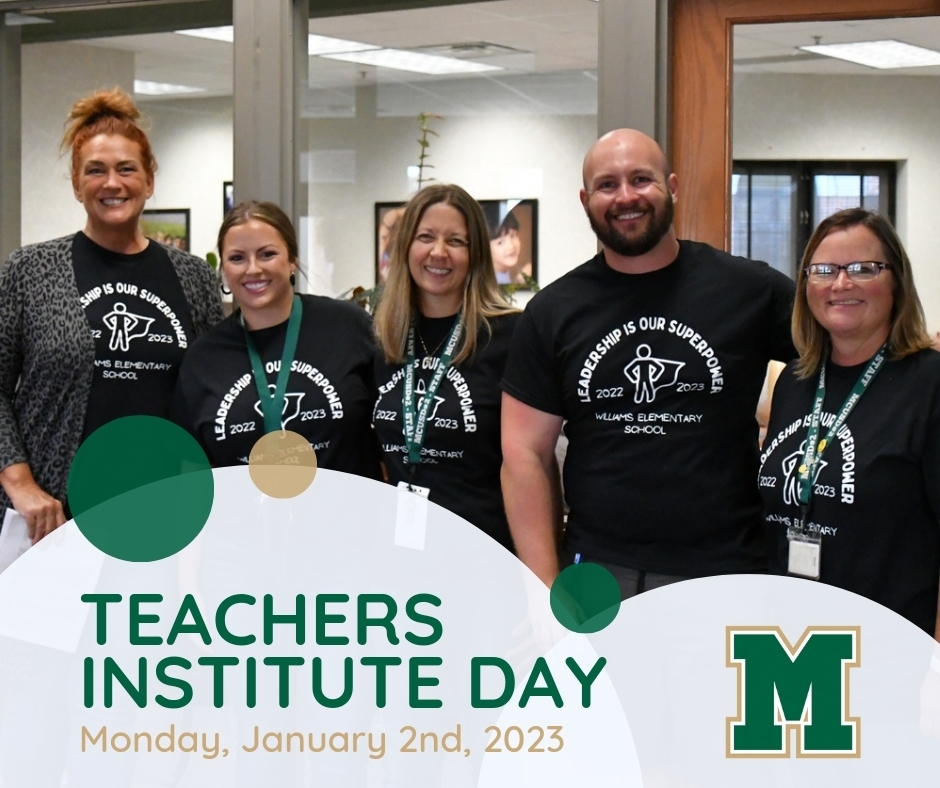 Happy New Year! Drop your 2023 resolutions & Wildly Important Goals in the comments!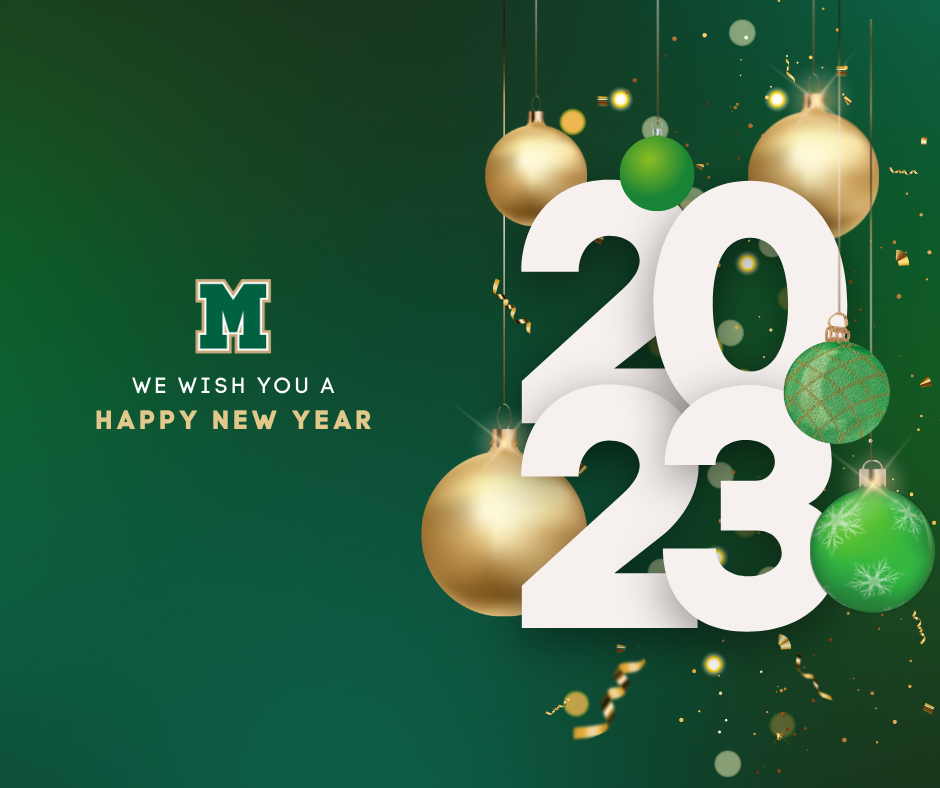 MHS students in Mrs. Bartlett's Honors Math 3 class were showing off their math skills and creativity before break! Students were given a graphic artistry performance task that involved creating an image using two polynomial functions. After students solved the math, they were challenged to display a model of their finished product.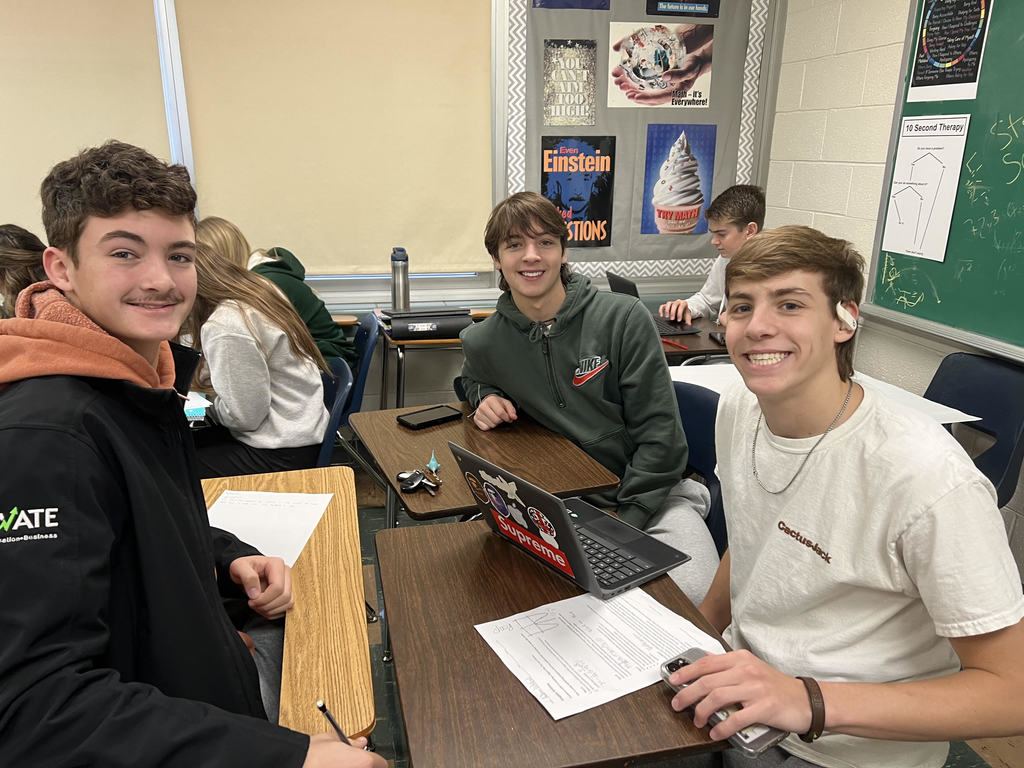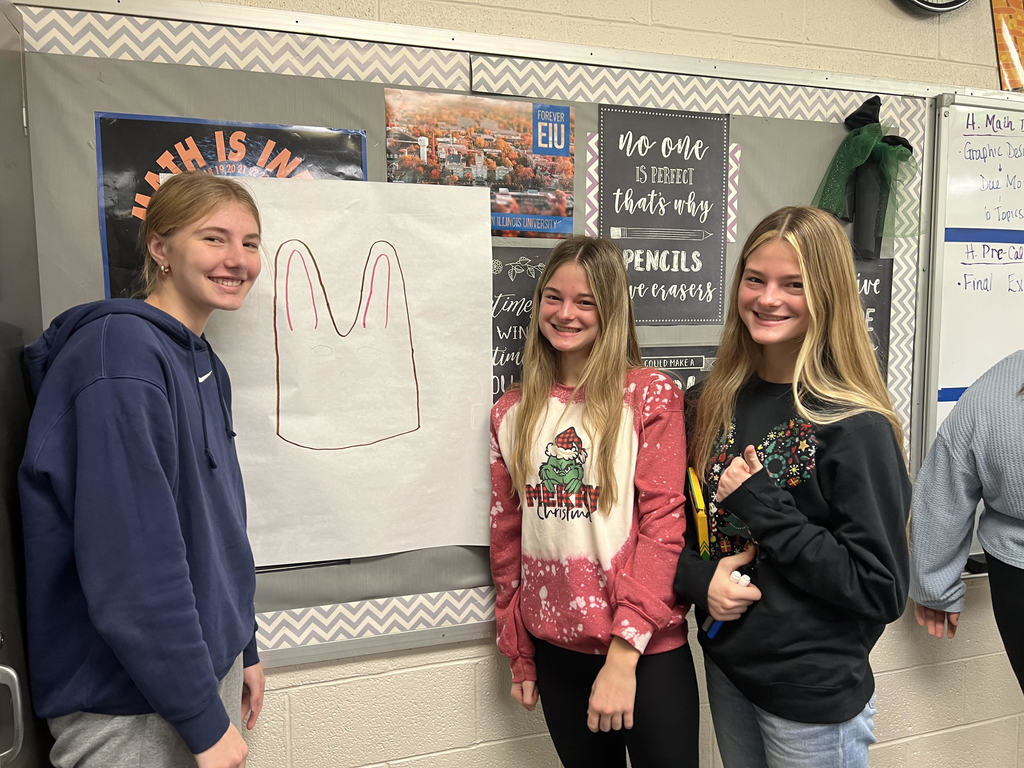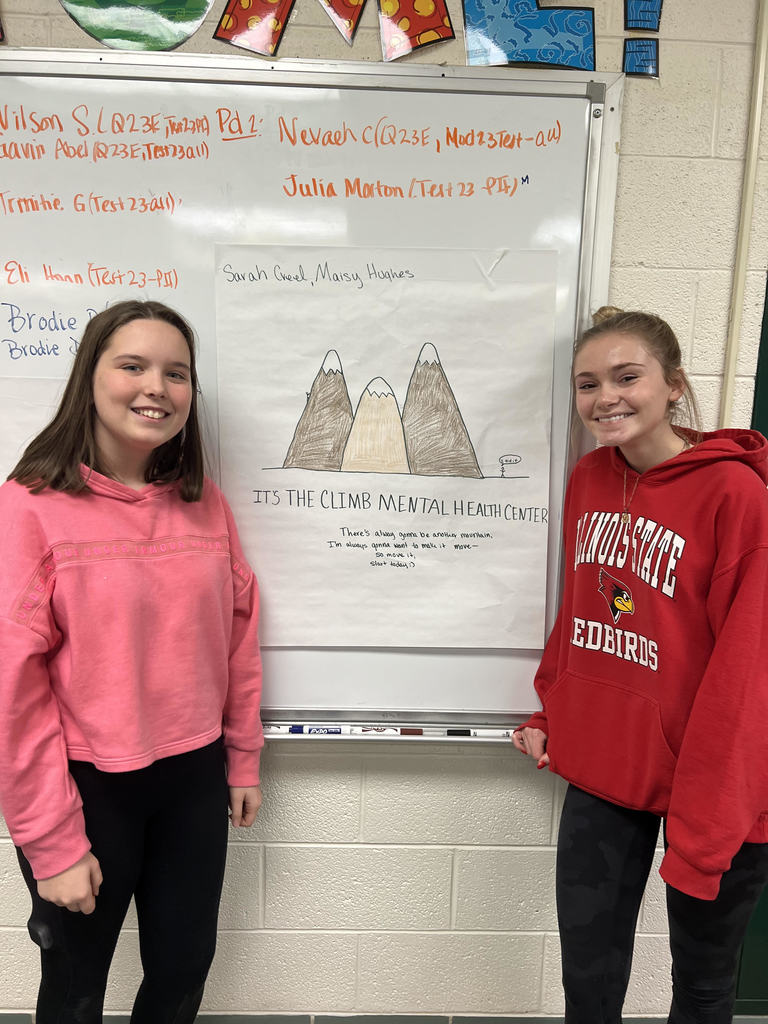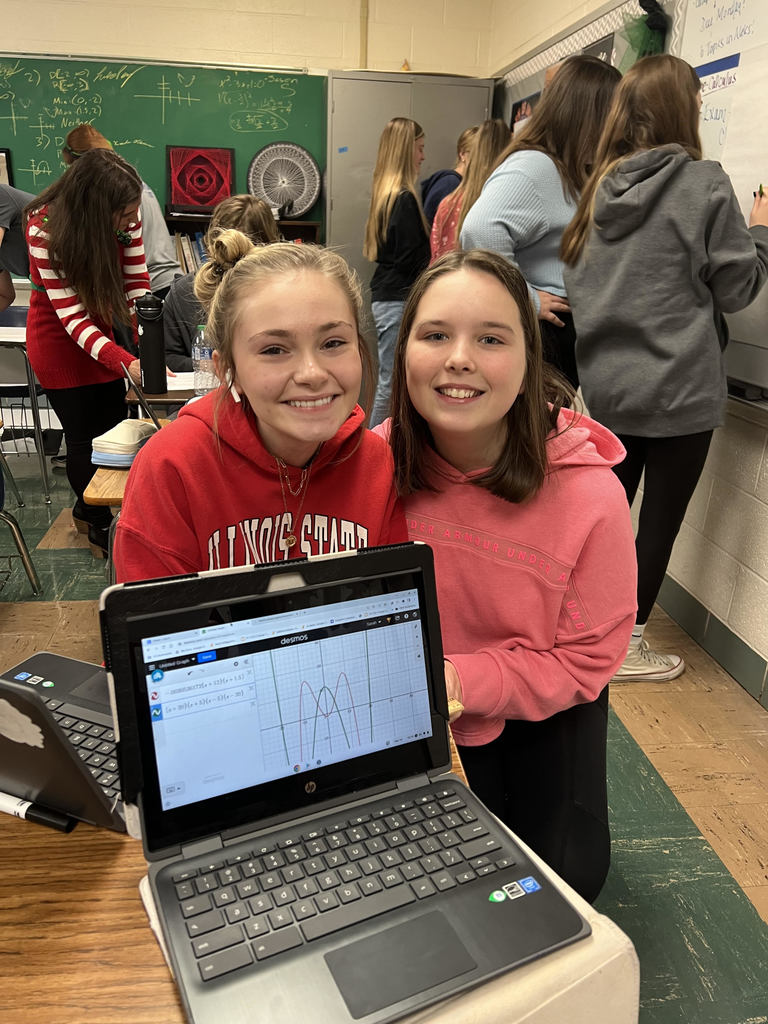 Happy retirement to Pam Heaton! Her last day as a Mattoon High School Supervisor was Wednesday, December 21st. Pam started with us in September of 1994. We appreciate her 29 years of service and she will be missed greatly! Pam says her retirement plans include a trip to Costa Rica to visit her sister. Pam stated, "When I first started, I was everybody's mom, then I turned into everybody's grandma. When I turned into everyone's great grandma, I decided it was time to retire."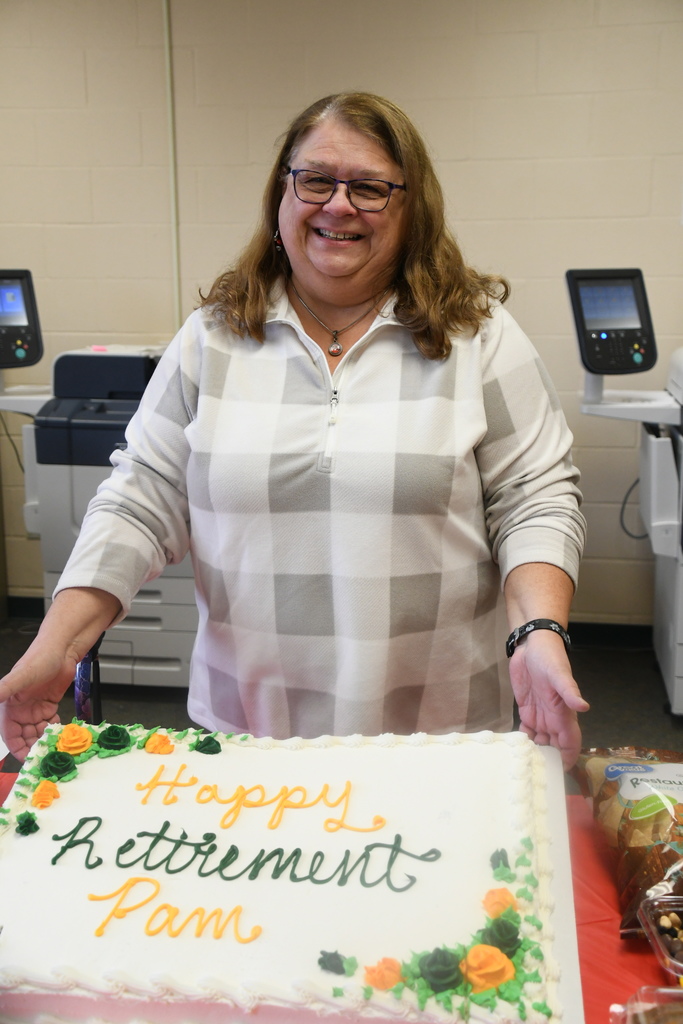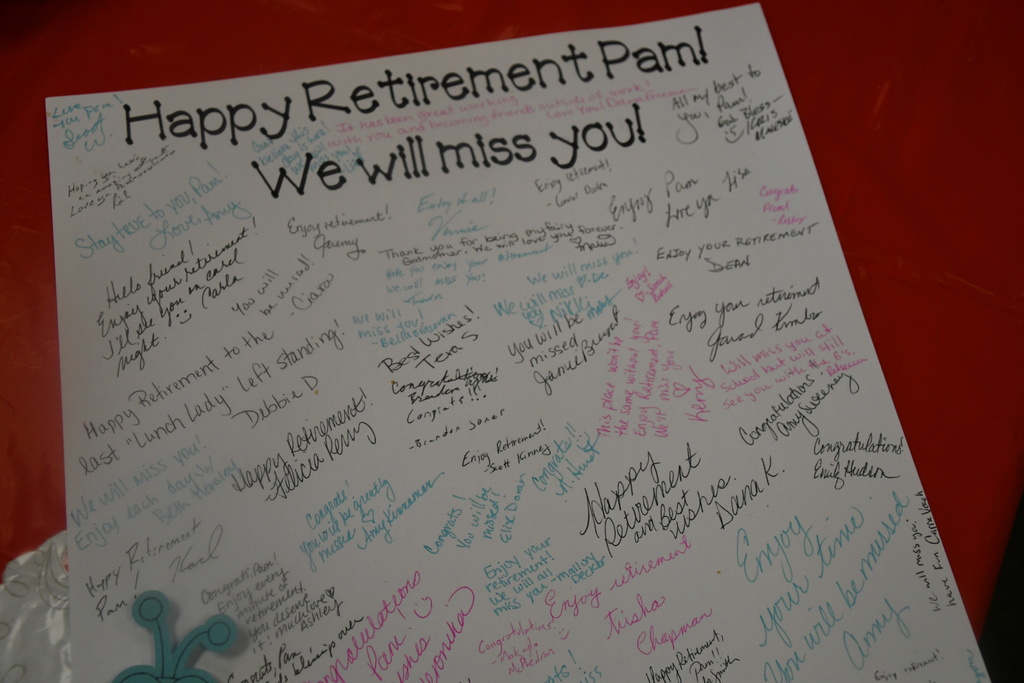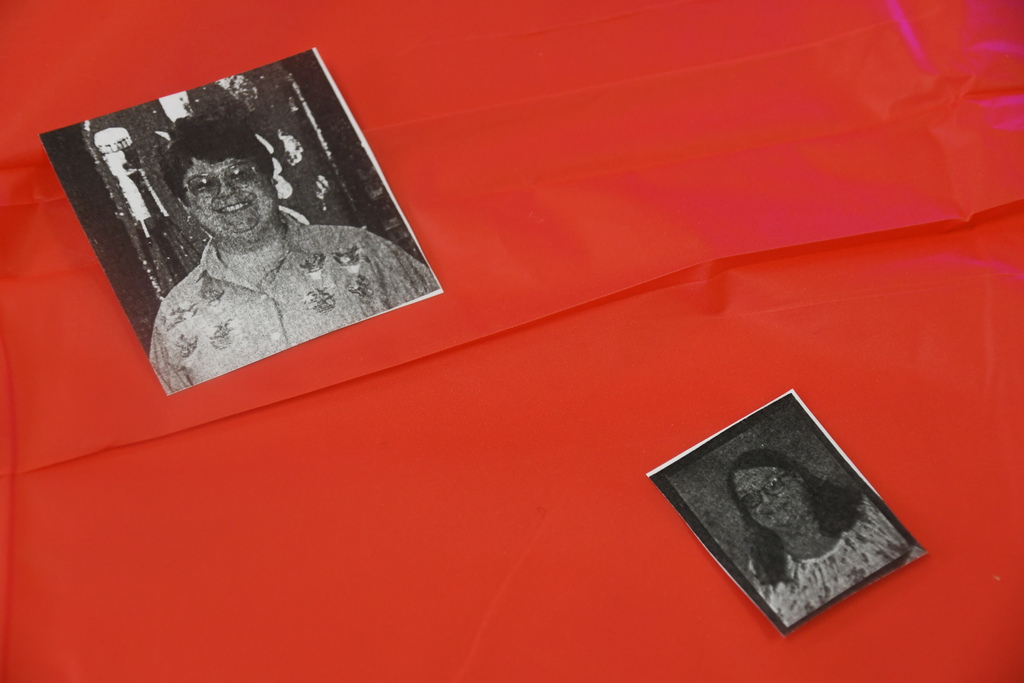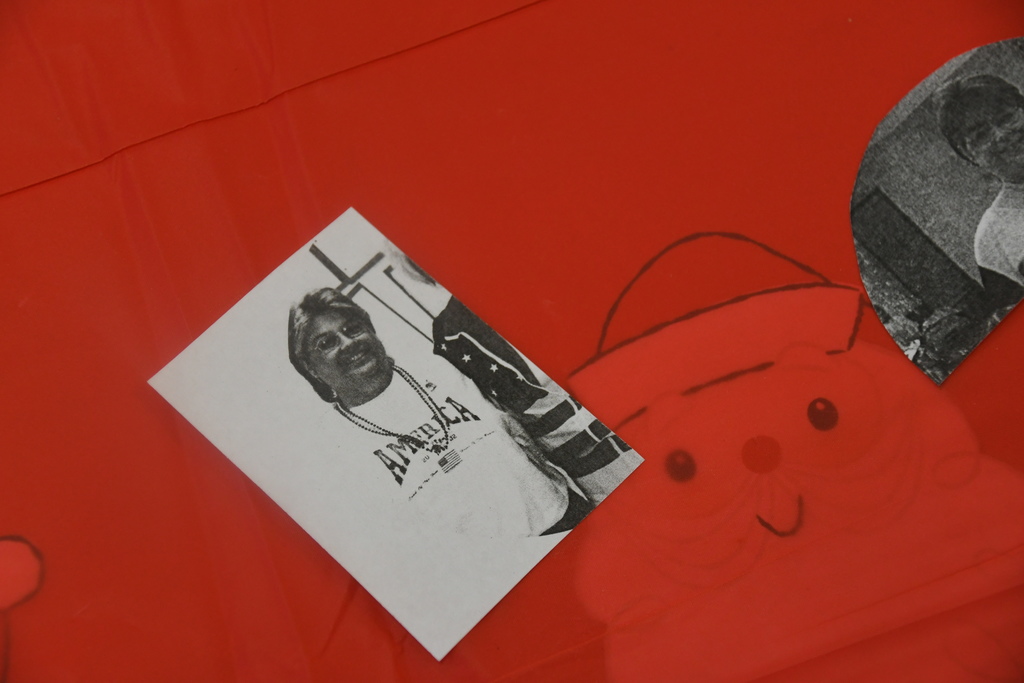 Photos from the 5th Grade Winter Band Concert held on Tuesday, December 20. This concert brought together students from Riddle and Williams Elementary schools. What a wonderful night of music!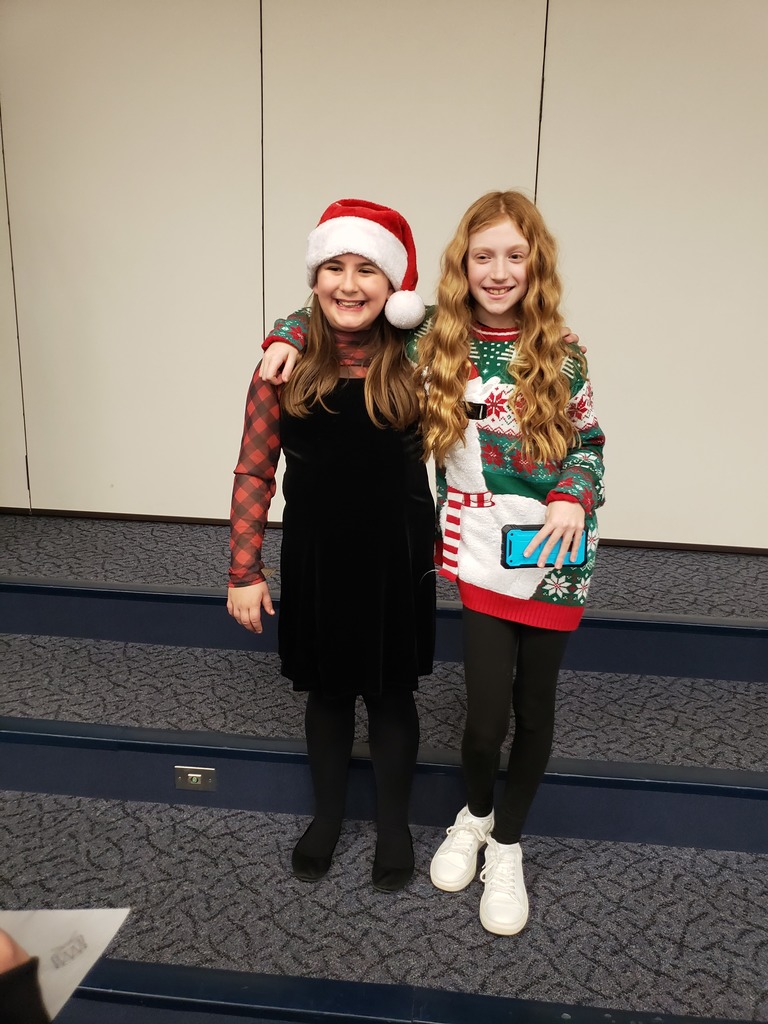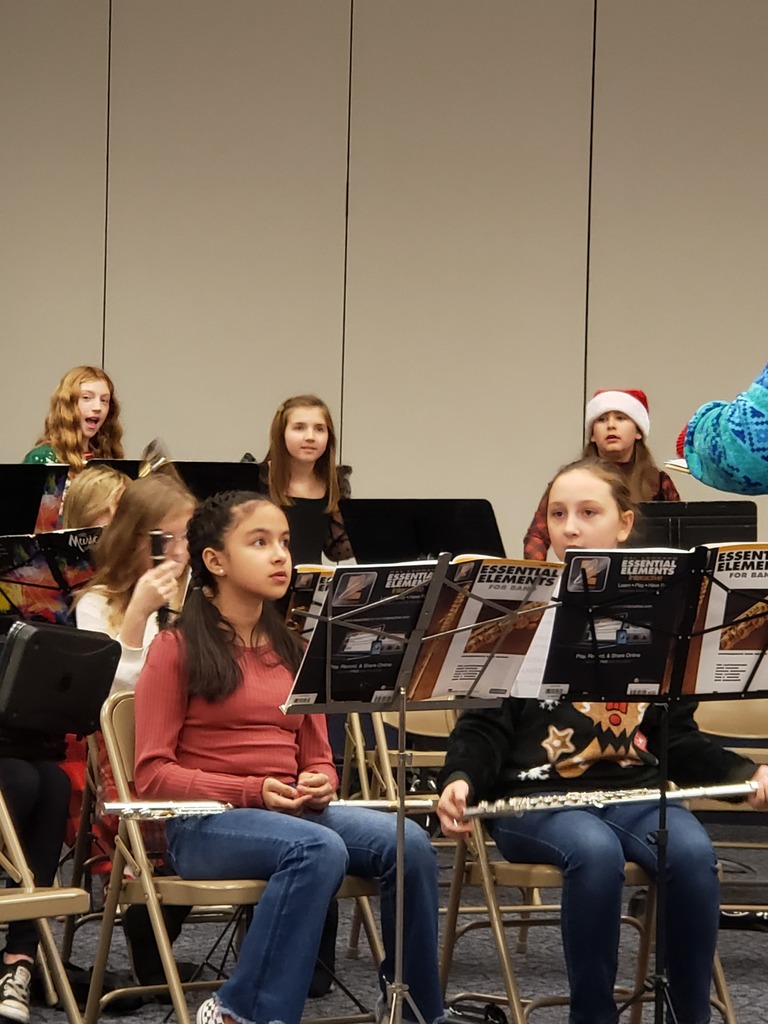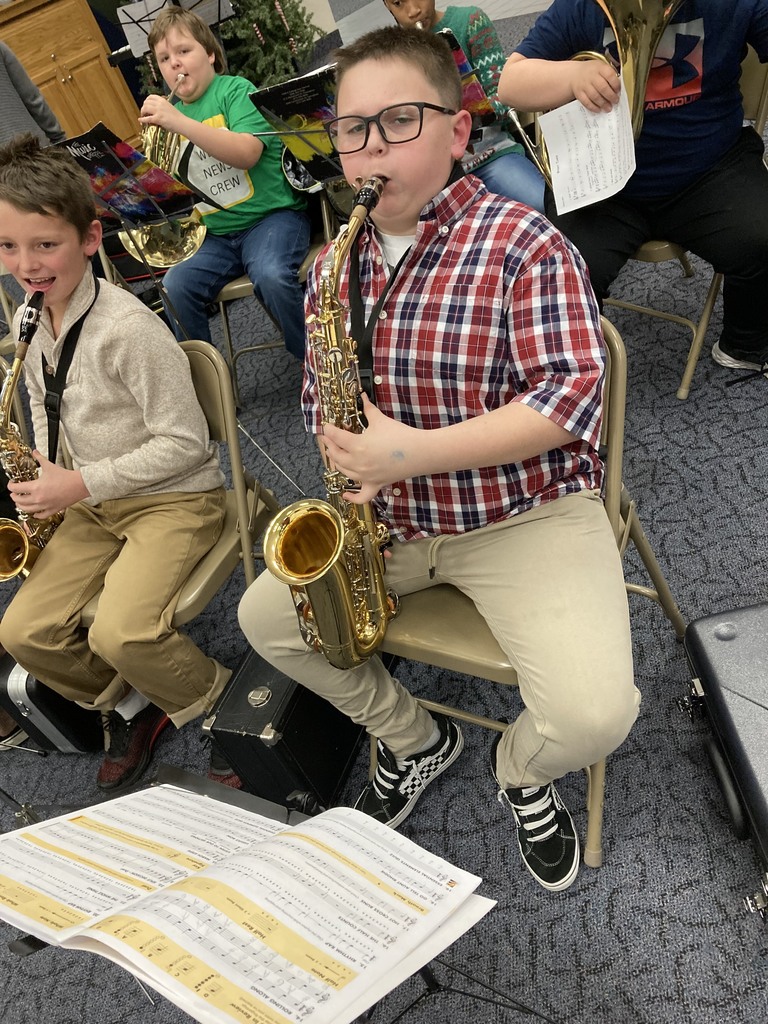 Photos from the Holiday PAWS store at MMS. This event was designed to give students the opportunity to use their PAWS (Perfecting a Wildcat Standard) cash that they earn for meeting & exceeding expectations through the school year to purchase gifts for their friends & family.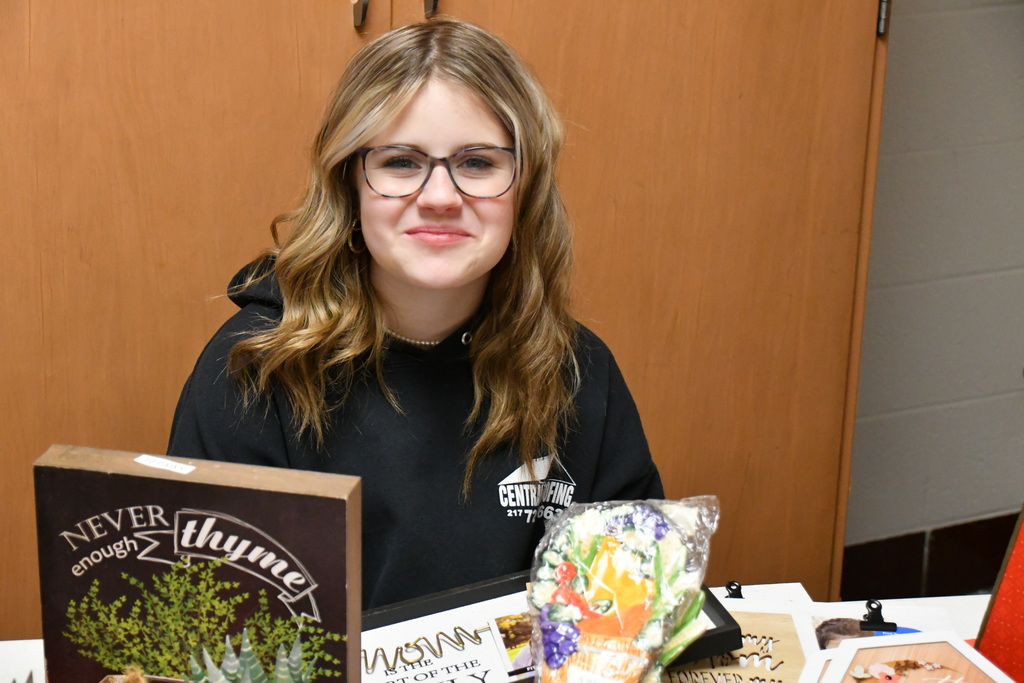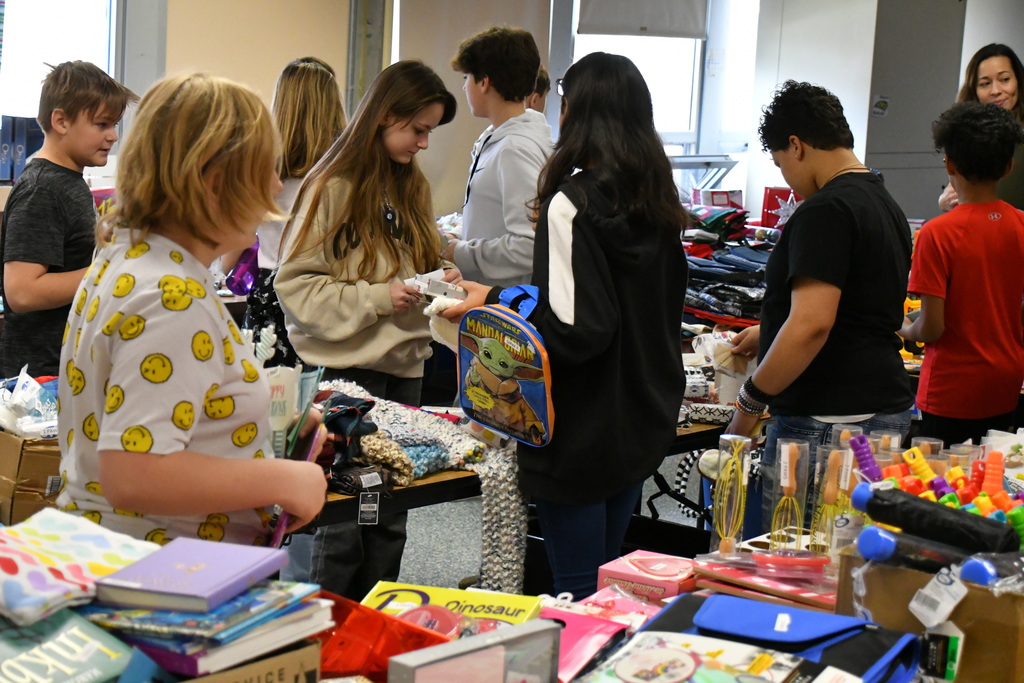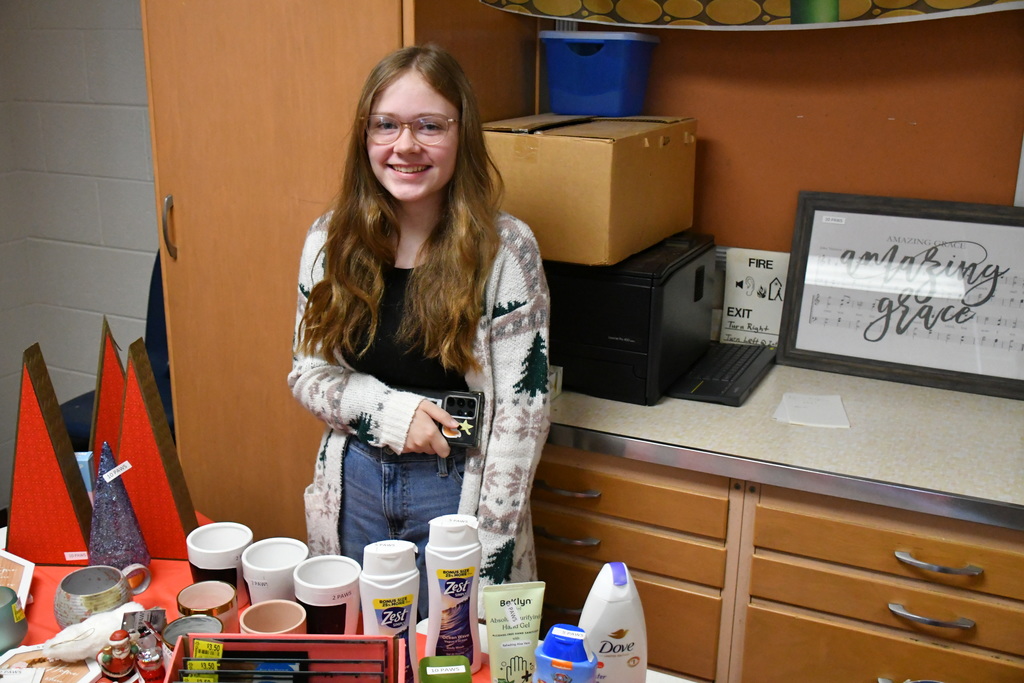 Site change for the Paris F/S Boys Tourney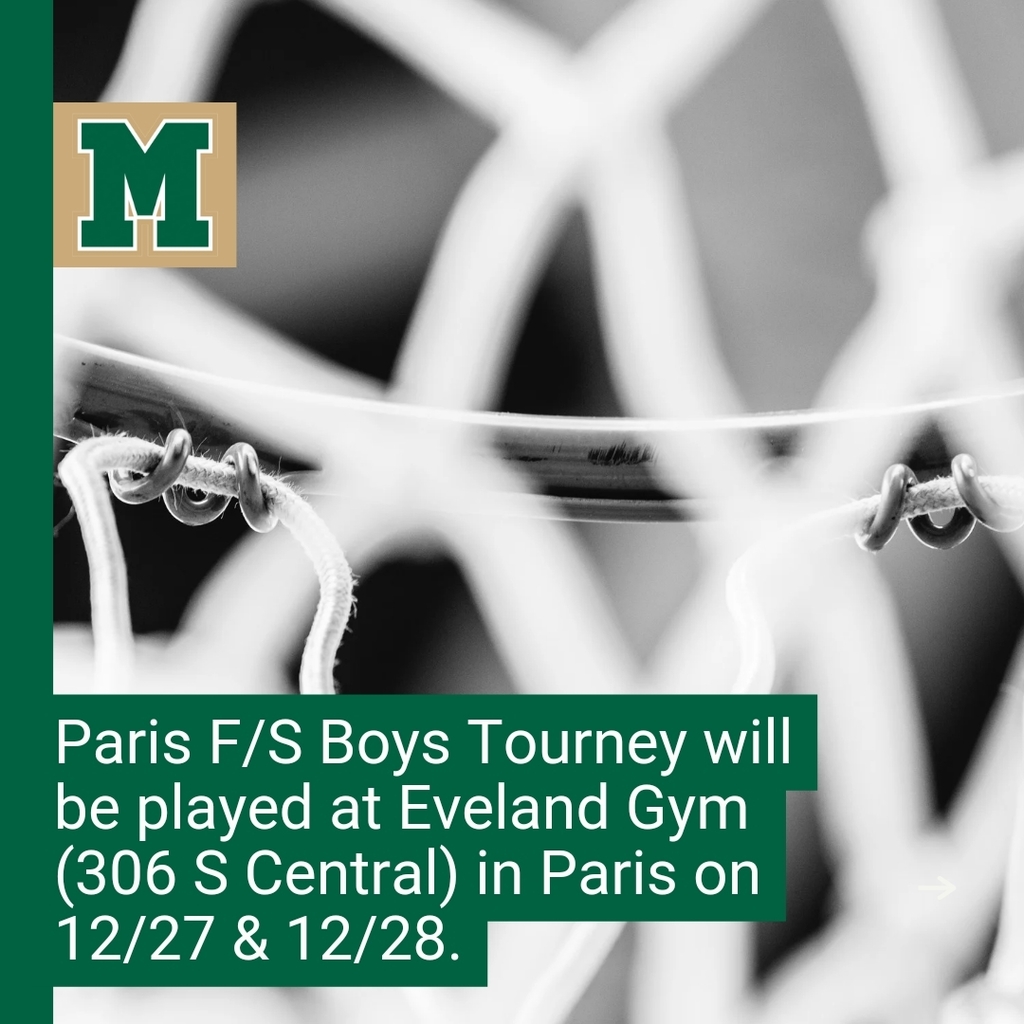 Photos from the Holiday Penguin Shop at Riddle Elementary. Parent volunteers and 4th and 5th graders help to run the shop so students from the school can come to purchase Christmas gifts for their family/friends. Volunteers serve about 5-6 classes a day during the week. The students LOVE the Penguin Shop!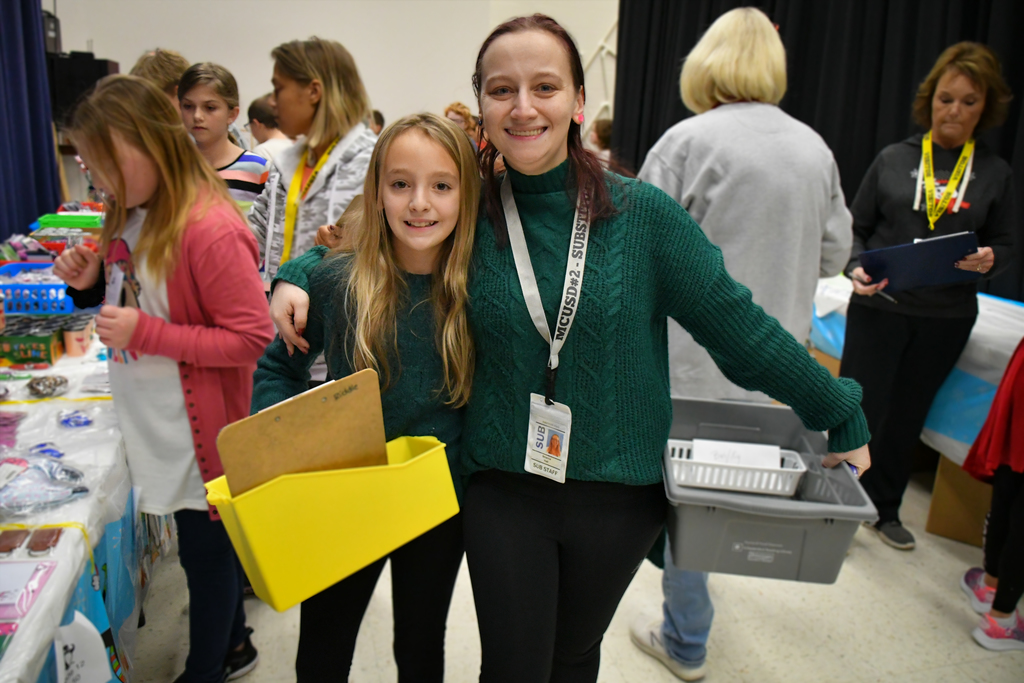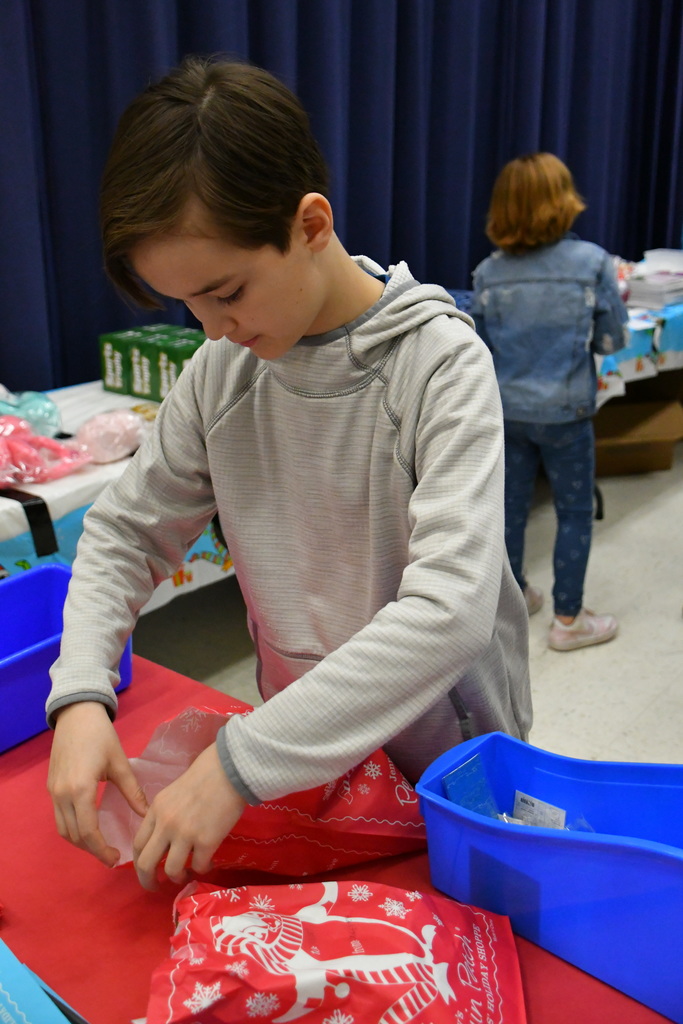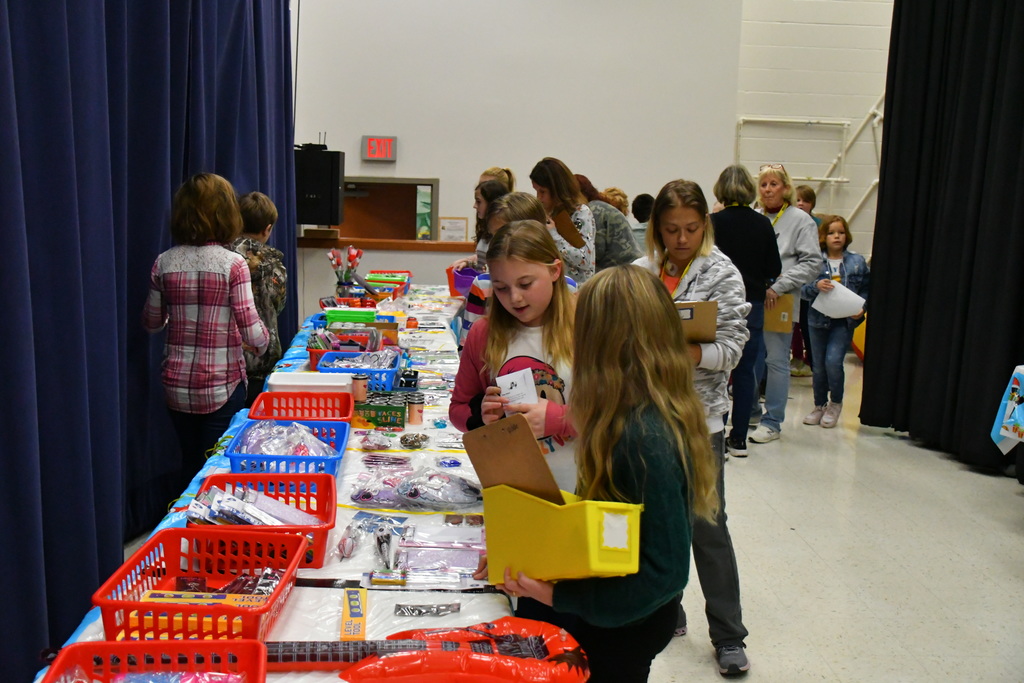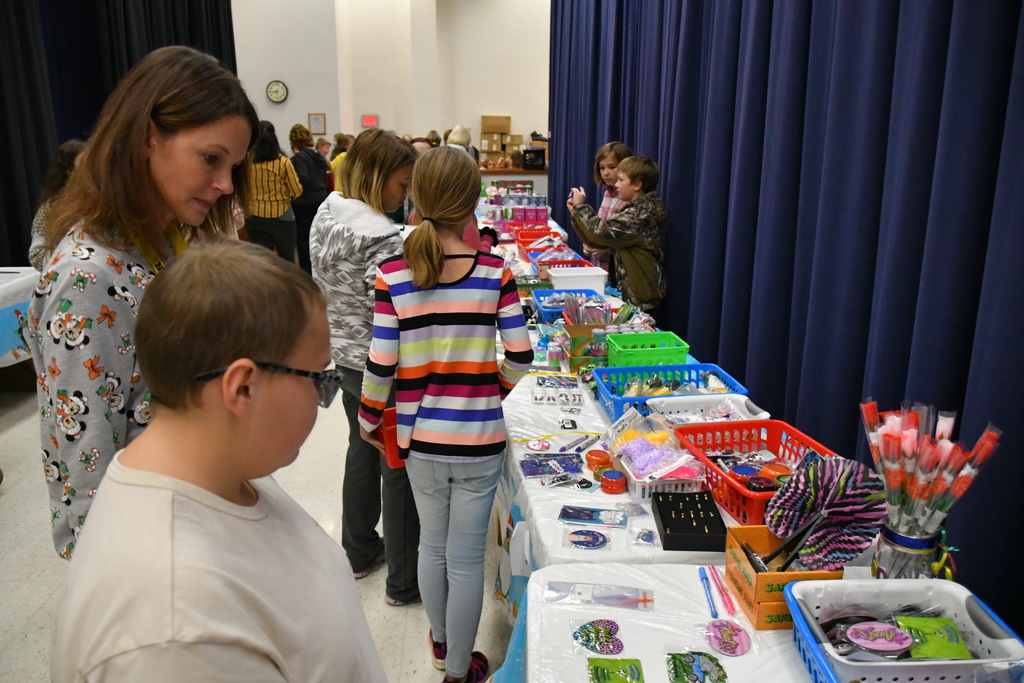 Happy Holidays!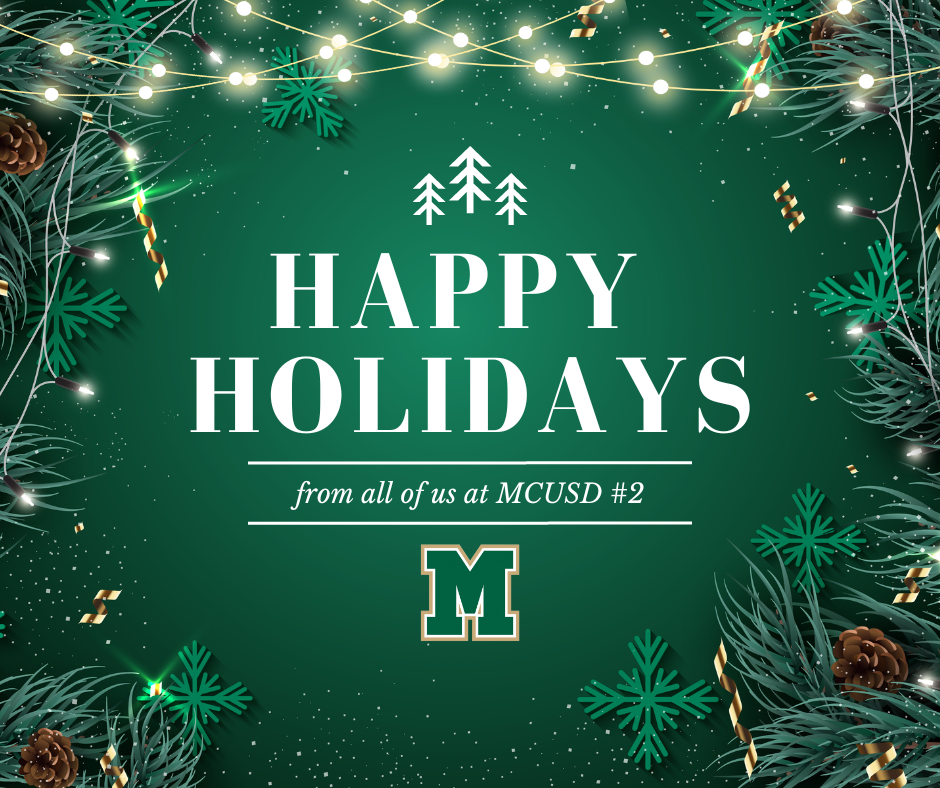 As we begin Winter Break, we should also be preparing for the Winter Weather Storm coming this week. The National Weather Service has issued a Winter Storm Warning in effect from Thursday (12/22) through Saturday. This warning includes below-freezing temperatures, dangerous winds, and snow. While our students will be away on break, we are still thinking about their safety. Here are some safety tips for playing in the snow over break AFTER the storm has passed. We wish you all a safe and relaxing holiday season. We look forward to seeing the kids back in 2023.

It's time to order your middle school yearbook on jostens.com The Mattoon Middle School yearbook staff is in need of pictures of Cheerleaders, Purrfections, Wrestling, and Boys Basketball. Please email to
michellecrary@mcusd2.com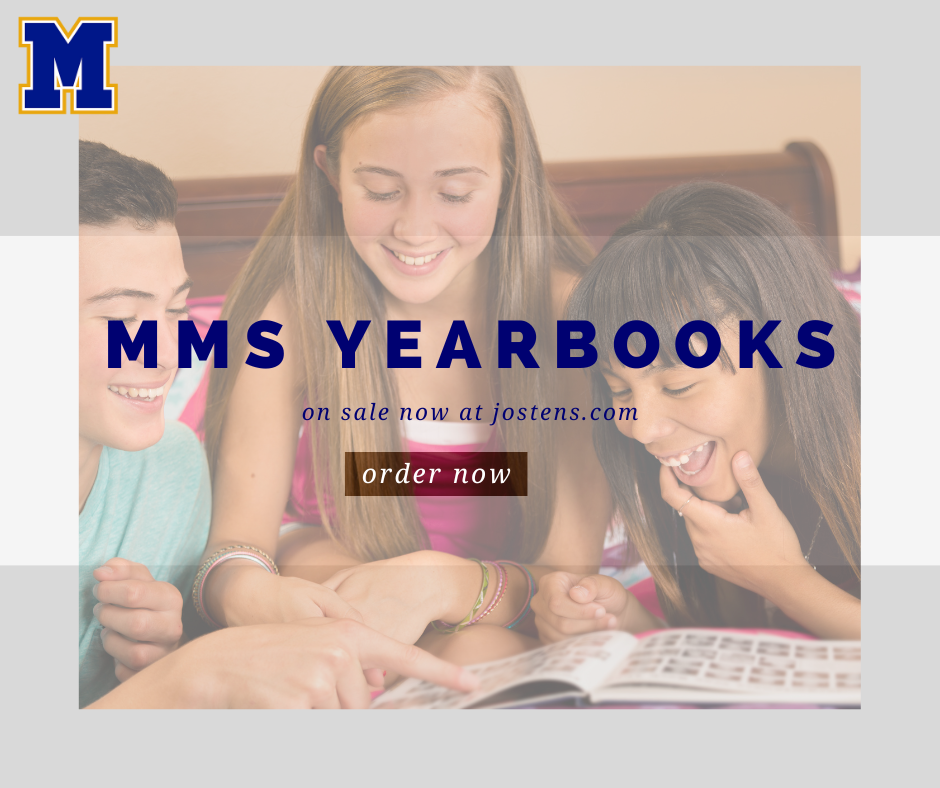 GOOD (Group of Optimistic Deeds) members recently created an opportunity for MHS students to "Light the Season with Kindness"! Thank you to Aydin, Eisley, Grace, Lincoln, Ash, Donovan, and all who contributed on this project to brighten the halls!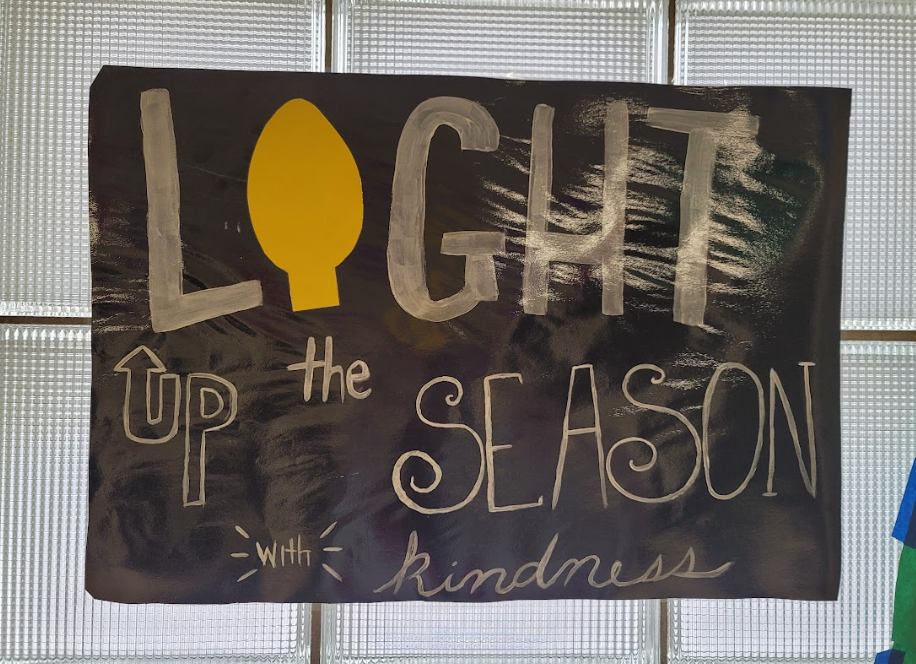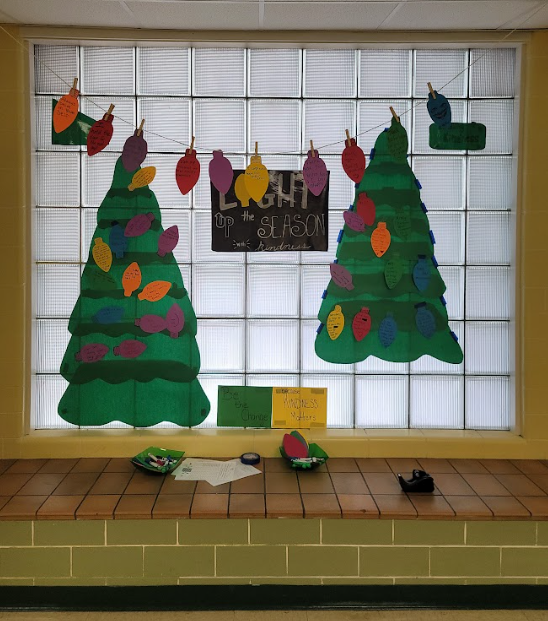 The 5th Grade Winter Band Concert will be at 6 p.m. tomorrow (12/20) at Riddle Elementary School. Wear your festive holiday gear along with our musicians to celebrate a successful semester of music making!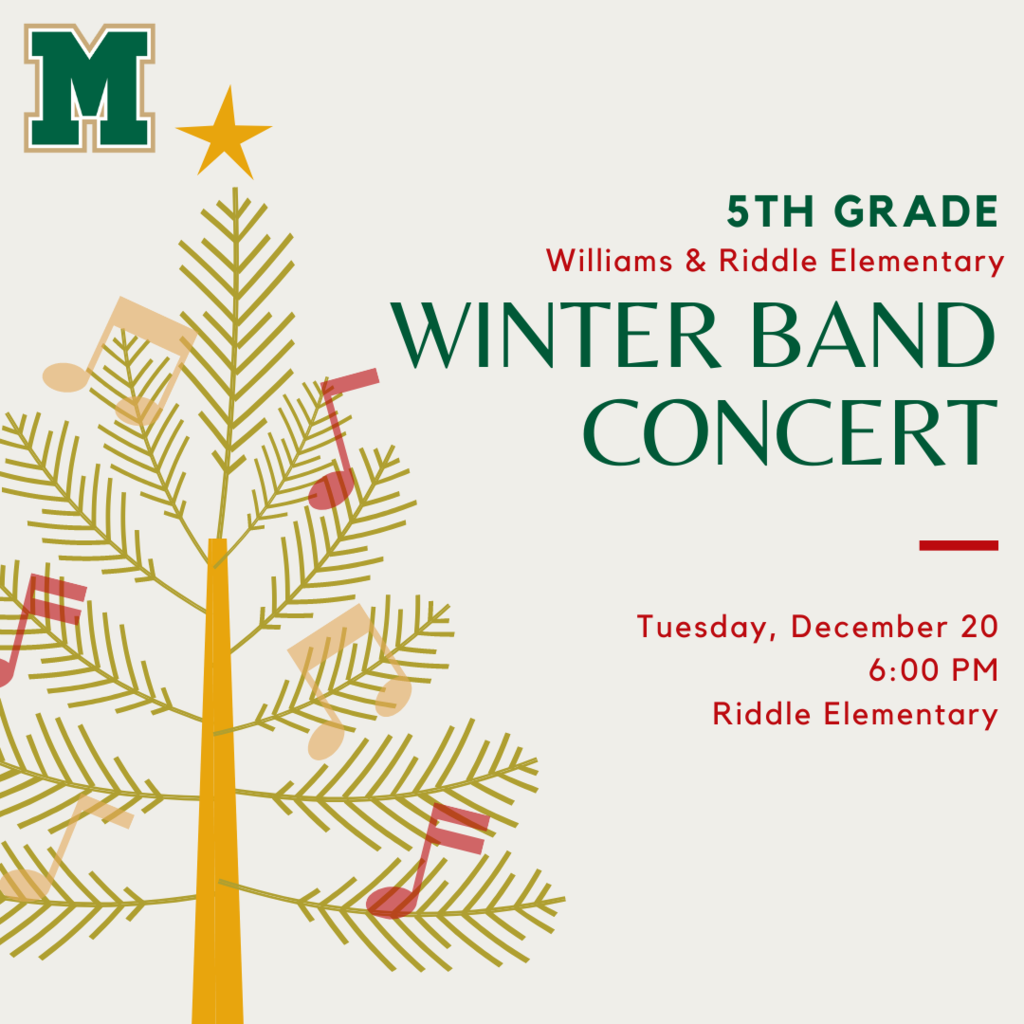 Get ready! Winter Break starts Thursday, December 22 and students will not return to school until Tuesday, January 3, 2023. Teachers will return on Monday, January 2nd for Teachers Institute.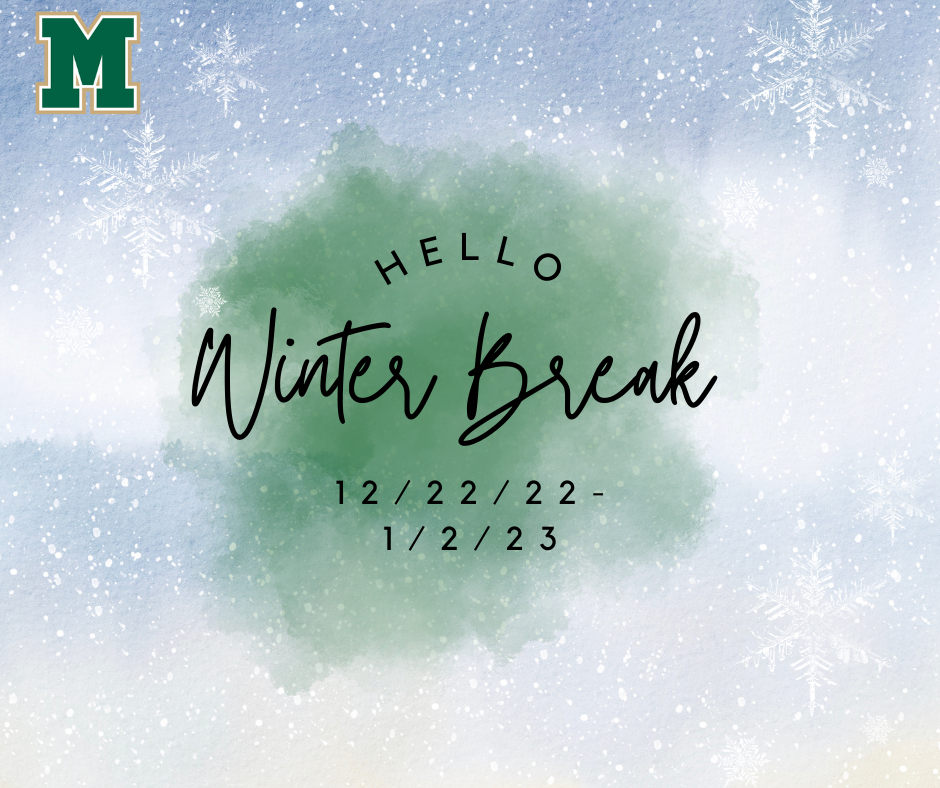 Mark your calendars for March 1, 2023! More details on Future's Day at Mattoon High School are coming soon.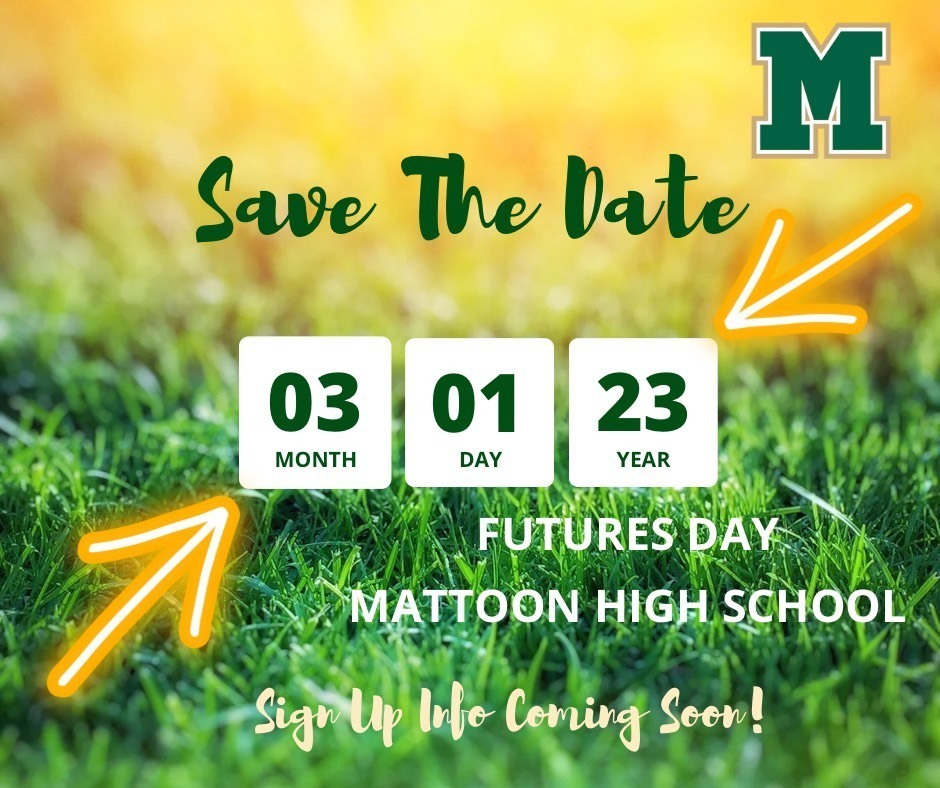 Shout out to Williams Elementary! Students collected 490 pounds of cans to donate to the food pantry!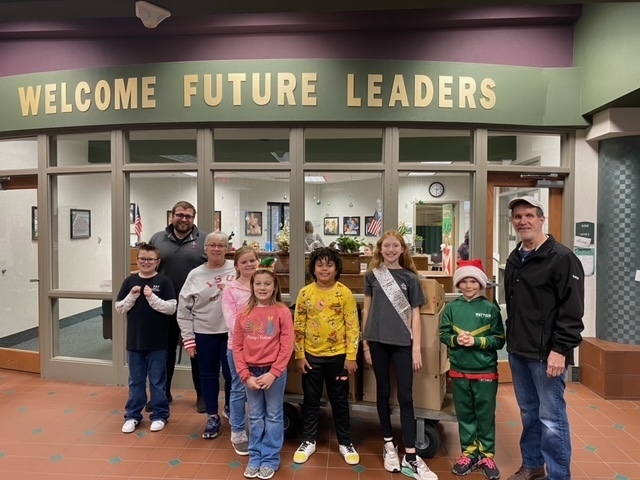 Check out photos from the Birth-3 play group for December! There were sensor tables, cookies, and an art project for the children. Mr. and Mrs. Claus even visited! The Birth-3 Program hosts a play group each month, so be sure to join them in January for more fun.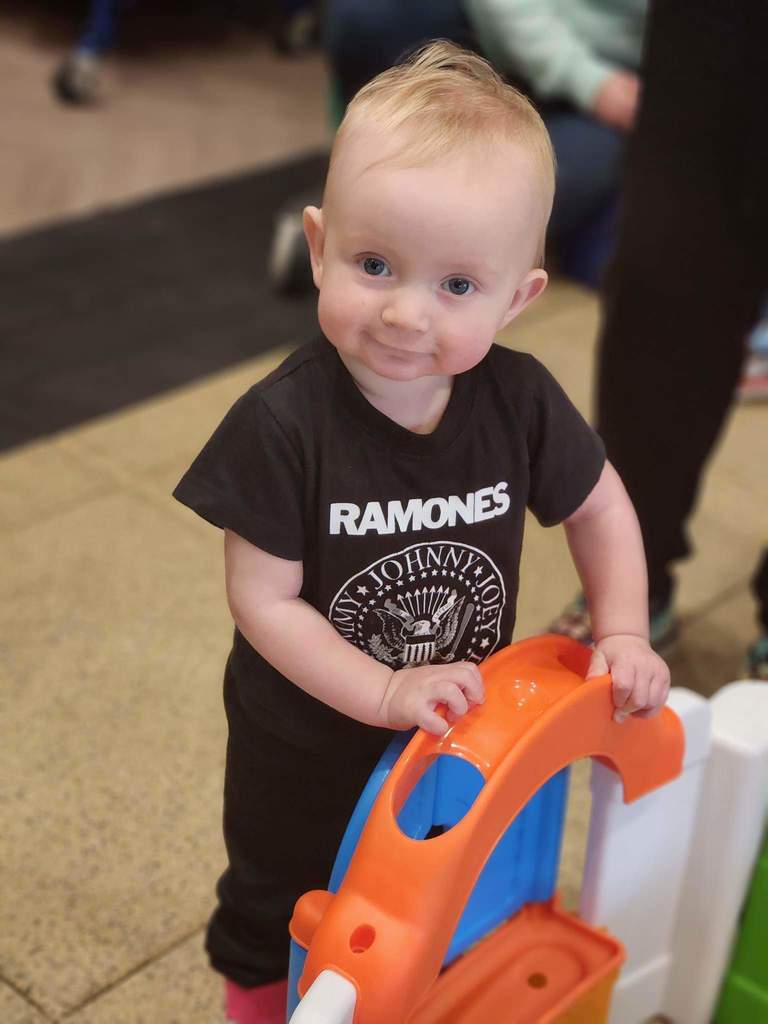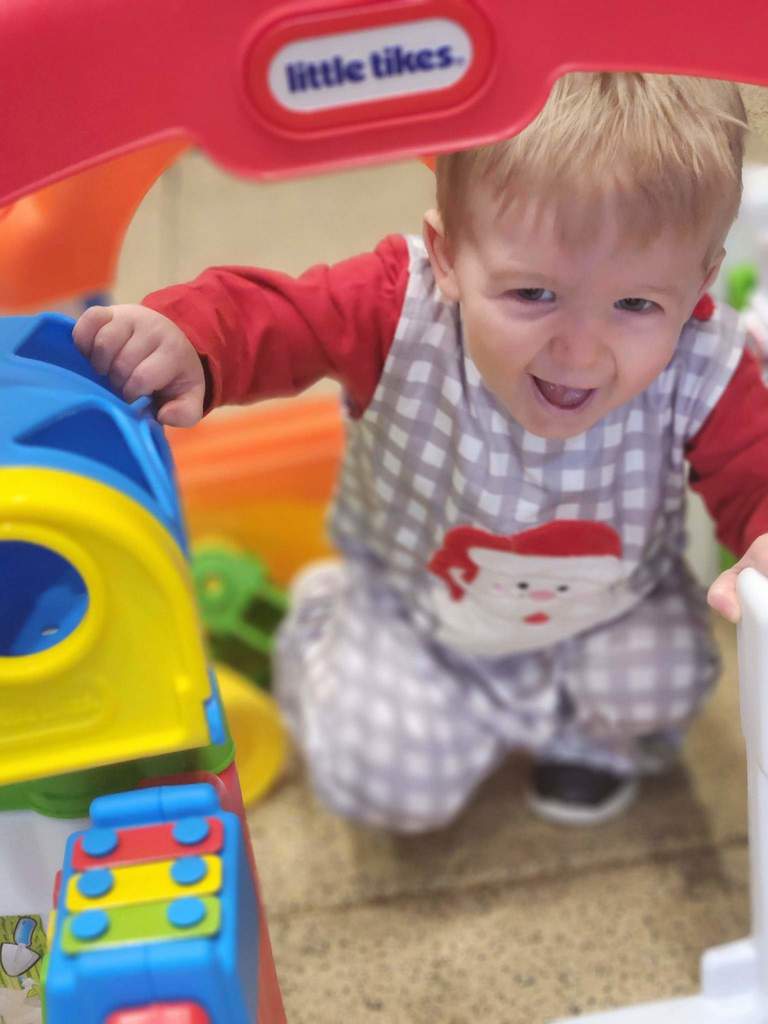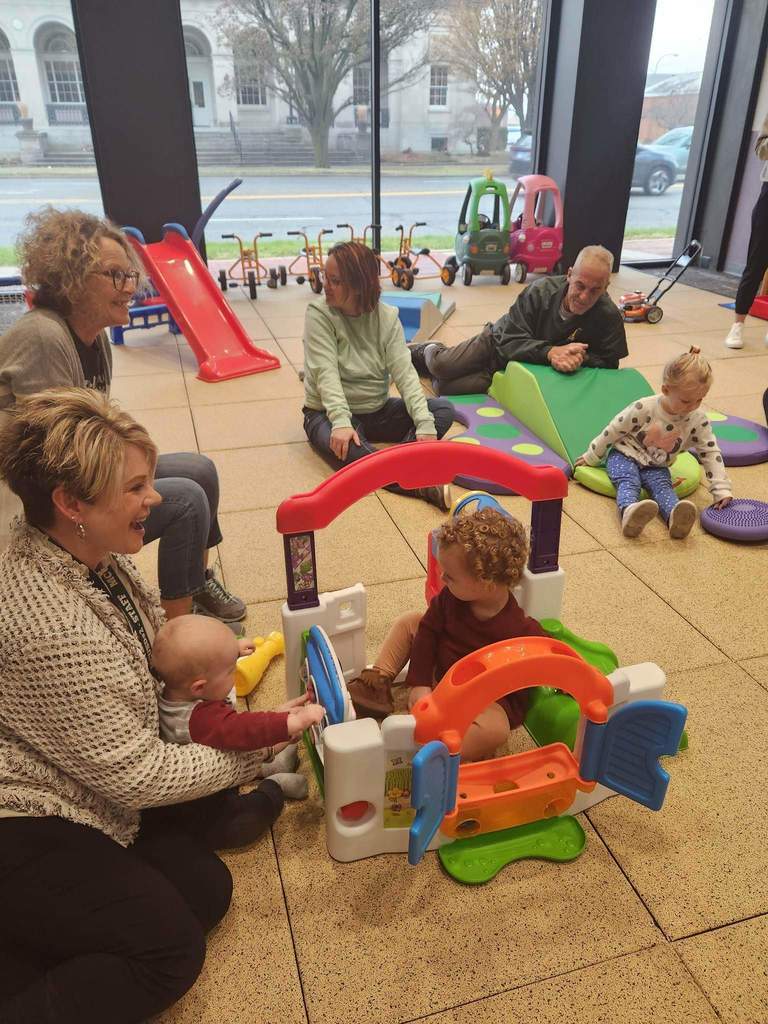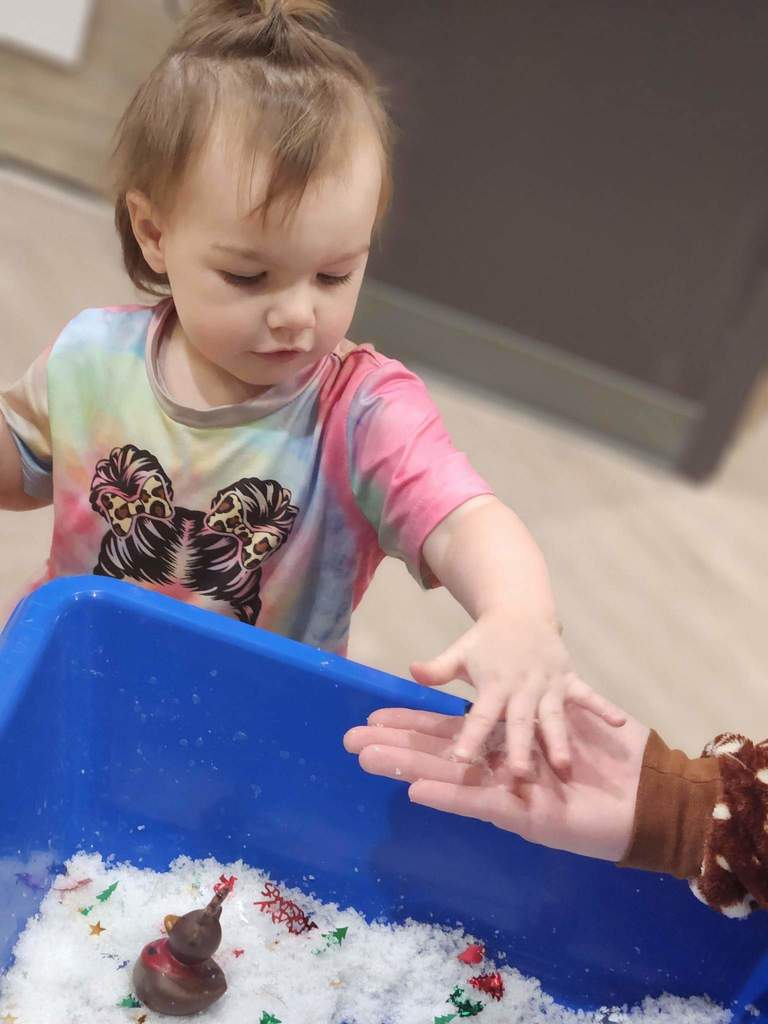 The MHS yearbook staff will be selling yearbooks at home Varsity Basketball games beginning this evening. For additional details, contact the editor-in-chief.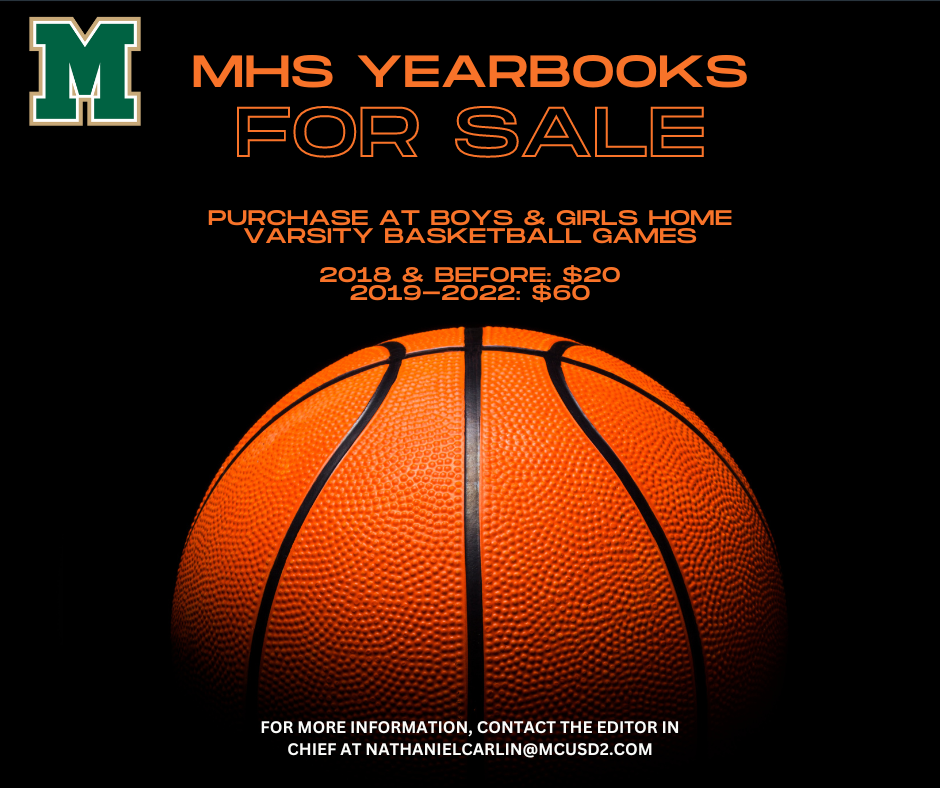 The Wavette Dance Camp for K-5 is happening tomorrow (12/15) at Riddle & Williams Elementary. Each camper will be taught by a group of high school dancers led by one or more veteran dancers of the team. $20 per participant - bring money tomorrow with the form linked (checks can be made out to MHS Dance Team) All attending will be invited back to perform with the Wavettes during half-time of the Junior Varsity Girls Basketball Game on Friday, December 16th. bit.ly/Wavette-Dance-Camp