Students in Kelly Keller's Deaf and Hard Hearing classroom recently worked on a collaborative project to help teach their preschool students about the letter D. The older students researched and wrote out recipes for making doughnuts. The younger kids were involved in mixing the ingredients and shaking bags of cinnamon and sugar. The final activity included a "Cooking with Kelly" mock TV show. The students participated in this as well and then all were able to enjoy some delicious doughnuts.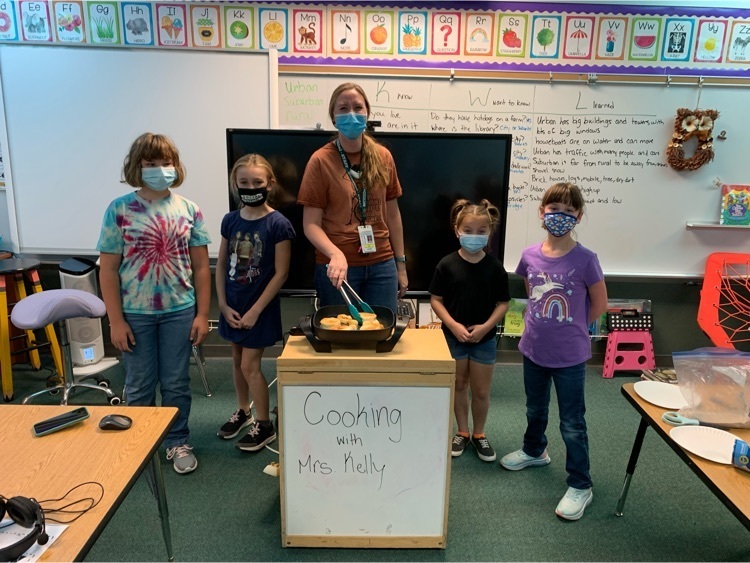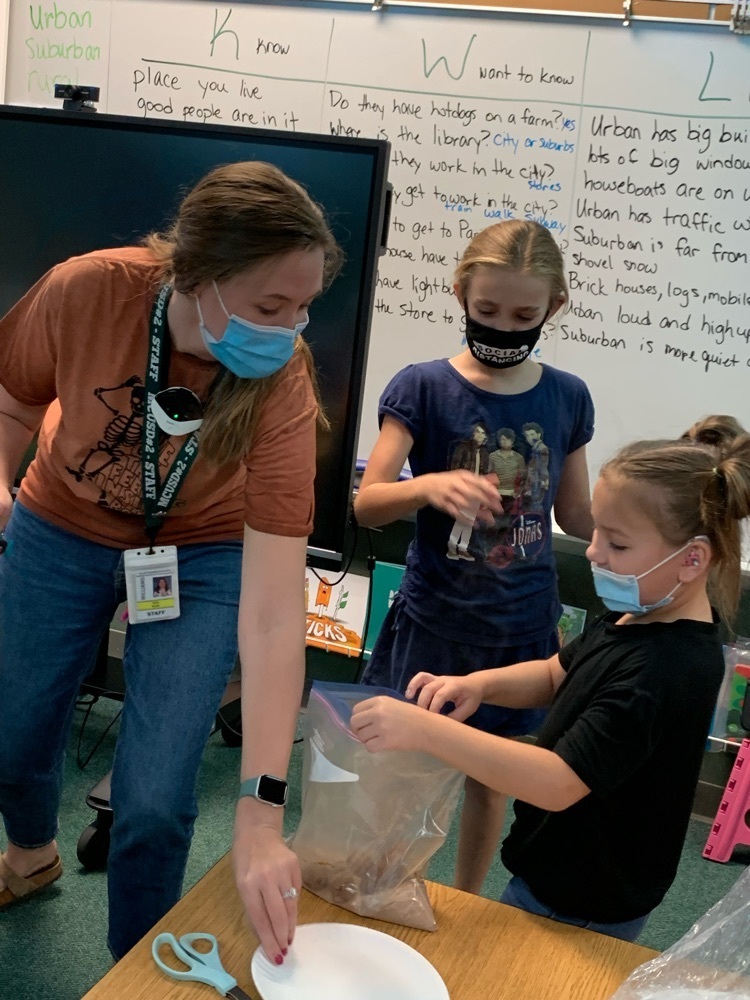 Williams 4th Grader Natalie Angell recently won the Midwest Junior Super Series drag race competition in Sikeston, Missouri. She has been racing since the age of 6. Her dad, Jeremiah Angell has also taught her how to do maintenance on her car, including how to work on the brakes. Natalie's race car is called the Feisty Mouse 2.0 and she wants to be a professional drag racer like her idol, Erica Enders. Her friends and teachers at Williams are all very proud of her for setting such high goals for herself and for working so hard to be one of the best in her sport.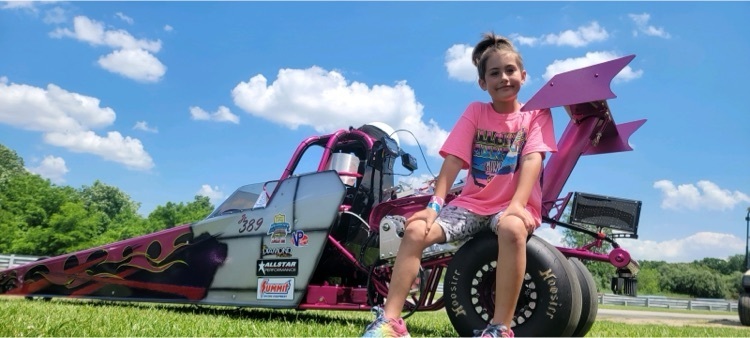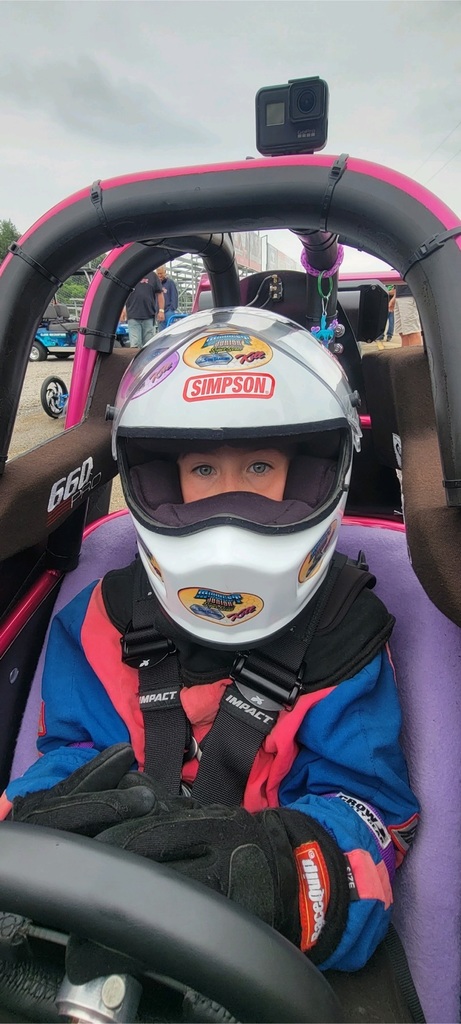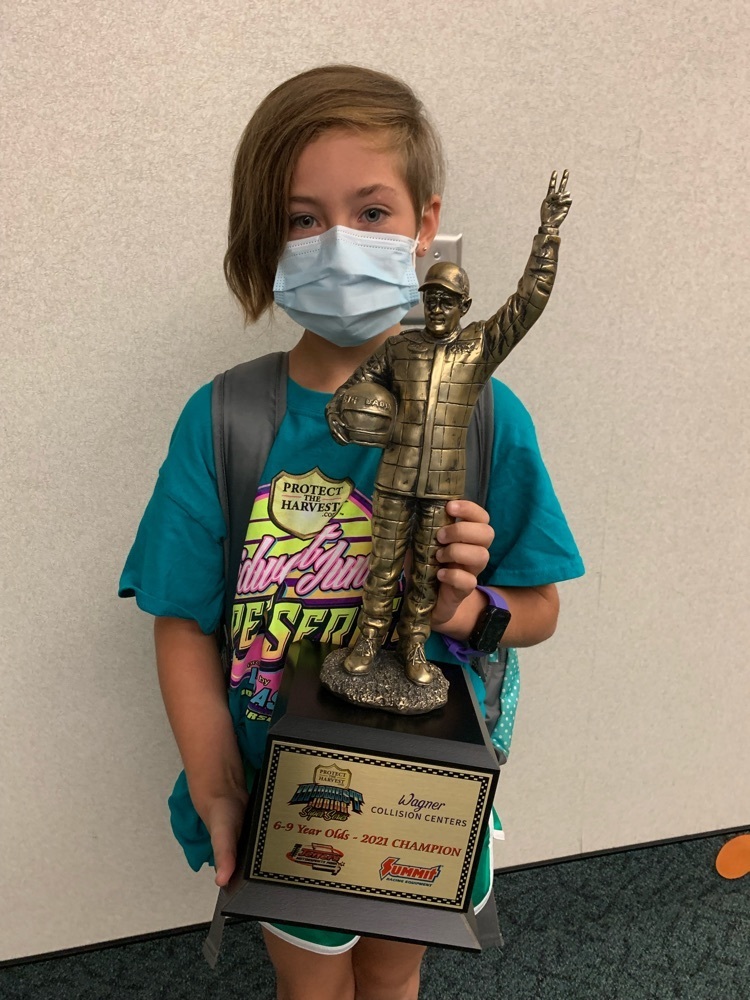 It's not to late to get signed up for the Broadway Bolt 3 mile run and FREE 1 Mile fun fun/walk! Both events end at Peterson Park so be sure to stick around and watch the MHS Homecoming Parade after! Sign up by today to guarantee your shirt!!!! All proceeds to go support MCUSD#2 Green and Gold Day Projects!!! Follow the link below to get signed up!
https://runsignup.com/Race/IL/Mattoon/bolt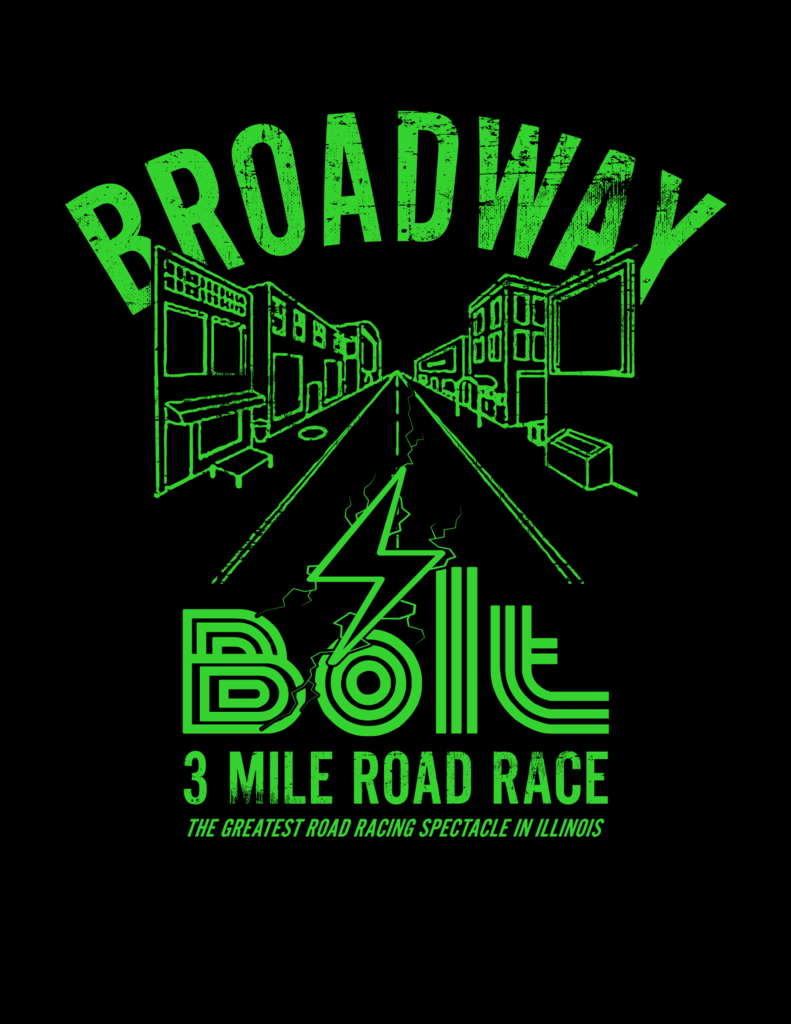 Williams Elementary Picture Day will take place on Sept. 24th. Wagner Portrait Group will be photographing students for portrait packages & school records. NEW! ONLY ONLINE ORDERS WILL BE ACCEPTED. (Please do not bring checks, cash, or order forms to school as they will no longer be accepted.) CLICK HERE TO ORDER
https://bit.ly/3D0Ipzw
www.WagnerPortraitGroup.com
Online Pre-Order Password: 5G3V5V9 Can't order online or have other questions? We are happy to help! 314-567-5900 or 1-800-444-7986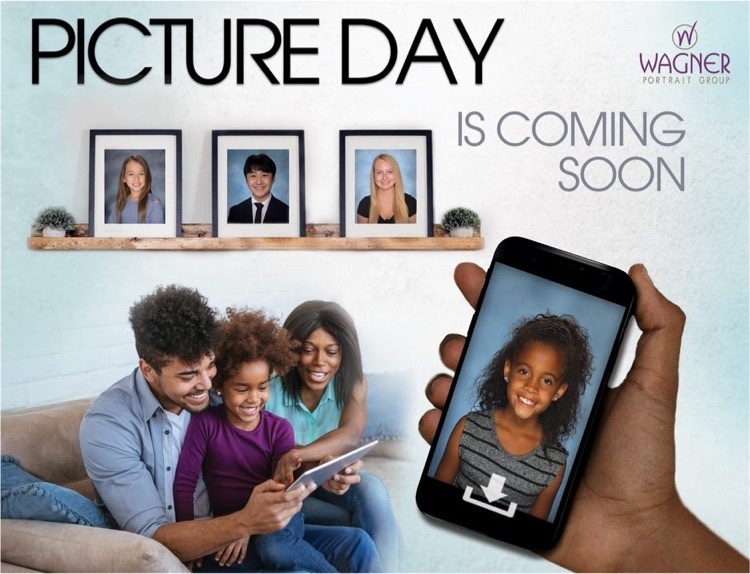 Mrs. Schafer is our Feature Teacher of the Week at Williams. She has been teaching 3rd Grade since 2018 and this year she is teaching a multi-age classroom including grades 2-3. She is originally from Michigan, where she grew up ice skating and playing hockey. She was so successful in high school that she was recruited to play hockey at The Ohio State University, where she played for 4 years and earned Defensive Player of the Year honors twice. She even tried out for the US Olympic hockey team in 2014. She met her husband in college and they moved to Mattoon after graduation to be near family. She has a son named Sam, 1 dog, and 3 cats. We are so proud to have this amazing and energetic teacher on our staff!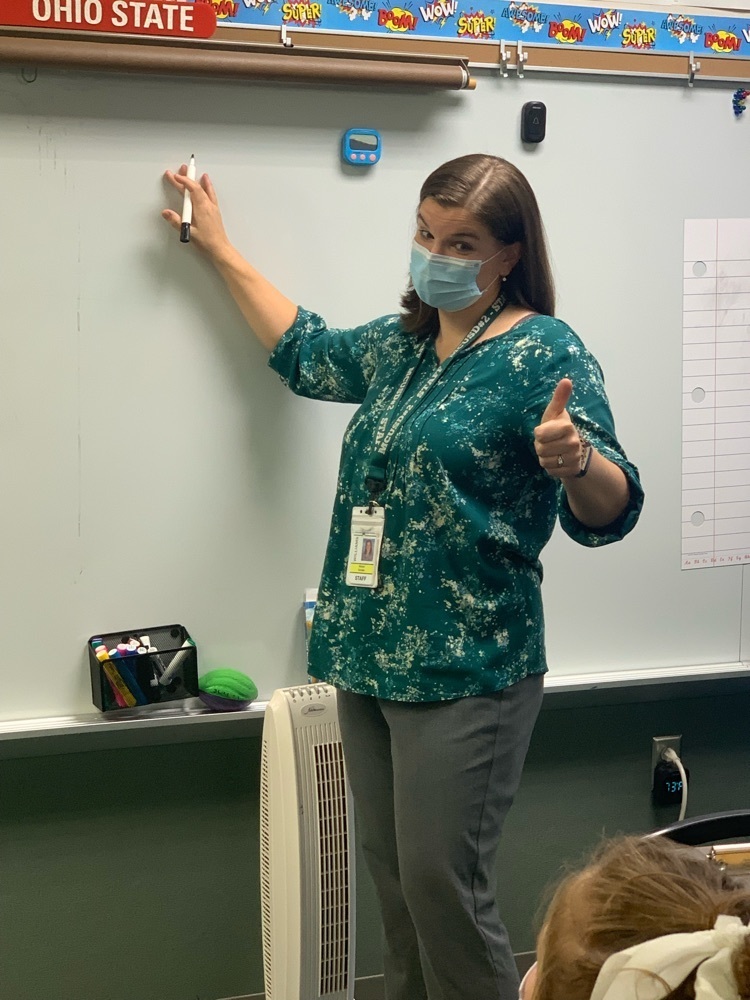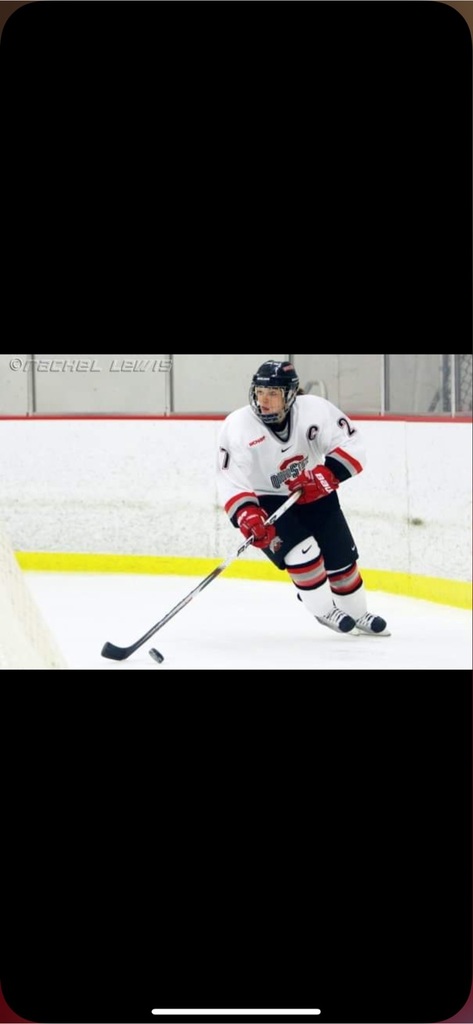 Please click on the following link to access our school menu for September:
https://5il.co/ykb9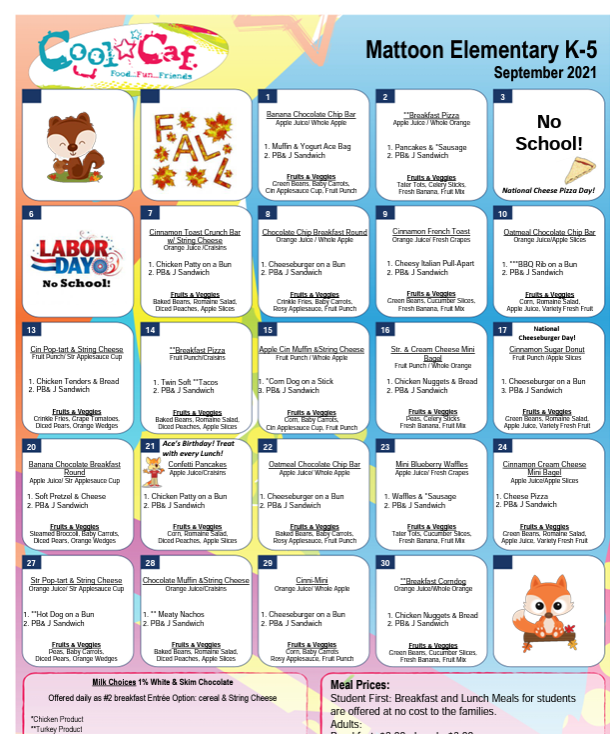 Half of the Williams Student Technology Leadership Team attended some excellent training with Mr.Nate Carlson, who is the Digital Literacy Coordinator at Booth Library @ EIU. He spoke to the students about digital footprints and making safe decisions when posting things online or sending texts,emails,etc. The students pictured were working on a mission statement for the newly formed group at Williams.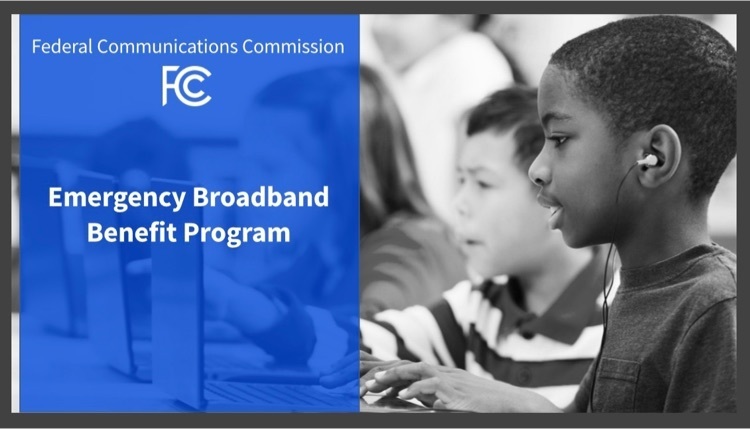 The flag at Williams Elementary was lowered to half mast this week to honor the life of Mr. Les Edwards, who was the first principal in school history. He was on the architectural design team prior to the school's construction and he served as principal from 2003-2005. He was a kind and caring leader that touched the lives of thousands of kids and dozens of teachers throughout his career. After retiring from MCUSD#2 he went on to become a student teacher coordinator at EIU. He was a beloved educator whose terrific smile and comforting laugh will be missed by all of those who were fortunate enough to have known him.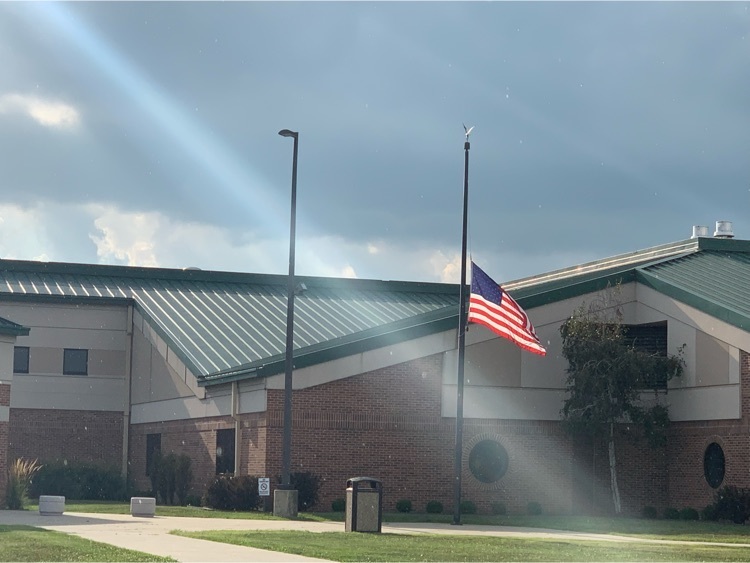 First Ever Foreign Language Program kicks off at Williams on the first Monday of the school year. Students were excited to try speaking Spanish with the assistance of Ms. Seay and the Rosetta Stone language program.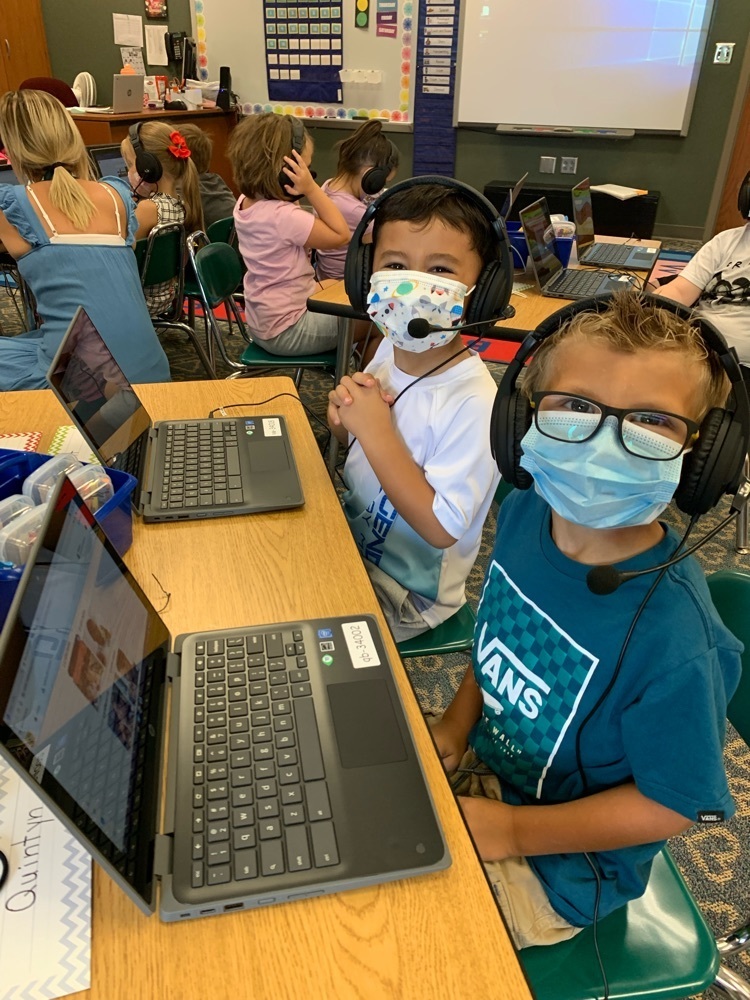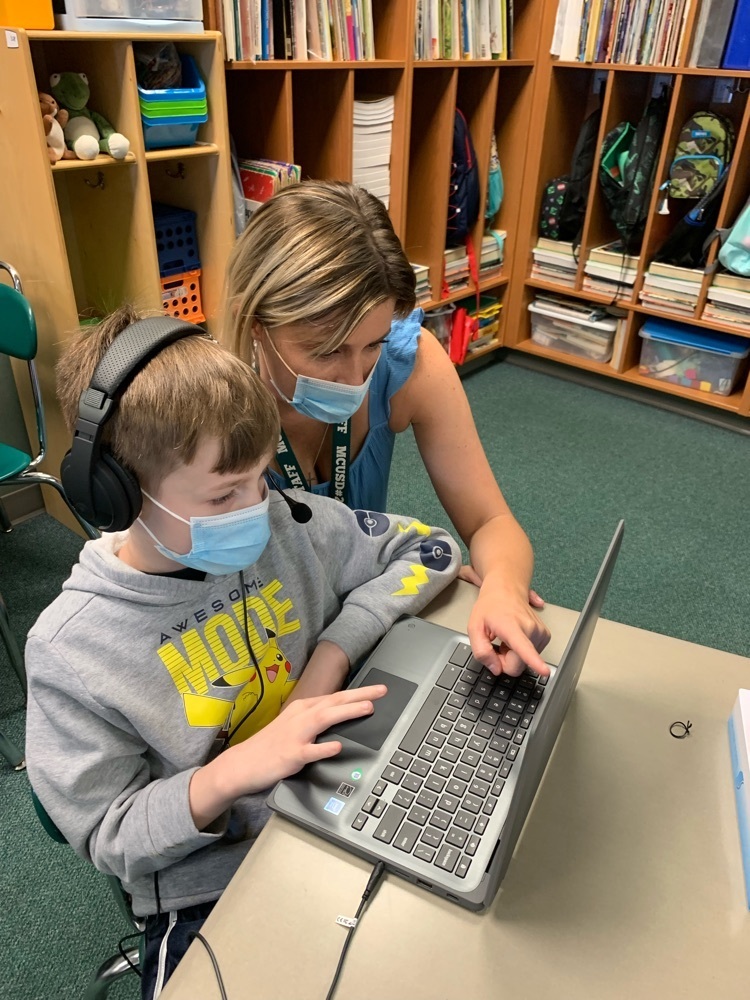 Students will now sign in to Schoology with Clever.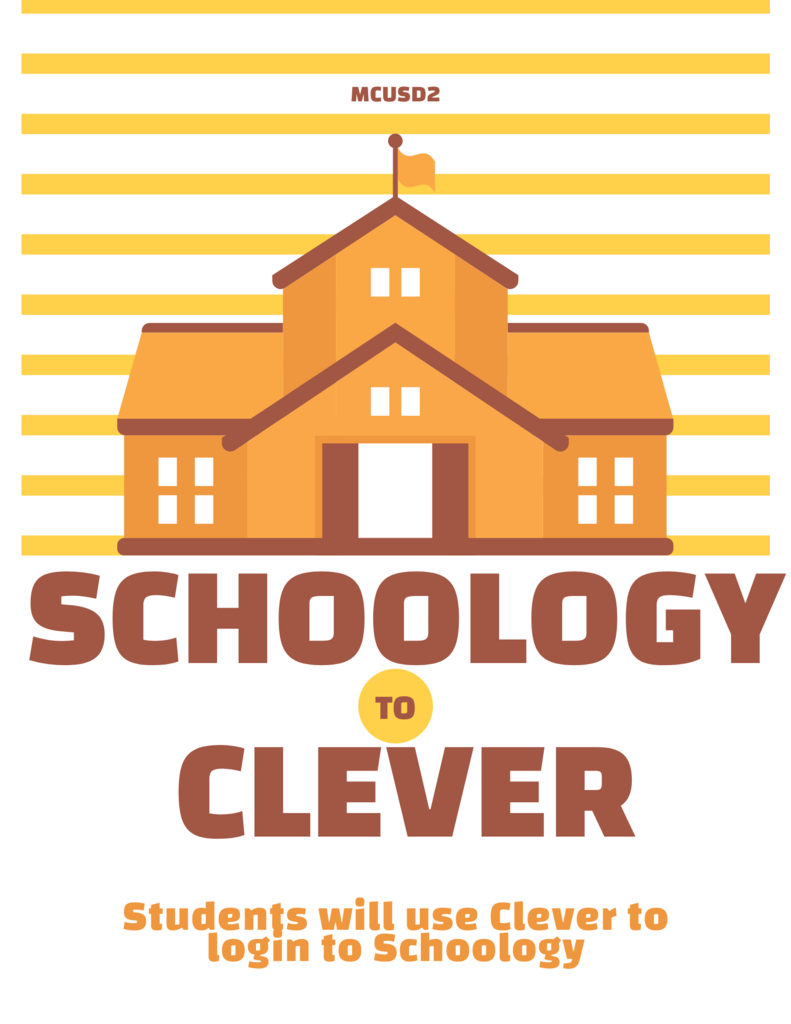 Williams Family Orientation Night: Click on the following link for a readable view of orientation information:
https://5il.co/wxwq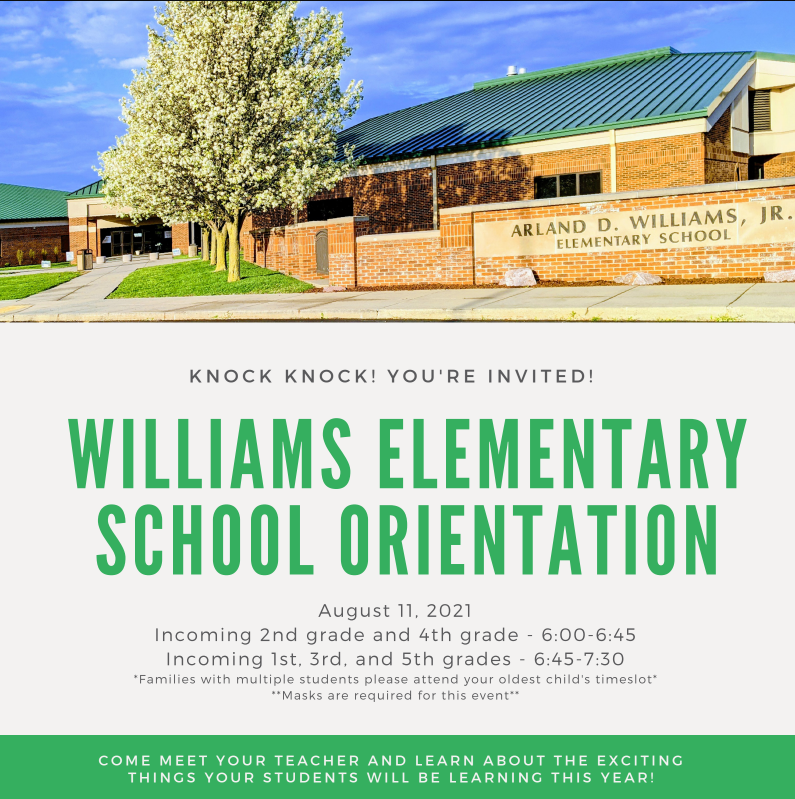 Welcome Back Letter/ Please click on the following link to open a very important letter from our principals:
https://5il.co/wxy8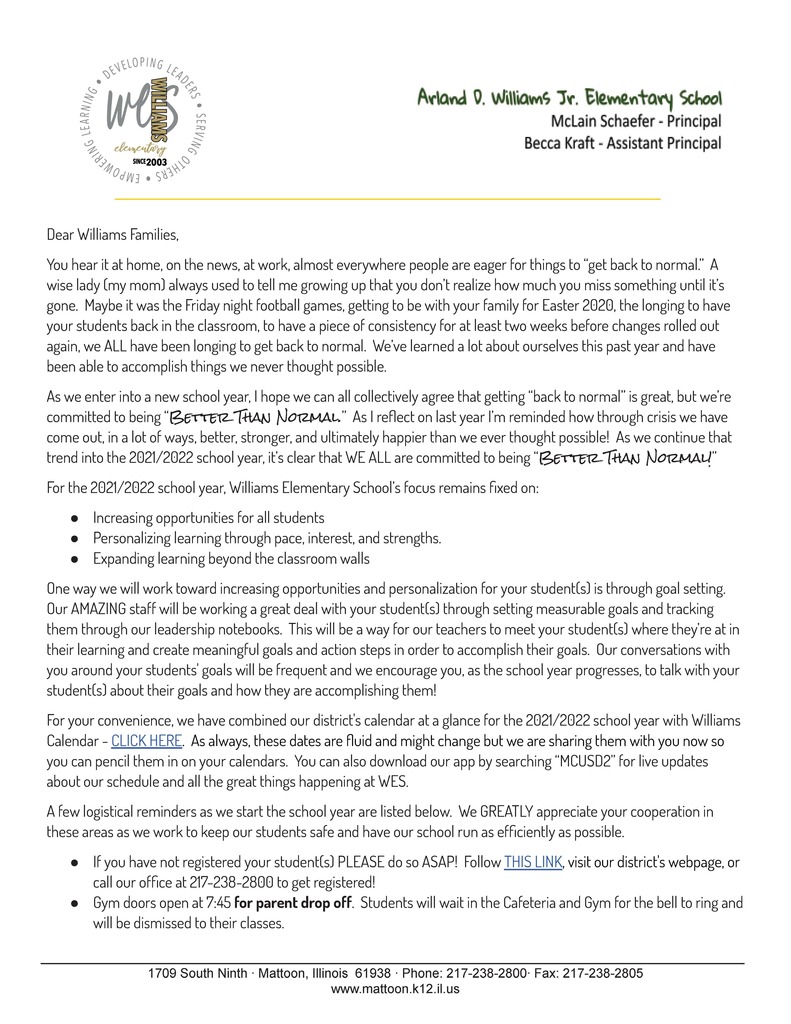 Williams Elementary August Lunch Menu Click the following link to access the menu:
https://5il.co/wx6i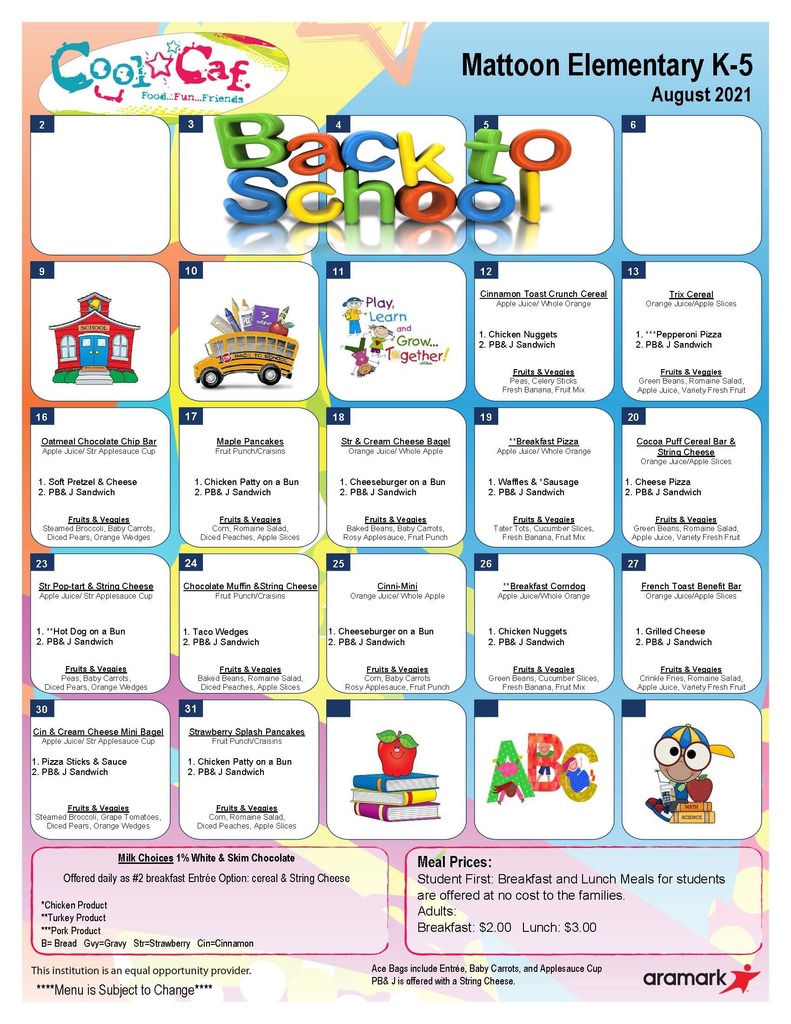 On Aug. 3, all school issued Chromebooks will be cleared of current profiles. Read more in the graphic.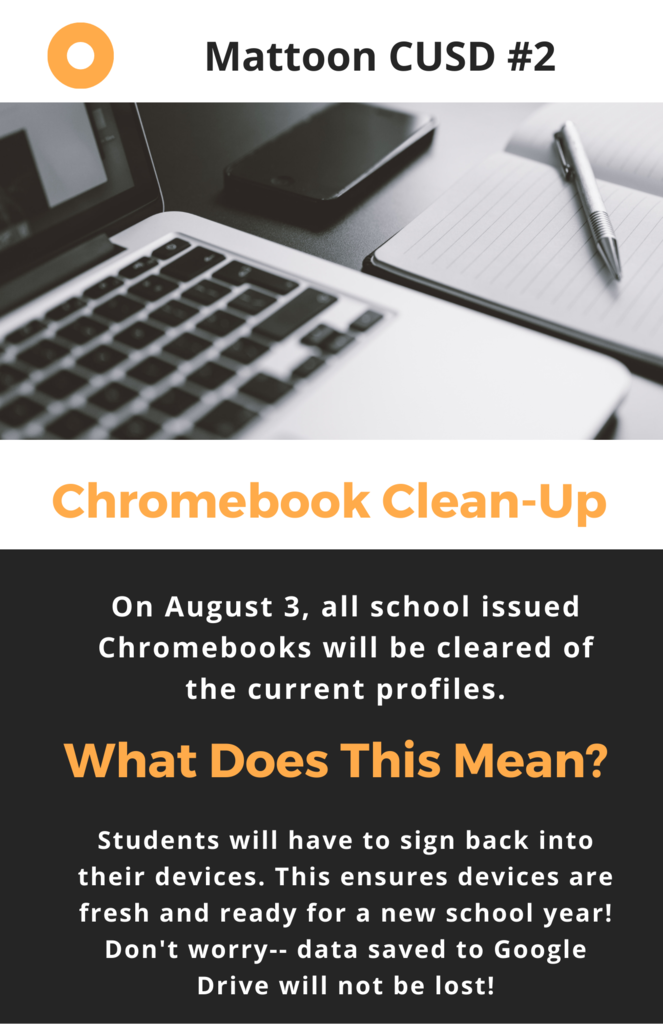 Get Excited!!! All school supplies for the 21/22 school year will be provided for MCUSD#2 elementary students! Keep being AWESOME!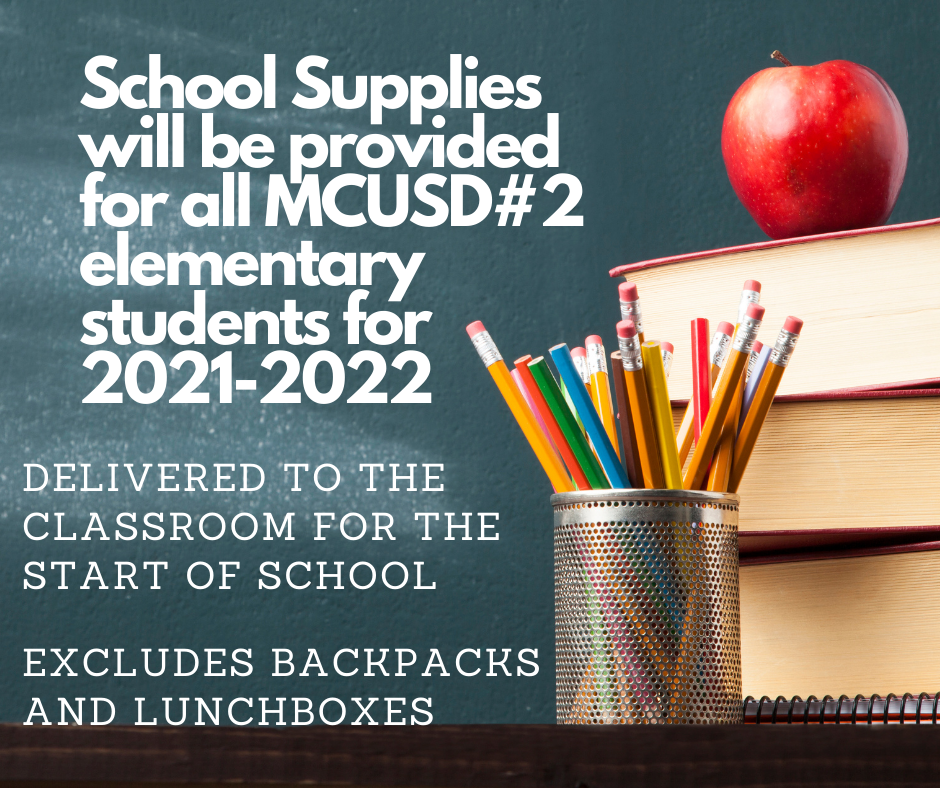 Kindergarten students and their parents at Williams held a celebration during the last week of school that included singing the song "There's a Leader in Me," getting photos with their teachers, and being presented with graduation medals and certificates.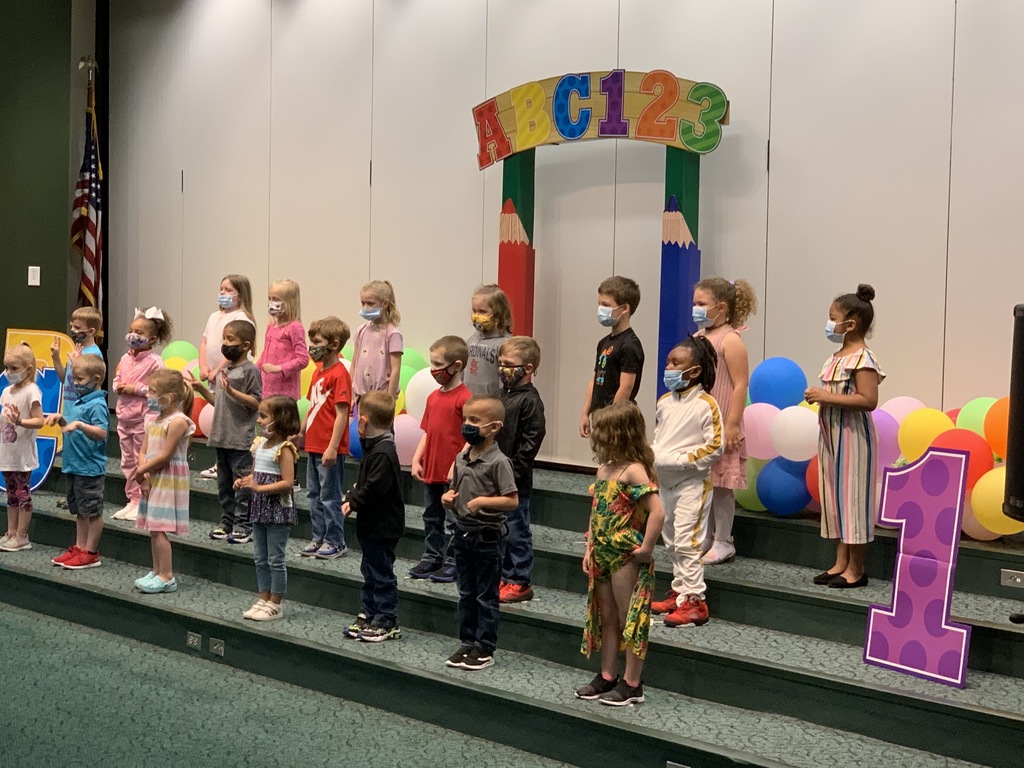 Cartoonist Custodian Mr. Zach Huddleston does a lot more than just keep the building clean at Williams Elementary. His art has been displayed on t-shirts, windows, and white boards for many years at Williams. We are truly lucky to have such a creative custodian in our building.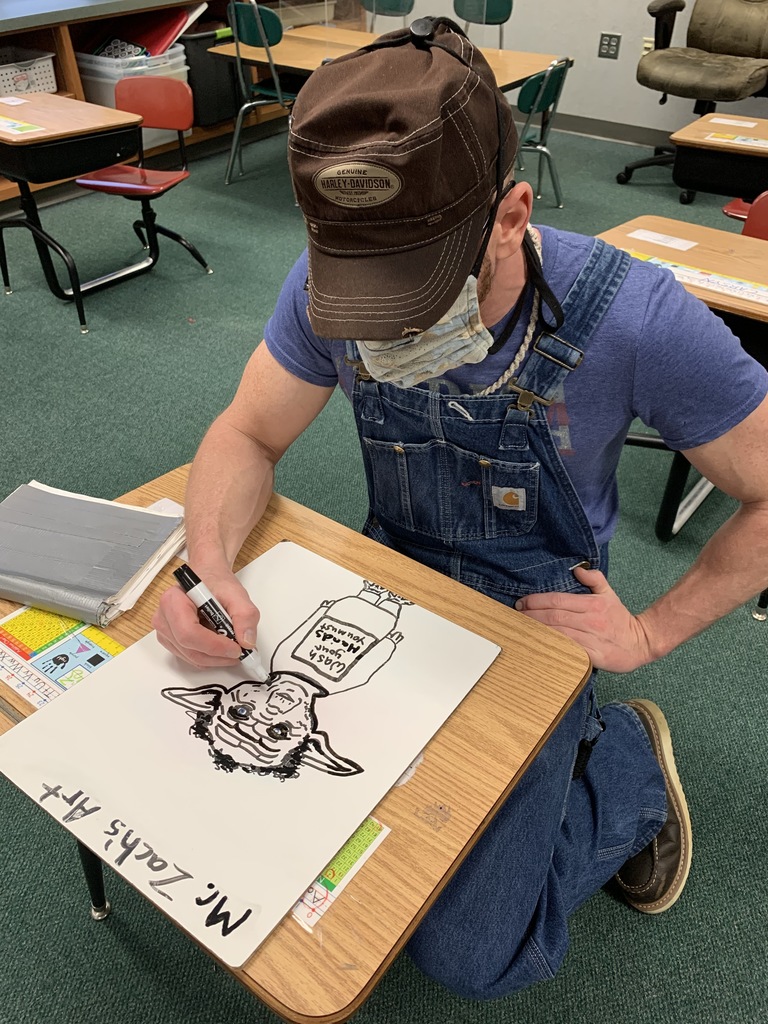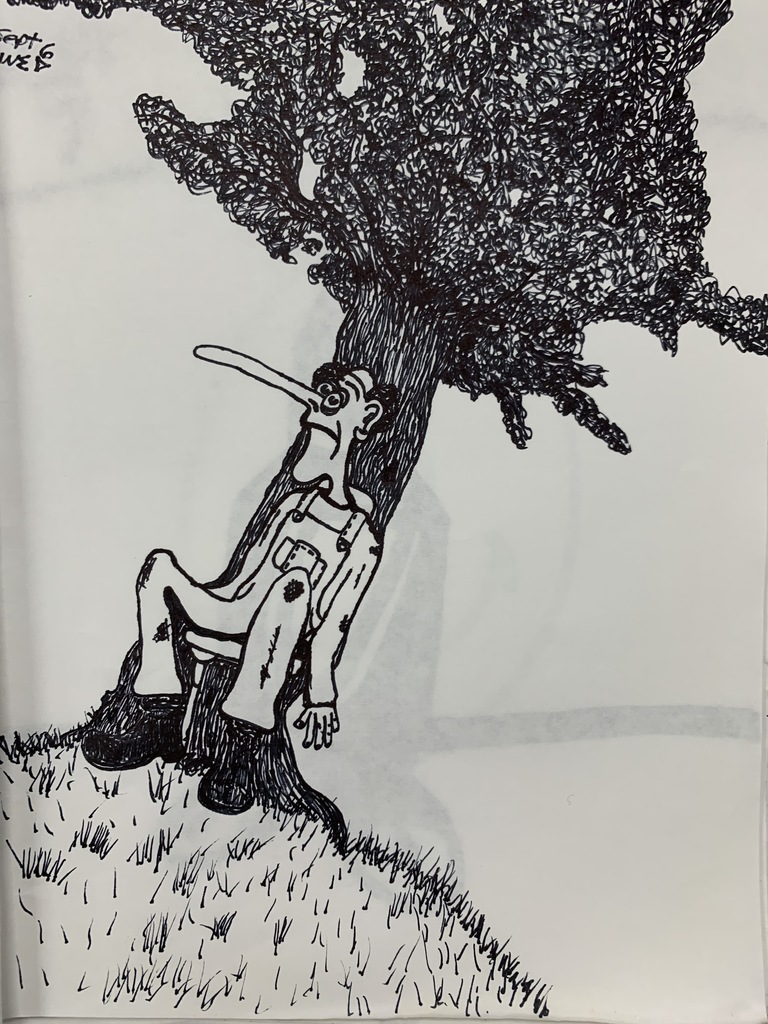 Kindergarten students at Williams have been practicing their reading fluency using the Fitness and Fluency program this year. Pictured are students from Mr. McDaniels' class doing exercises while simultaneously practicing several sight words aloud.