Students in MMS Mass Media, STEAM Club, and Mattoon Innovation Team (MIT) have been working with our Instructional Technology Coach, Claire Vogel and Media Specialist, Ingrid Minger on increasing Computer Science and Computational Thinking in a variety of ways over the past few months. Based on student interest, teams have been collaborating to code a light display at the MMS Winter Wonderland event, fly drones to capture and produce media, and explore robotics with Sphero RVRs, MicroBits, and VEX robots. Through a partnership with EIU, Mattoon Middle School was selected to be a Pathways to the Future Pilot Program to receive a grant to purchase new technology to support our students' learning. We are very excited to see what the future holds with these technology learning opportunities! #CoachingBrightSpots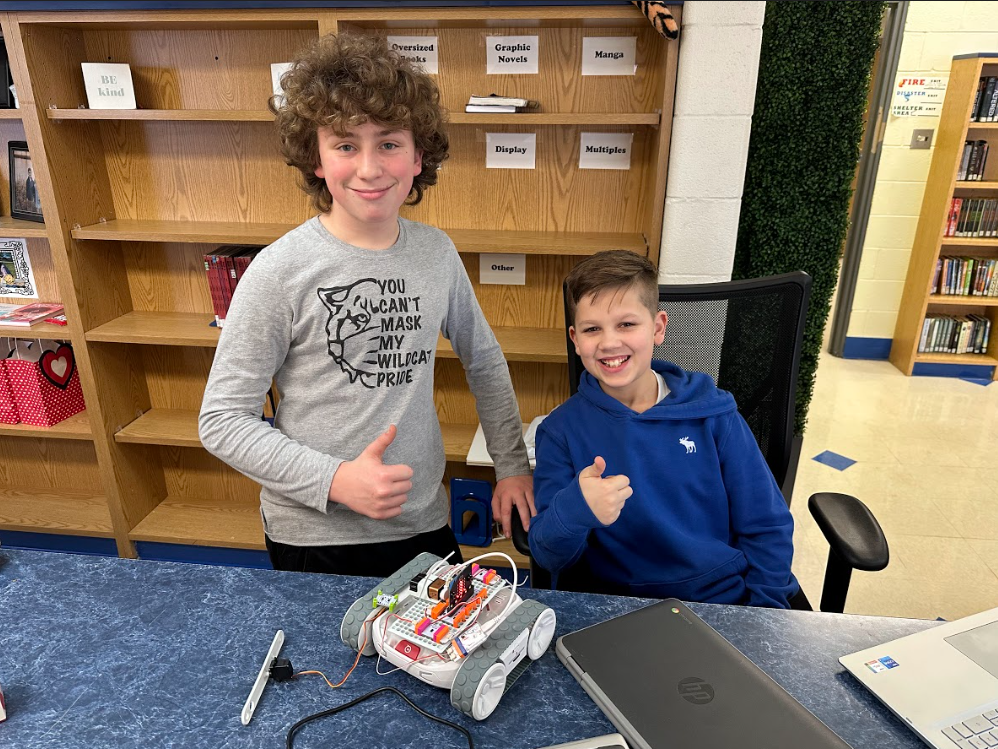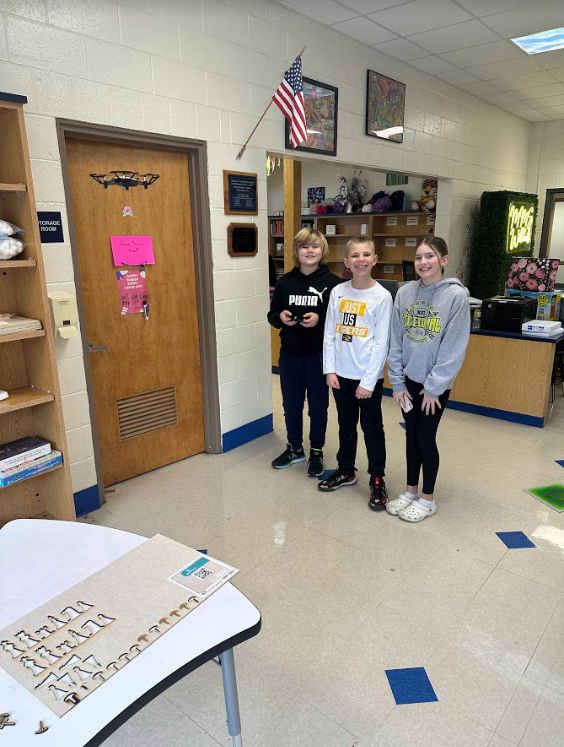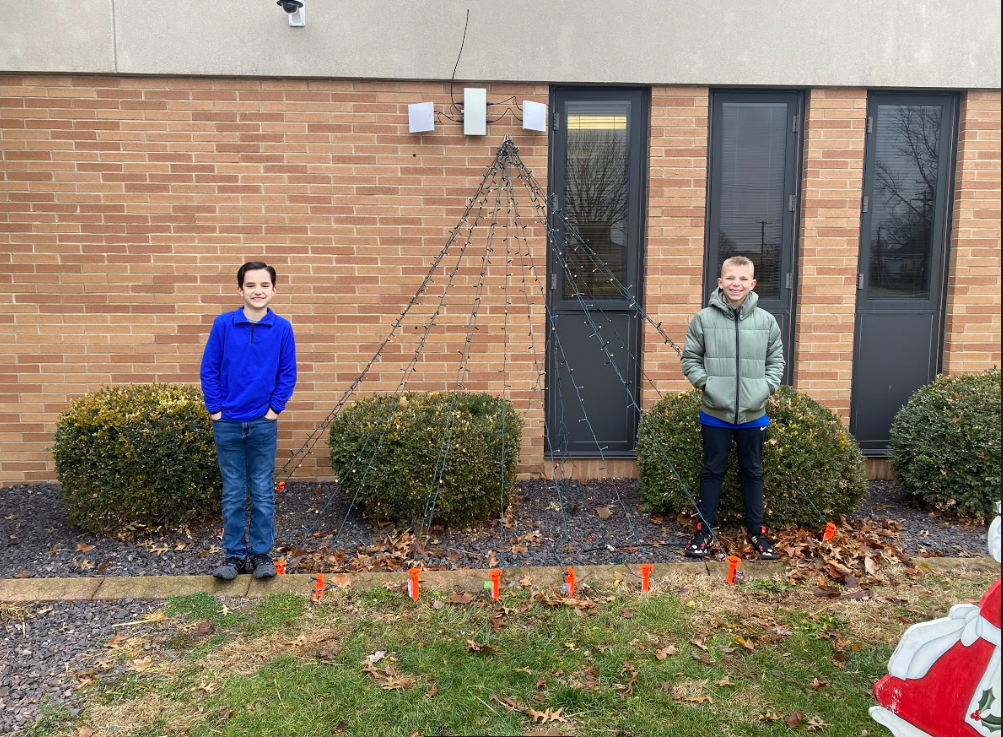 Congrats to the 7th grade Volleyball team!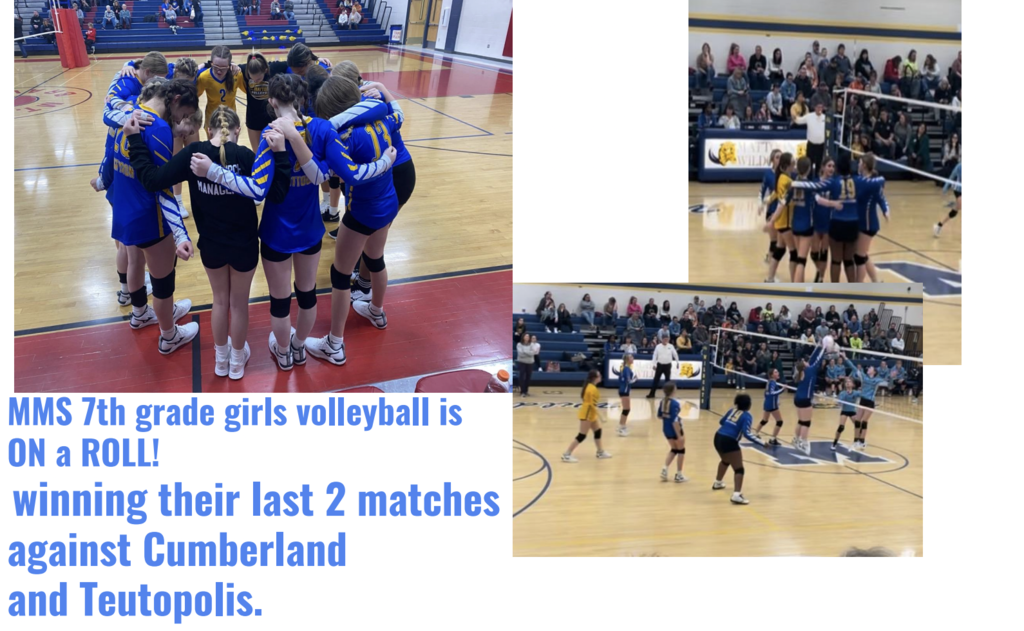 All MMS practices/open gyms are cancelled for Wednesday, January 25th. The building is closed. Please focus on e-Learning tasks and be safe. All events for Thursday, Jan 26th will continue as scheduled at this time.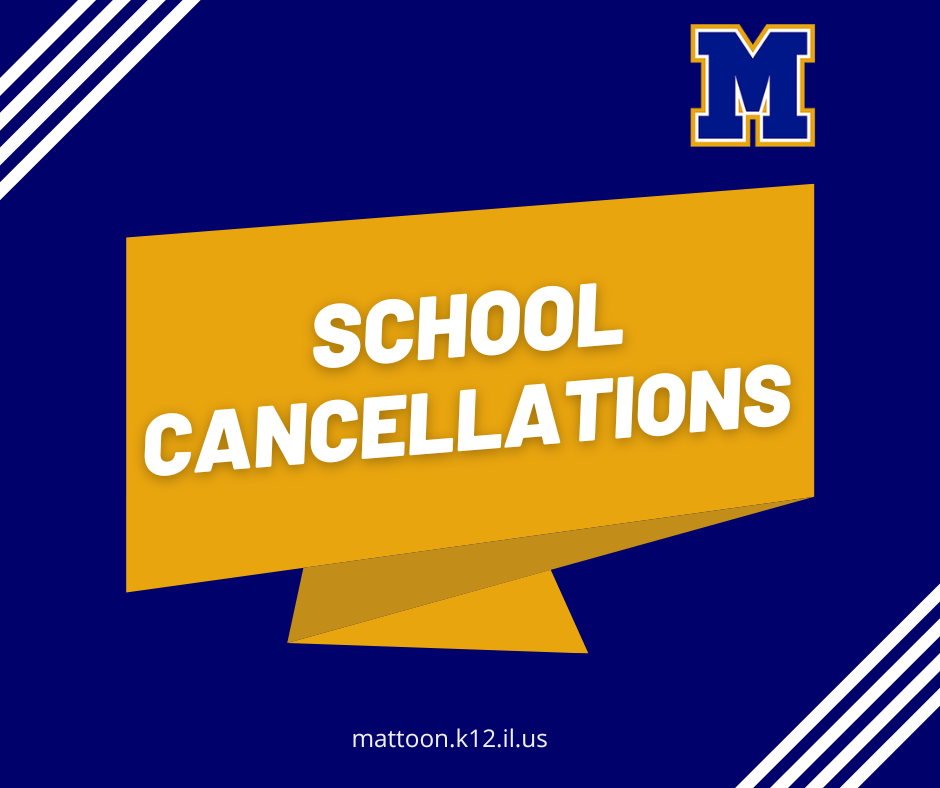 The MMS Student Lighthouse Committee would like to invite members of the community to visit their school and take a guided tour to see all of the great things happening! Tours will be offered on February 1st, March 1st, and May 3rd and each will last approximately thirty minutes. To participate, please call the Mattoon Middle School at 217-238-5800, and leave your name and contact information (phone number and/or email address) with a secretary. A student will call you back to schedule your tour date and time. The students even created this digital invitation, so please help them share it out!
Congratulations to the 8 Gold Champion Winners from last month at MMS- Daniel Rucker and Arely Gonzalez. We are so proud of you both!

A reminder that Mattoon CUSD #2 will be closed tomorrow in observance of Martin Luther King Jr. Day.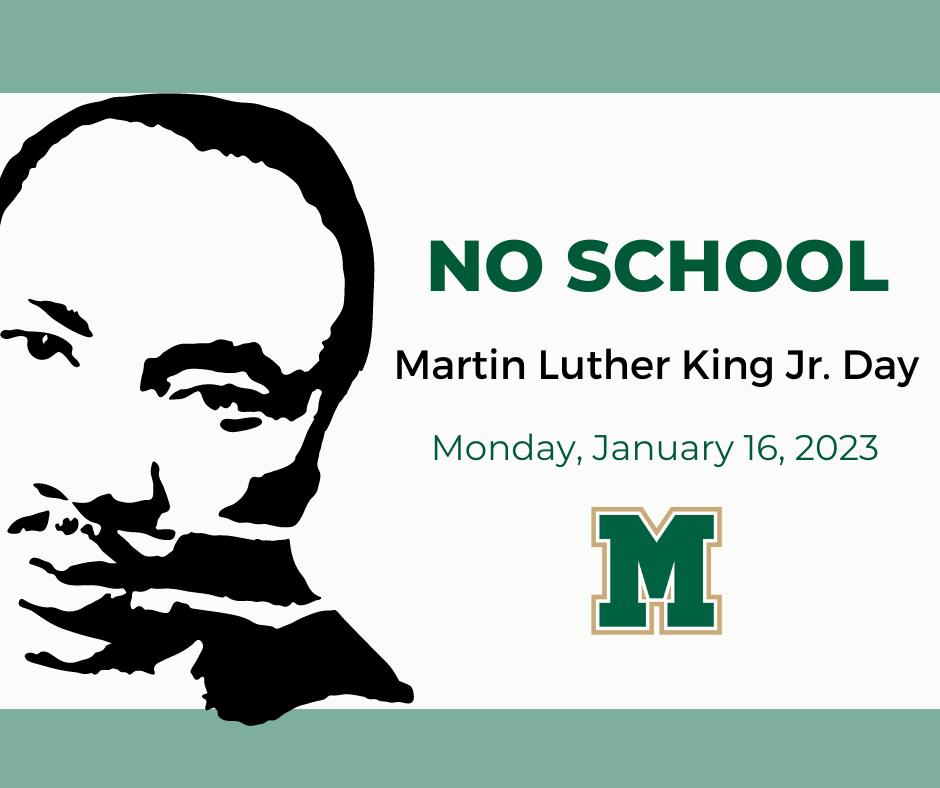 Some of the MMS Mass Media students were recently able to visit Downtown Design Studio in Tuscola to learn about all things embroidery! The visit will help them prepare to begin utilizing the embroidery machine in the Media Center. Kelley at Downtown Design took an afternoon to teach Zion, Cora, Mrs. Minger & Mrs. Vogel how to design files with software programming for students to be able to create projects utilizing textiles in the Maker Space. These community partnerships allow us to expand learning opportunities in our area.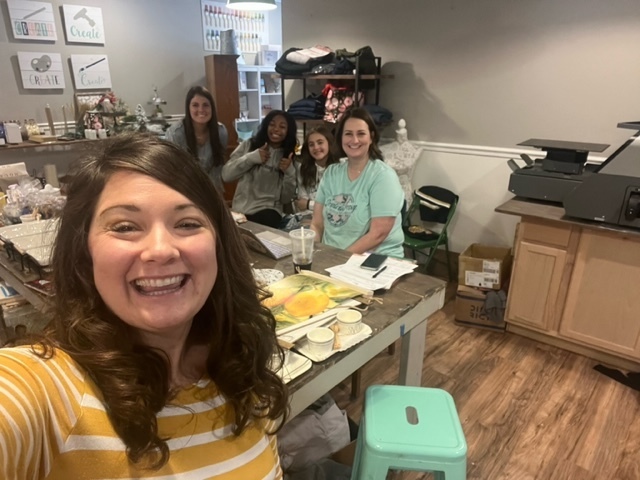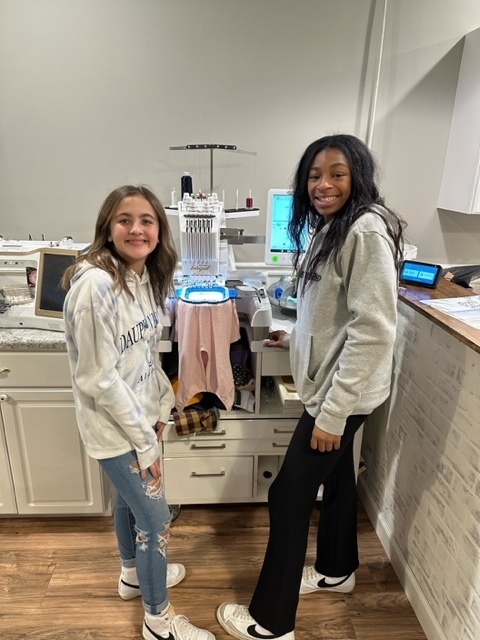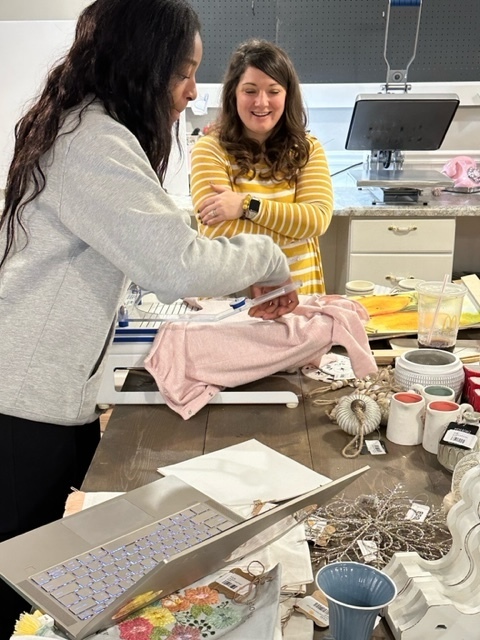 MMS volleyball score update from the Tolono matches on 1/9/23.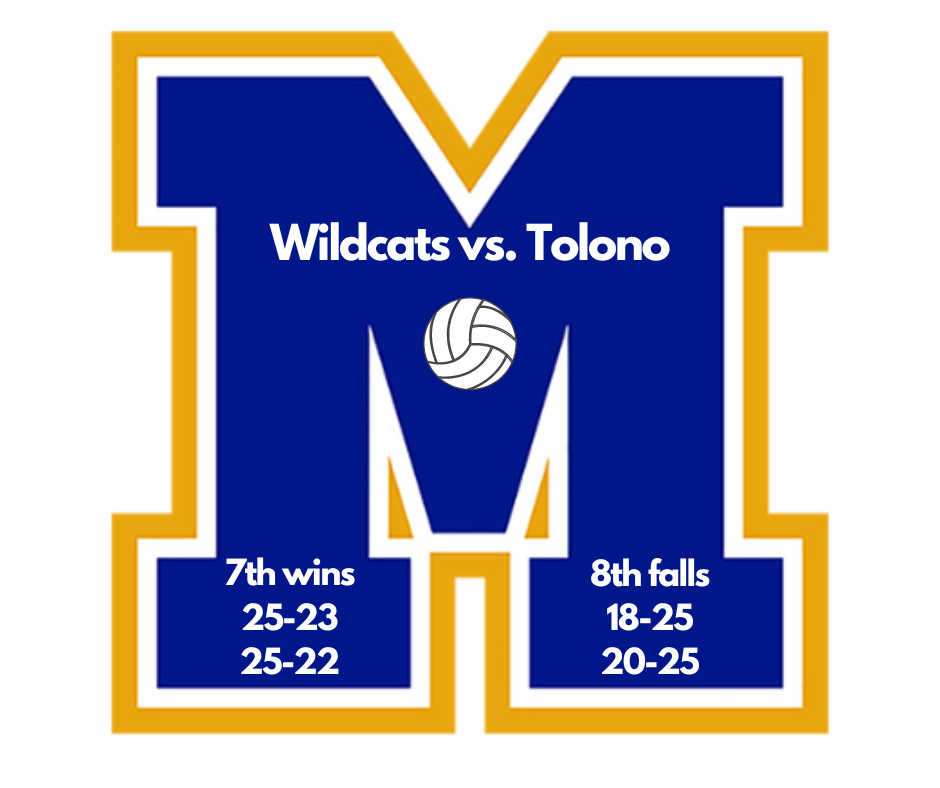 Congrats MMS Volleyball! They won the season opener vs Shiloh 7th wins in 3: 26-24 11-25 15-13 8th wins in 2: 25-20 25-20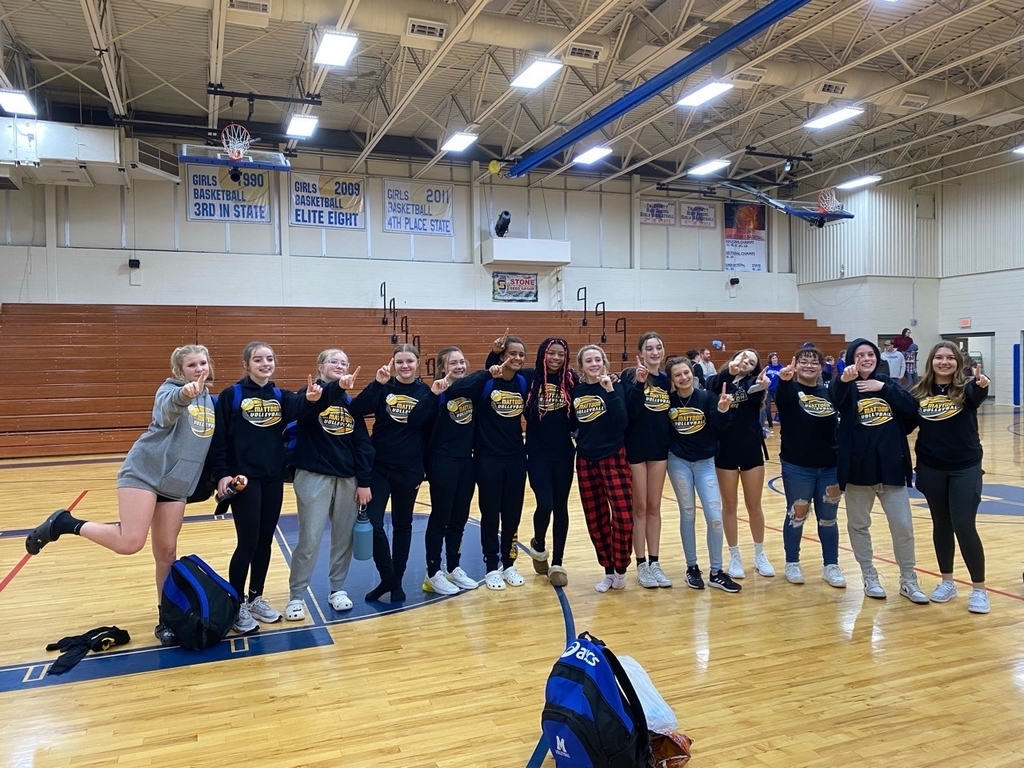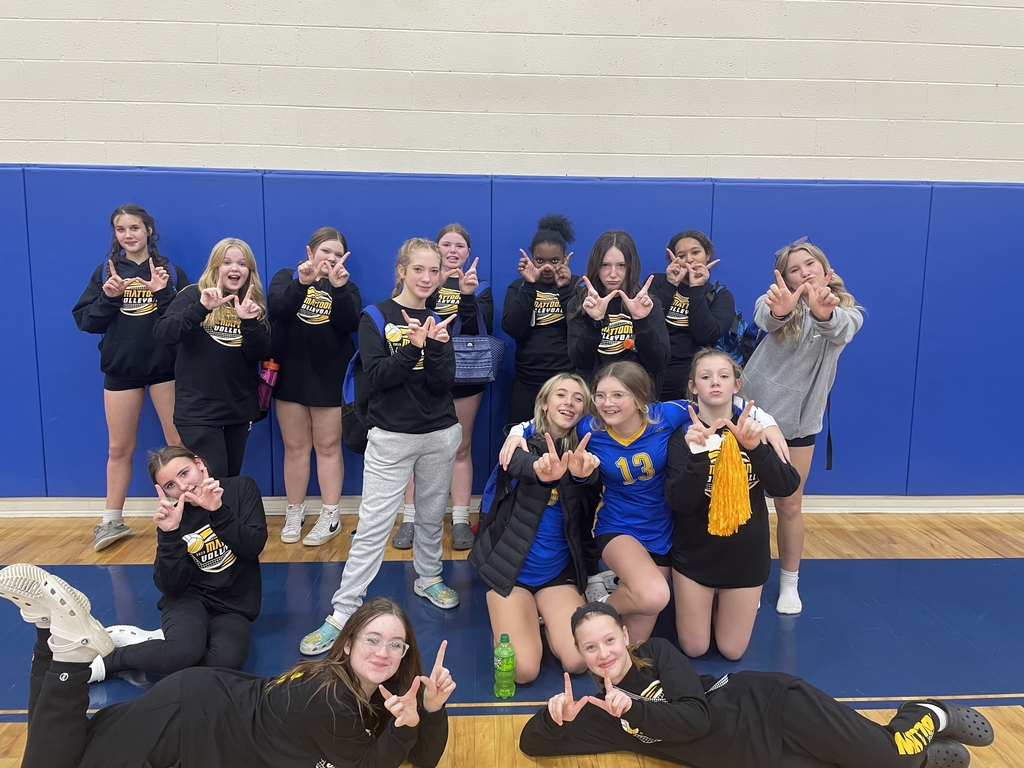 The MMS Basketball Academy is offering Boys Basketball Open Gym opportunities for MMS students in grades 6-8, starting this month and in February. The Open Gyms are scheduled on Saturday's from 2:00pm - 5:00pm Please see the link below for additional details bit.ly/mms-basketball-academy If you have any questions, please reach out to Jamie Sharp at
jamiesharp@mcusd2.com
.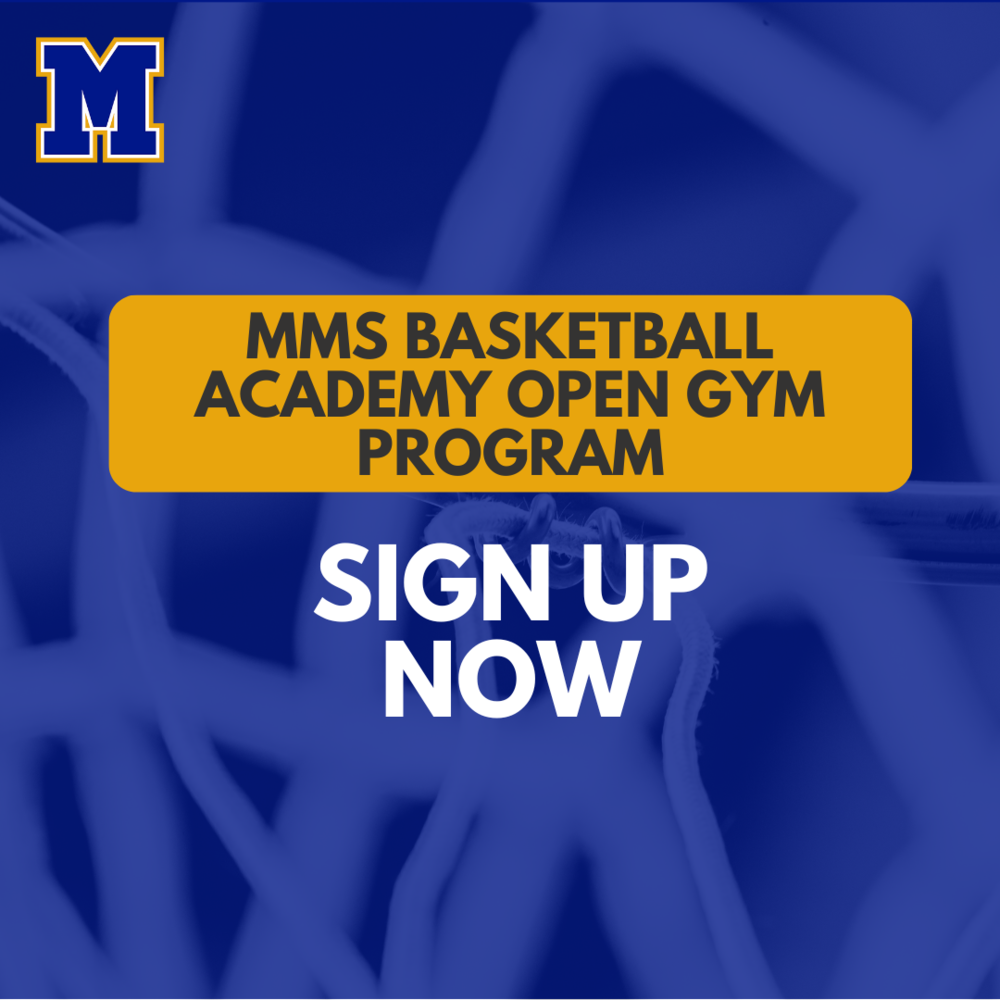 Today we want to welcome our students back to school! Wishing you a wonderful day and an amazing semester.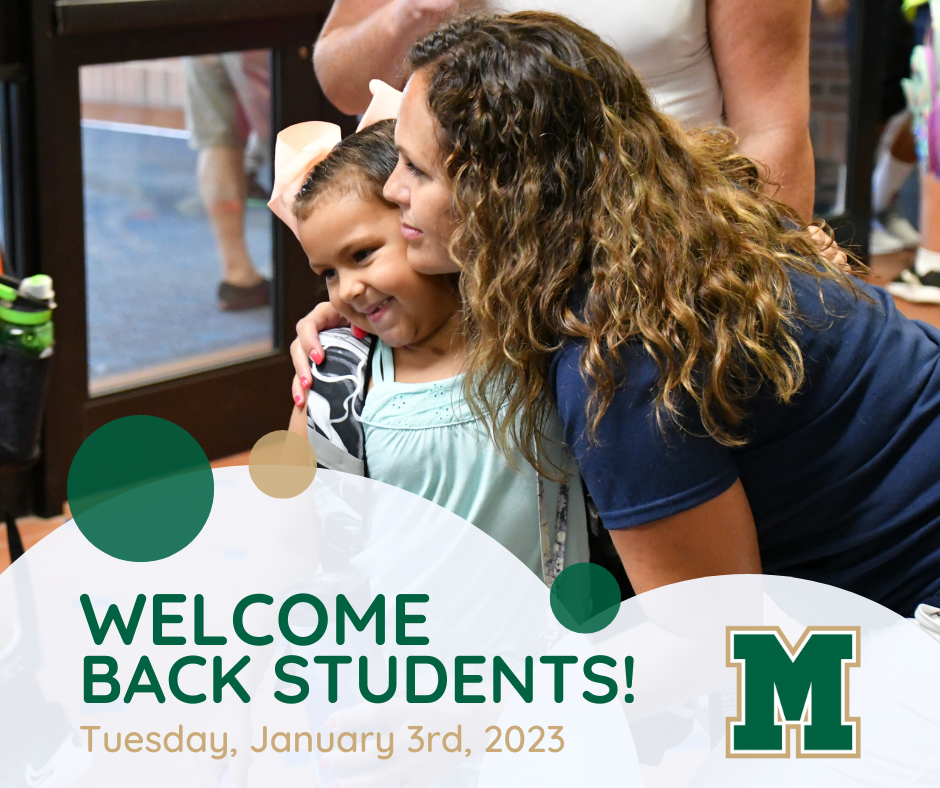 Army Veteran, author, and Mattoon native, Jarrod Taylor, was a guest speaker at Mattoon Middle School on December 19th. 7th grade students had the opportunity to learn about Mr. Taylor's military service to our country and what life was like for him growing up in Mattoon. Mr. Taylor currently lives in Kentucky with his family and is an Educator. Thank you Mr. Taylor for coming to speak!

Today we welcome teachers back and tomorrow students return from break to begin a new semester!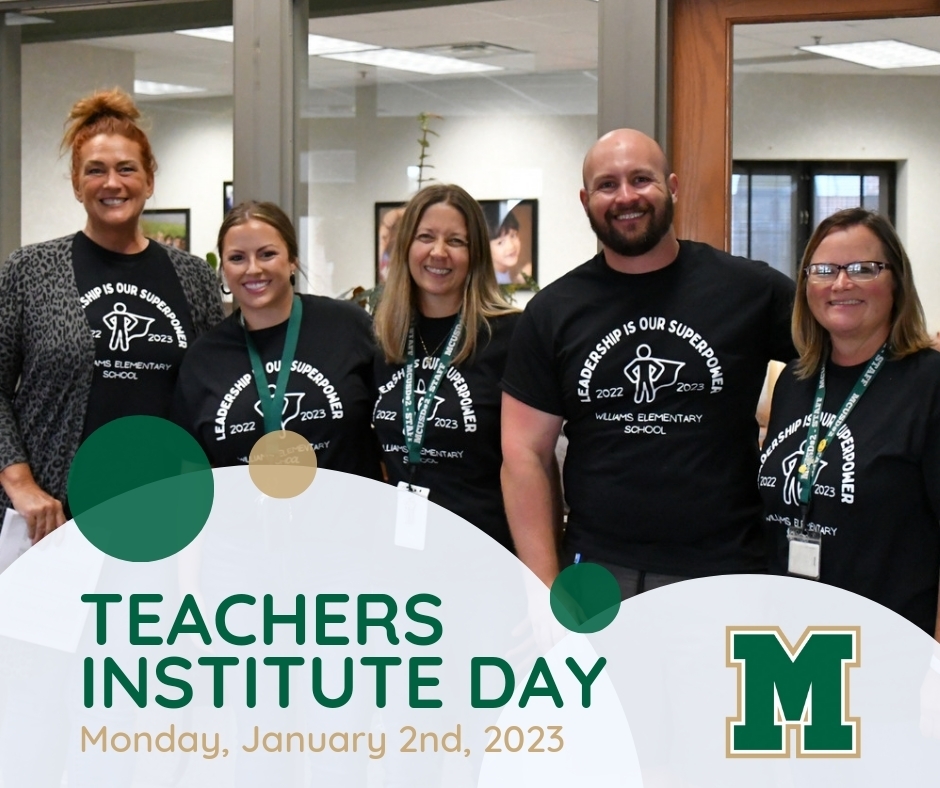 Happy New Year! Drop your 2023 resolutions & Wildly Important Goals in the comments!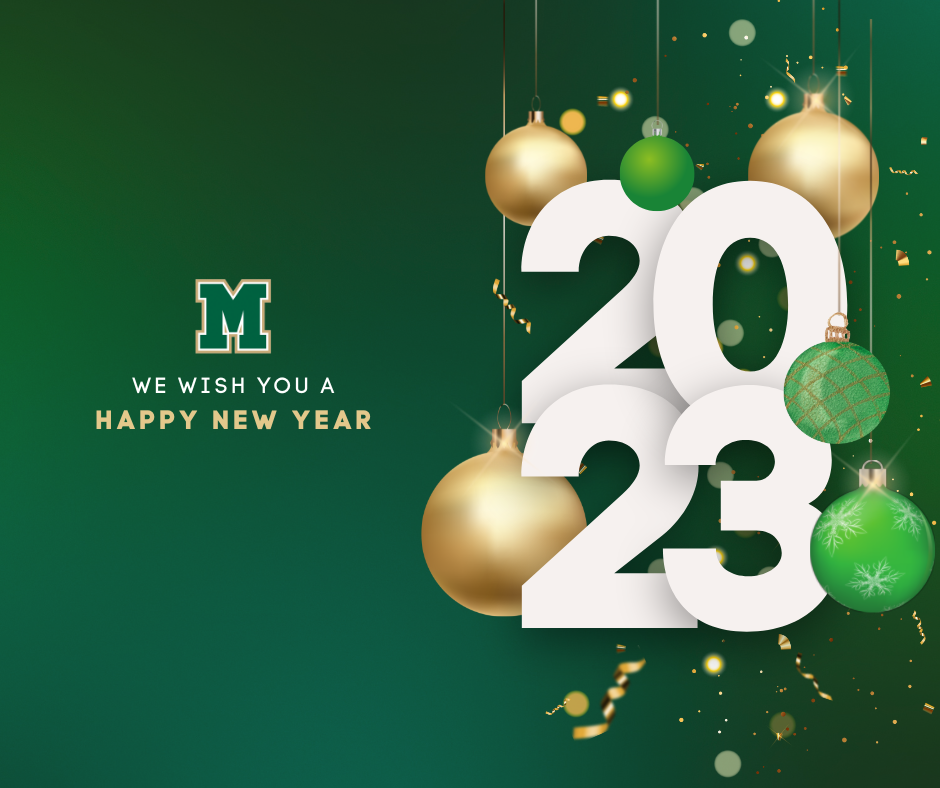 Photos from the Holiday PAWS store at MMS. This event was designed to give students the opportunity to use their PAWS (Perfecting a Wildcat Standard) cash that they earn for meeting & exceeding expectations through the school year to purchase gifts for their friends & family.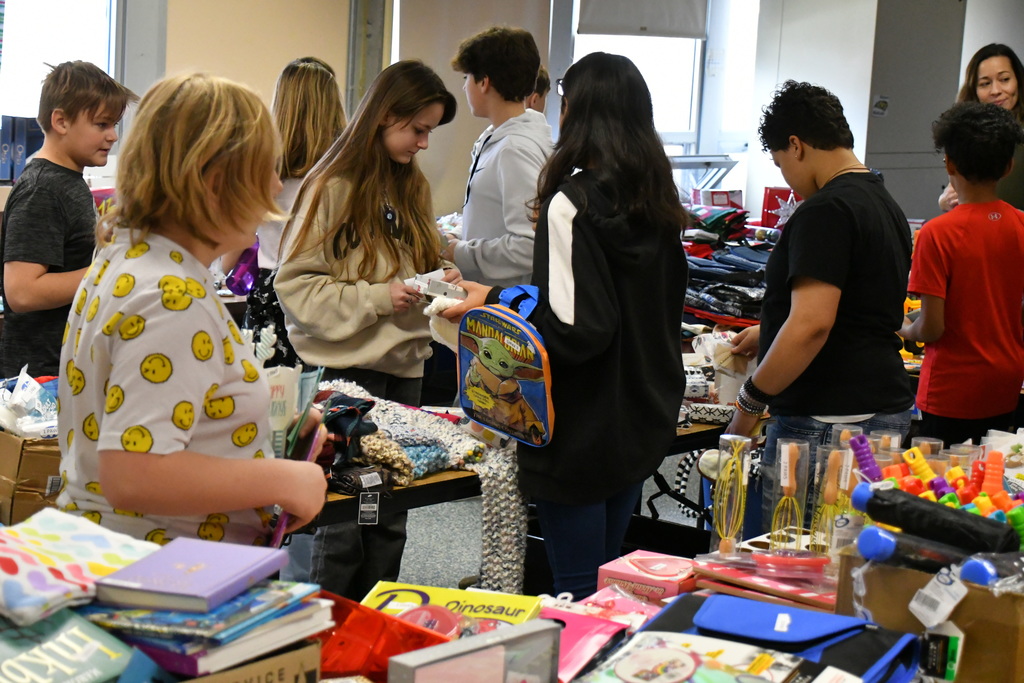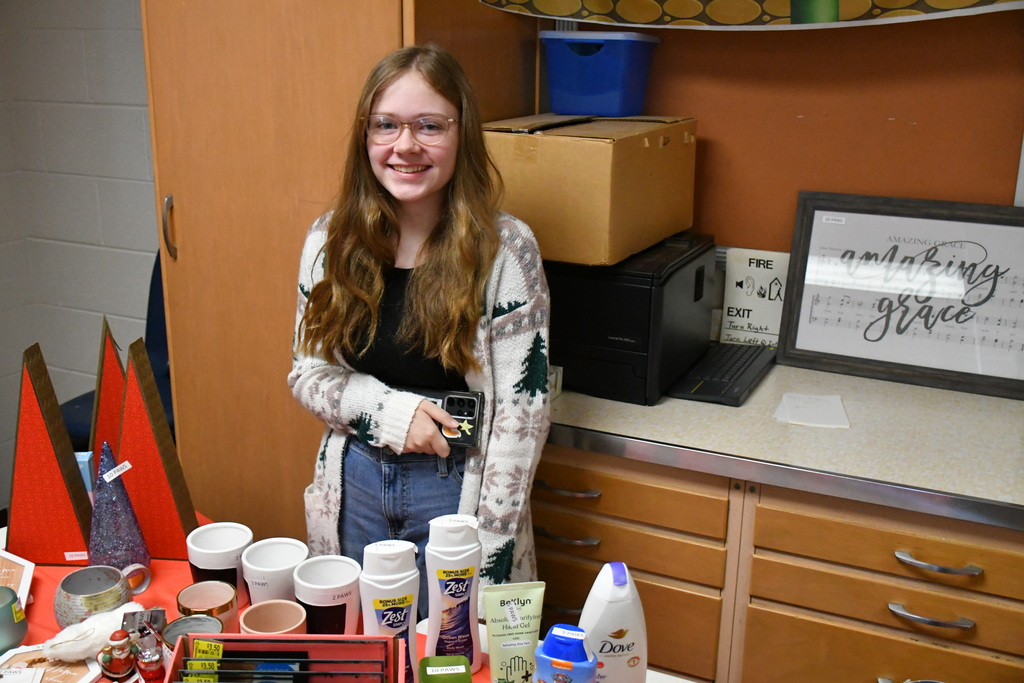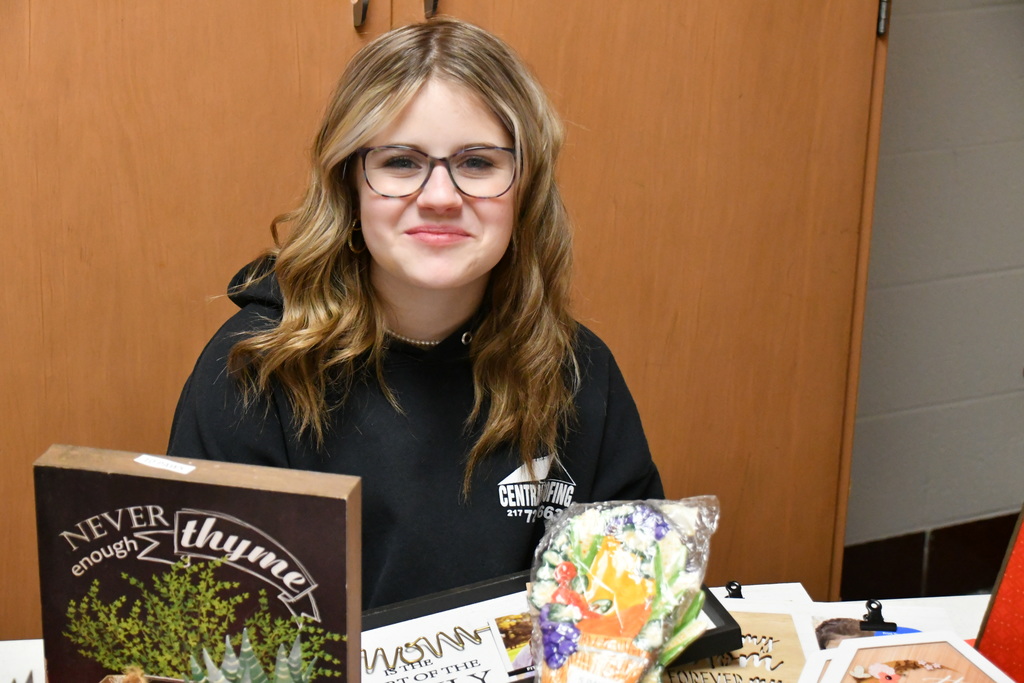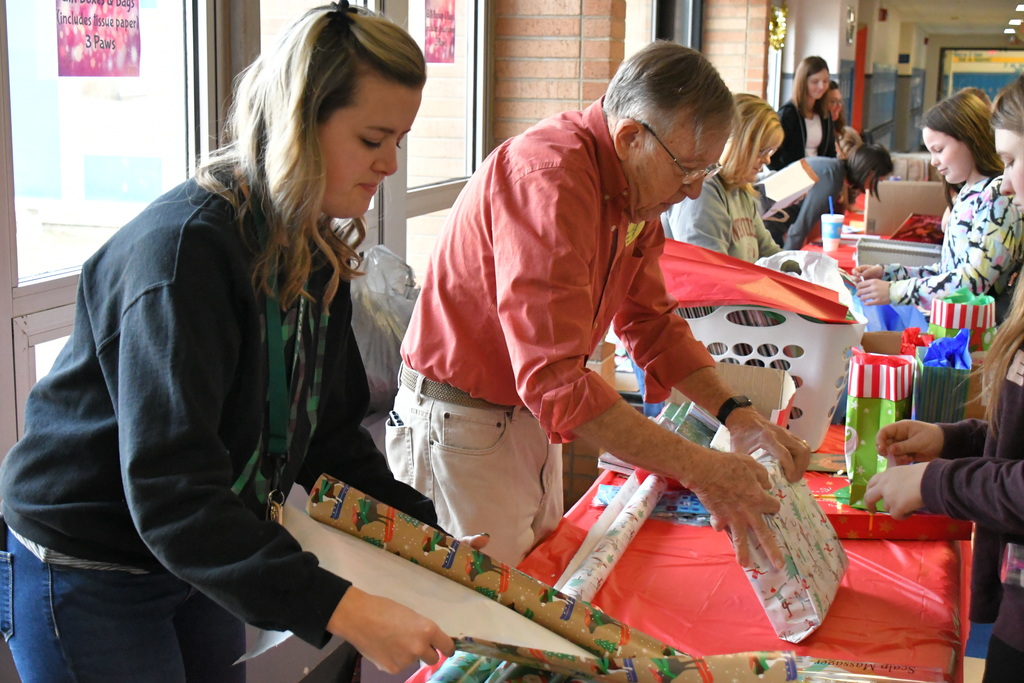 Happy Holidays!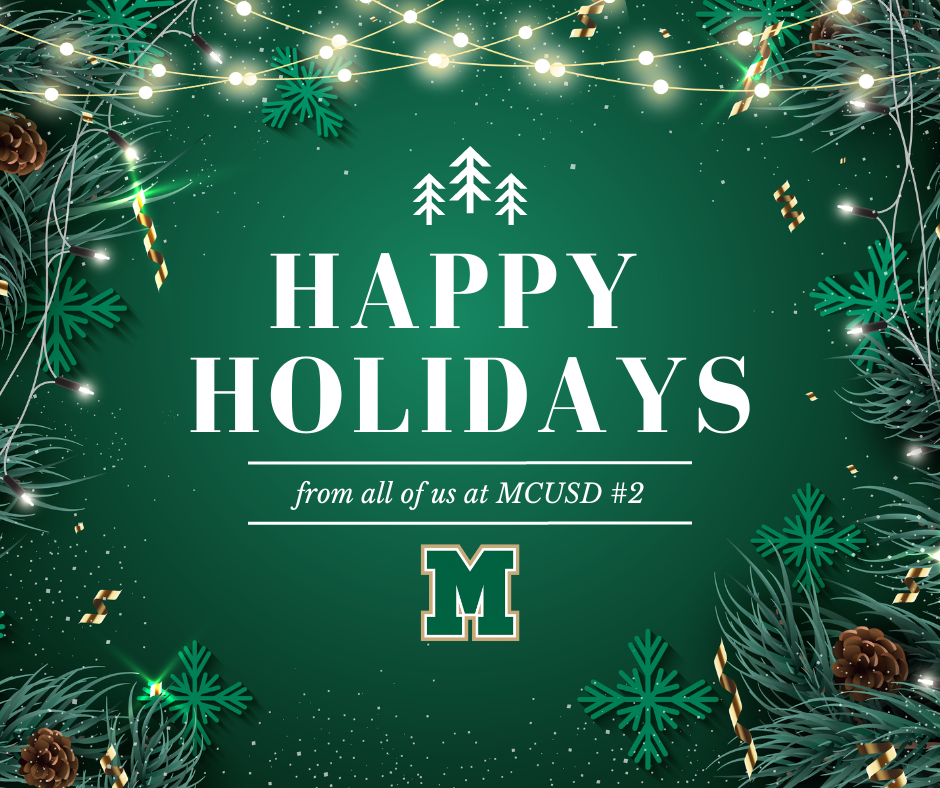 Get ready! Winter Break starts Thursday, December 22 and students will not return to school until Tuesday, January 3, 2023. Teachers will return on Monday, January 2nd for Teachers Institute.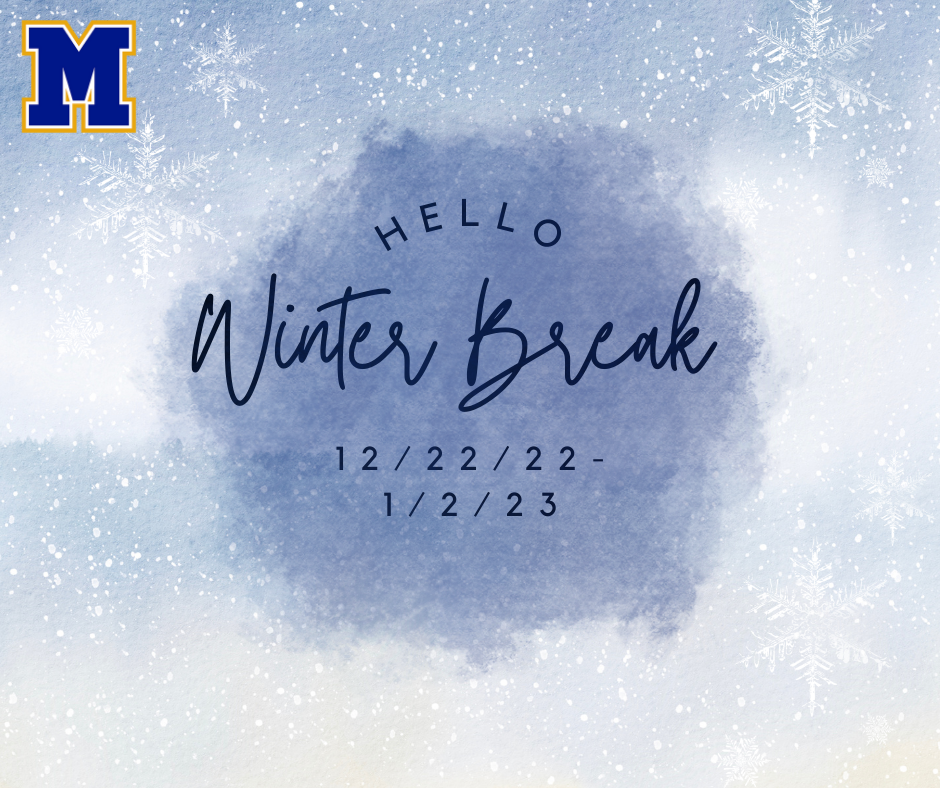 MMS is having Holiday dress-up days this week before break! Monday the 19th: Wear Red Tuesday the 20th: Wear Green Wednesday the 21st: Wear Your Best Holiday Attire Please join in if you're able!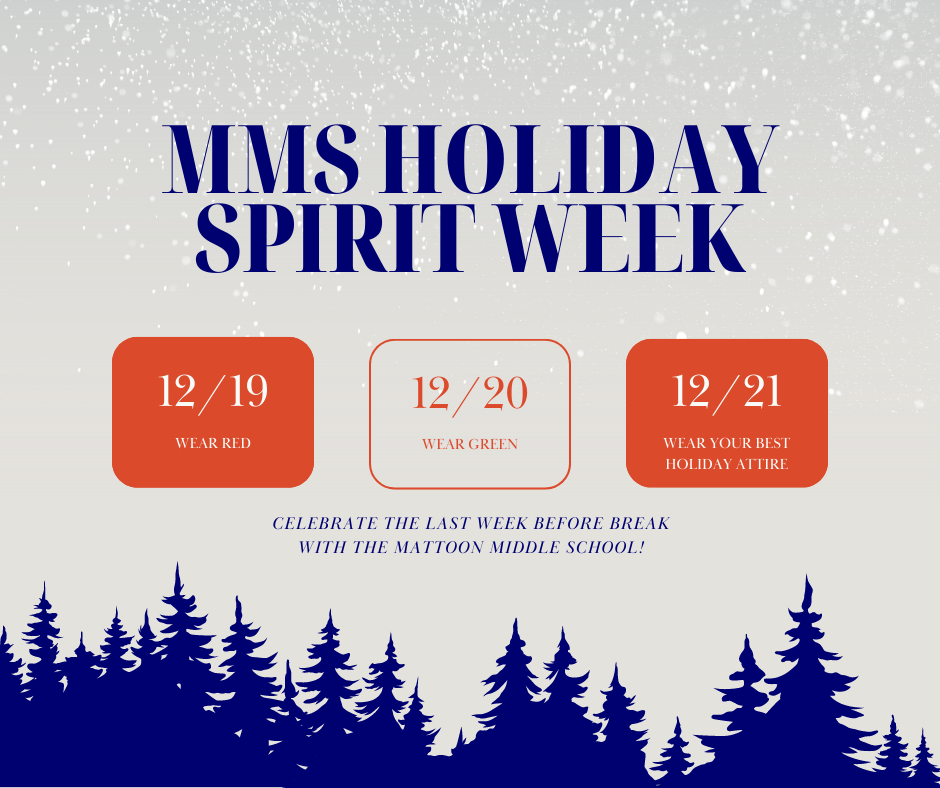 Mattoon Middle School wrestling went 2-0 yesterday (12/10) beating Champaign Edison 52-45 and Shelbyville 78-30. Way to go Wildcats!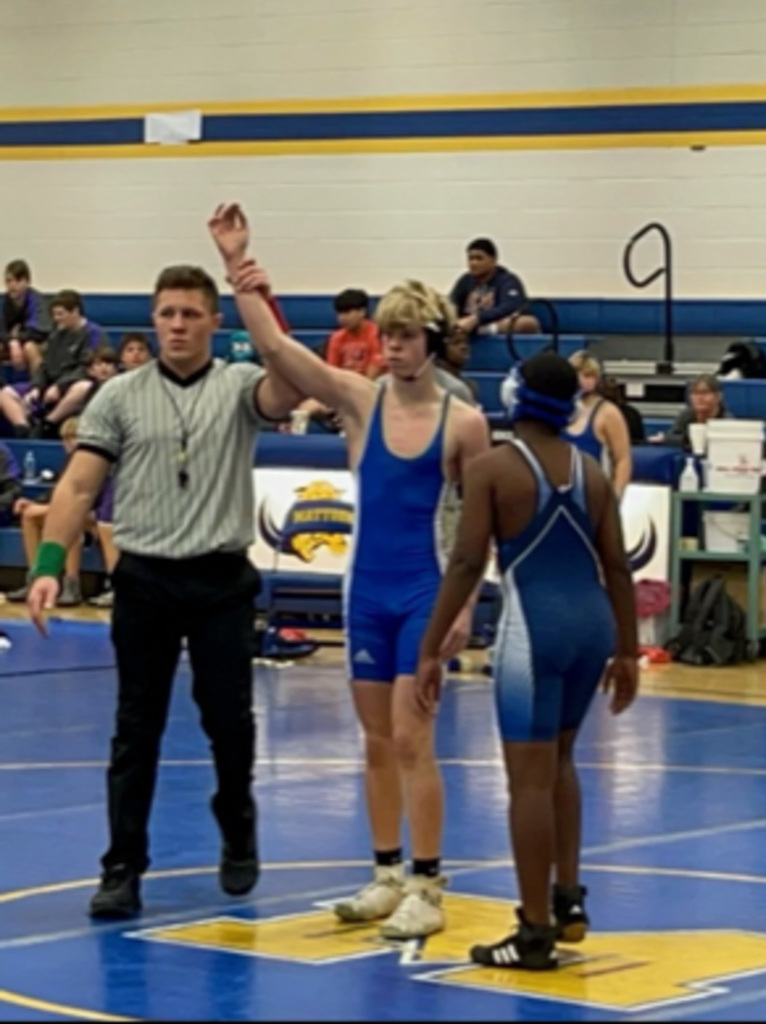 Mark your calendars for the MMS Winter dance on December 16th! Students can get their tickets for the Snow Ball next week for just $5! #MCUSD2 #Mattoon #MMS