Mass Media students are working on a teacher appreciation project. Any donations would be greatly appreciated. Contact Mrs. Minger for details. Thank you!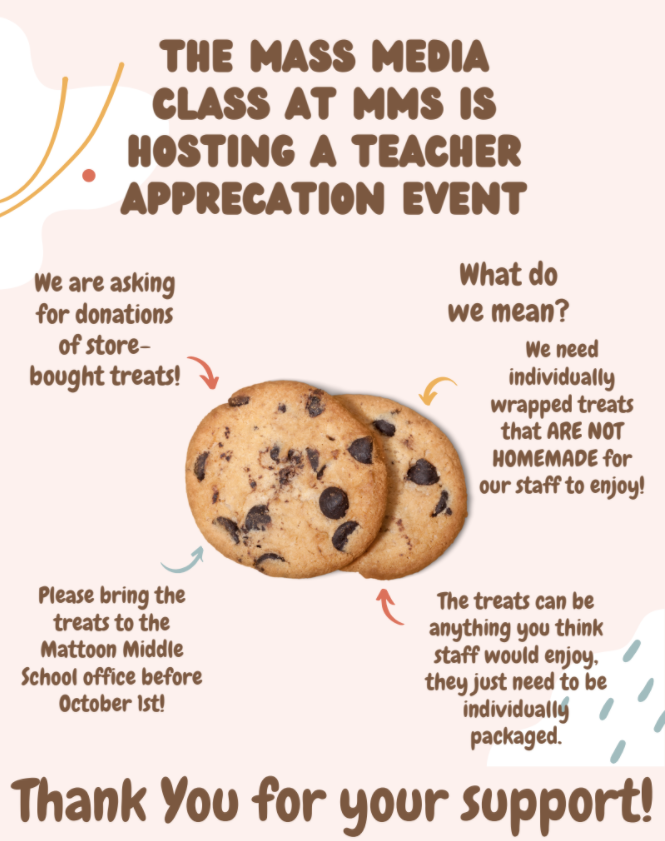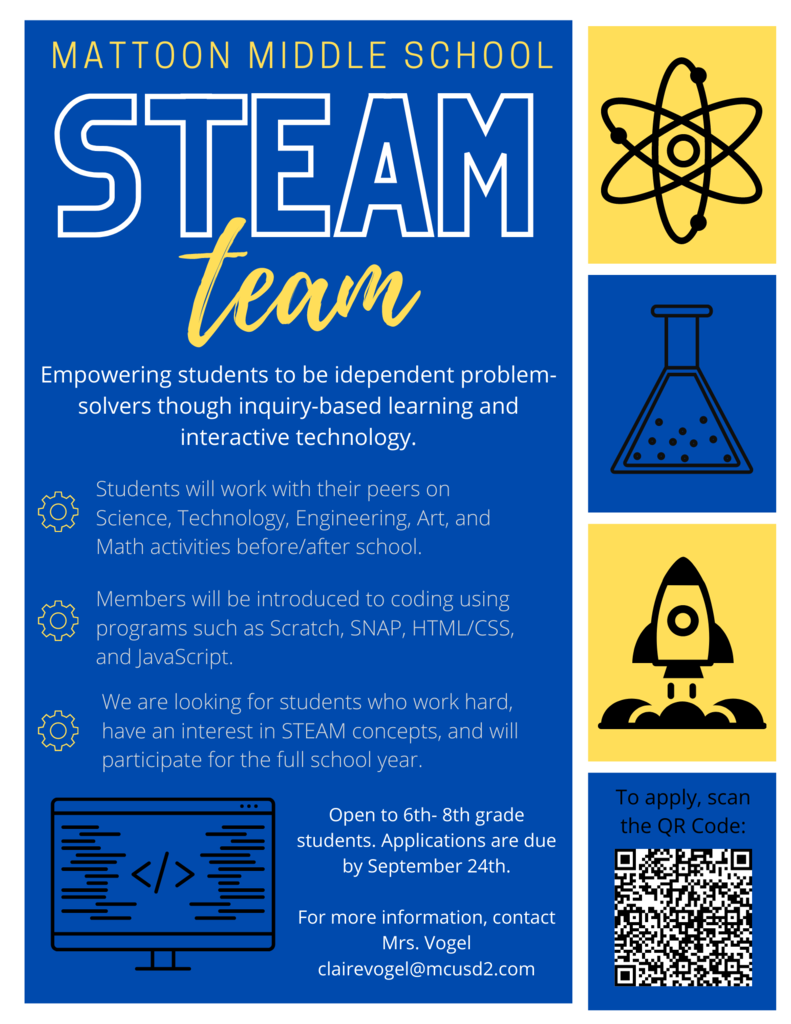 Student Reading Committee will meet Friday mornings at 8:00 am in the Library. See Mrs. Minger for details!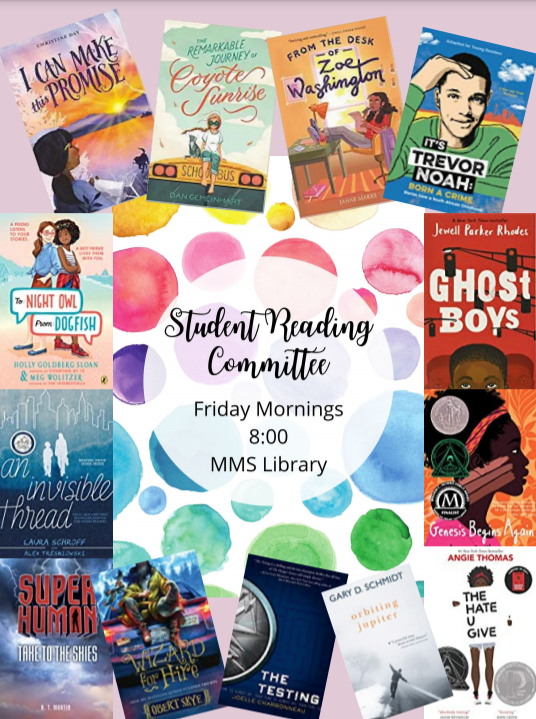 Have you heard about the amazing new technology being used at MMS? This year we have been blessed to be able to provide every classroom a Viewsonic board! These boards provide expanded opportunities for collaboration, dynamic presentations, and creative brainstorming!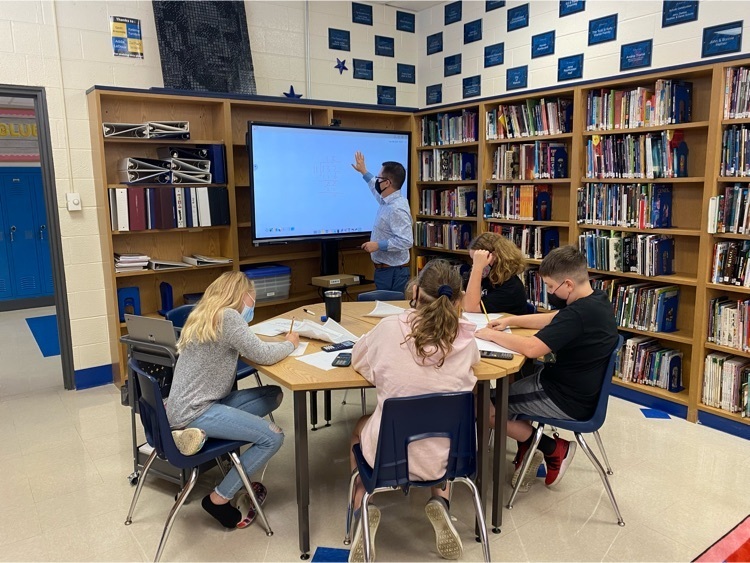 Mattoon Middle School families: if you wish to pre-order your students fall pictures or sports photos, please use the following link. If you want to see a proof of the picture, it will be two-three weeks and you will receive an email with a proof.
https://bit.ly/3iGNh4O
Mattoon Middle School golf team at IESA Sectionals Sept 9, 2021. Eagle Ridge, Paris, Illinois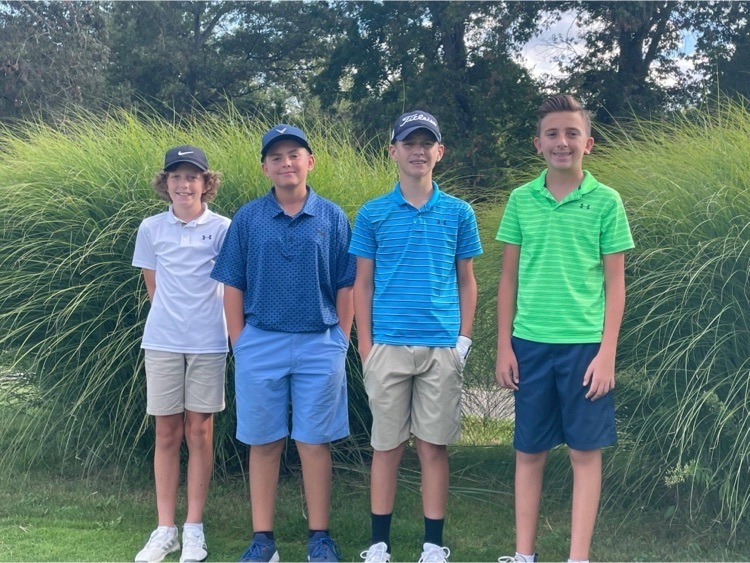 MMS Staff Spotlight: Mrs. Ingrid Minger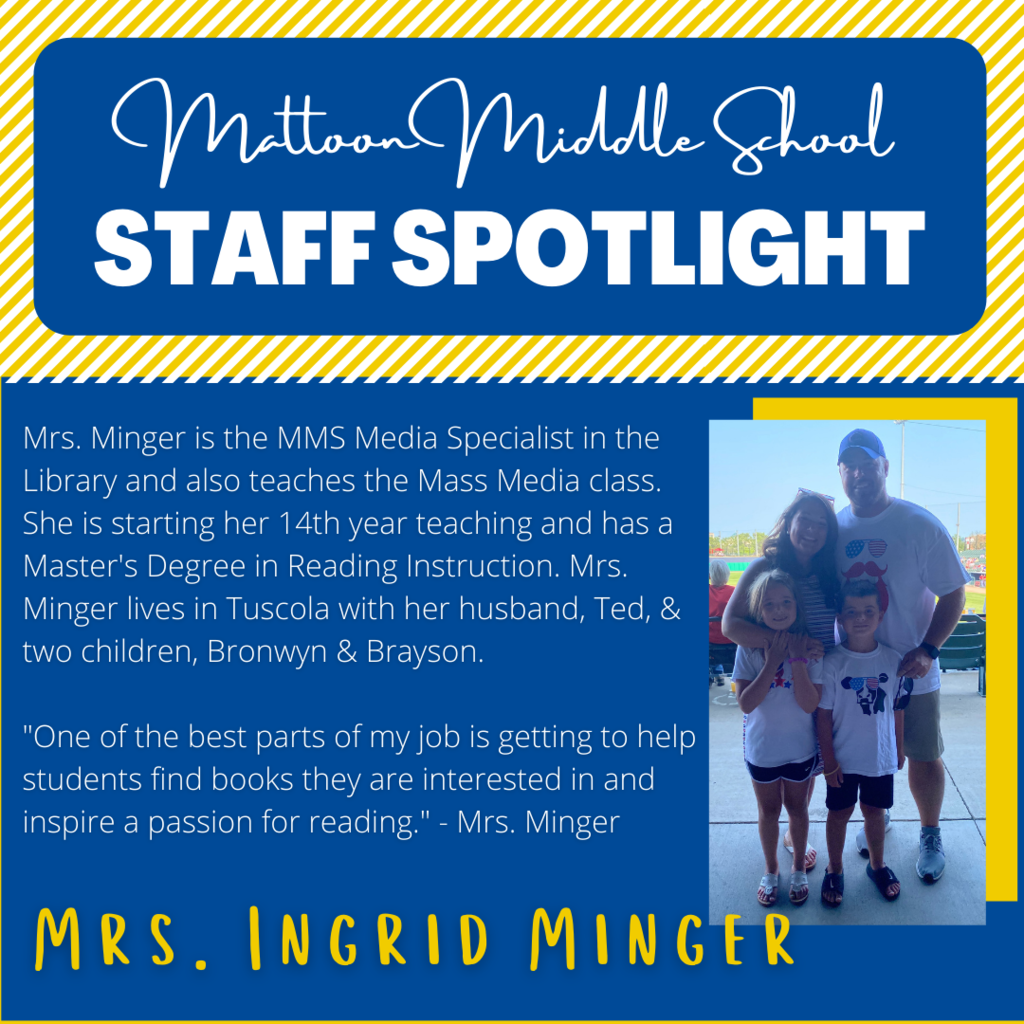 Headphones will be available for purchase for $1 in the Library starting Thursday, September 2nd.

6th grade Science classes completed their first lab of the school year exploring the process of scientific inquiry using Alka Seltzer tabs.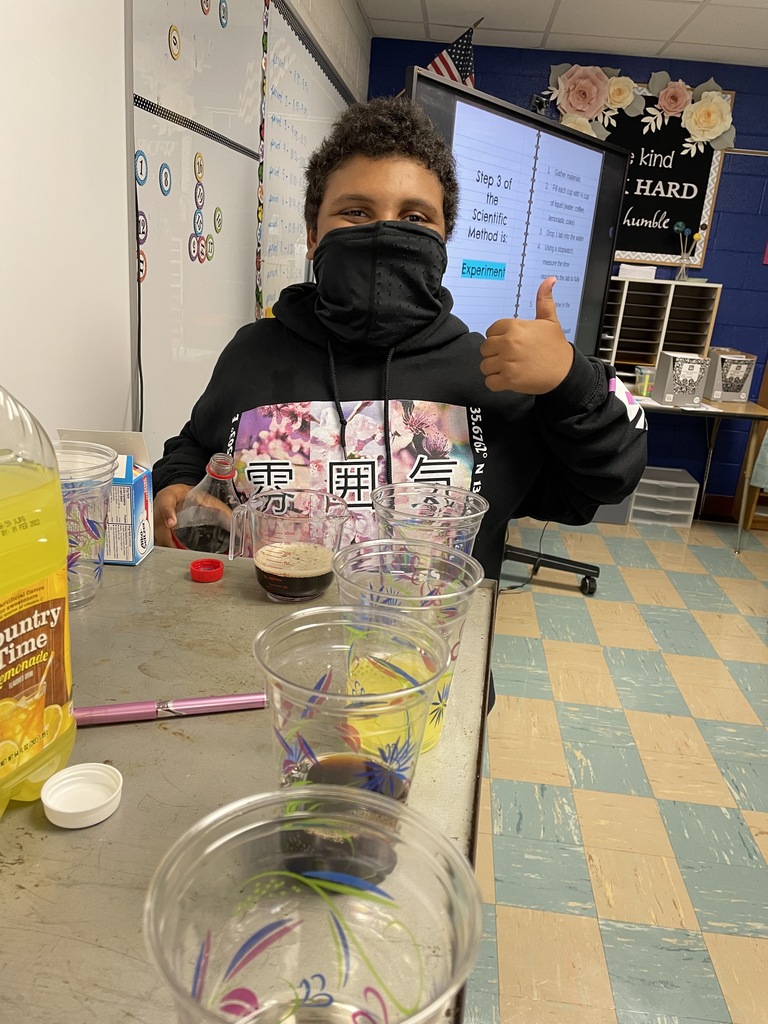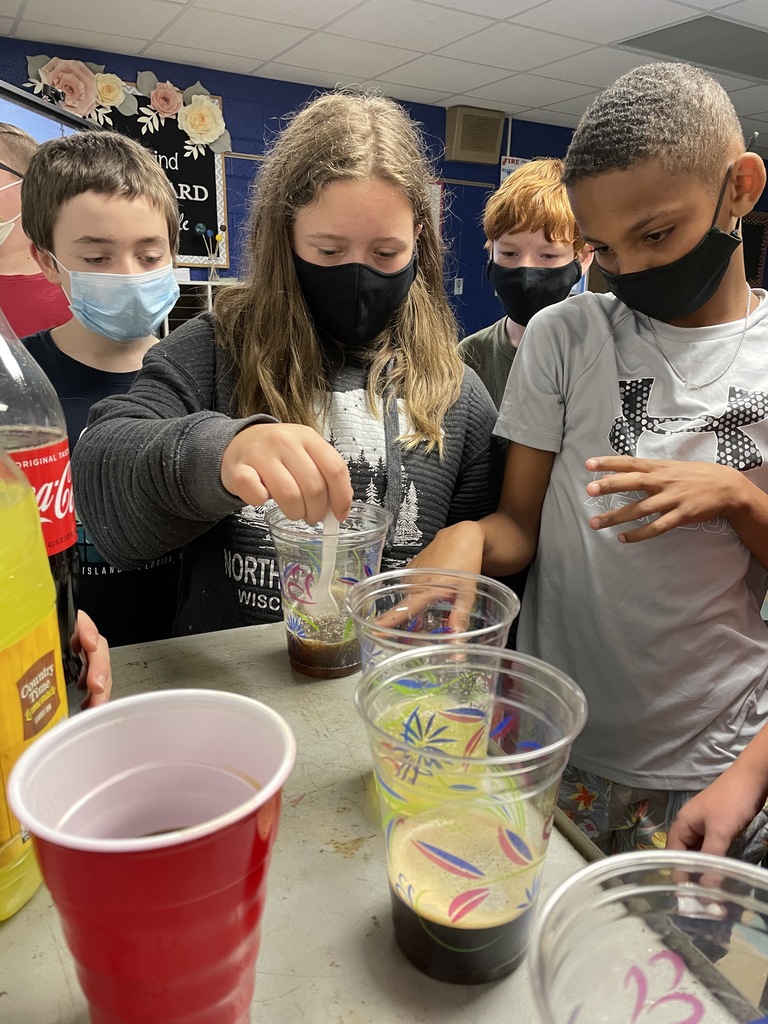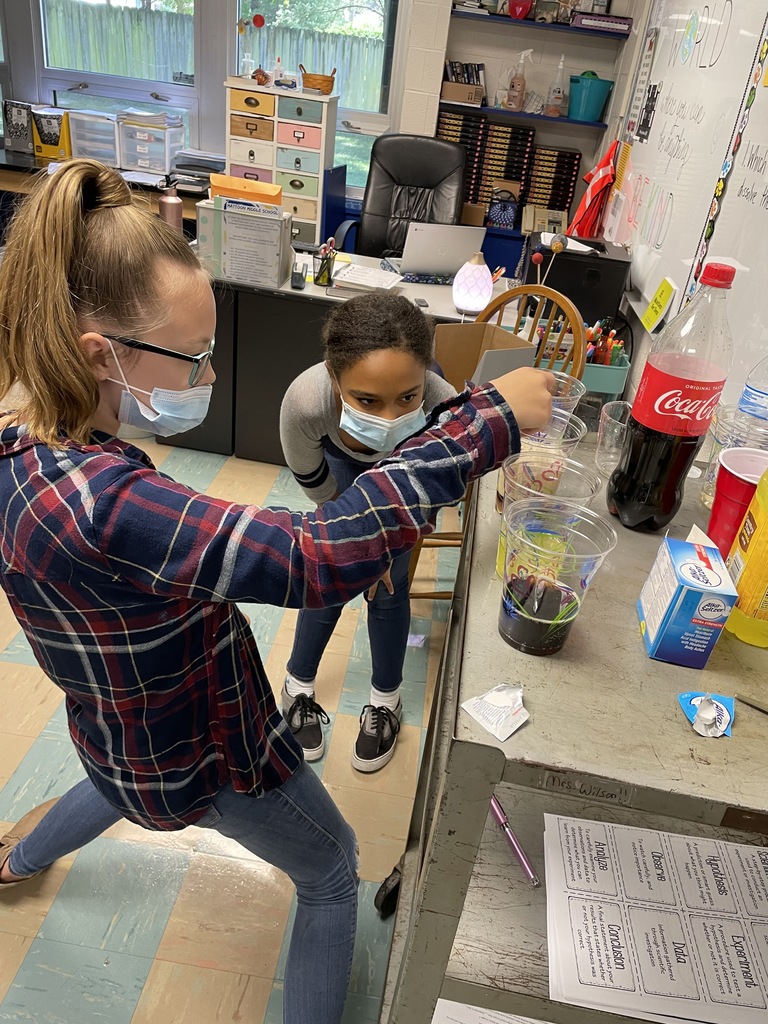 The Builder's Club meeting scheduled for tomorrow morning has been rescheduled to be Wednesday, September 8th at 8 am in the Commons.

In 6th grade Social Science, students are studying the importance of artifacts and fossils to archaeology. Students began their exploration by participating in an archaeological dig where they uncovered actual fossils. During the dig students used tools similar to those used by archaeologists, and made sketches and kept notes on the characteristics of the fossils they found. Finally, they engaged in research which provided information about the habitat that the fossils came from and the age.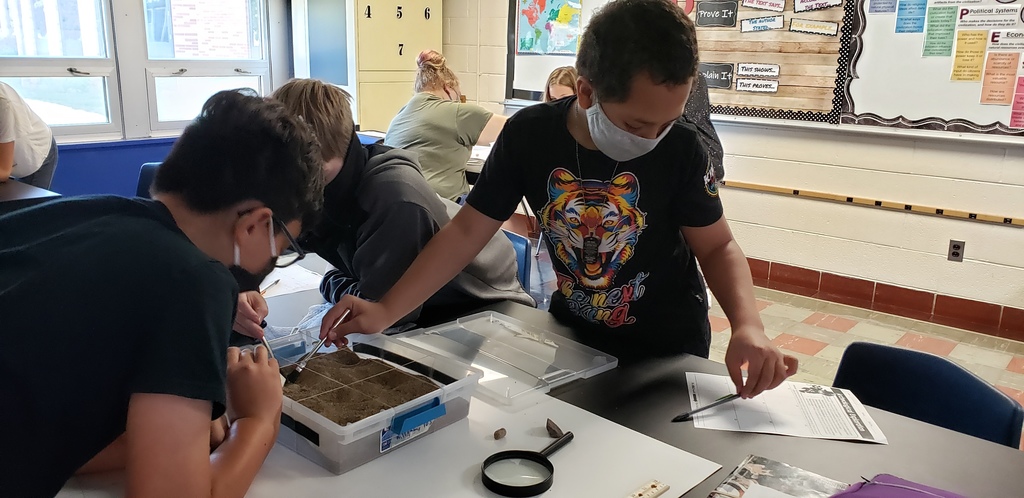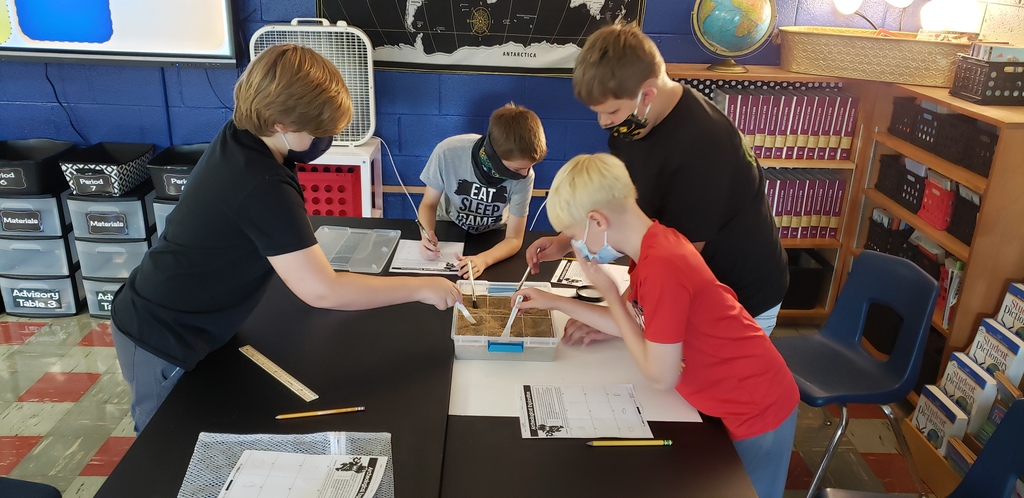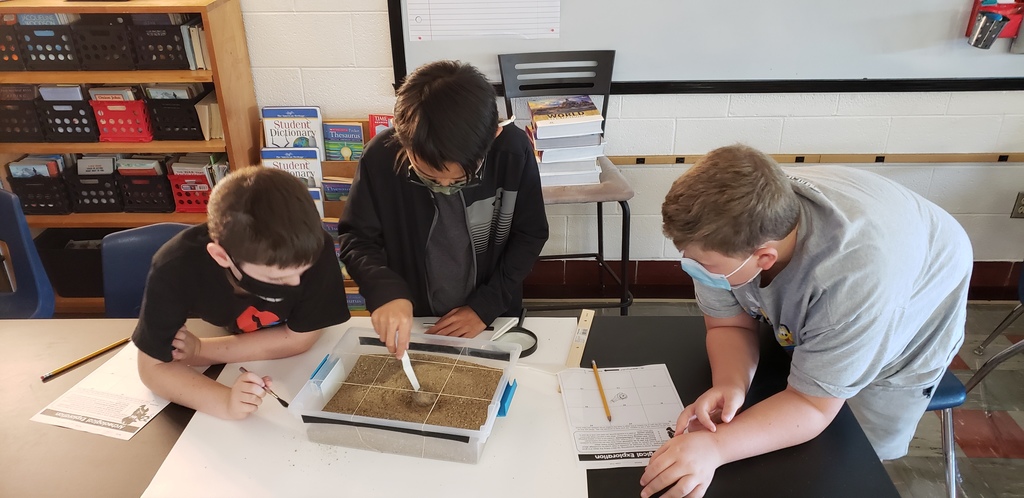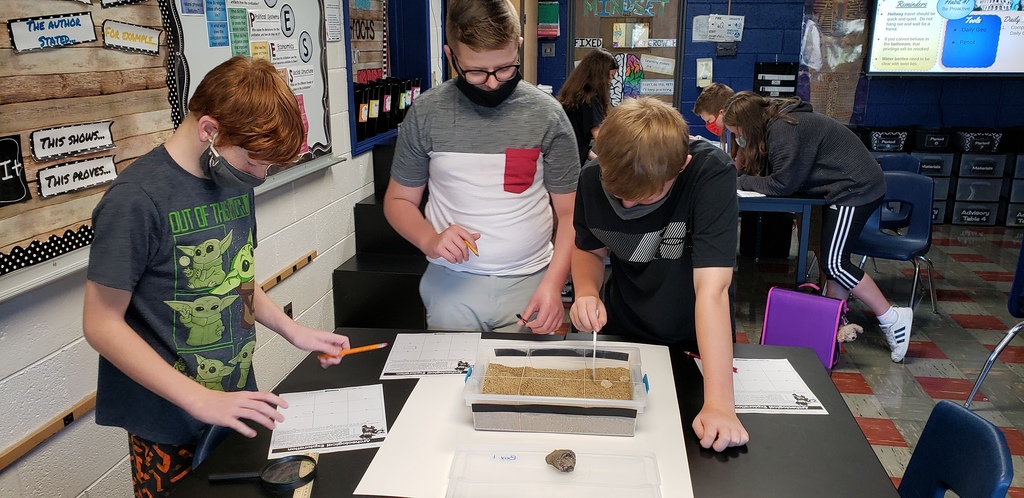 Picture Day is: Tuesday, September 7, 2021 Wagner Portrait Group will be photographing students for portrait packages & school records. NEW! ONLY ONLINE ORDERS WILL BE ACCEPTED. (Please do not bring checks, cash, or order forms to school as they will no longer be accepted.)
https://bit.ly/3iGNh4O
www.WagnerPortraitGroup.com
Online Pre-Order Password: 7D8R6Z4 Can't order online or have other questions? We are happy to help! 314-567-5900 or 1-800-444-7986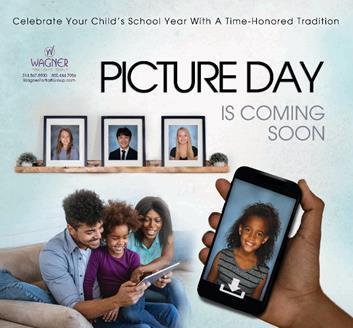 Rob Boarman - Category Manager for Hardware and Tools, on behalf of the Rural King Corporation presents a Dewalt DW734 thickness planer to Mr. Compton for the Mattoon Middle School Industrial Technology wood shop. The addition of the planer will allow new opportunities for students as they explore working with wood. The MMS Industrial Technology program is incredibly grateful to have generous community partners like Rural King.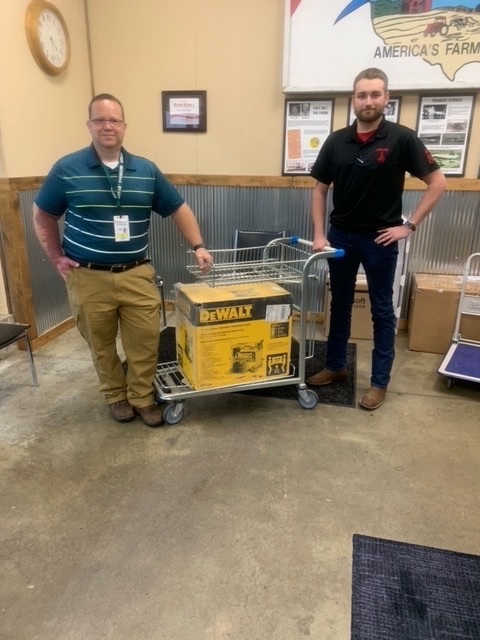 Builder's Club is now accepting applications! There will be an informational meeting Tuesday, August 31 at 8 am in the Commons. Applications are due Tuesday, September 7th.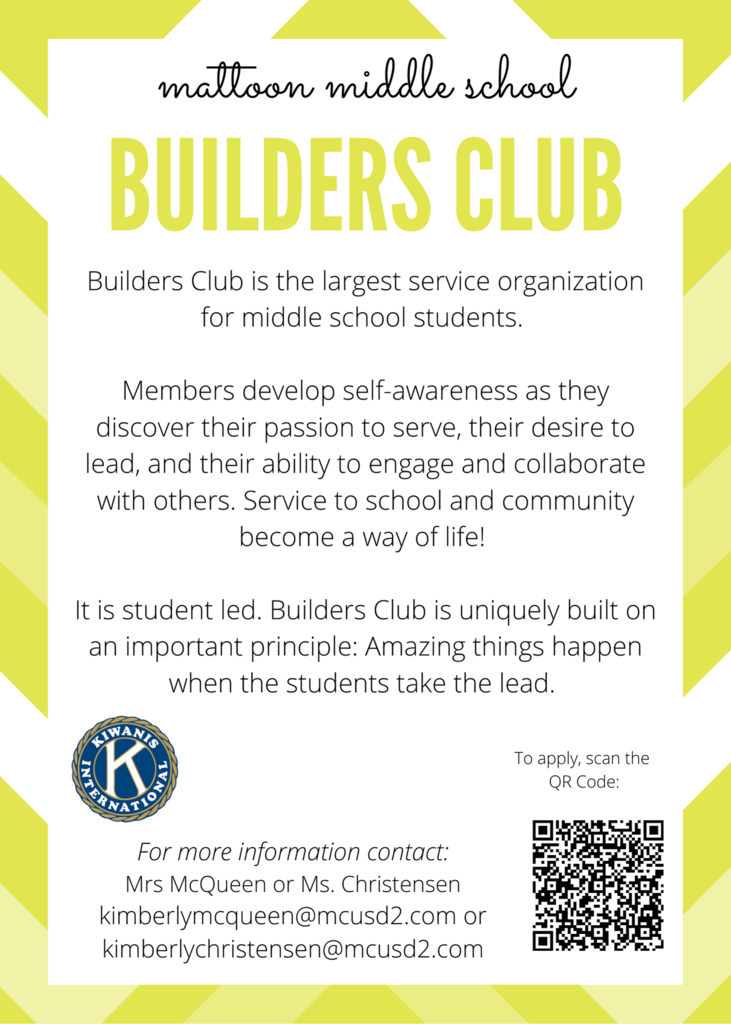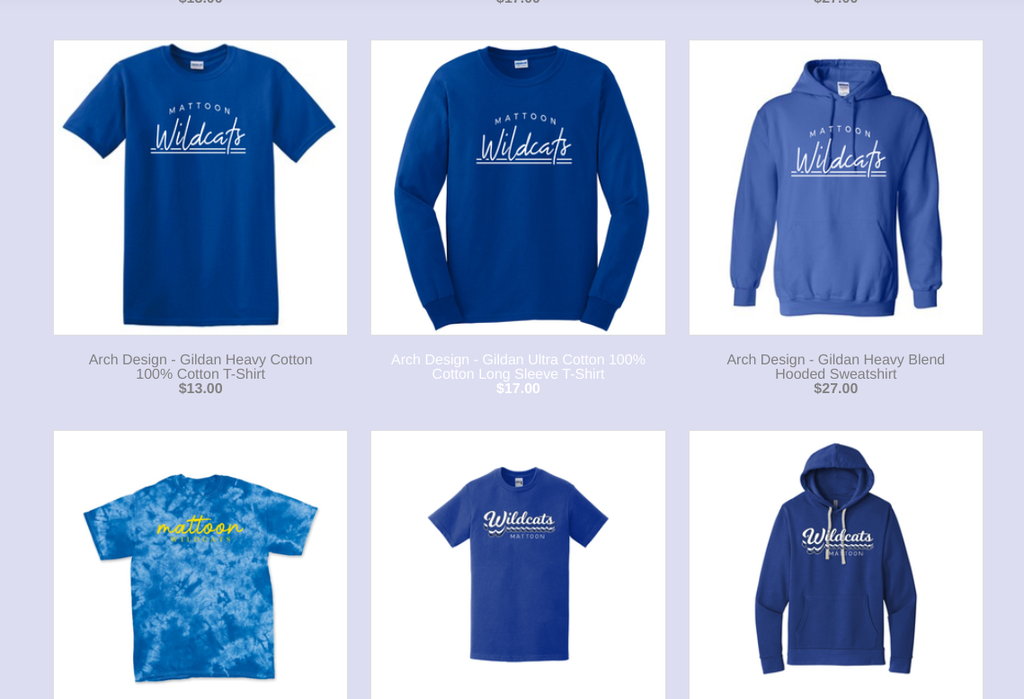 MAP testing will be tomorrow 8/19 and Friday 8/20 from 8:58-10:28 am. Please make sure to have your Chromebook charged & bring headphones!

Reminder! 7th & 8th grade back to school night is TONIGHT, 8/17 from 5:30-7 pm. Come anytime as this is an open house format! We can't wait to see you!

We're geared up for a fantastic year!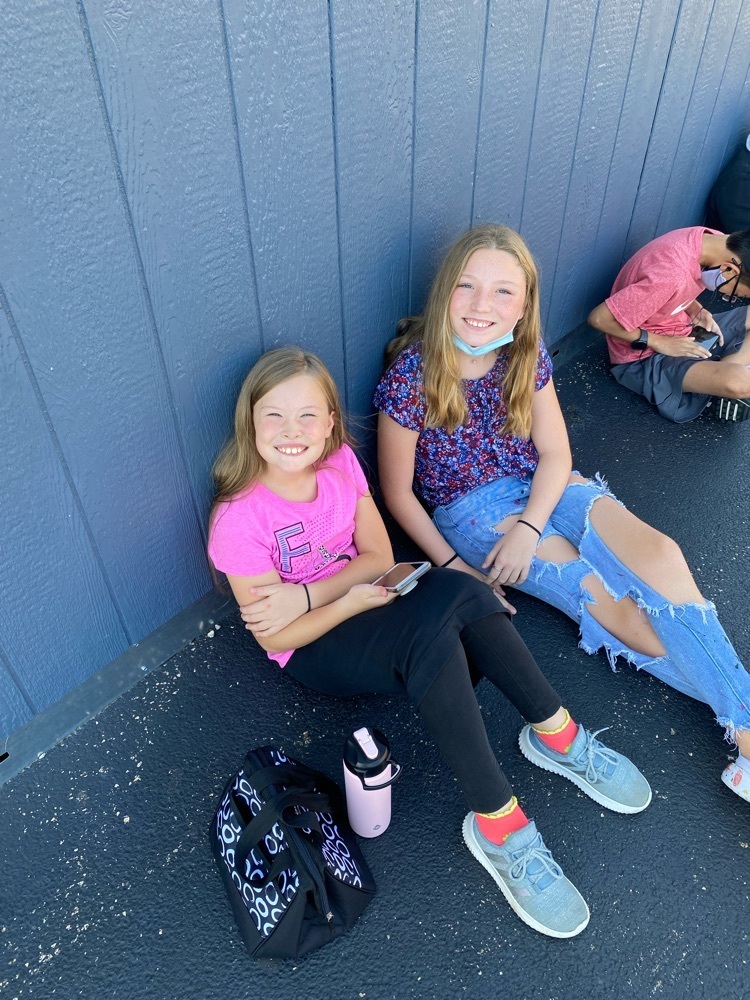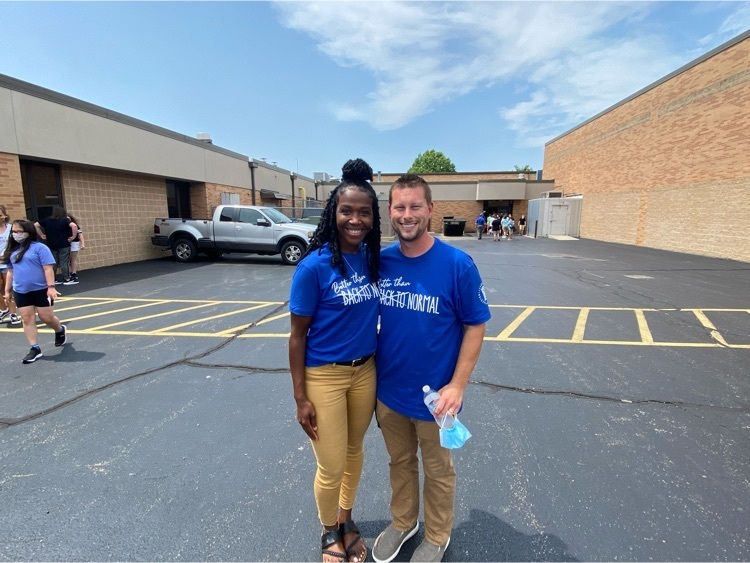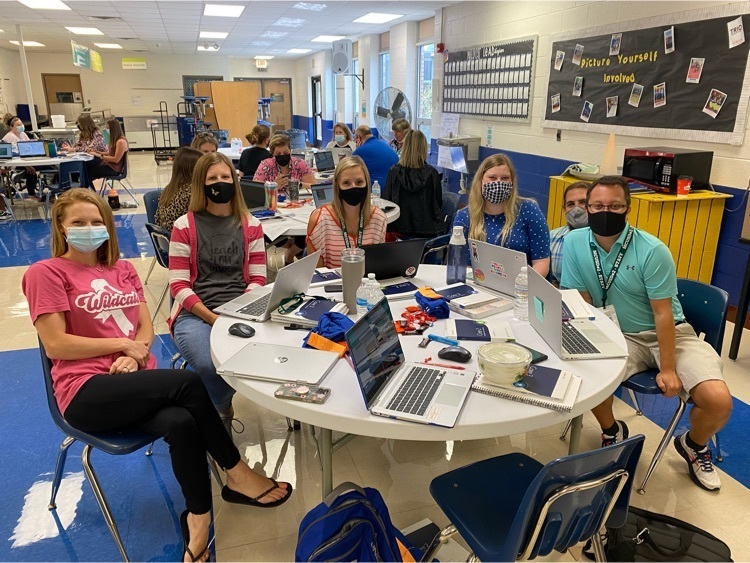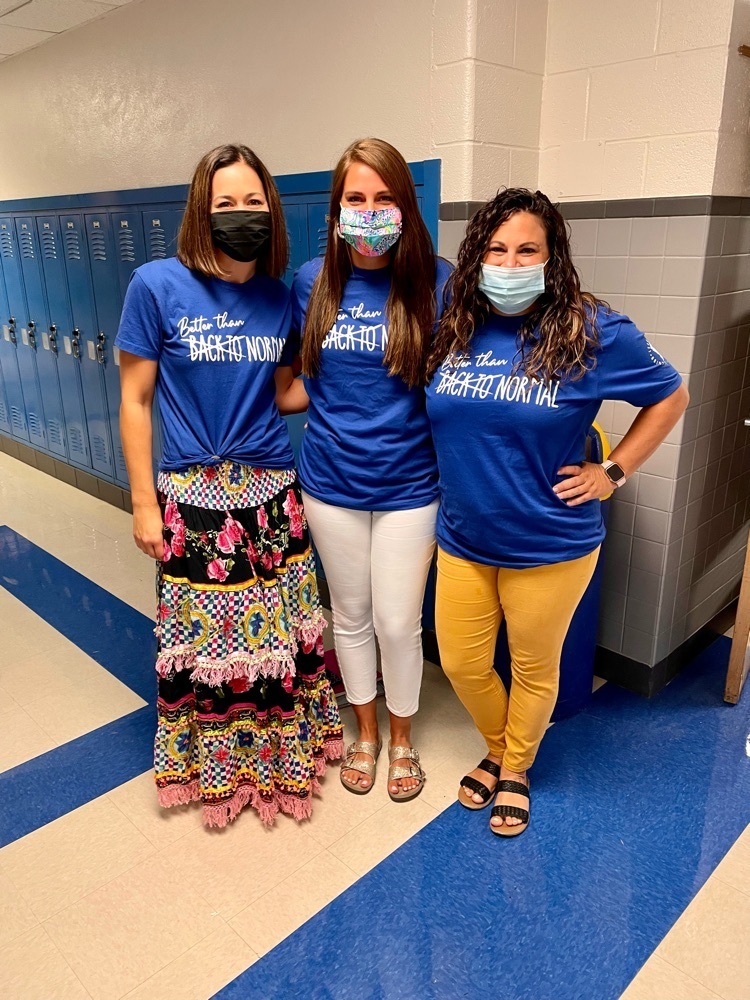 Welcome back Wildcats! We're so glad your here!