Information on the MMS Girls Basketball Open Gyms. For questions contact Jason, Jenna, Allie, or Jen. #MCUSD2 #Mattoon #MMS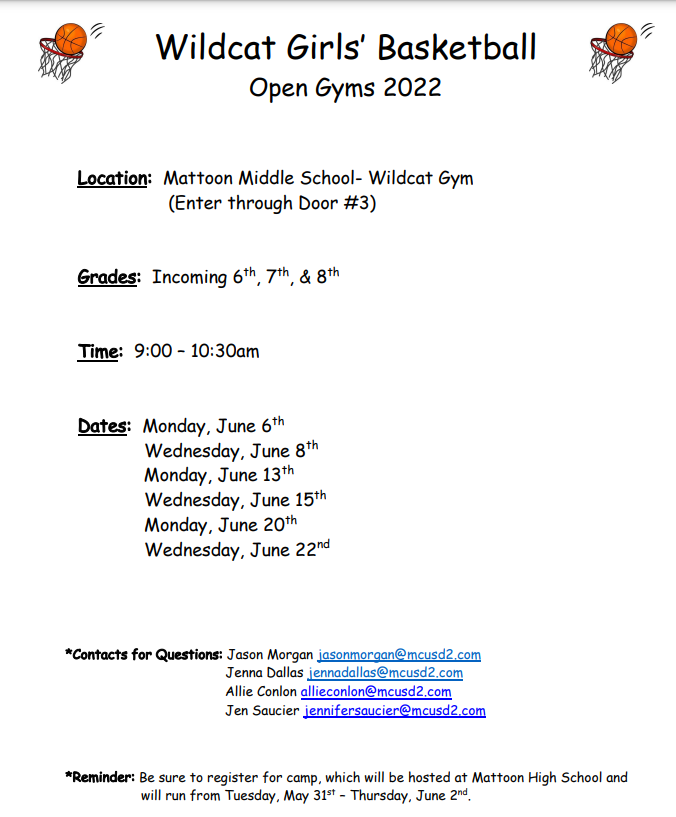 Happening tomorrow (May, 20)! Mattoon Middle School presents Roald Dahl's Willy Wonka Jr. The show will begin at 6 pm in the old gym. Tickets are $7 #MCUSD2 #Mattoon #MMS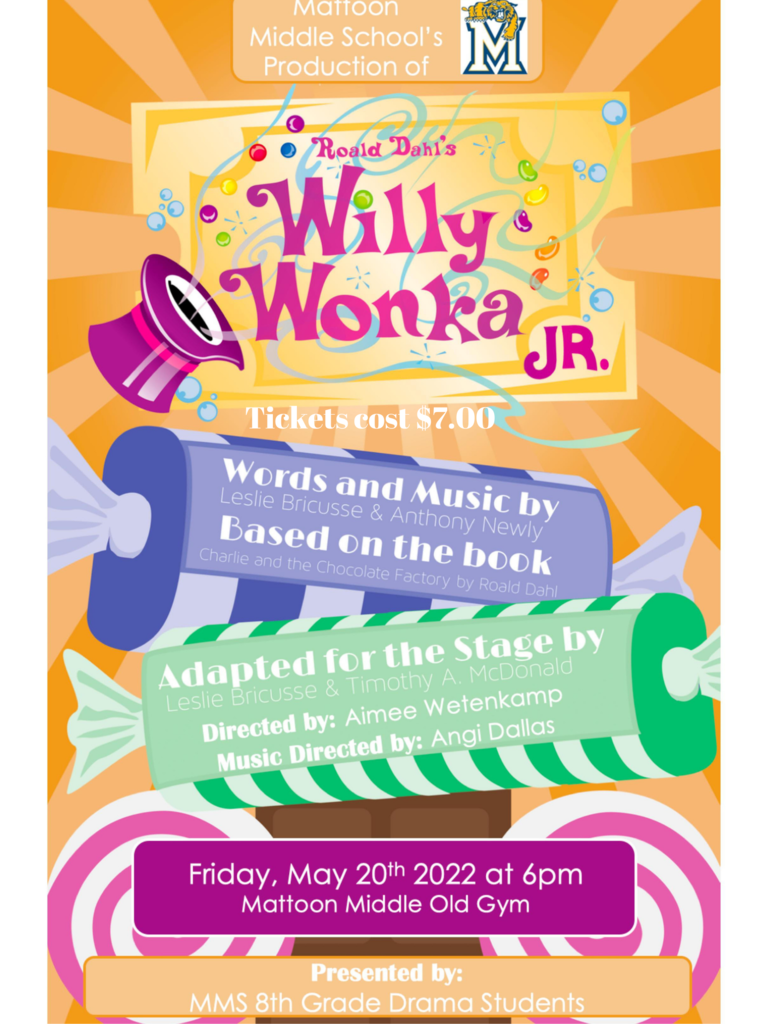 NOW HIRING in our Transportation Department! Start as a Substitute Bus Driver or Aide, but we do anticipate full-time positions becoming available soon! Check out this message from our Transportation Director Chris Parr.
https://www.mattoon.k12.il.us/page/employment-opportunities
#MCUSD2 #Mattoon #Transportation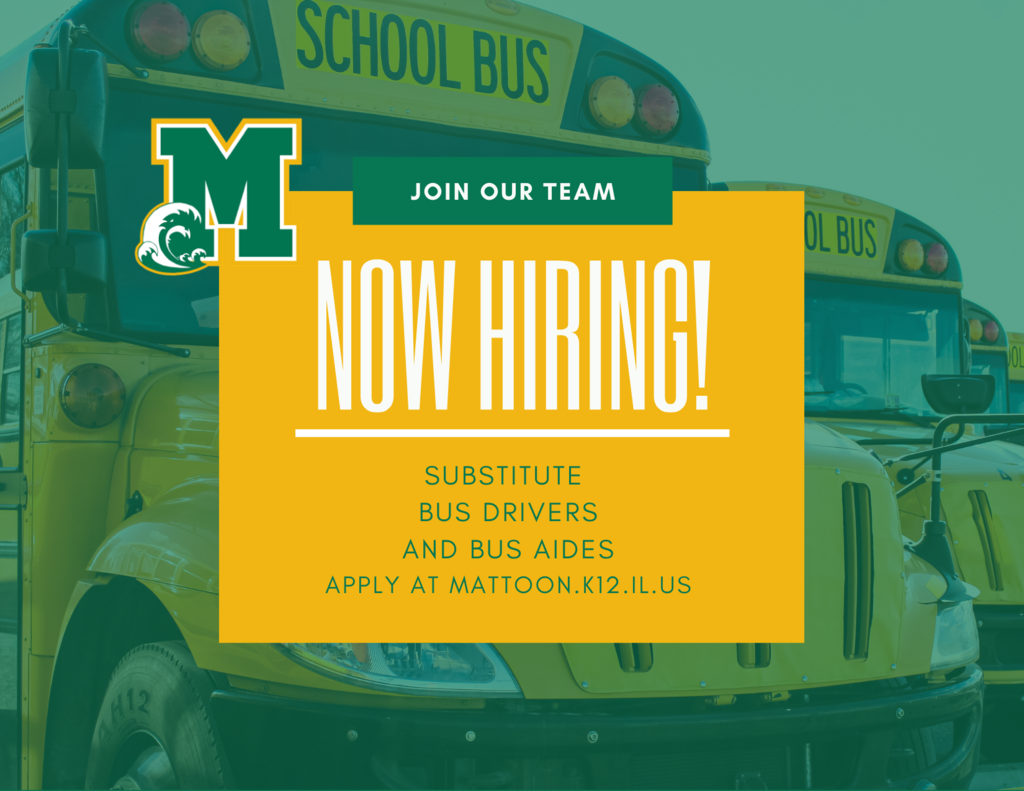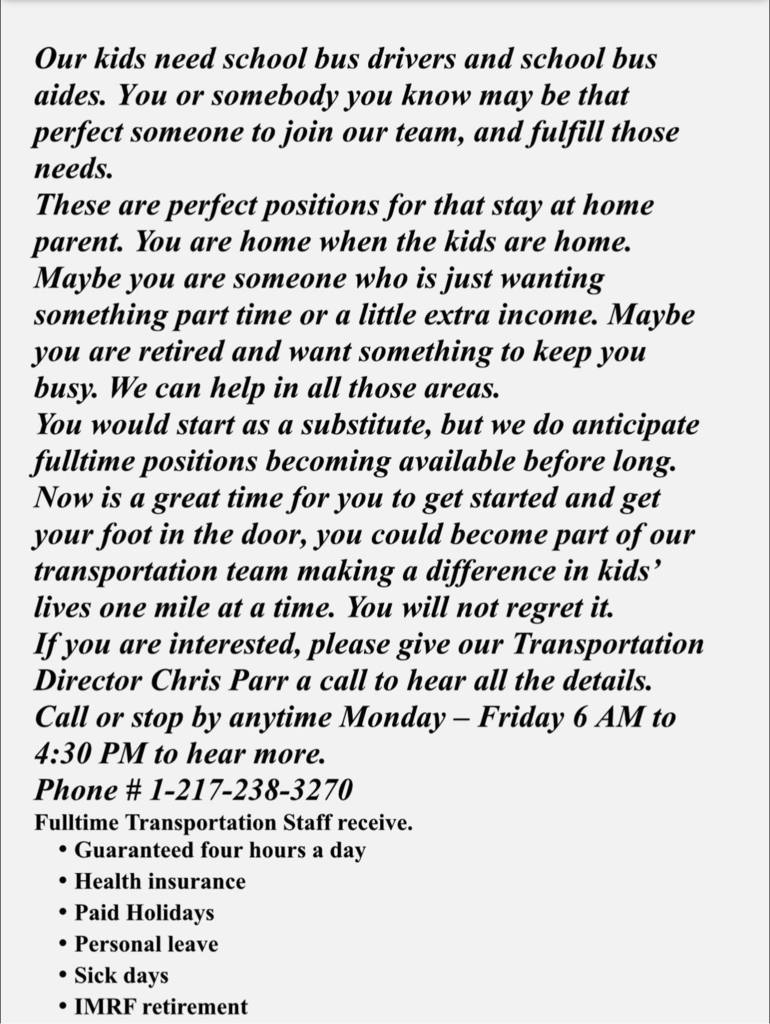 Current 5th graders from Riddle Elementary were able to visit Mattoon Middle School recently to tour the school and spend time meeting staff members and asking questions! A big thank you to Mrs. Williams for organizing this opportunity for our students! MMS can't wait to see these kids everyday! #MCUSD2 #Mattoon #MMS
The students in Mrs. Matteson's science class at MMS have been working on the ultimate predator project. They created their own creature with adaptations for the environment. We don't know about you, but we're staying away from the Long-Tailed Spiky Bear.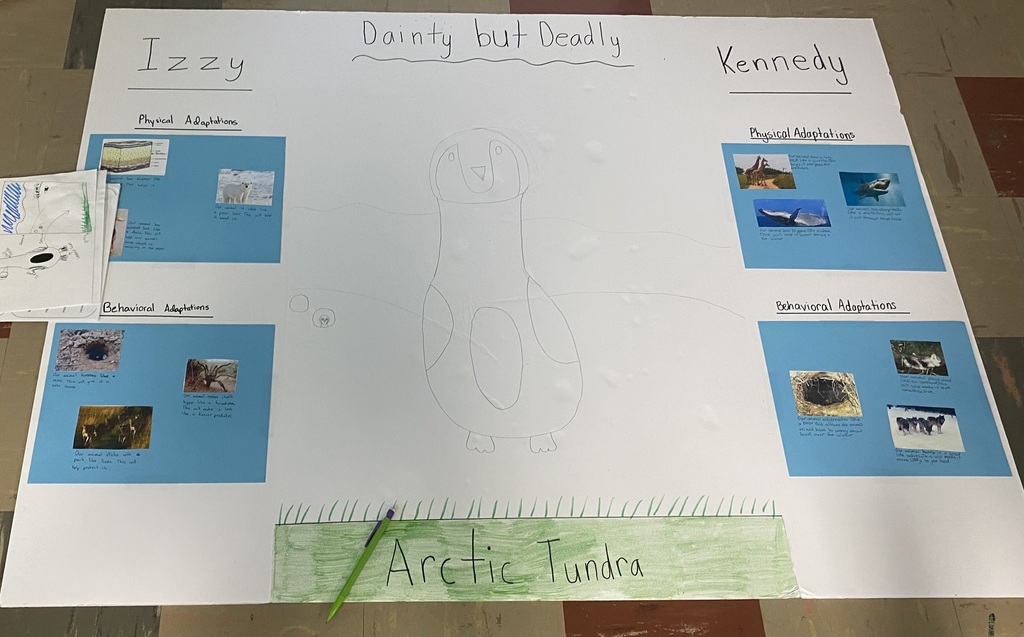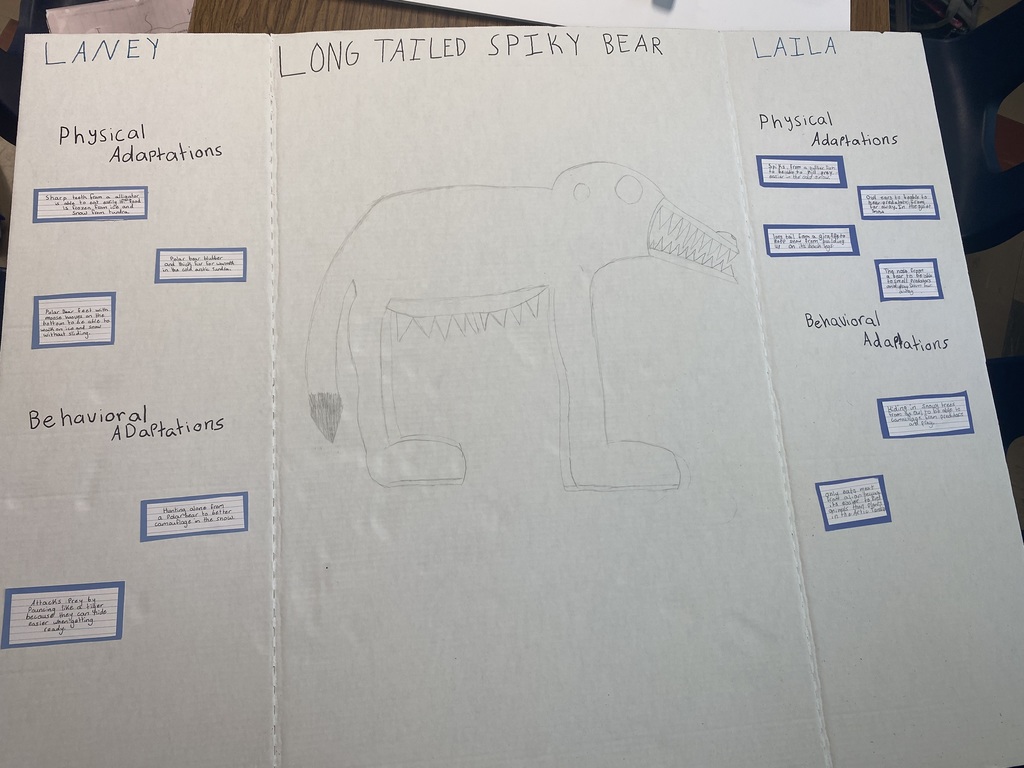 The final DIY in the MMS Media Center for this school year is Tissue Paper flowers! #MCUSD2 #Mattoon #MMS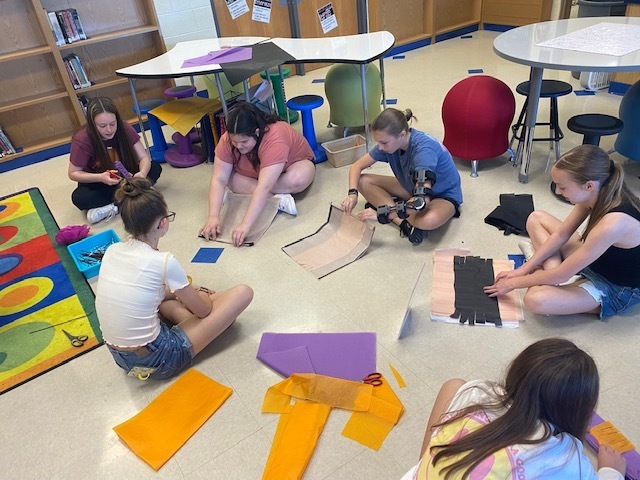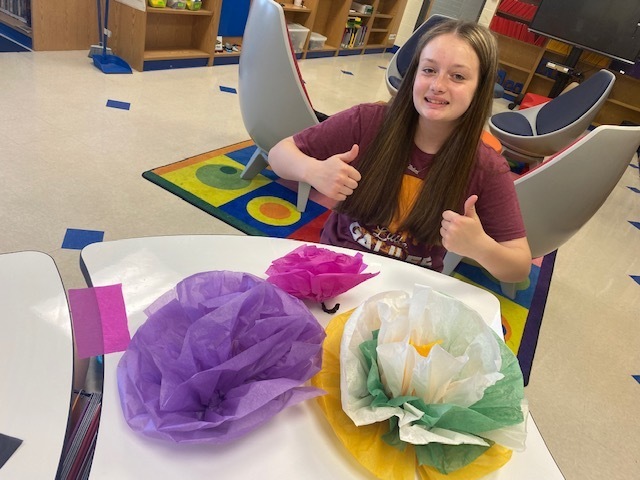 The Birth-3 Program is inviting families to FREE Night of Nocturnal Animals this Wednesday (5/18) at the Douglas Hart Nature Center. Learning, hiking, hot dogs, and s'mores! The event is from 5- 7 PM. #MCUSD2 #Mattoon #Birthto3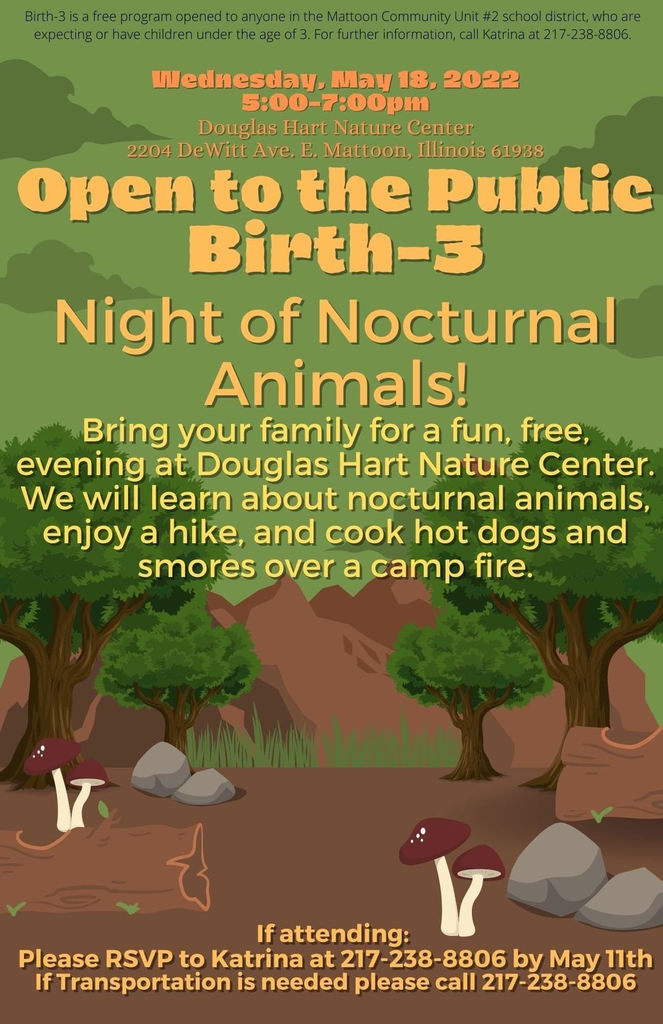 Mattoon Middle School students score boarding and celebrating MAP growth! They have been working hard and now it's paying off! #MCUSD2 #Mattoon #MMS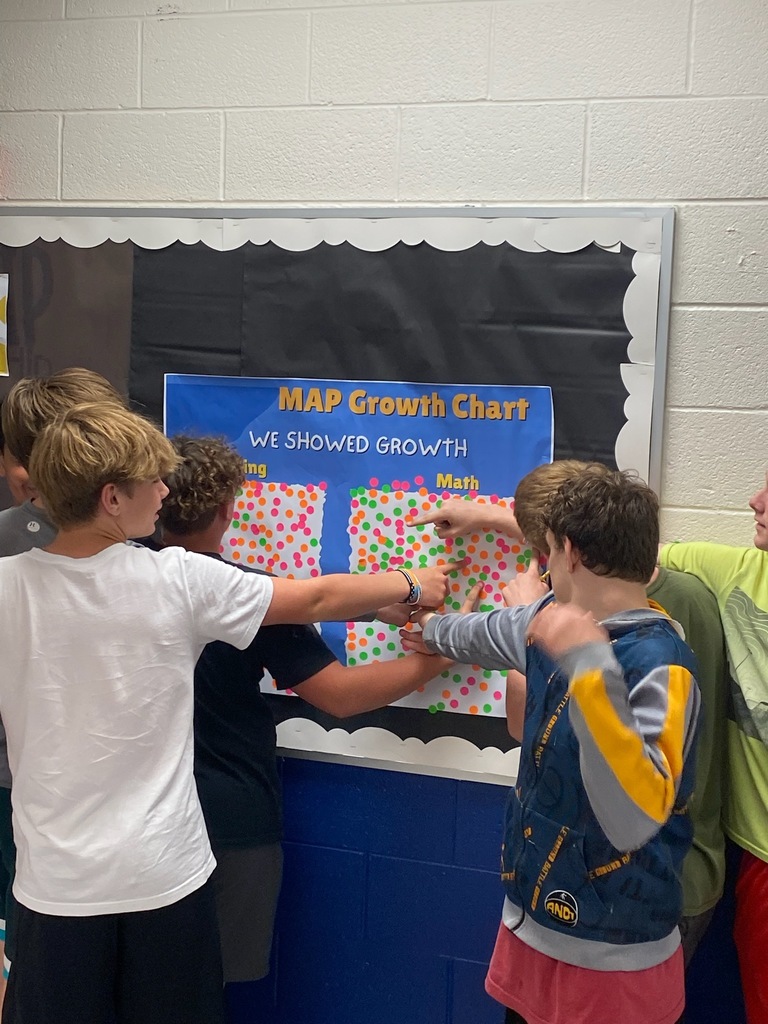 Mrs. McQueen-Wilson's classes at MMS have spent time cleaning up the turtle courtyard to make it enjoyable for all at MMS to use. We want to thank them for their hard work! #MCUSD2 #Mattoon #MMS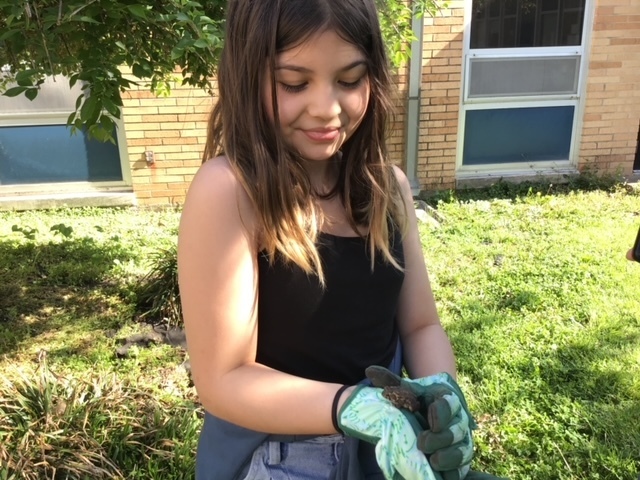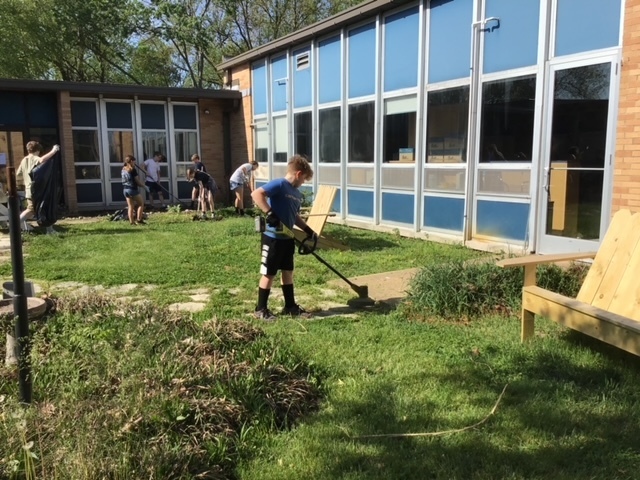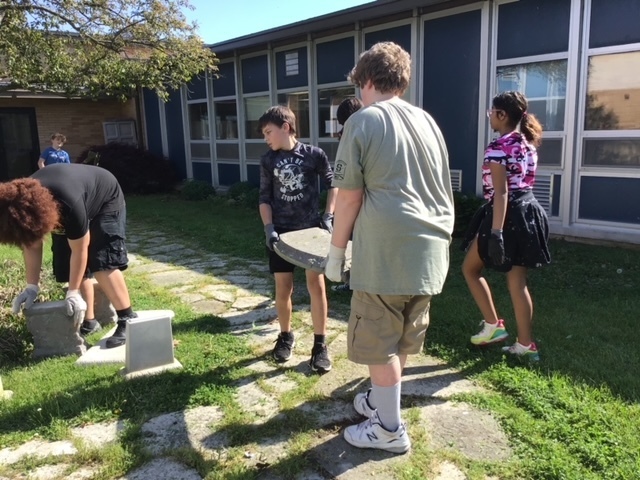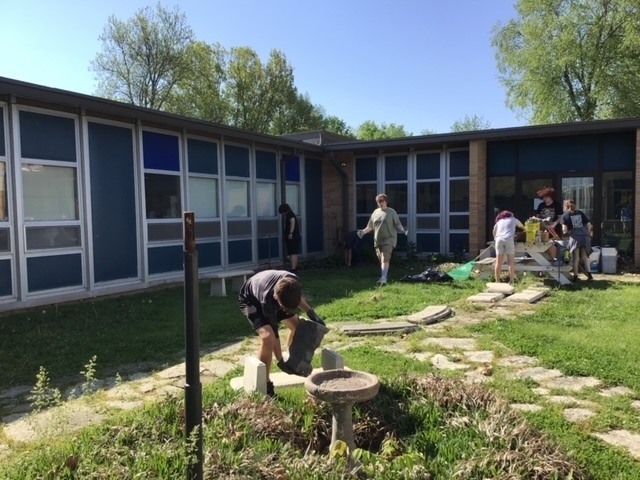 The following student athletes qualified from Mattoon Middle School to go to East Peoria for the IESA 4A State Championships on Friday and Saturday, May 20 and 21st. Demri Sanders (8th) - Hurdles and Long Jump Jackson Morgan (7th) - High Jump Mitchell Clapp (7th) - Shot and Discus Kelci Irons (8th) - High Jump Way to go, Wildcats! Congratulations! #MCUSD2 #Mattoon #MMS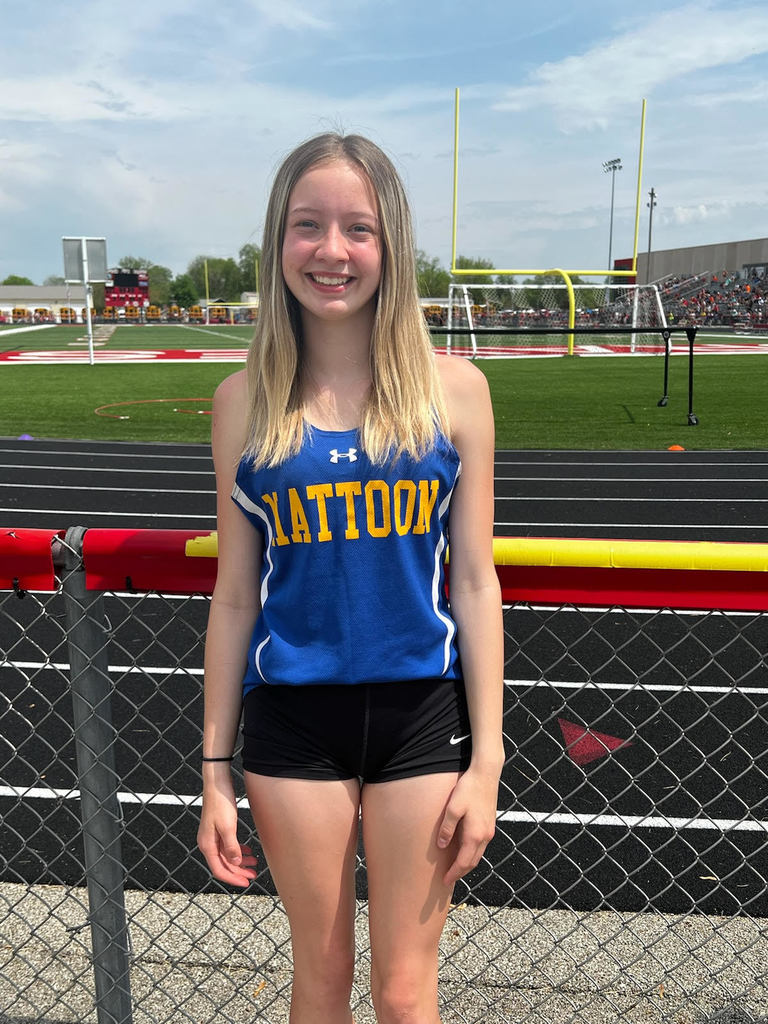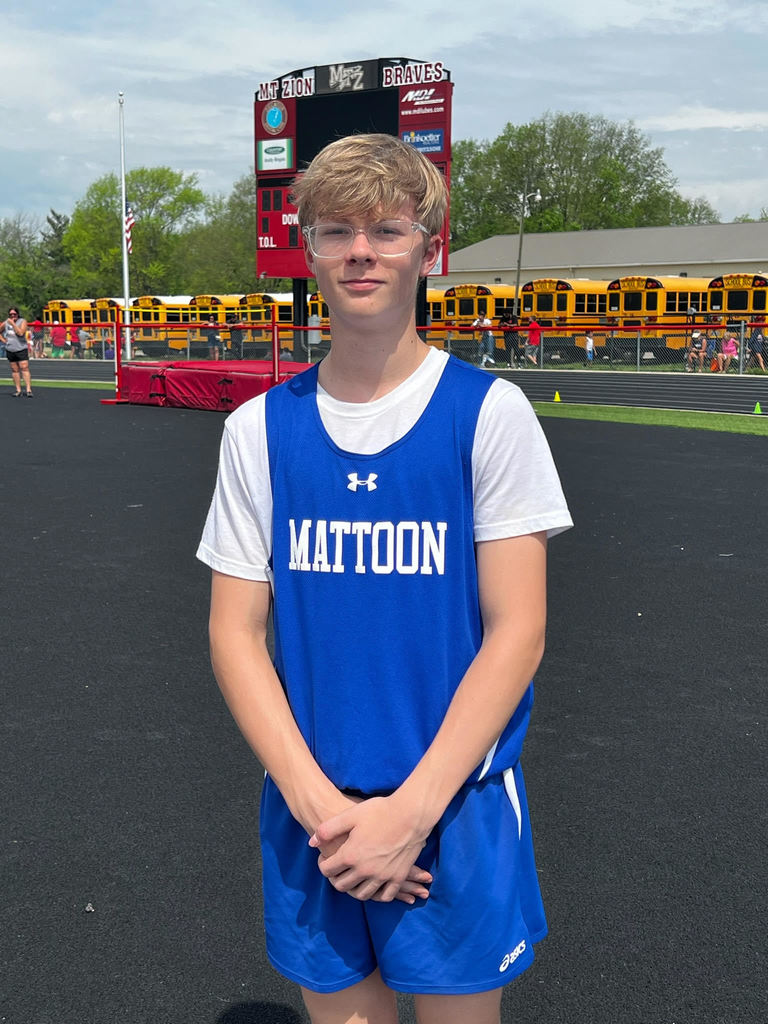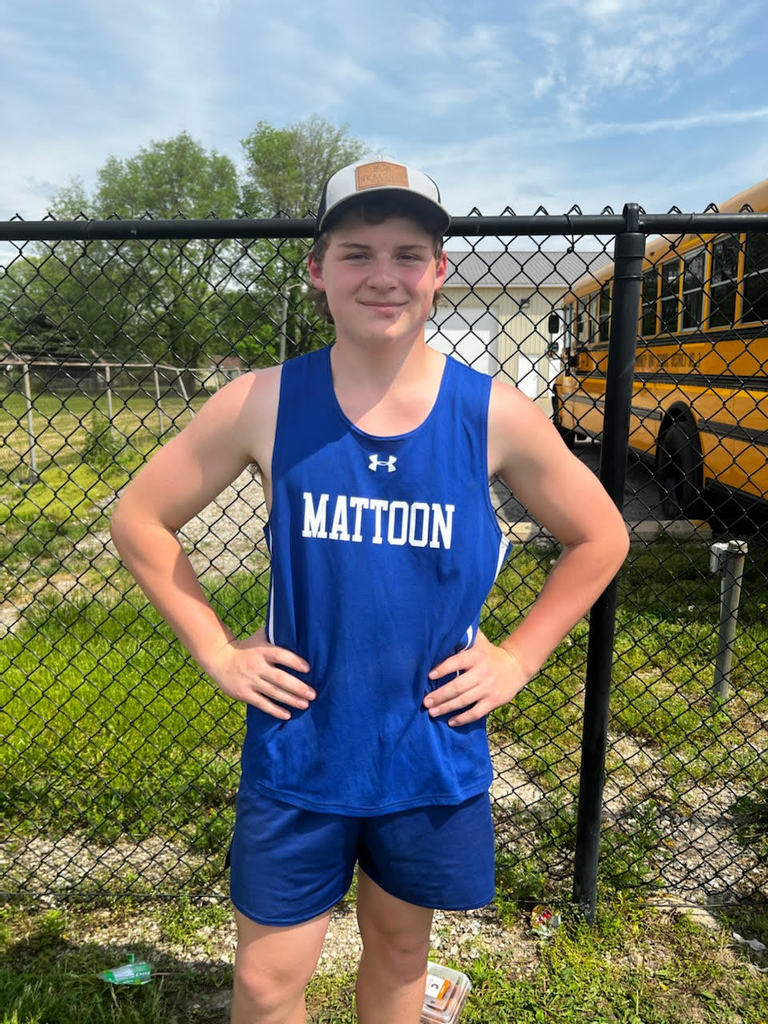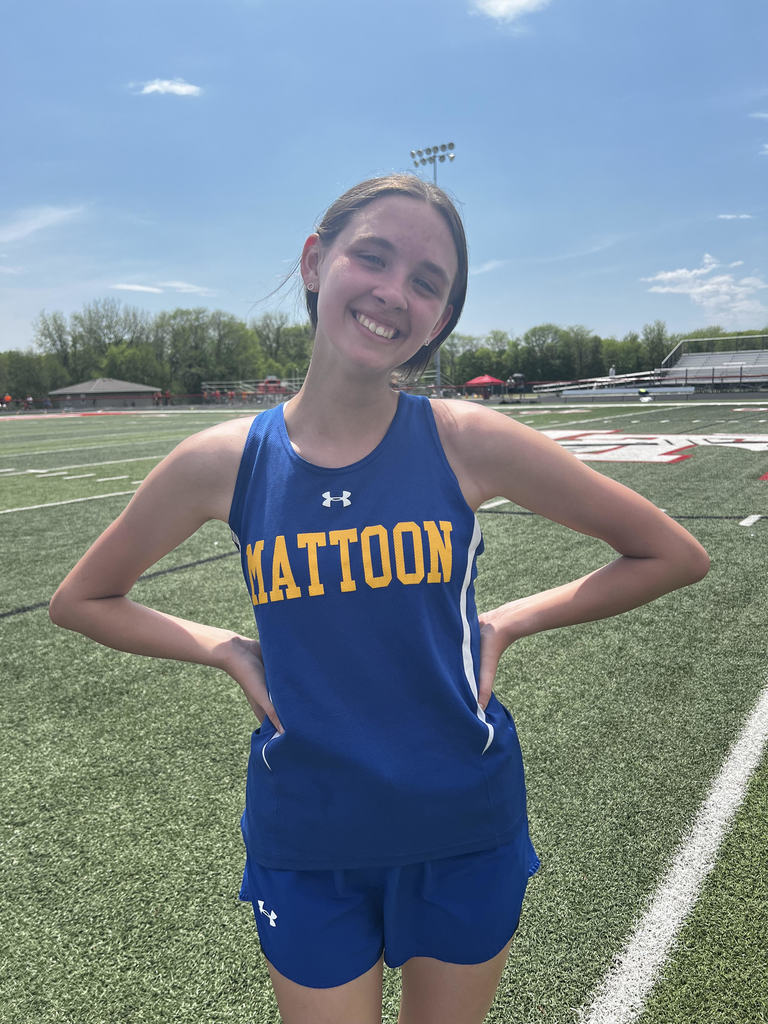 The MMS Band and Choir Concert will be held on Tuesday, May 17 at 6 PM in the Wildcat Gym. The choir starts at 6 and the Band at 7. #MCUSD2 #Mattoon #MMS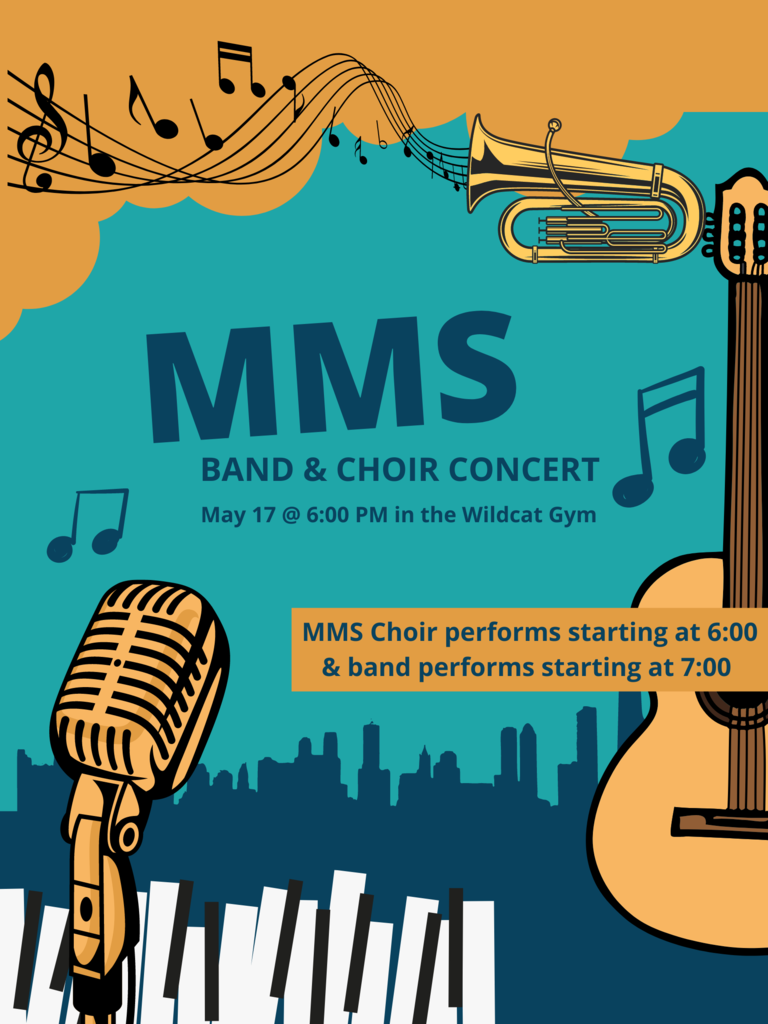 Mark your calendars for May 20! Mattoon Middle School presents Roald Dahl's Willy Wonka Jr. The show will begin at 6 pm in the old gym. Tickets are $7 #MCUSD2 #Mattoon #MMS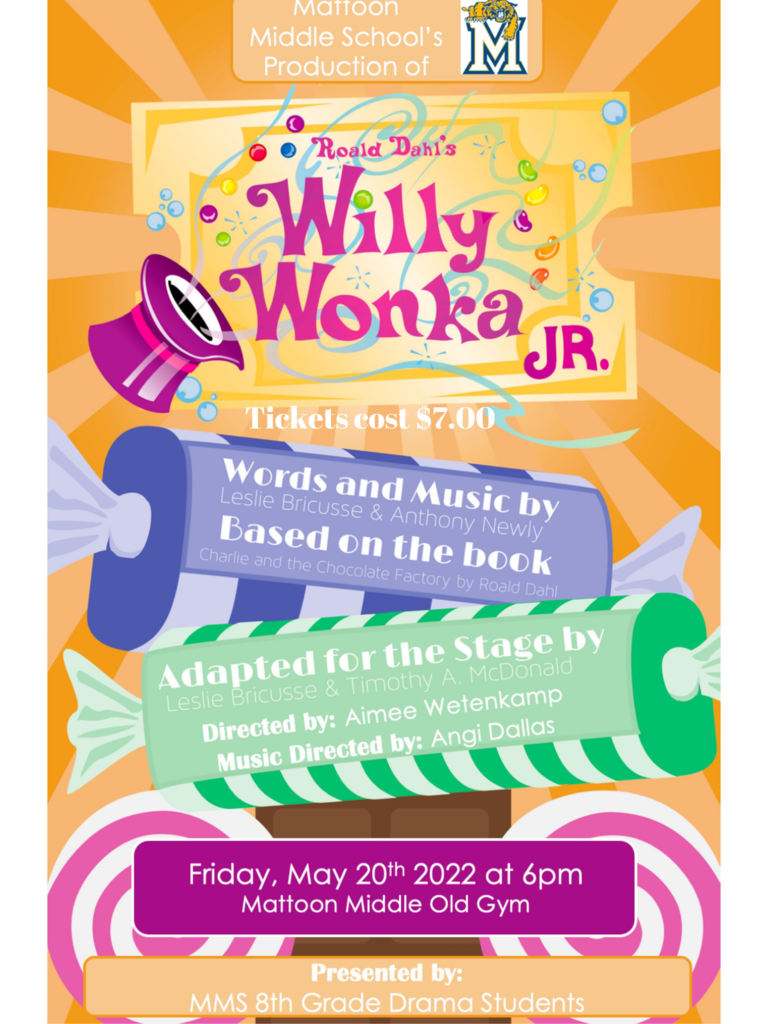 The Mattoon Middle School is holding Open Gyms for incoming 6th, 7th, & 8th-grade girls on the following dates: Tuesday, May 31, June 7, 14, 21, 28 Thursday, June 2, 9, 16, 23, 30 Contact Coach Vanneste (
elizabethvanneste@mcusd2.com
), Coach Brown (
karenbrown@mcusd2.com
) or call MMS 238-5800 with any questions. #MCUSD2 #Mattoon #MMS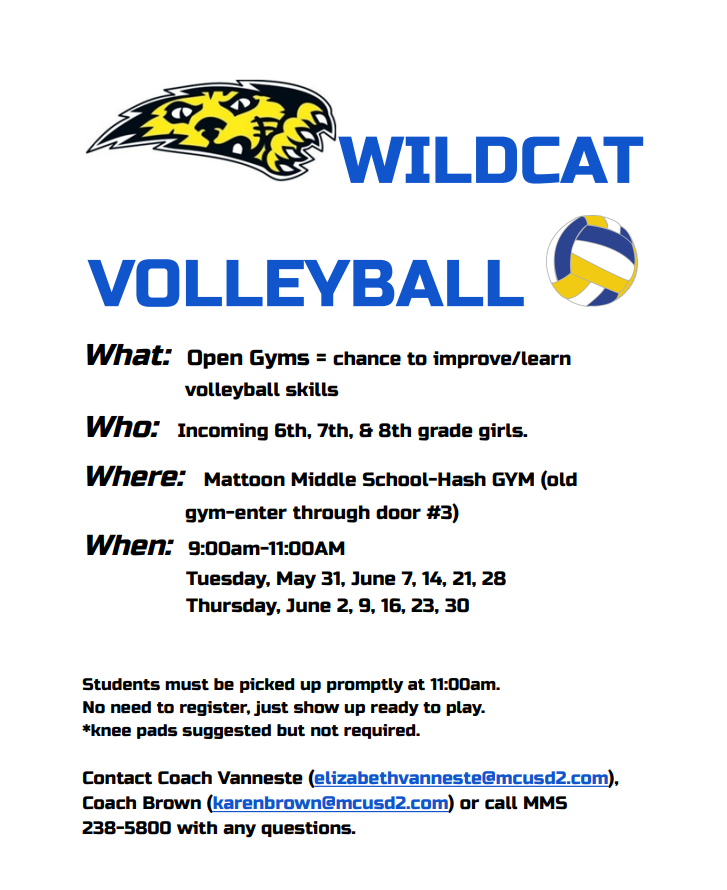 There will be a Free Youth Baseball Clinic this Sunday run by MHS Baseball. #MCUSD2 #Mattoon #MHS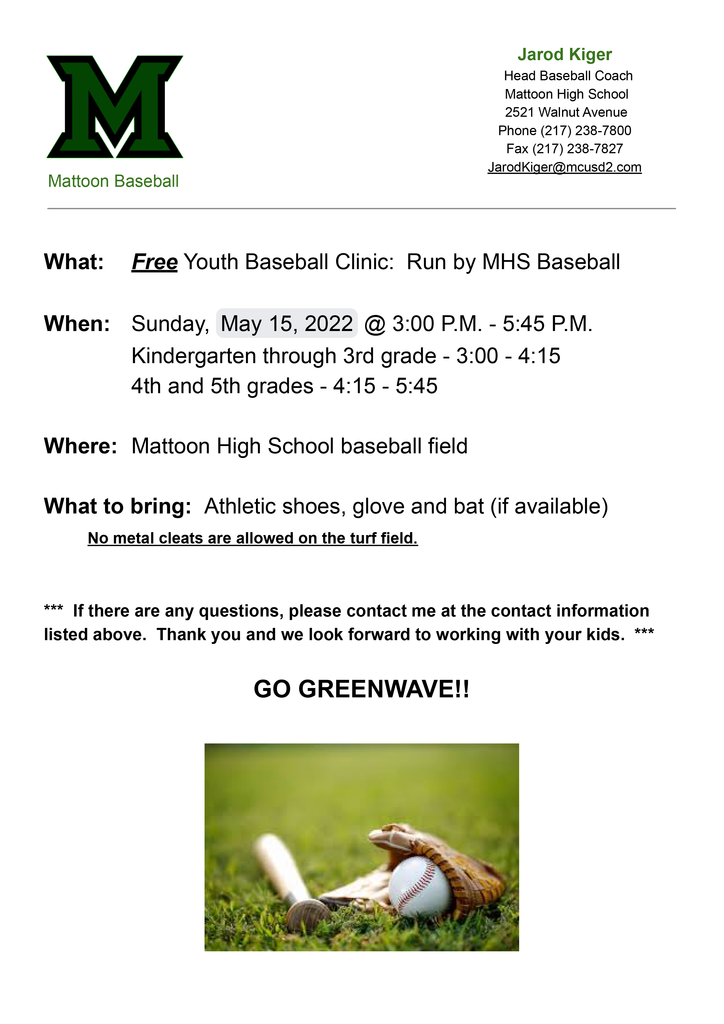 WIGs Wednesday! Meet Jennaca Gibson from Mattoon Middle School. As summer approaches, her WIG (Wildly Important Goal) is to get a double back tuck in her gymnastics endeavors! #MCUSD2 #Mattoon #MMS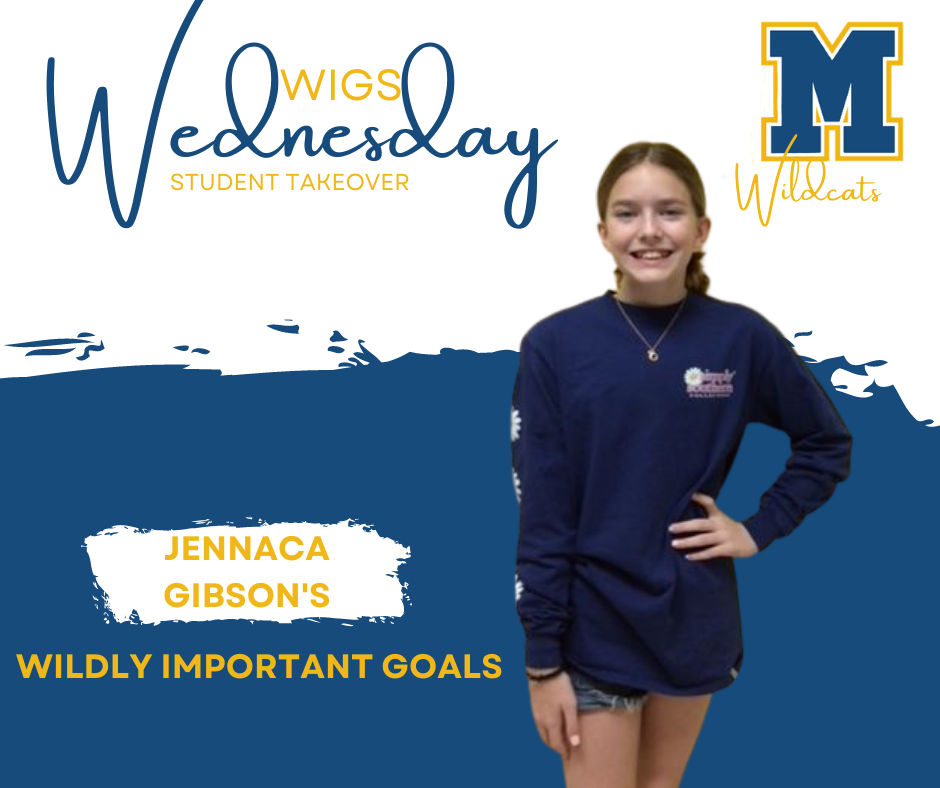 Our Tech Leaderships teams from the District will join together on Wednesday (5/11) for a Celebration of Achievements and an Awards Ceremony. The event will be at Williams Elementary School from 9:00-10:00 AM and is open for families and guardians to attend. #MCUSD2 #Mattoon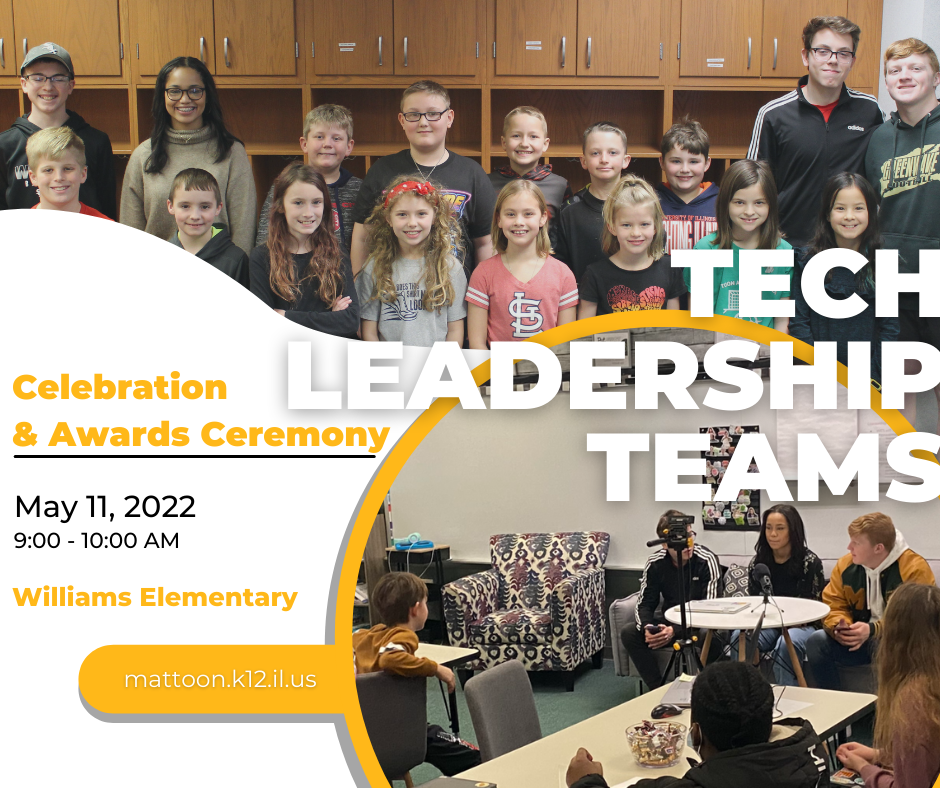 MMS offers "brain breaks" in the library. Students can visit and take a break from technology and play a card game. The library is working to build its game options for students. #MCUSD2 #Mattoon #MMS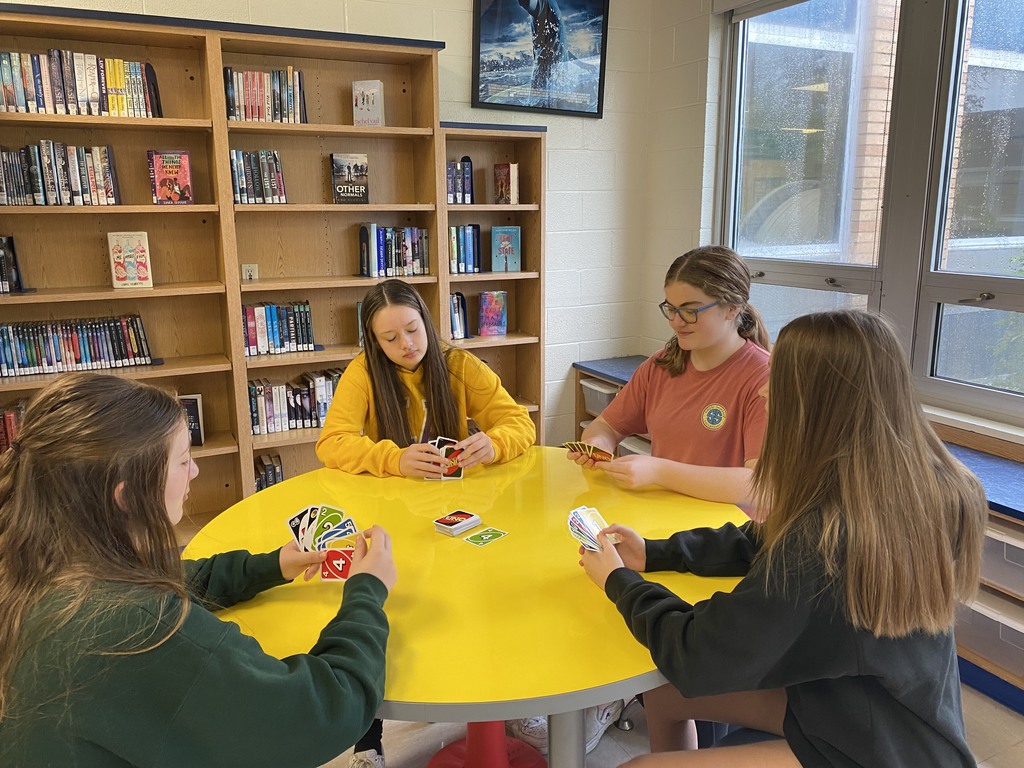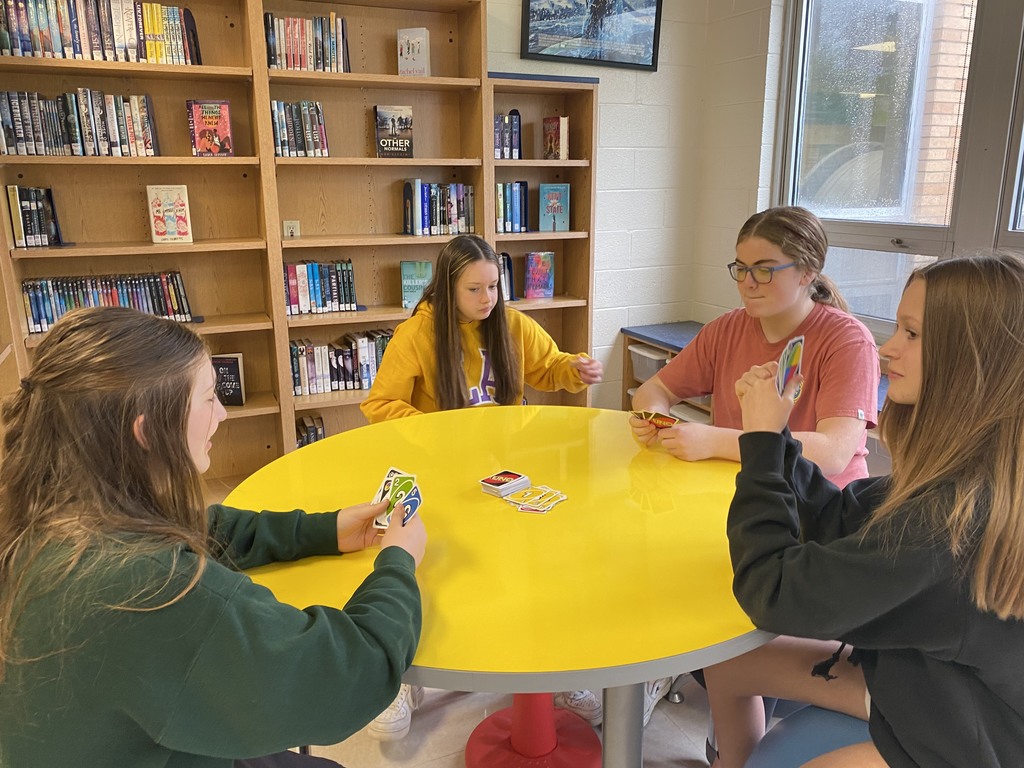 These MHS students in the Early Childhood Education program would love to wish all of their teachers, past and present, a happy teacher appreciation week! They hope you had a great week and want you to know they are thankful for all of you. #MCUSD2 #Mattoon #MHS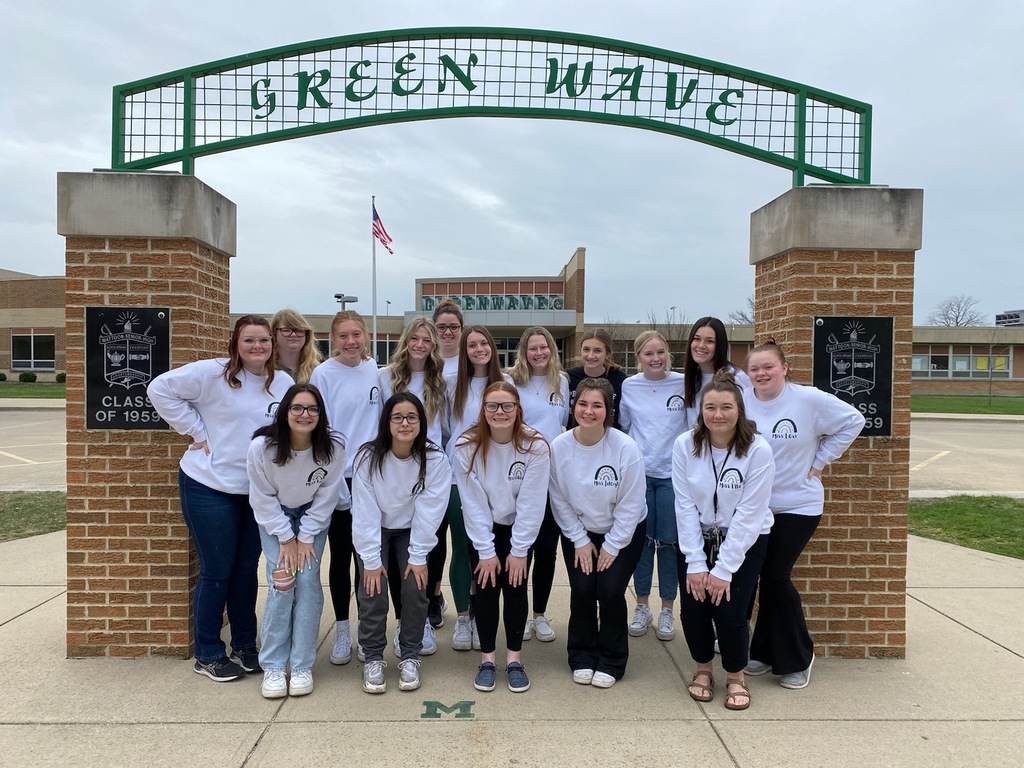 This week, MMS hosted Community days. City Council Members, Mattoon Public Library representatives, School Board Members, and Chamber of Commerce members went on a student-led tour of the school and classes. Thanks to all those who came! #MCUSD2 #Mattoon #MMS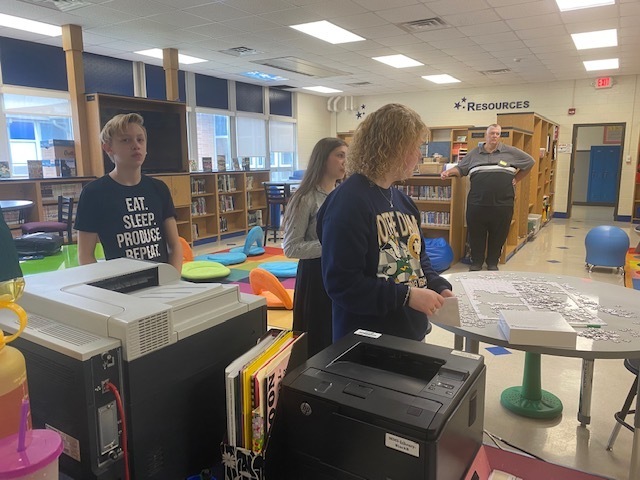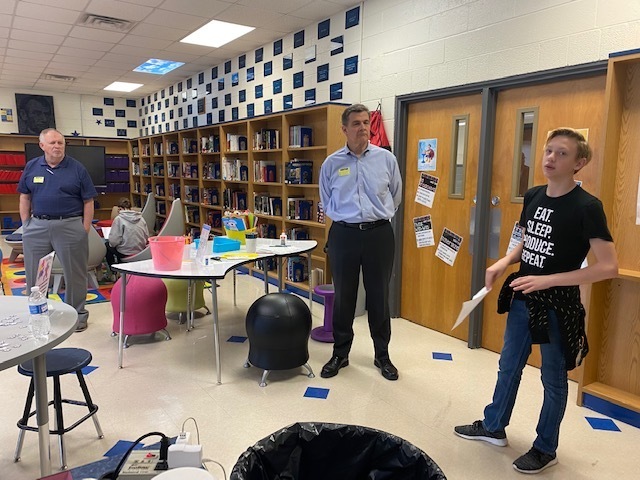 Our Tech Leaderships teams from the District will join together on May 11 for a Celebration of Achievements and an Awards Ceremony. The event will be at Williams Elementary School from 9:00-10:00 AM and is open for families and guardians to attend. #MCUSD2 #Mattoon