Due to the excessive heat warnings, all outdoor sports competitions have been cancelled through Thursday, August 24th for both MHS and MMS athletics. Indoor sports competitions will continue as regularly scheduled unless otherwise posted. If we have any potential practice changes, coaches will communicate these updates with their teams. The health and safety of our students will always be a priority for us, and we thank you for understanding and supporting our athletes during this time. 🙏 Please continue to check 8-to-18/SNAP for updates.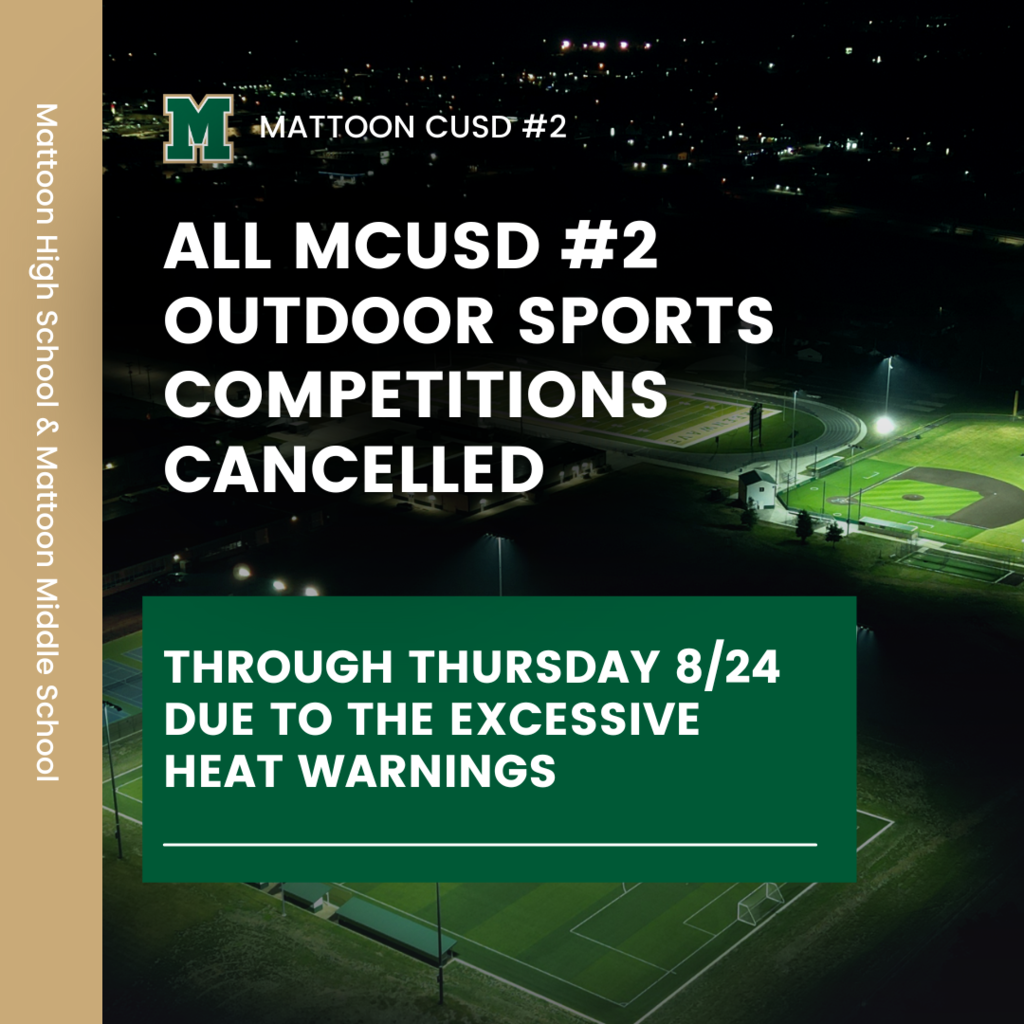 The MMS Band is selling shirts through August 20th. Order with the link below: mattoonmiddleschoolband23.itemorder.com/shop/home/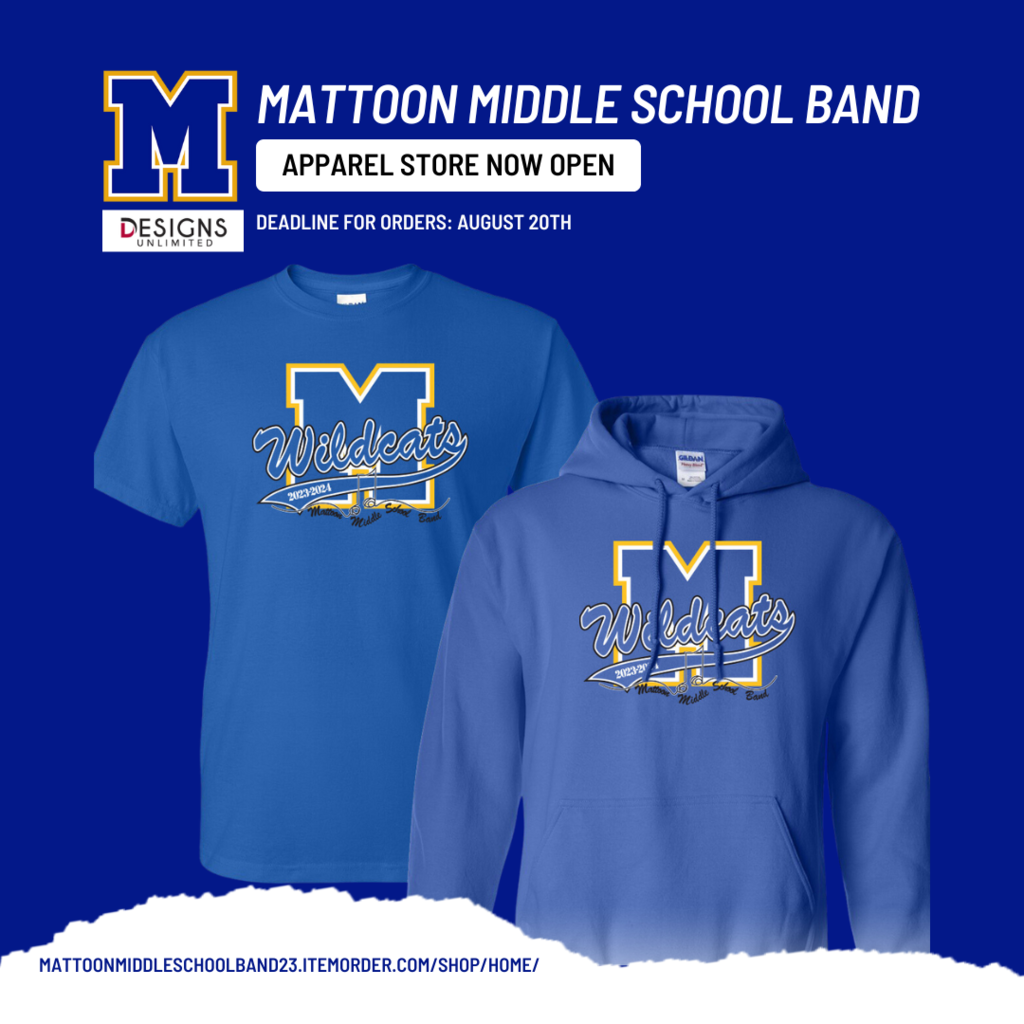 Breakfasts and lunches will once again be provided at no charge to our students for the 2023-24 school year. 🍎🥕🥦 View the August school menus with the link below: 👇 mcusd2.org/MonthlyFoodMenu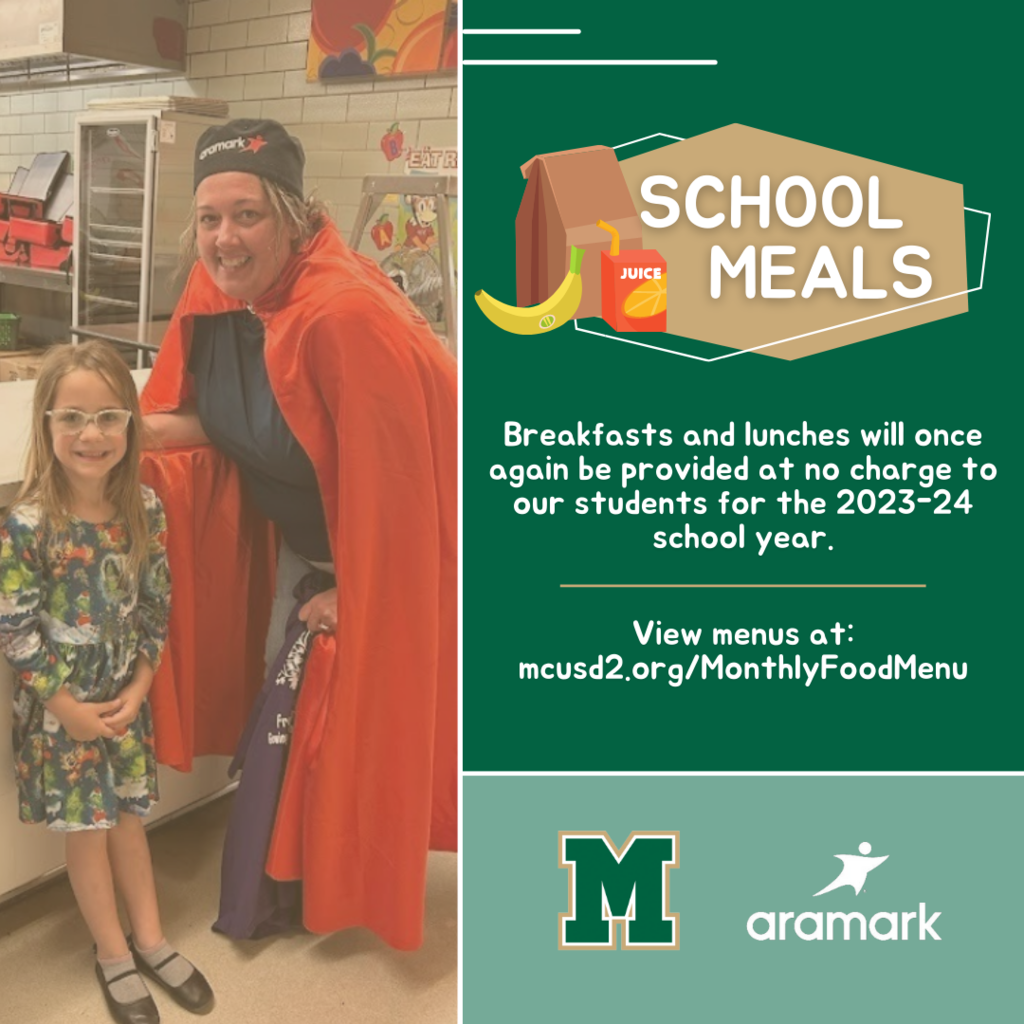 Some snapshots from New Teacher Orientation which took place over a span of four days in mid-July. We are so happy and proud to welcome over 20 new teachers to the district this year!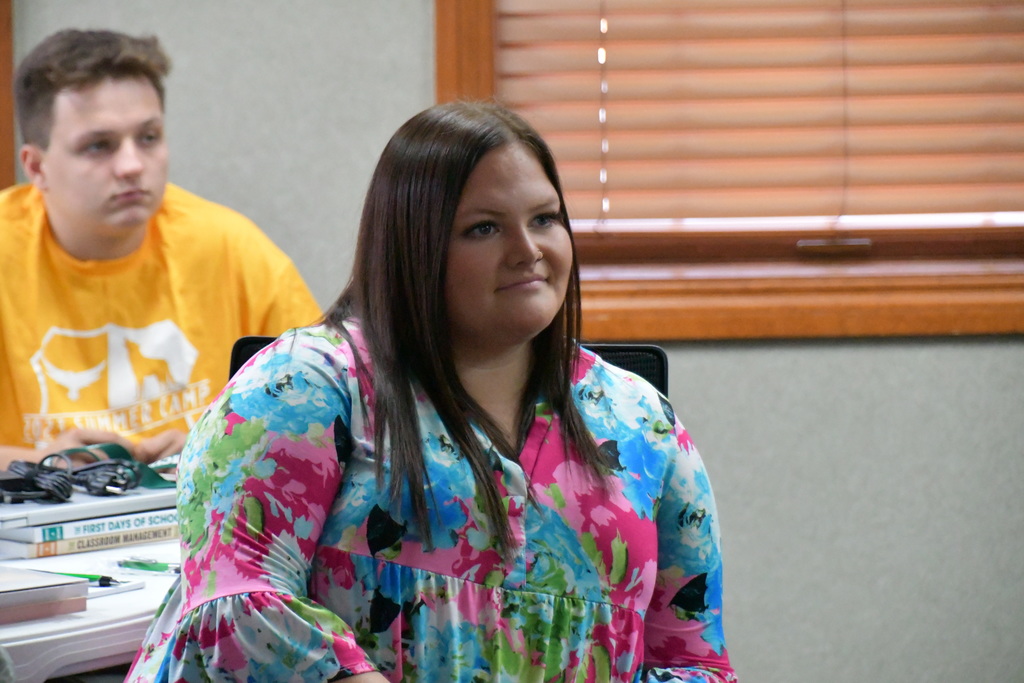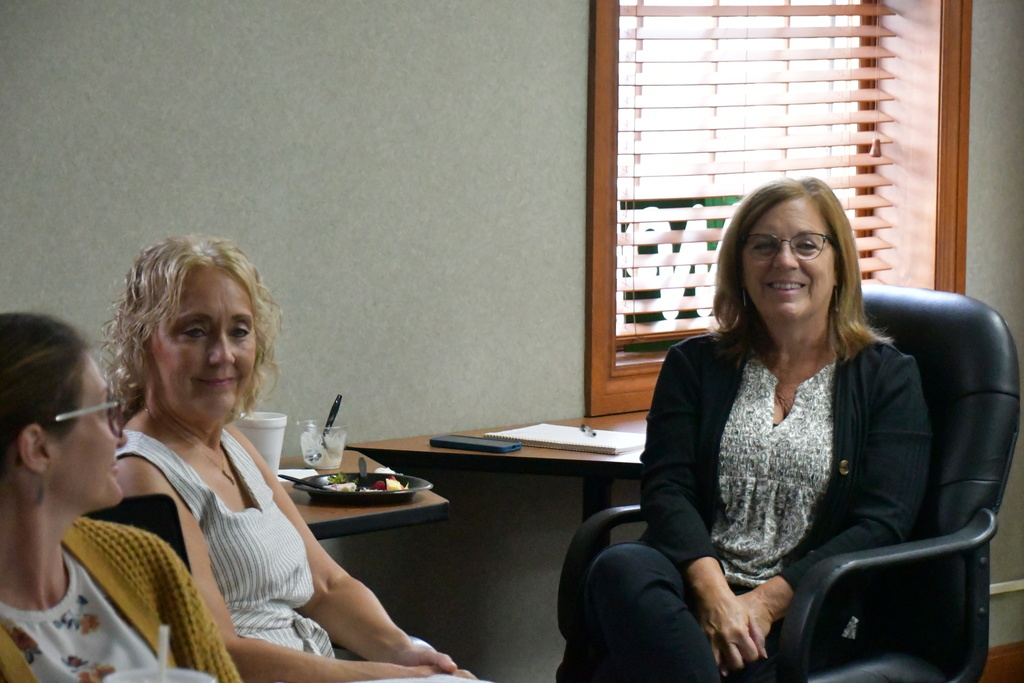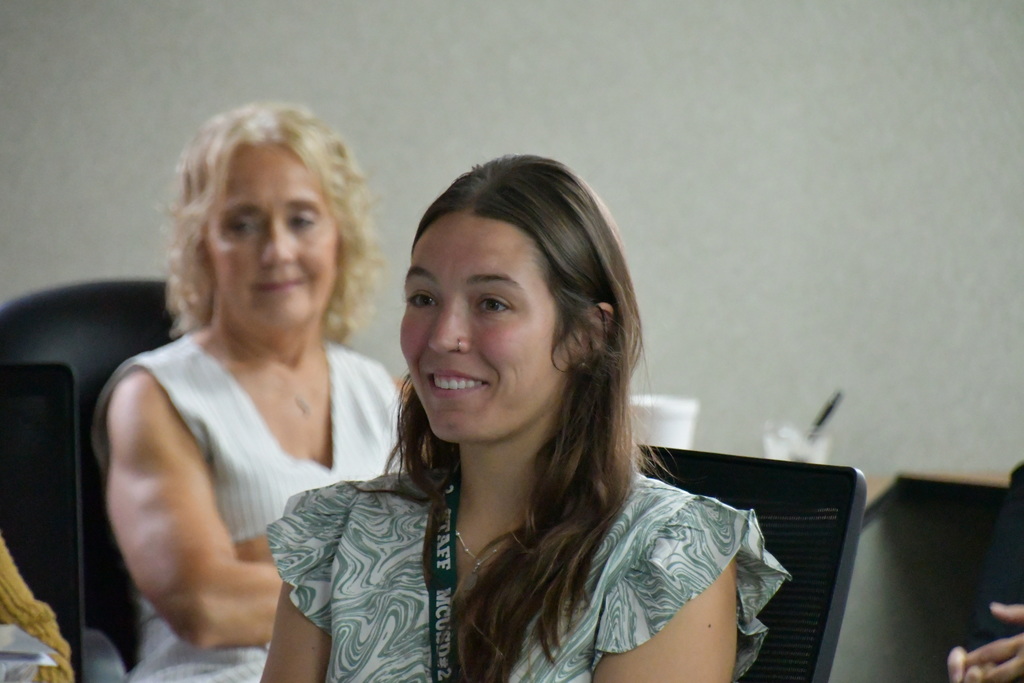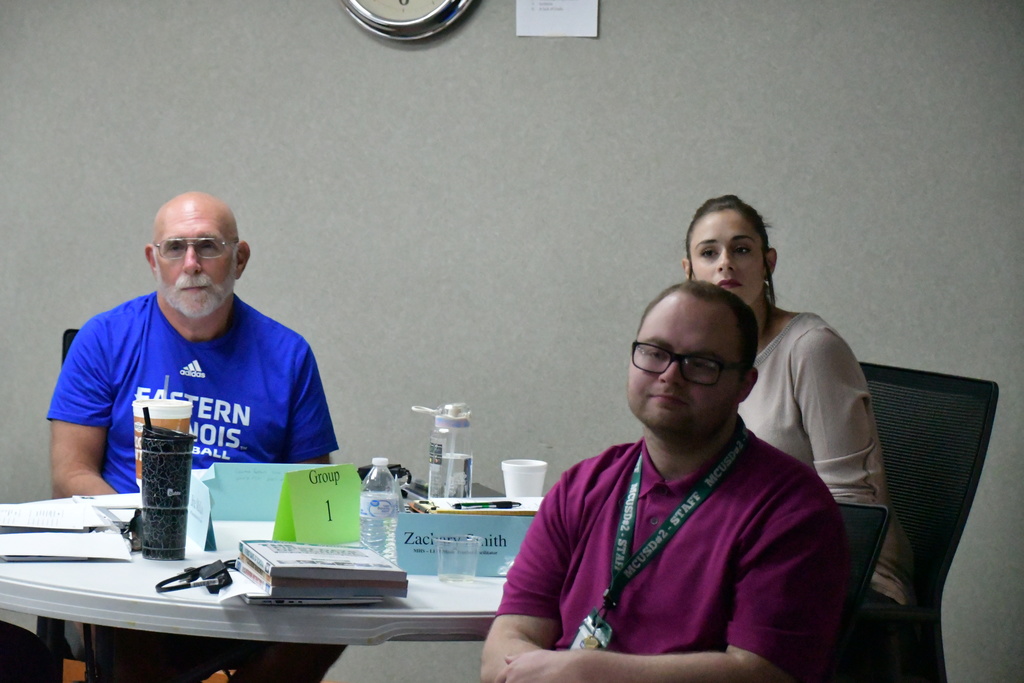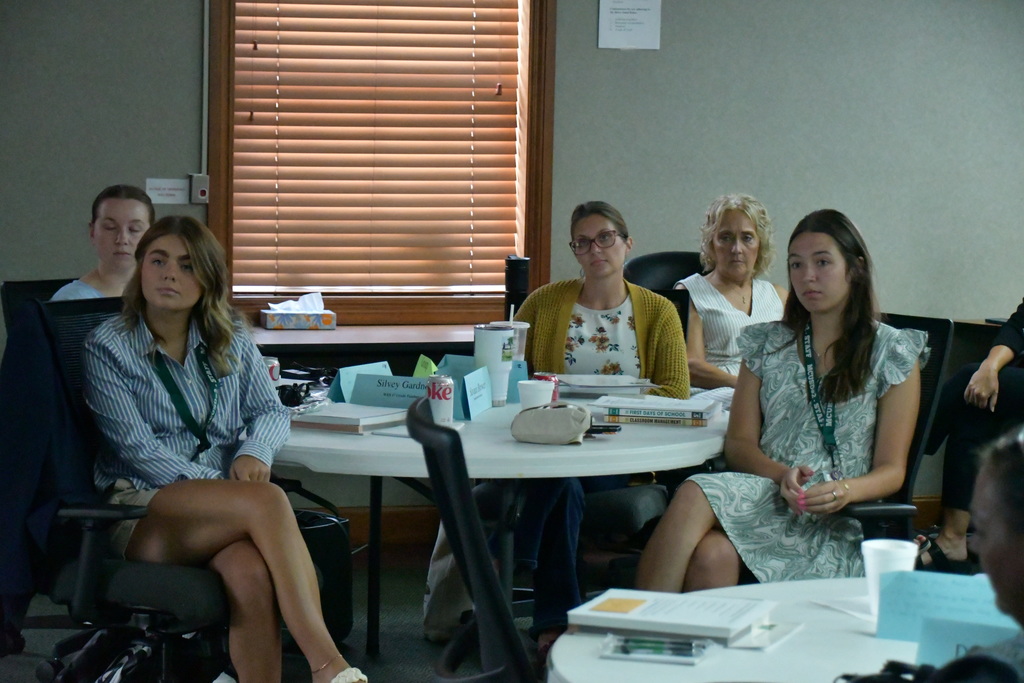 We can't wait to have students back next week! 🙌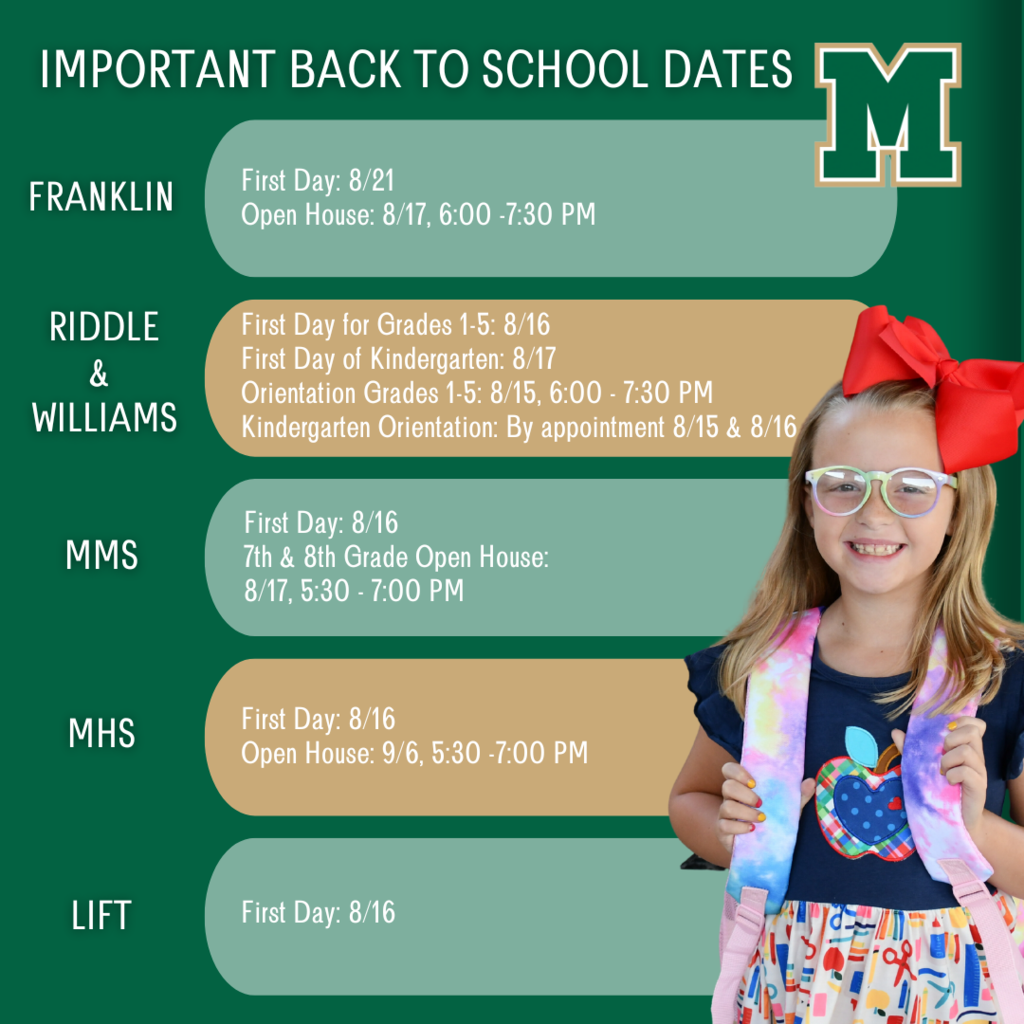 The first home MMS baseball game of the season vs. Mahomet is scheduled for tomorrow (August 12th) at 10 AM. Should the weather change anything, announcements will be made via Snap! (8to18). schools.snap.app/MattoonMS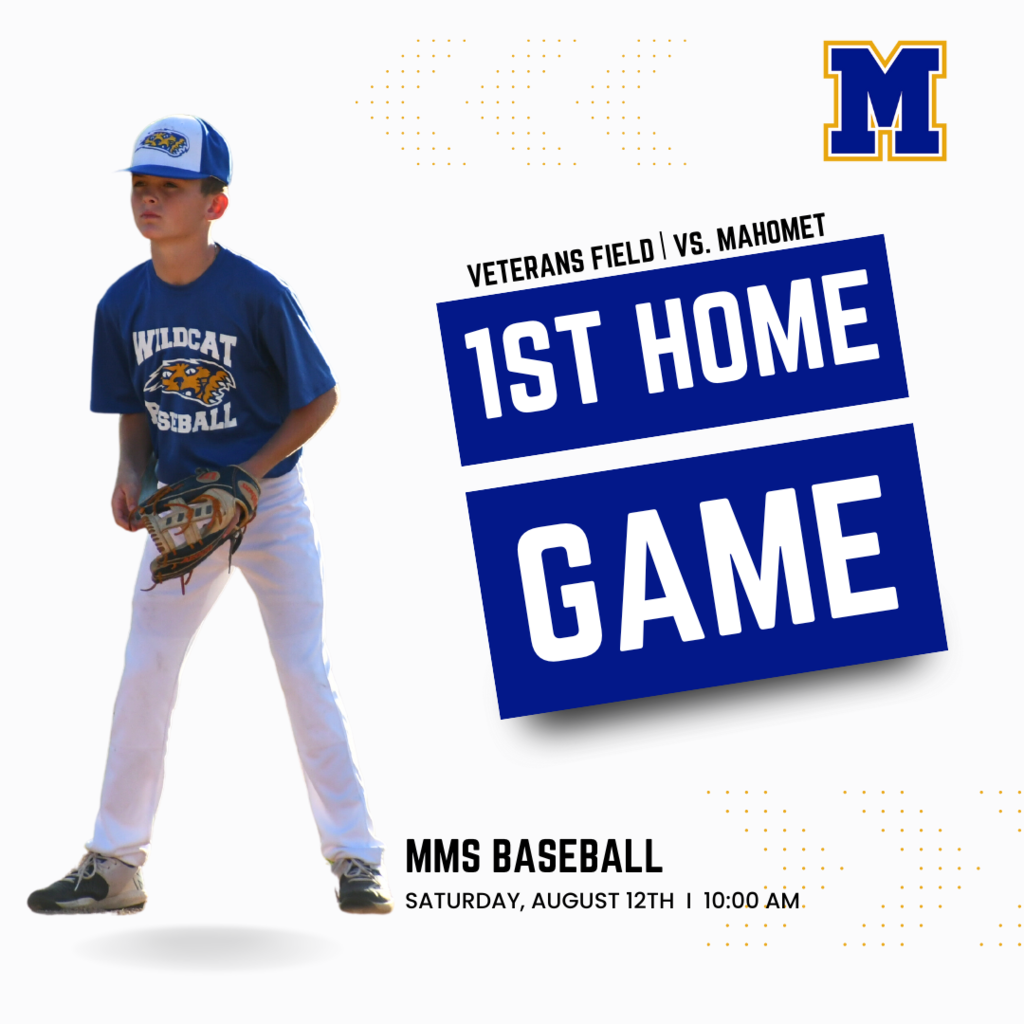 Students are invited to participate in a Chromebook Exchange! 💻 MMS students can either exchange their old Chromebook & charger for a new device OR purchase their old device for $25 and receive a new device. Cash or checks can be made payable to MCUSD2. 💸 MMS students will have the opportunity to exchange tomorrow (Friday, August 11th) from 11:30 - 1:00 PM. If MMS students can't make it tomorrow they will exchange their Chromebook the first week of school. 🏫 Email
mattoontech@mcusd2.com
for questions and more information. 📧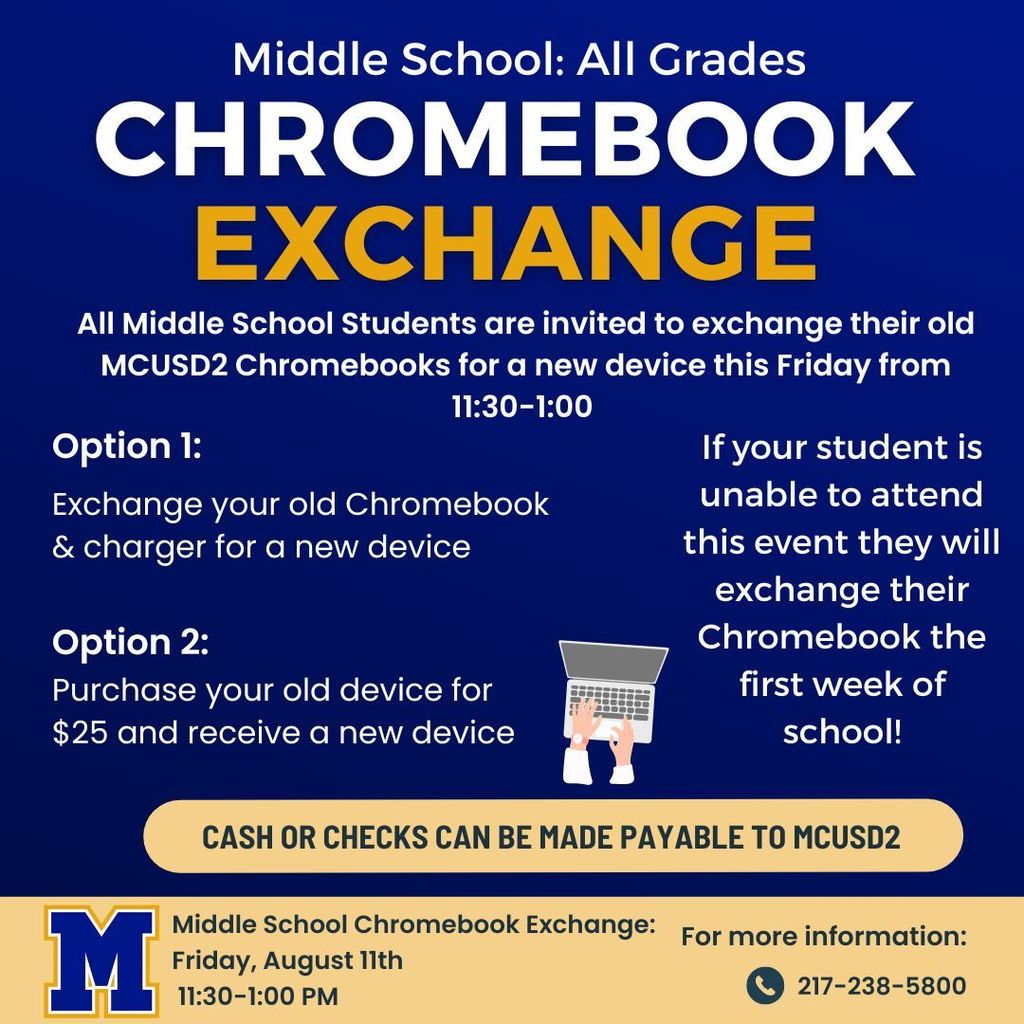 Check out these photos from the MMS PAW (Poetry, Art, and Writing) Summer Camp where students are showing their acrylic paint pouring work!🎨 Students were able to express their creativity through a combination of poetry, art, and writing. During the camp, students engaged in a variety of projects, including color poems, paint chip stories, bubble painting, mixed media maps, air-dry clay sculptures, and acrylic paint pouring.🎨📖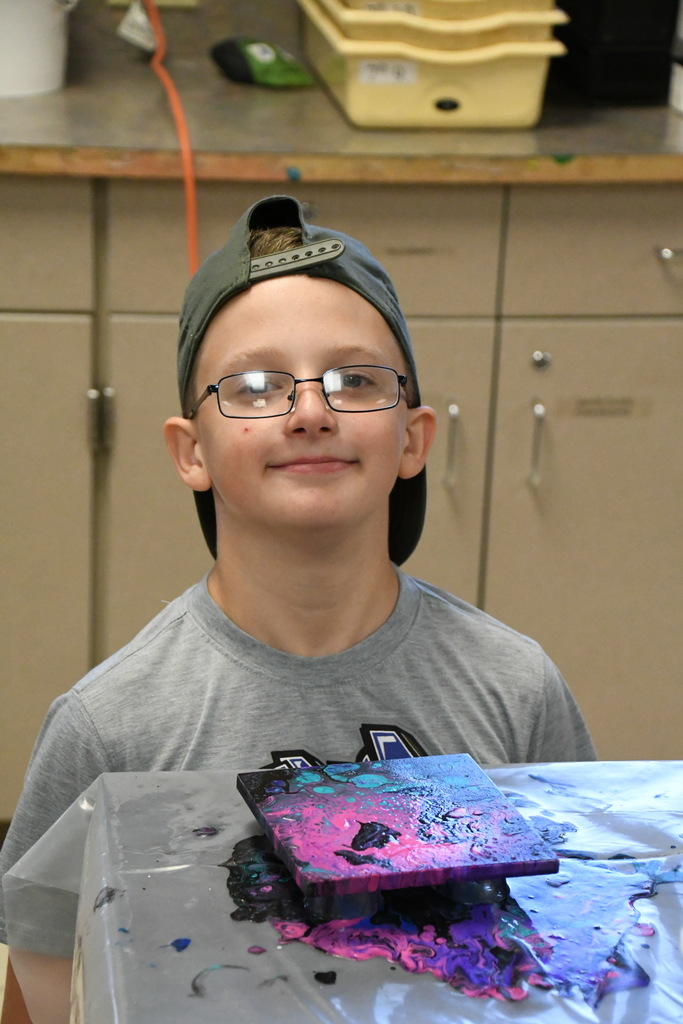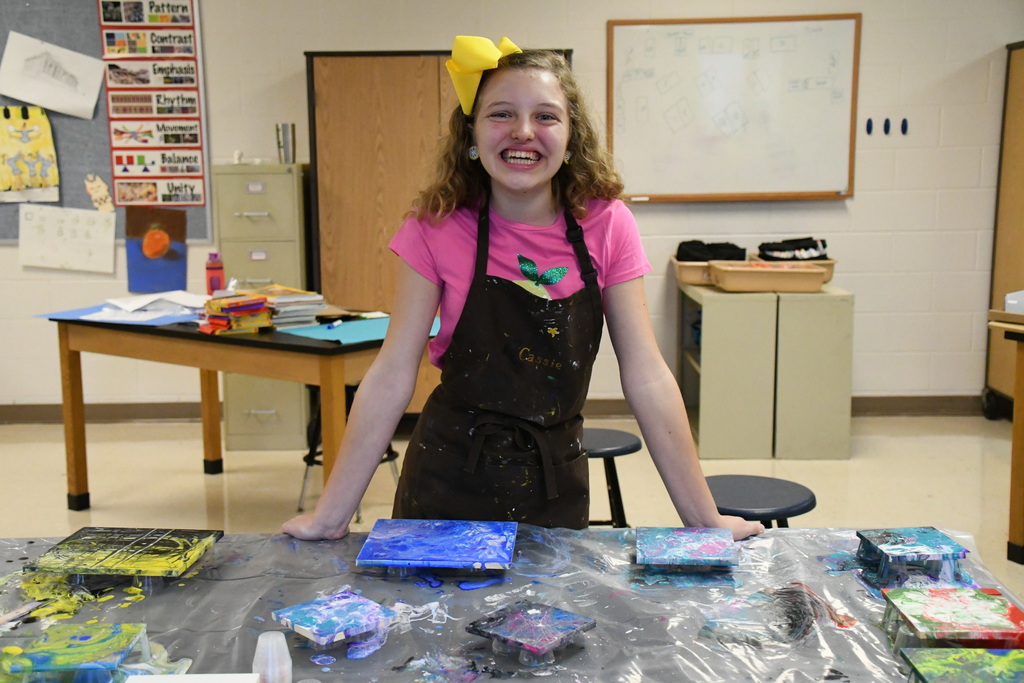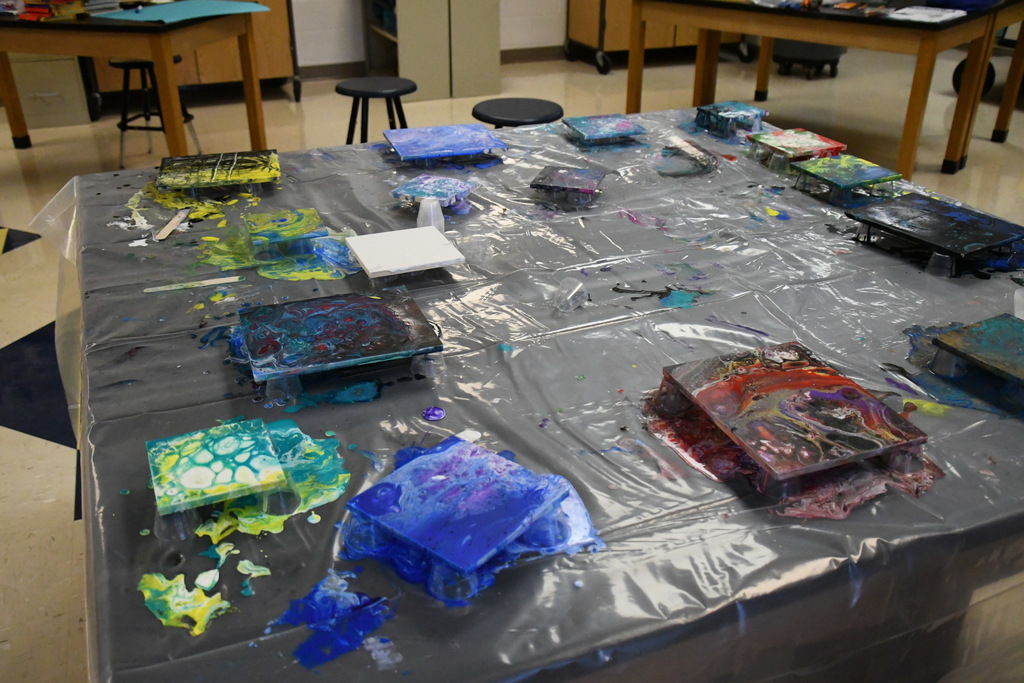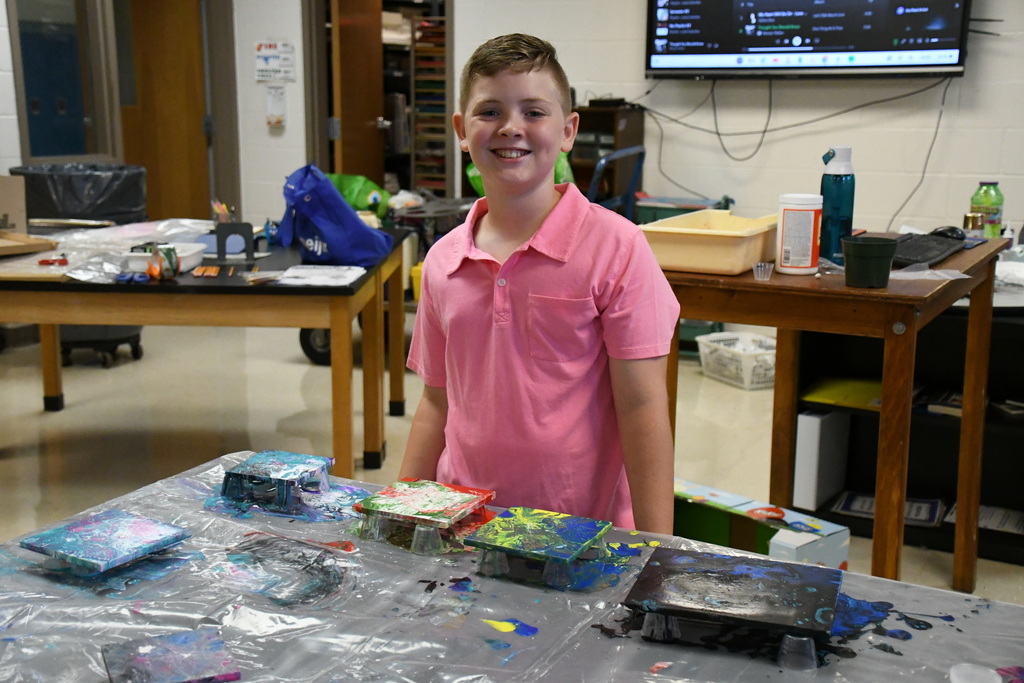 Class rosters are coming out tomorrow! Be sure to check Skyward or Schoology for schedules and teacher assignments.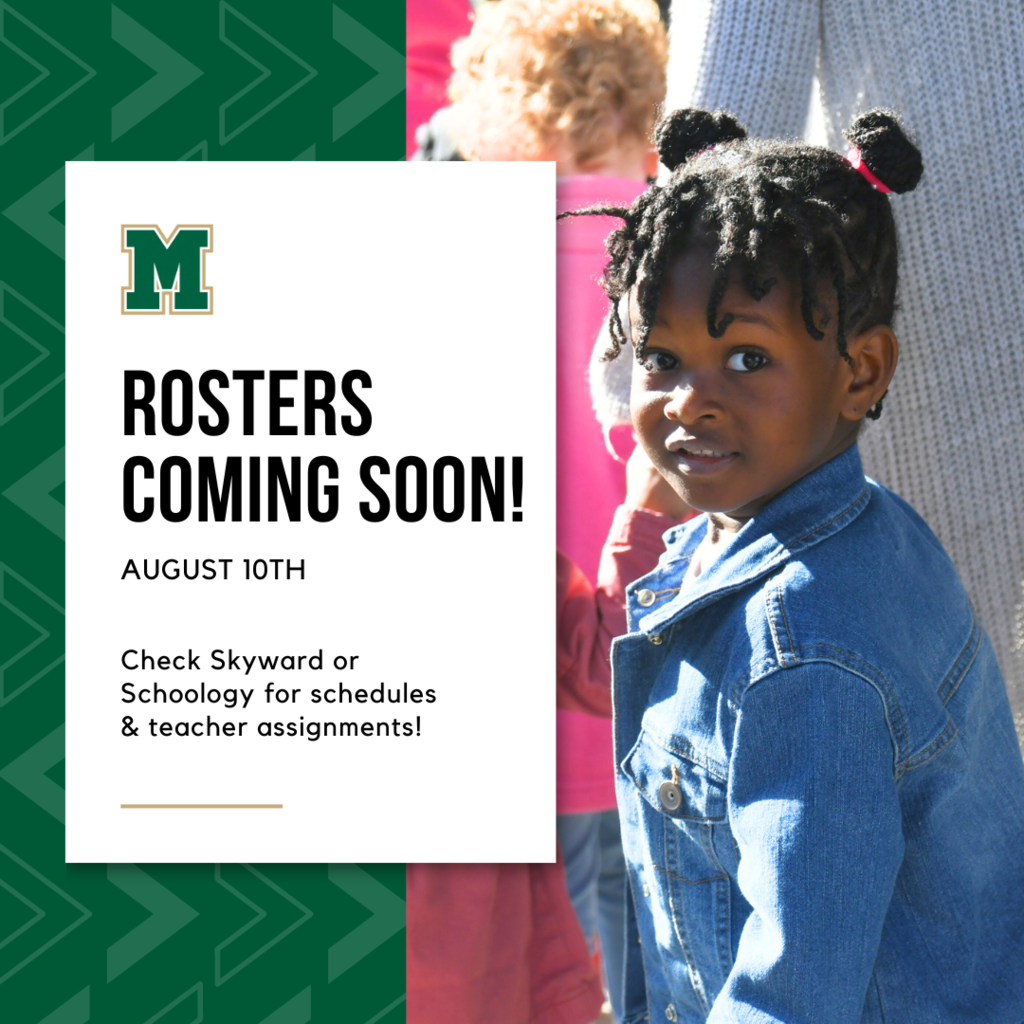 Best of luck to the MMS Wildcats today! They play their first home game at 5 PM vs. Champaign Edison.

🎉 Get your MHS & MMS 2023-2024 Athletic Season Passes now!🎉 🧍‍♀️Individual passes are $60 👫Pair of Passes is $120 👨‍👨‍👧‍👧Family Passes are $200 🎫Tickets MUST be purchased online with the following link: 👇 mcusd2.org/SeasonPasses23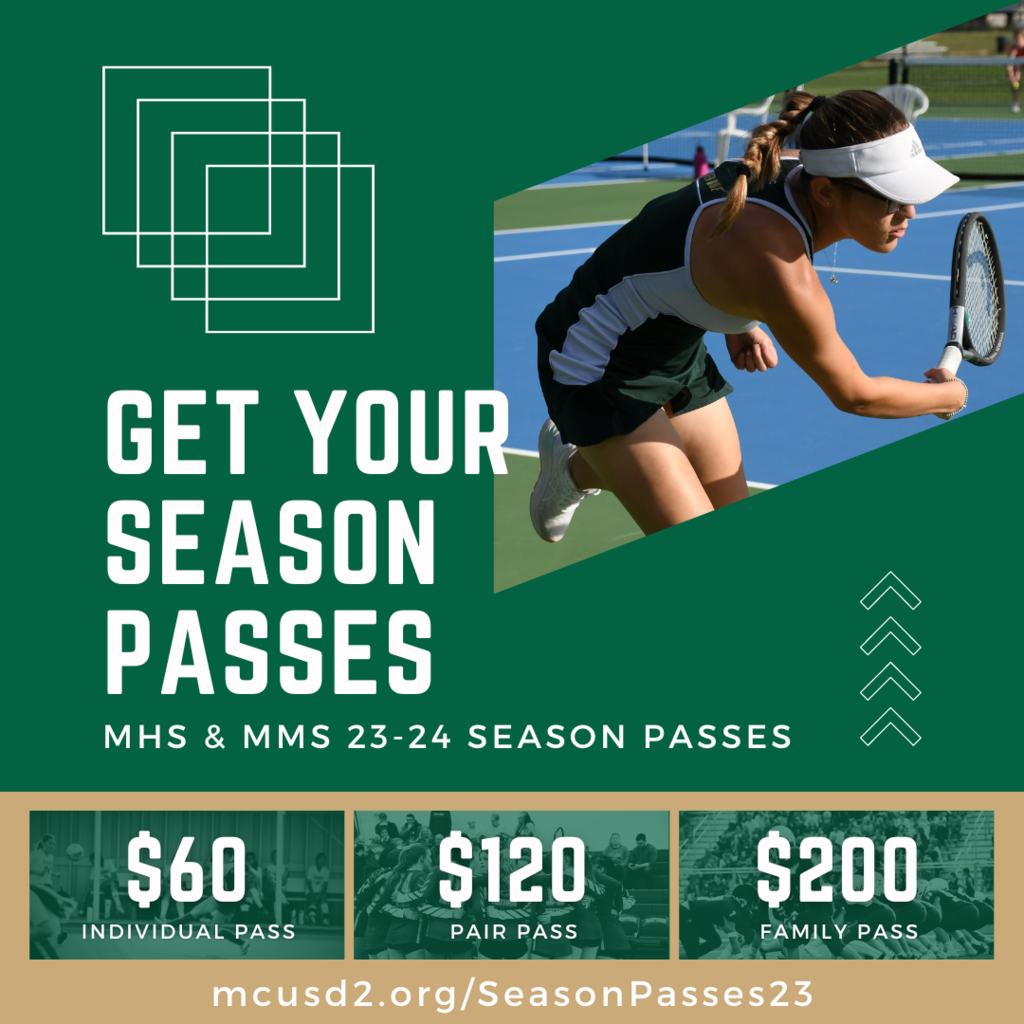 6th Grade Discovery Day is taking place on Wednesday, August 9th from 10:00 - 11:30 AM. The 6th Grade Chromebook exchange will take place following that from 11:30 AM - 1:30 PM at MMS. 💻 This exchange is just for 6th Grade students. Option 1: Exchange your old Chromebook & charger for a new device. Option 2: Purchase your old device for $25 and receive a new device. Cash or checks can be made payable to MCUSD2. For more information call the MMS front office at 217-238-5800.📞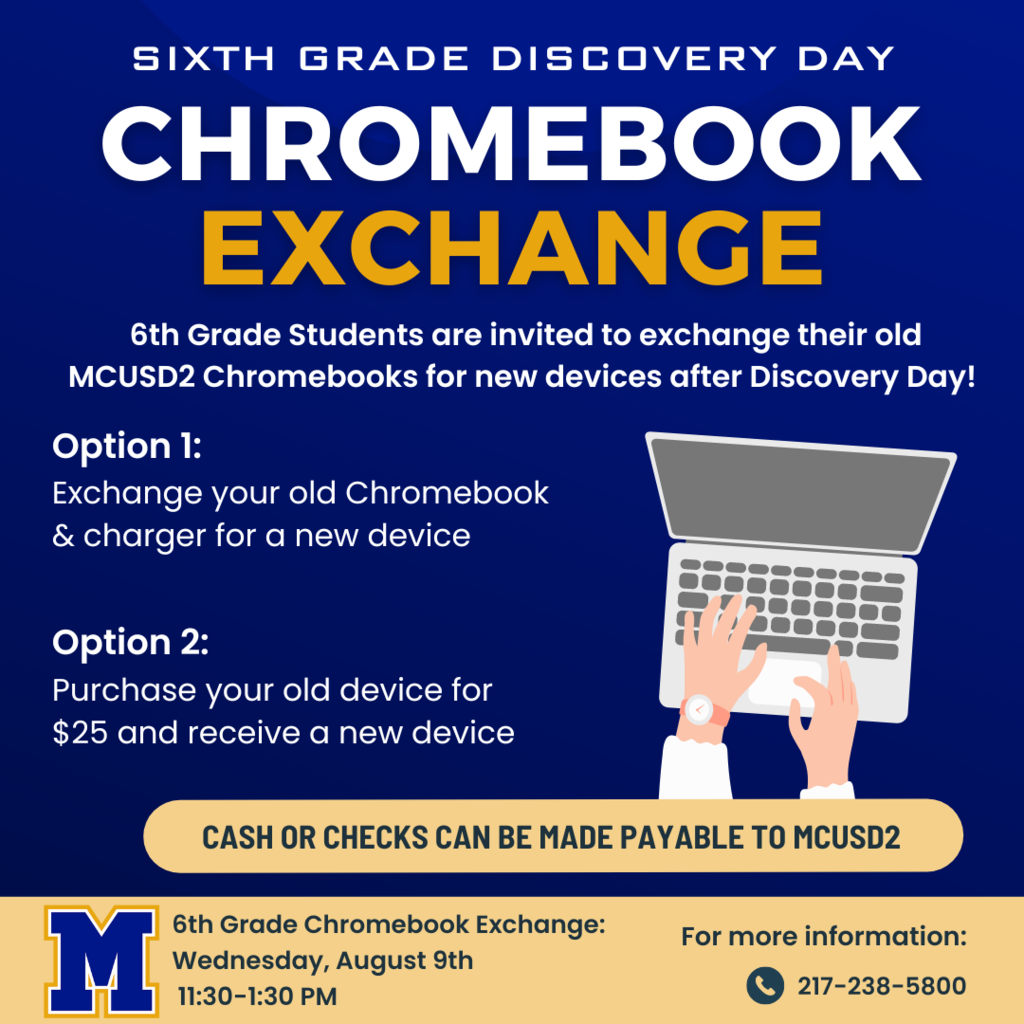 MMS invites incoming 6th graders and their guardians to Discovery Day Wednesday, August 9th from 10:00 - 11:30 AM at MMS. 🏫 This event gives students a chance to meet their teachers, tour the building, find their lockers, practice their combinations, and learn about their DEN. 🔒 Students will get to know their teachers and learn what the MMS is all about! There are also activities for guardians. Please be there from 10:00-11:30 for a message from administration. 👨‍🏫
Aramark Student Nutrition is now hiring positions in our district.🍎 Openings include: 🧑‍🍳 Cook 🍽 Food Service Workers 🧑‍🍳 Lead Food Service Workers. Apply with the link below: 👇
https://careers.aramark.com/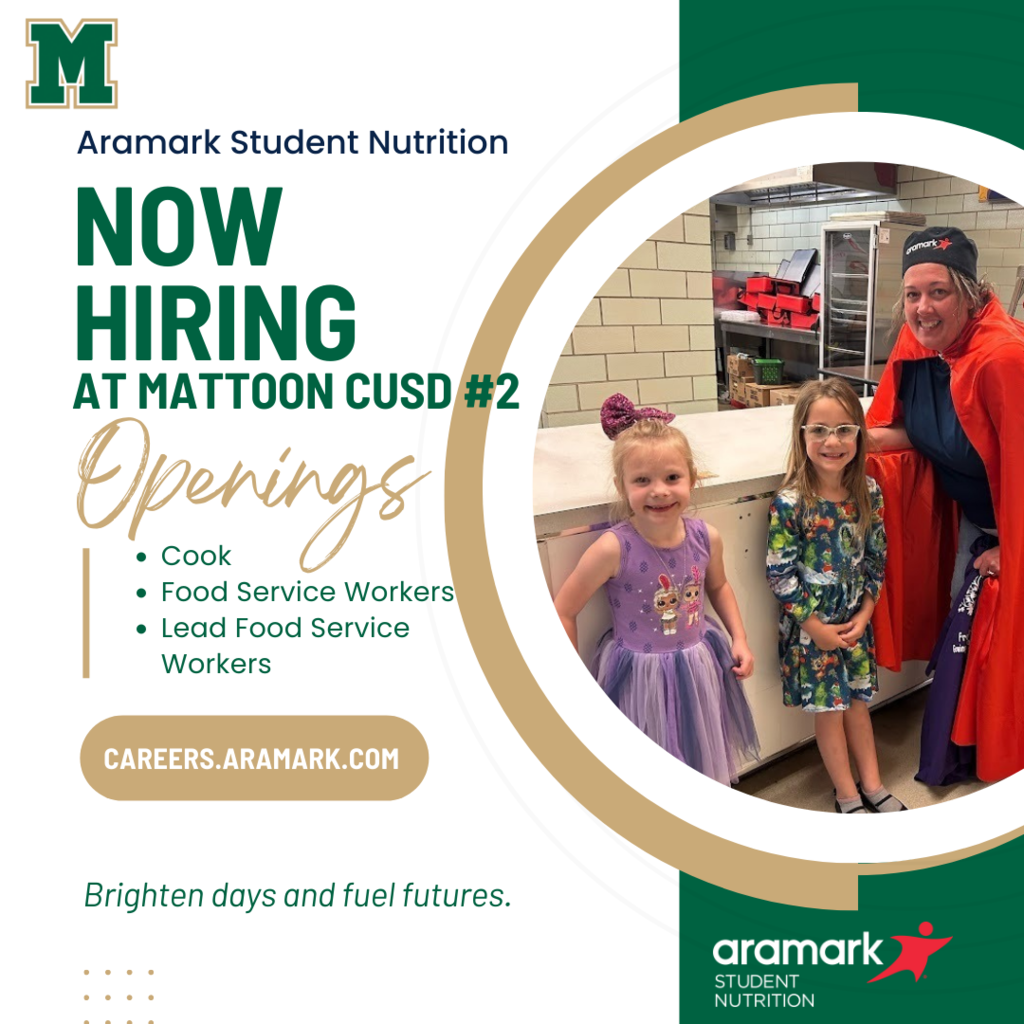 School supply lists are now available with the link below!👇 mcusd2.org/SchoolSupplies23 📓🖍Good news...school supplies are provided for Franklin through Grades K-5 with the exception of: 🎒A backpack, a change of clothes, and diapers and wipes for Franklin students 🎒A backpack, lunch box (if they are bringing their lunch), and tennis shoes for PE (if they don't wear tennis shoes daily) for K-5 students. You can also find registration information and first day dates with the same link listed above. Contact your school's main office if you have any questions. 📋🏫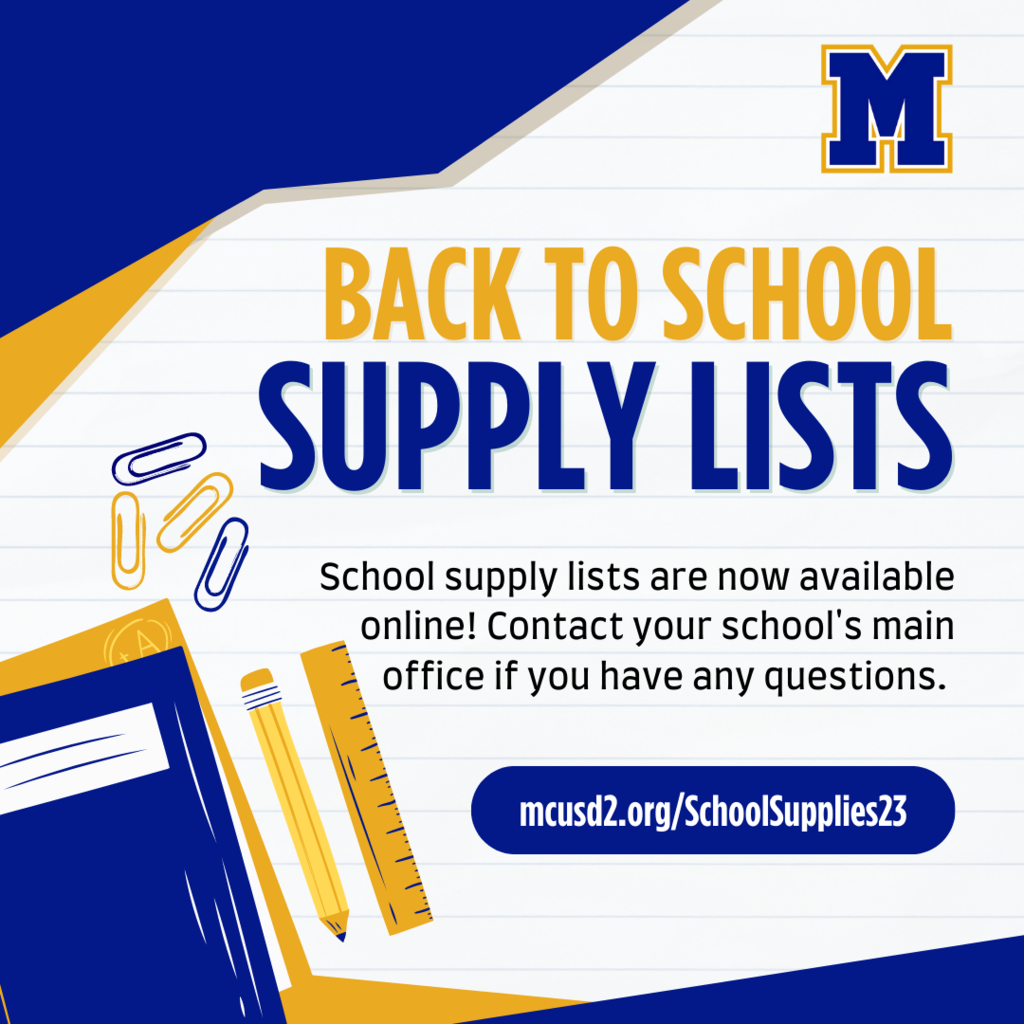 📣NOW HIRING Middle School Coaches! 📣 👟 Boys & Girls Track 🏀 Boys Basketball 🏐 Volleyball Apply here👇 bit.ly/mcusd2-apply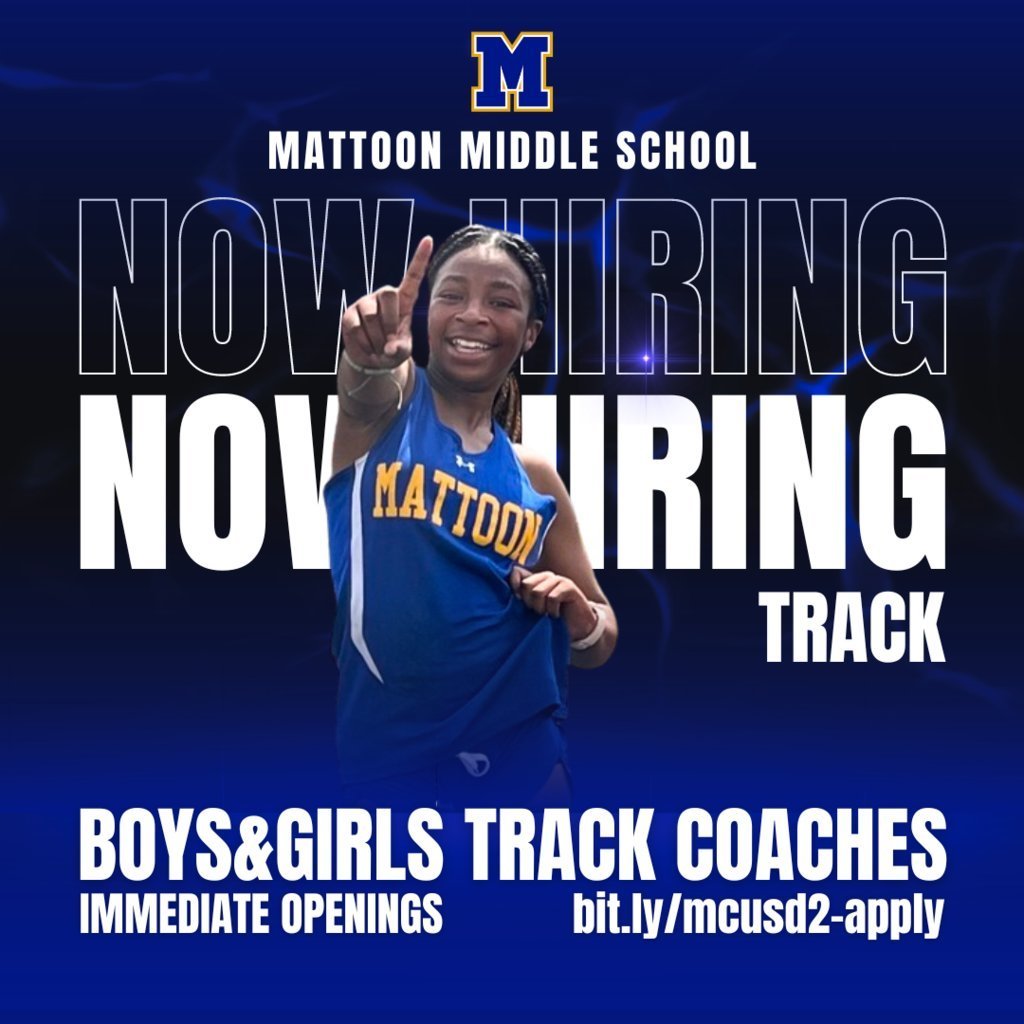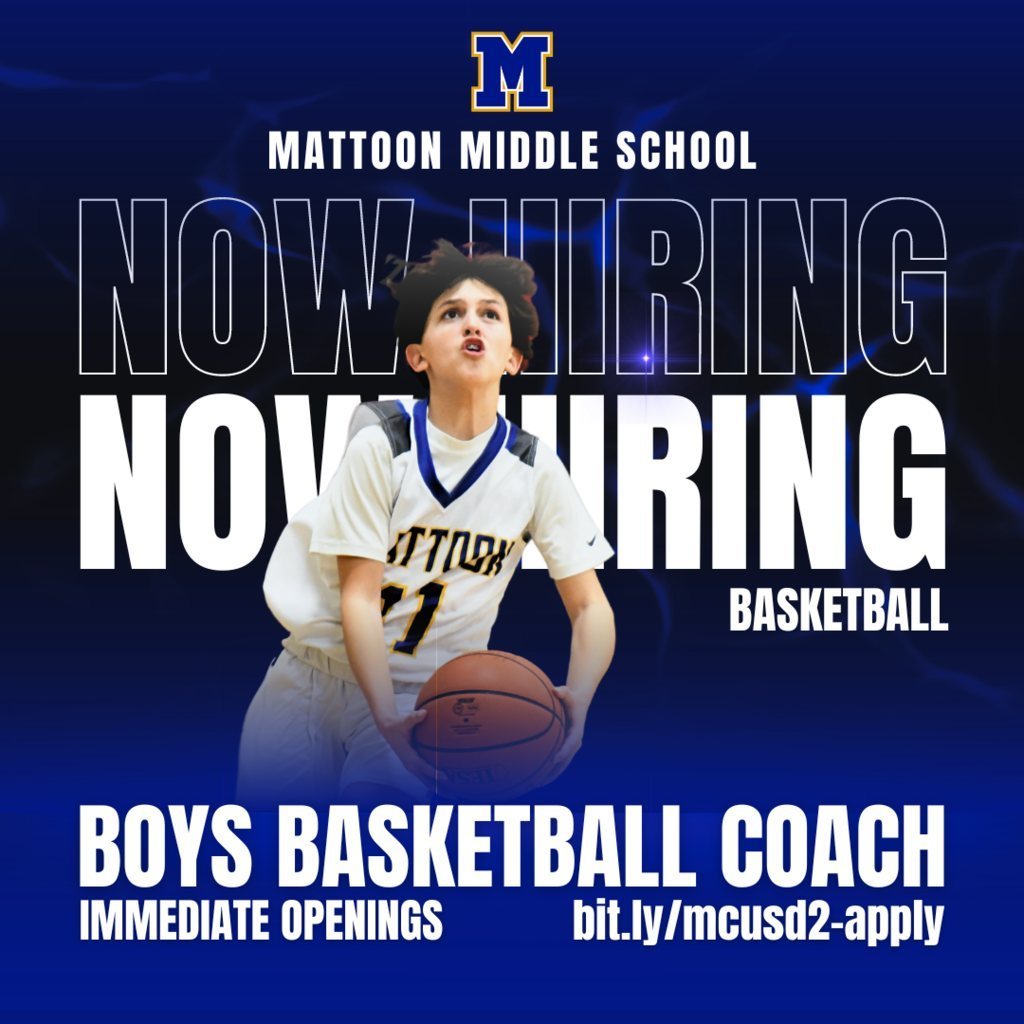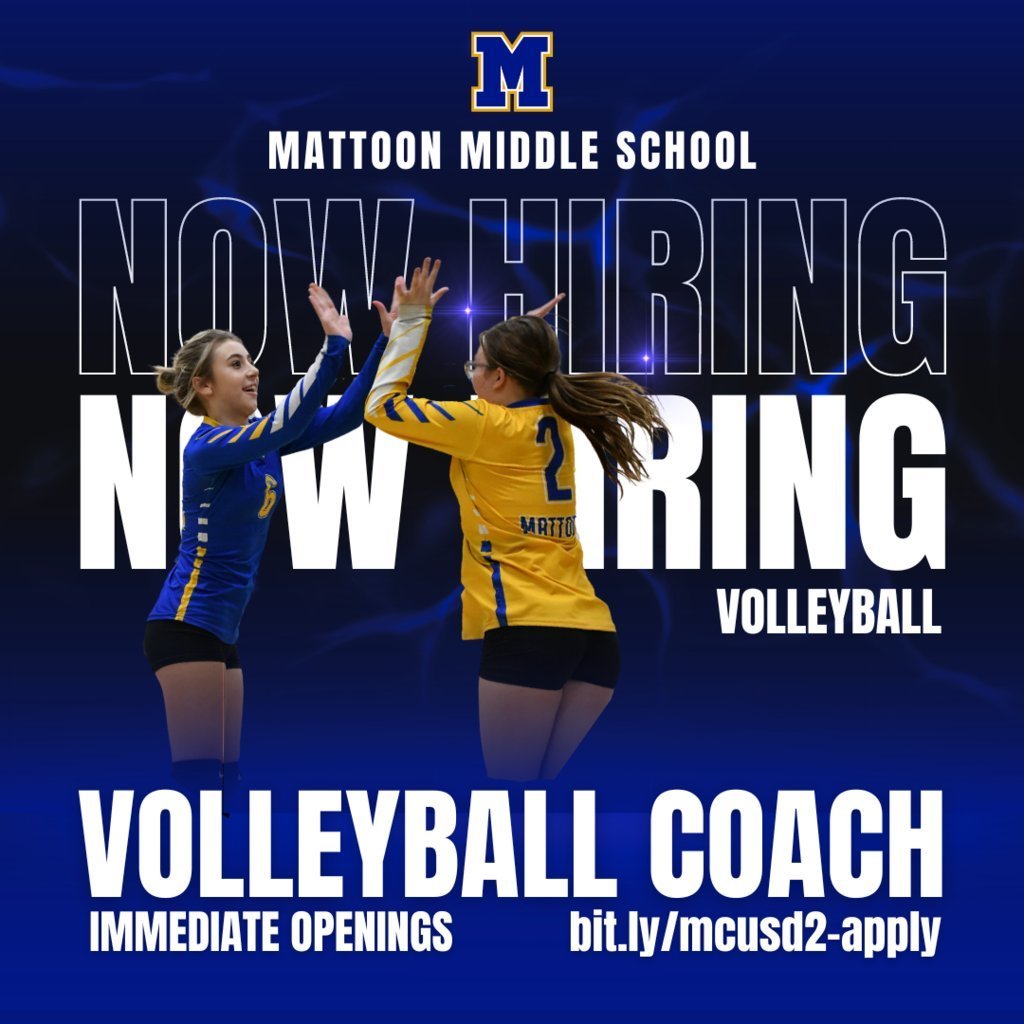 The Birth to 3 Program & Little Leaders Daycare are hosting their July Family Night with a science theme tomorrow night (July 20th) from 5-6 PM at LIFT Central Illinois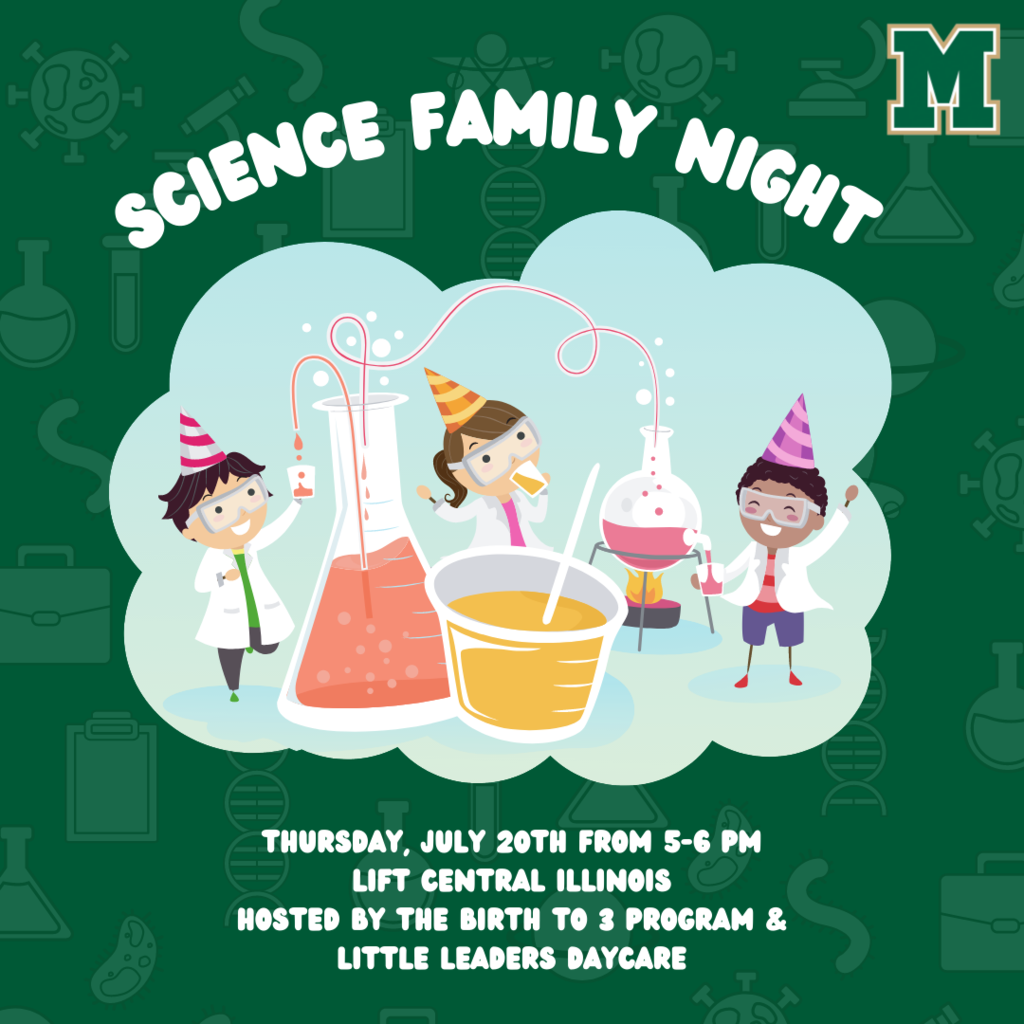 📣 NOW HIRING: Mattoon Middle School Vocal Music Teacher 🎼 💸 Competitive Pay 💰 TRS Retirement 👩‍🏫 Rich Culture 🌴 Paid Time Off 🤝 People-Focused Apply now: bit.ly/mcusd2-apply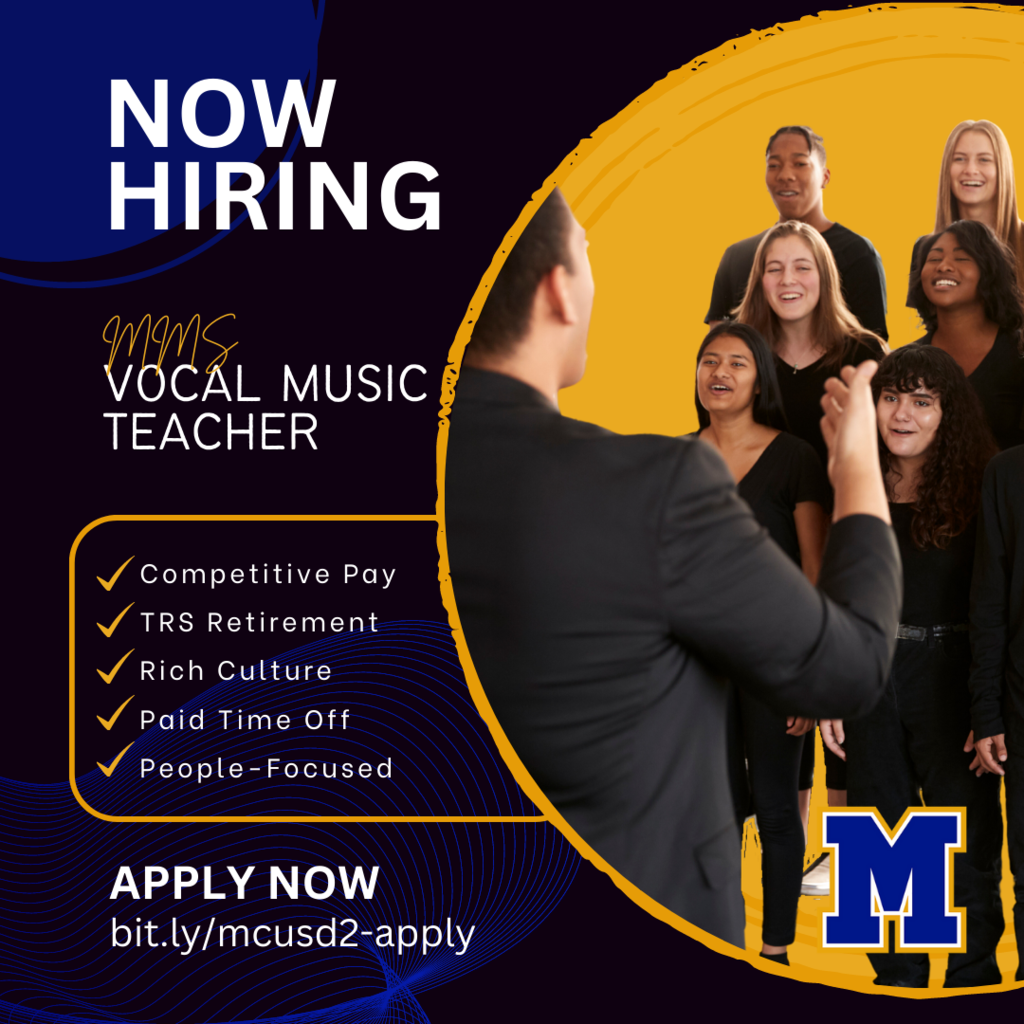 The Skyward annual updates are completed and you can once again access the platform to register your student for the 2023-2024 school year at mcusd2.org/register In addition, the new and improved Skyward Mobile App will be released the week of 7/24/23. Mobile users will only need to update their Skyward App when prompted. Users should not experience any disruptions outside of the update and you may continue using the app for day-to-day tasks. 📱 The new Skyward Mobile App provides several enhancements for end users: 🟡 Single Sign On (SSO) for SMS (text) 🟢 Ability to change a password within the app 🟡 New validation for PIN 🟢 Improved account set up experience 🟡 Improved navigation and labels 🟢 Improved performance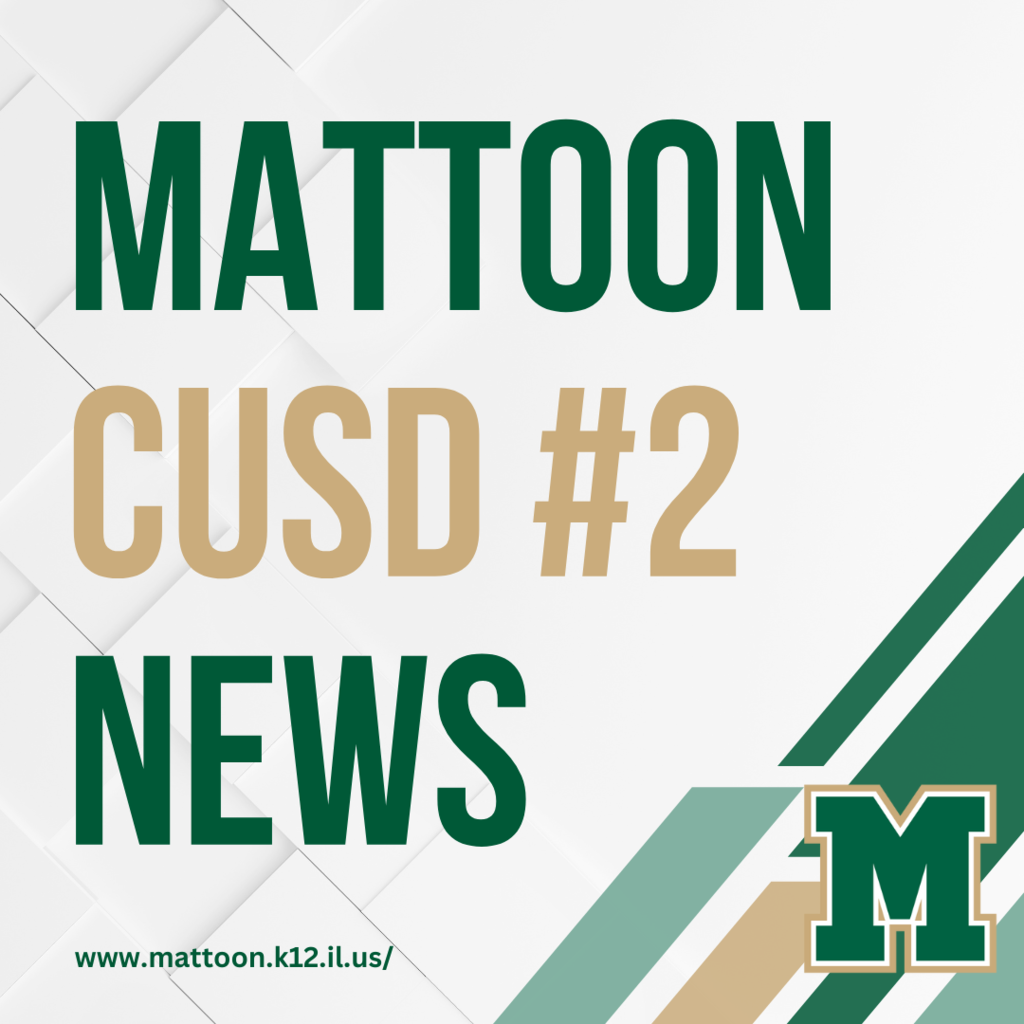 Open Interviews for Elementary School Supervisors are being conducted this week on July 17th, July 19th, and July 20th. 🤝💼 Interviews will be conducted on the following days: Monday, July 17th from 8 AM to Noon Wednesday, July 19th from 4 PM to 6 PM Thursday, July 20th from 8 AM to Noon All interviews will take place at Williams Elementary School. 🏫 If you can't make an interview, contact us mcusd2.org/K5Supervisors 🌞Summers Off 🕒Flexible Schedule 😁5.5 Hours Daily 🤝Leadership Opportunities 👨‍🏫First Steps As An Educator