📣 Exciting news for our parents and guardians! SMS alerts are coming soon! 📣 On Wednesday, October 4th, you'll be able to sign up for SMS Alerts from our school district!📱✉️ Stay informed, stay connected! Here's what you can look forward to: ✅ Instant Updates: Receive real-time notifications about school closures, delays, and essential announcements right on your mobile device. ✅ Emergency Alerts: Rest easy knowing you'll be the first to know about any critical situations or emergencies within the district. To get started, mark your calendars for October 4th! On that day, we'll send you a text for you to quickly and simply opt-in. We can't wait to make our communication even more convenient for you. Get ready for October 4th! 📚🏫✨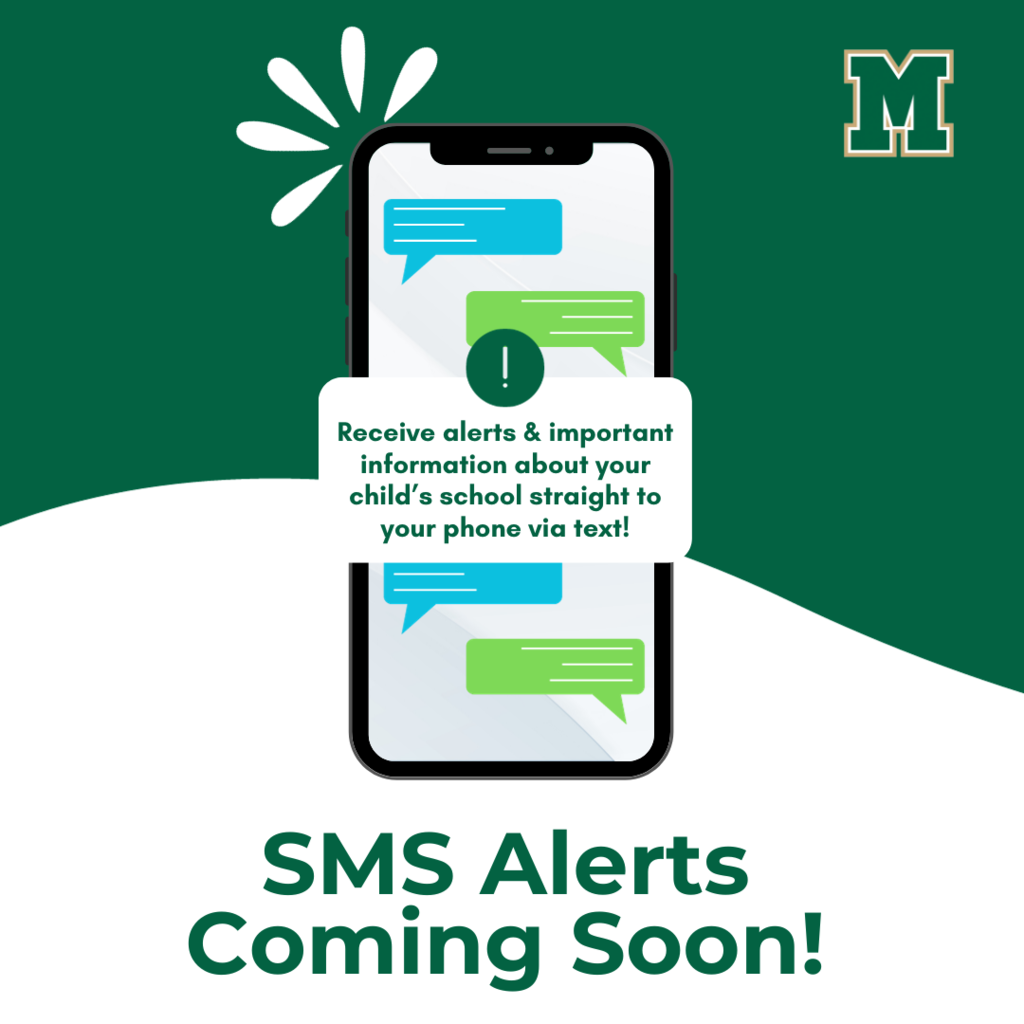 MMS Fall Pictures will be given to students in the next couple of days. Retakes will be offered on October 24. If you are not satisfied with the pictures you ordered, your student will need to bring them back on Retake day with a note explaining what needs changed. If you have any questions please reach out to
michellecrary@mcusd2.com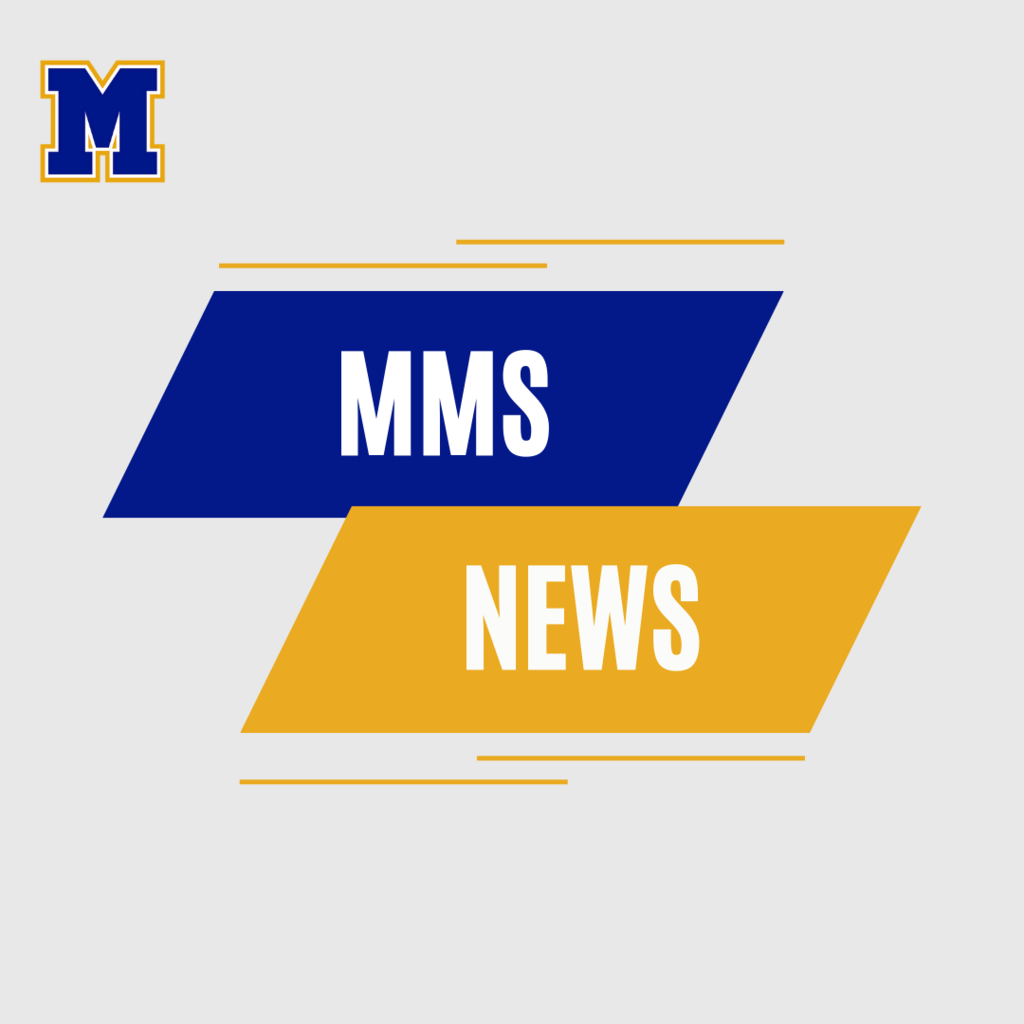 Congrats to Morgan Cole who placed 9th out of 55 at the South Central Middle School Cross Country Conference at EIU on Sept 21, 2023.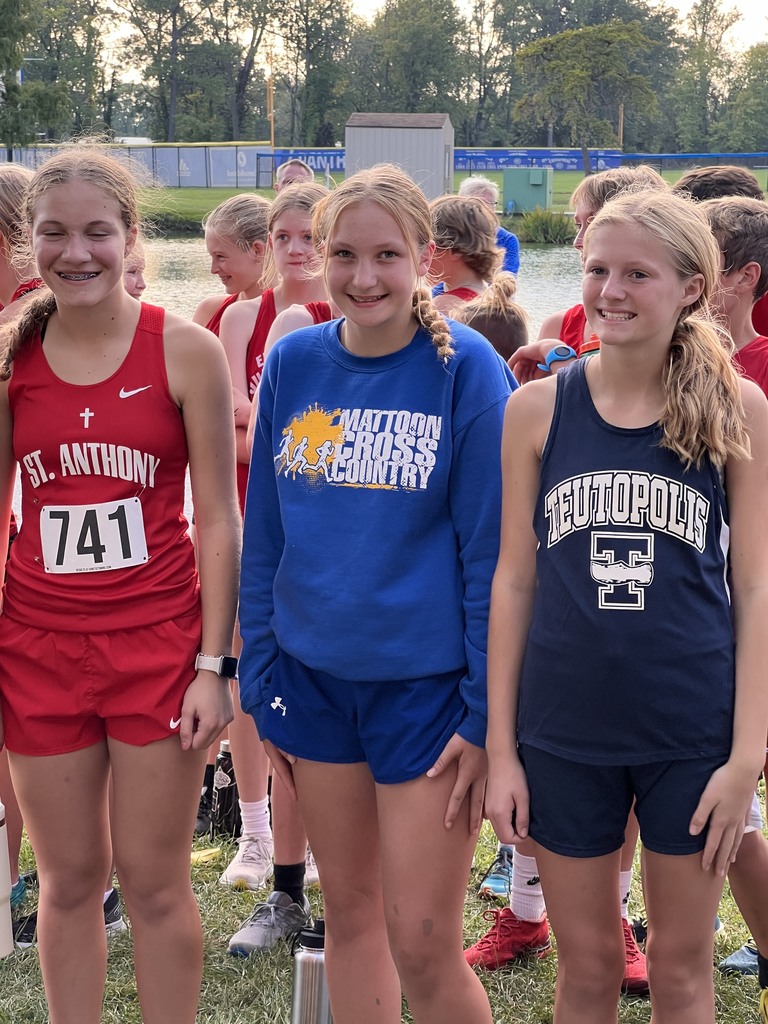 6th grade students at MMS recently participated in a gummy bear lab. They created a hypothesis stating which solution they thought would help the gummy bear grow the most (Sprite, salt water, sugar water, vinegar water, or plain water). They ran an experiment, analyzed their data, came to a conclusion, and had a lot of fun doing so!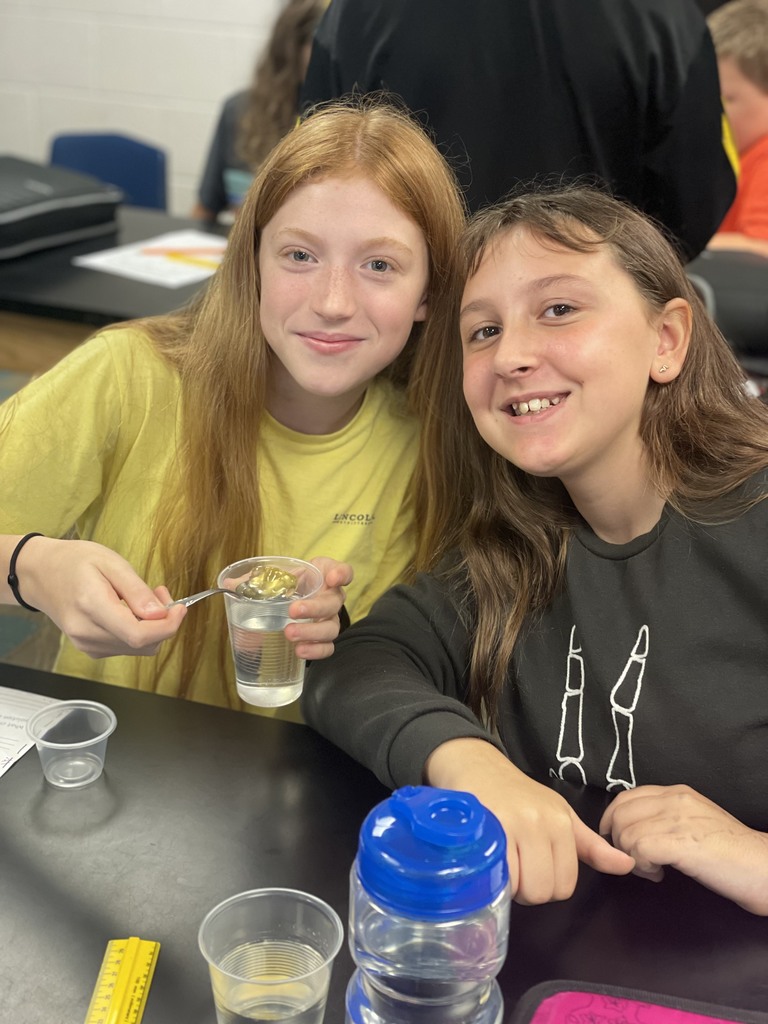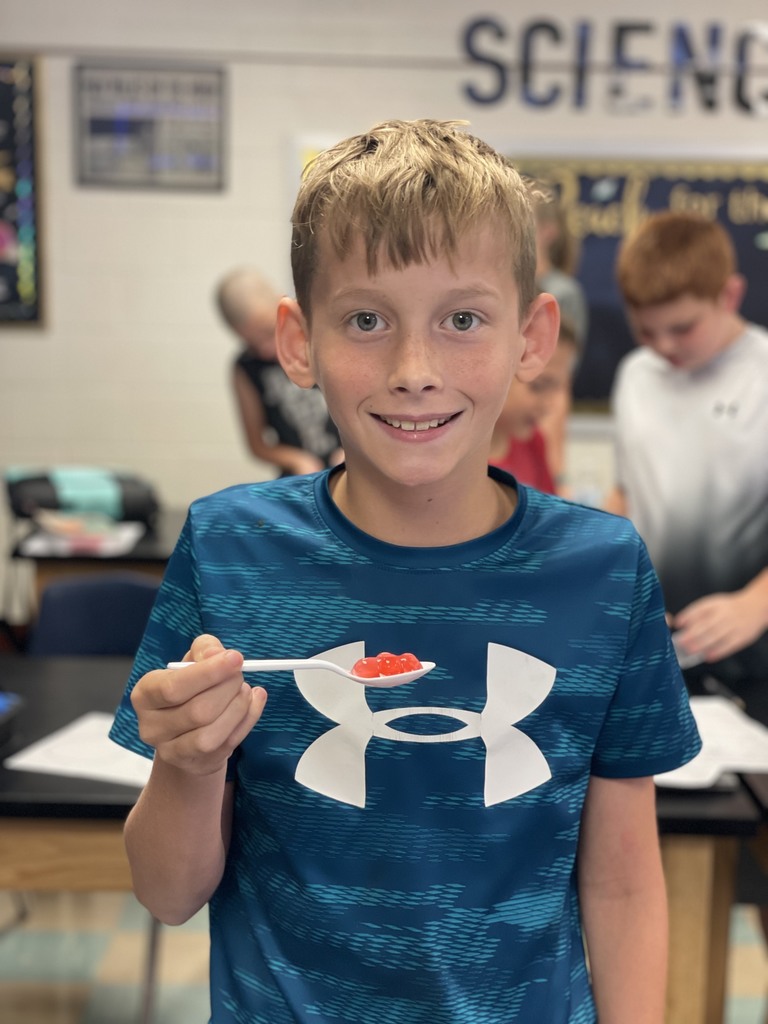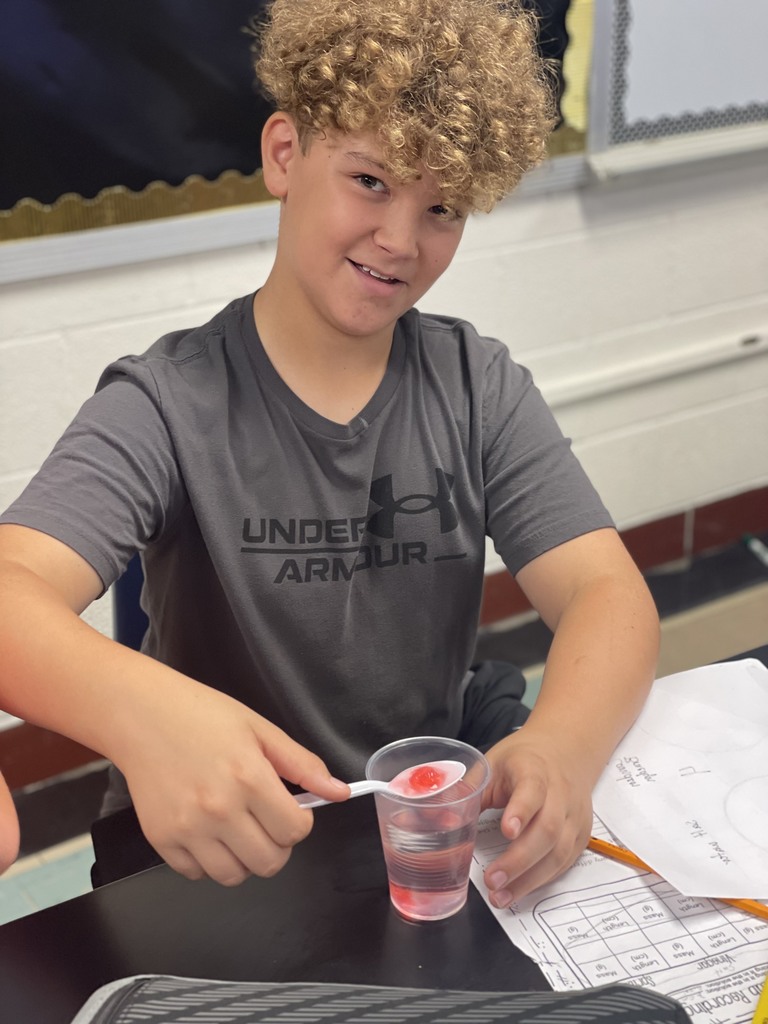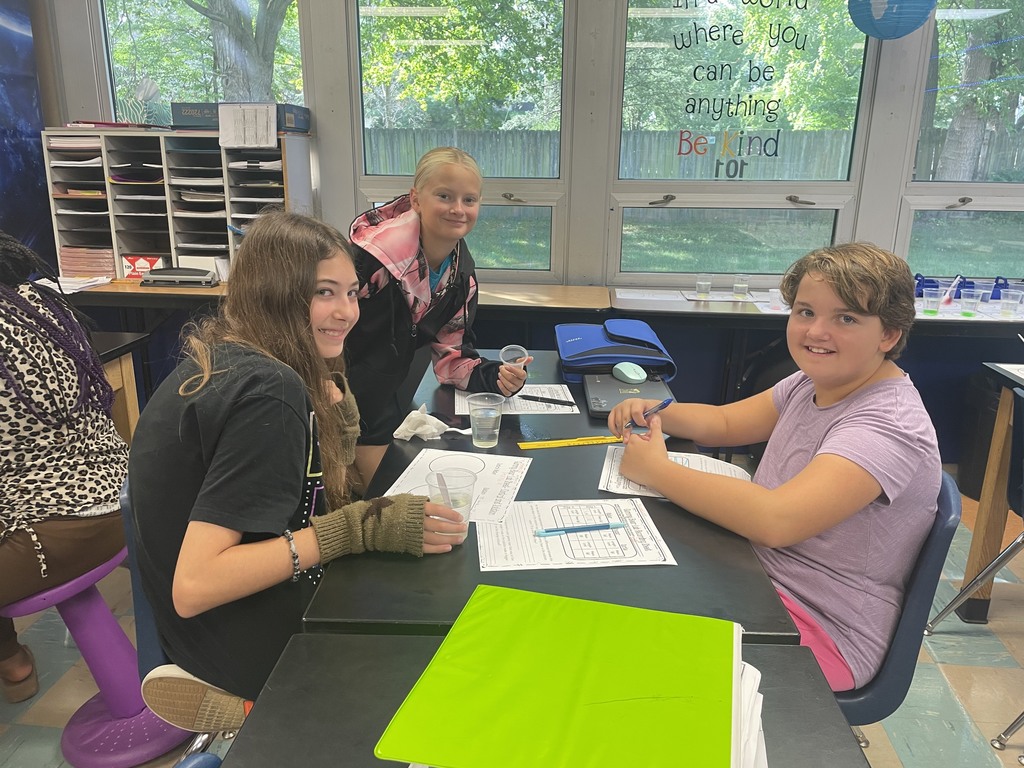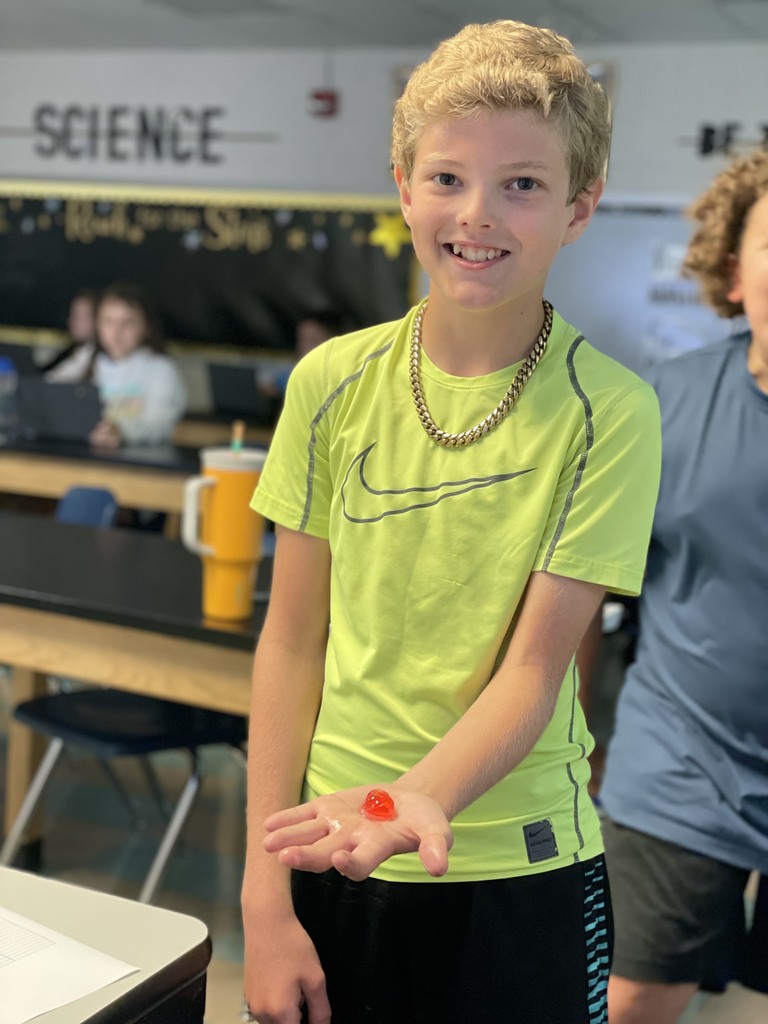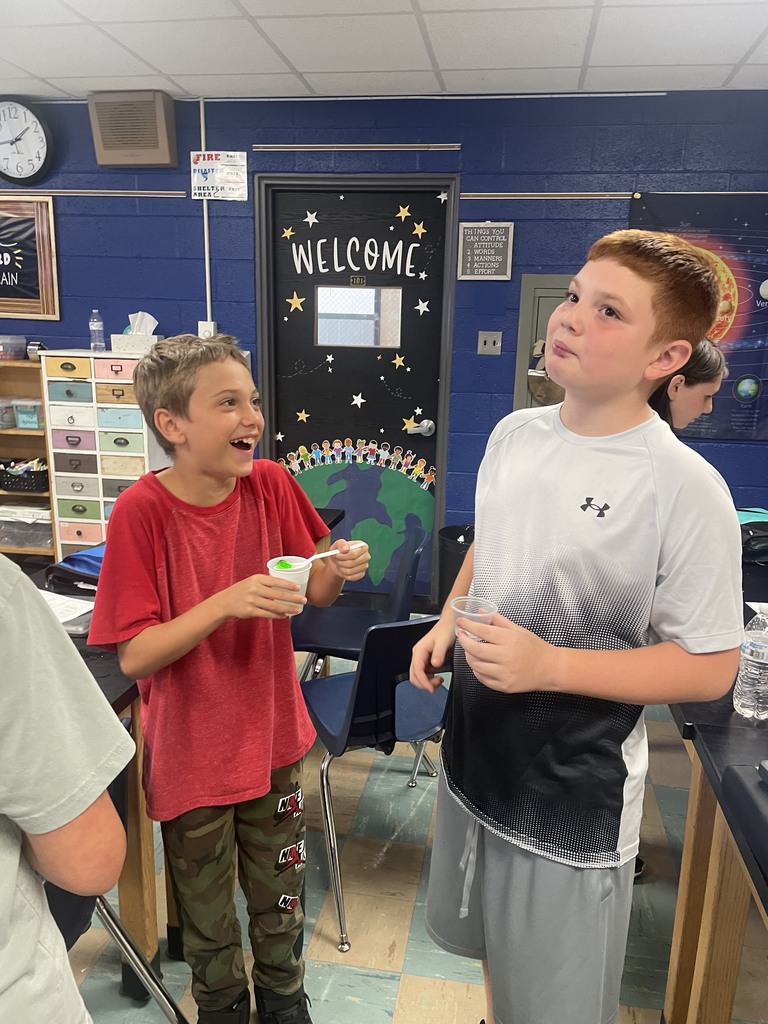 MMS students are invited to take on New York City and Washington, D.C. next summer! Get more details tomorrow at 6 p.m. in the MMS Cafeteria and with the link below.👇 mcusd2.org/MMSWorldStrides2024Trip *This is not a district-affiliated event, but a WorldStrides event.*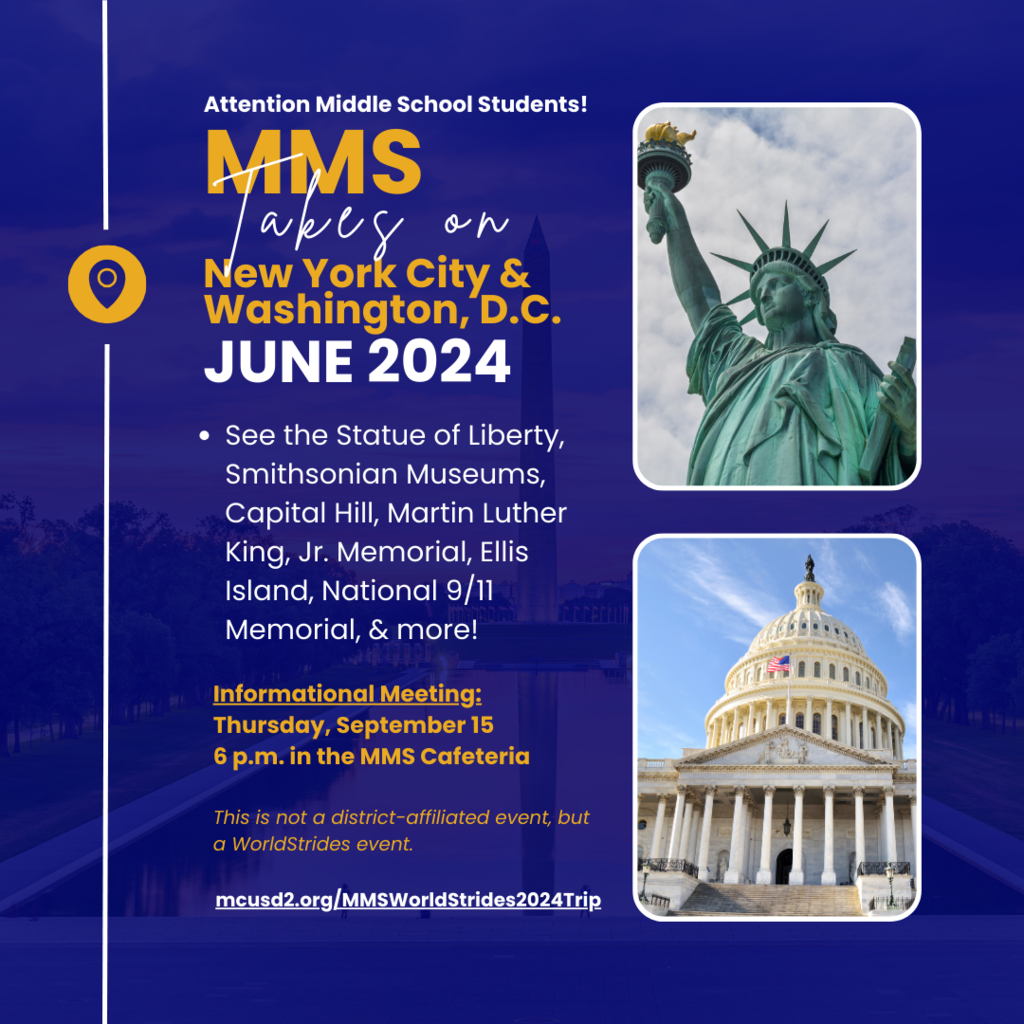 Congratulations to Morgan Cole at MMS! She placed 3rd out of 47 at the Jefferson Invitational on September 6th with a time of 13:48! We are so proud of her and the entire MMS team for all their hard work! 🏃🏃‍♀️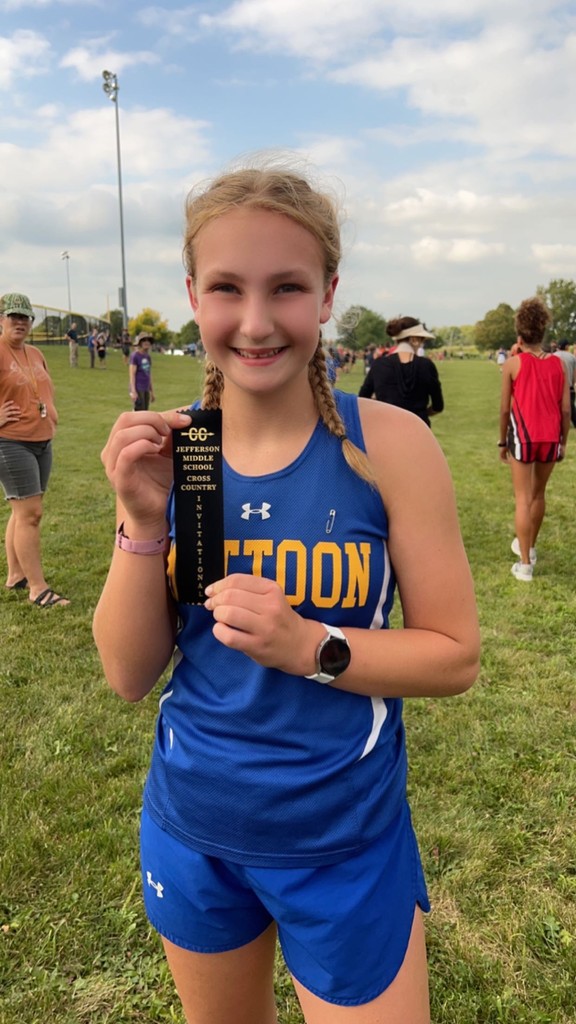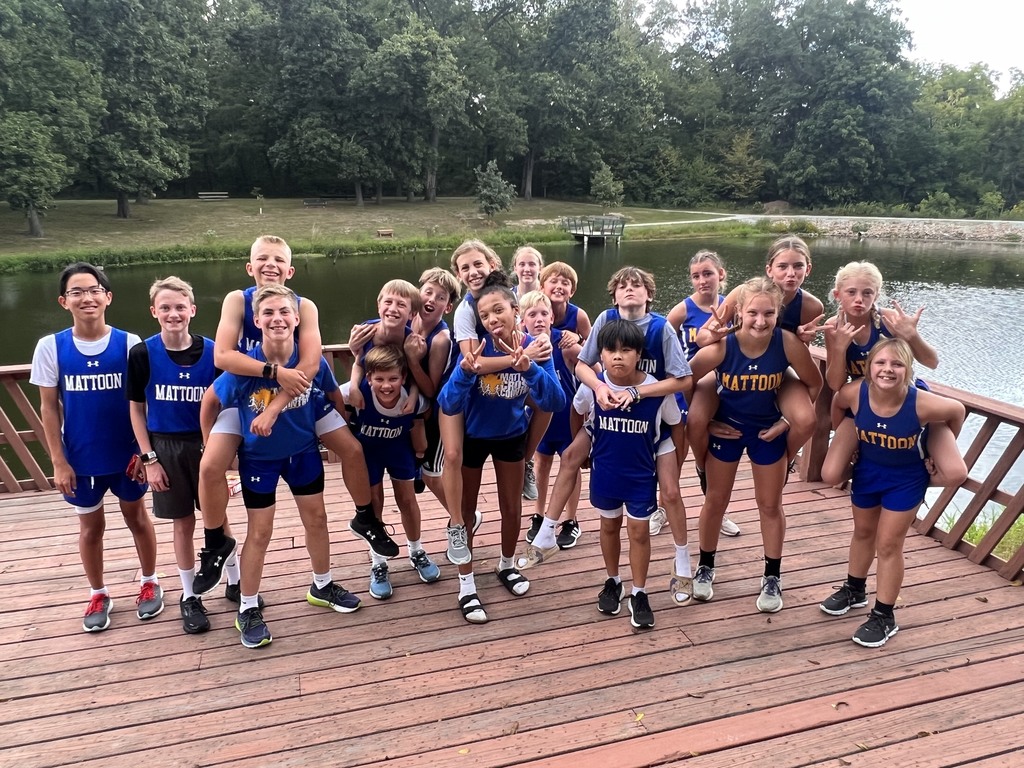 Congratulations to MMS Girls Golf State Qualifier, Madisyn Frank. She shot a 105 last week at Willow Pond IESA Golf Sectionals, tied for 9th, and advanced as an individual golfer to IESA State on Thursday, September 14th at Metamora Fields in Metamora, IL!🎉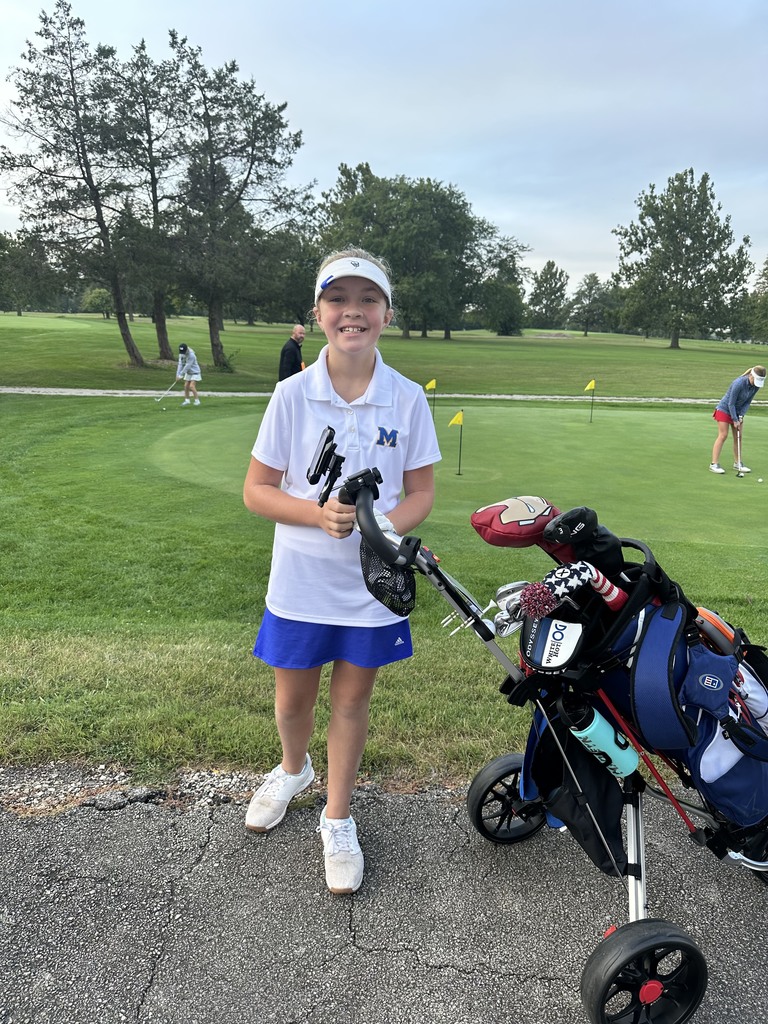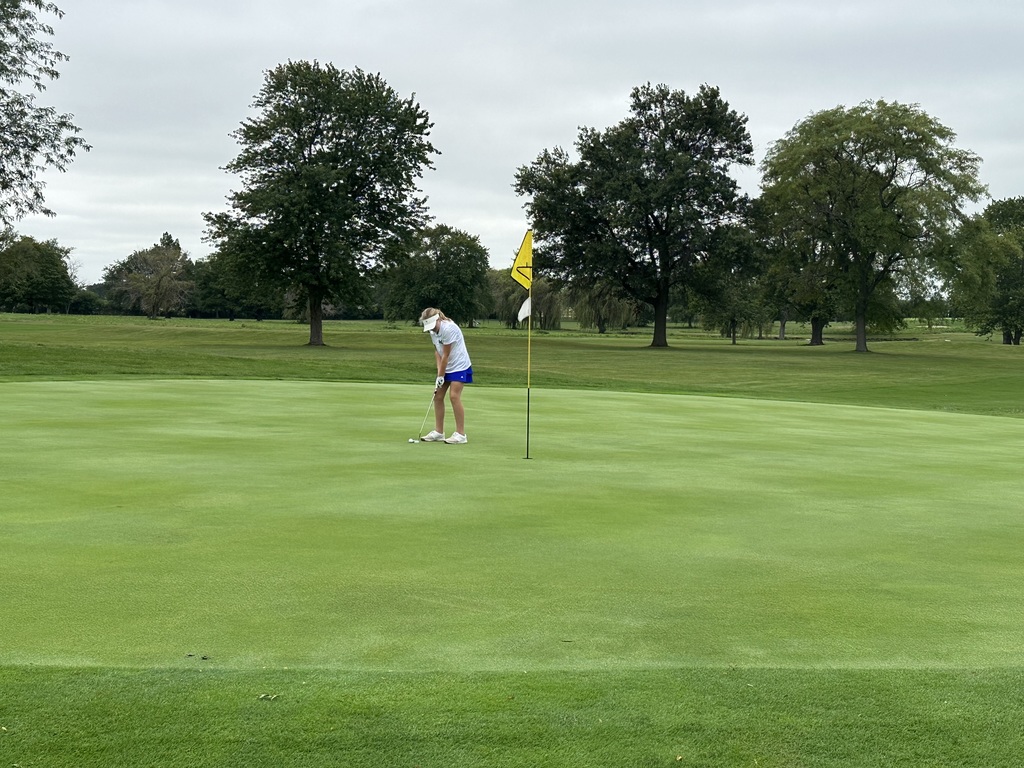 Don't forget, that MMS picture day is Tuesday, September 12th. This also includes sports photos. To Order school pictures visit: WagnerPortraitGroup.com Pre-Order Password: 6C9Z8Z5Y To order Sports pictures visit:
https://bit.ly/45KoxOO
Online Pre-Order Password: MAMS8842 This year, the Wagner Portrait Group will only be accepting online orders. Please do not bring checks, cash, or order forms to school as they will no longer be accepted.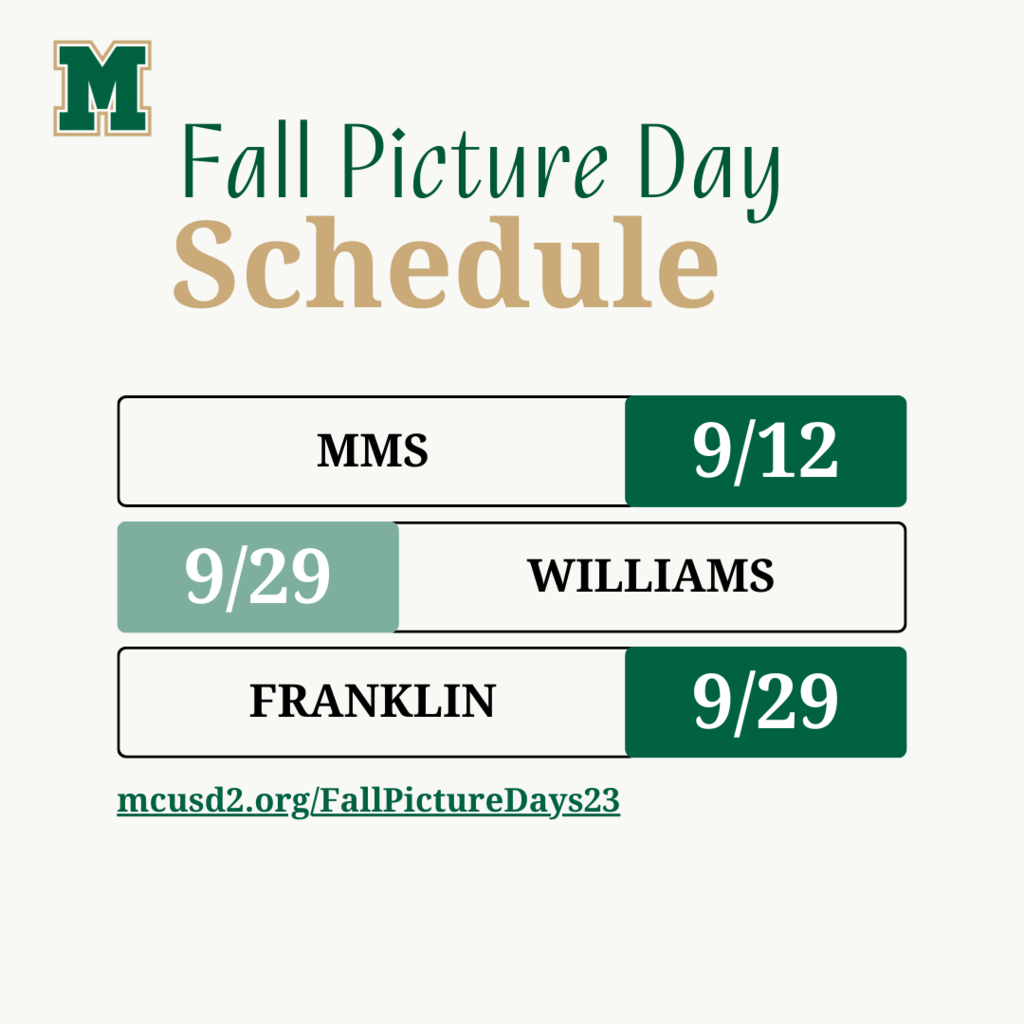 The MMS Baseball team takes on Cumberland this evening at 5PM at Veterans Field. Our 8th graders will be honored before the game.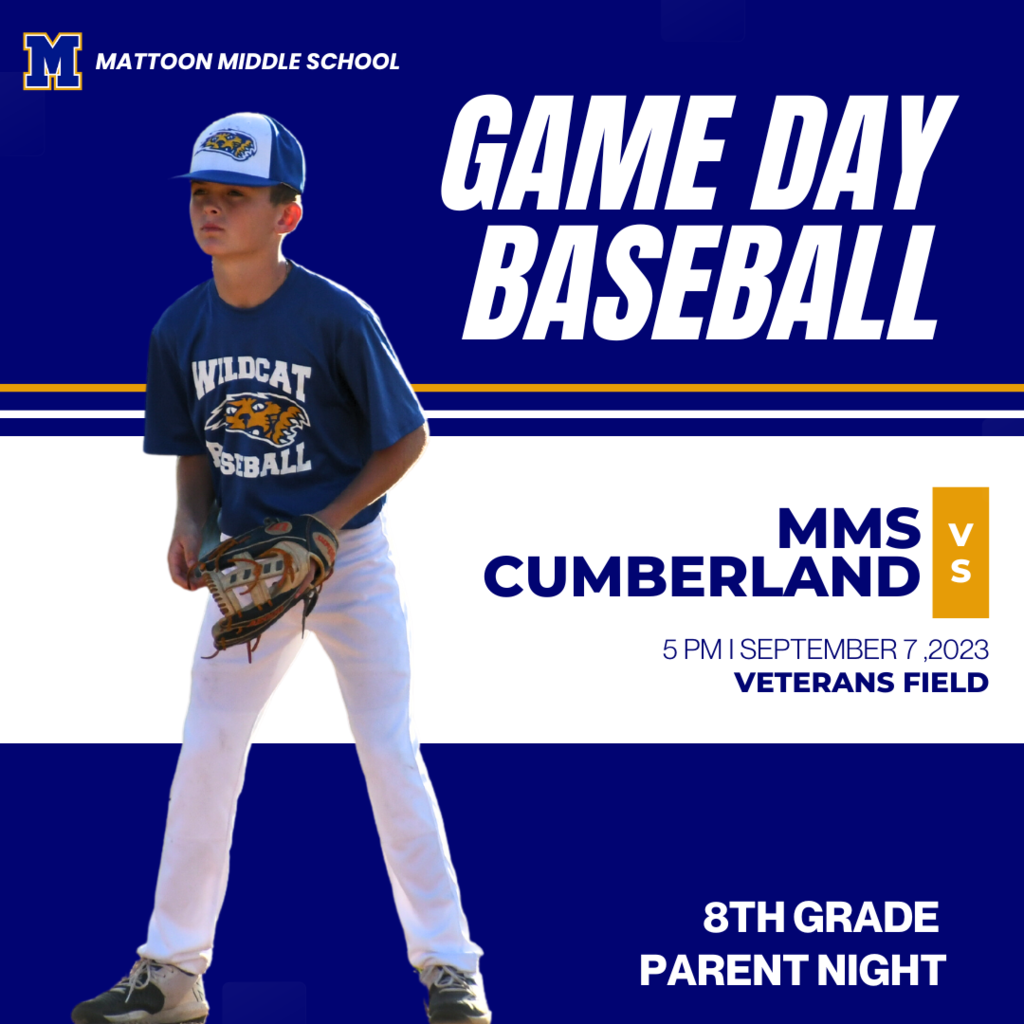 📣 We are just ONE week away from Green & Gold Day! Students from across our district will participate in community service projects throughout the school day. Green & Gold Day values include: +Service to others: community, district, school, etc. +Team building +Utilizing unique talents & strengths +Student voice & choice +Mentoring & being a role model +Skill building +Serving or meeting the needs of others +Expressing gratitude +Sharpening the saw: body, heart, mind, spirit +Building a positive culture and community On Green & Gold Day, we look forward to serving with pride, leading with confidence, and inspiring to impact lives.🛠🫶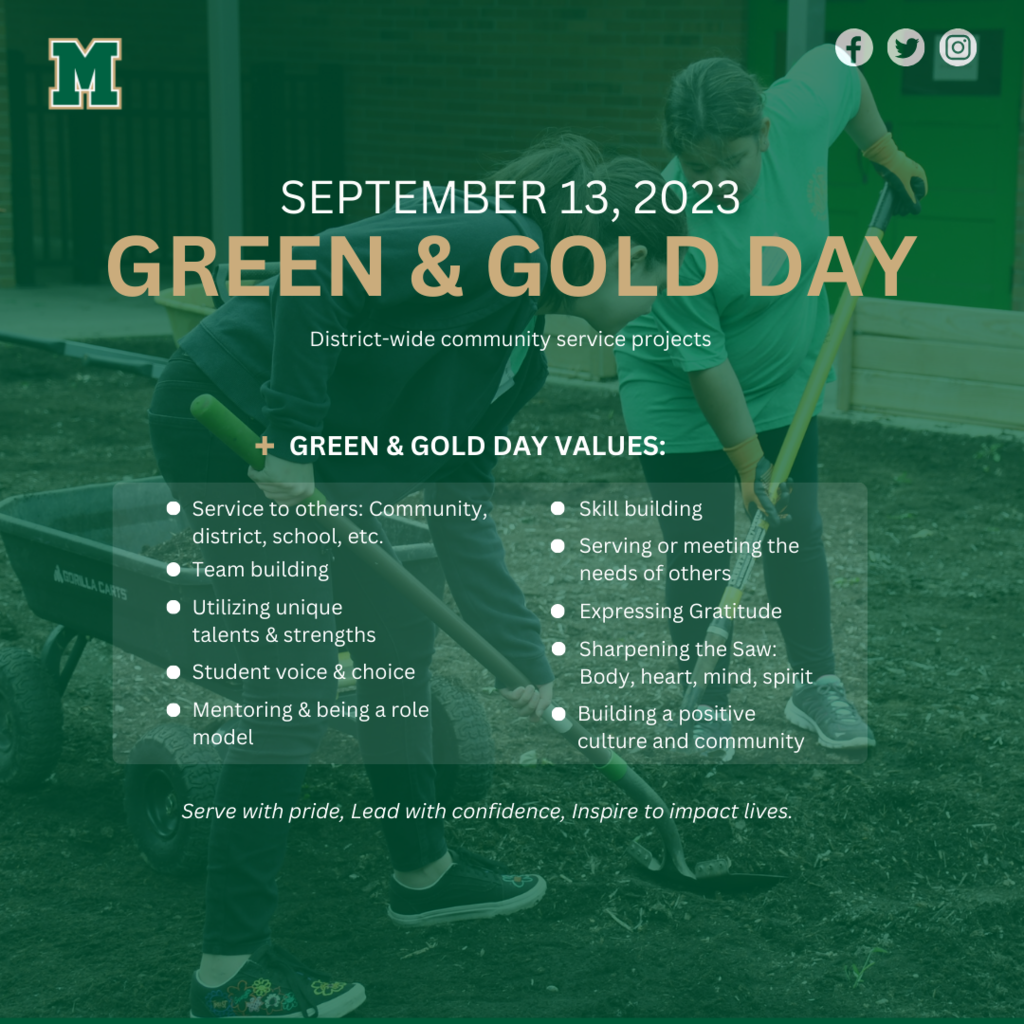 A quick reminder that there will be no school tomorrow in observance of Labor Day.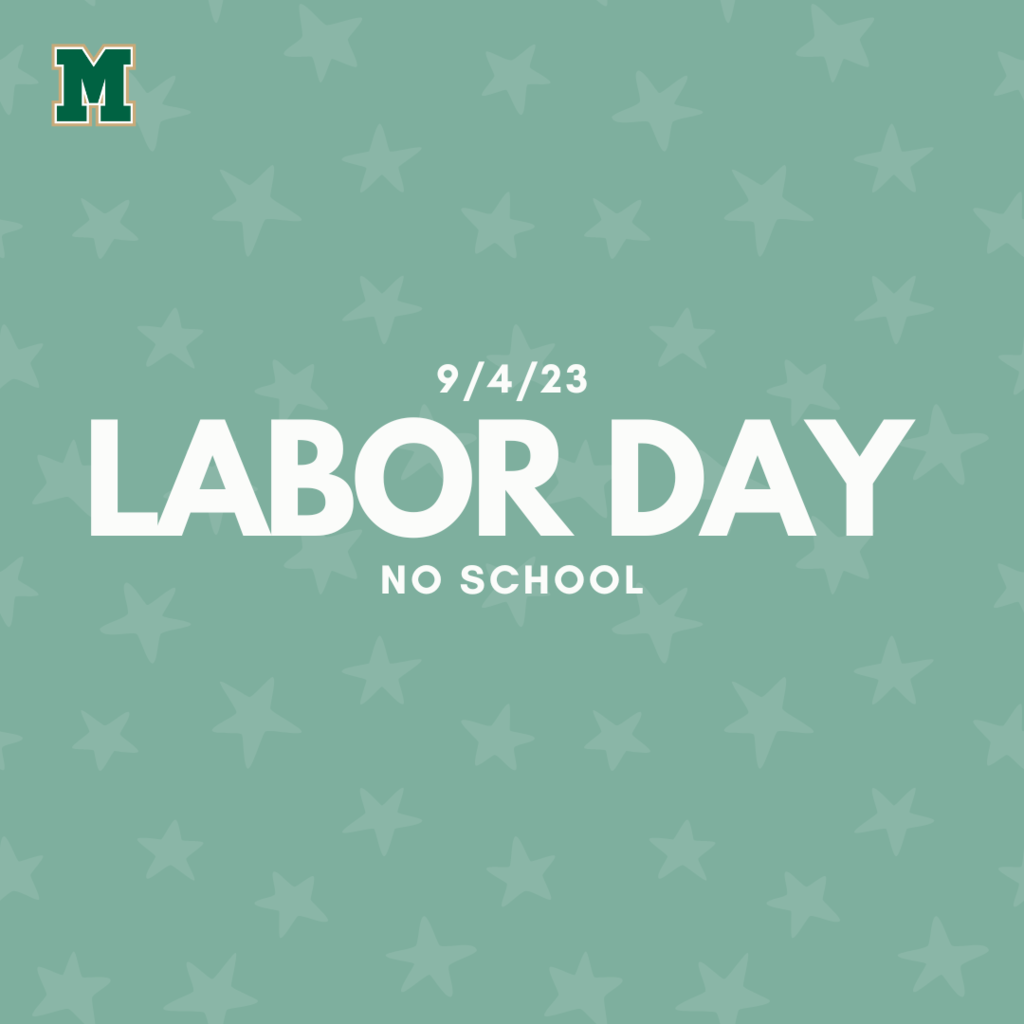 The MMS Baseball game at Robinson scheduled for tonight, Friday, September 1st, has been cancelled.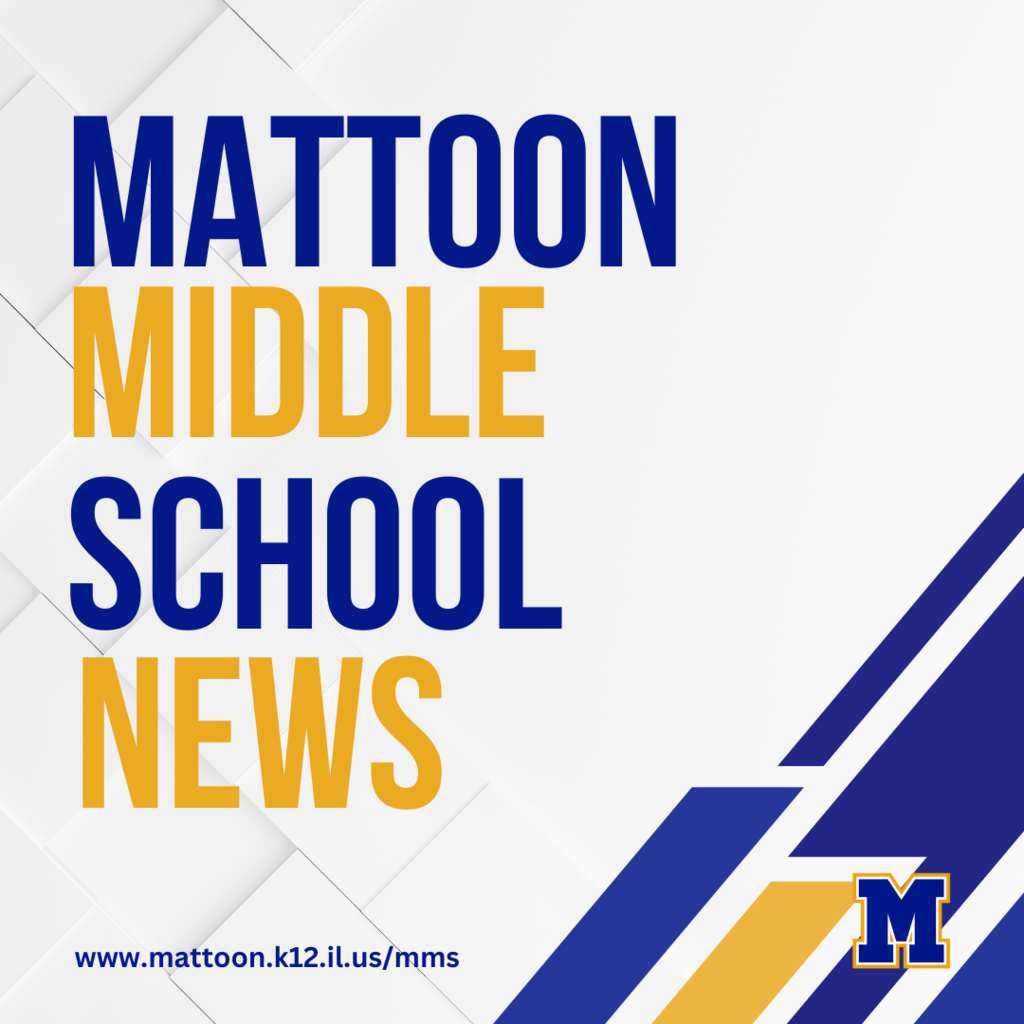 Congratulations to MMS student Morgan C. who finished 12th out of 89 during the 2023 Edison Track & Field Invite that took place on Saturday, August 26th. She had a time of 14:41.61!👟💪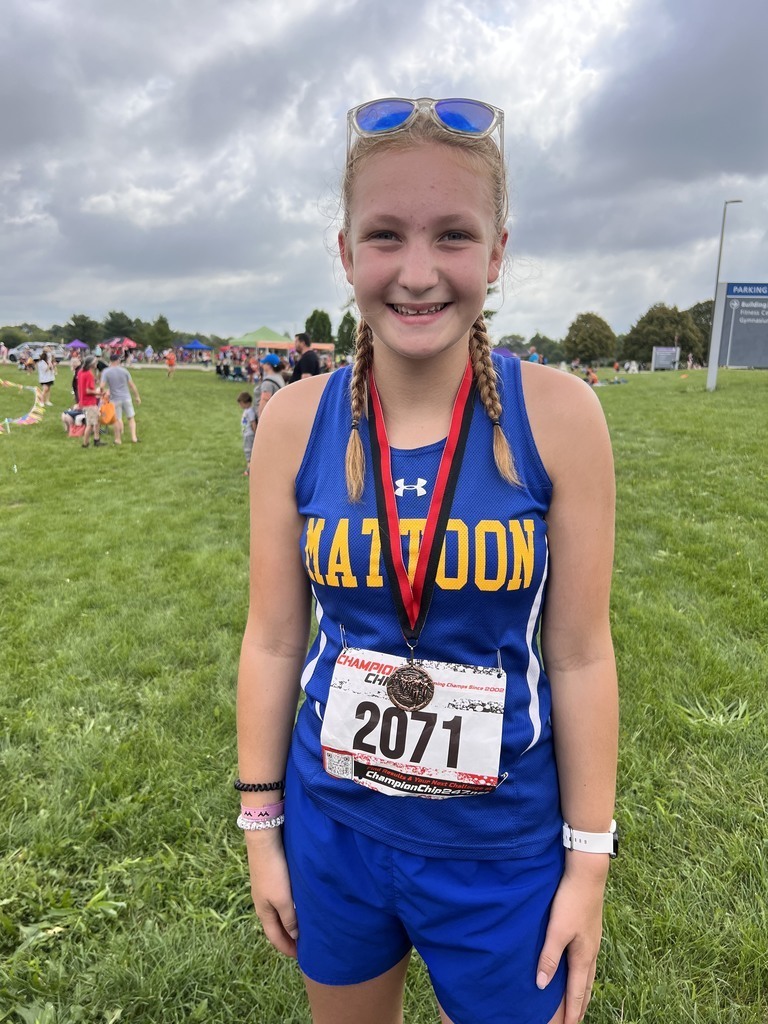 MMS home athletic events going on today include the first Boys Cross Country Meet at LLC at 3:30 PM and Softball Parent Night at Field 1 at the Mattoon Girls Softball Complex at 5 PM. Come support our Wildcats!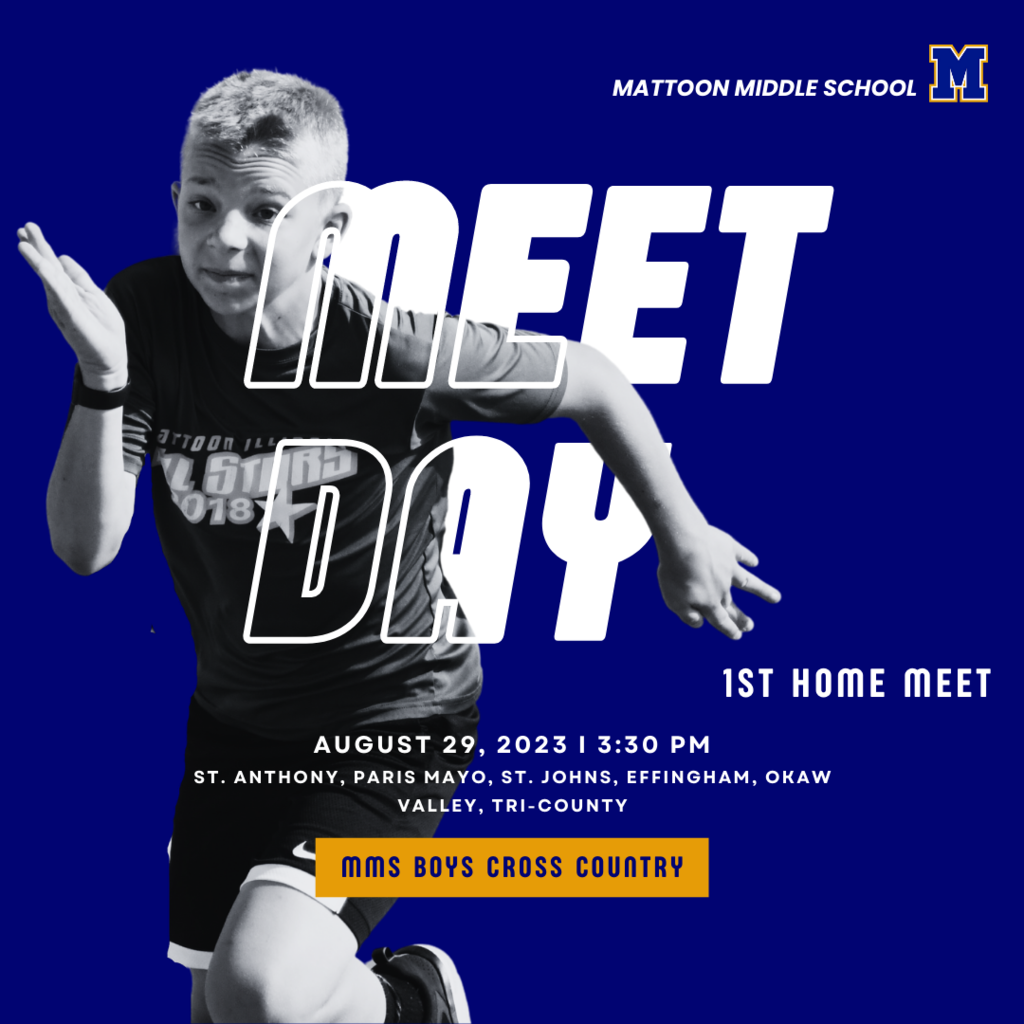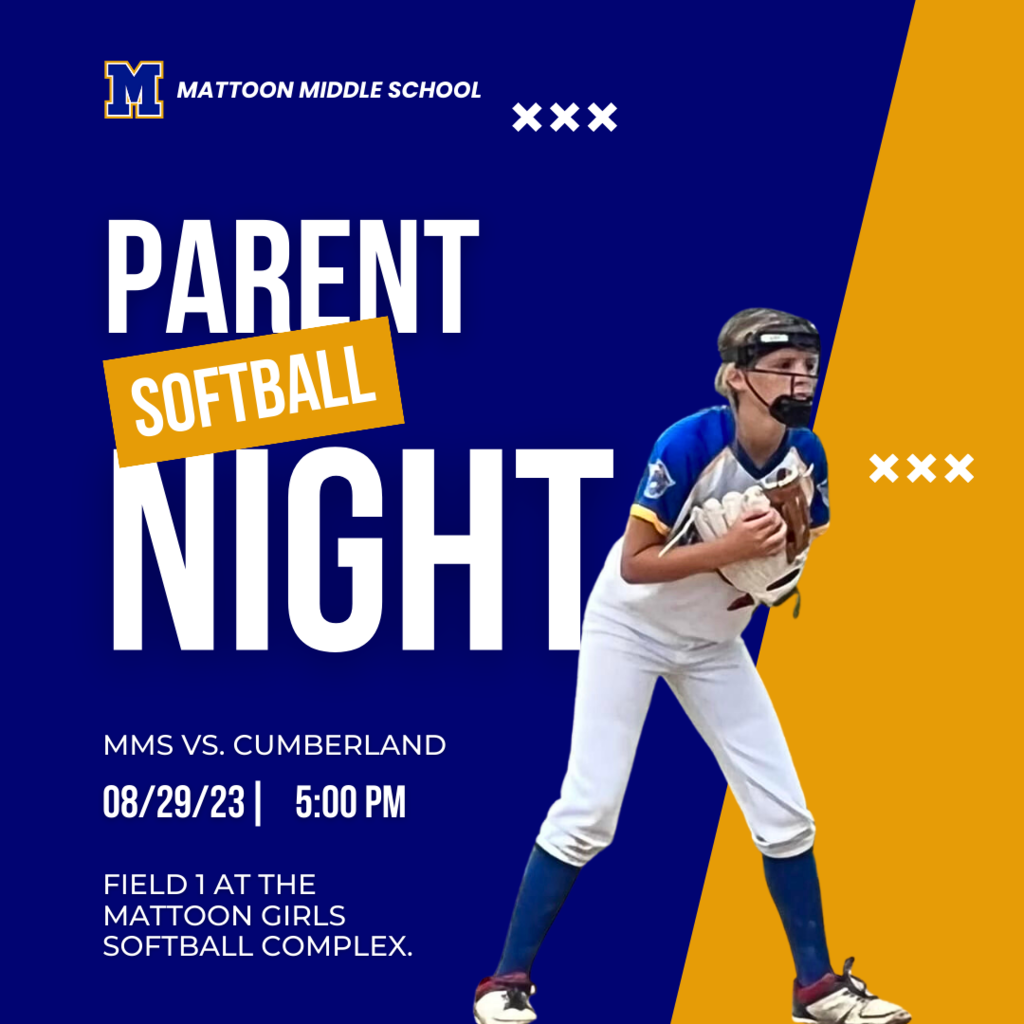 Mark your calendars for our 2023 Fall Picture Days with Wagner Portrait Group. Get more details on picture day tomorrow at MHS with the link below. 👇📸 mcusd2.org/FallPictureDays23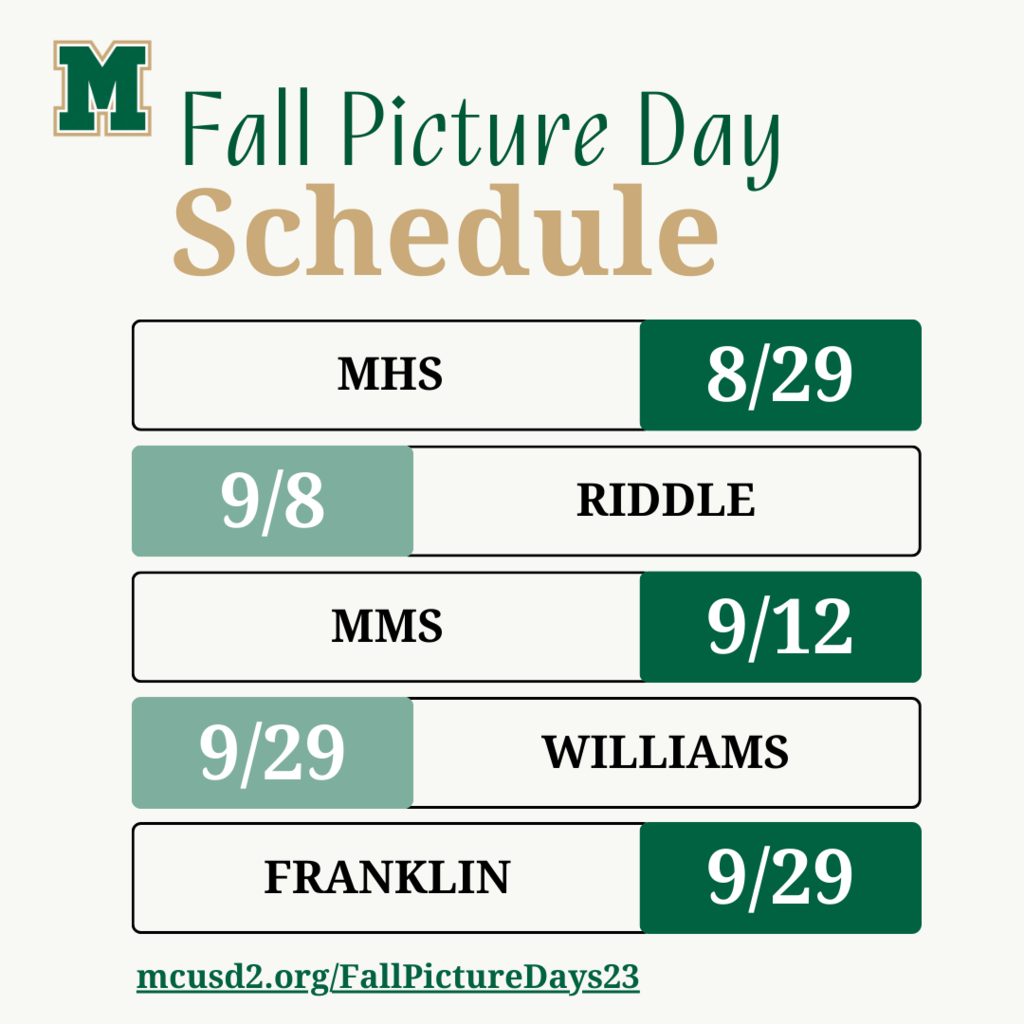 The 27th Annual Wavette Dance Camp returns to MHS Saturday, August 26th from 12:30-2:00 p.m. Each child will be taught by a group of high school dancers and invited to perform with the team during Relay for Life on August 26th and at the September 1st home football game. 👯‍♀️🏈 This camp is for Pre-K to 5th Grade students. $20 per dancer. The registration form can be found with the link below. 👇 mcus2.org/DanceCamp23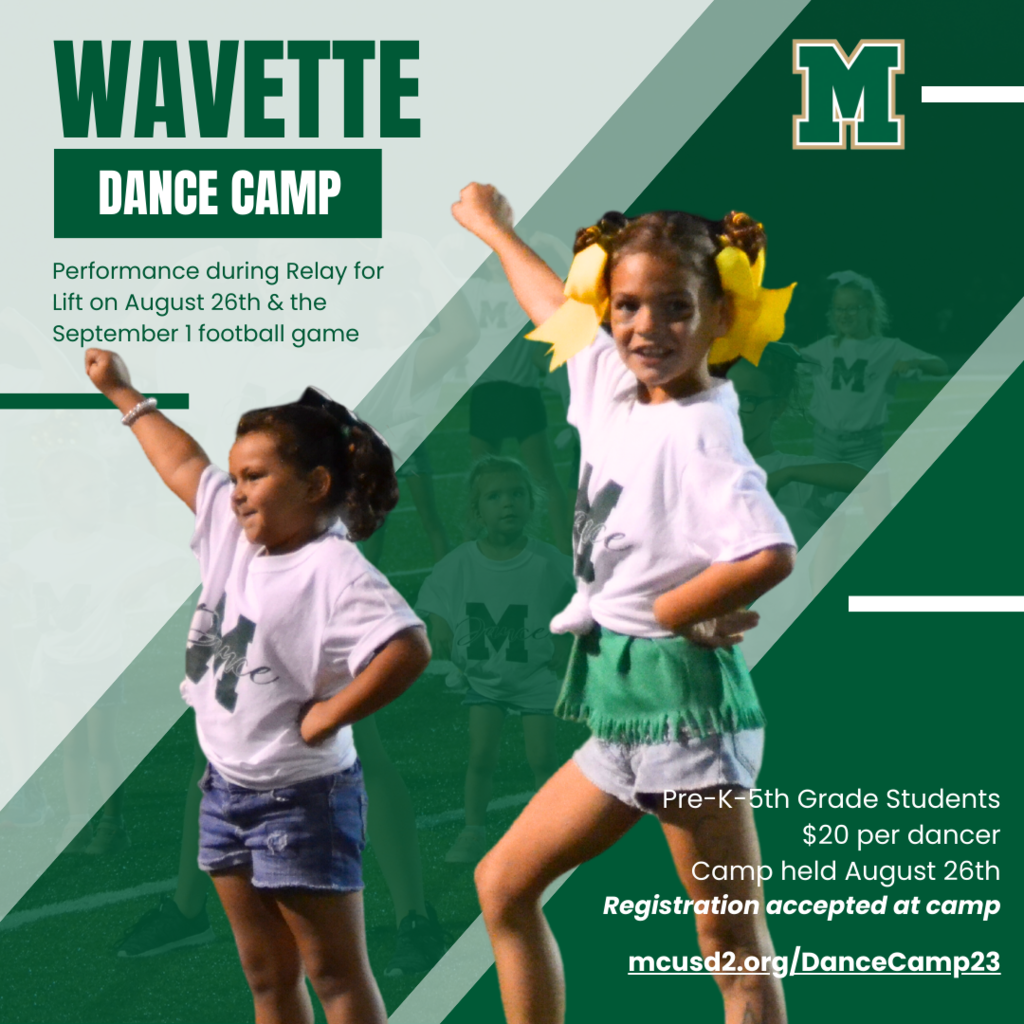 The MMS AWAY Baseball game at Mt. Zion scheduled for this Friday, August 25th at 4:30p.m. has been postponed due to the Extreme Heat Warning being extended through Friday night. Our new date is Wednesday, September 6th at Mt Zion at 4:30pm.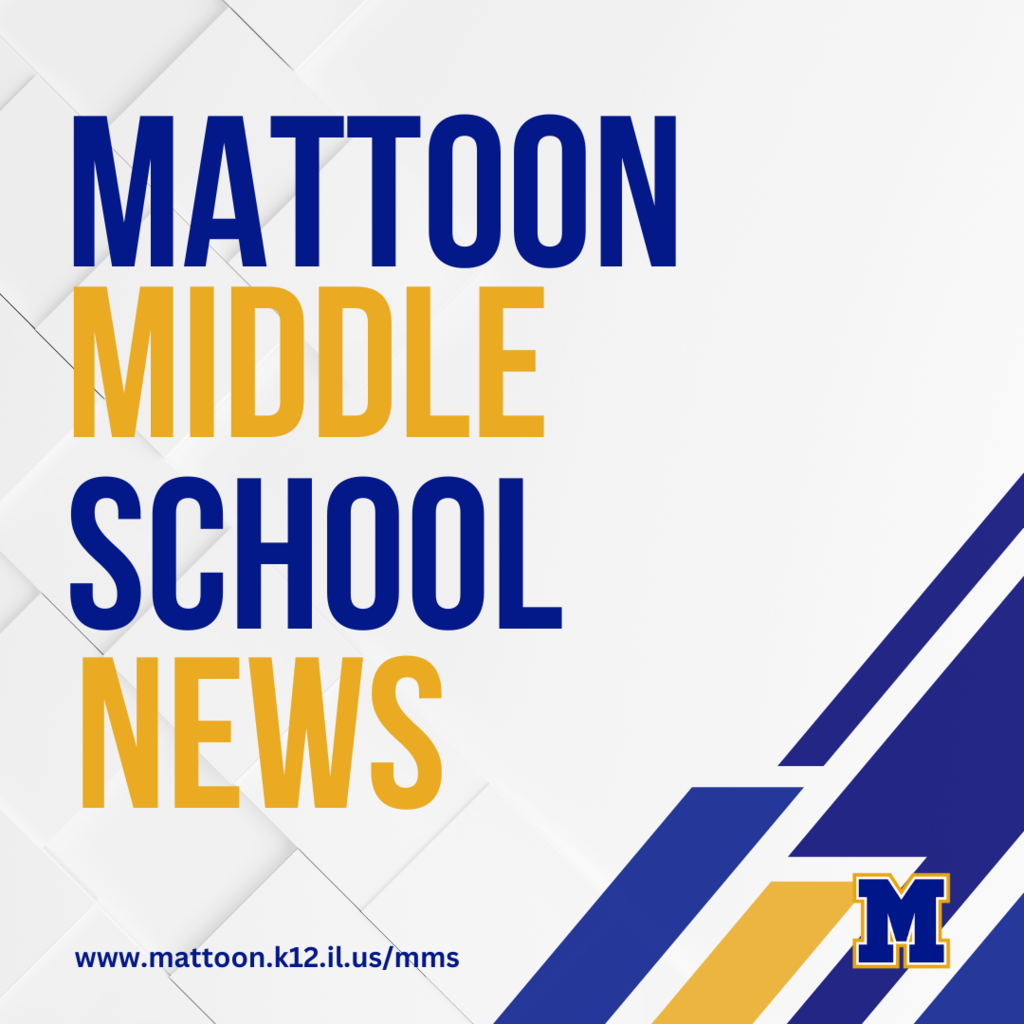 The MMS Girls Basketball Team plans to hold tryouts on Wednesday, August 30th - Friday, September 1st. If you have a child interested, they must be registered on Snap 8to18 and must have a current physical on file before trying out! If you have any questions, please email Jamie Sharp, Athletic Director at MMS, at
jamiesharp@mcusd2.com
🏀 Register with the link below:👇 il.8to18.com/mattoonms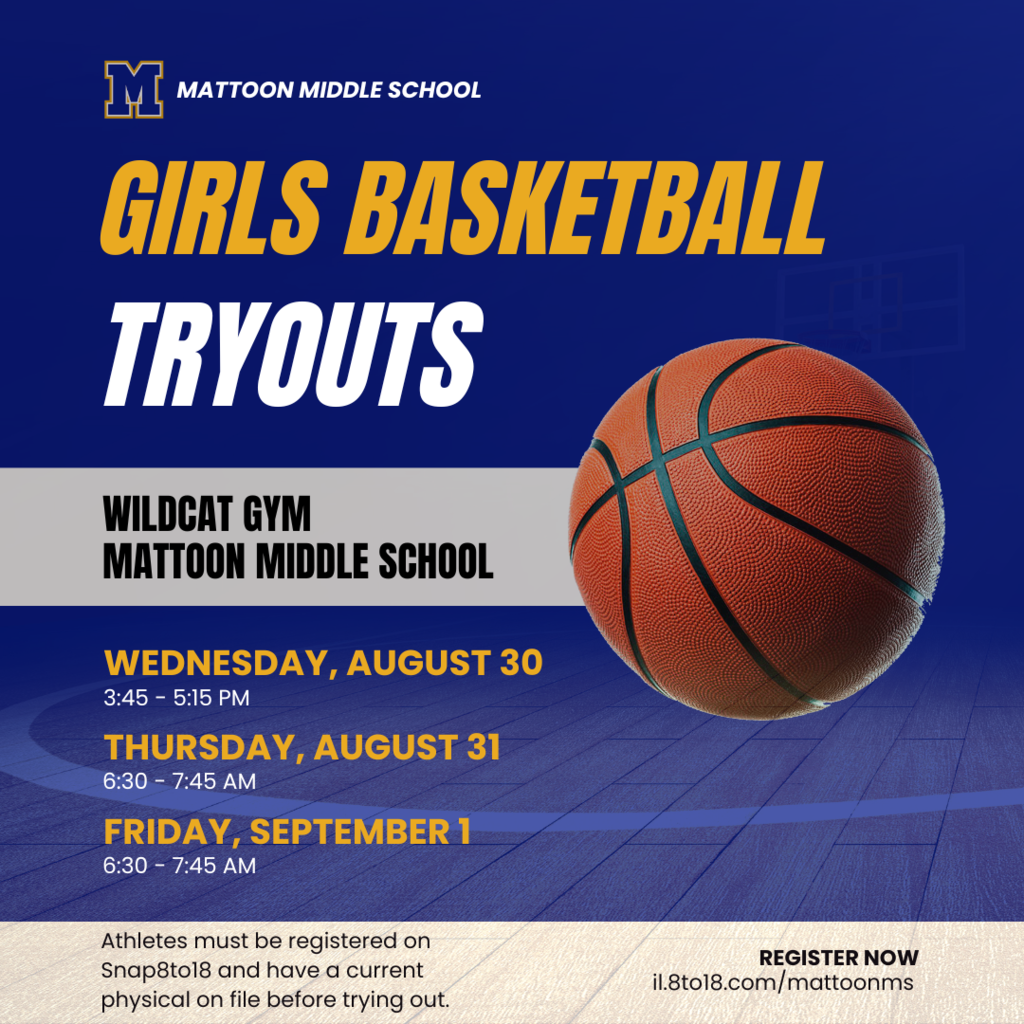 Did you know Mattoon Middle School Student Council sponsors the education of Martha in Uganda? Martha is the second in a sibling group of 5. Her mother passed away when she was young and her father passed away two years ago. Martha and her siblings were left with nothing, but luckily they were taken in by Kidron Valley Orphanage. When they are at Kidron they get free primary schooling, but that stops after 8th grade. Once they finish their primary school they need support to go to secondary school. MMS Student Council plans to sponsor her for the remaining three years of her secondary school (high school). This is charging her life and giving her a shot for a better future! If you have a child interested in being part of the MMS Student Council, applications are being accepted through the end of the week for 6th, 7th, and 8th-grade students. They can find them in Schoology.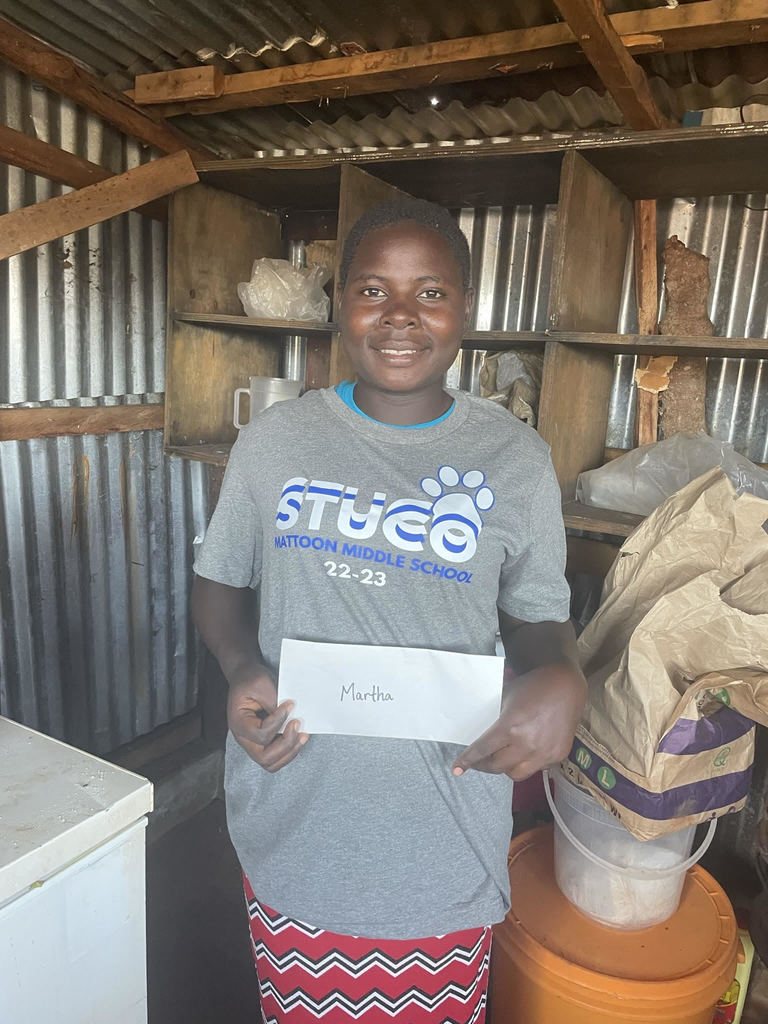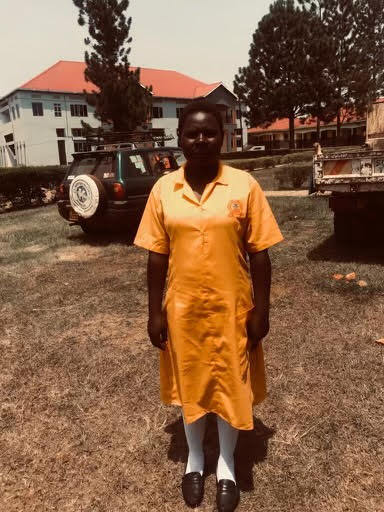 Reserve a spot in this DCFS-sanctioned 8-week parenting class now! Classes will be held on Tuesdays from September 12th to October 31st at the Mattoon Public Library from 5:00 - 6:15 p.m. Contact Cheryl Body at 217-246-6346 or email
bodycheryl@yahoo.com
to sign up.