Riddle families: In the past 24 hours, hundreds of families have sent out thousands of donation requests to friends & families around the world! What a great way to support your student! If you complete the golden ticket and return it to school tomorrow (3/9), your student can still win PRIZES! Register and send 10 emails or texts via the donation platform tonight and your child can still be part of the Golden Ticket FUN!! #MCUSD2 #Mattoon #RiddleElementary #StepItUpFundraiser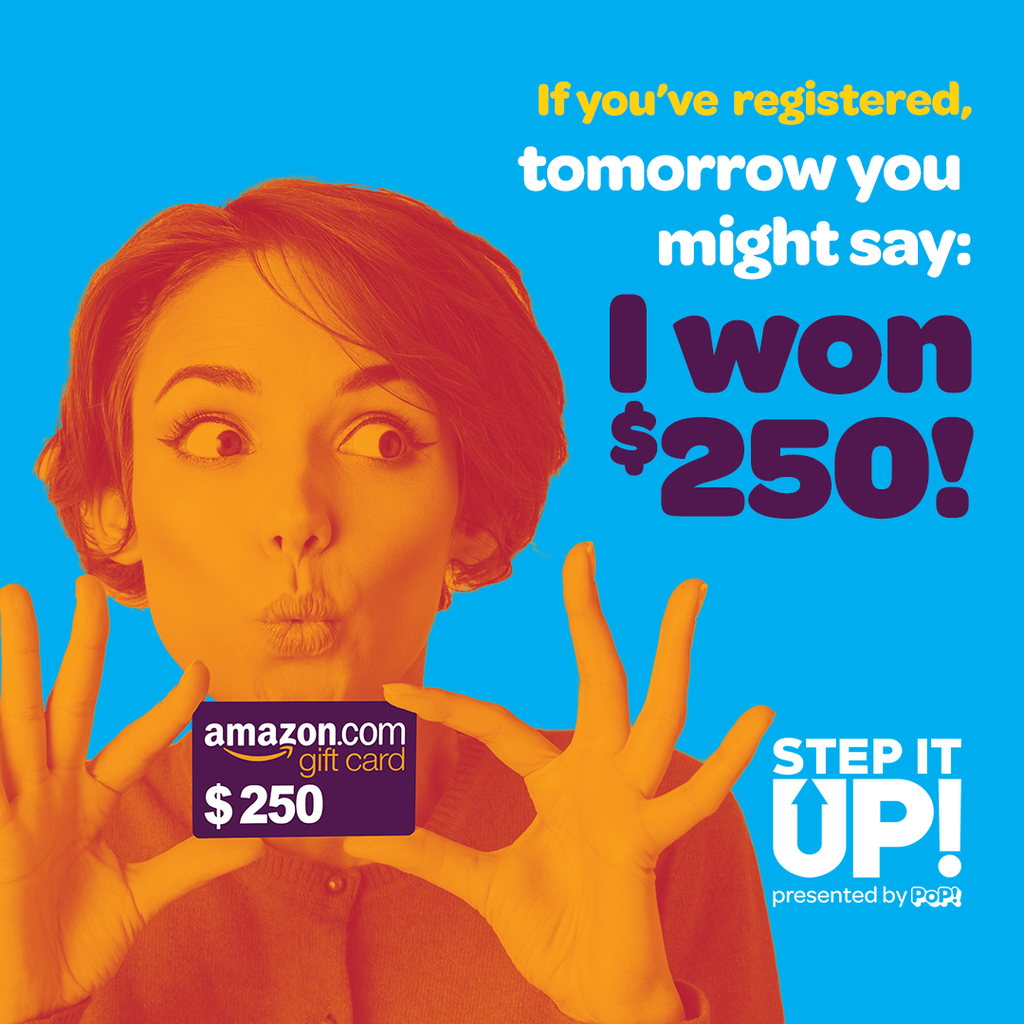 Riddle Elementary is SO excited to invite you to participate in their Step It Up Fundraiser! They will use the funds from this fundraiser for playground equipment, technology needs, curriculum enhancements, and innovative learning tools. The next step is to ask each of you to take action TONIGHT by clicking the link below. It will take you to Riddle school's fundraiser website where you can set up your child's personal donation page and invite your friends and family by email to join the efforts by sending them an email donation invite.
www.pop4kids.com/riddlees61938
This entire fundraiser can be completed in TEN MINUTES OR LESS. Please send out TEN or MORE emails and/or text messages via your personal donation page and your child will qualify for the Golden Ticket prizes and drawings! Once you have sent out at least 10 emails and/or text messages, please sign the Golden Ticket your student brought home and have your child return it to school TOMORROW to be part of the fun! #MCUSD2 #Mattoon #RiddleElementary #Fundraiser
This past Friday, Riddle students enjoyed getting to silly string their teachers! The students have worked hard all year to complete WIGs (Wildly Important Goals). So far, they have completed over 3,000 WIGs! Teachers and other staff members including supervisors, the nurse, the school social worker, and a lunch lady ended up covered in silly string. What a blast for both the kids & staff! #MCUSD2 #RiddleElementary #SillyString #WIGs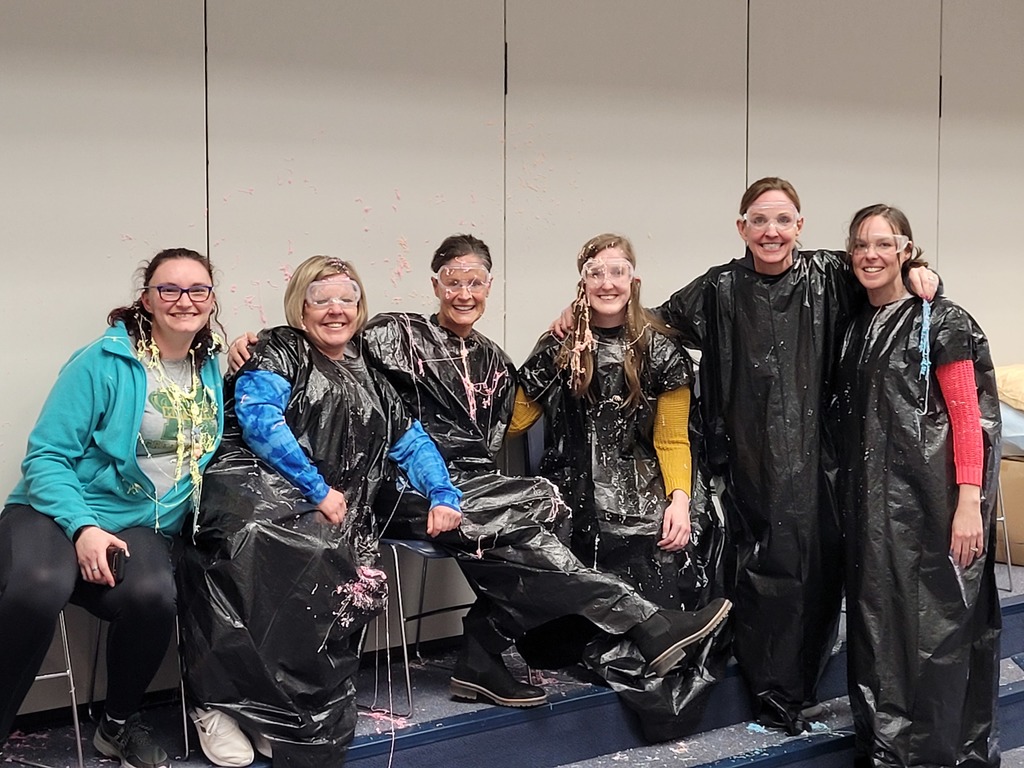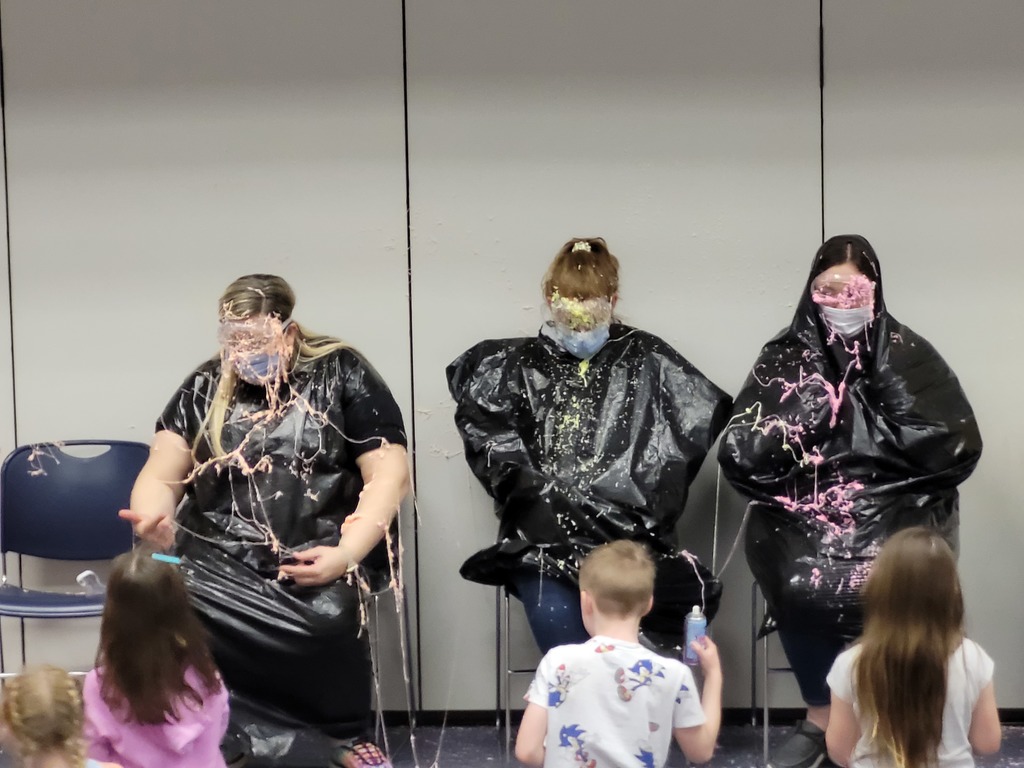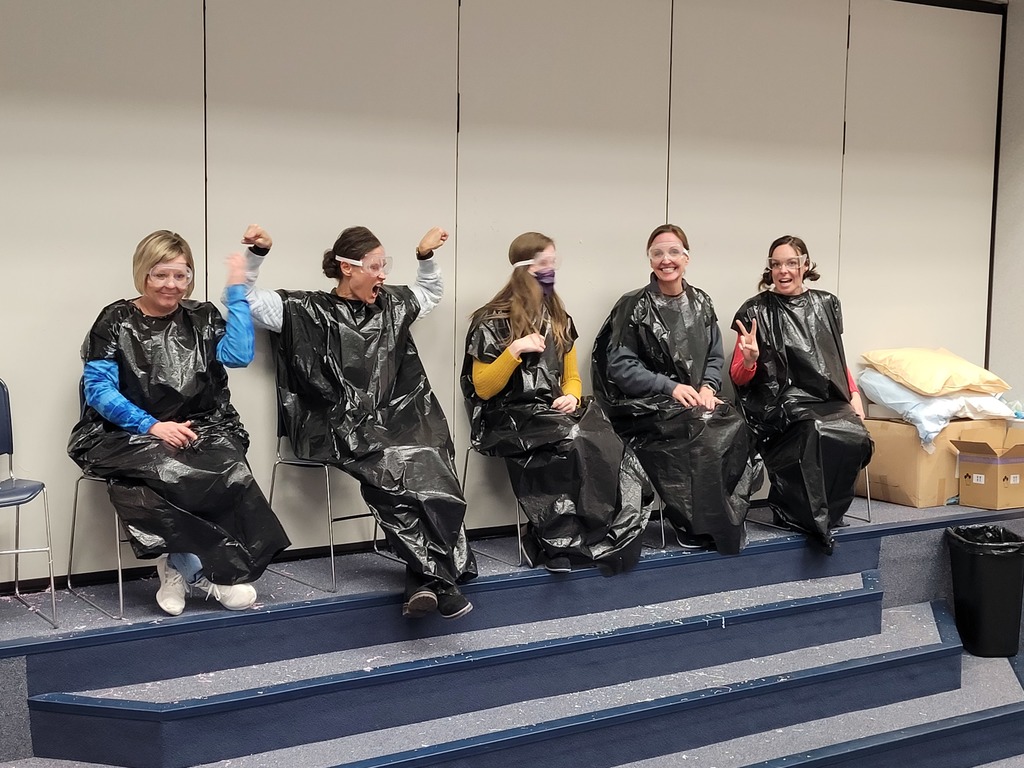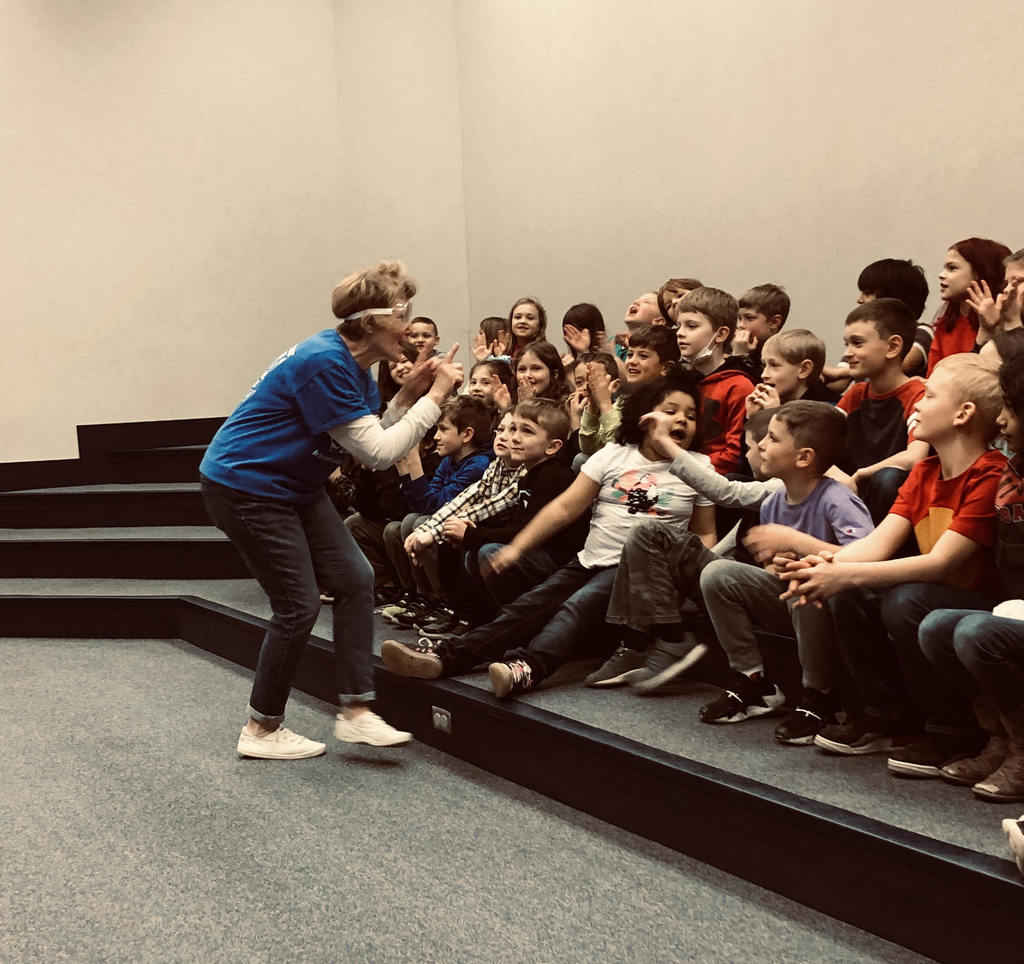 Monday is the kickoff for our Step It Up Fundraiser at Riddle Elementary School. This is a donation-based fundraiser with no product to sell or deliver! Students will be sent home on Monday with GOLDEN TICKET materials, and parents will be emailed information as well. The fundraiser will run through March 21st. More information will be released in the upcoming days.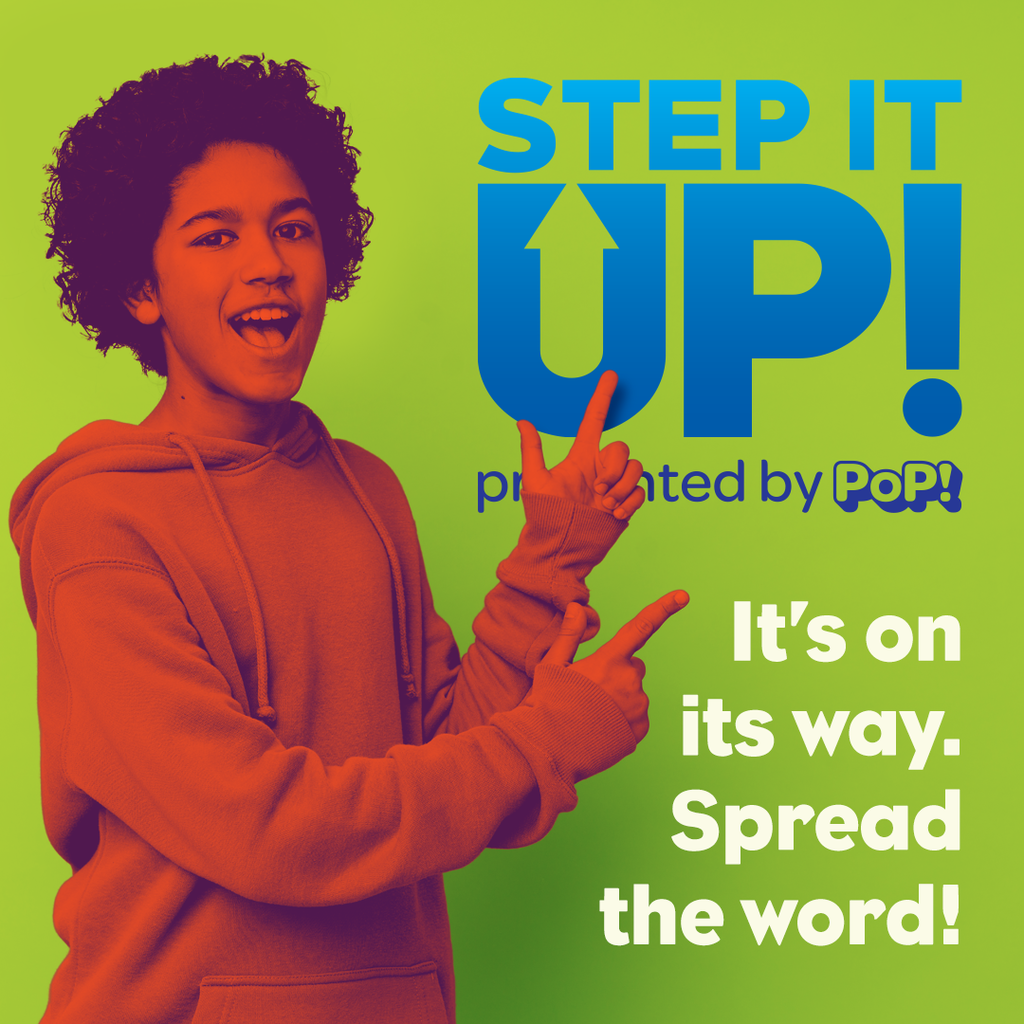 Mr. Wheeler's third grade class at Riddle Elementary enjoyed their time with Harley from Sarah Bush Lincoln for Healthy kids. The kids loved the SBL Kickstart Mobile coming to the school and it allowed them to learn and practice ways to be more active! Thanks to Harley and the rest of SBL for their involvement. #MCUSD2 #mattoon #riddleelementary #healthykids #sarahbushlincoln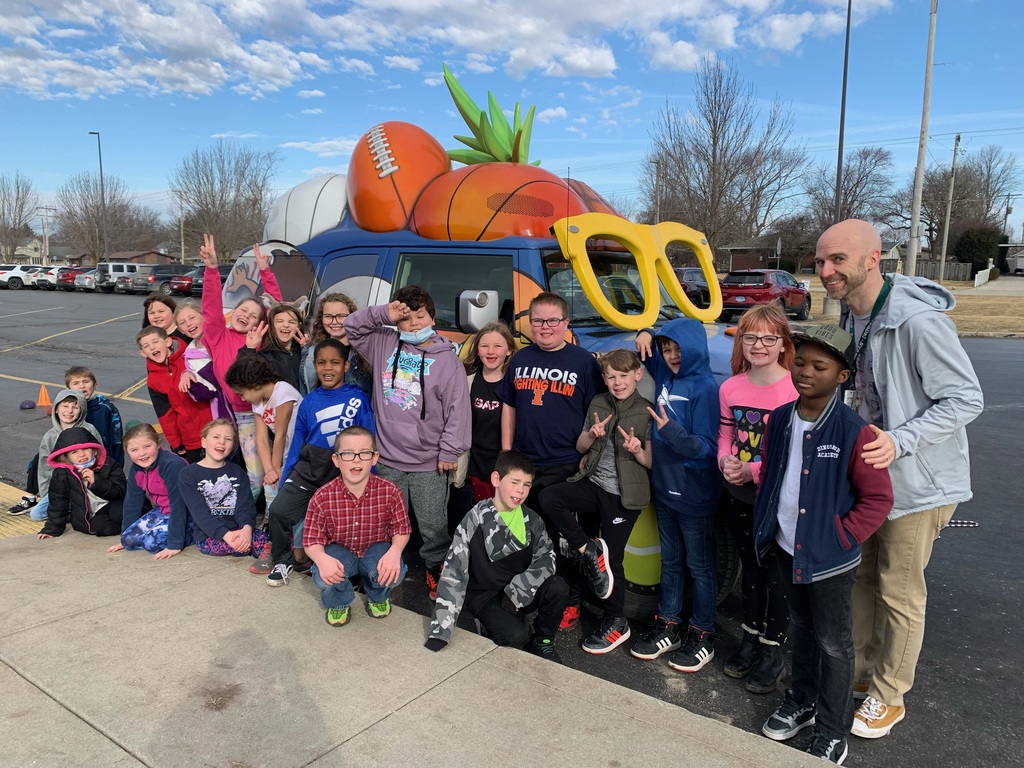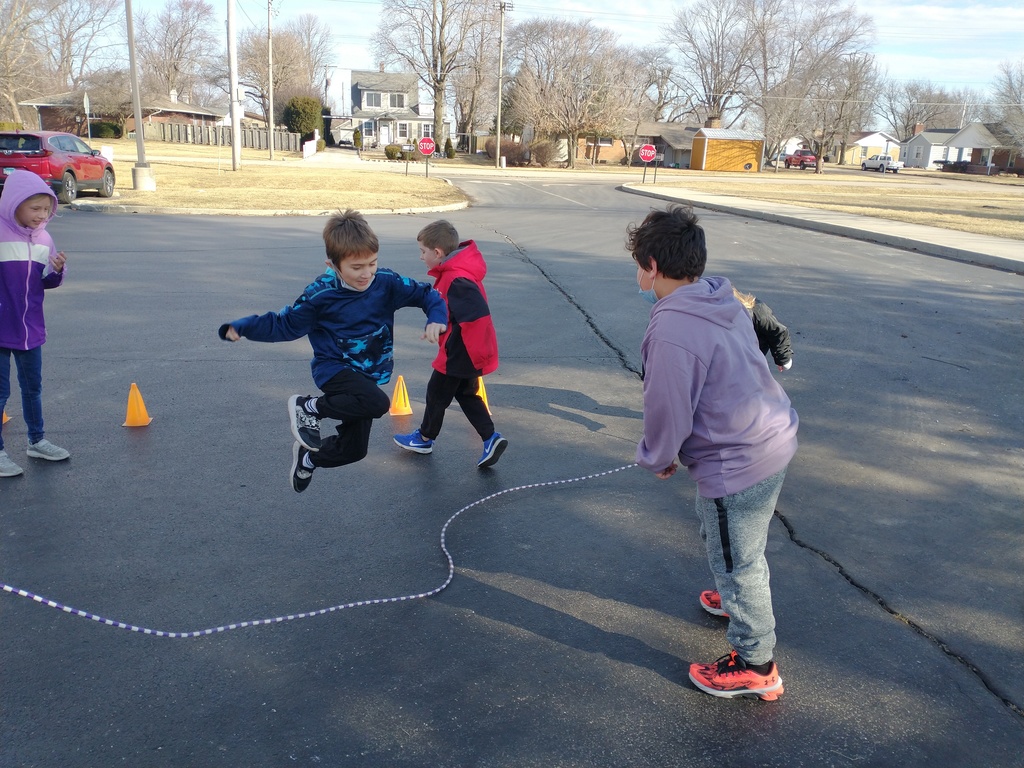 The Sarah Bush Lincoln Kickstart Mobile was at Riddle today. Students enjoyed exercising while jamming to music on the awesome sound system! The students rotated through several stations to complete different exercises.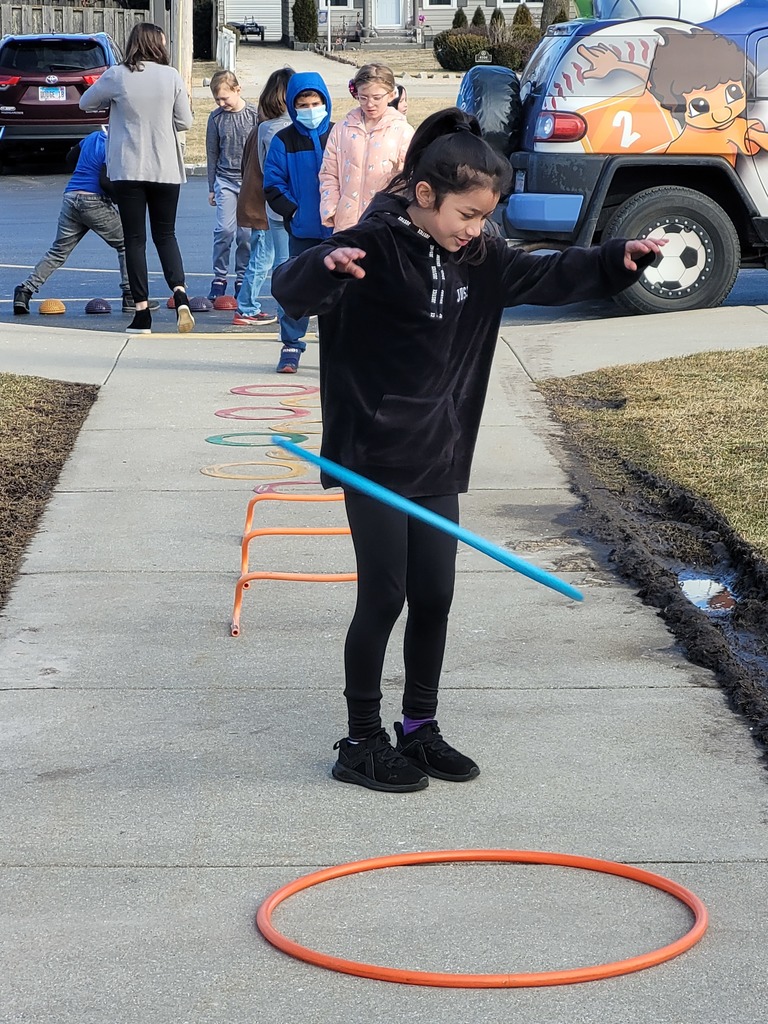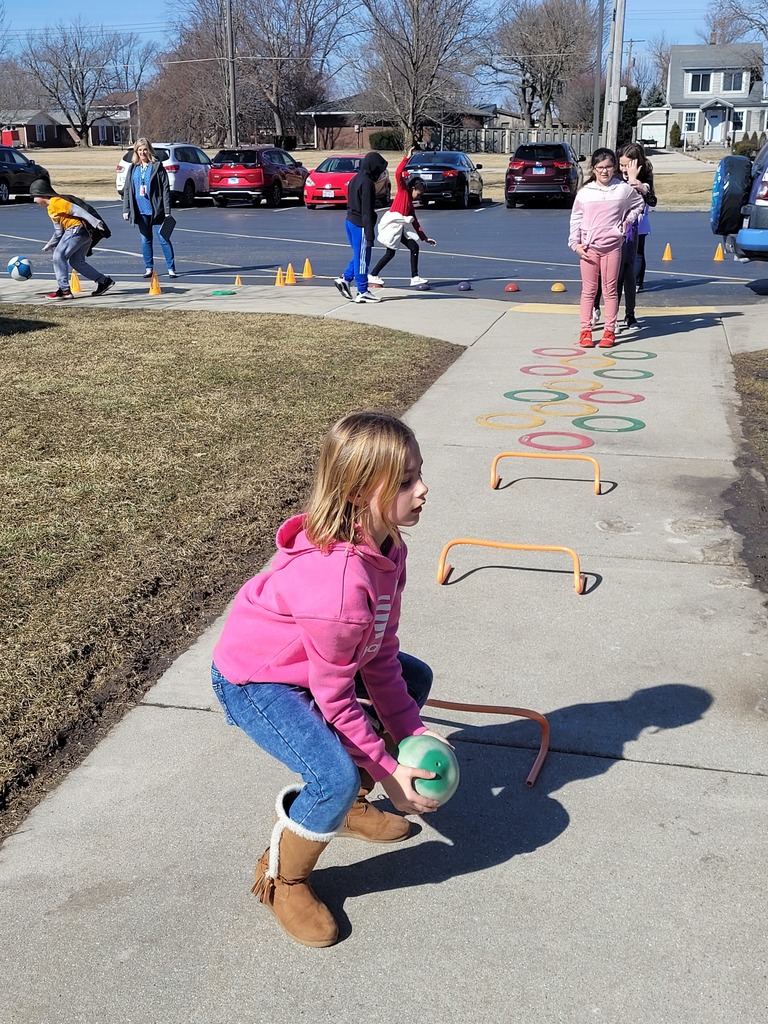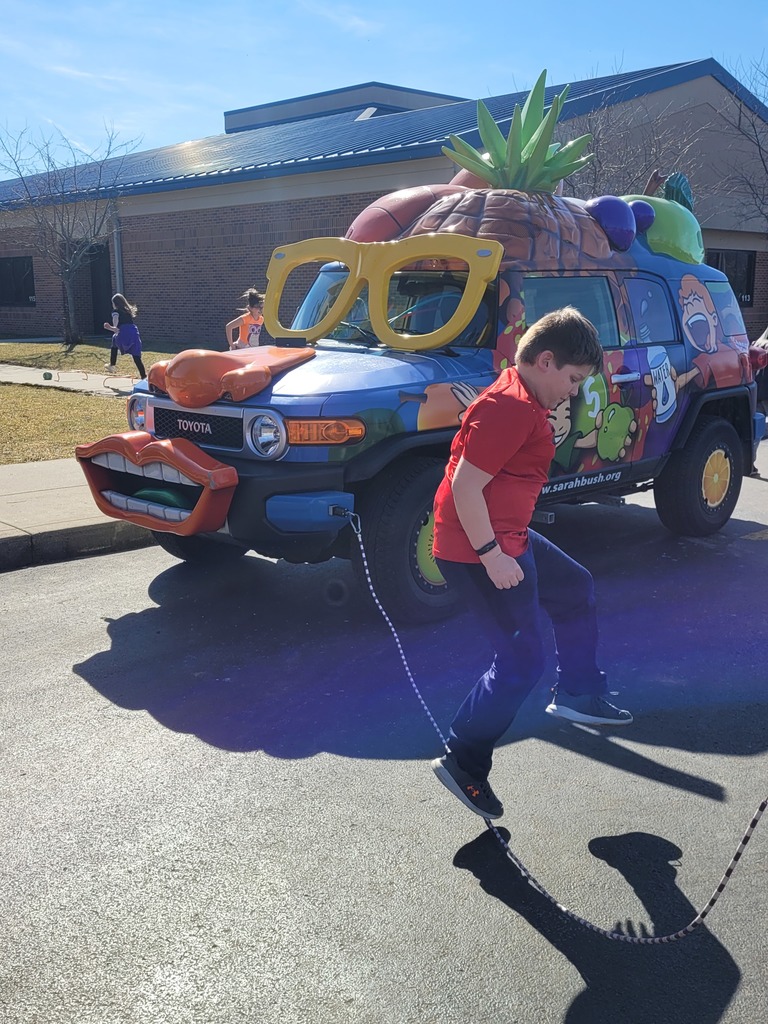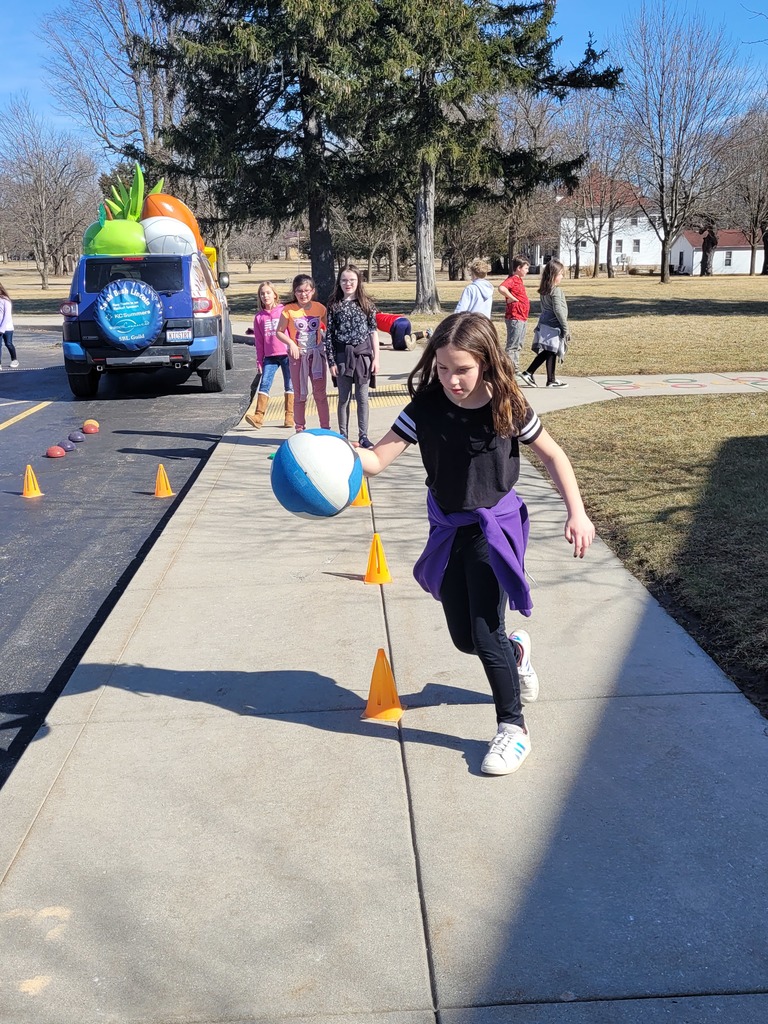 Riddle Elementary Kindergarten Classes are celebrating Dr. Seuss this week! Other students and staff may also dress up and join in on the fun.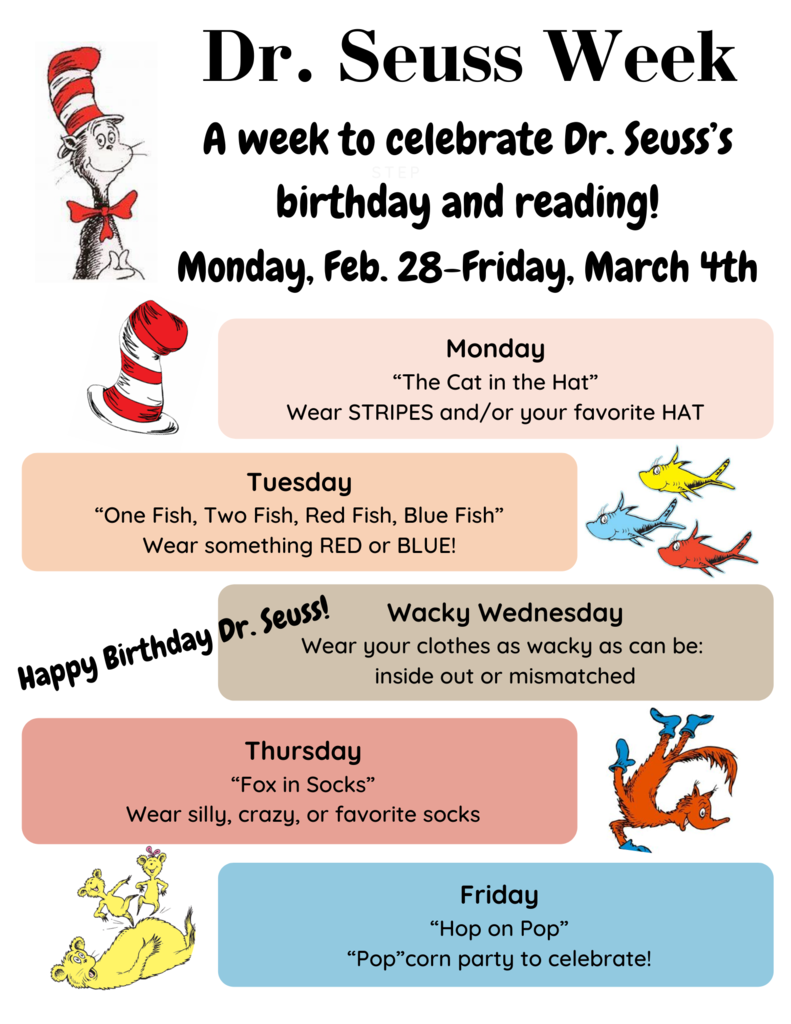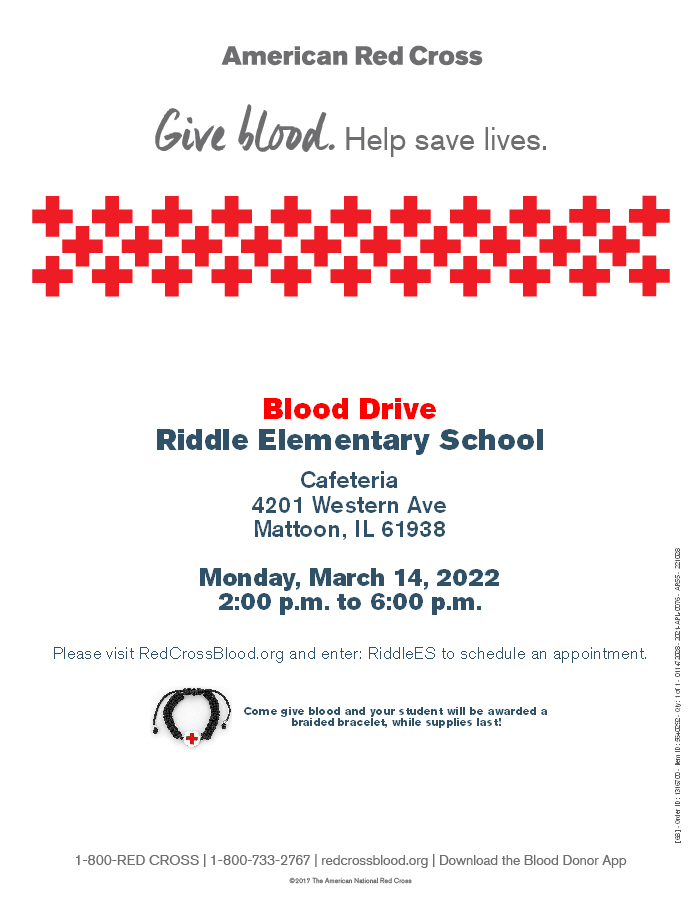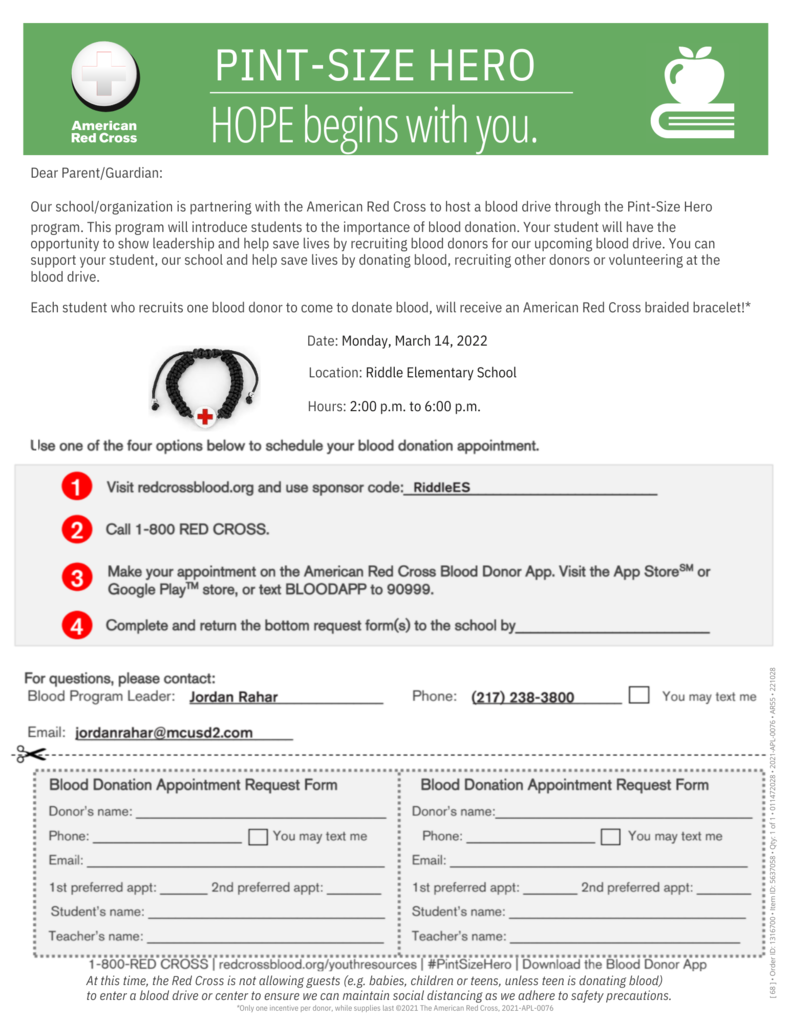 Riddle students and staff celebrated Twosday 2-22-22 by wearing tutus, ties, dressing as twins or wearing their favorite sports attire.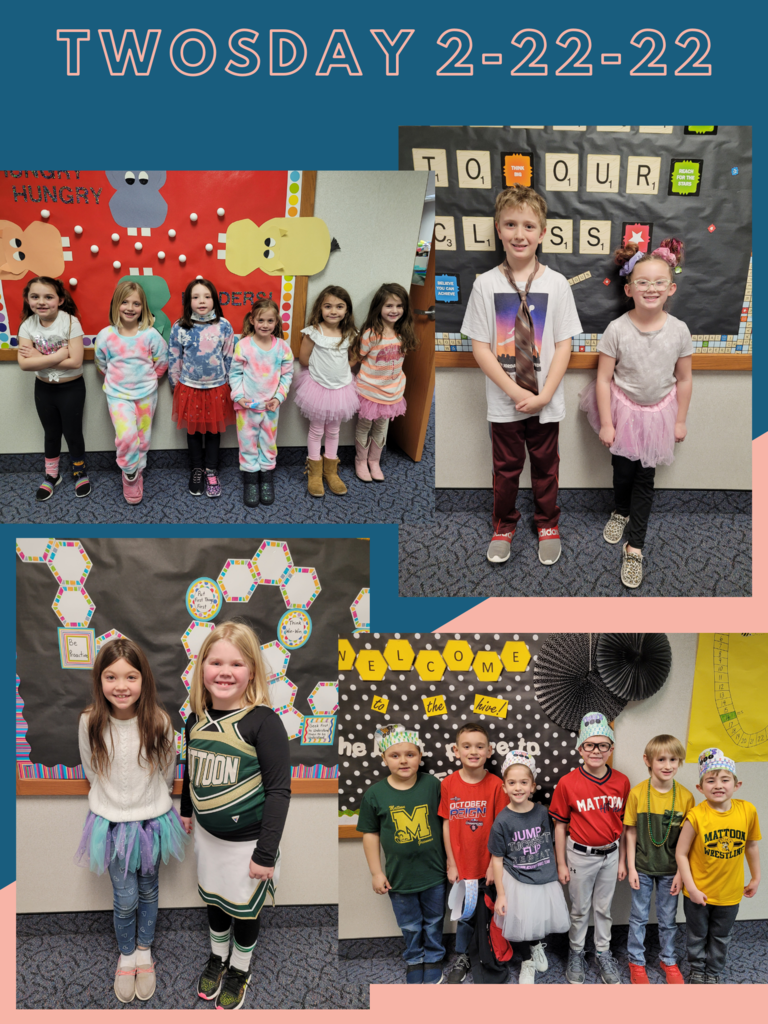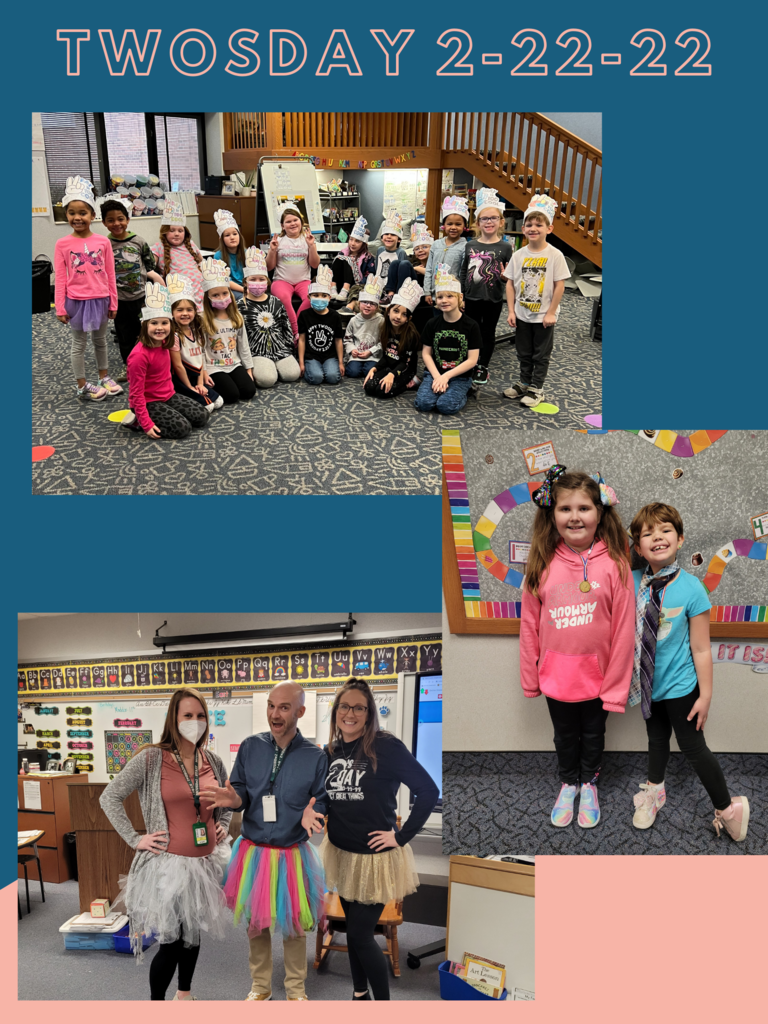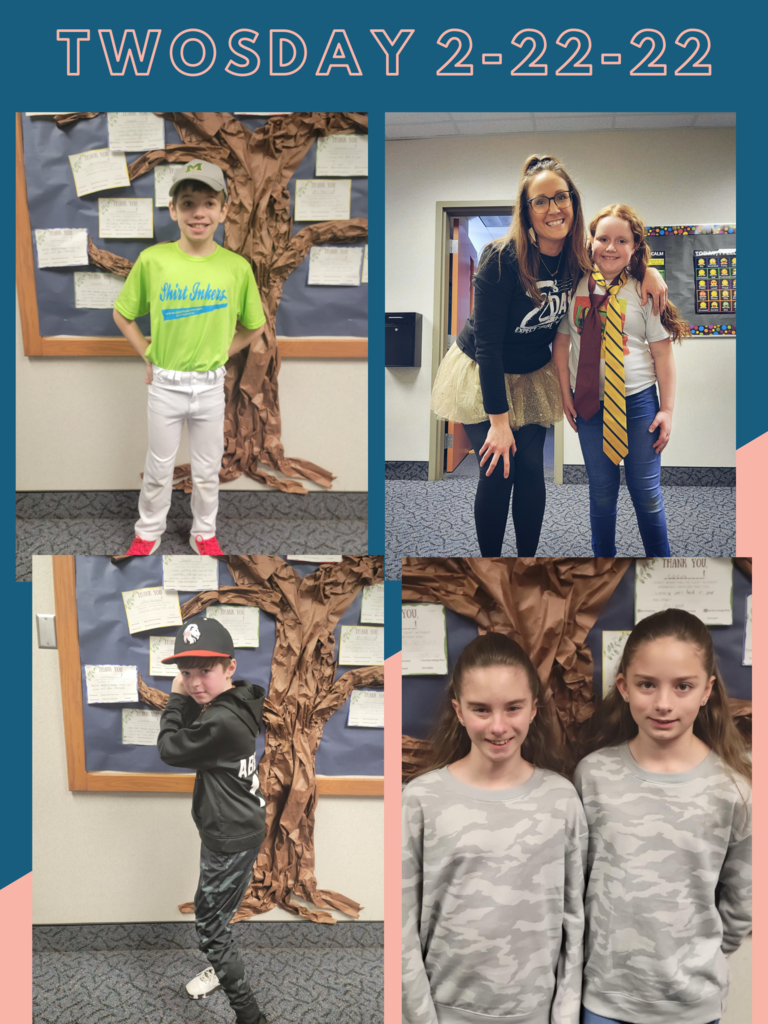 Isolde, Fletcher and Delaney from Mrs. Kimery's Multi-age class and Cooper from Mrs. Oakley's class recently read a non-fiction text about Fennec and Arctic Foxes and created a Google Slides presentation. They worked hard to gather facts and photographs to include. They presented their slides to their peers and answered questions throughout the presentation. Pictured: Isolde Veach (Kimery K/1), Fletcher Houser (Kimery K/1), Cooper Knox (Mrs. Oakley's Class) Not pictured: Delaney Stephens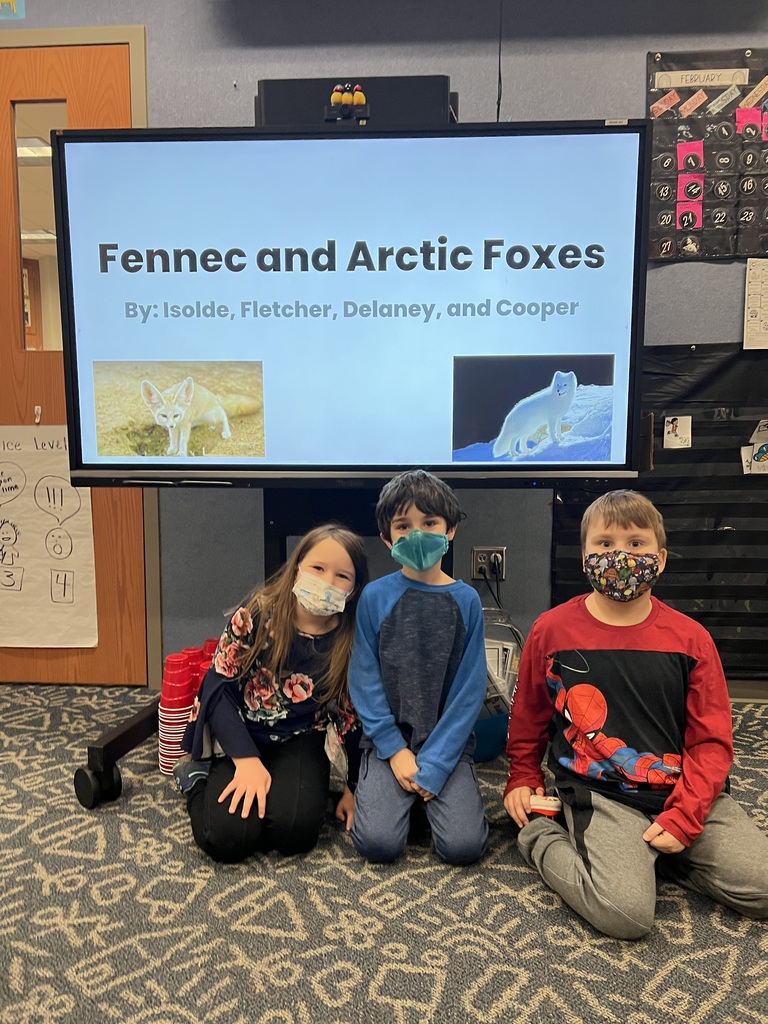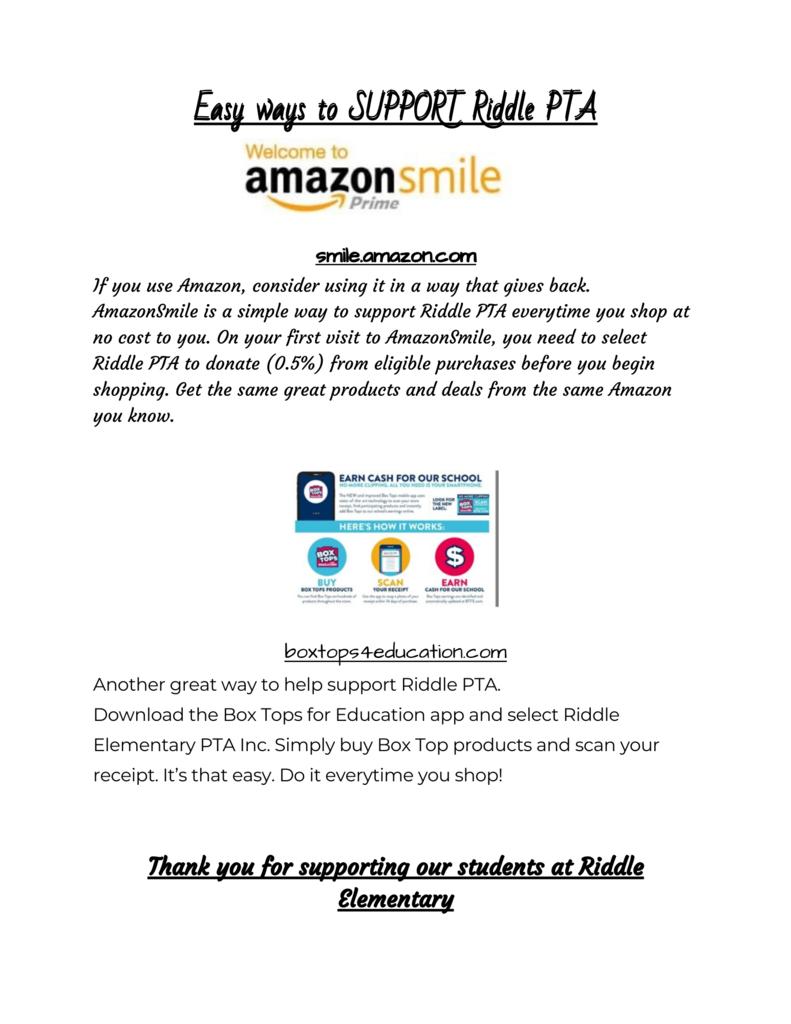 Students at Riddle Elementary met this month's Healthy Hero Challenge and everyone earned a Healthy Kids water bottle! They are off to a great start toward earning a rock wall! Congratulations to the top mileage earners for January - Camden Hedges and Karter Russell.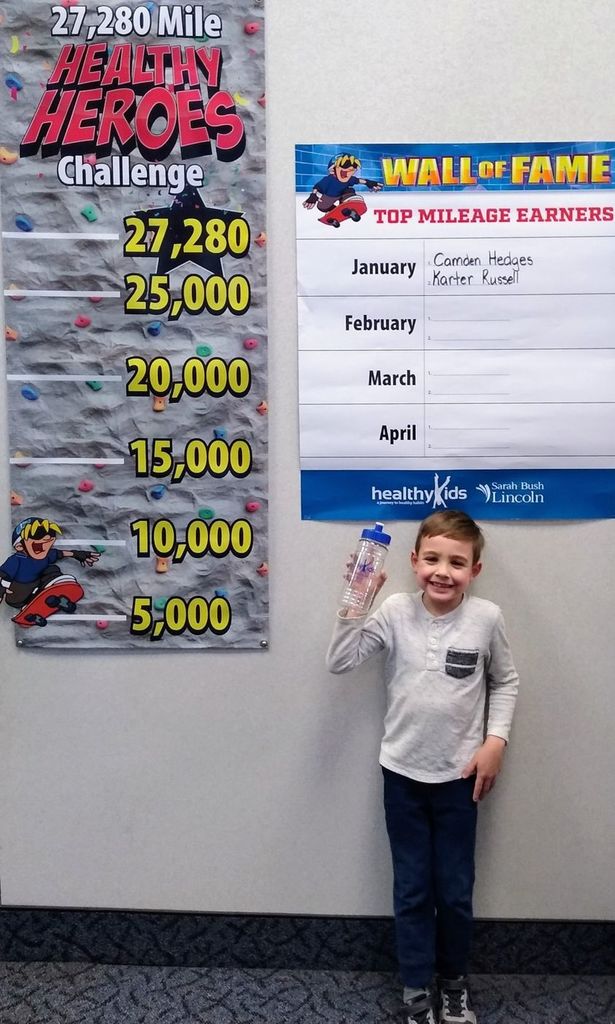 Student leaders from Mrs. Poorman's 4th grade class that met their WIGs (Wildly Important Goals) for the week were able to help Mrs. Truesdale's Kindergarten class on Friday. The 4th grade students led math games in small groups to help the Kindergarteners work on their number skills.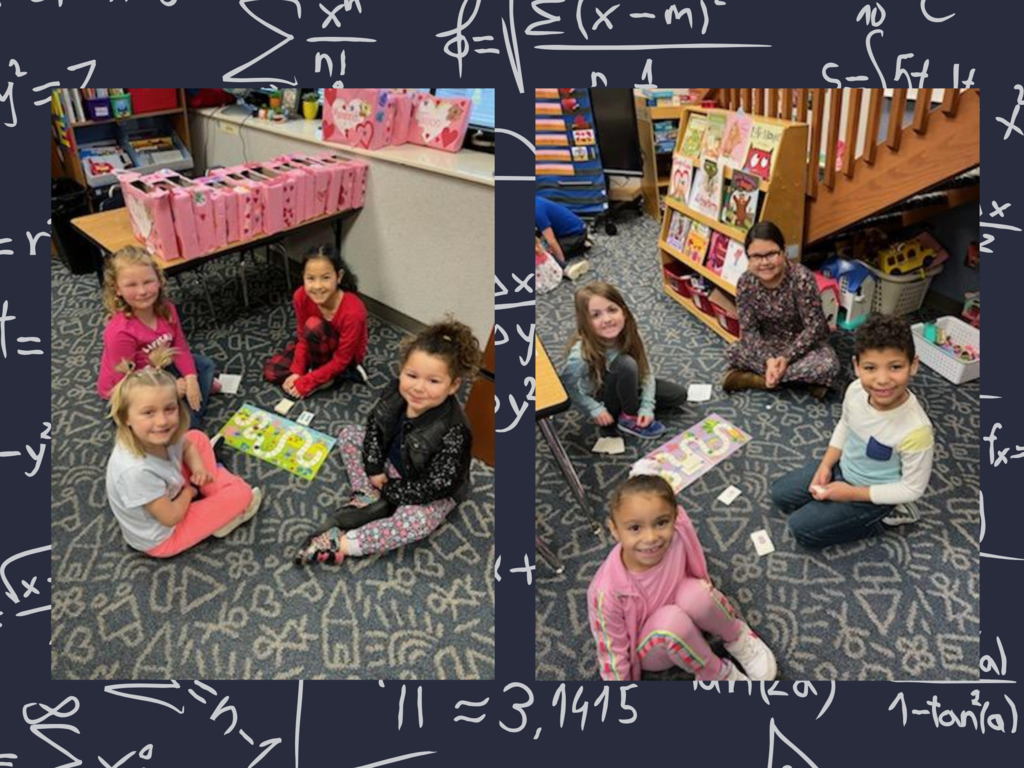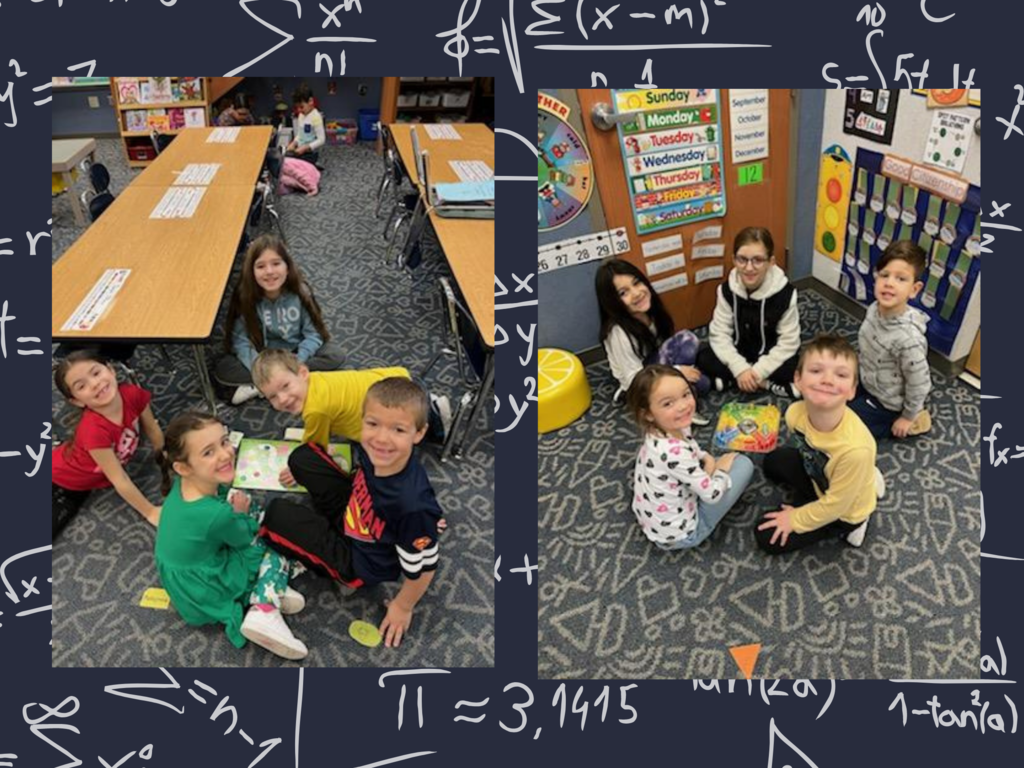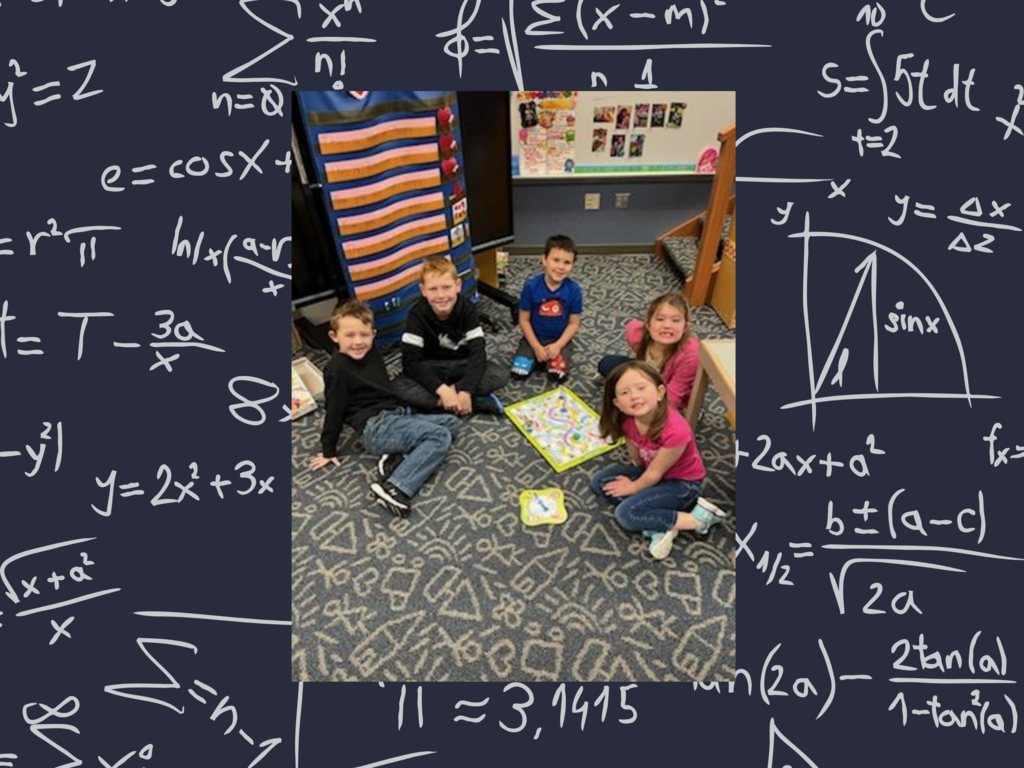 The Riddle Kindness Cafe has shared February Fun for our students and families. Please see the flyer for more information.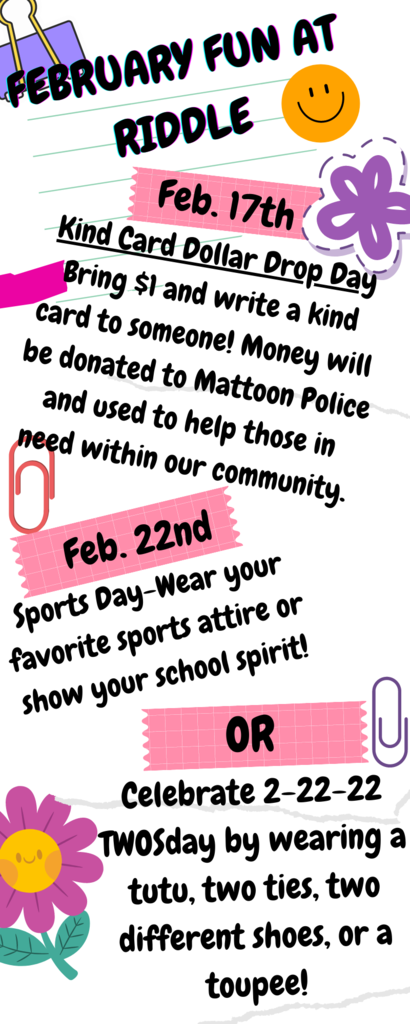 Kessa Anderson was the Star Student of the Week in Mrs. Hilligoss's class last week. On Friday, she brought in one of her week old baby goats, Charlie, to show the class.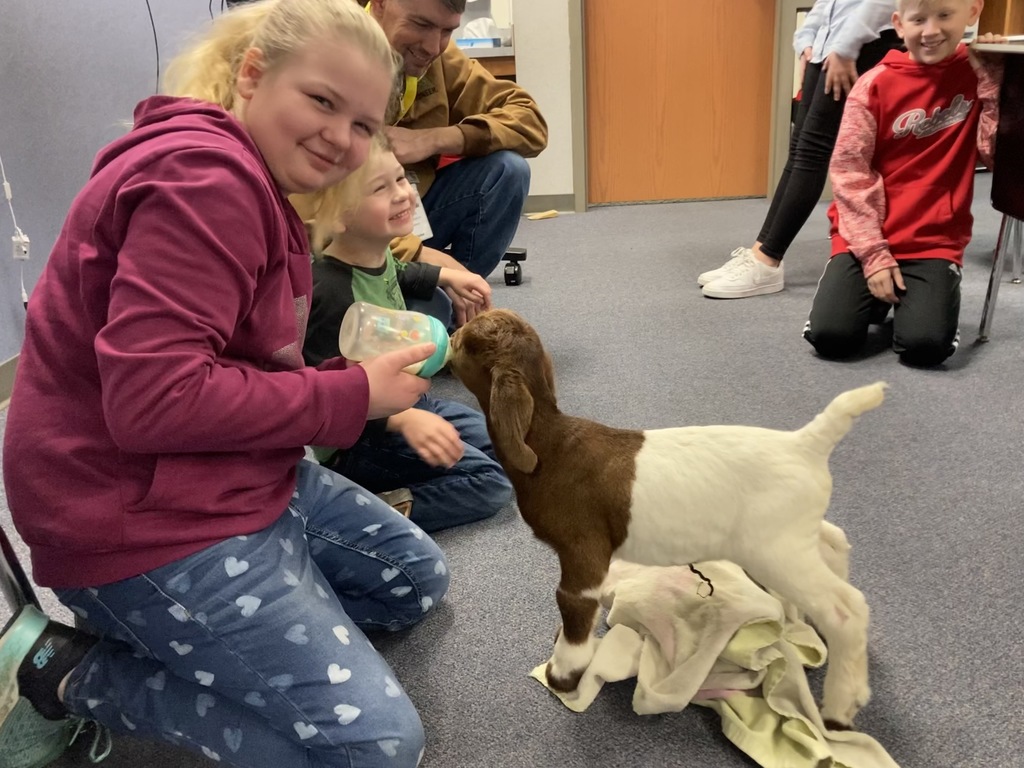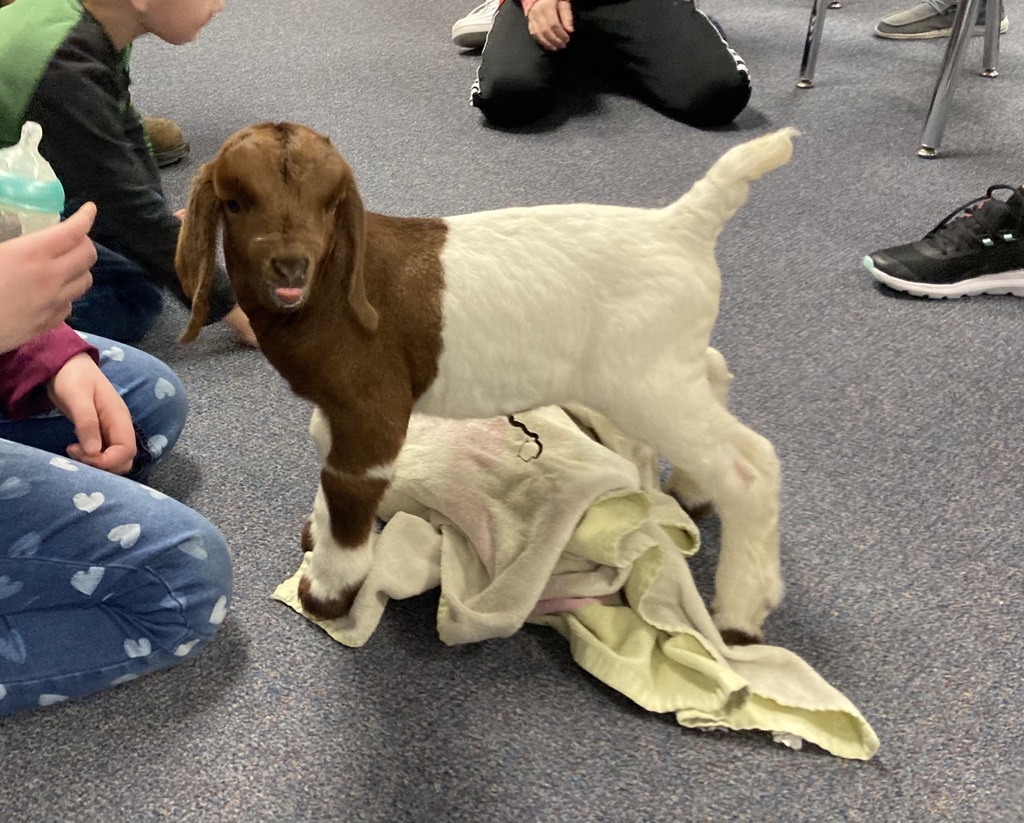 Dr. Myles Hastings came to visit Mrs. Kimery's K/1 Multi-age class for Dental Health Month. The students enjoyed hearing him read the story Sugar Bugs and hearing all of his great information for keeping their teeth healthy! His daughter, Claire, enjoyed demonstrating proper teeth brushing to her classmates!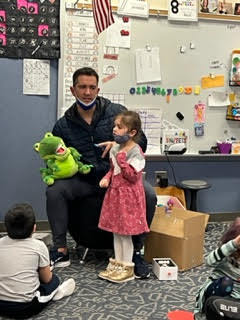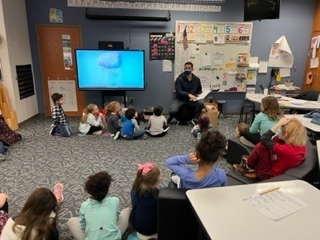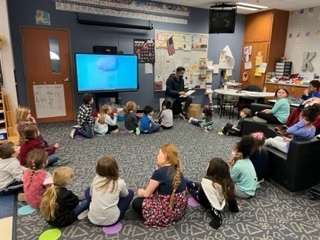 Mrs. Simpson's multi-age class recently worked with Mrs. Hawbaker's multi-age class to teach them about Canva. Canva is an online design and publishing tool with a mission to empower everyone in the world to design anything and publish anywhere. The students enjoyed their time working together to create in Canva!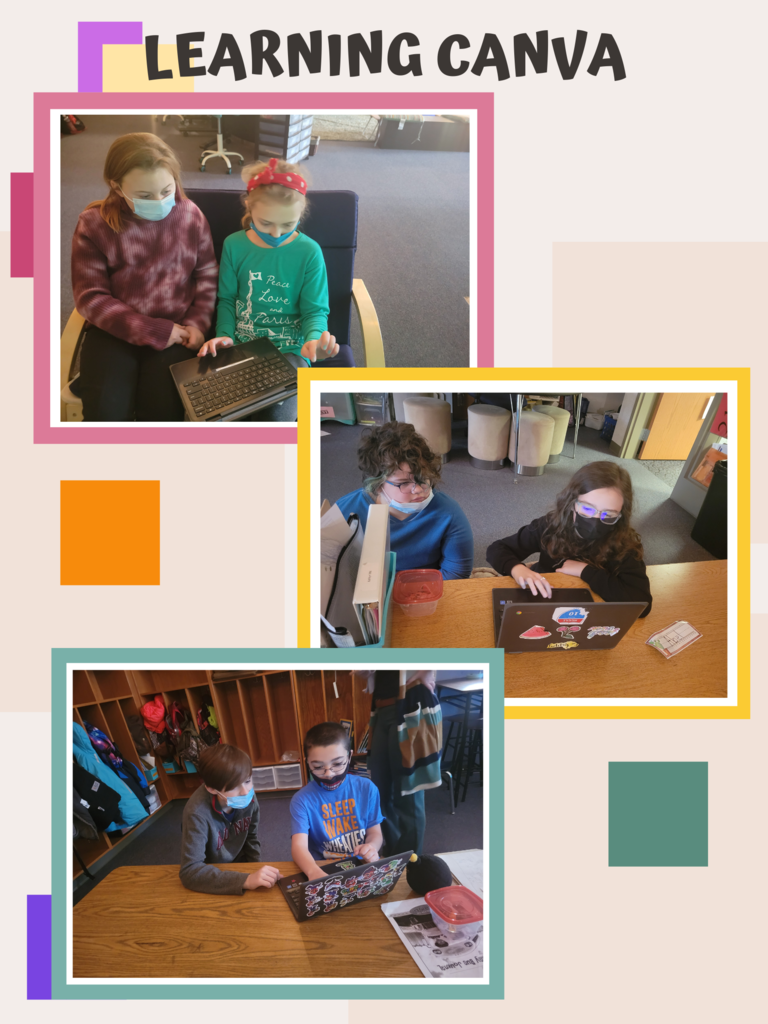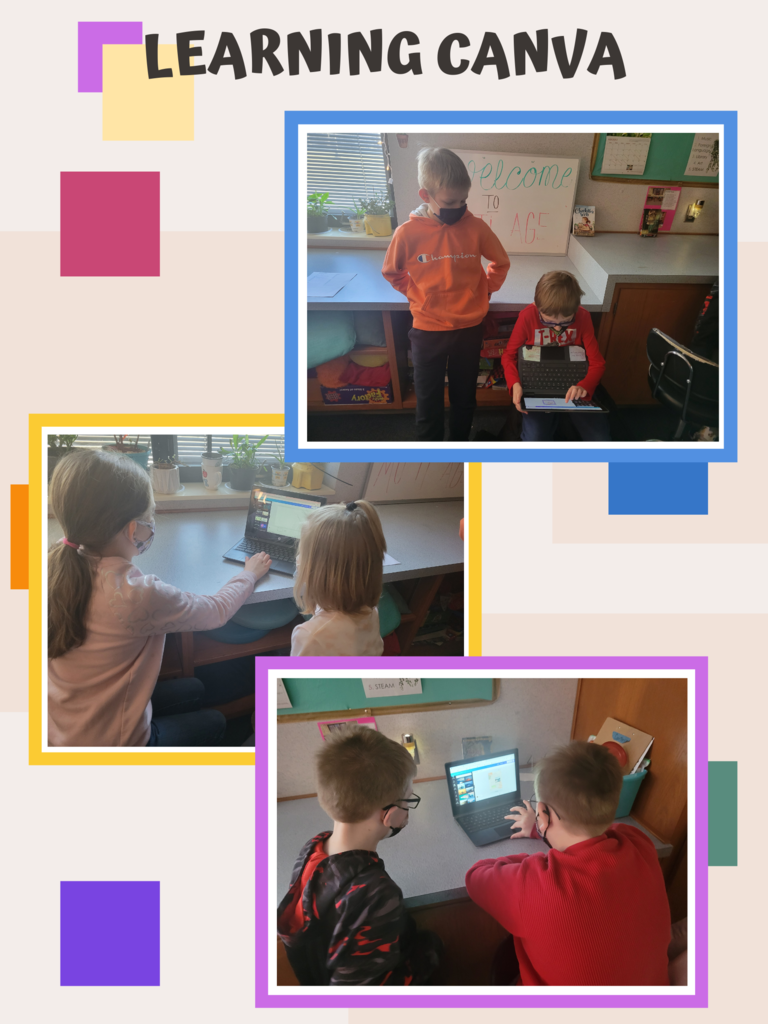 Students in Mrs. Kimery's K/1 Multi-age class at Riddle celebrated the 100th day of school on Thursday, January 27th. They enjoyed wearing their 100 day crowns and completing activities such as seeing how many toe touches and jumping jacks they could get in 100 seconds. They also wrote about what they will be like when they are 100 years old.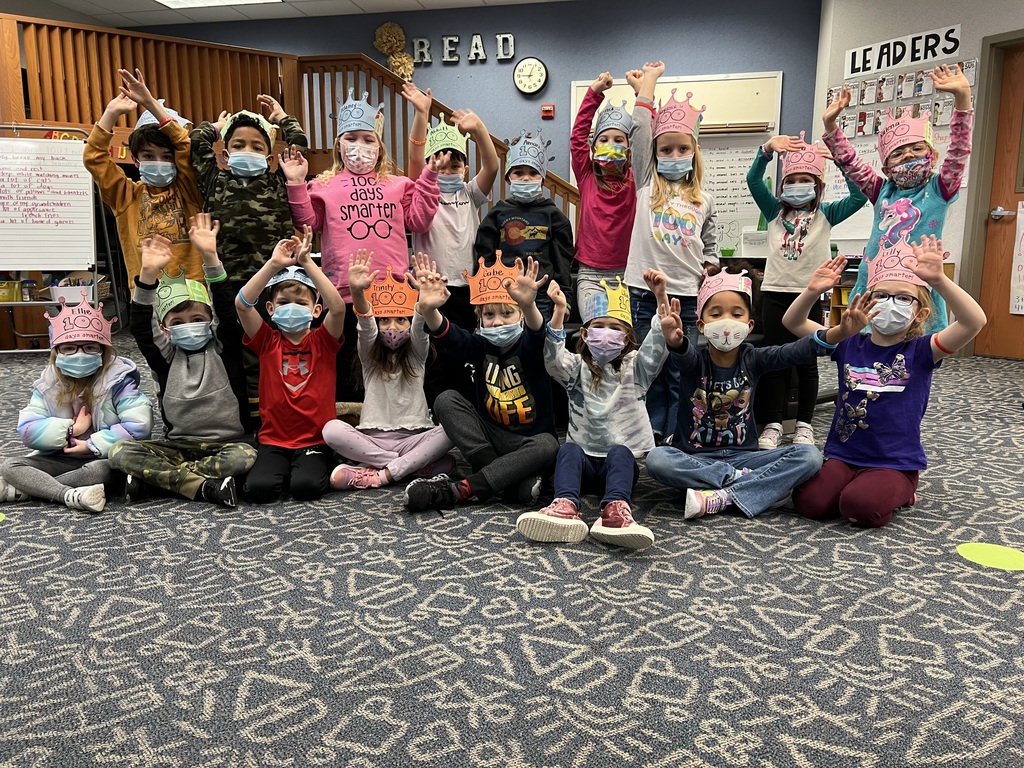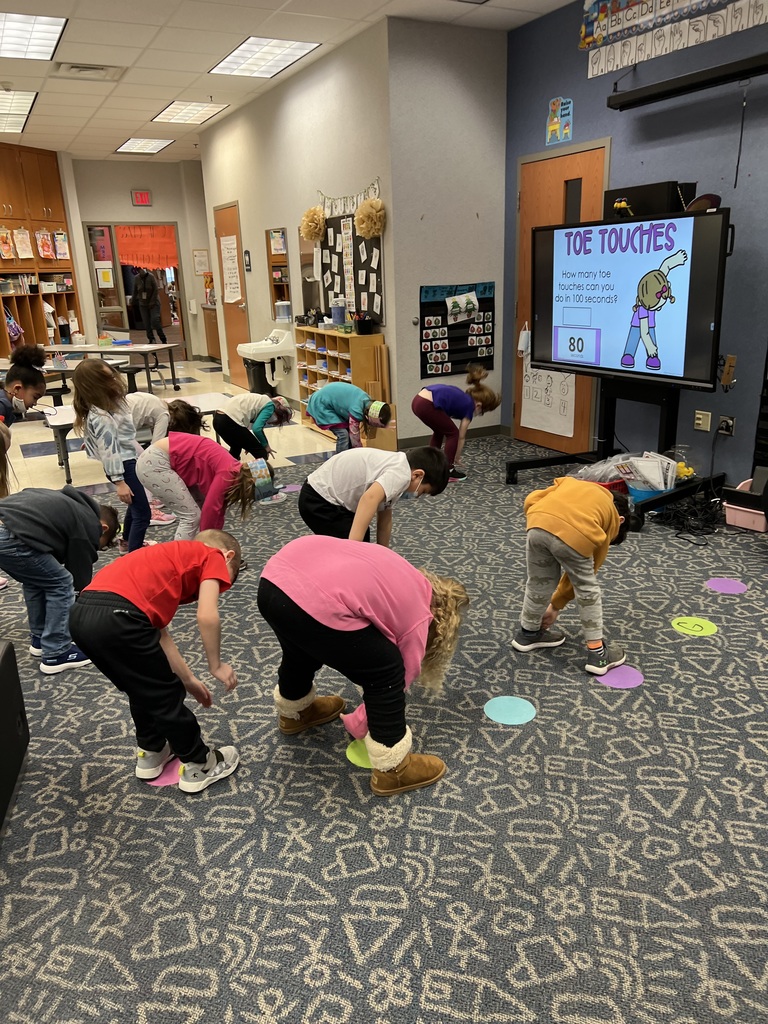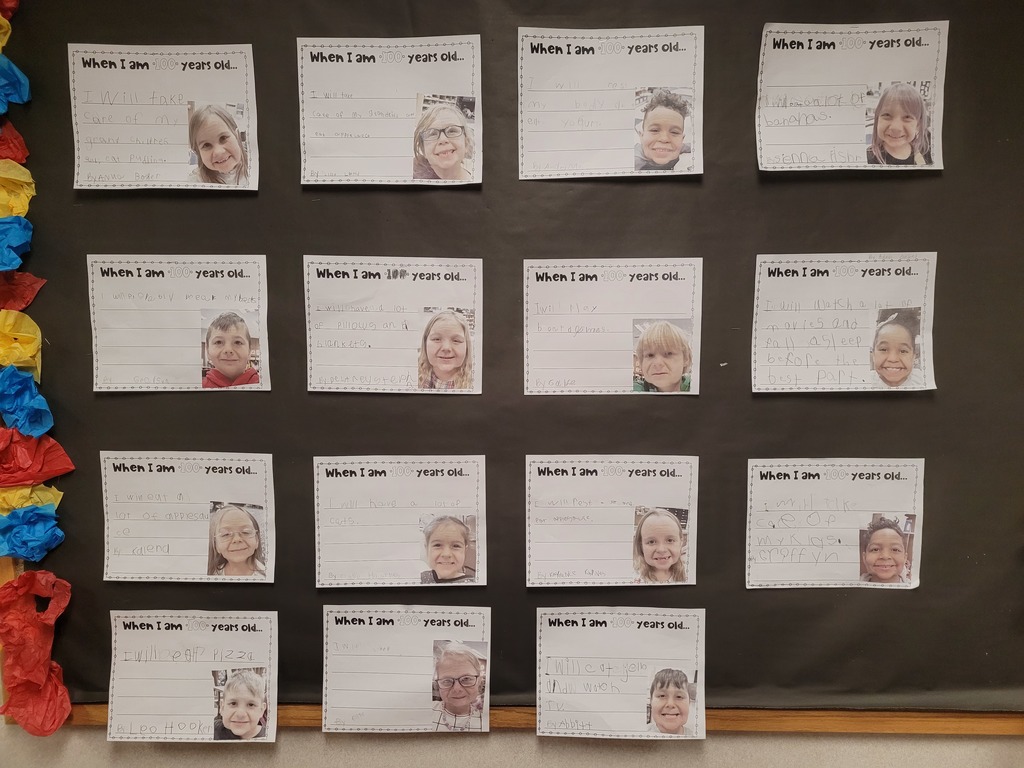 February Breakfast and Lunch Menu - You can also find the breakfast and lunch menu for each day under Dining in the app/website Menu.