Students in Mrs. Ghere's class enjoyed gluing to create a scarecrow in Art today with Mr. Niemerg! They used strips to create straw hair, added a hat, a bow tie, and a nose. Then they drew some eyes and a mouth. Students in Mrs.Kimery's class painted a sky around the pumpkin pictures they had already made. Some of their sky color choices included blue, purple and black.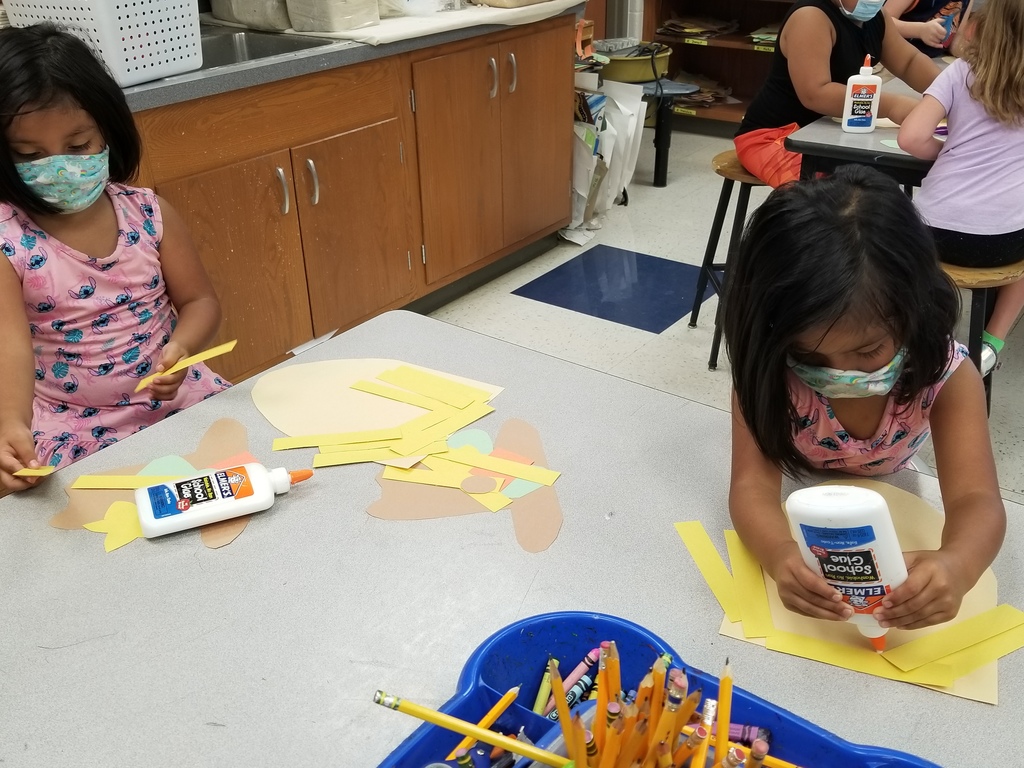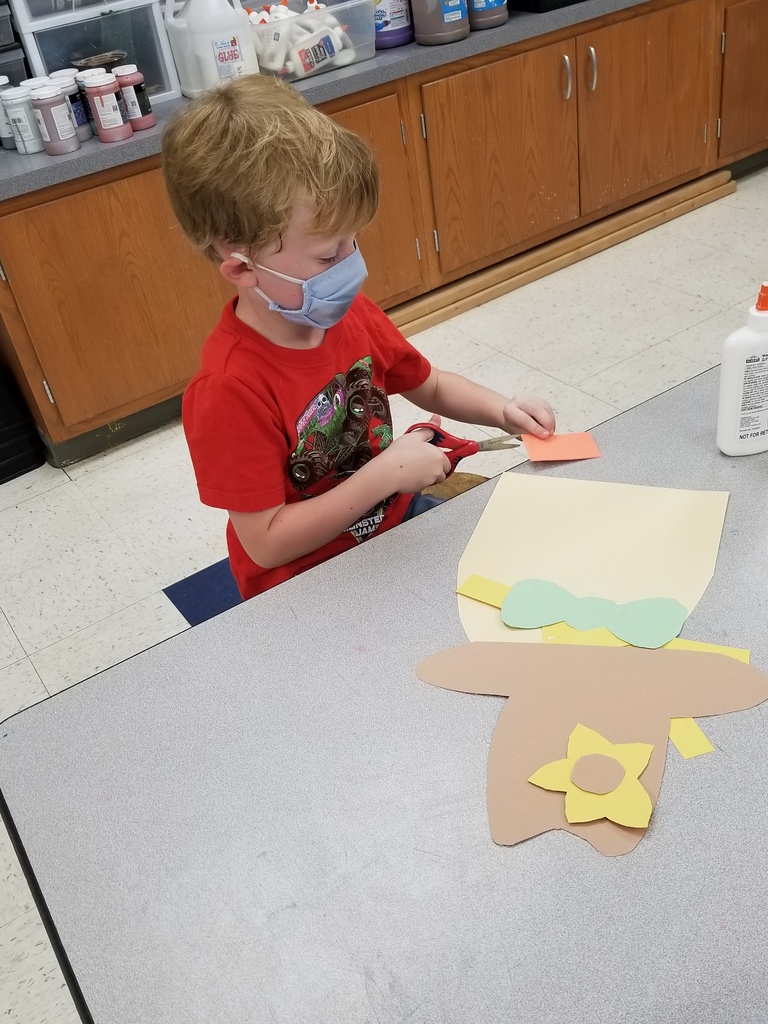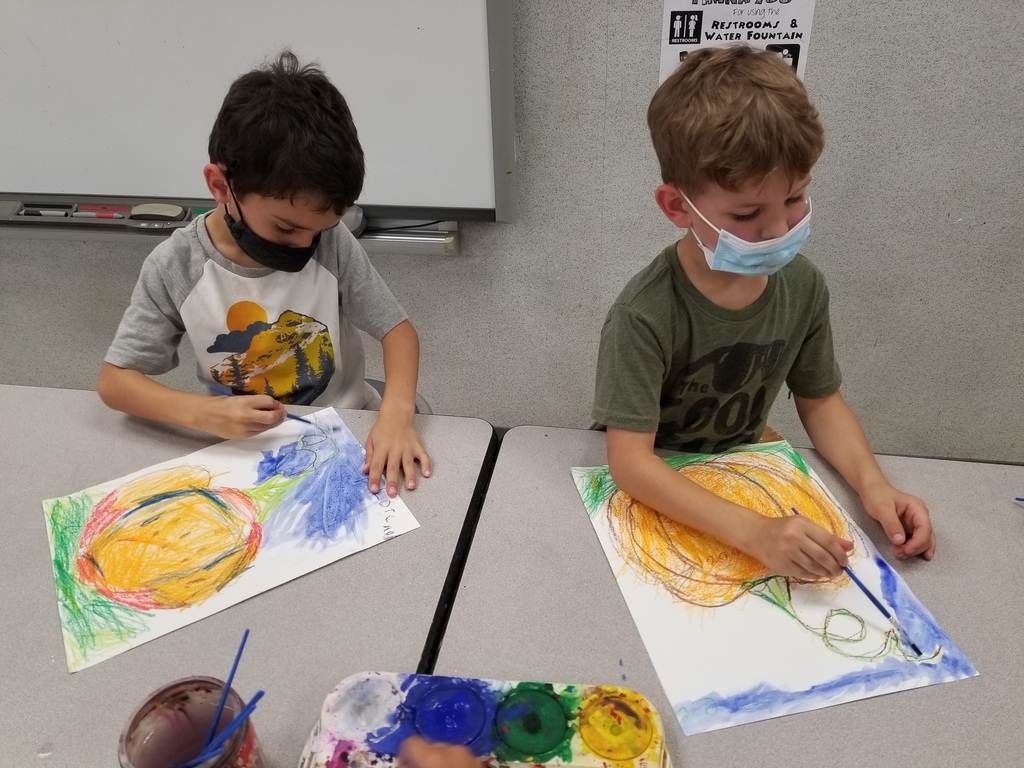 Mr. Wheeler's third grade students have been observing monarch caterpillars and their life cycle. Today they released a butterfly! Video credit to student Jon Willoughby, classroom marketing manager. Pictured is Mariaye Morse, showing us the book he made about the butterfly life cycle. Thanks to Christina Krost for donating the monarch caterpillar eggs and lots of milkweed to feed them.
https://drive.google.com/.../10vcJRI_L_Np1vxnVDBk-J.../view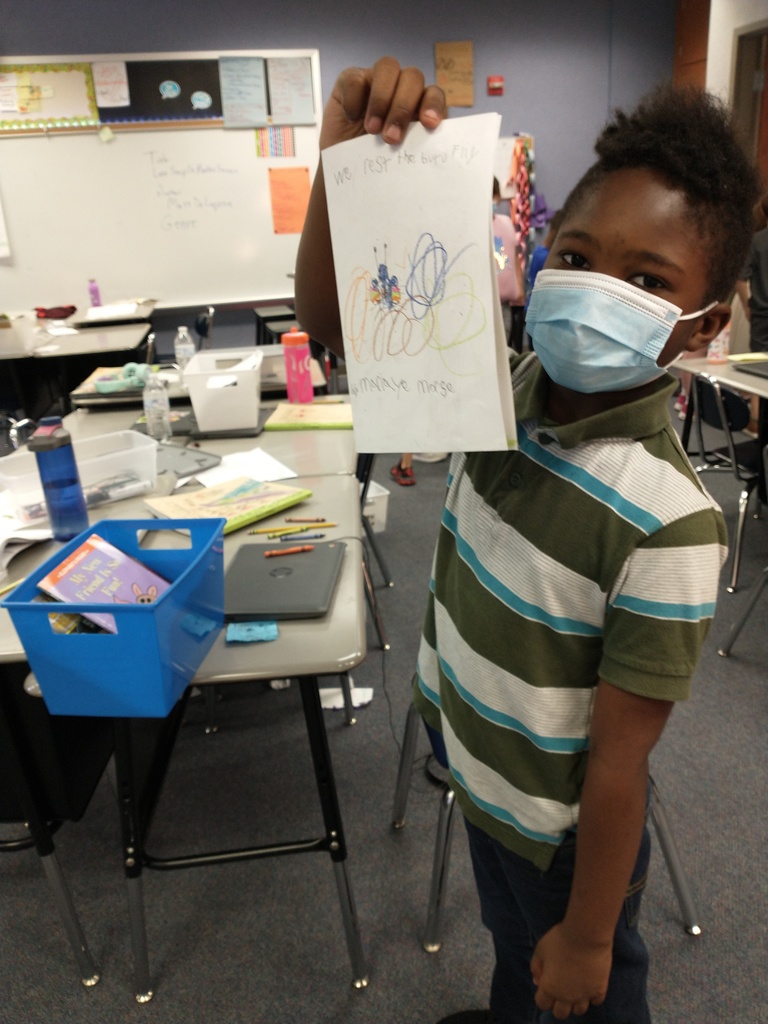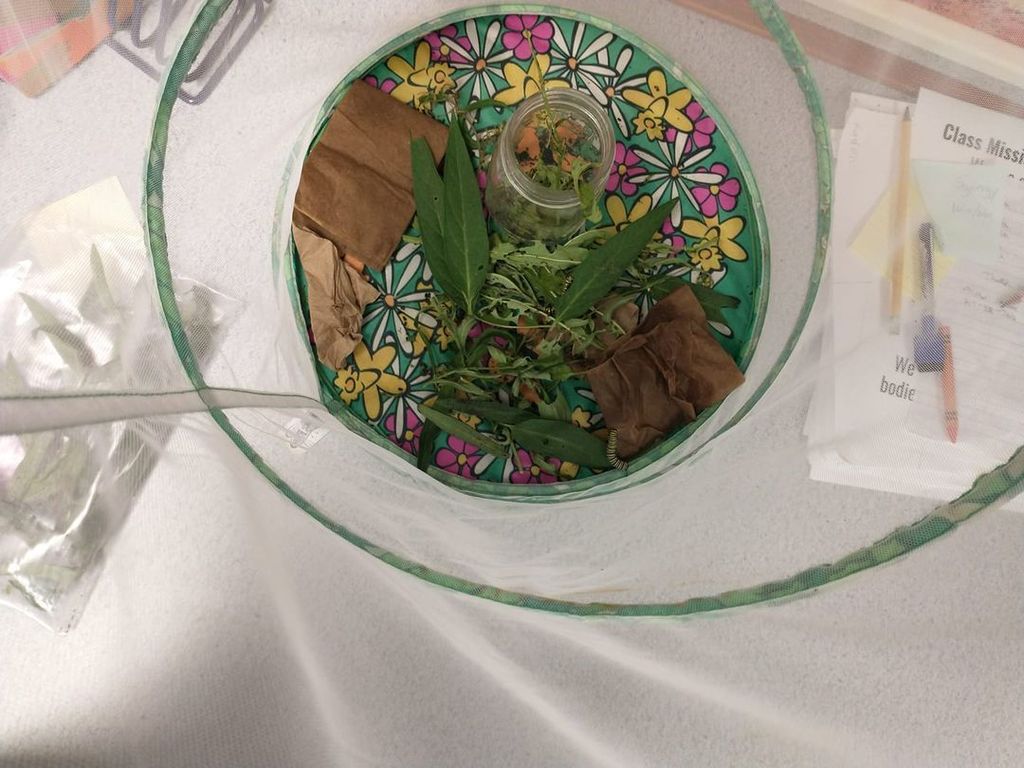 Riddle Kindergartners have been having fun in Music class with Mrs. Fagaly by listening, dancing, and singing. Mrs. Truesdale's class was dancing to "Shake It" and "Ants in my Pants" for lots of wiggly fun this morning. They ended Music time by singing "The Itsy, Bitsy Spider" and listening to a calming story to go with "Twinkle, Twinkle, Little Star."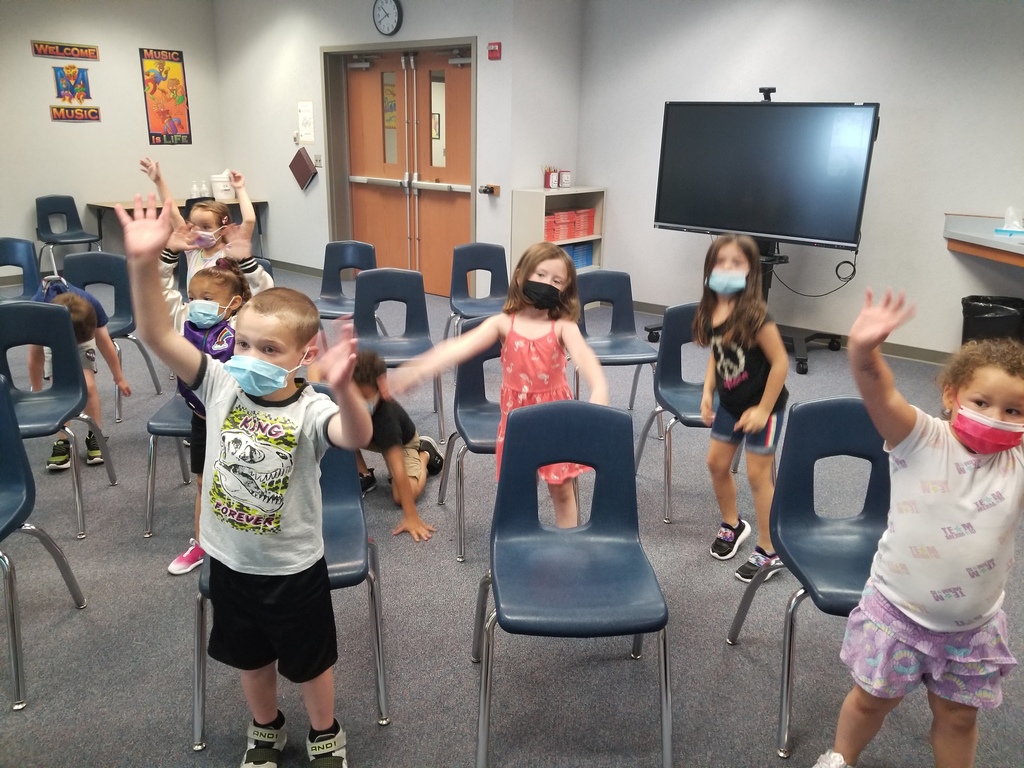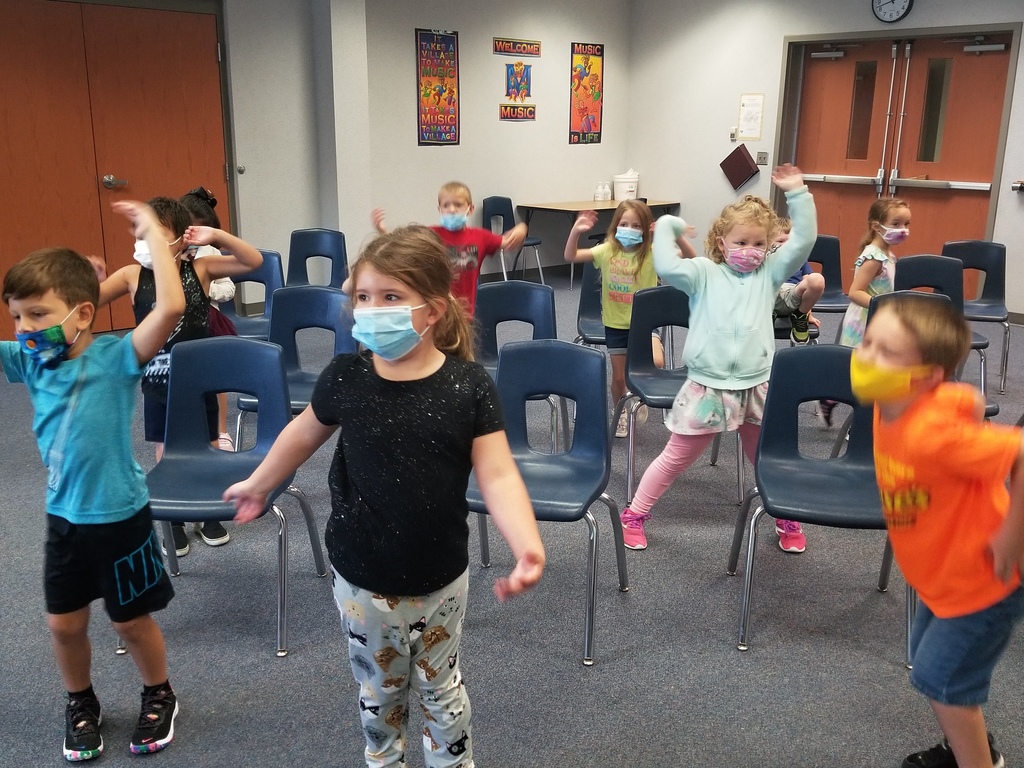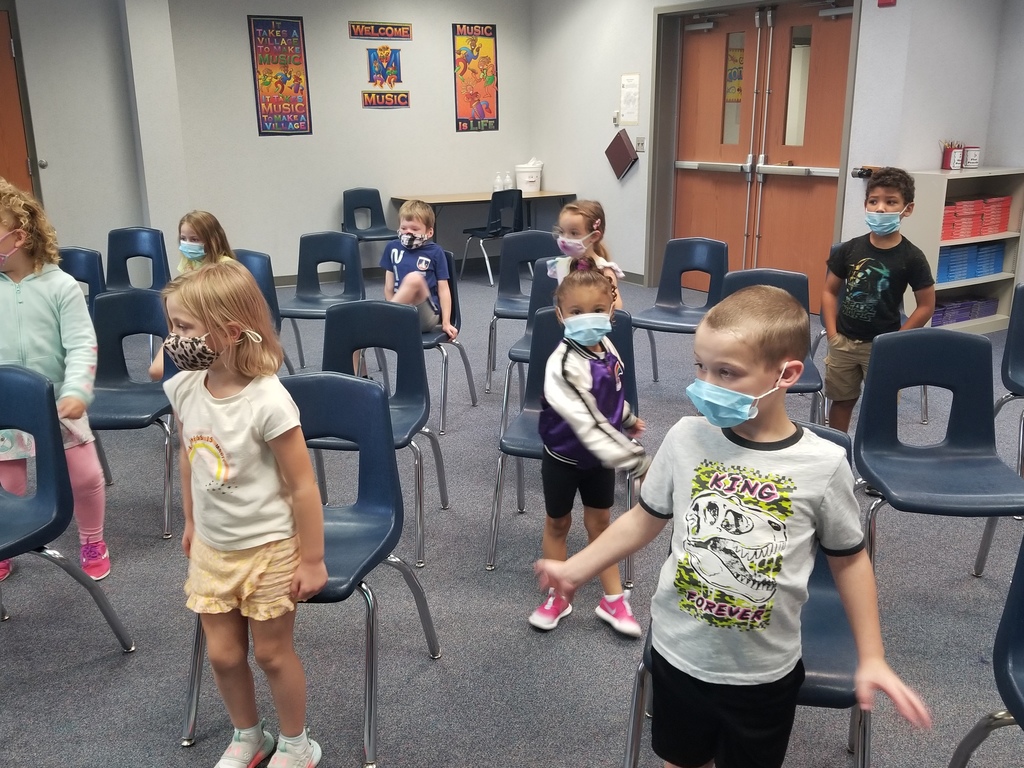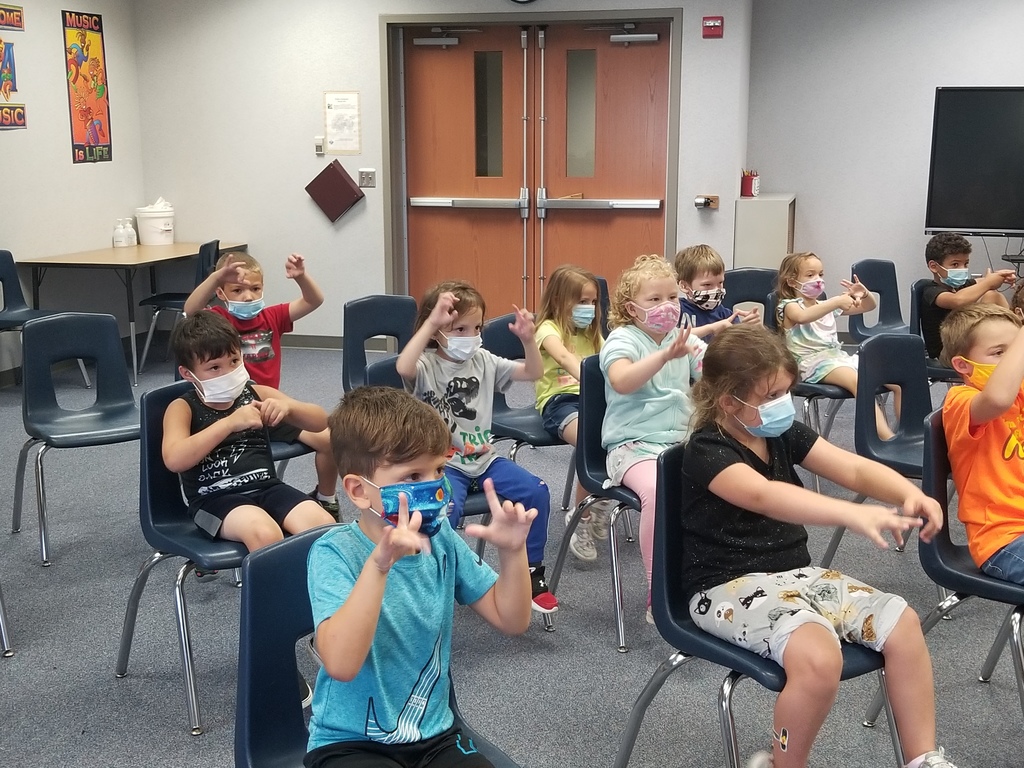 Kindergarten students have been learning the colors in Spanish. They enjoyed coloring a rainbow while they were practicing the words. They also enjoy practicing using the color song found at
https://www.youtube.com/watch?v=zpLQSdu4V94&t=1s
.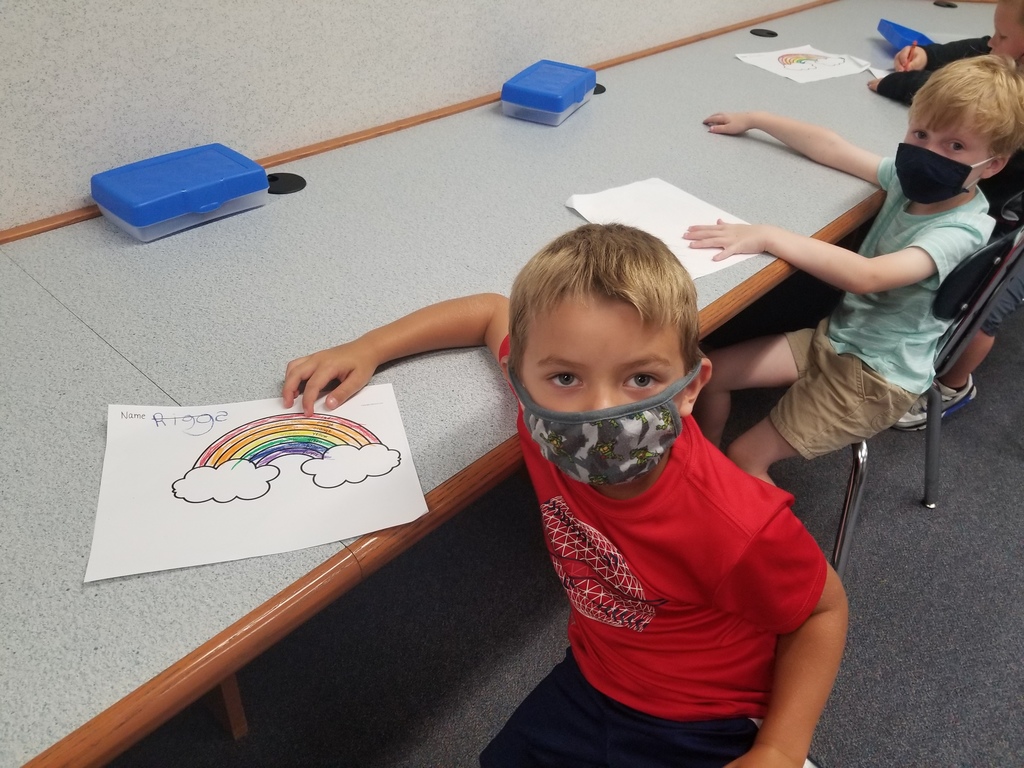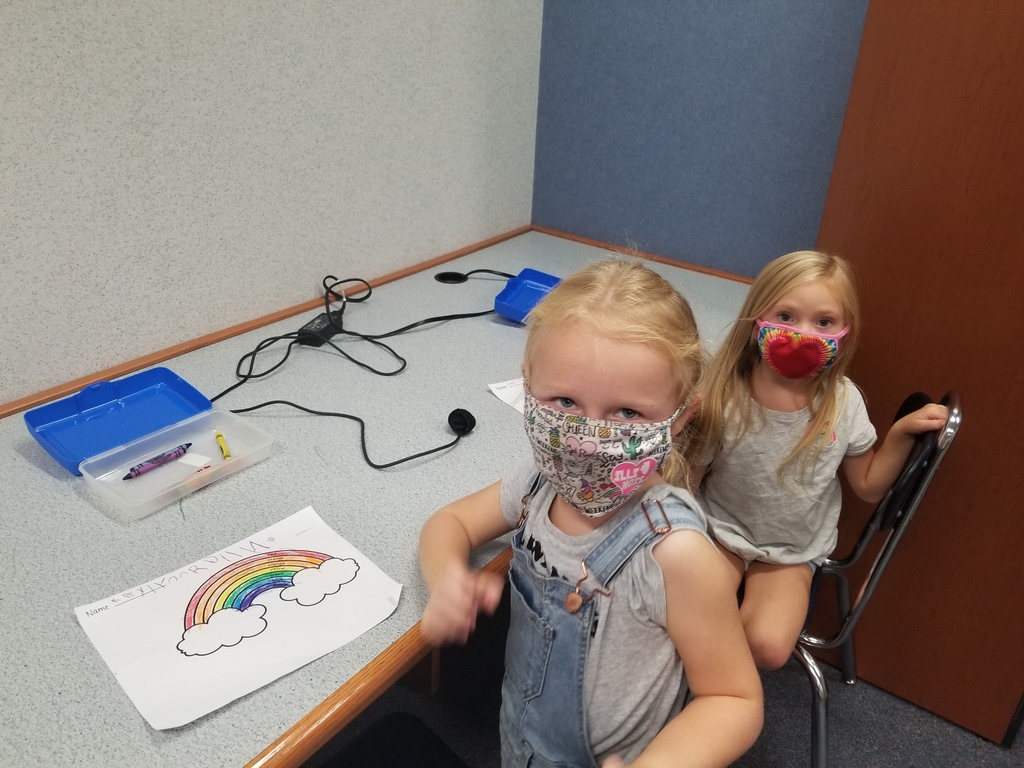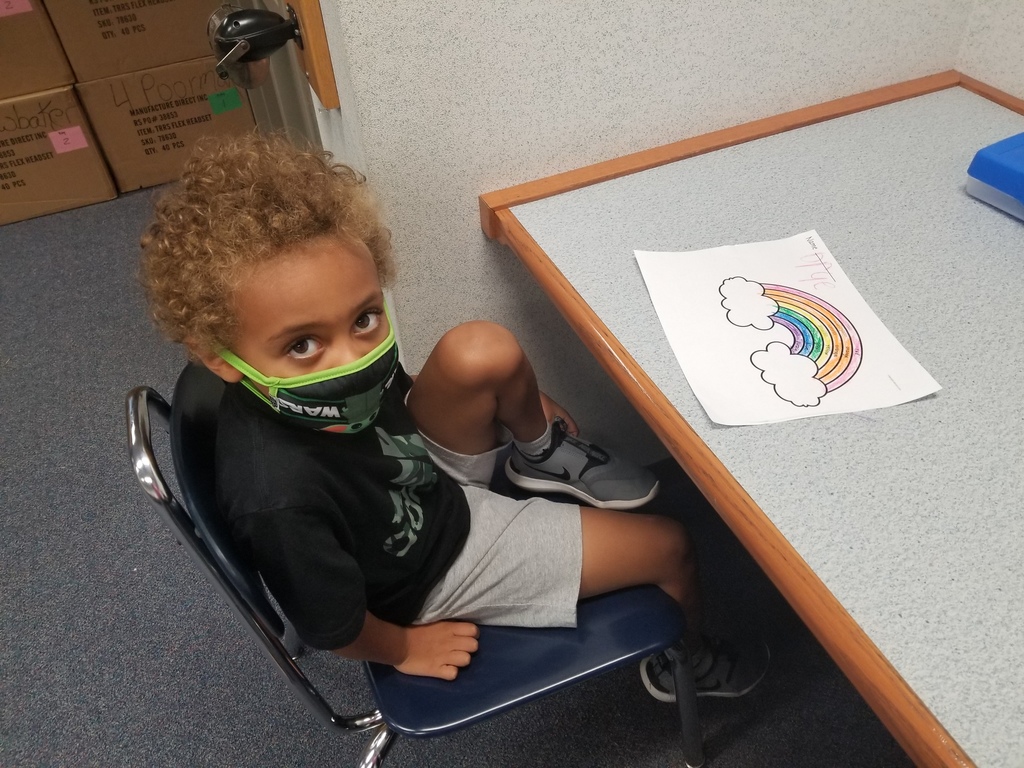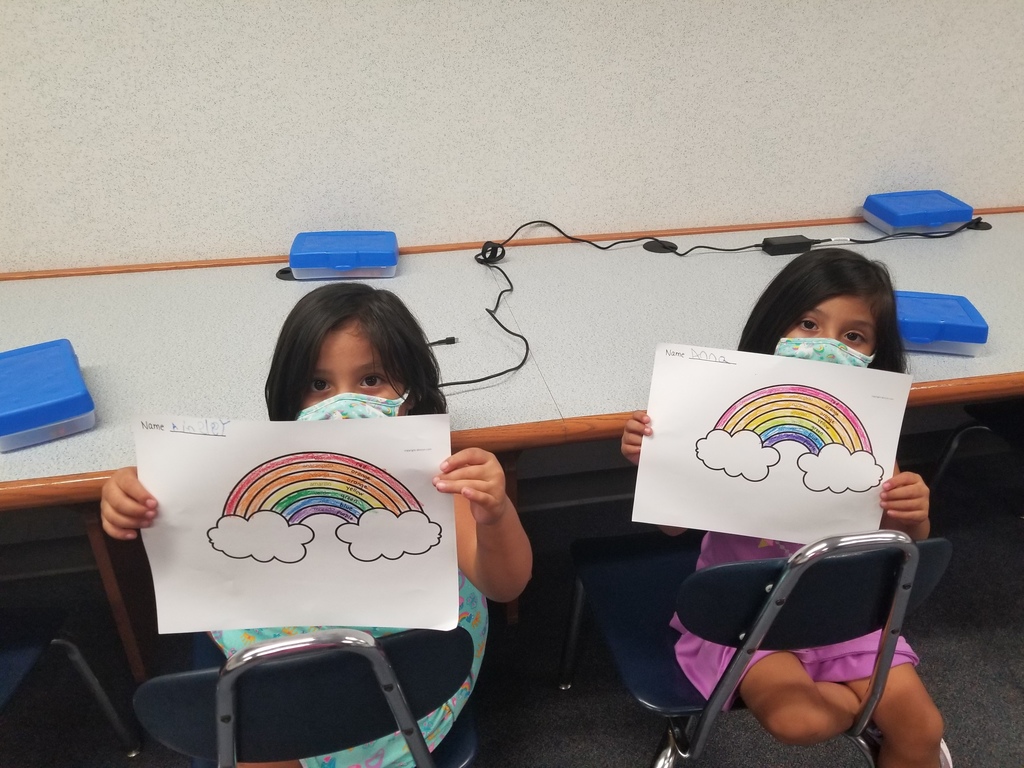 Riddle Elementary School Library recently received a donation of $500 from the Lumpkin Family Foundation. Pictured is Laura Huddleston, who directed the donation in recognition of her five-year employment anniversary with the Foundation, and Jennifer Muzzy, Riddle School Librarian. The money will be used to replace some well-loved student favorites such as Pete the Cat, Elephant and Piggie, and Clifford, to name a few. Riddle is very grateful for this generous gift.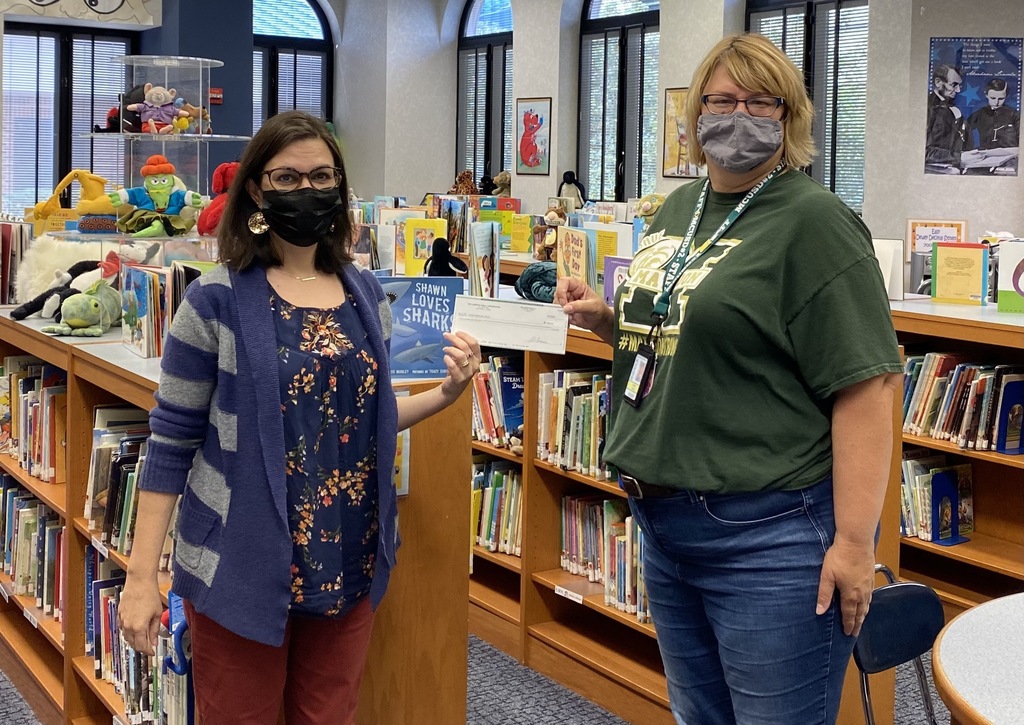 Students in Mrs. Ferrar's 3rd grade class designed covers for their Writer's Notebooks. Maggie, Aricka, and Reese decided to use Habit 6, Synergize. They created a rainforest scene that continued across all of their notebooks.

Riddle Run Club is off and running! Kindergarten through 5th grade students participate once a week in Run Club during PE classes. Students track their own laps using their personal QR code. For every 10 Miles a student completes, they earn a reward. Photographs are from Thursday, September 2nd PE classes.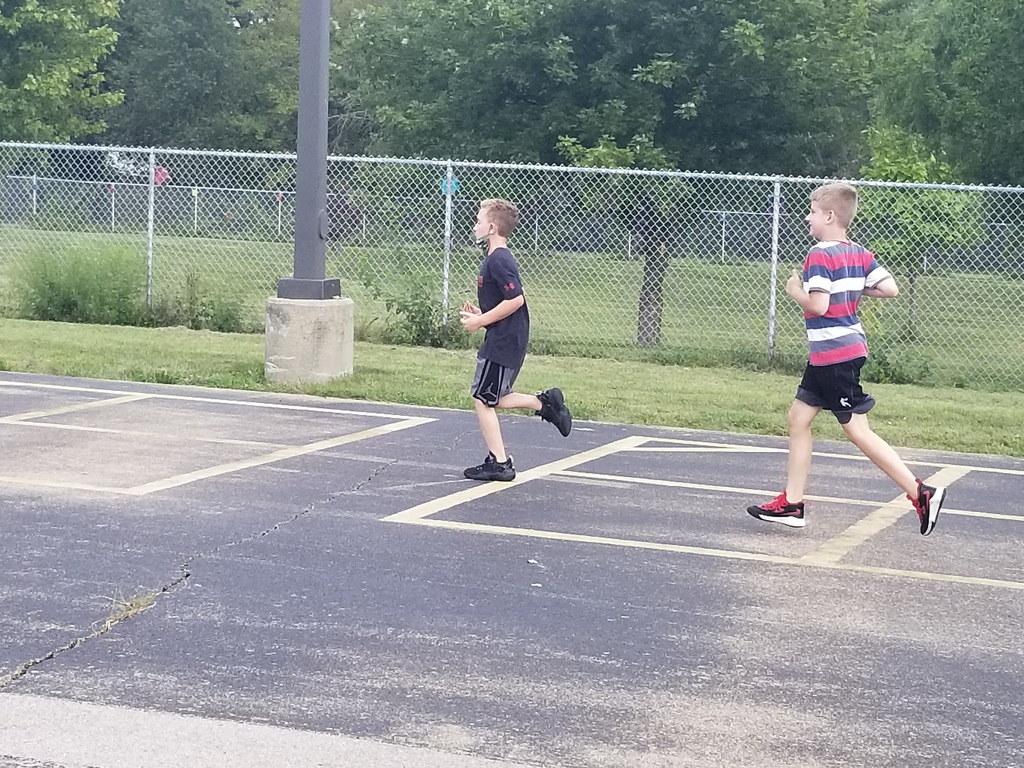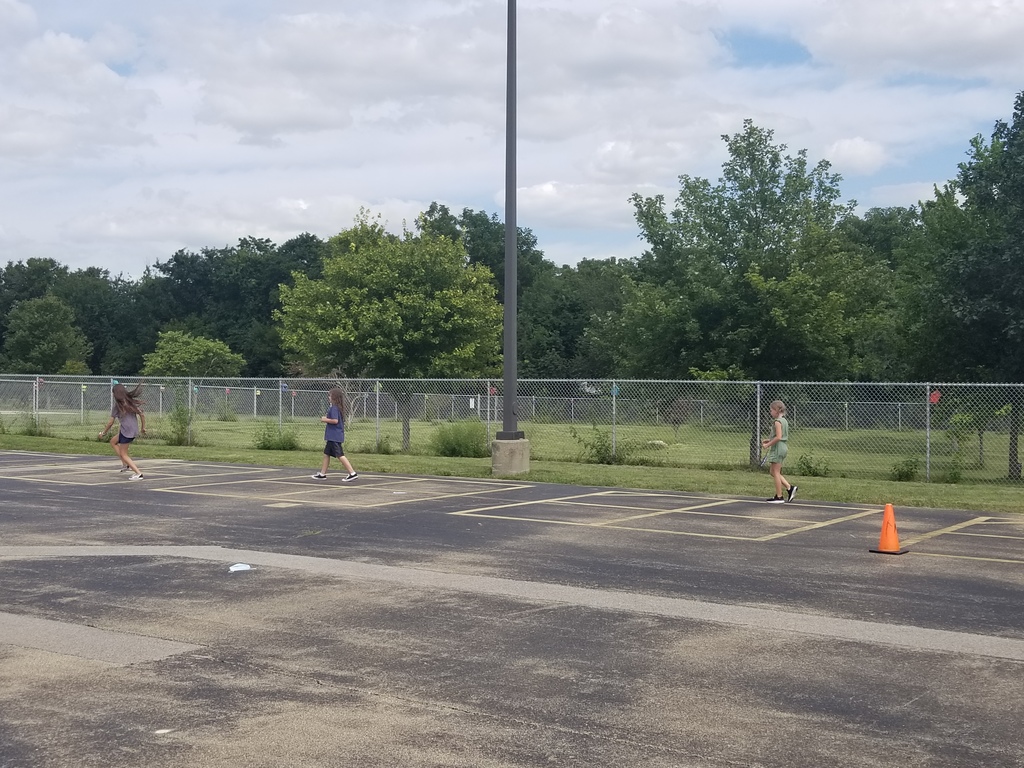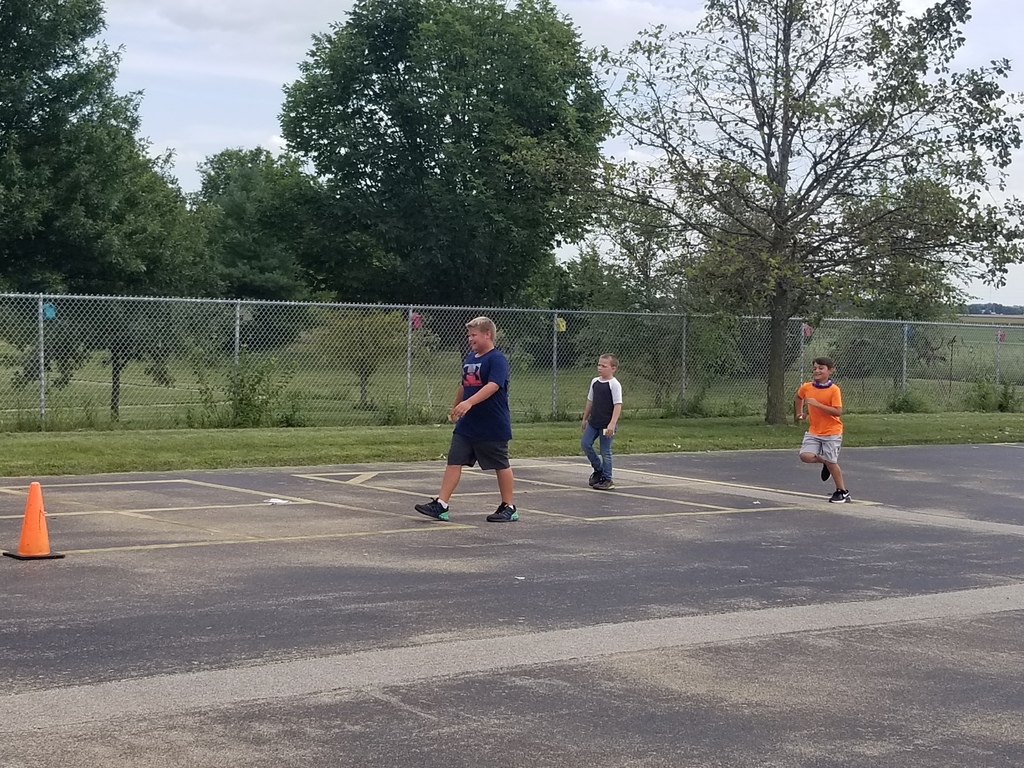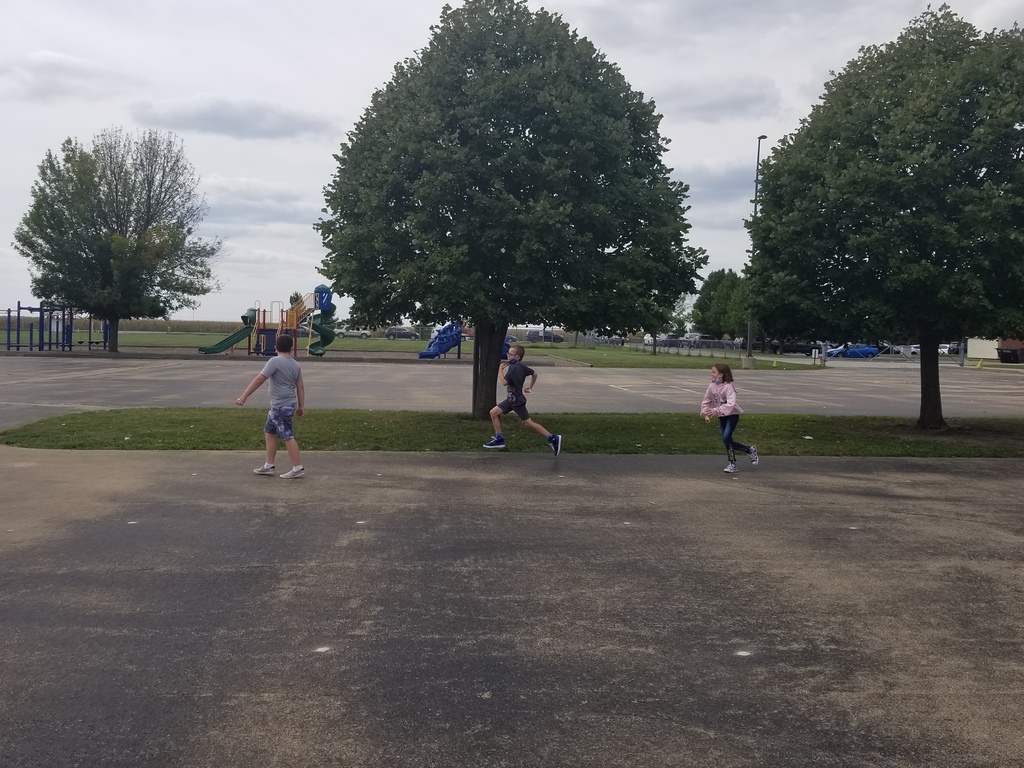 Fannie May Fundraiser orders for Riddle Elementary are due Wednesday, September 8th. We have a long weekend for students to meet their sales goals. If you would like to help support our Riddle students and teachers, you may also order online
http://www.ruthieanddanafundraising.com/
Click on the link and select explore fundraisers. Then click Fannie May candy fundraiser and fill out the boxes for Riddle and sellers full name for credit.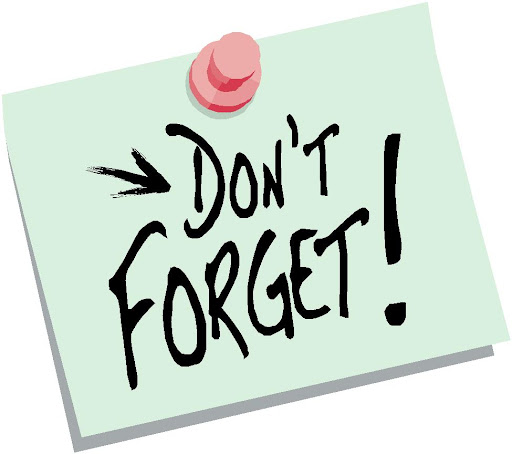 Families, You could qualify for assistance on your internet service. Please see the attached flyer for more information.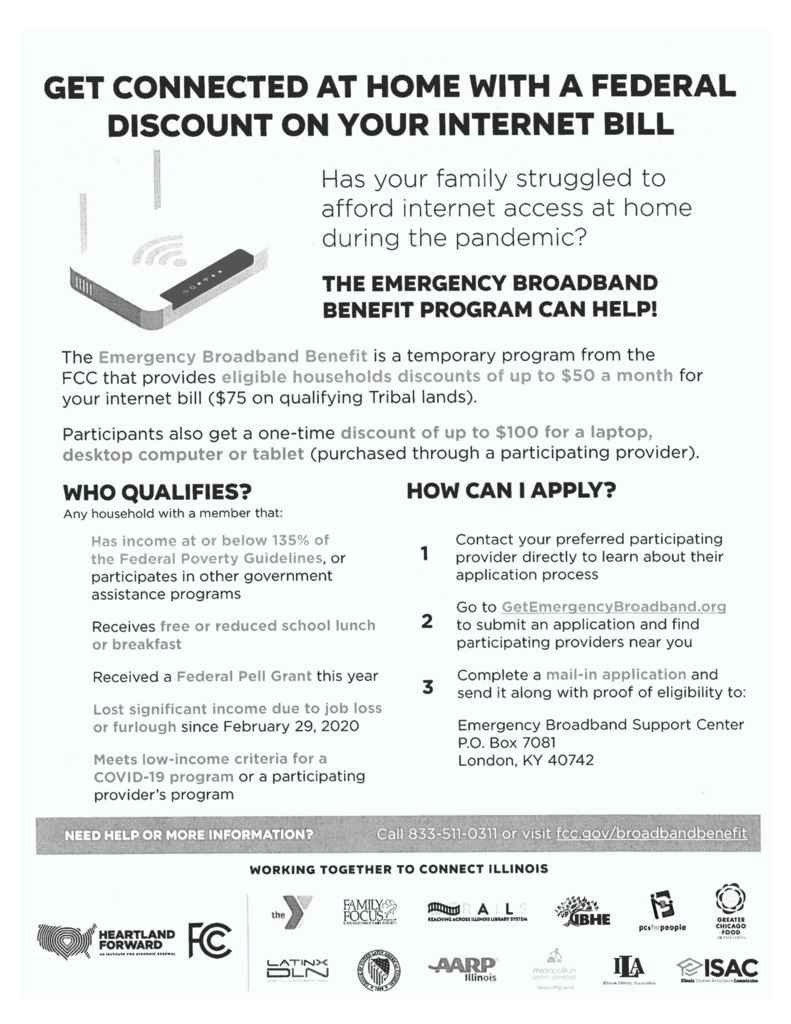 Students that are part of the new Riddle Student Technology Leadership Team were part of a training on Monday, August 30th. The team discussed digital footprints, appropriate/inappropriate online posts, and cyberbullying.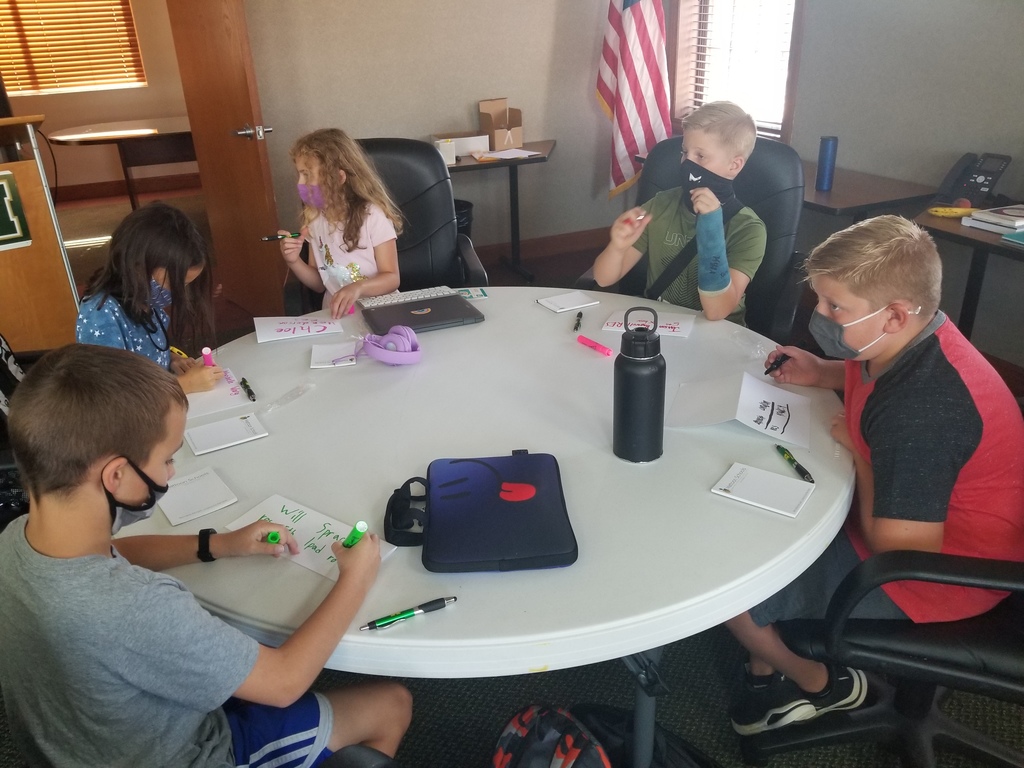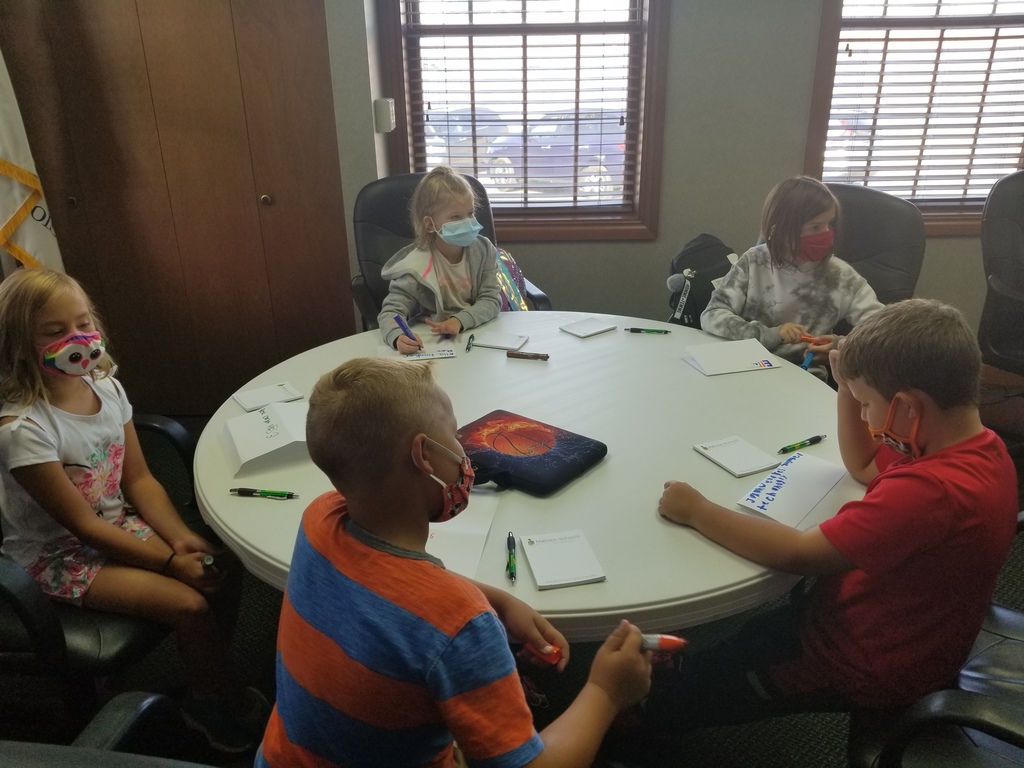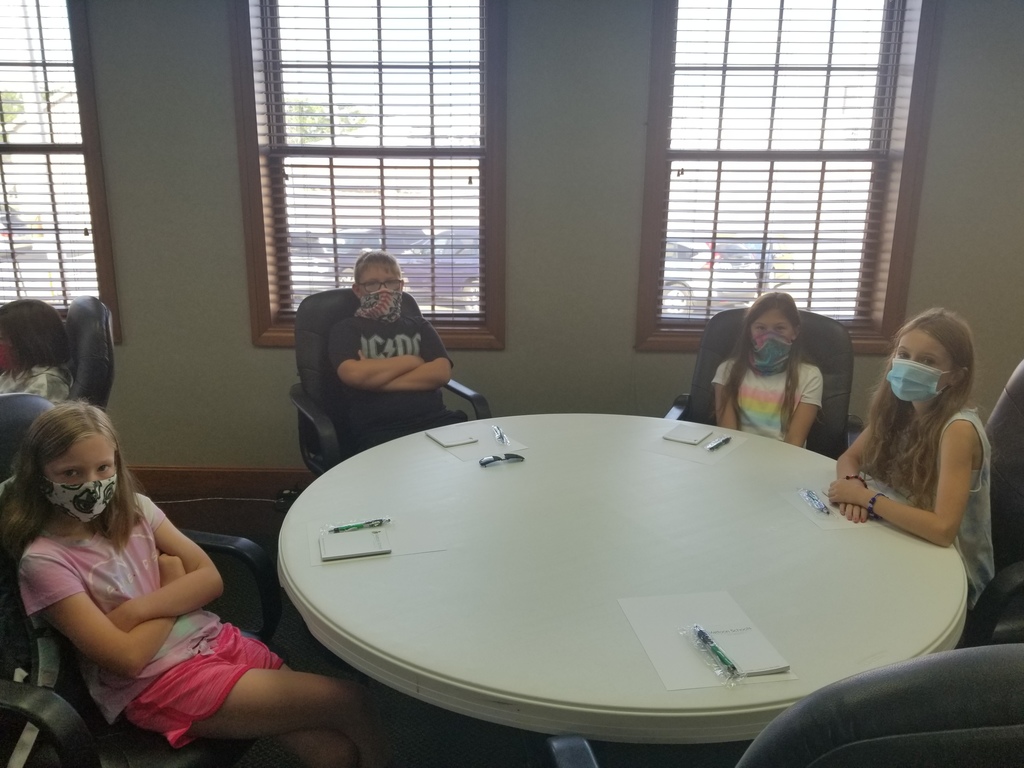 Riddle students are enjoying learning Spanish using the Rosetta Stone program! All students have a dedicated time for Spanish each week and they are also able to continue learning at their own pace outside of class time.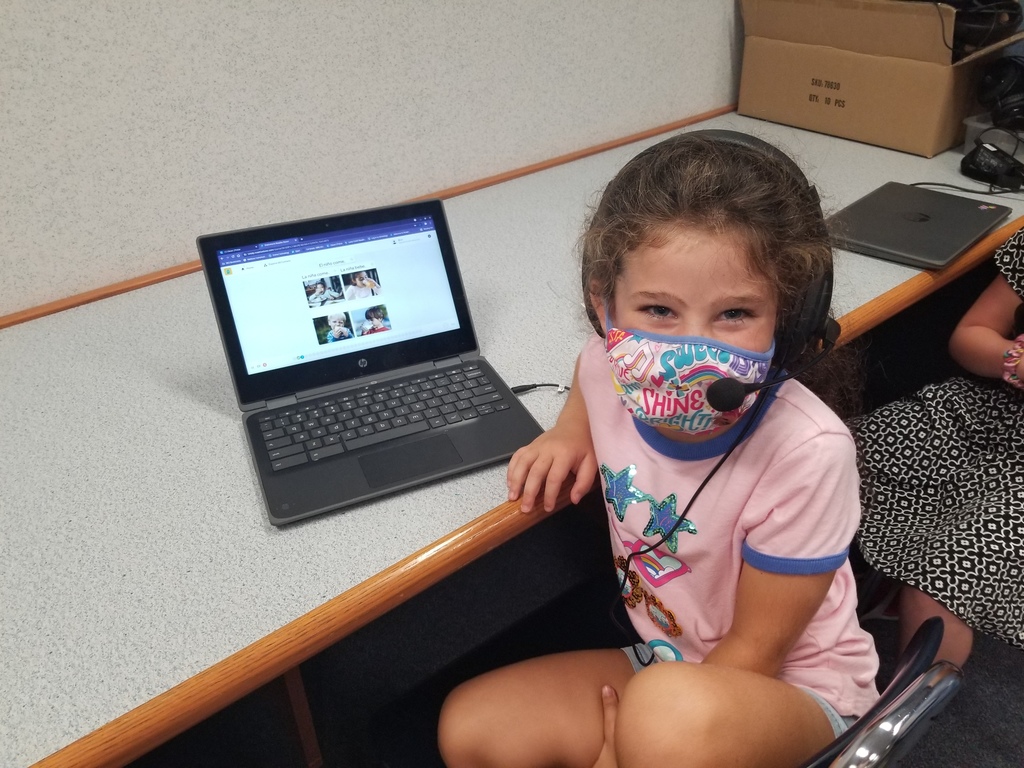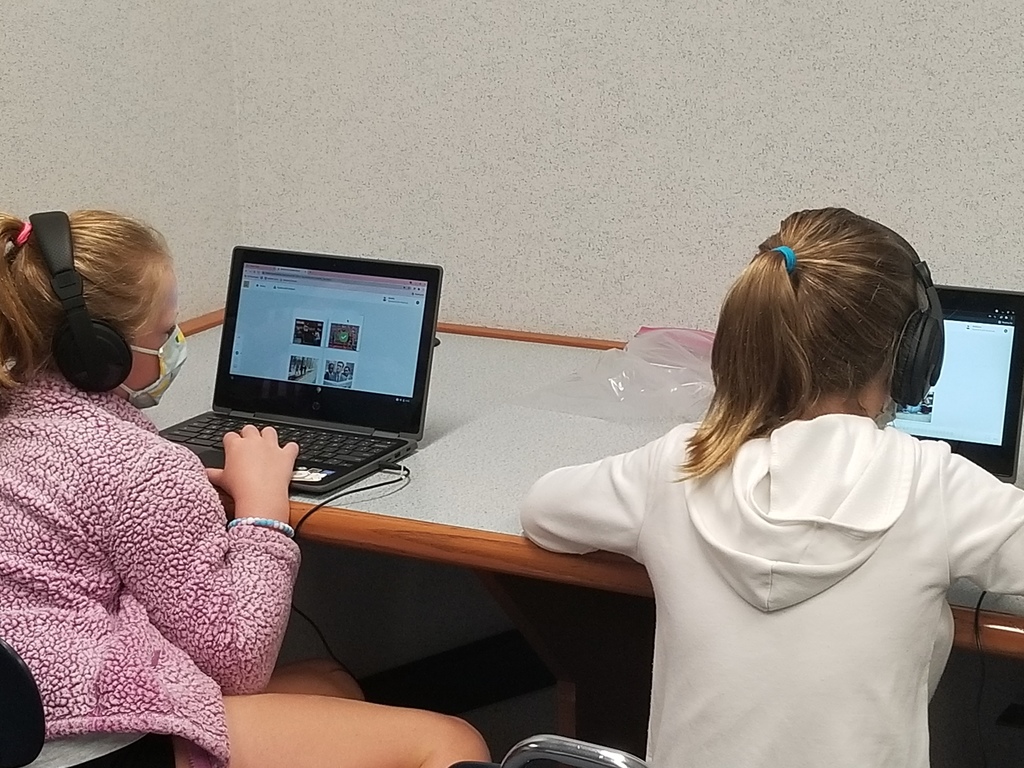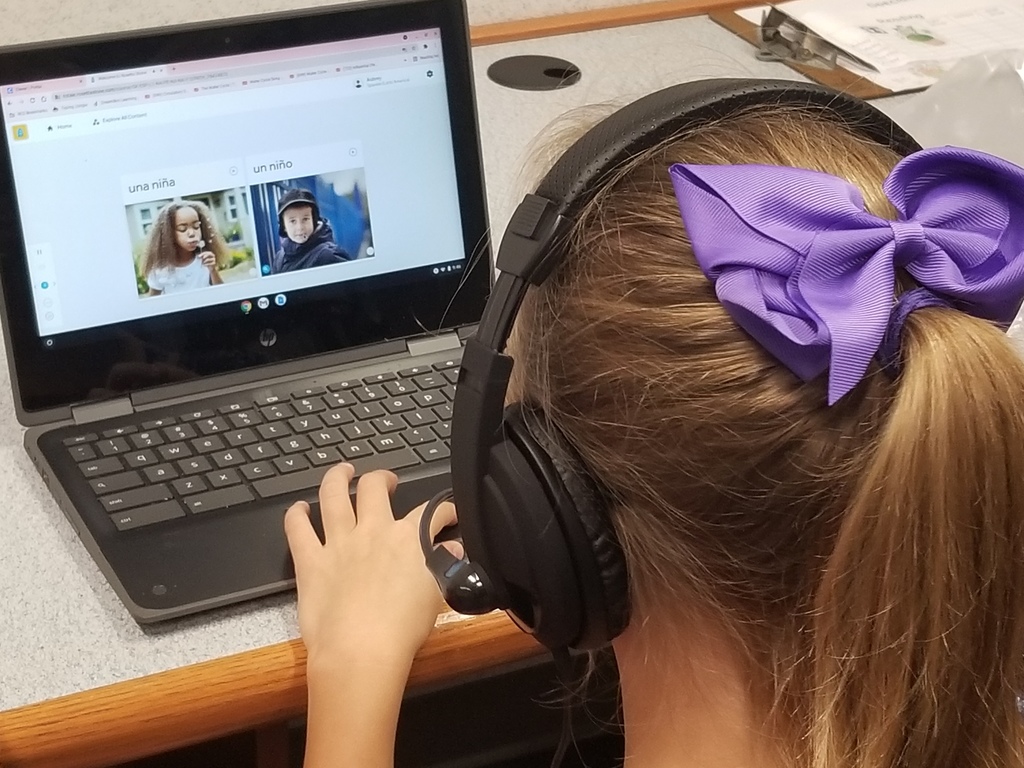 Kindergarten students in Mrs. Buford's class were practicing their letters and sight words during center time. Some of the activities included tracing sight words, letter hunts, Alphabet BINGO on the SMART Board, and completing an alphabet puzzle.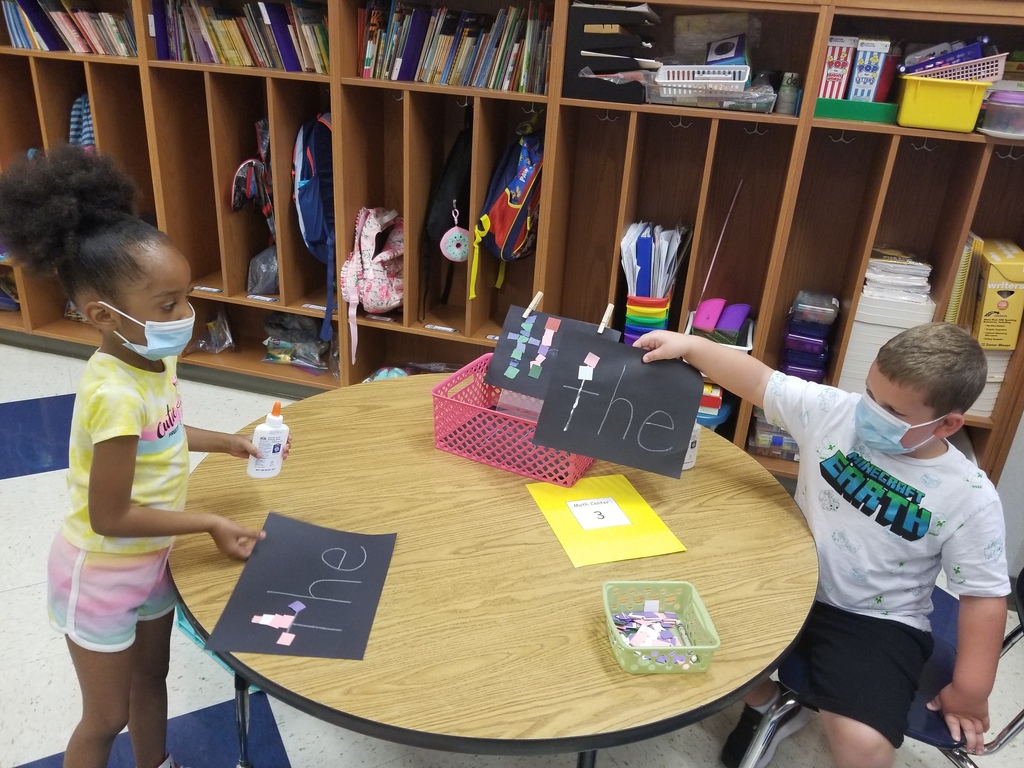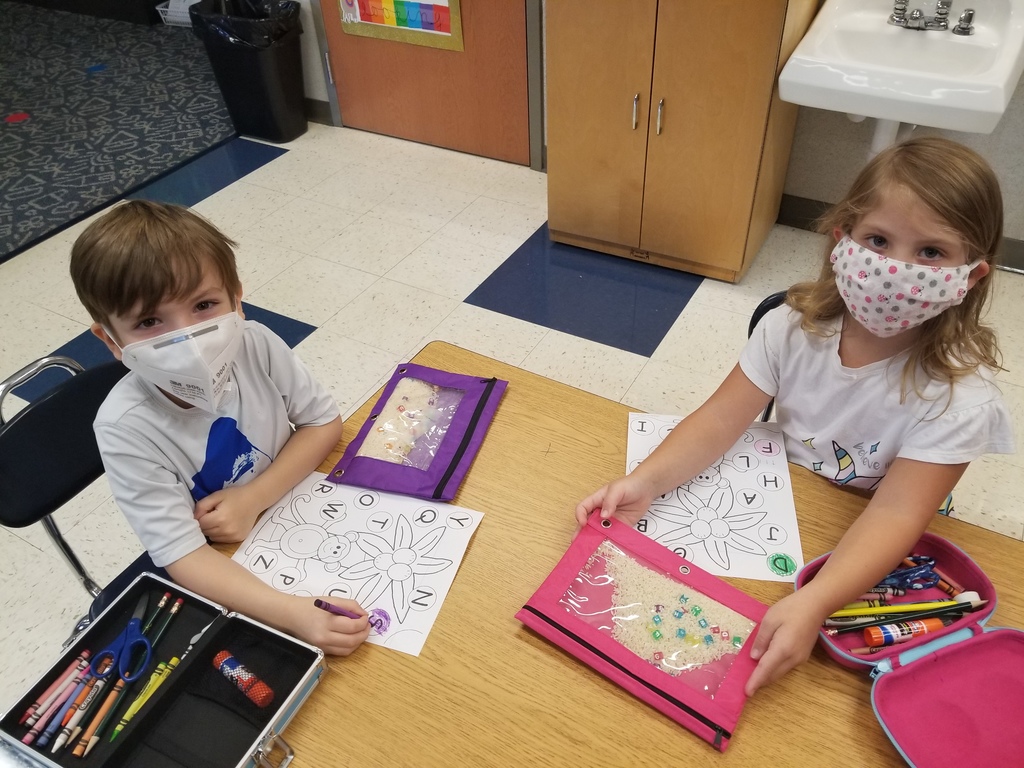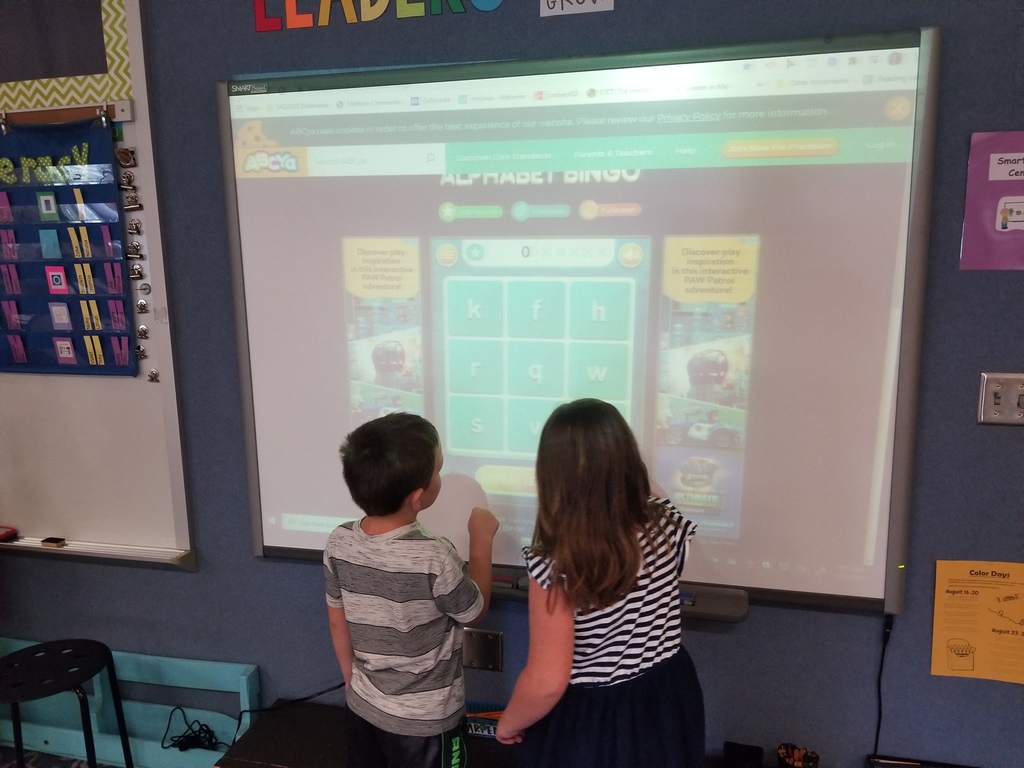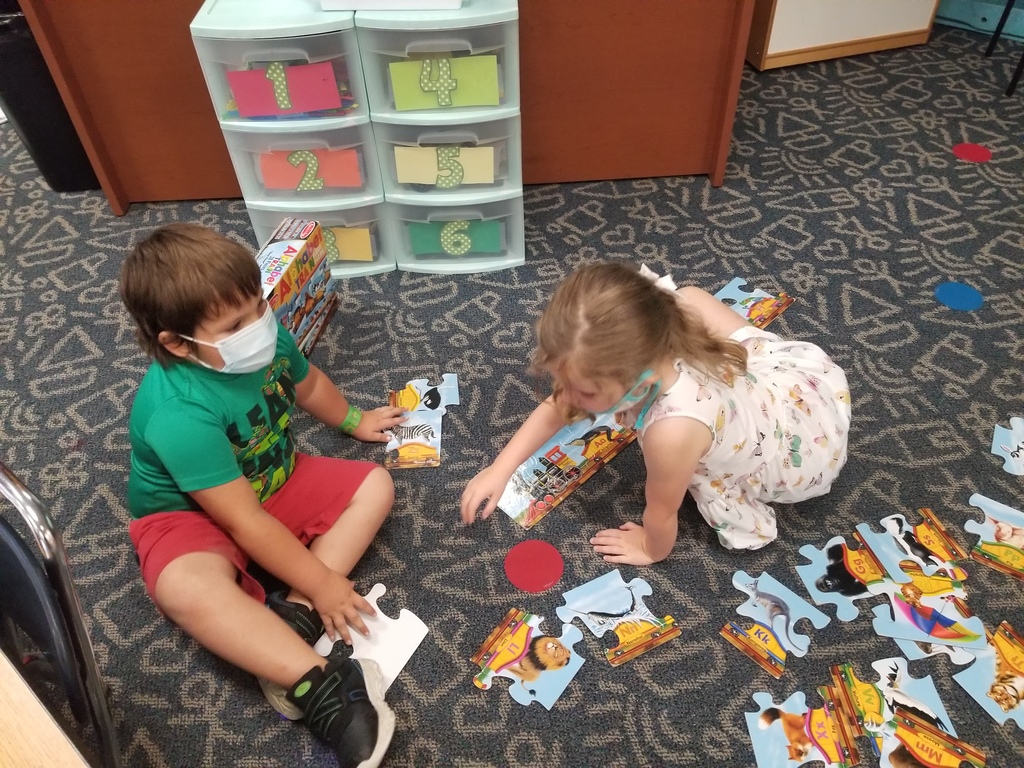 Effective Monday, August 30th, due to decreased staffing, parents who are picking up their child during dismissal will need to do so through the parent pick up line. We will no longer have the park and sign out option available in the gymnasium. Please share this information with anyone who is responsible for picking up students. We appreciate your understanding and will communicate when this option can be made available again.

Riddle PTA is kicking off their fall fundraiser. Please check out this website and help Riddle School provide academic and enrichment opportunities for our students. The candle company is no more, so we have some new coffee items. If you order online, you can choose to have your items shipped to you or a student can pick them up for you. Click on the website below and select explore fundraisers. Then click Fannie May candy fundraiser and fill out the boxes for Riddle and sellers full name for credit.
https://www.ruthieanddanafundraising.com/
Please visit this website and become a member of PTA. We appreciate you!
https://riddlerocks.memberhub.store/store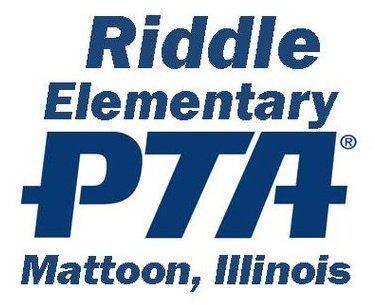 Please join us for the Broadway Bolt on September 22. This year we are also having a FREE 1 mile Fun Run/Walk. Please see the flyer for more information.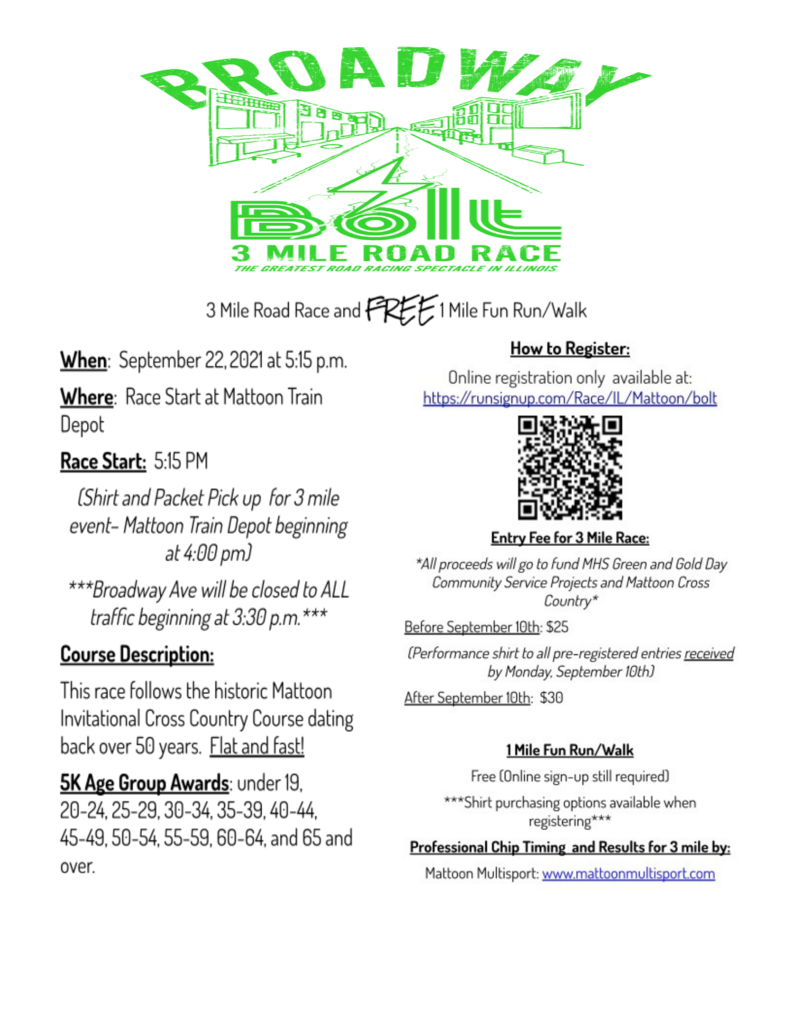 Students in Riddle's new STEAM class enjoyed using Magnatiles for building and collaborating. STEAM stands for Science, Technology, Engineering, Arts and Math.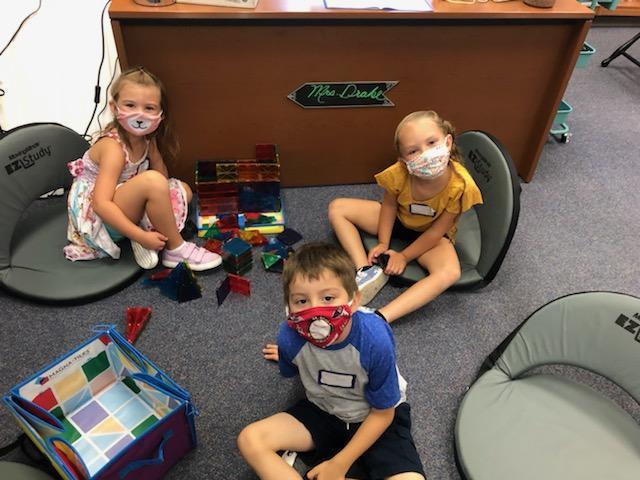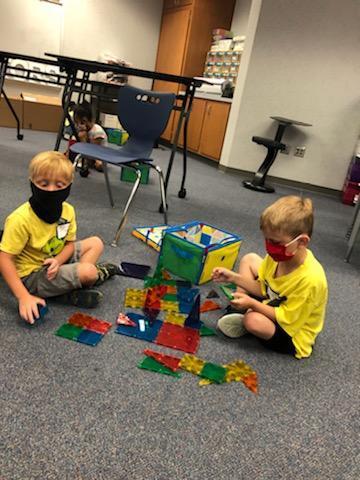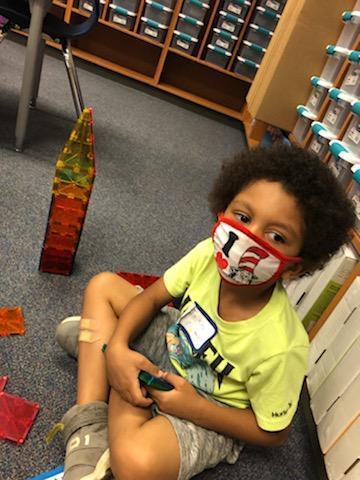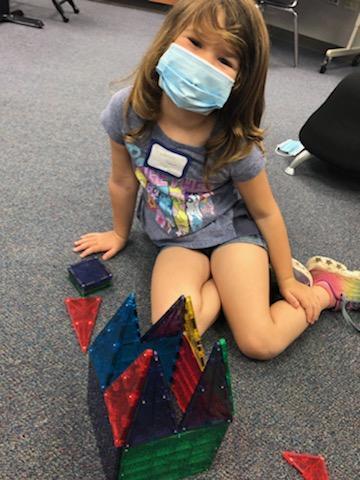 Kindergarten is kicking off their color weeks. All students and staff can join in on the color fun!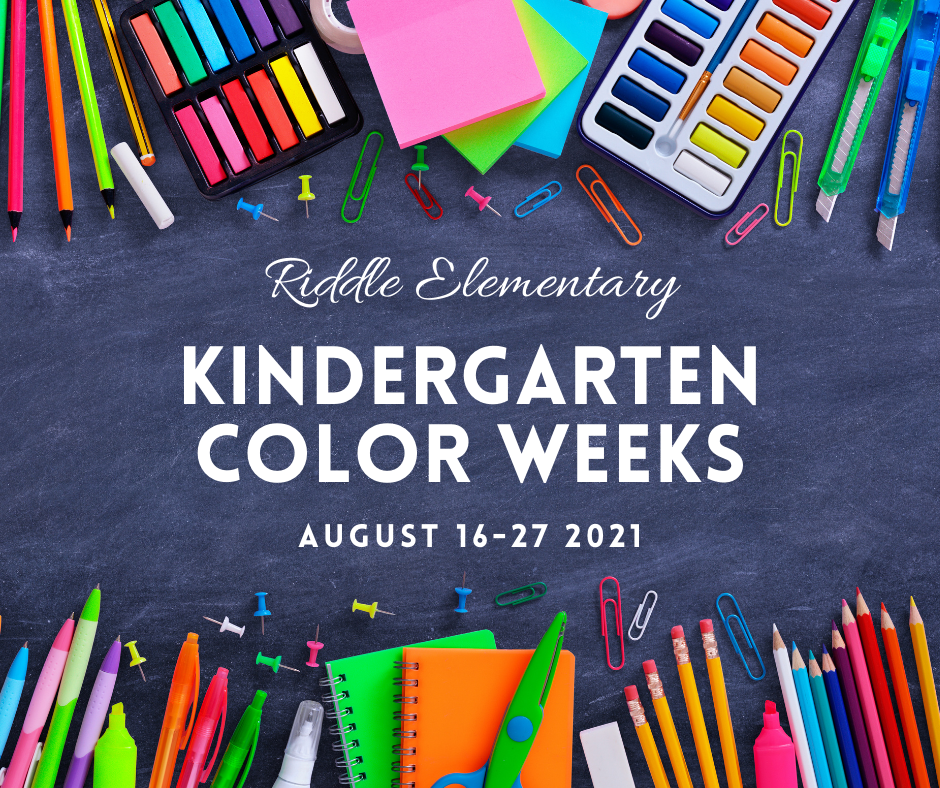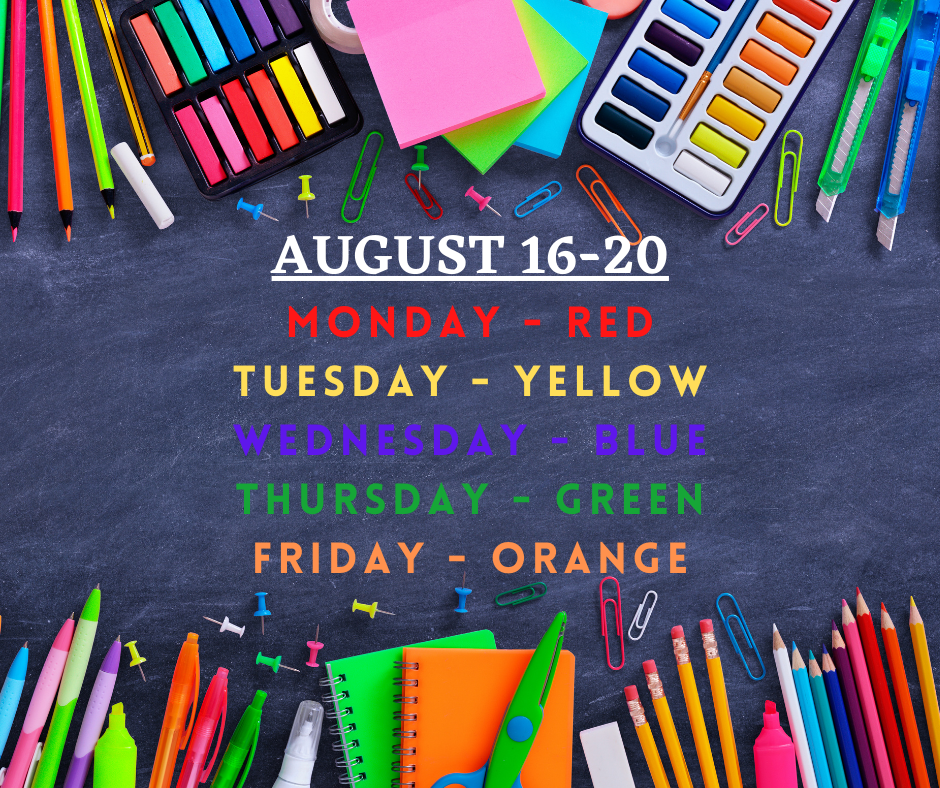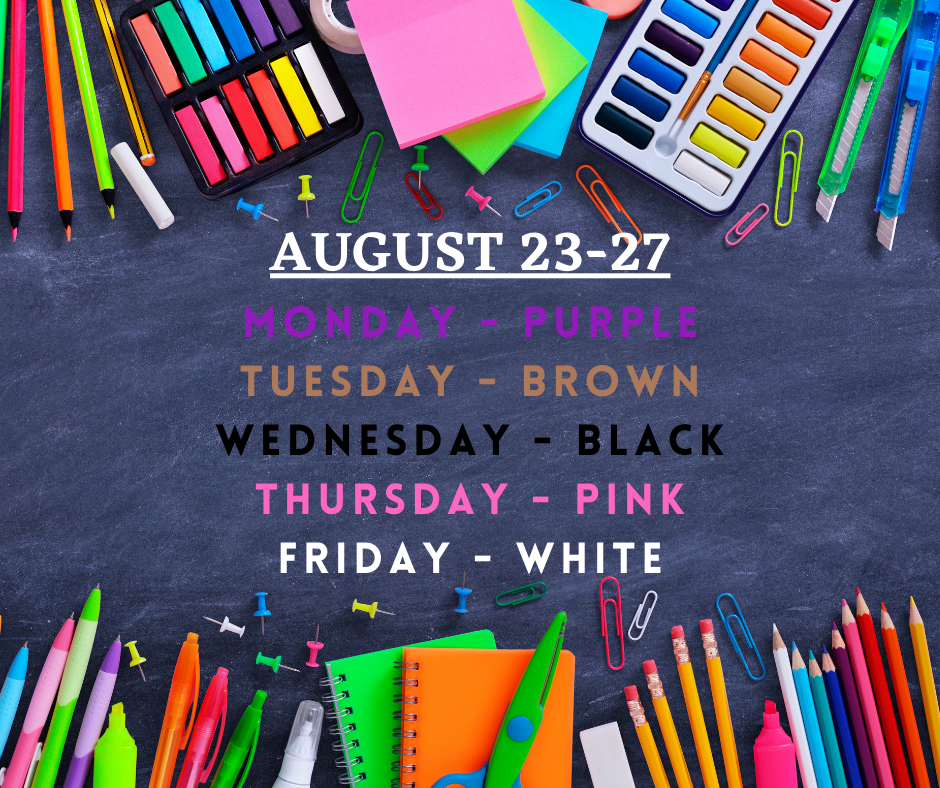 Students will now sign in to Schoology with Clever.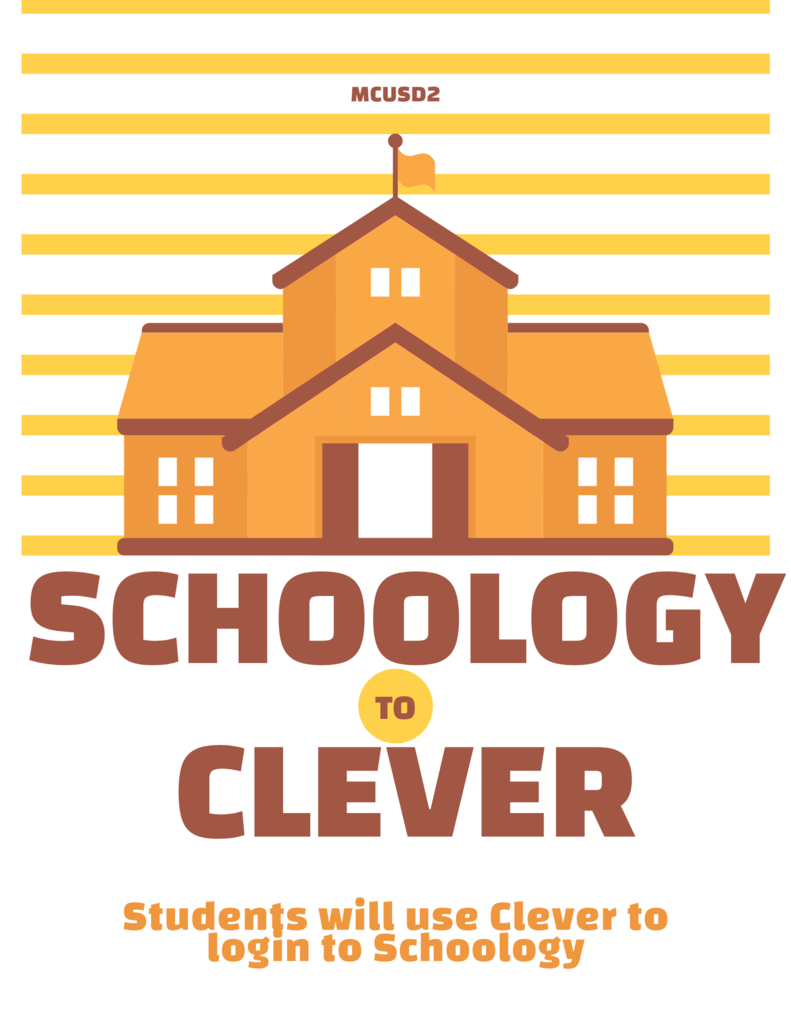 We are getting ready for Orientation!