Staff from the Mattoon Public Library visited Riddle Elementary before school let out for the summer to help first-grade students sign up for library cards and distribute information about the summer reading program. The public library is offering students up to age 18 a free library card this summer. Stop by and pick one up! The summer reading program begins June 8. #MCUSD2 #Mattoon #MattoonPublicLibrary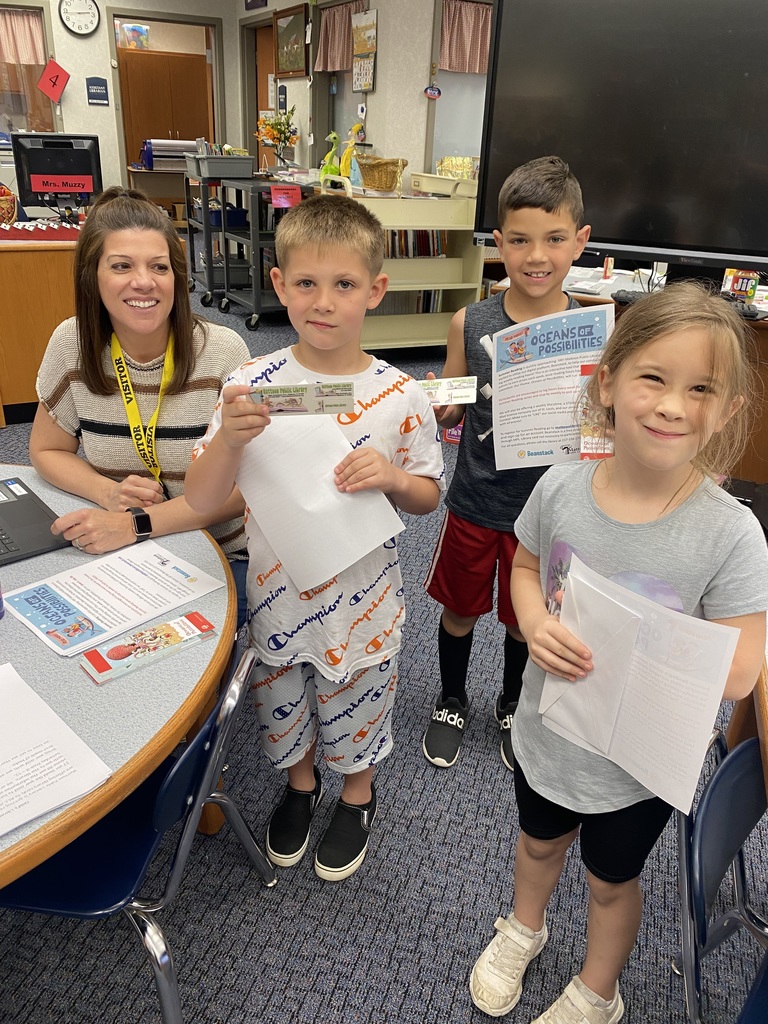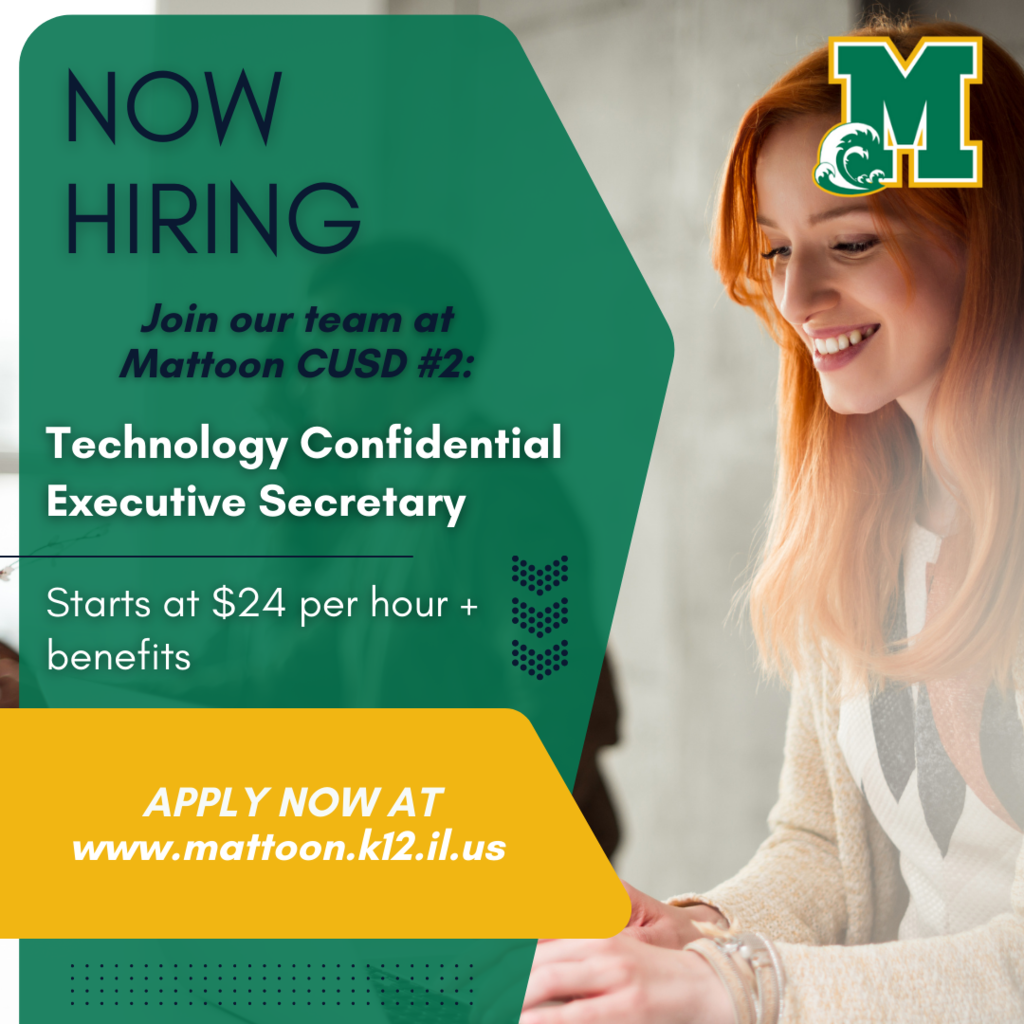 WIGs Wednesday - Summer Edition :) Meet Fern Jones! Fern's summer WIG includes keeping her skills sharp in order to be ready for third grade this fall. Fern plans to practice memorizing her multiplication and division facts each week with her Mimi. Fern says that it is important to start the new school year with a ready-to-learn attitude. We have no doubt that Fern will work hard to accomplish her goals. Have a great summer Fern! #MCUSD2 #Mattoon #RiddleElementary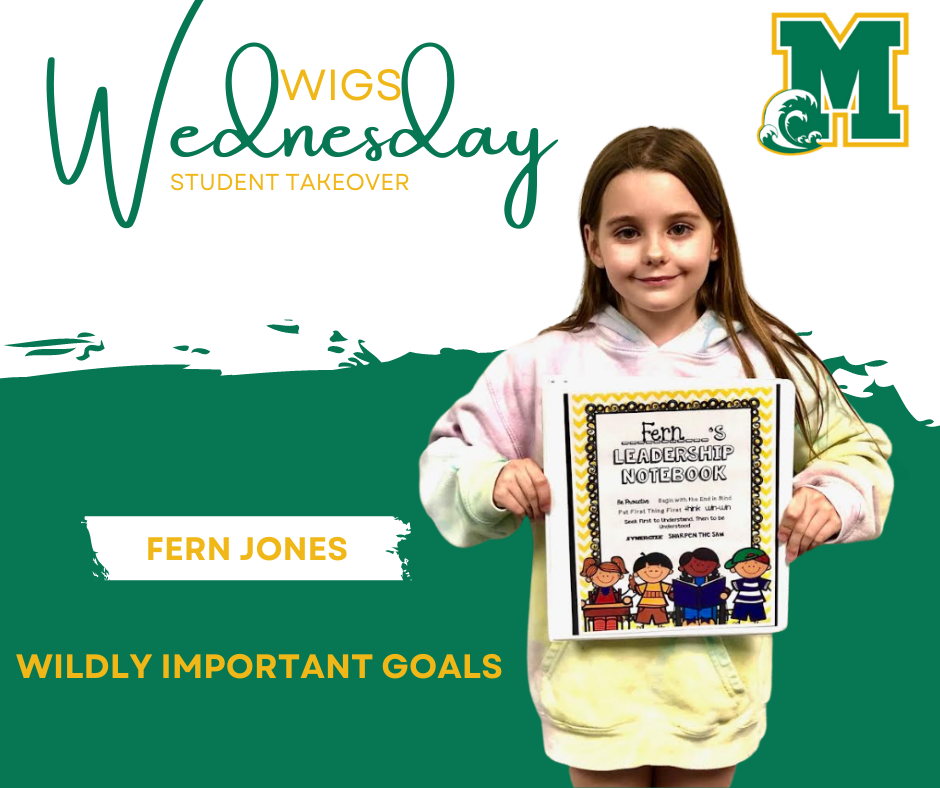 MHS is hosting a youth volleyball camp for girls entering grades 3-8 this July. This camp will focus on the fundamentals, teamwork, and individual skill development. The 3-day camp is open to girls entering 3-8 grade and will be led by the MHS girls' Volleyball coaching staff. Extra registration forms can be picked up from the MHS office and must be turned in to the same place by June 15, 2022. Cost is $40 per athlete & includes a shirt. Please make checks payable to MHS Volleyball. For additional questions contact: Kayla Quick at
kaylaquick@mcusd2.com
#MCUSD2 #Mattoon #MHS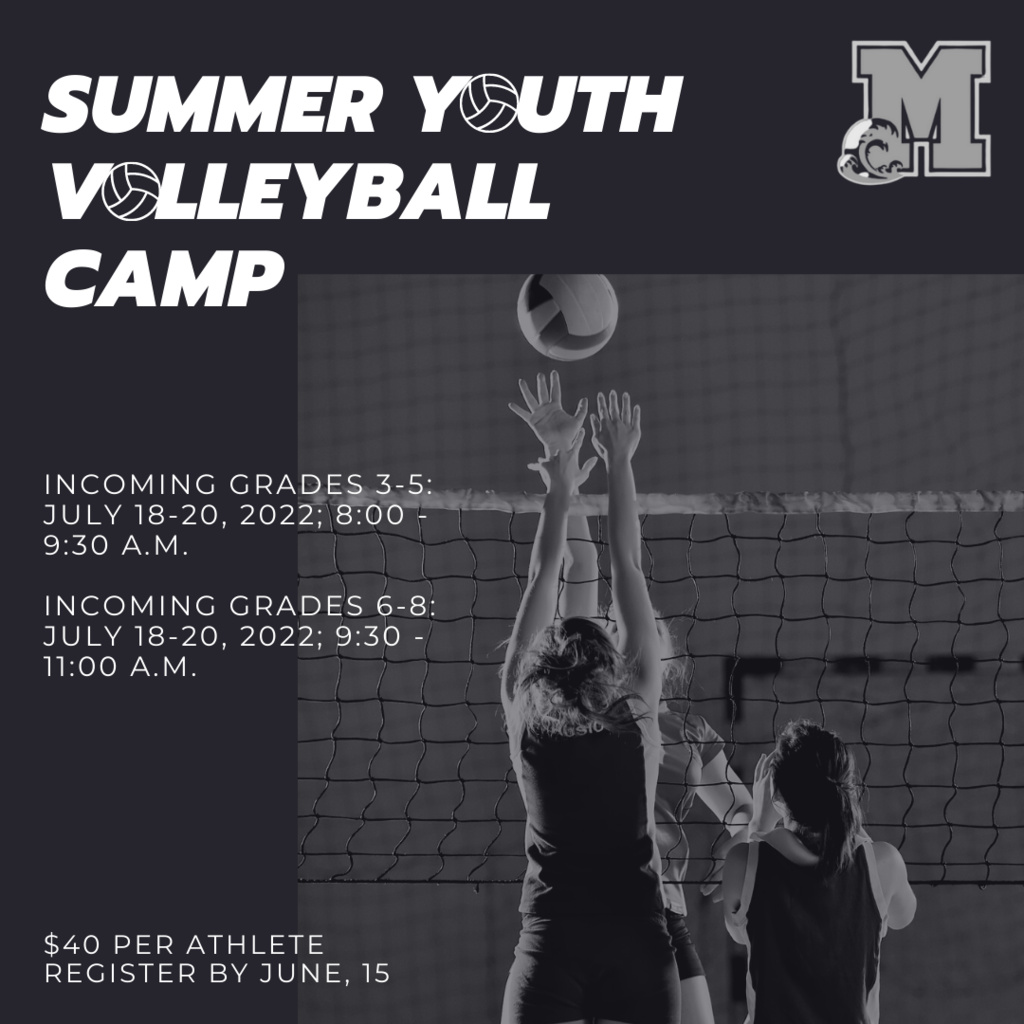 Information on the MMS Girls Basketball Open Gyms. For questions contact Jason, Jenna, Allie, or Jen. #MCUSD2 #Mattoon #MMS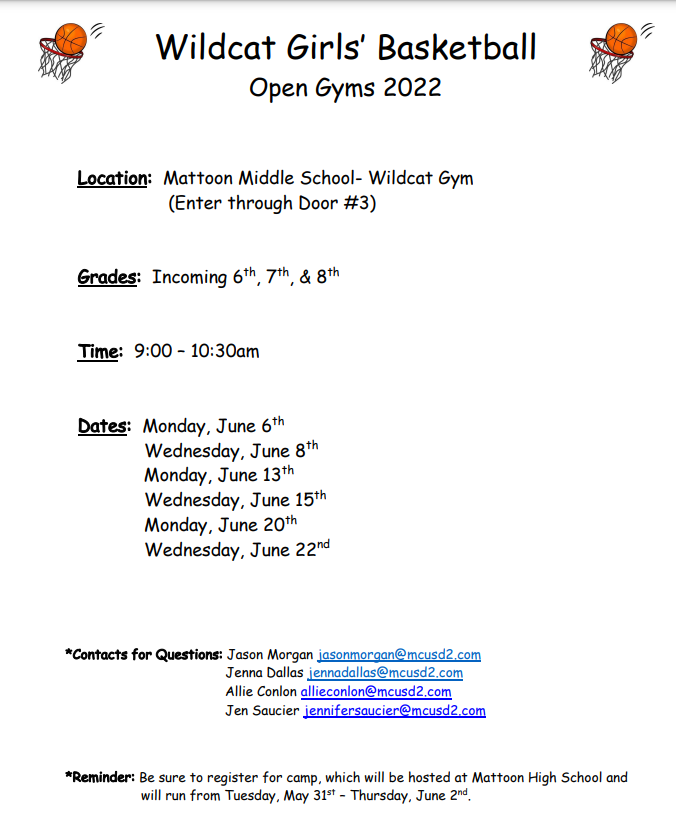 Graduation pictures of Fit 2 Serve, Farm 2 Table. Students at Riddle Elementary received a certificate and chef hat. 😁 How cute is that?! #MCUSD2 #Mattoon #Riddle Elementary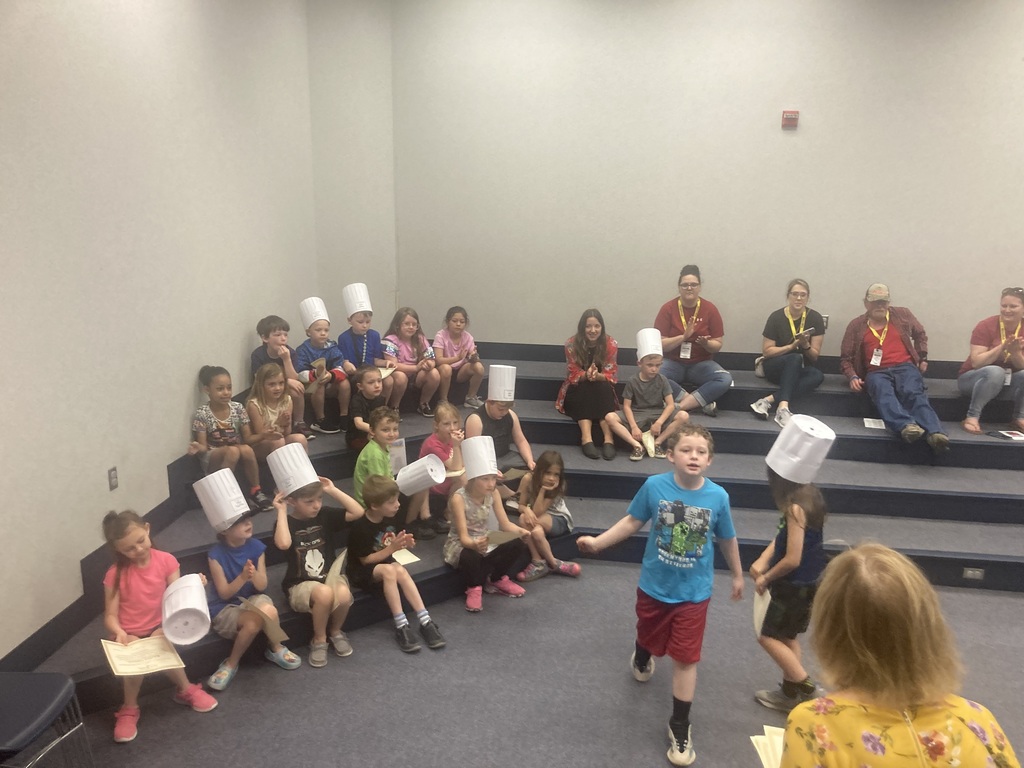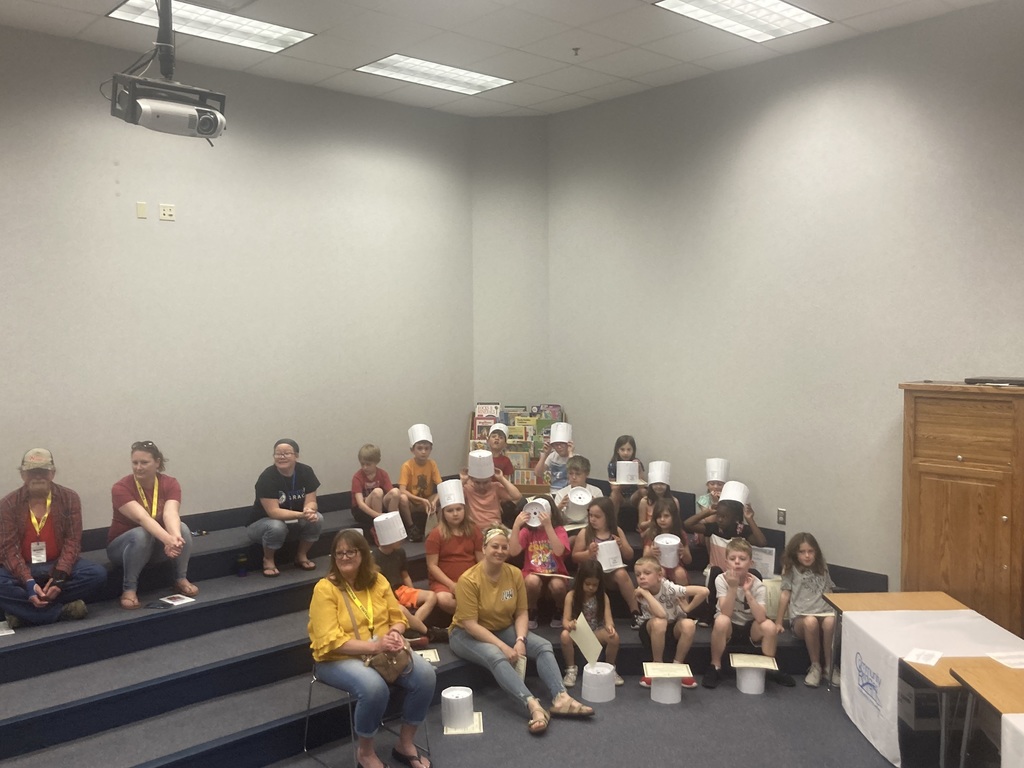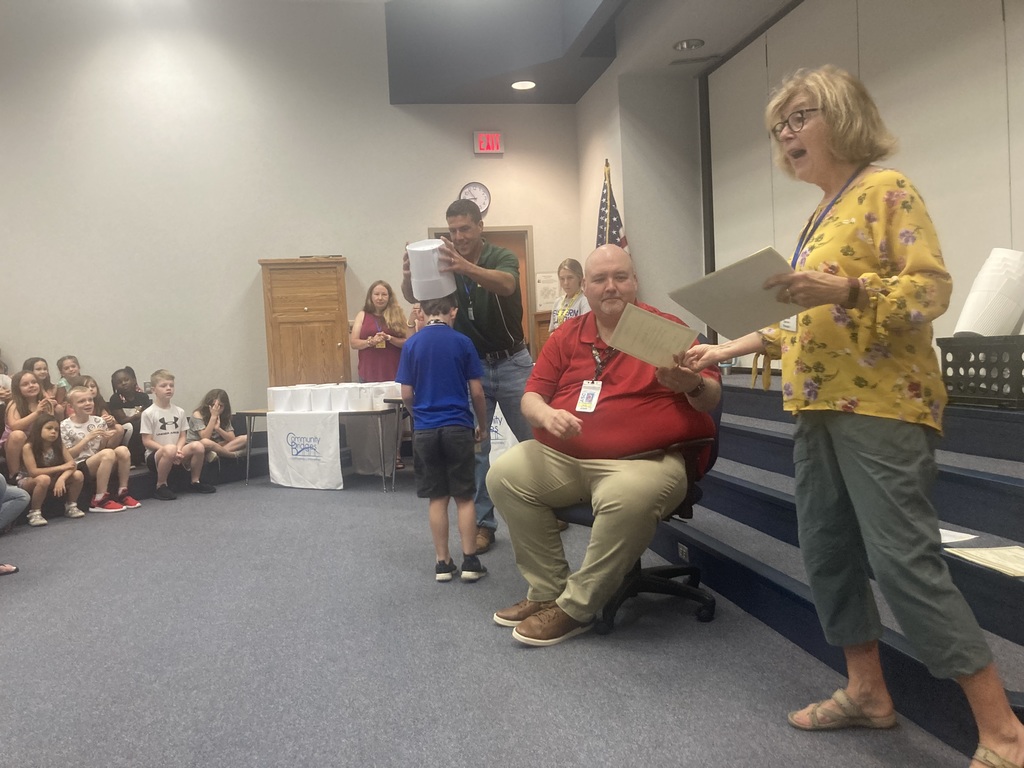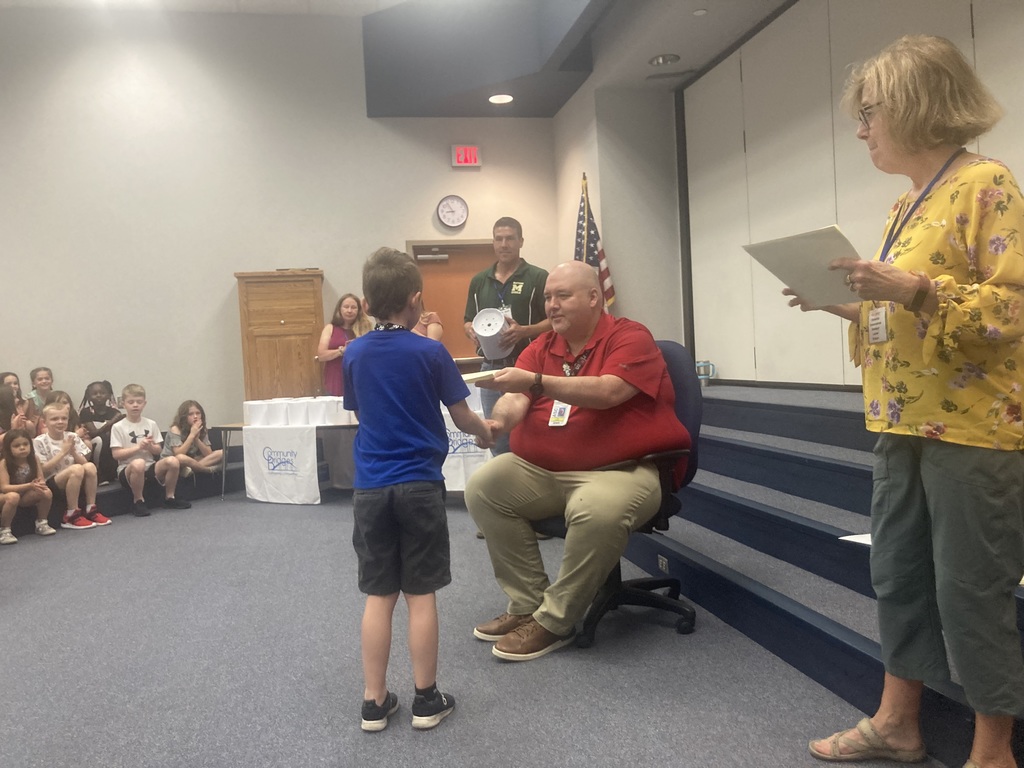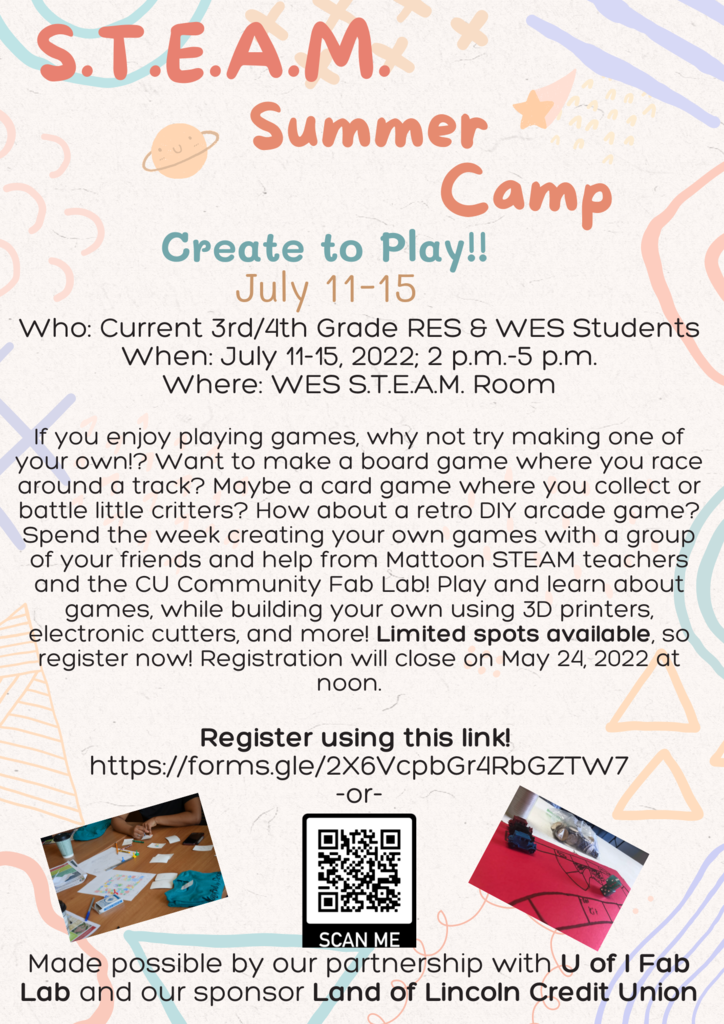 Jeff Jean was the recipient of the Riddle Elementary Rockstar award this year. He also celebrated his retirement. We were BEYOND blessed to have him as a part of our team! #MCUSD2 #Matton #RiddleElementary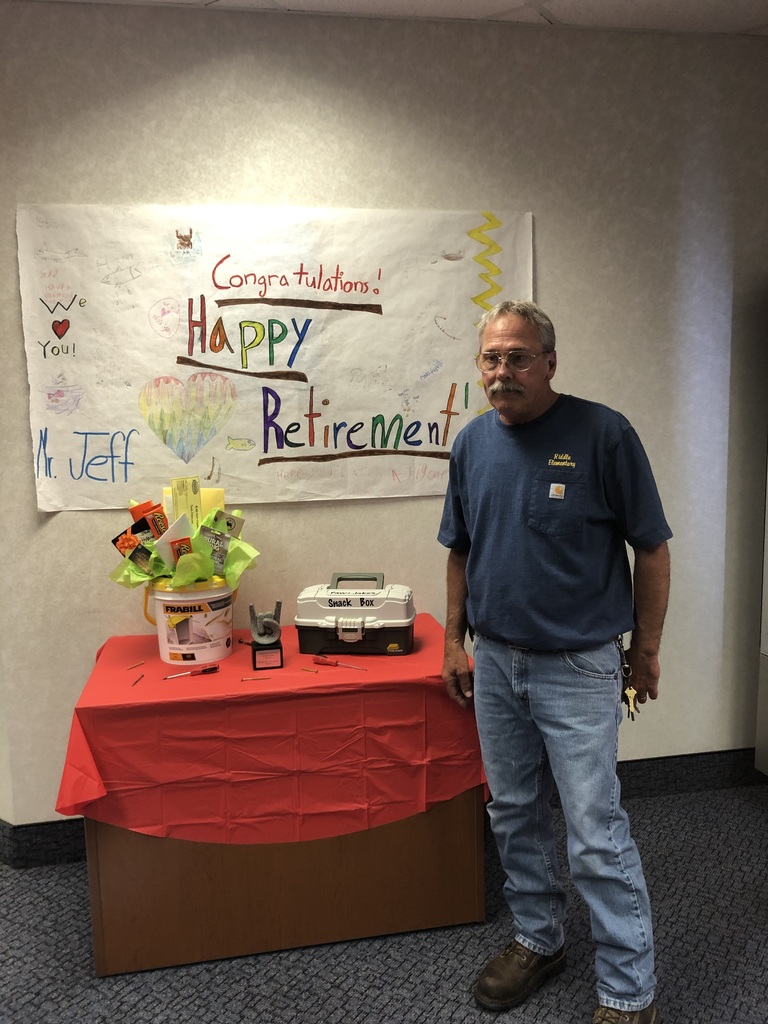 NOW HIRING in our Transportation Department! Start as a Substitute Bus Driver or Aide, but we do anticipate full-time positions becoming available soon! Check out this message from our Transportation Director Chris Parr.
https://www.mattoon.k12.il.us/page/employment-opportunities
#MCUSD2 #Mattoon #Transportation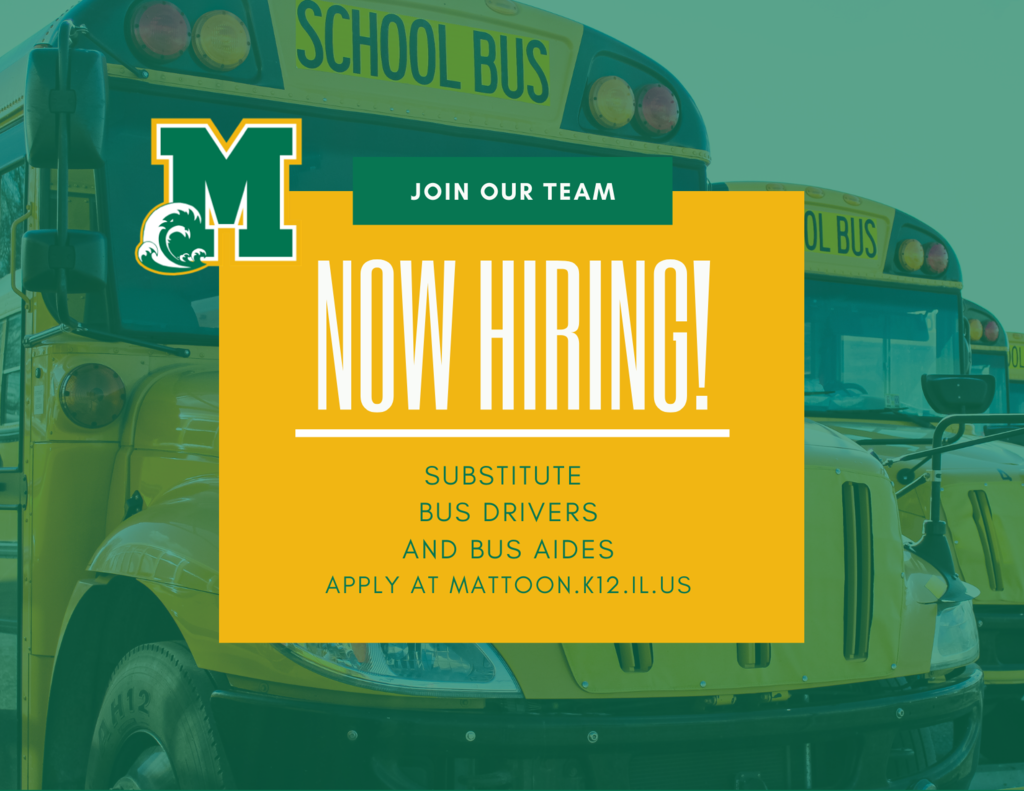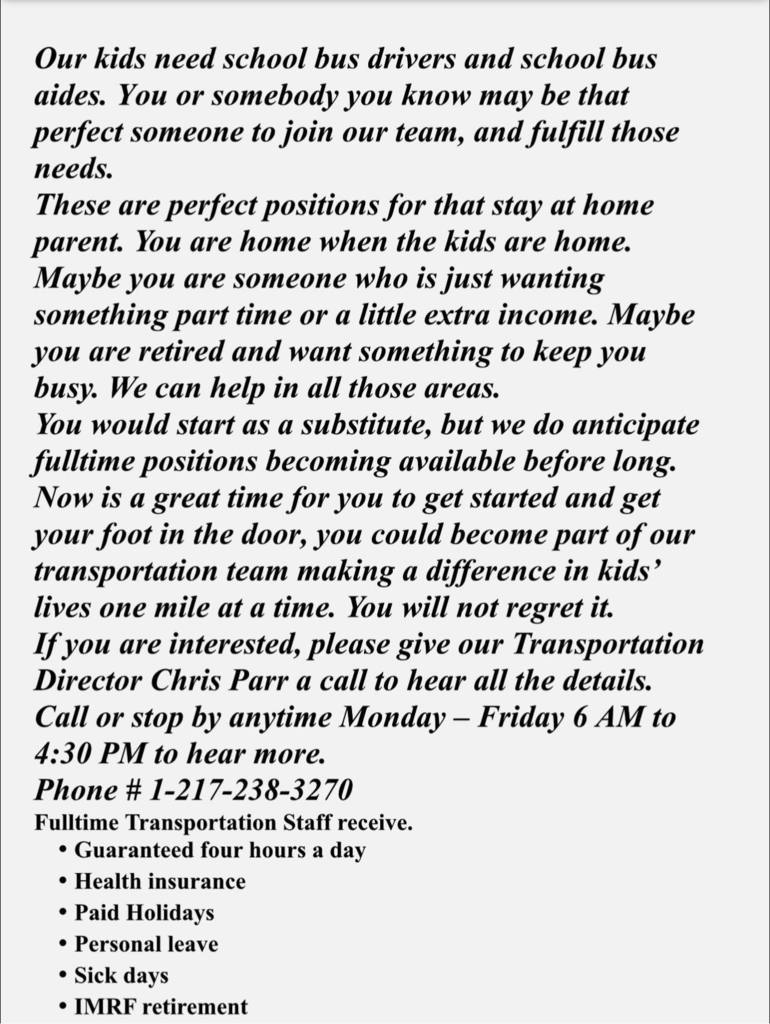 Monday was Twin Day at Riddle Elementary. This was part of the ABC Countdown to Summer!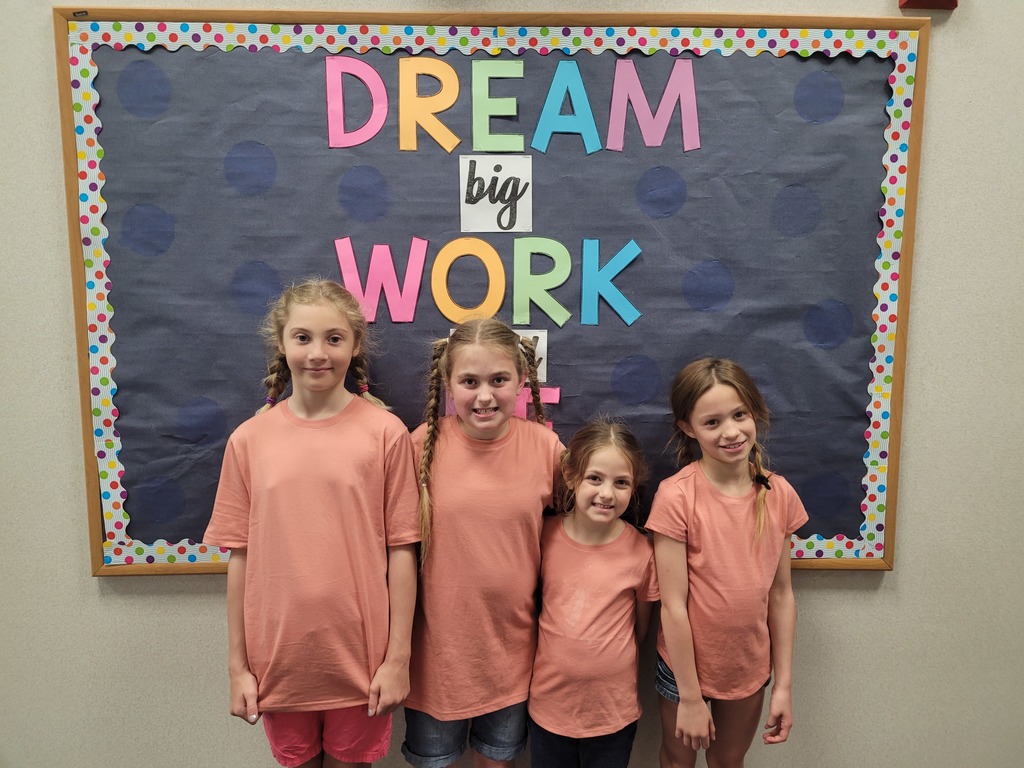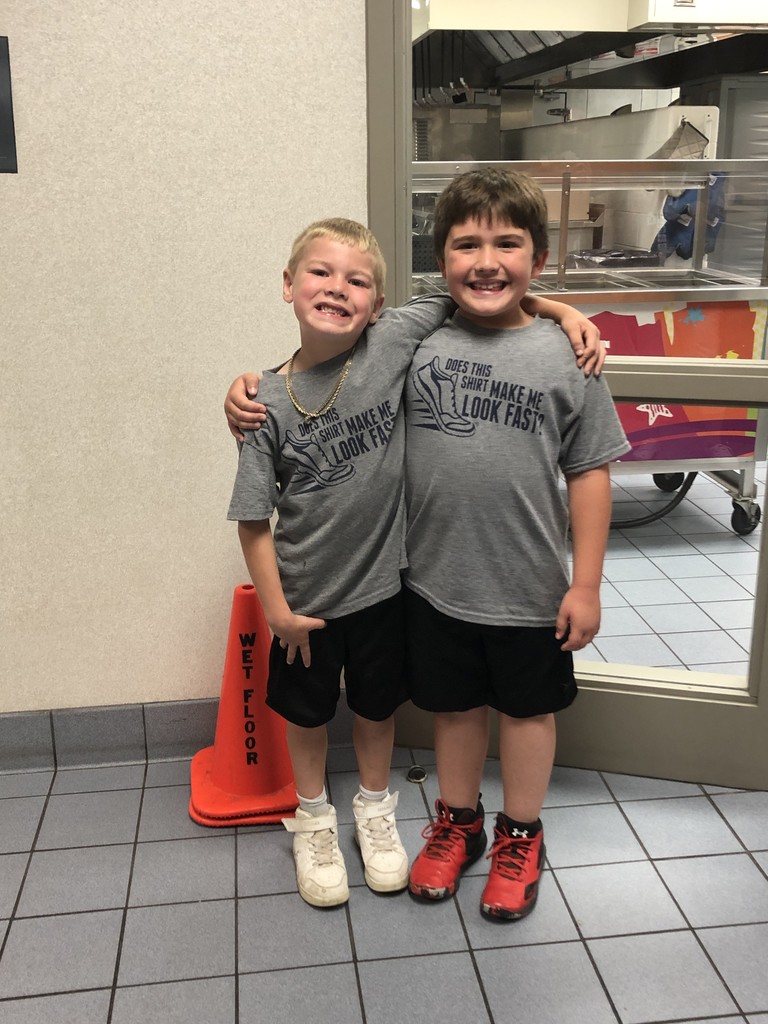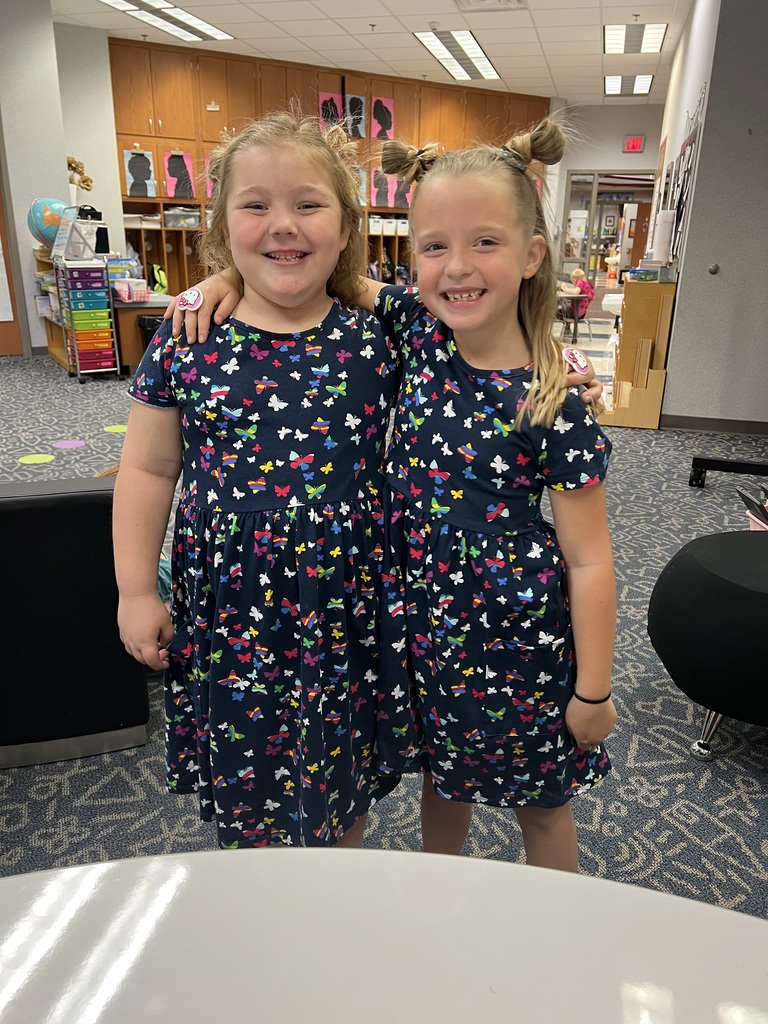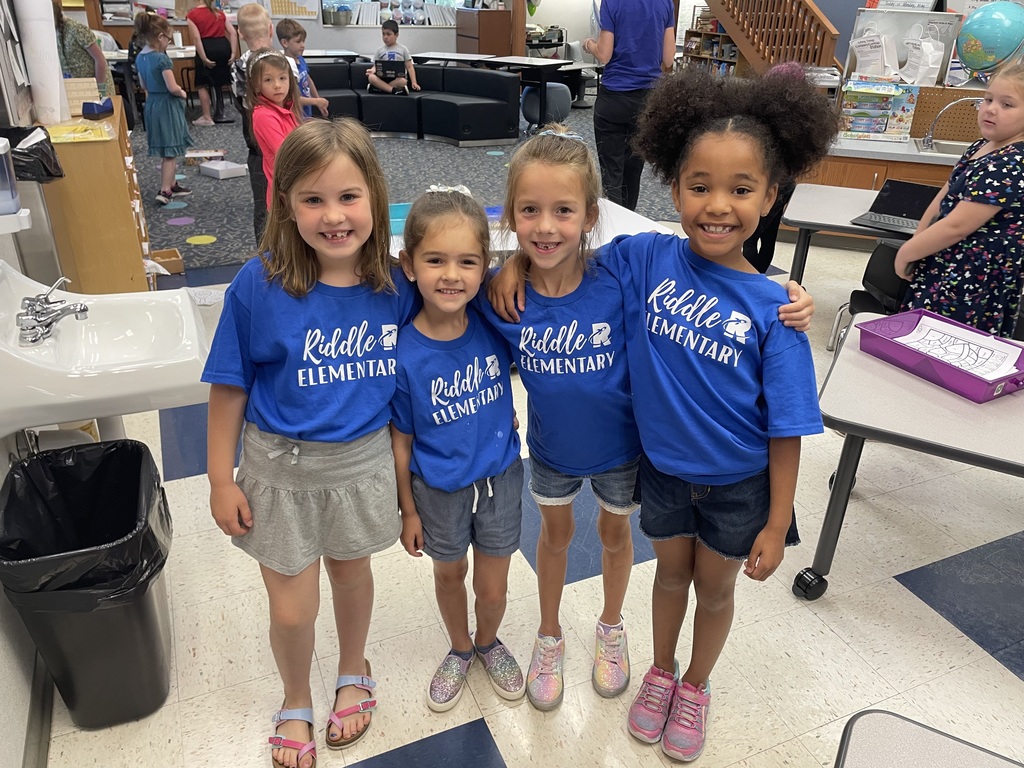 Current 5th graders from Riddle Elementary were able to visit Mattoon Middle School recently to tour the school and spend time meeting staff members and asking questions! A big thank you to Mrs. Williams for organizing this opportunity for our students! MMS can't wait to see these kids everyday! #MCUSD2 #Mattoon #MMS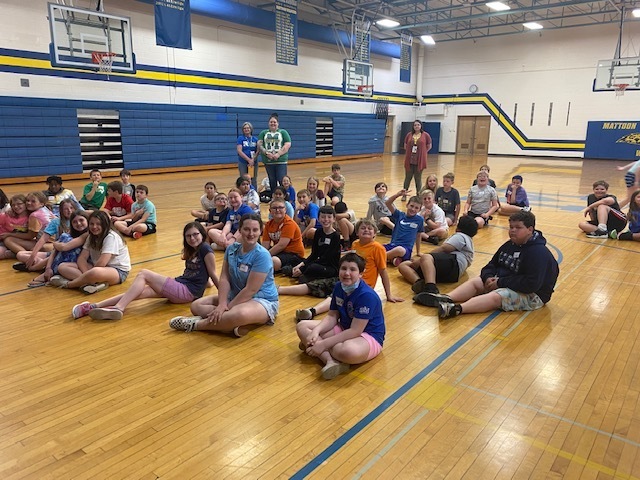 The Birth-3 Program is inviting families to FREE Night of Nocturnal Animals this Wednesday (5/18) at the Douglas Hart Nature Center. Learning, hiking, hot dogs, and s'mores! The event is from 5- 7 PM. #MCUSD2 #Mattoon #Birthto3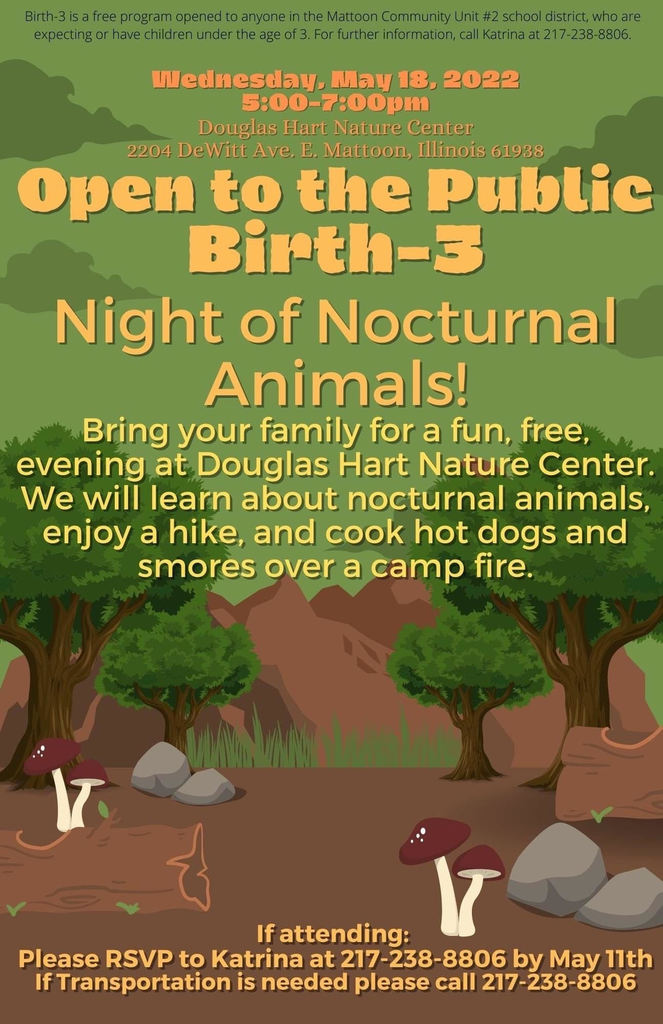 The Mattoon Middle School is holding Open Gyms for incoming 6th, 7th, & 8th-grade girls on the following dates: Tuesday, May 31, June 7, 14, 21, 28 Thursday, June 2, 9, 16, 23, 30 Contact Coach Vanneste (
elizabethvanneste@mcusd2.com
), Coach Brown (
karenbrown@mcusd2.com
) or call MMS 238-5800 with any questions. #MCUSD2 #Mattoon #MMS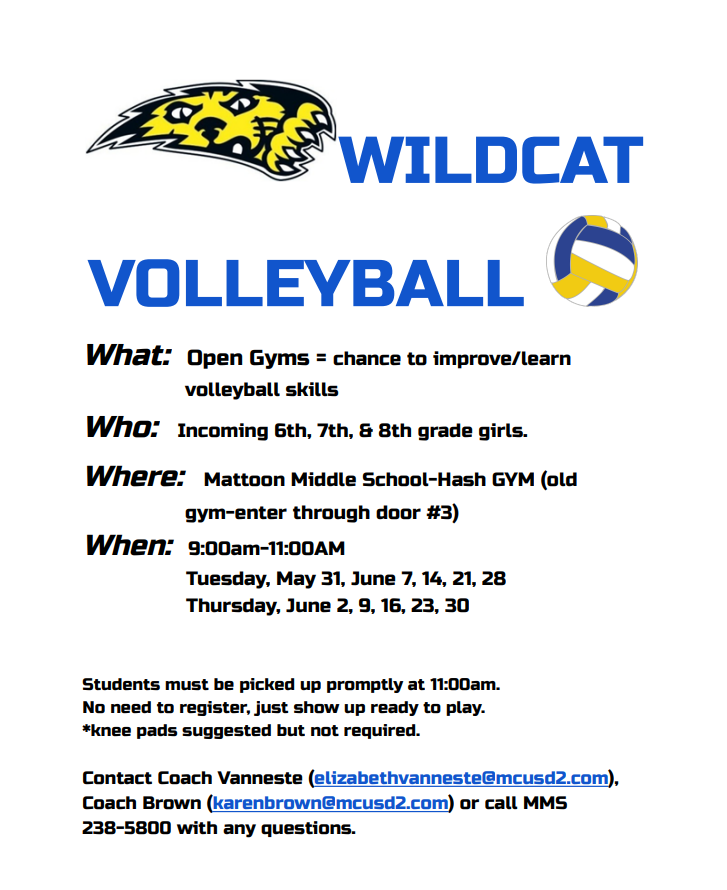 On Friday, May 6 Ms. Blackwell's 2/3 class surprised her with a Baby Shower! The whole thing was thought up by her students and planned by them (with some adult assistance). What a sweet gesture from the kids. Congratulations Ms. Blackwell! #MCUSD2 #Mattoon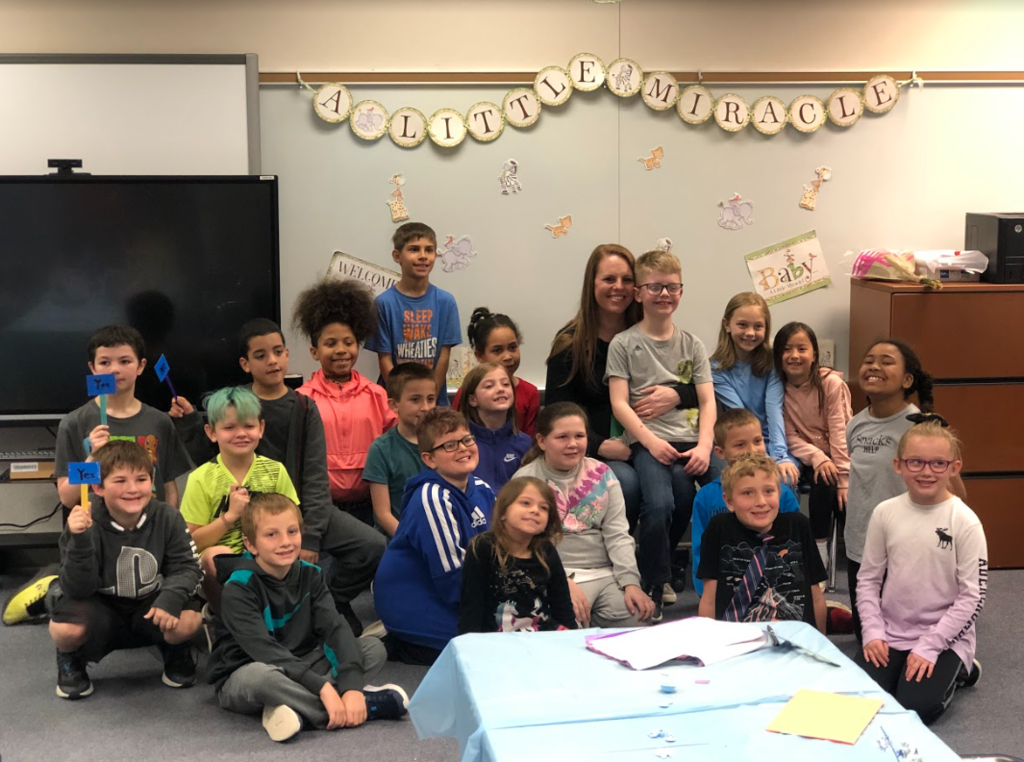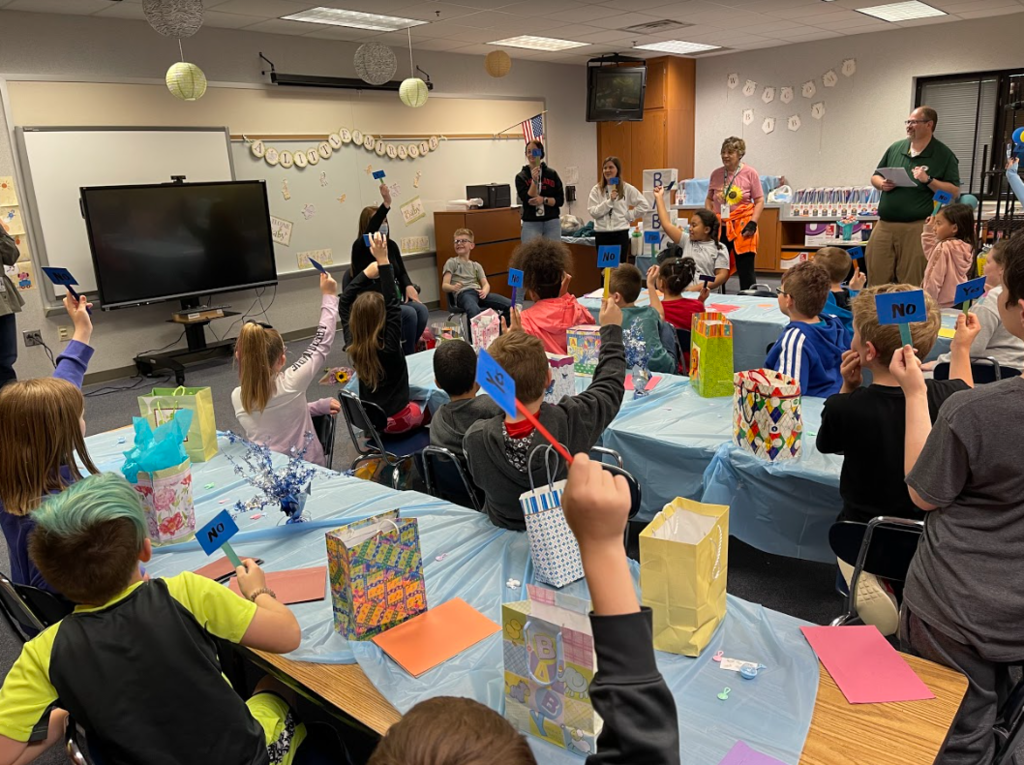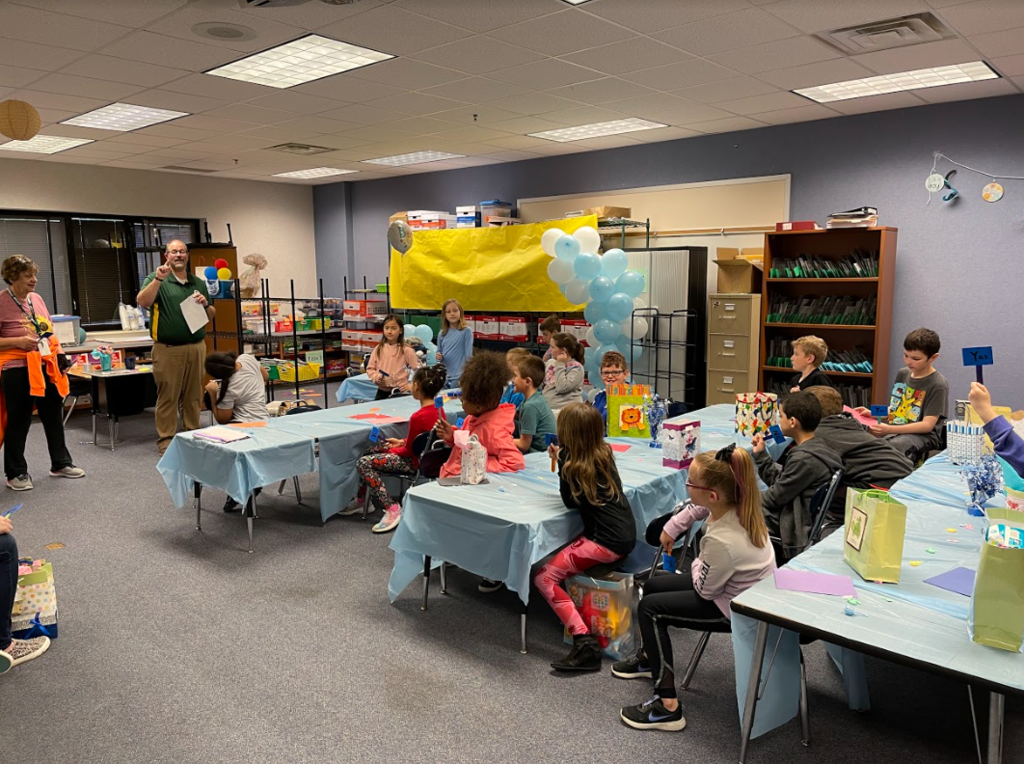 Mrs. Simpson's 4/5 multiage class at Riddle Elementary got to go on a Douglas Hart field trip this week. Students enjoyed cleaning up the nature center, spreading some mulch, and learning the importance of different bugs in the area. #MCUSD2 #Mattoon #RiddleElementary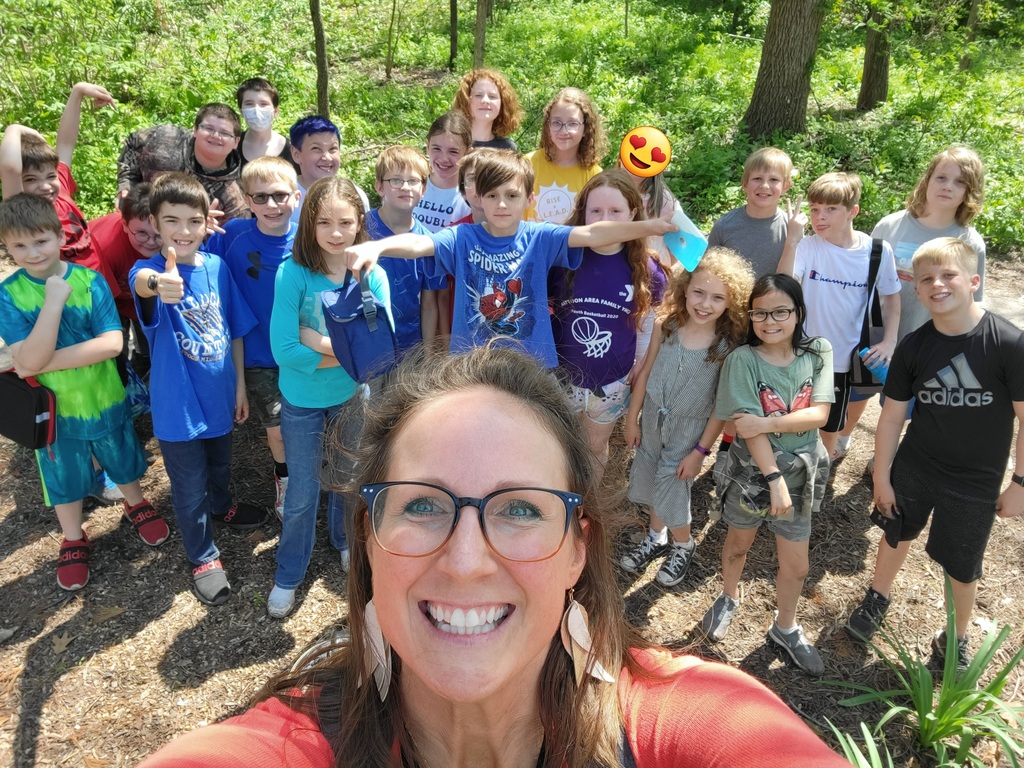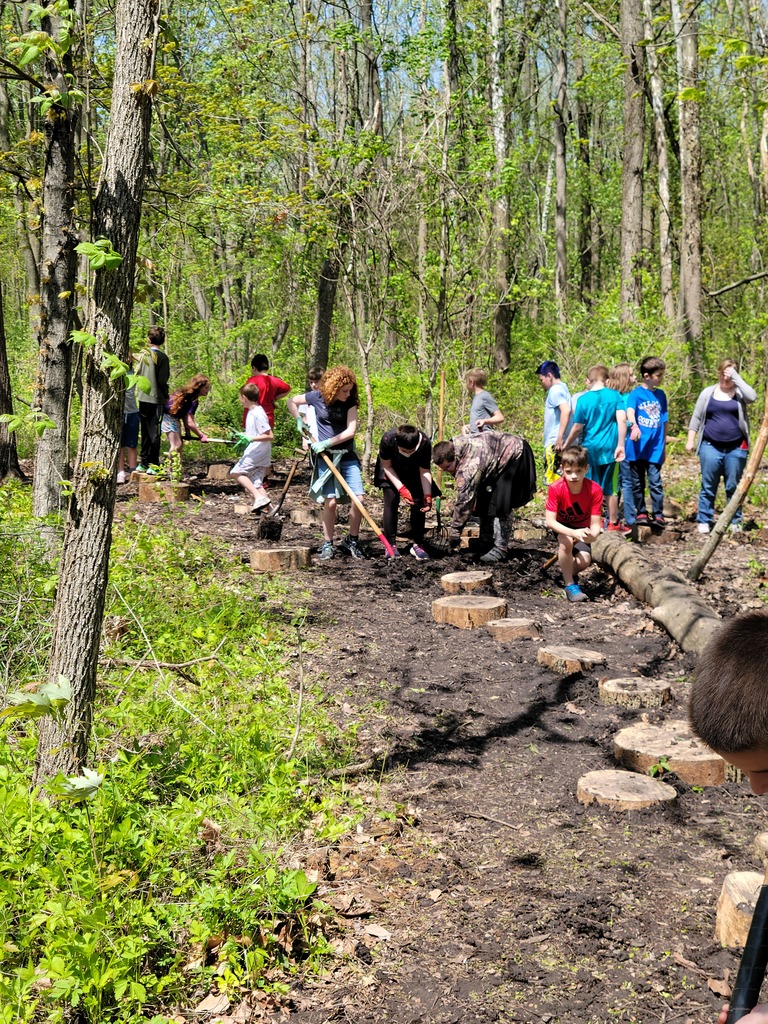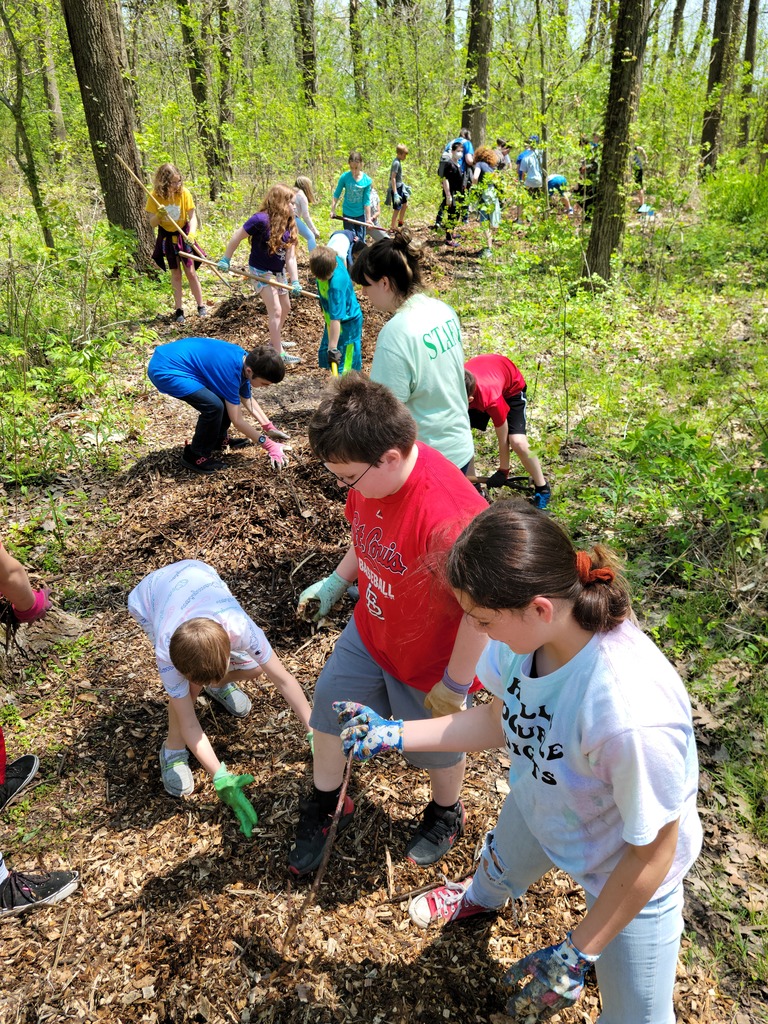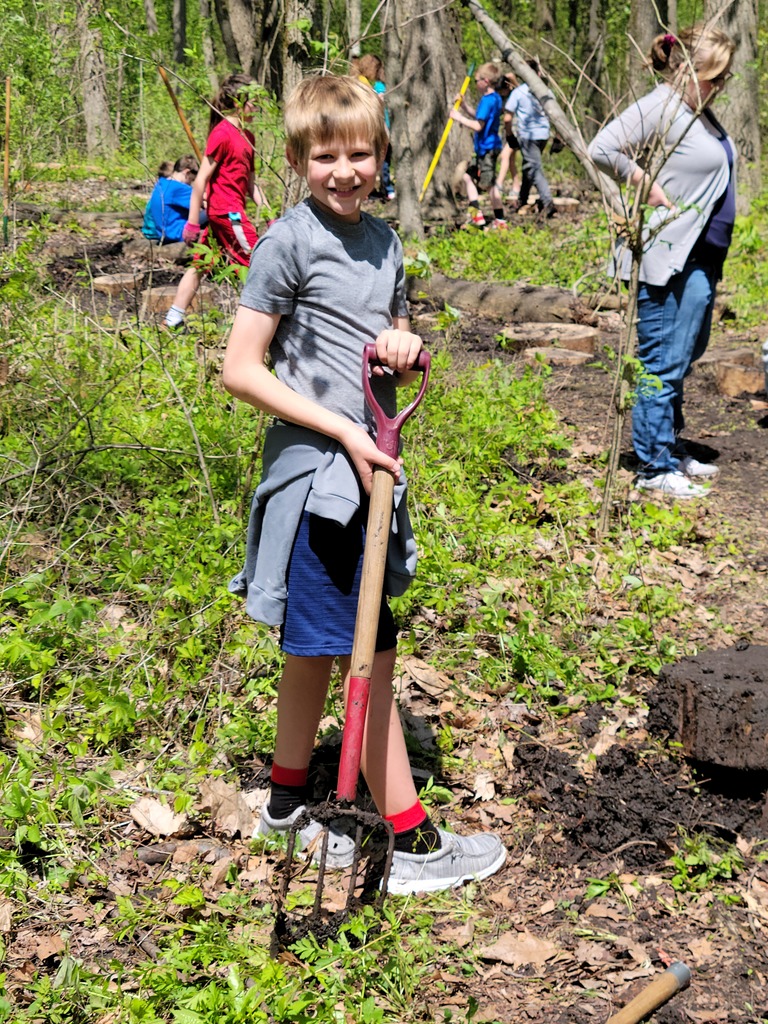 Recently, all 6 kindergarten classes at Riddle Elementary School got to go on a field trip to Aikman Wildlife. The students got to feed and pet animals! They had a blast. #MCUSD2 #Mattoon #RiddleElementarySchool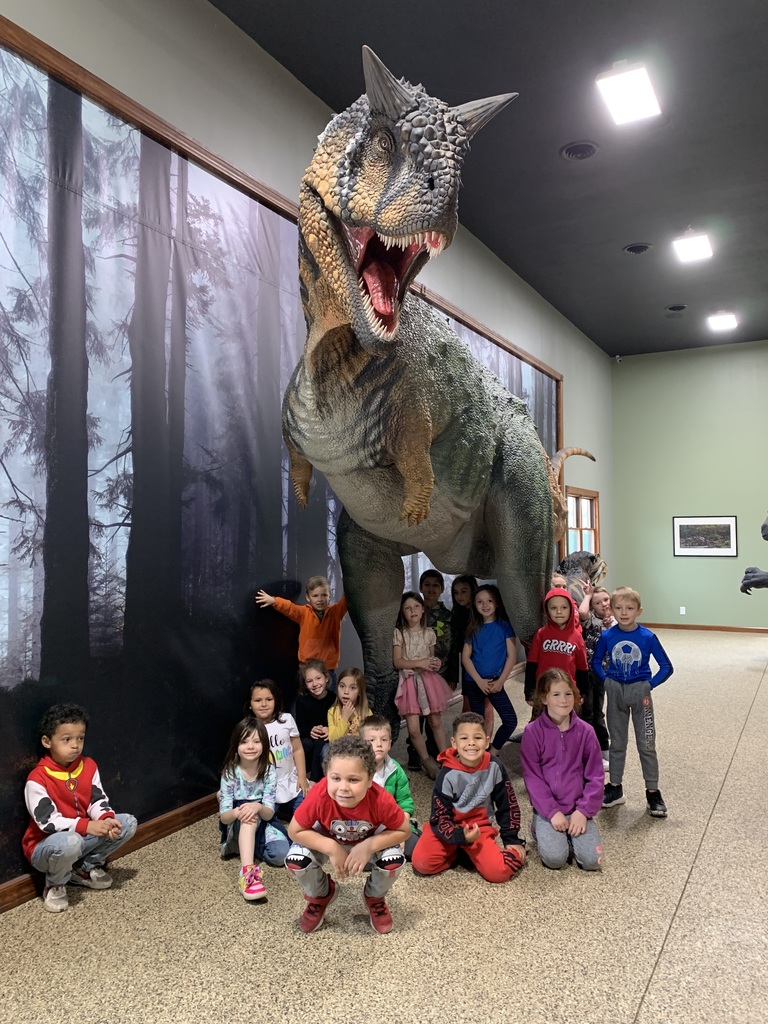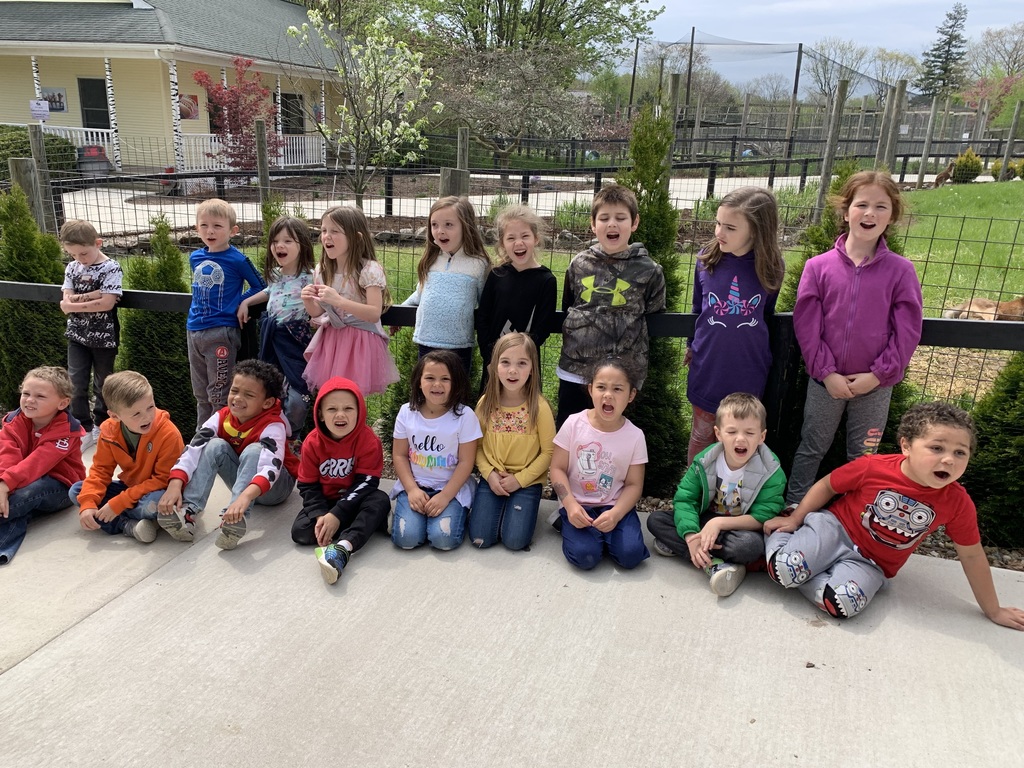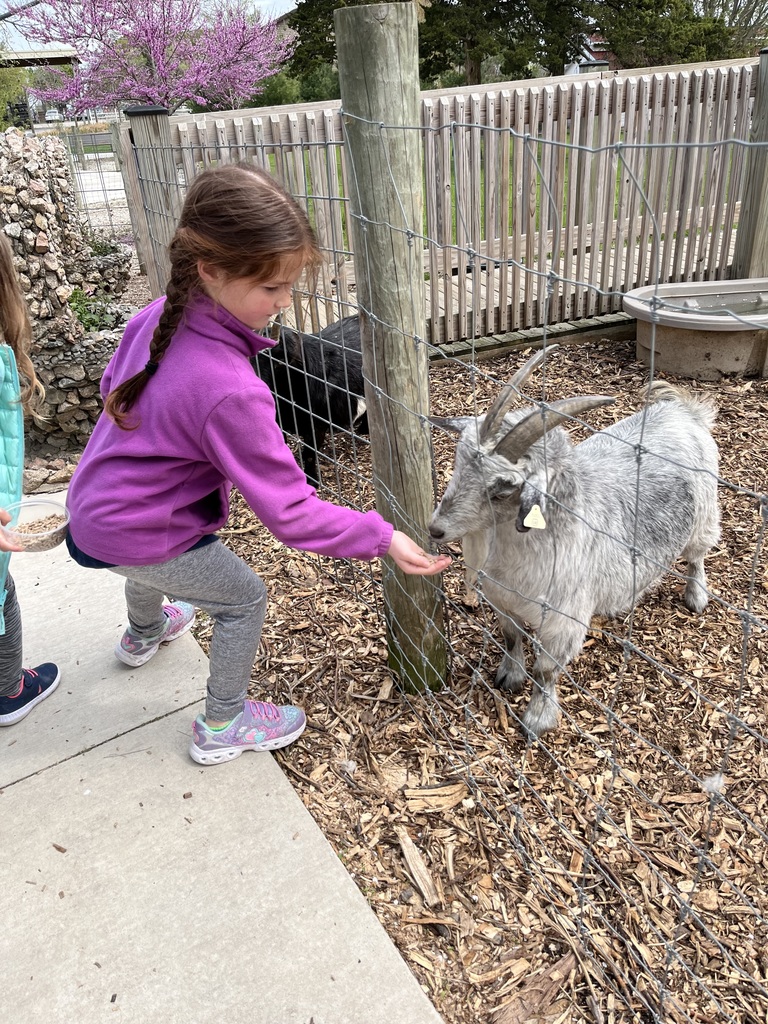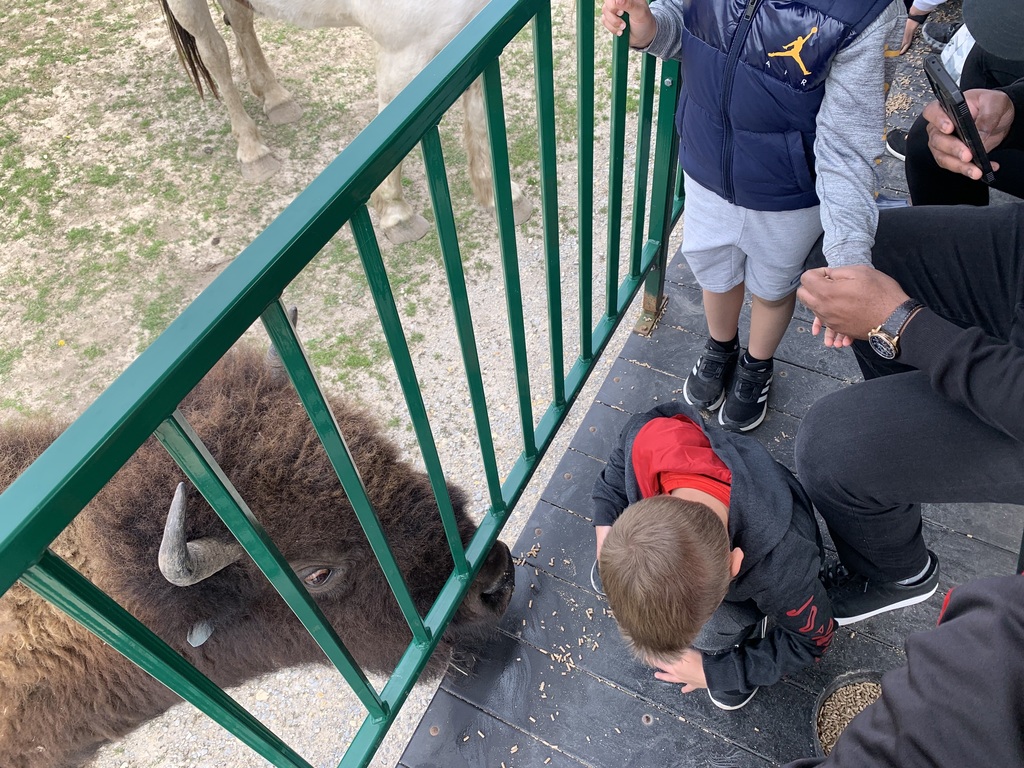 Students in Mr. Wheeler's third-grade class at Riddle Elementary enjoy reading their published books. These recent publications are modern and fractured fairy tales and have been added to the classroom library until they are sent home. #MCUSD2 #Mattoon #RiddleElementary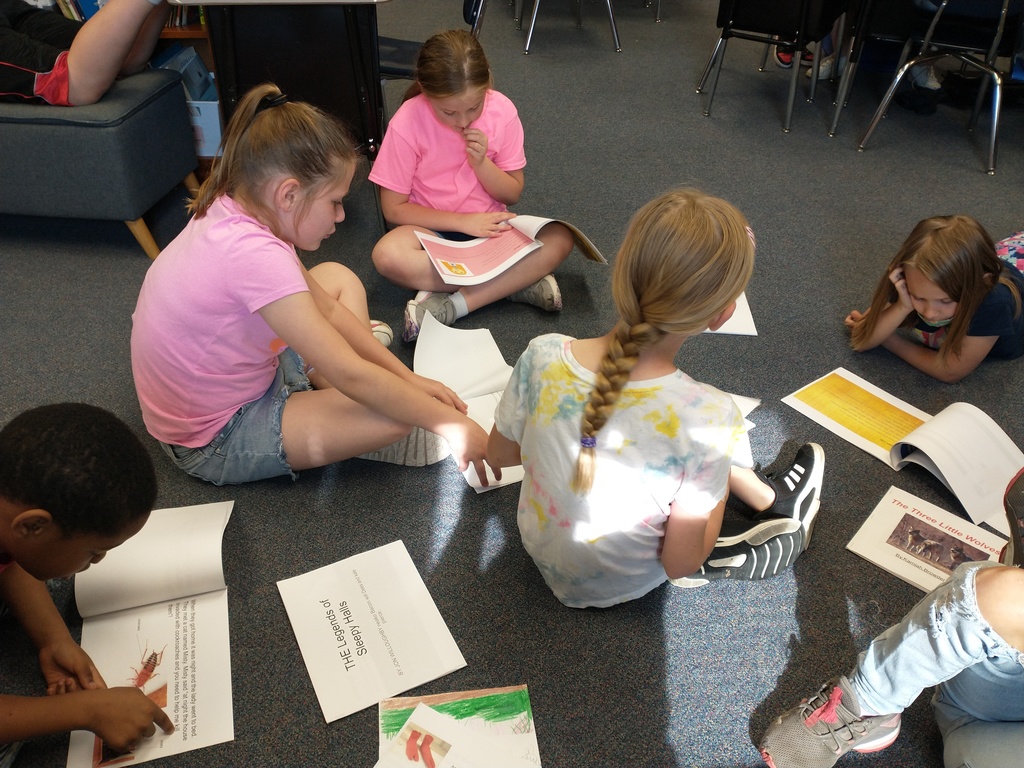 There will be a Free Youth Baseball Clinic this Sunday run by MHS Baseball. #MCUSD2 #Mattoon #MHS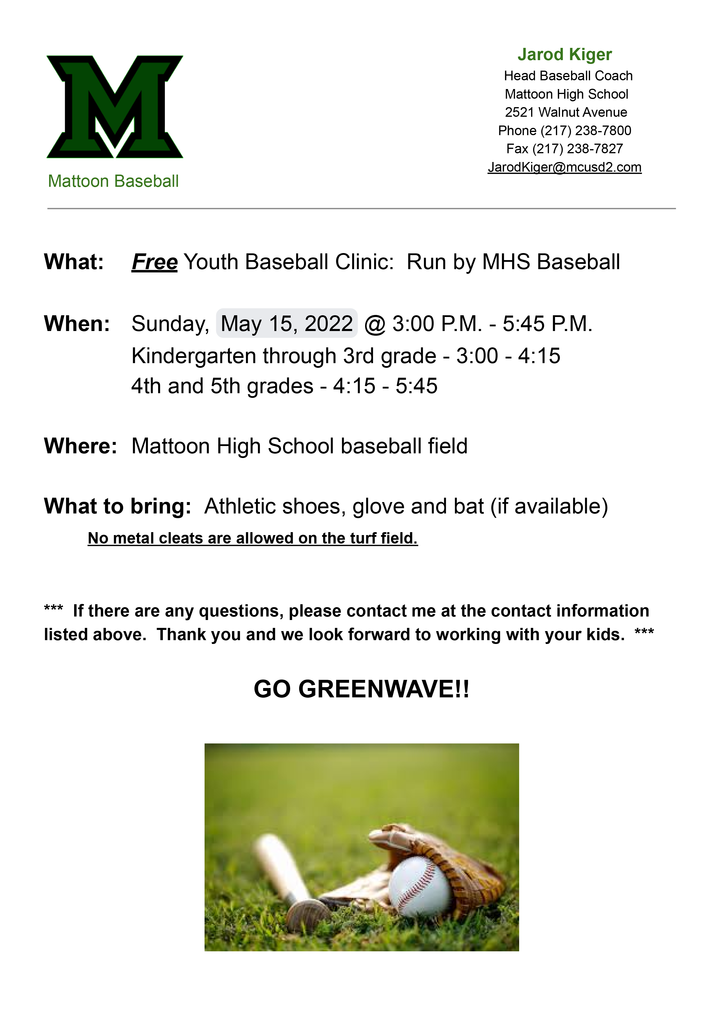 Our Tech Leaderships teams from the District will join together on Wednesday (5/11) for a Celebration of Achievements and an Awards Ceremony. The event will be at Williams Elementary School from 9:00-10:00 AM and is open for families and guardians to attend. #MCUSD2 #Mattoon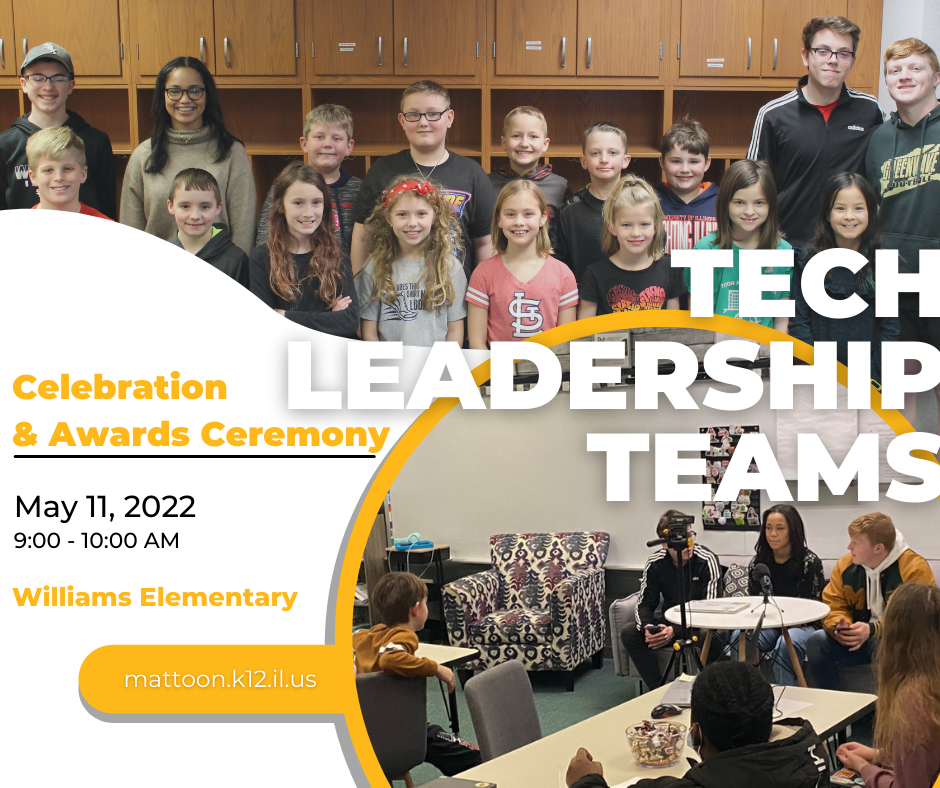 If you have a child entering kindergarten in the 2022-23 school year you are invited to this event tonight at 6 pm to receive more information about kindergarten. #MCUSD2 #Mattoon