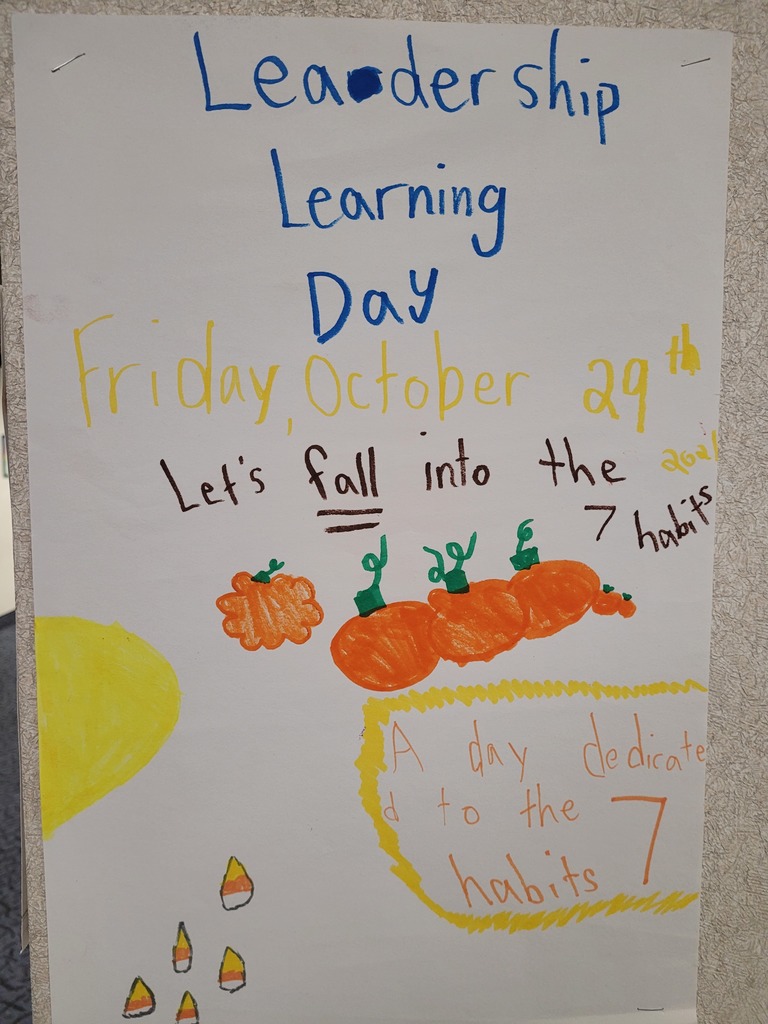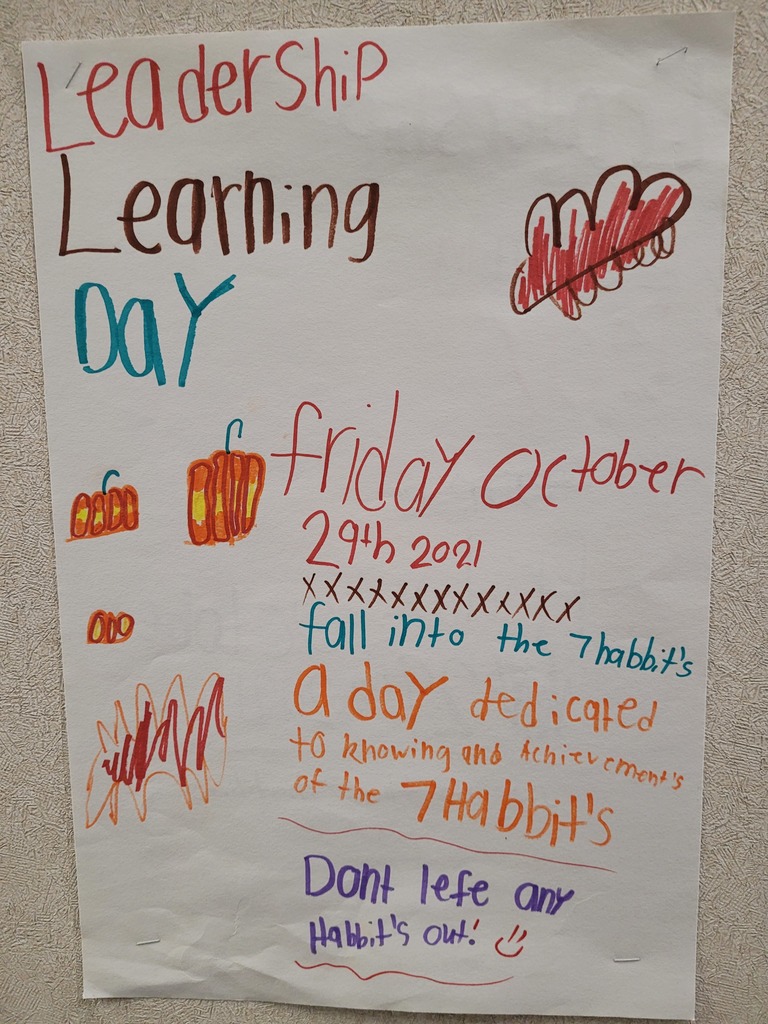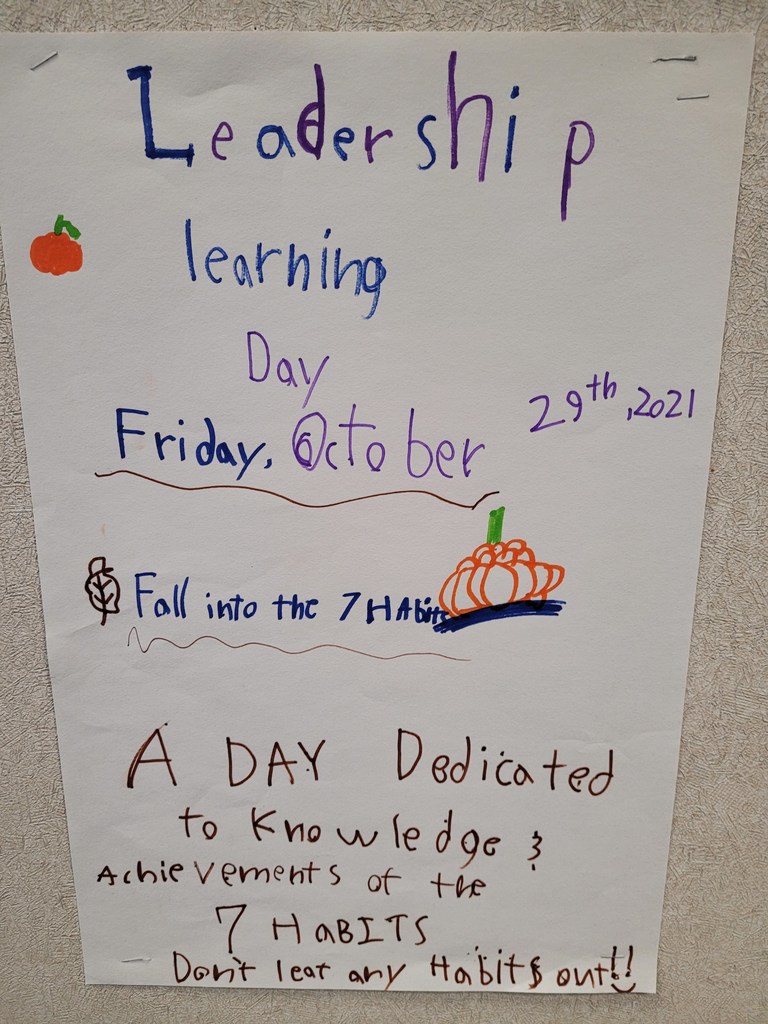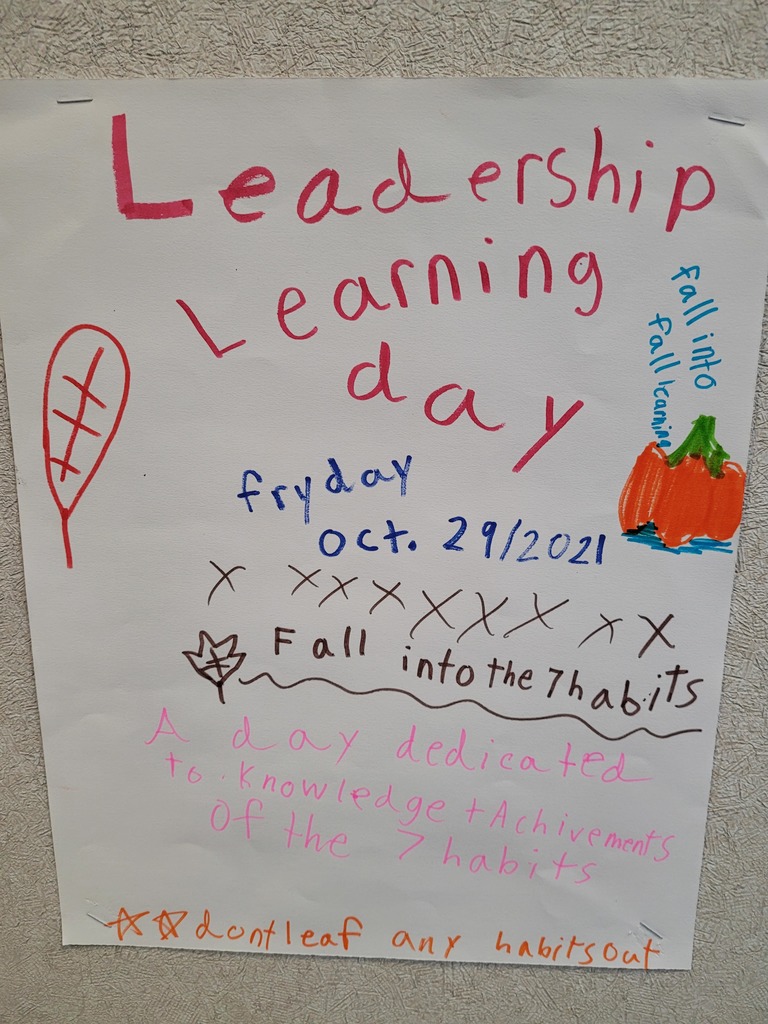 On Thursday October 14, the Movers and Shakers Team helped unload and organize boxes of candy from our fundraiser. This team efficiently organized the boxes and prizes in a record amount of time so they were ready for parent pick up.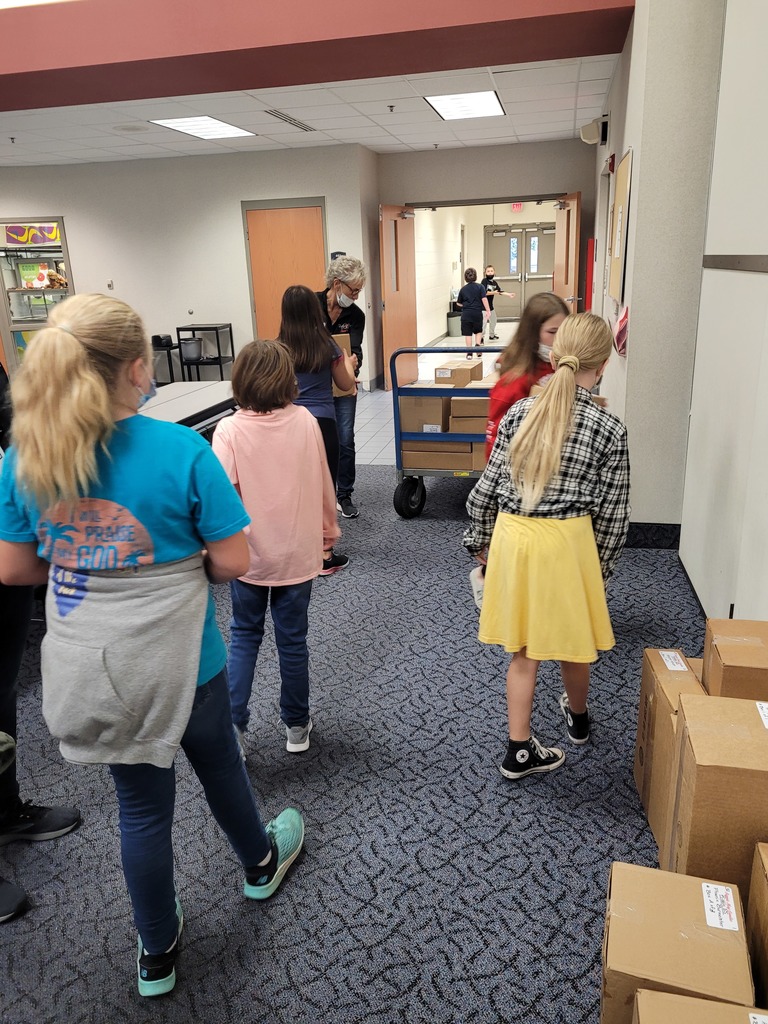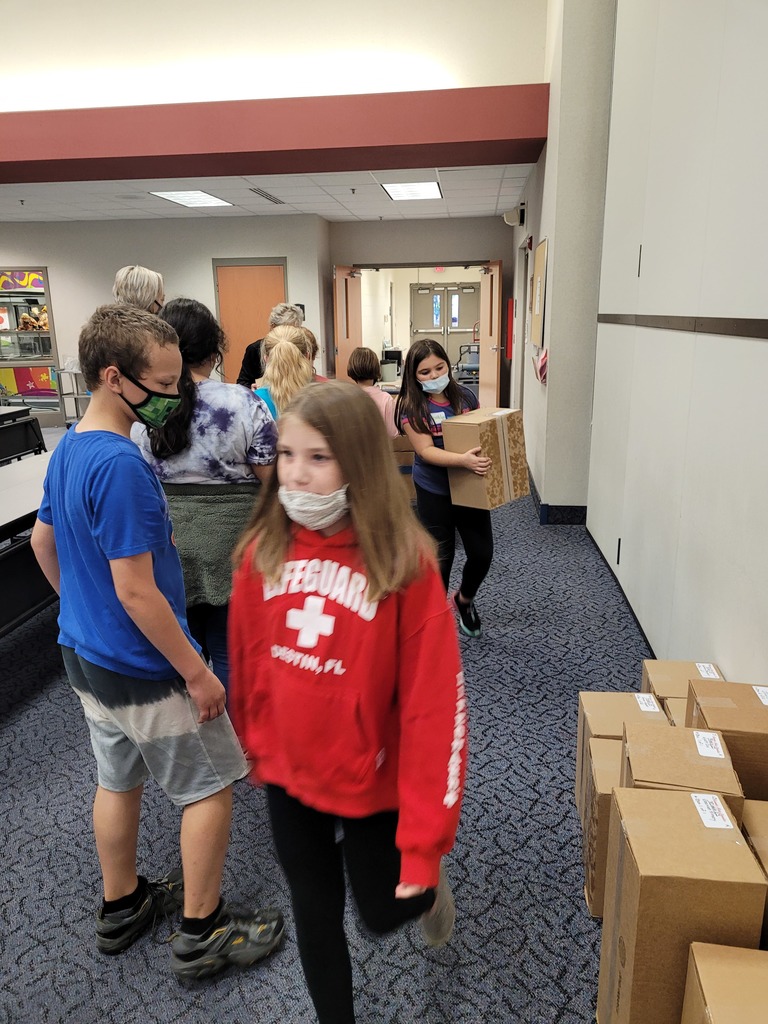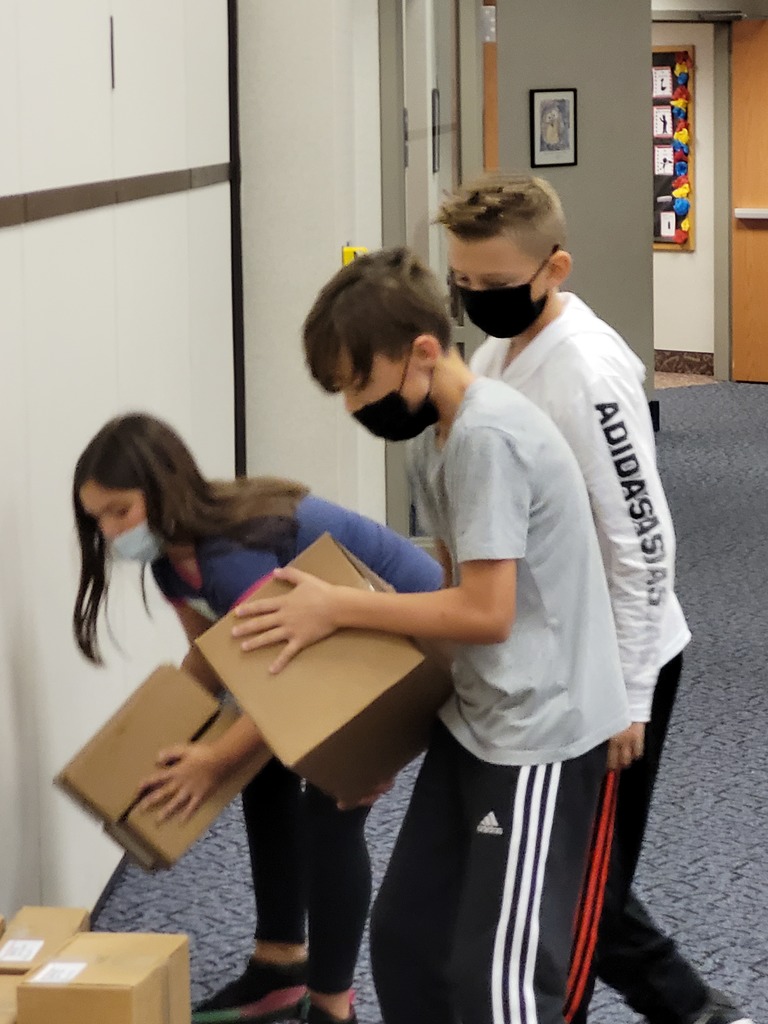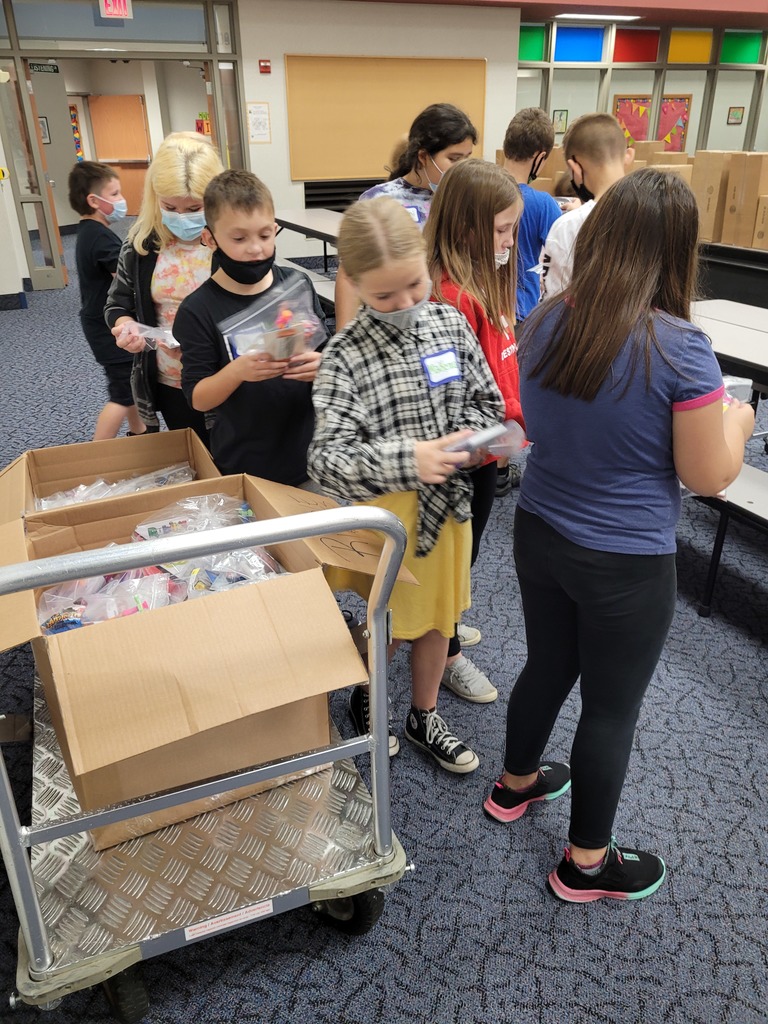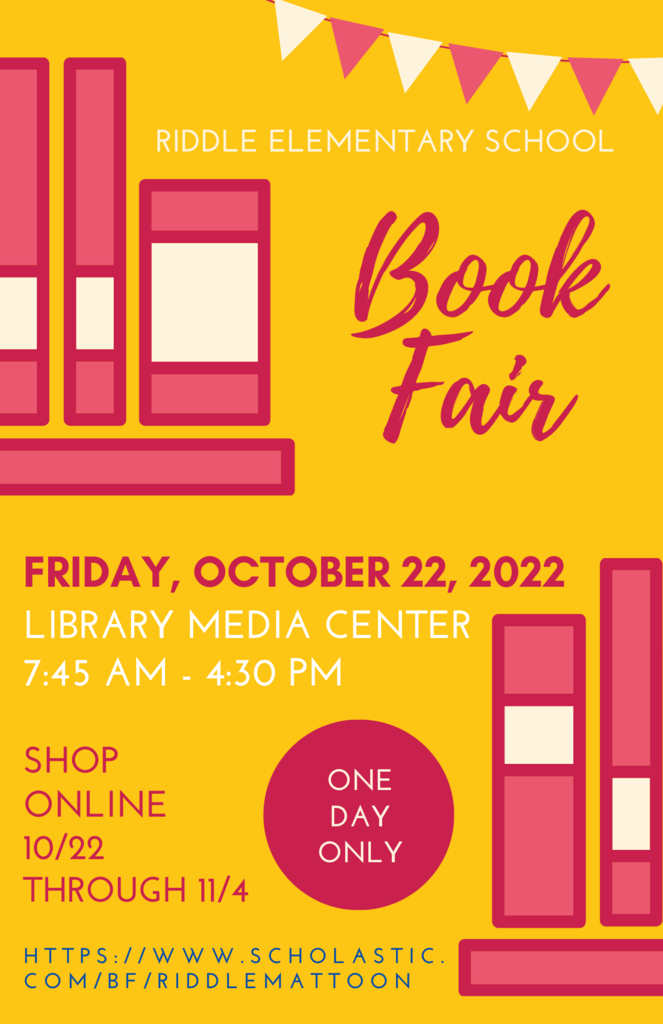 In Mr. Niemerg's after school art class on October 6th, students observed a very messy demonstration of pour painting. If you have any old paint at home this could be a great way to use up that paint. Watch a few videos and you will be on your way to making your own pour painting.
https://www.youtube.com/watch?v=CNdMFXAZK_A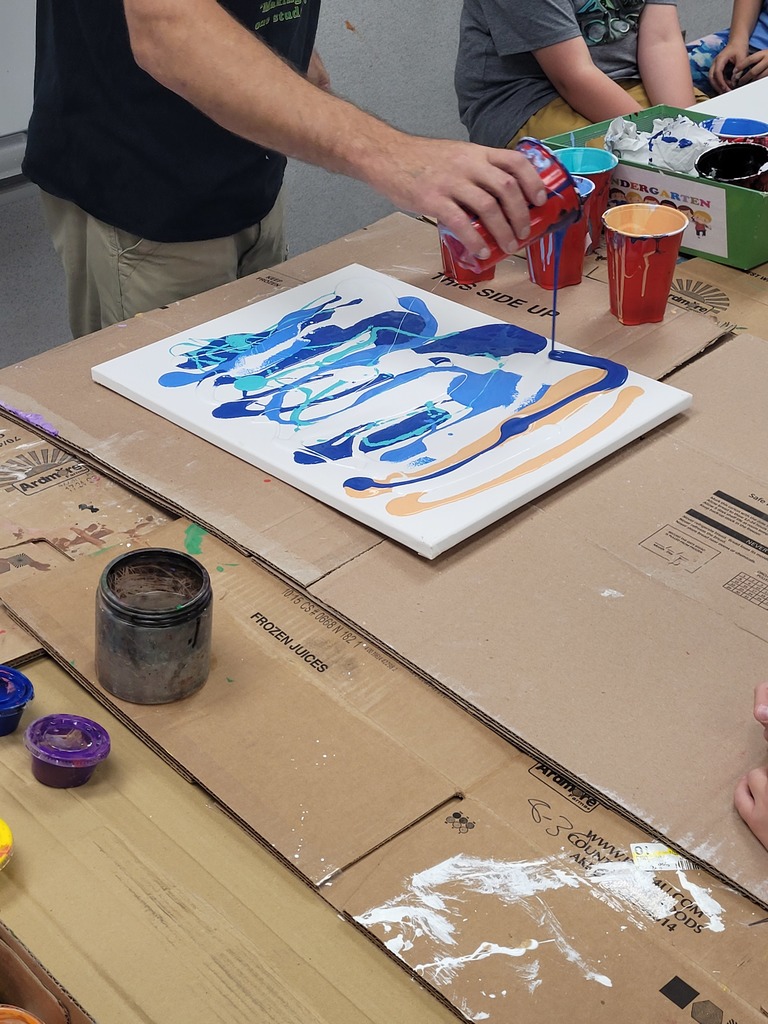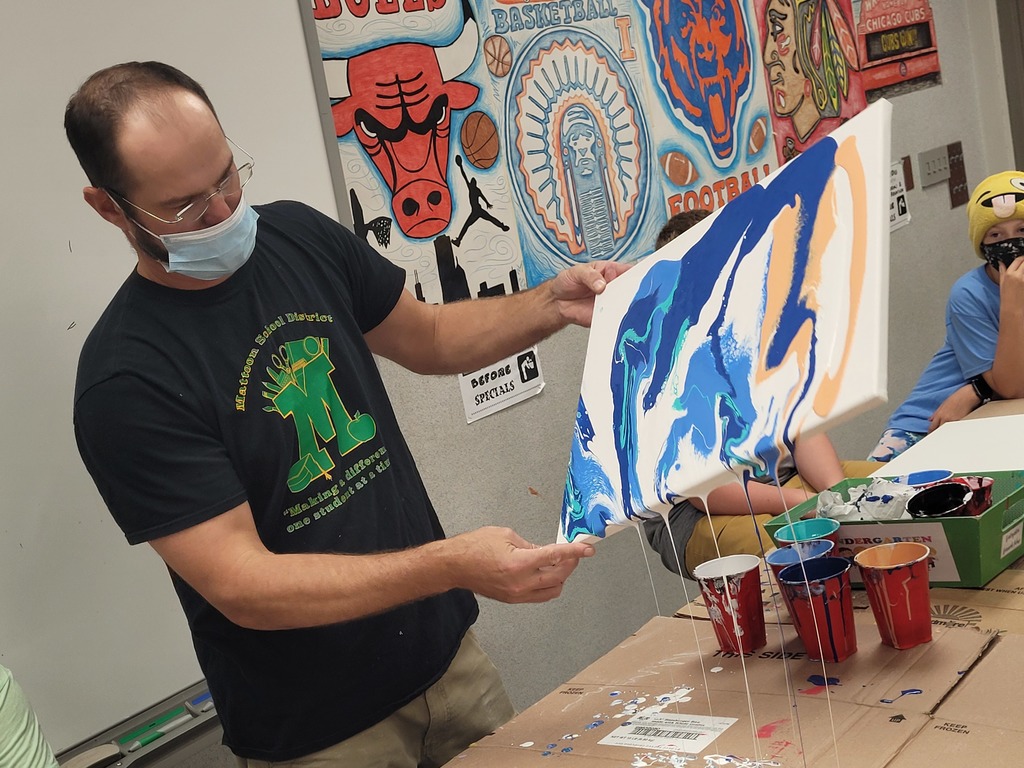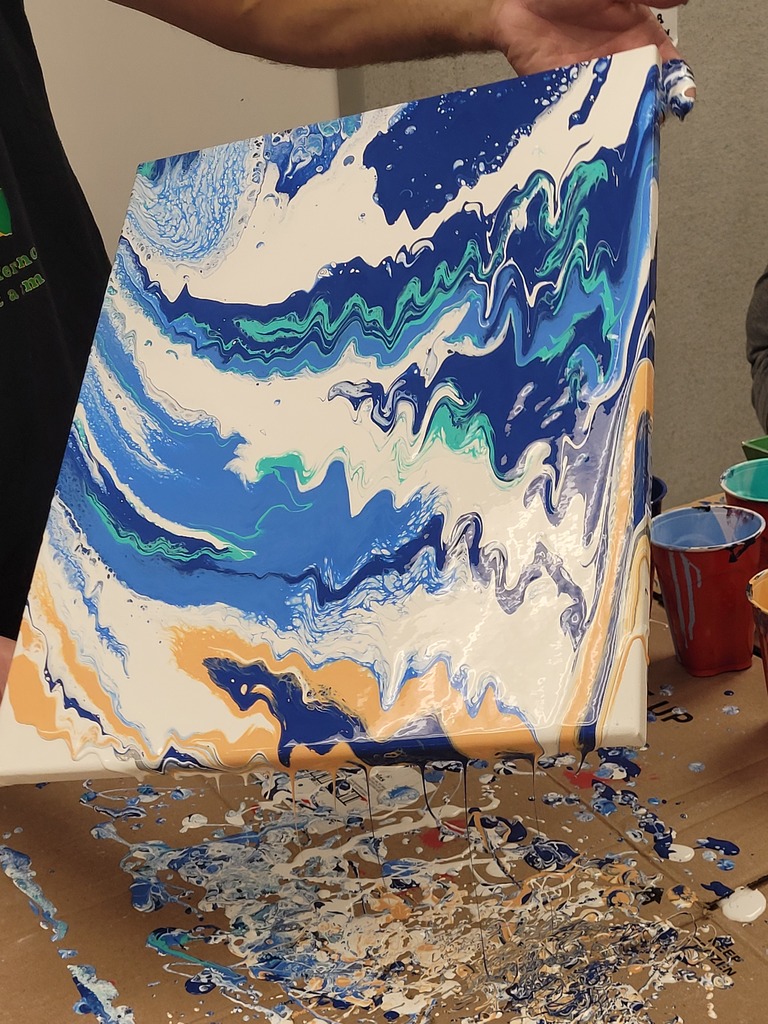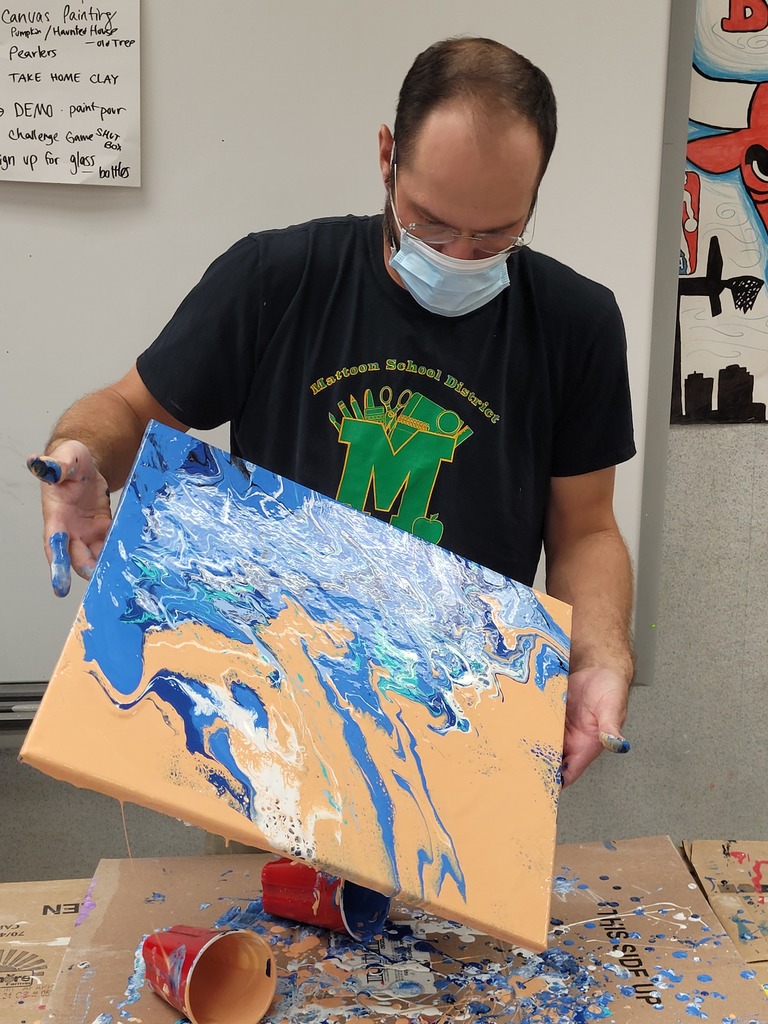 Riddle Elementary School's Fannie May Fundraiser pickup for parents will be on Thursday, October 14th from 3-6 pm.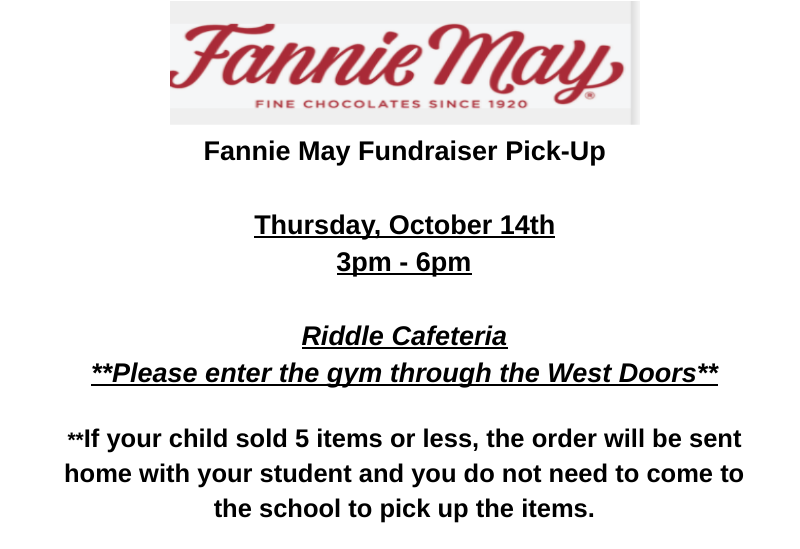 PIcture Day is Friday, October 15. Ordering will be online only. Please click this link to order:
https://wagner.portraitpics.co/login
. The Online Pre-Order Password: 6B5P5W6. Can't order online or have other questions? We are happy to help! 314-567-5900 or 1-800-444-7986.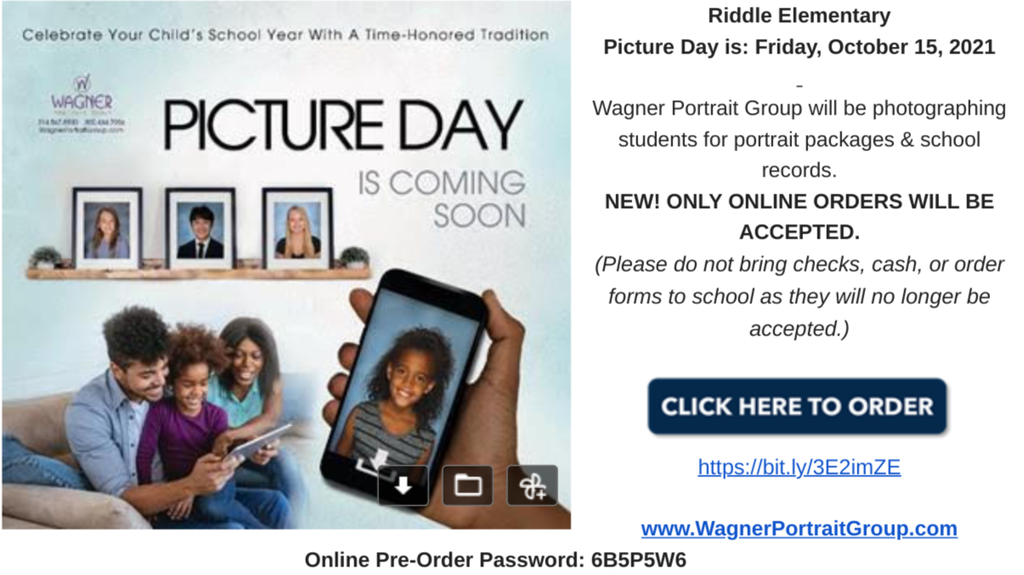 For the second tallest tower session in STEAM, makers were able to move to the next step of the engineering design process, which is create! Makers used their blueprints to construct their towers. For towers to qualify for measurement, they must have been identical to the blueprint. Once measured, teams were encouraged to make another tower that was even taller!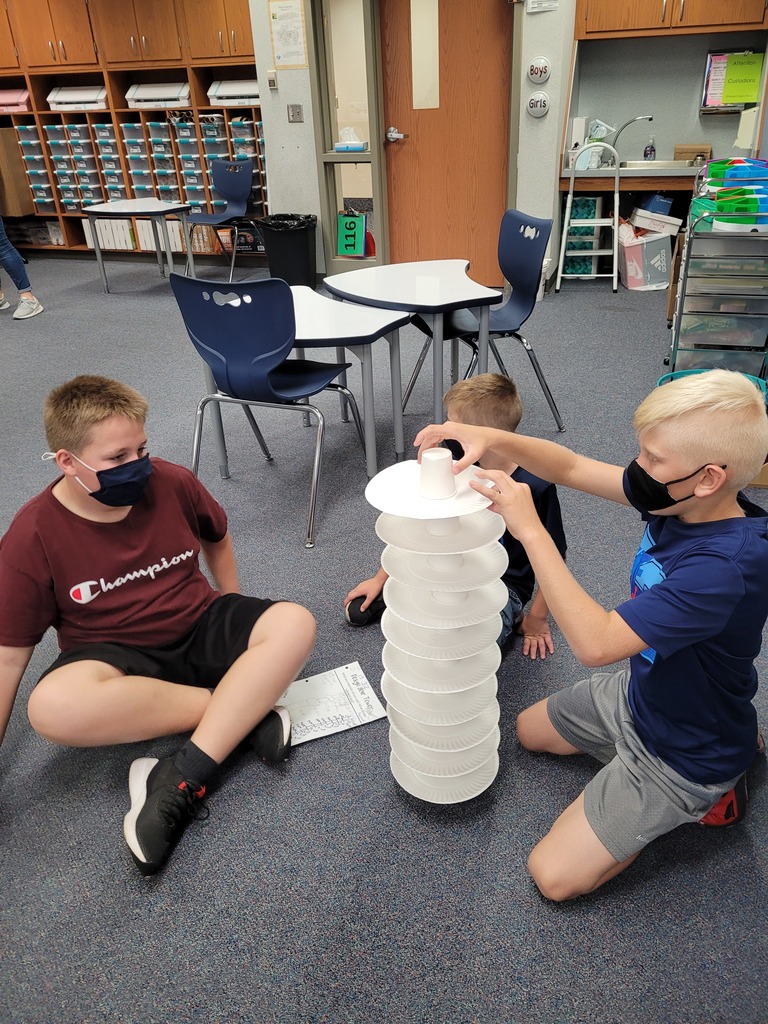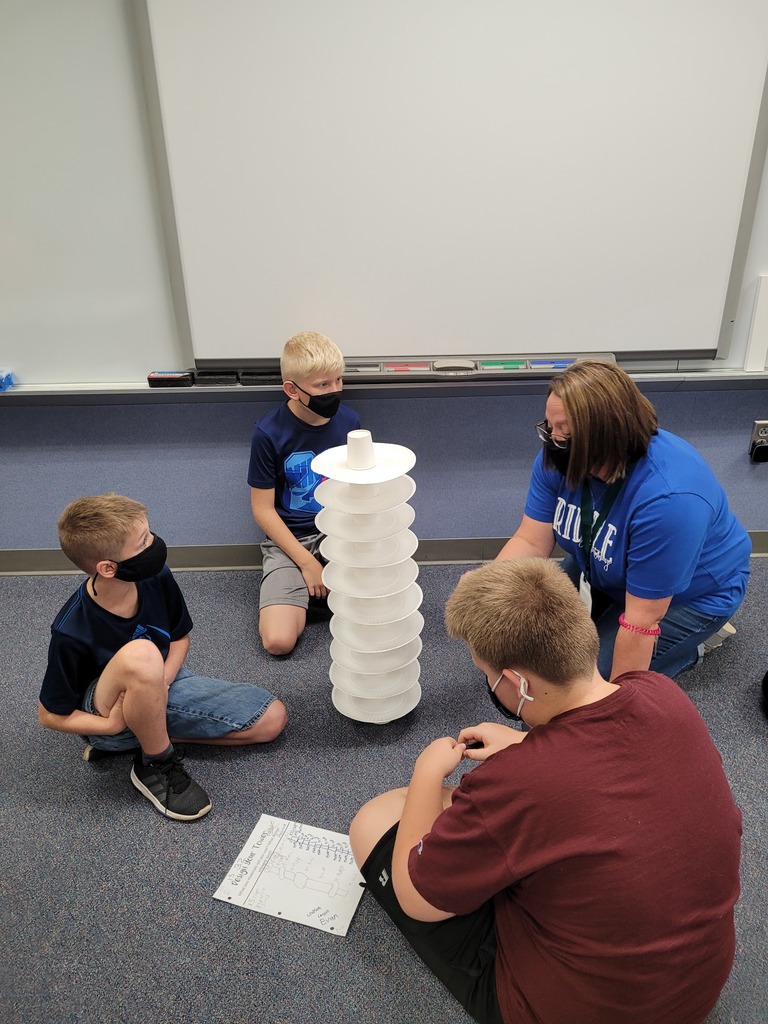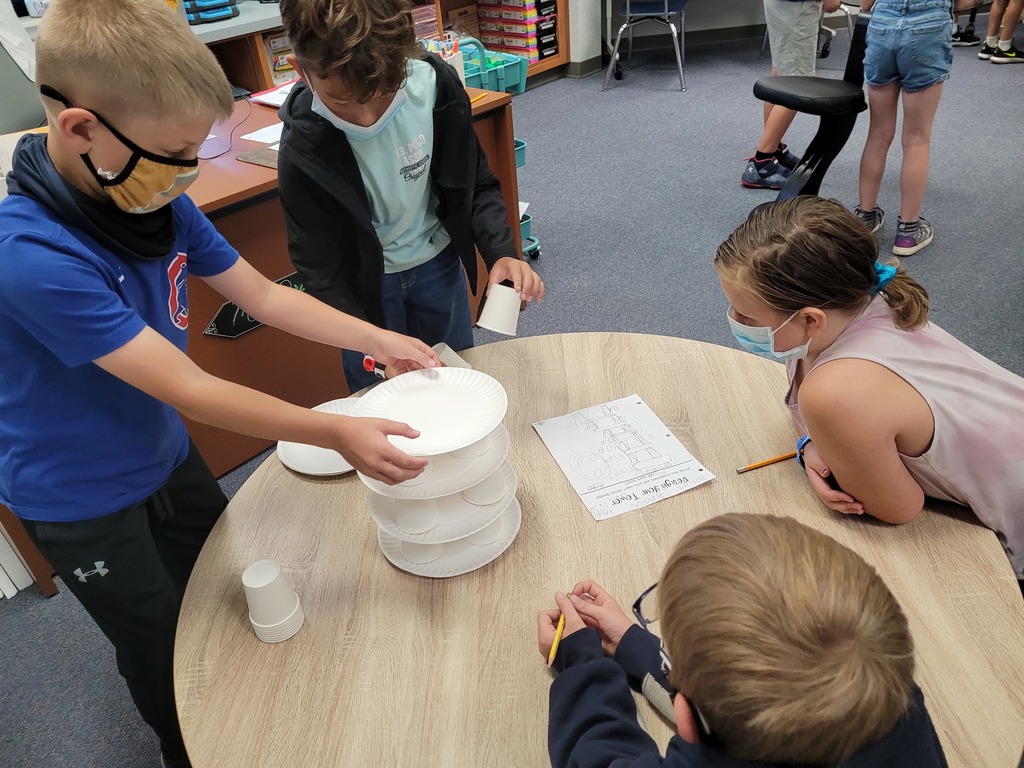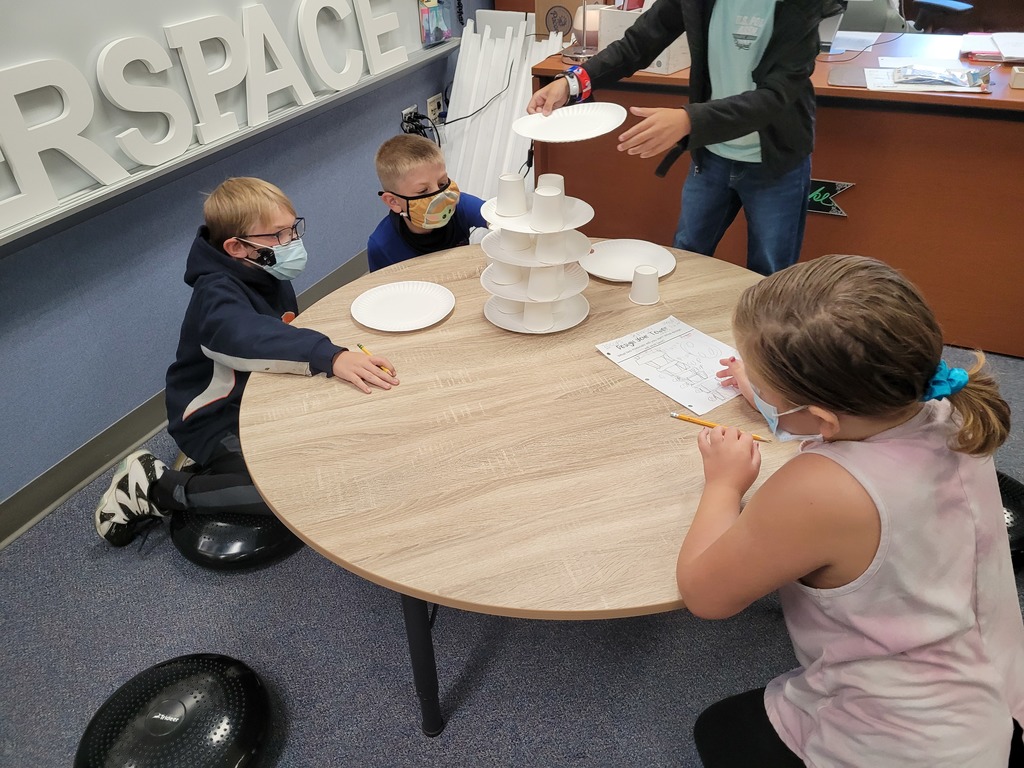 October Breakfast and Lunch Menu!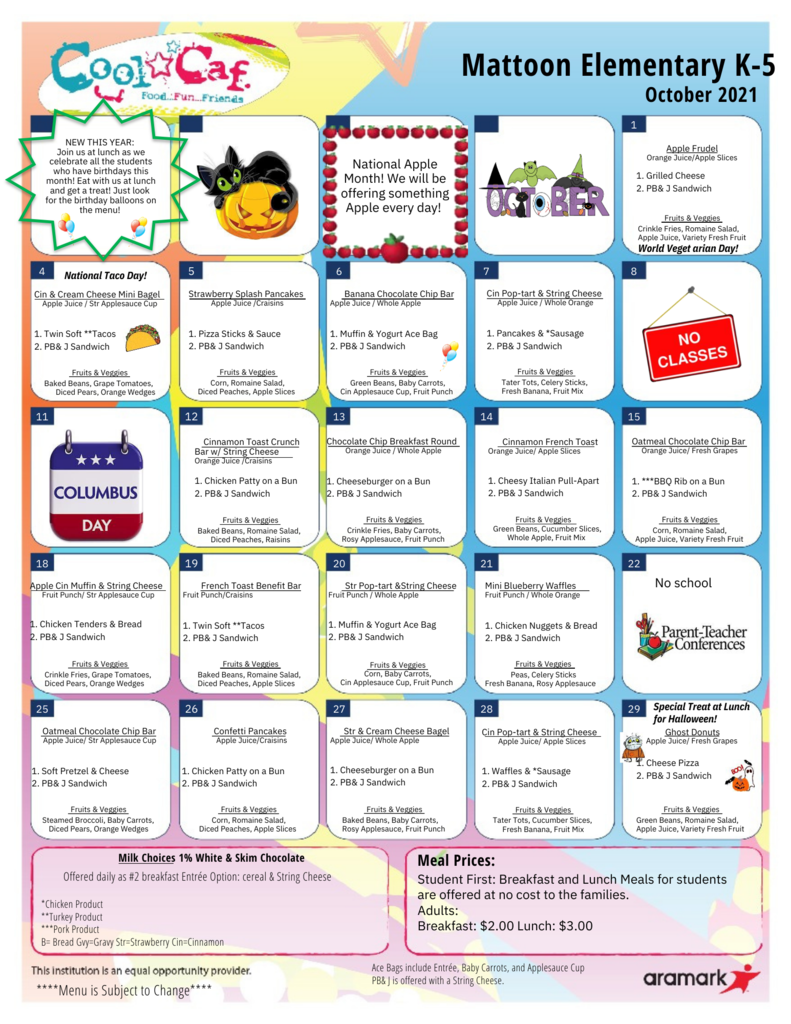 First graders and K/1 multi-age students made thank you cards and treat bags for the Mattoon Police during Green and Gold Day.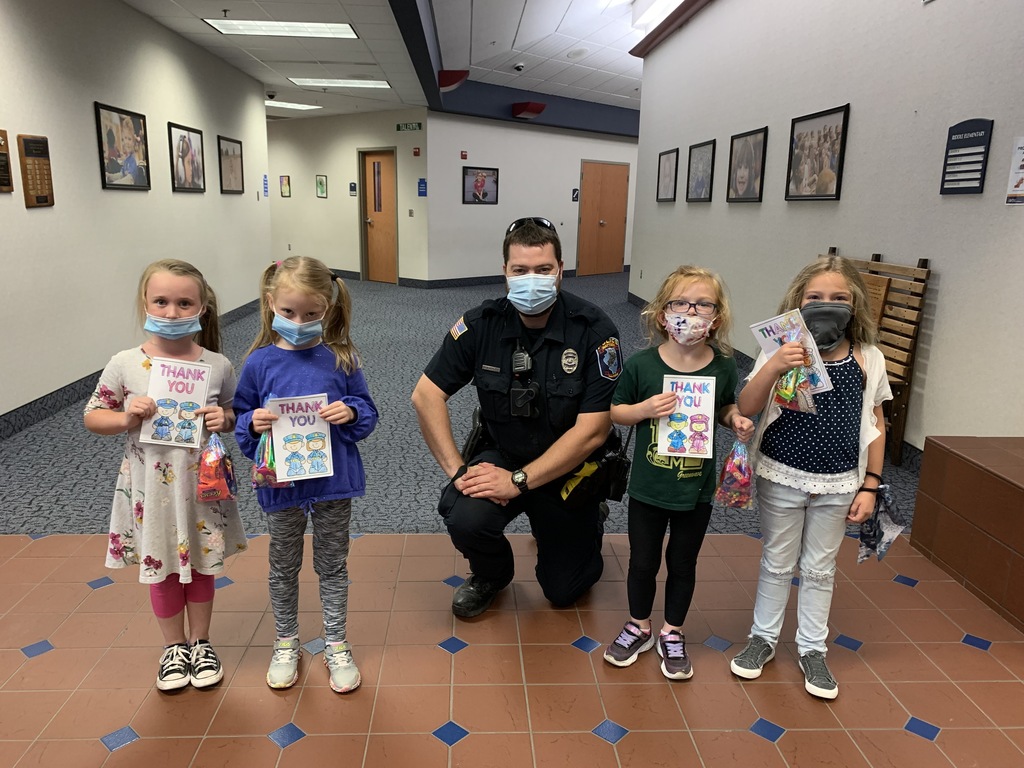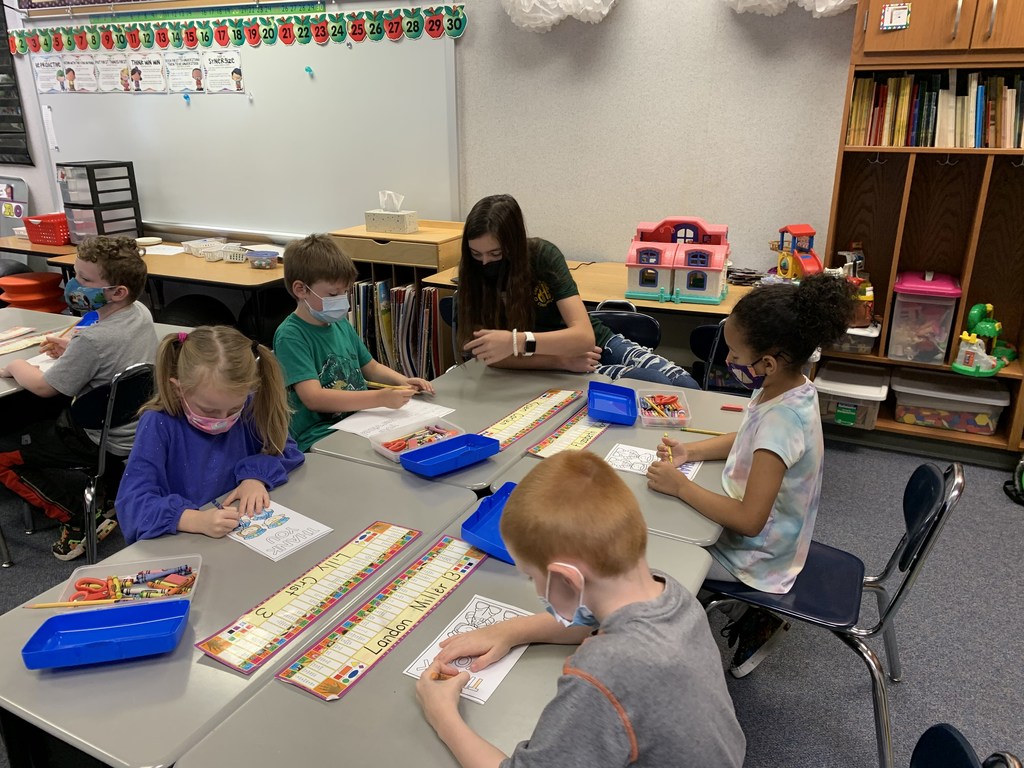 Third graders in Mrs. Ferrar's class picked up trash and pulled weeds around the building during Green and Gold Day. They also made thank you posters for the office, custodians and kitchen staff.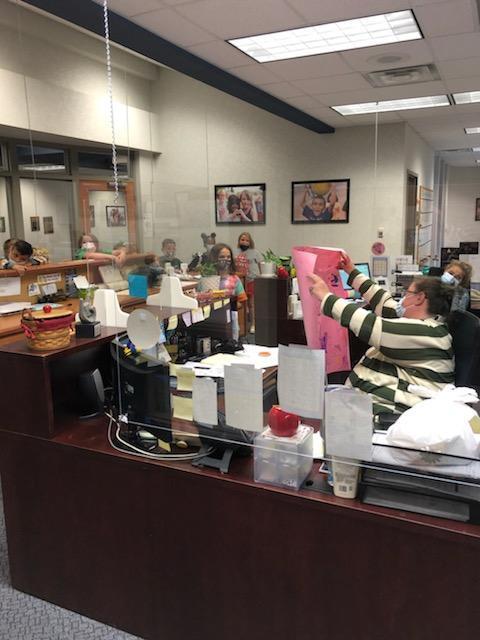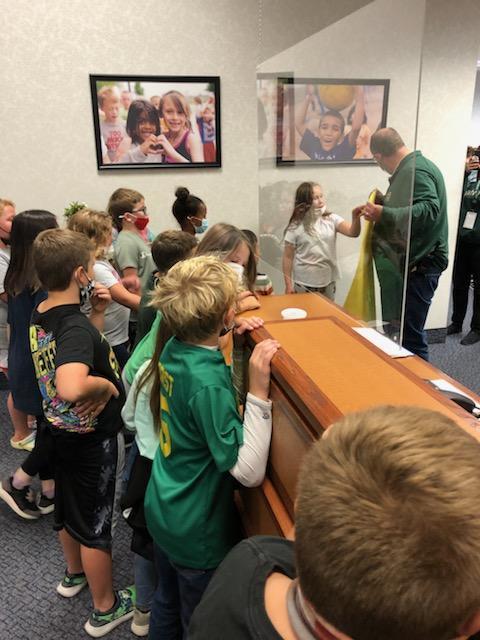 Fourth graders enjoyed spending Green and Gold Day with high school helpers!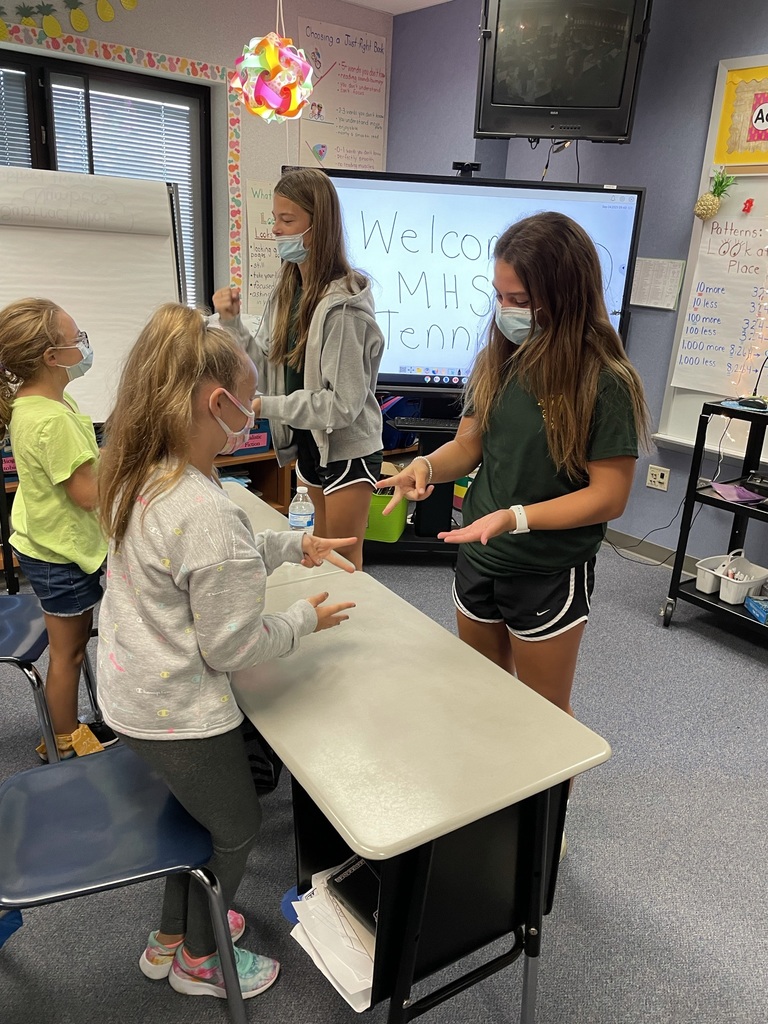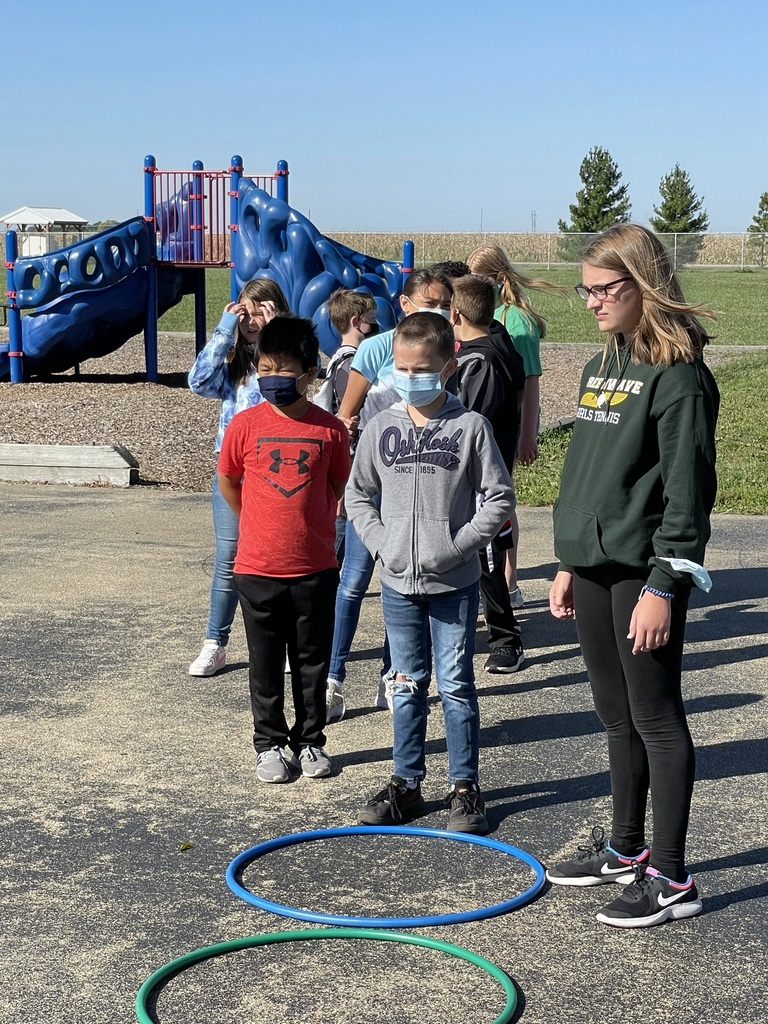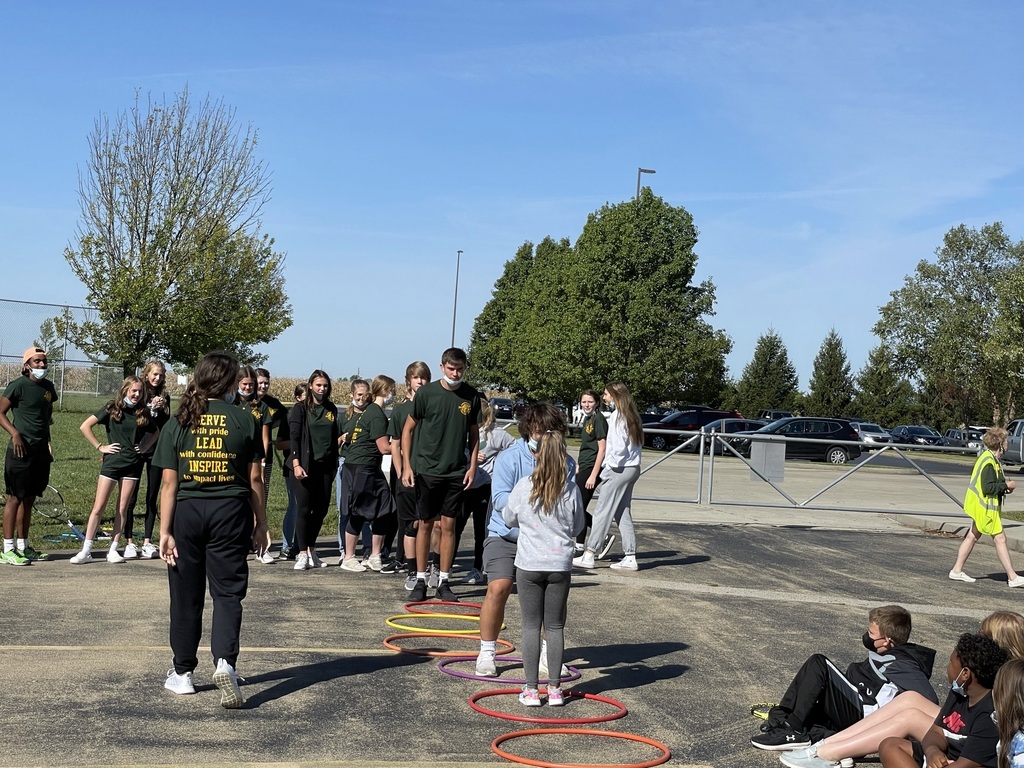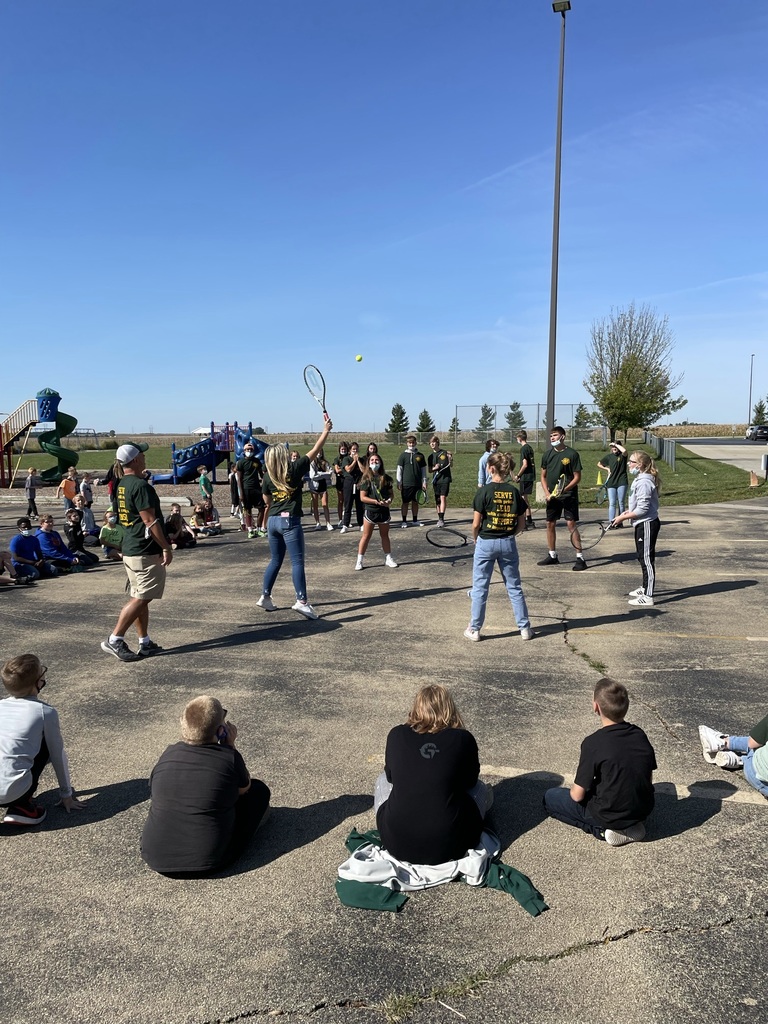 Third graders pulled weeds and picked up the grounds around the building during Green and Gold Day.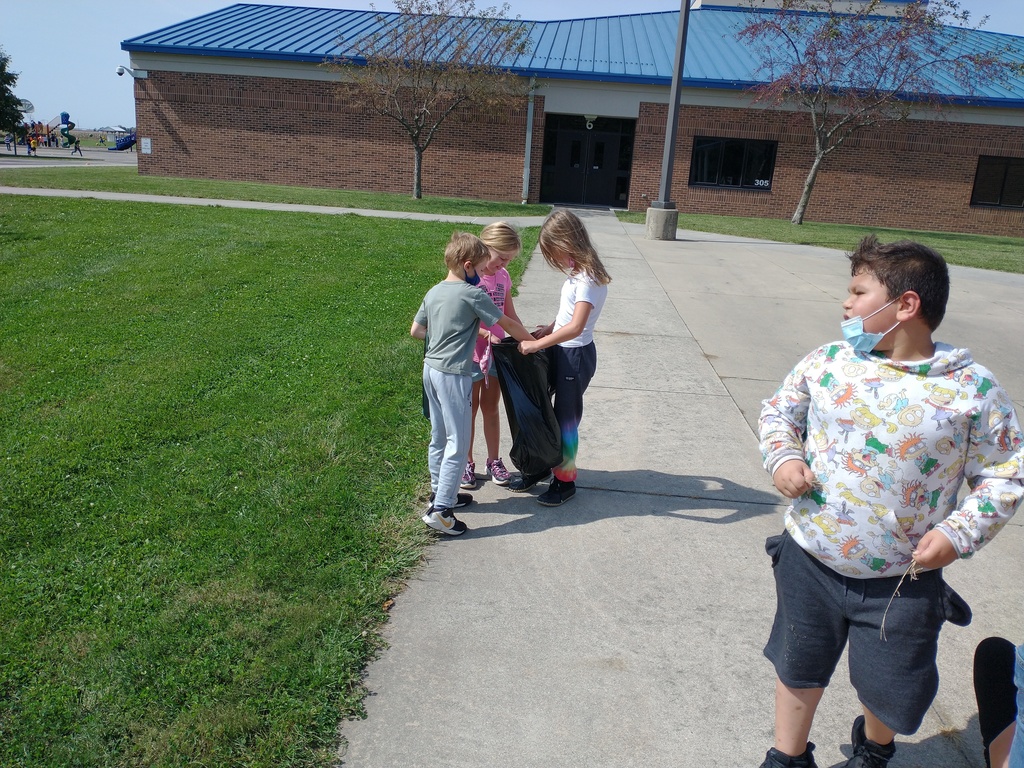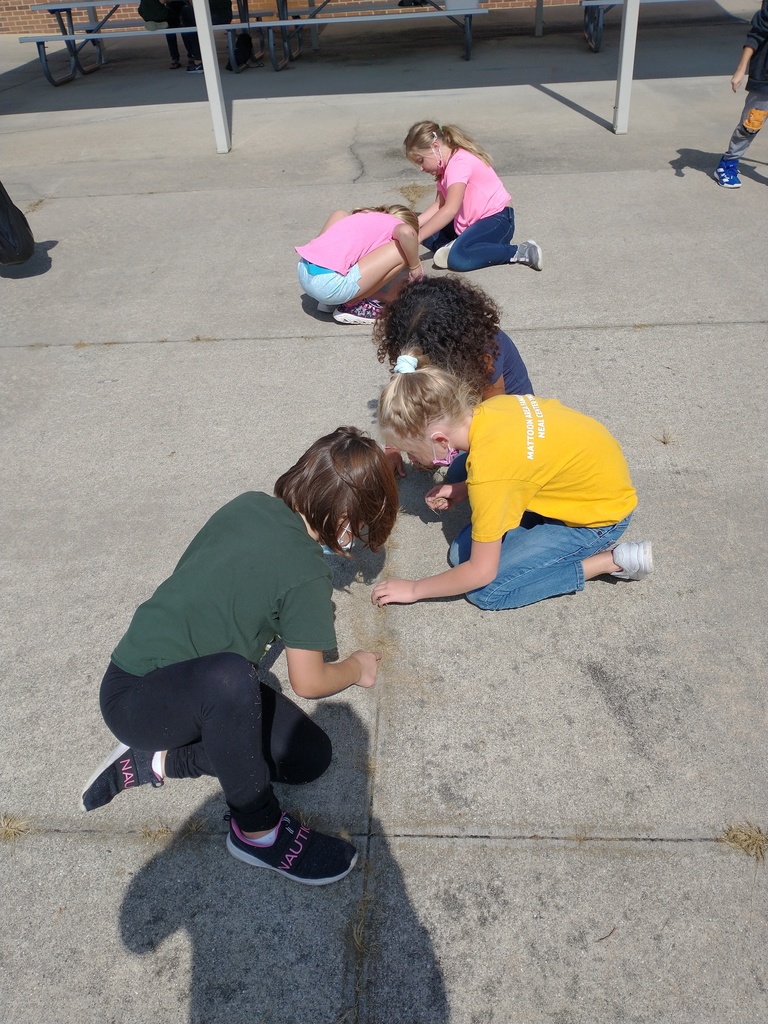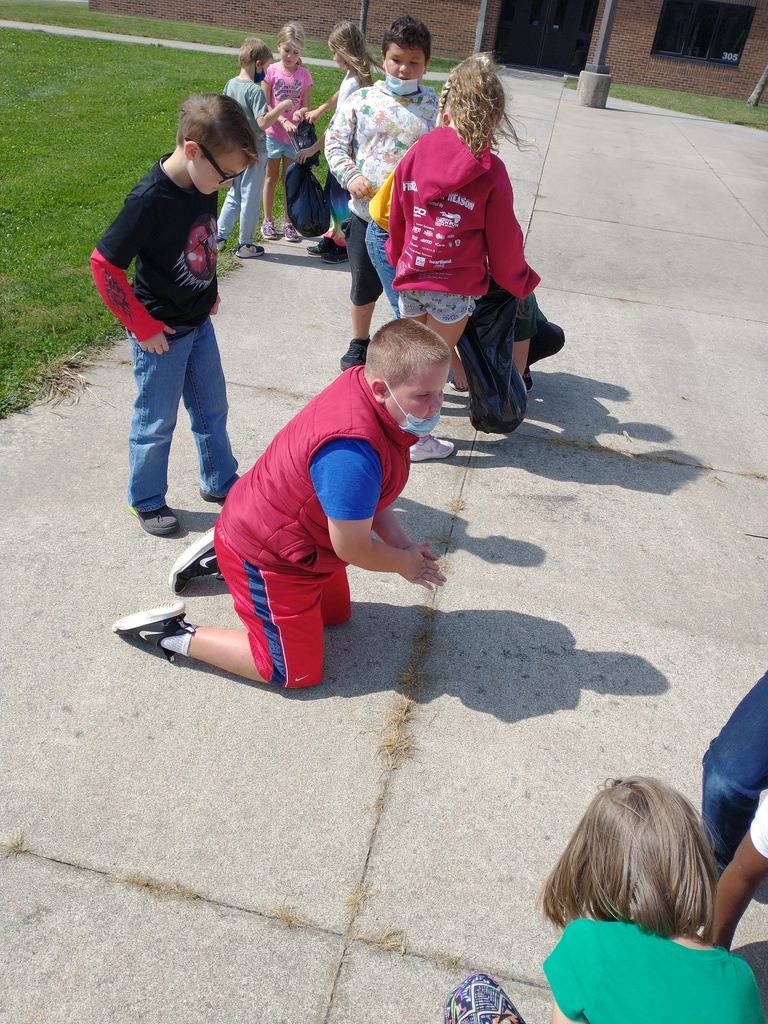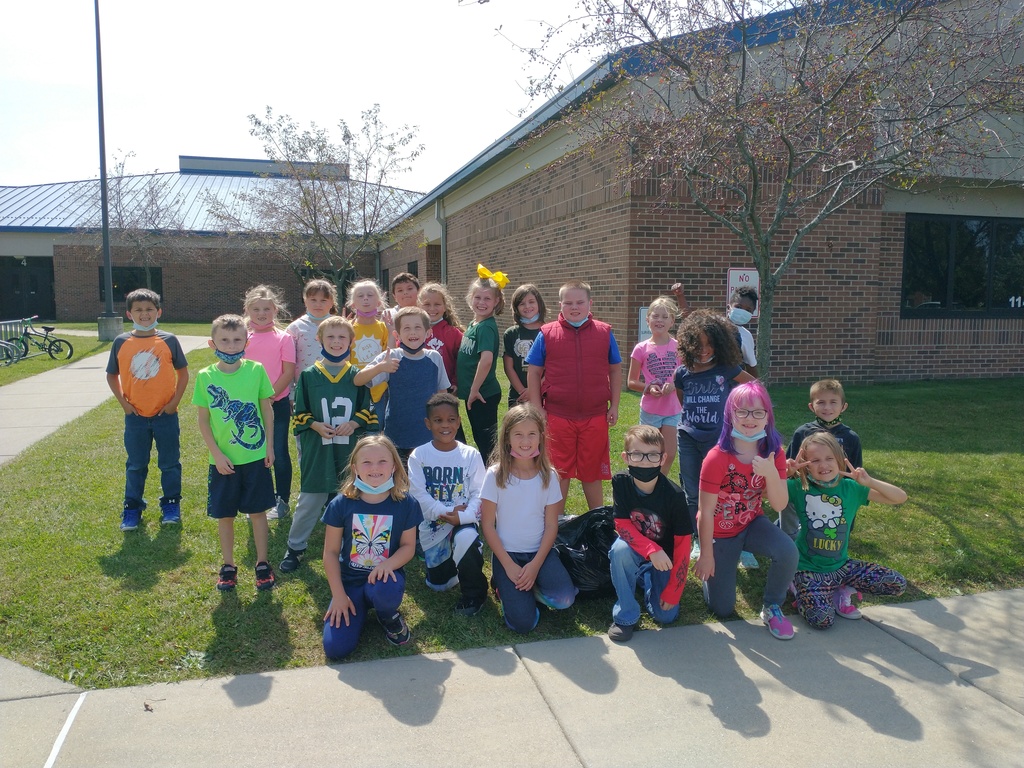 Birthday Boxes created by 2nd grade students along with 1/2 and 2/3 multi-age students were delivered to the Food Pantry!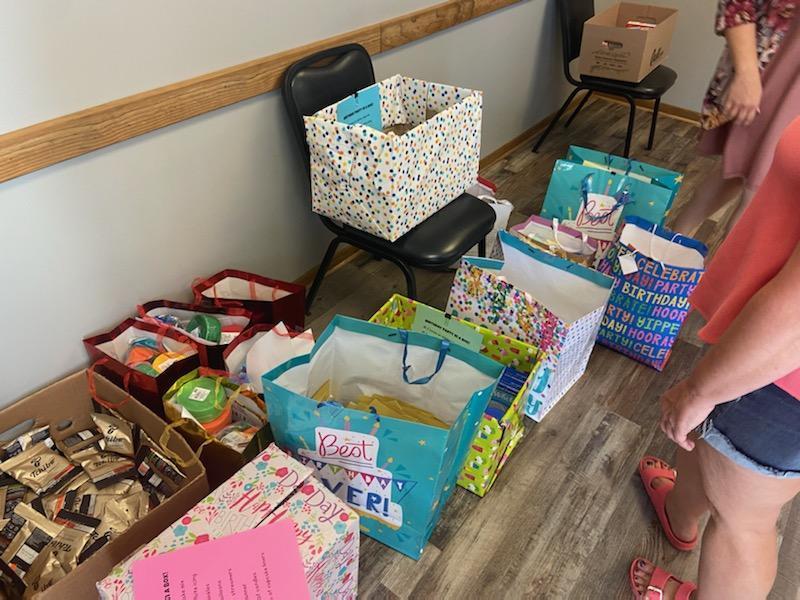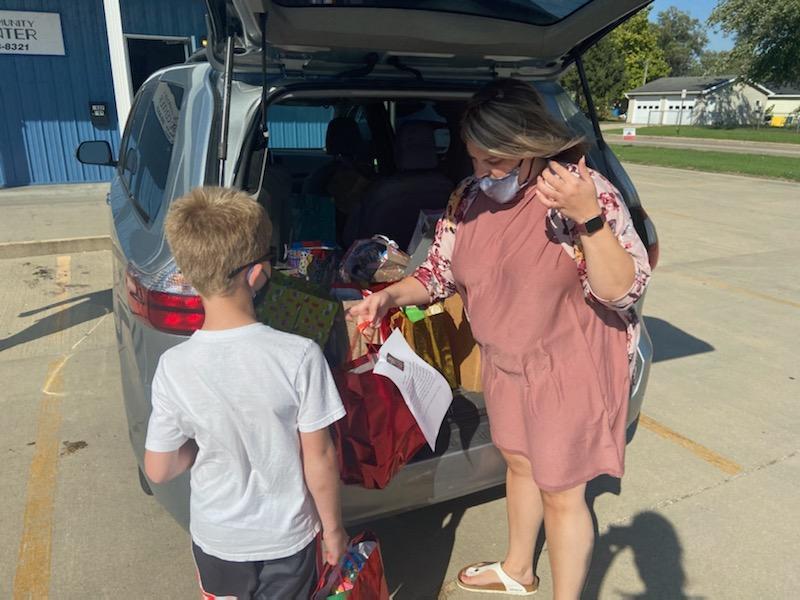 During Green and Gold Day, 5th grade students and 4/5 Multi-age students worked hard beautifying the arboretum.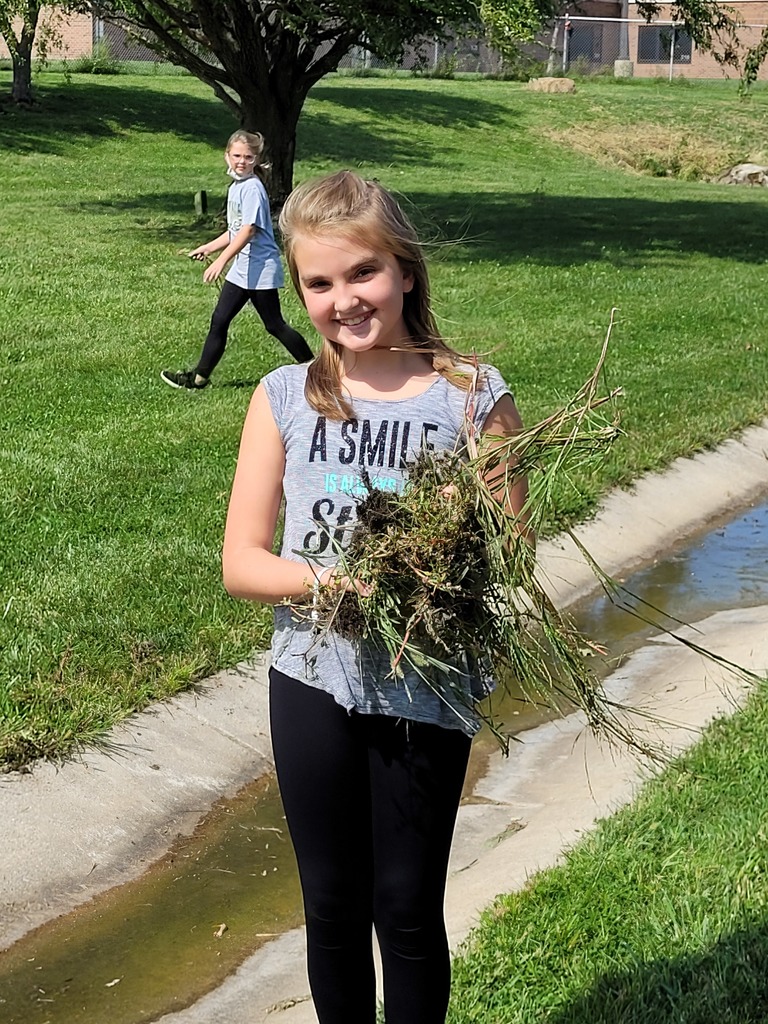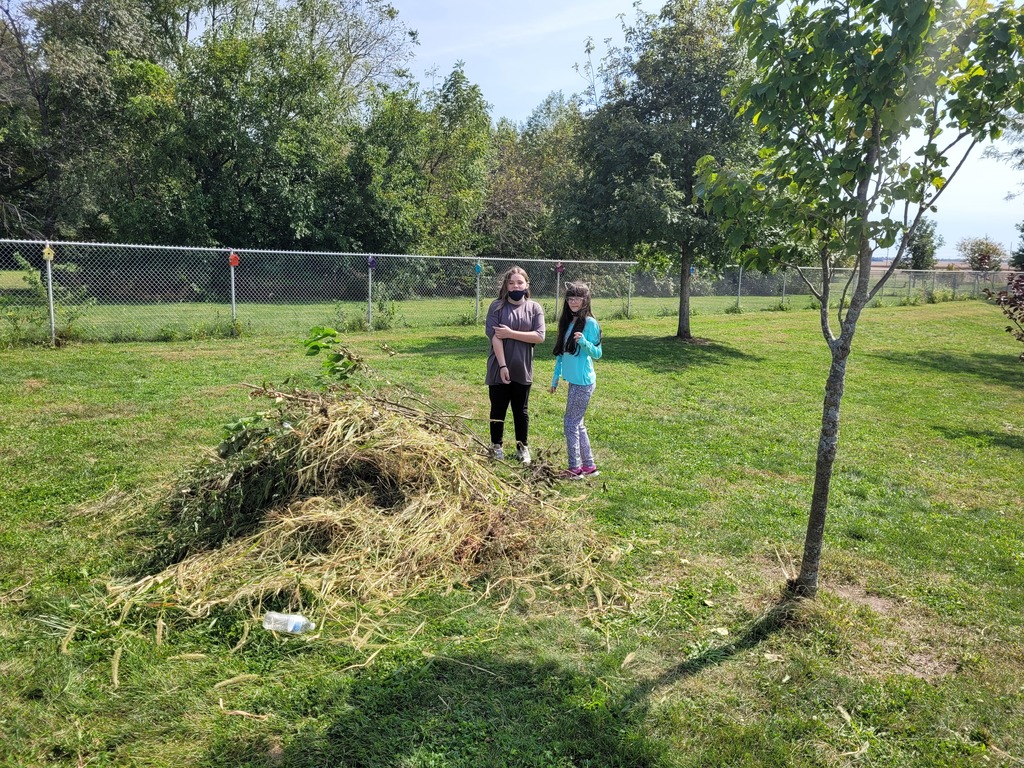 On Green and Gold Day students in 2nd grade along with 1/2 and 2/3 multi-age students created birthday boxes. The boxes will be donated to the food pantry for distribution.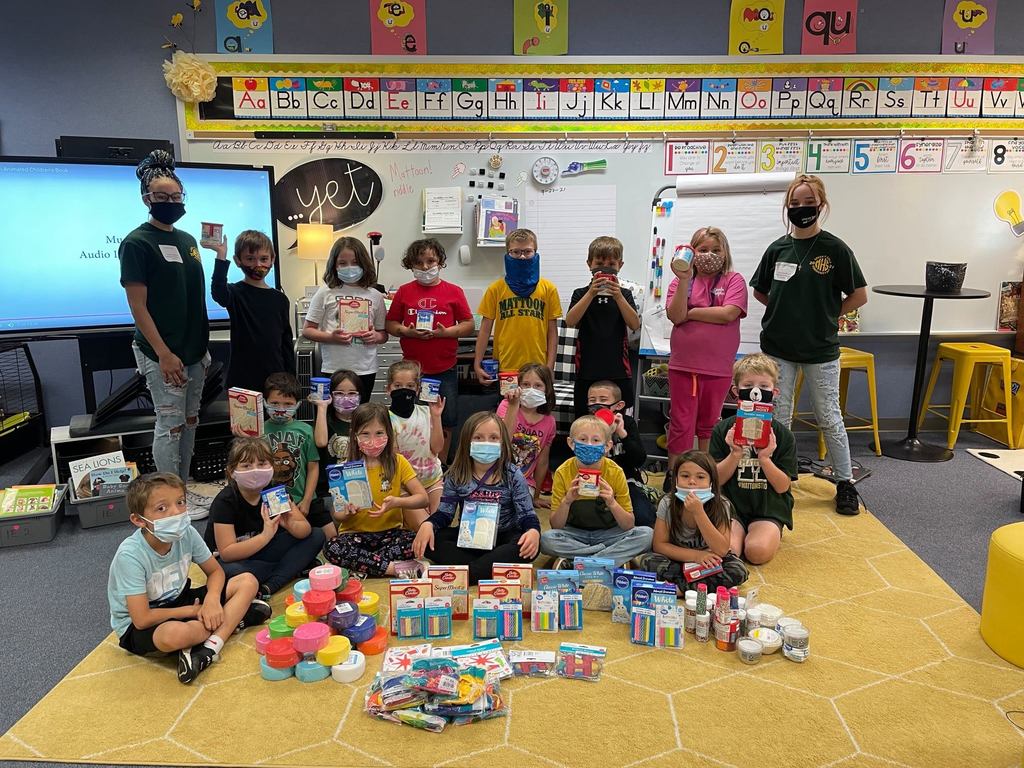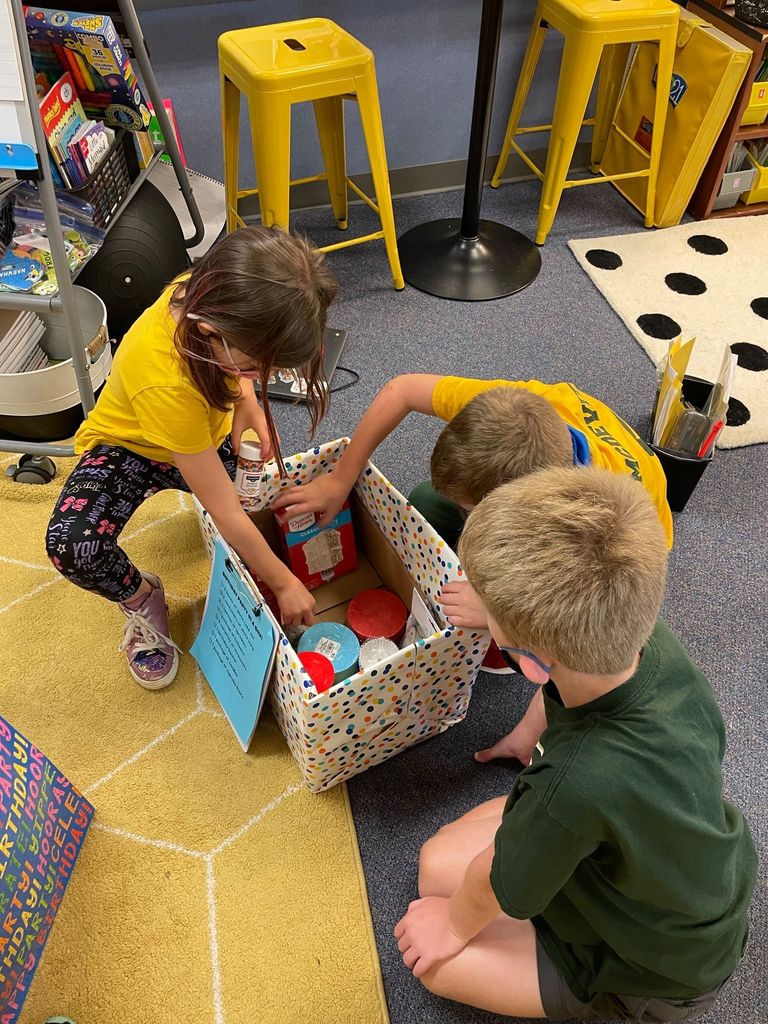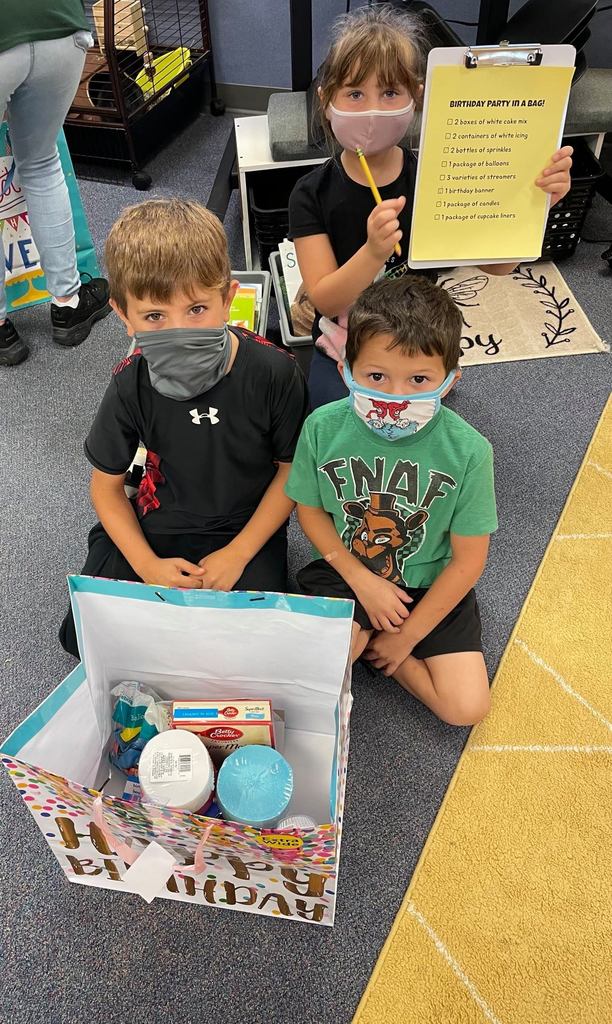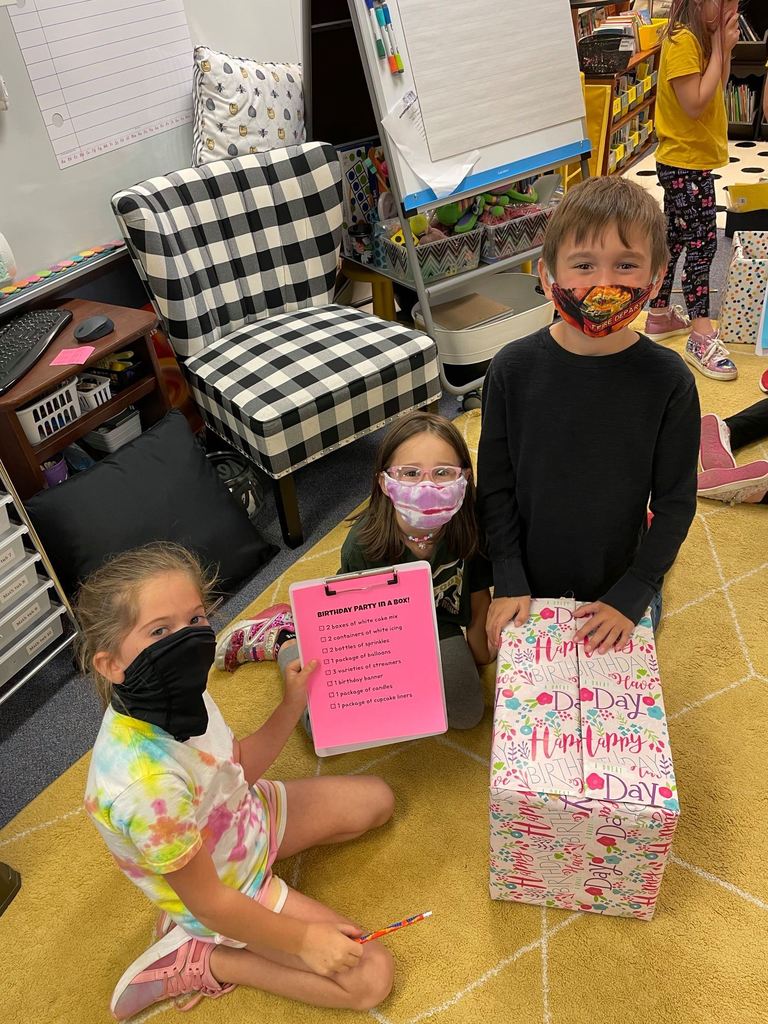 On Green and Gold Day, Kindergarten students created cards and treat bags for care facilities.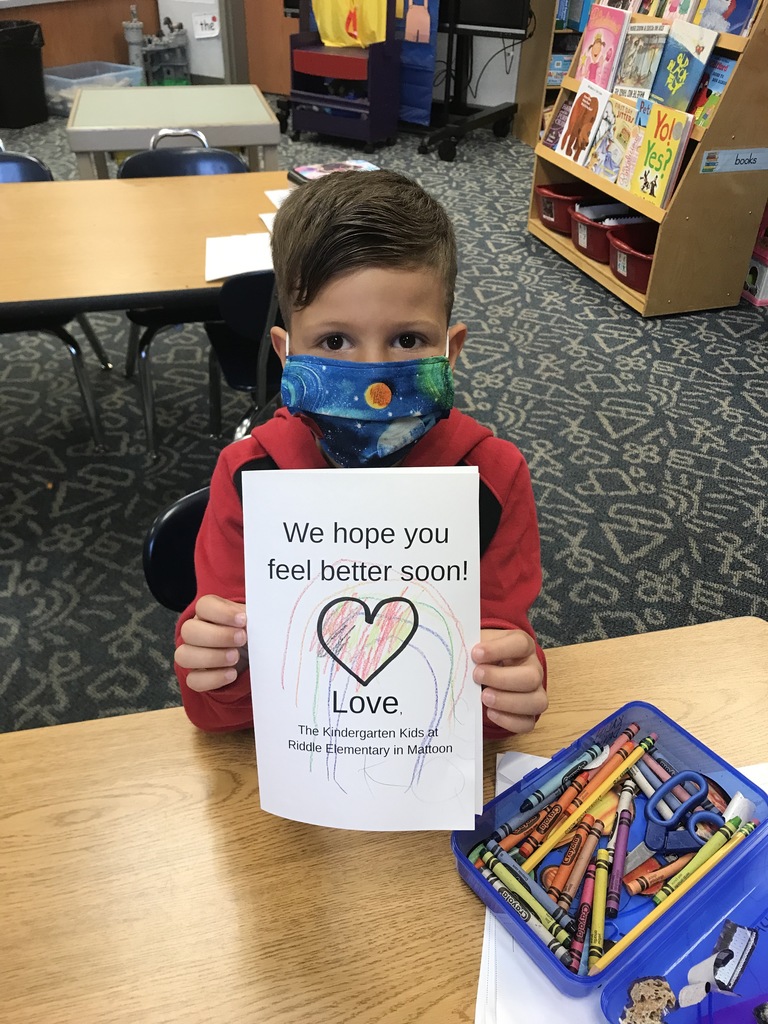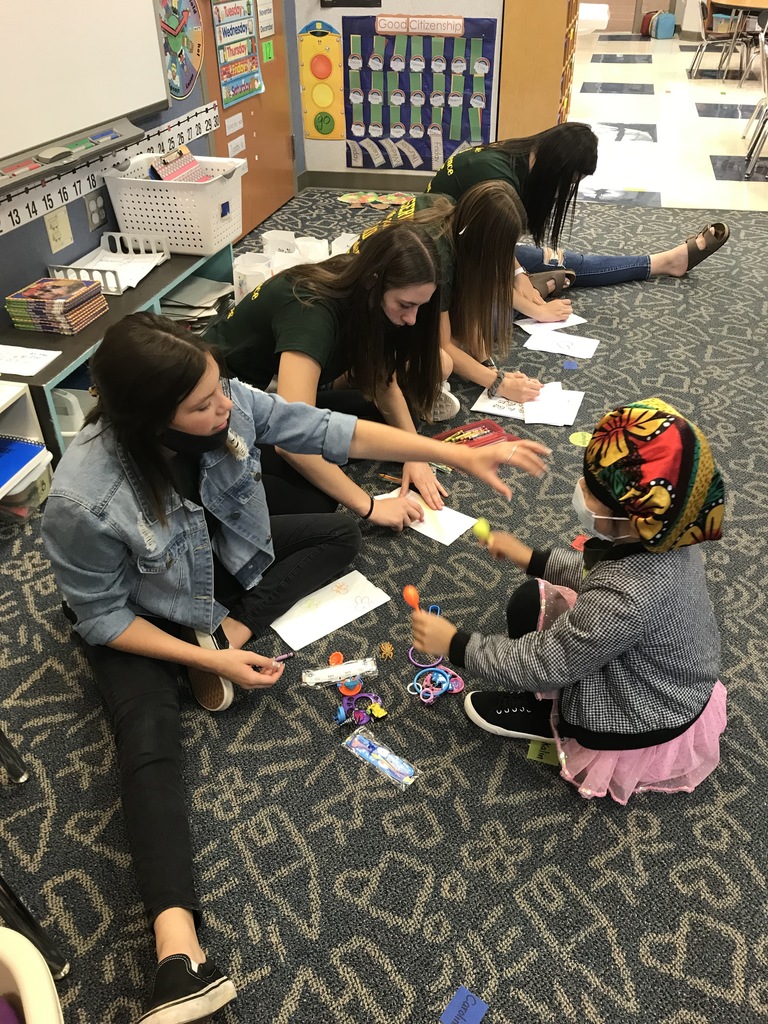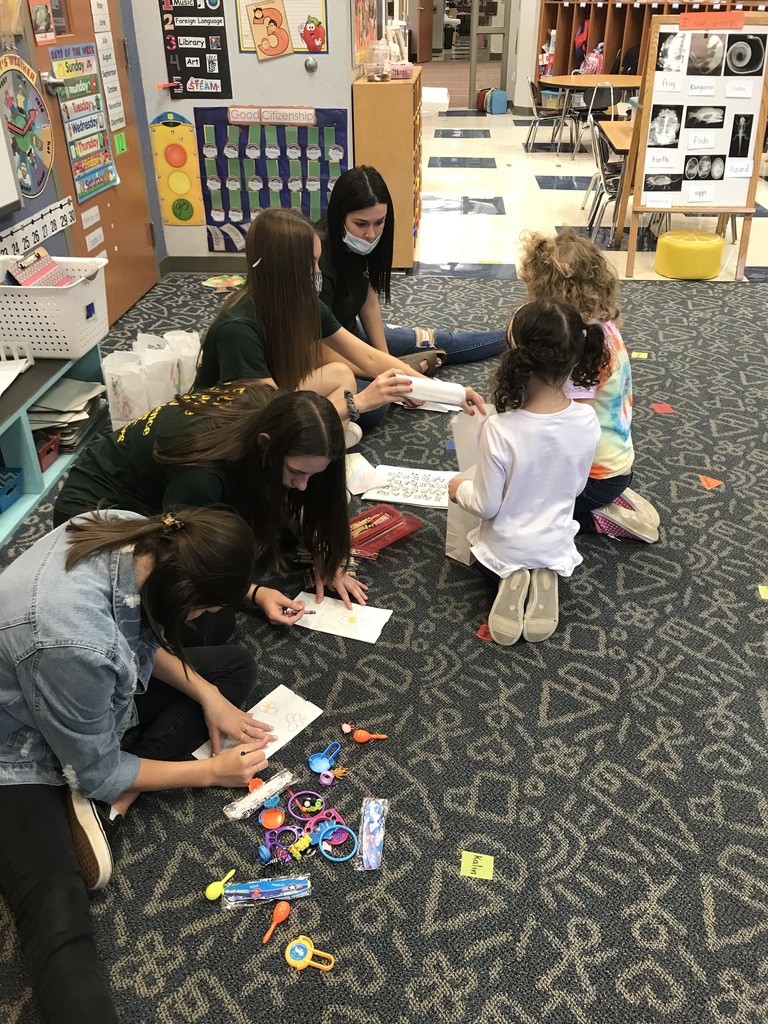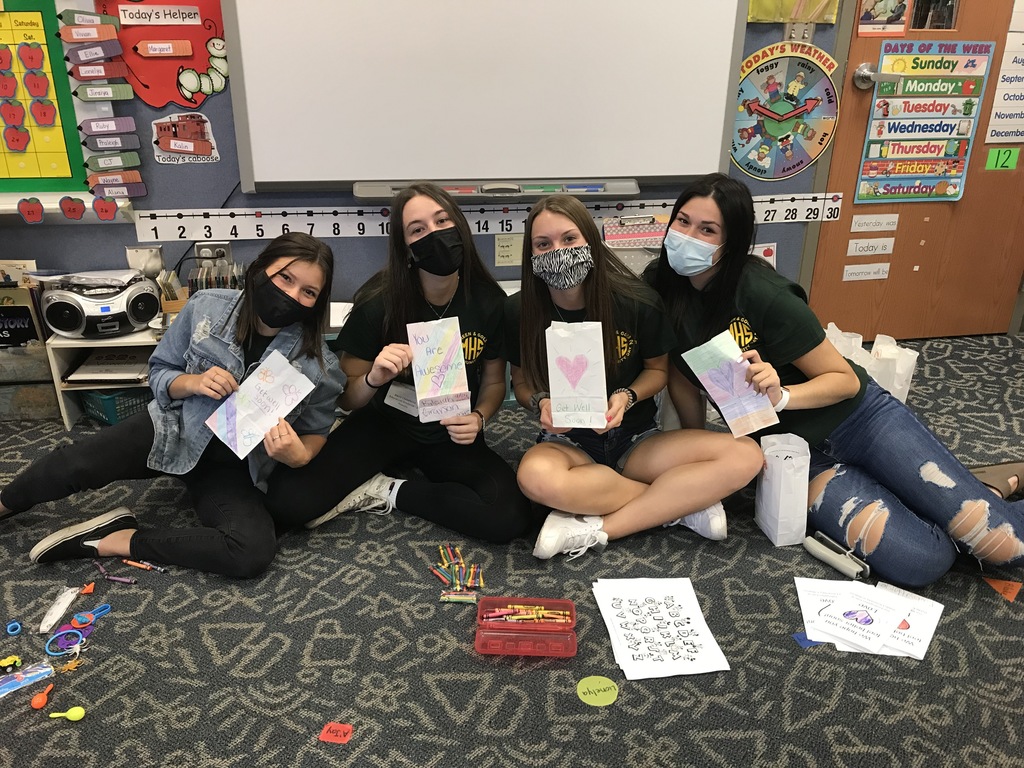 On Green and Gold Day, students in Mr. Niemerg's Art classes enjoyed working with high school helpers to create pumpkin decorations.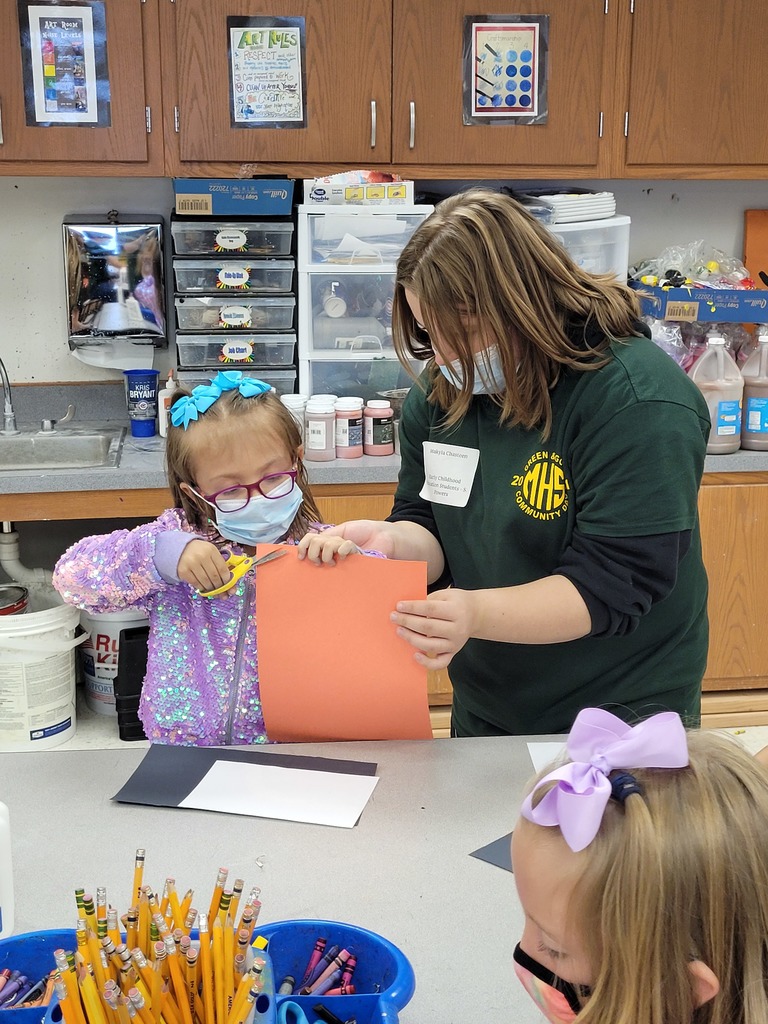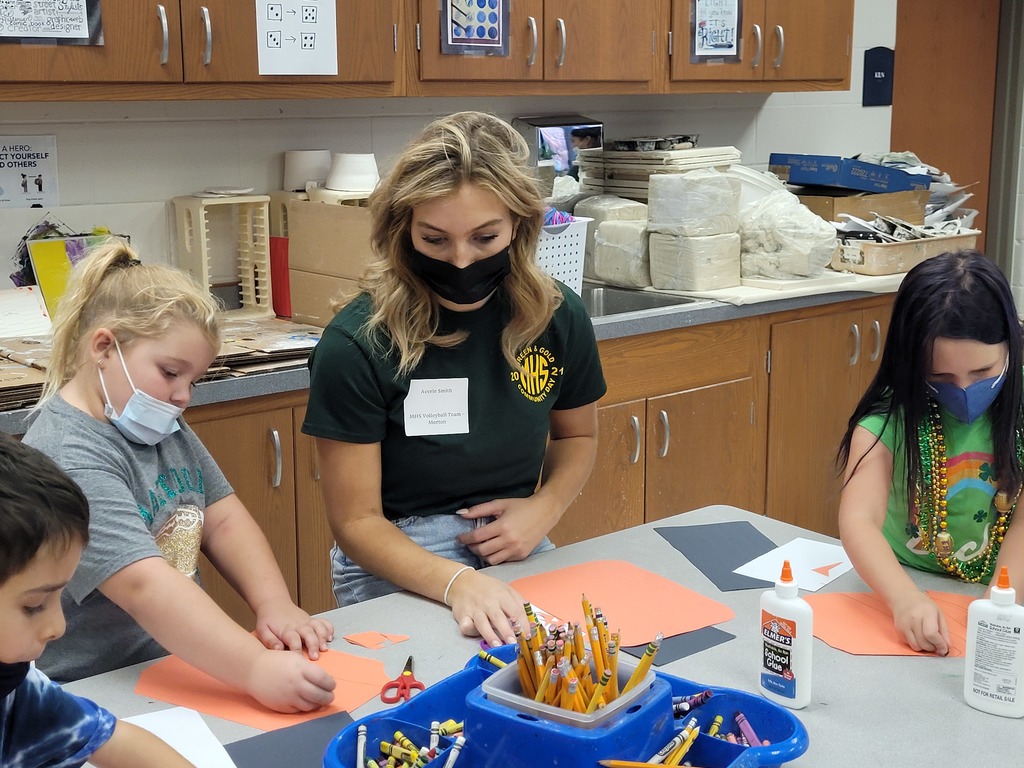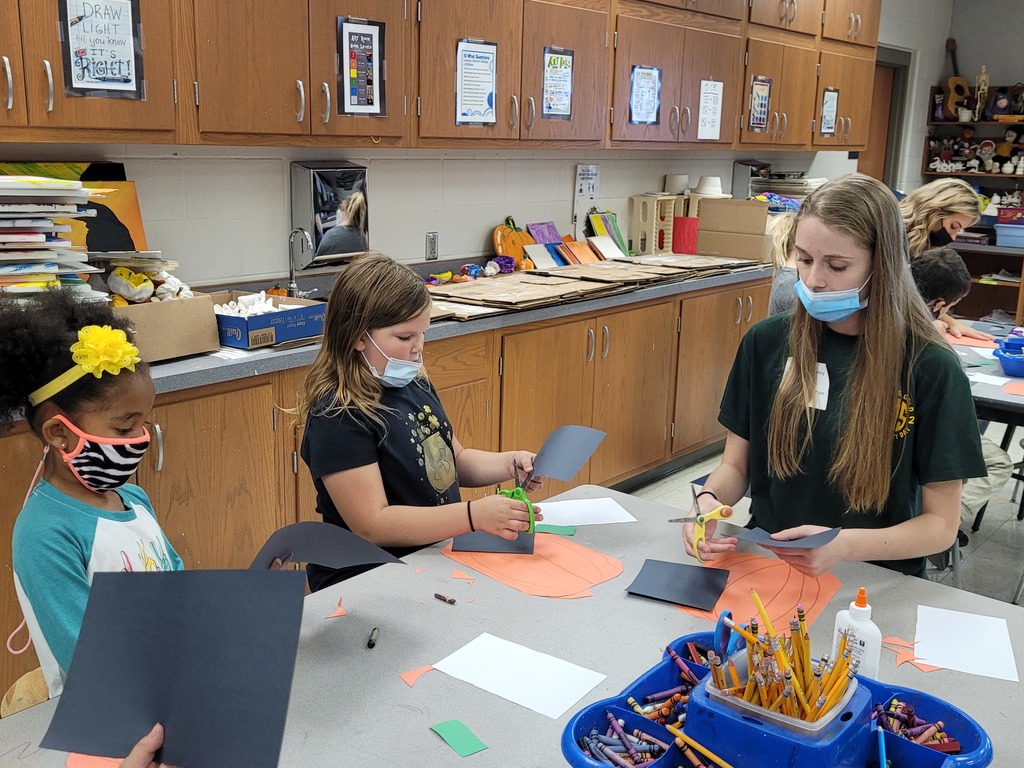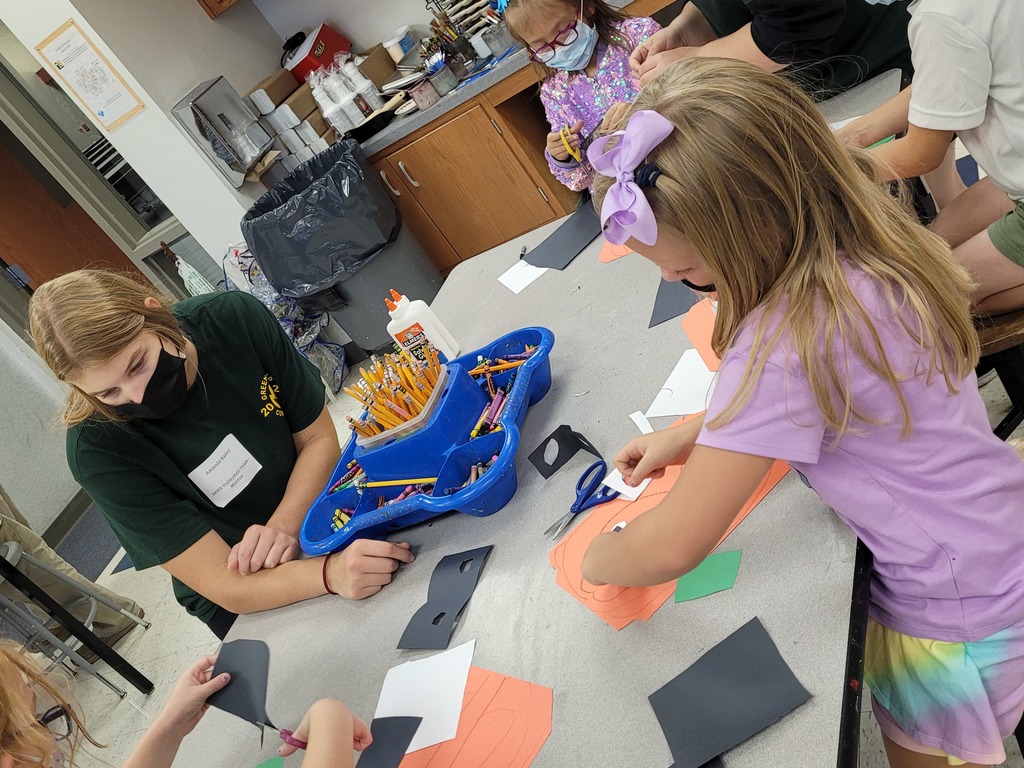 On Friday, September 24th students at Riddle enjoyed celebrating Green and Gold Day with many high school students. In Mrs. Drake's STEAM class students were creating blueprints for a tower while learning about the engineering design process. Other students were learning how to collaborate while reviewing the parts of a flower and their functions while building flowers.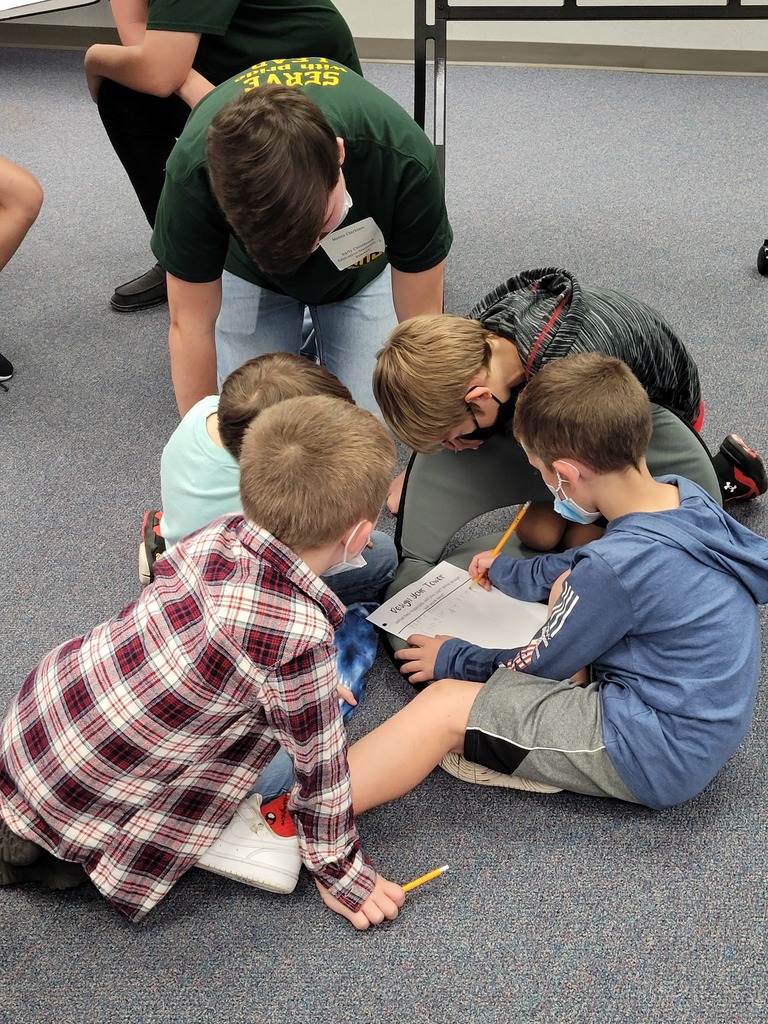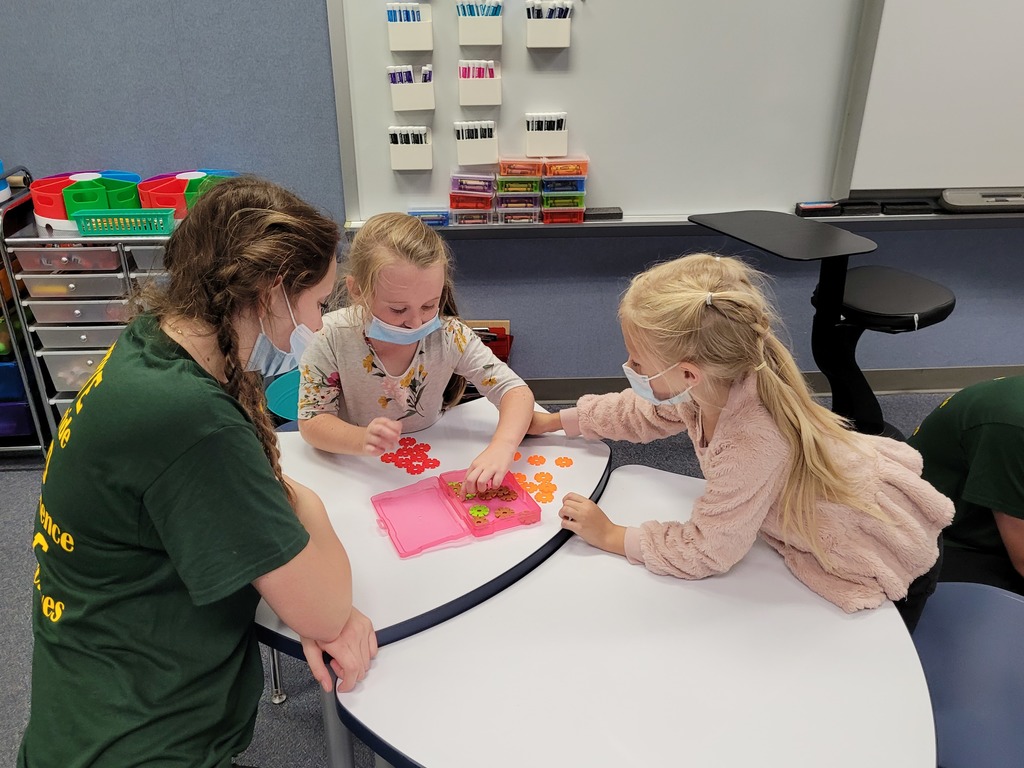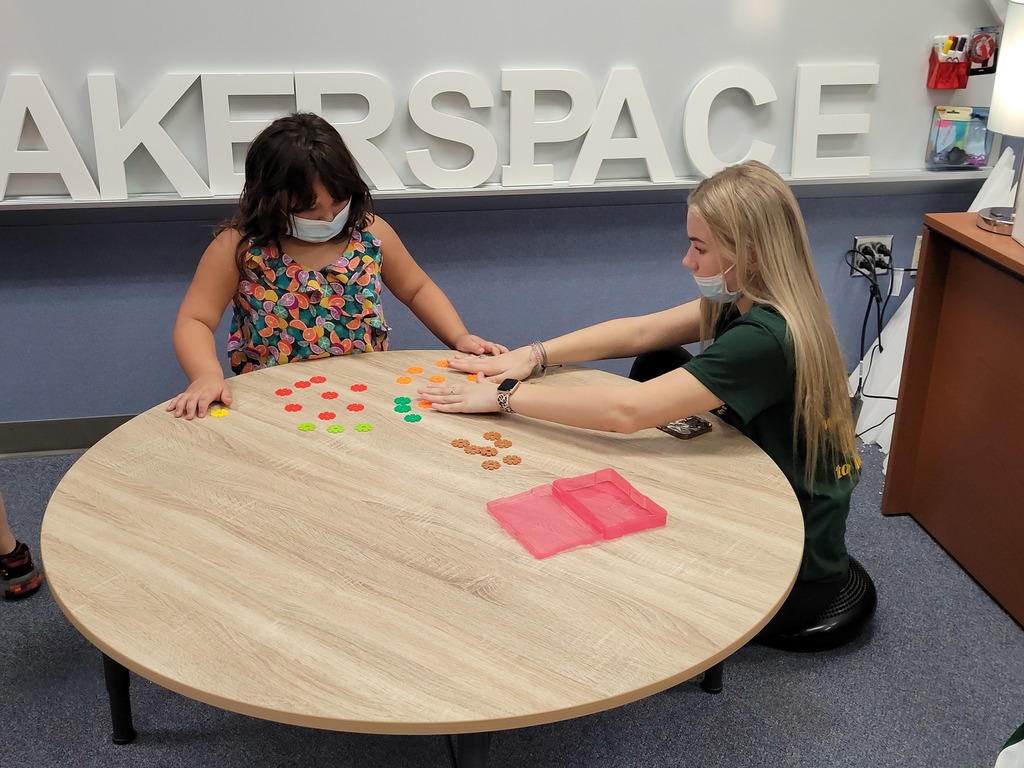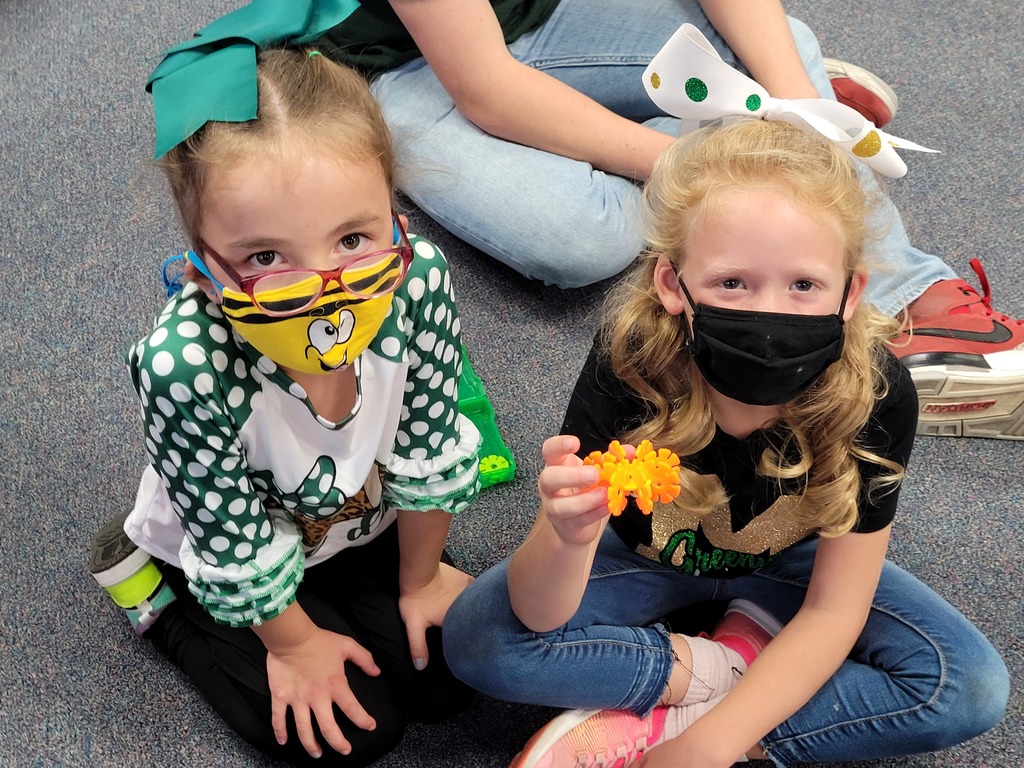 On Friday, September 17th Mrs. Dowd's class used the last of the summer sun and warmth to make solar cookers. The solar cookers warmed apples sprinkled with cinnamon and sugar for a tasty treat.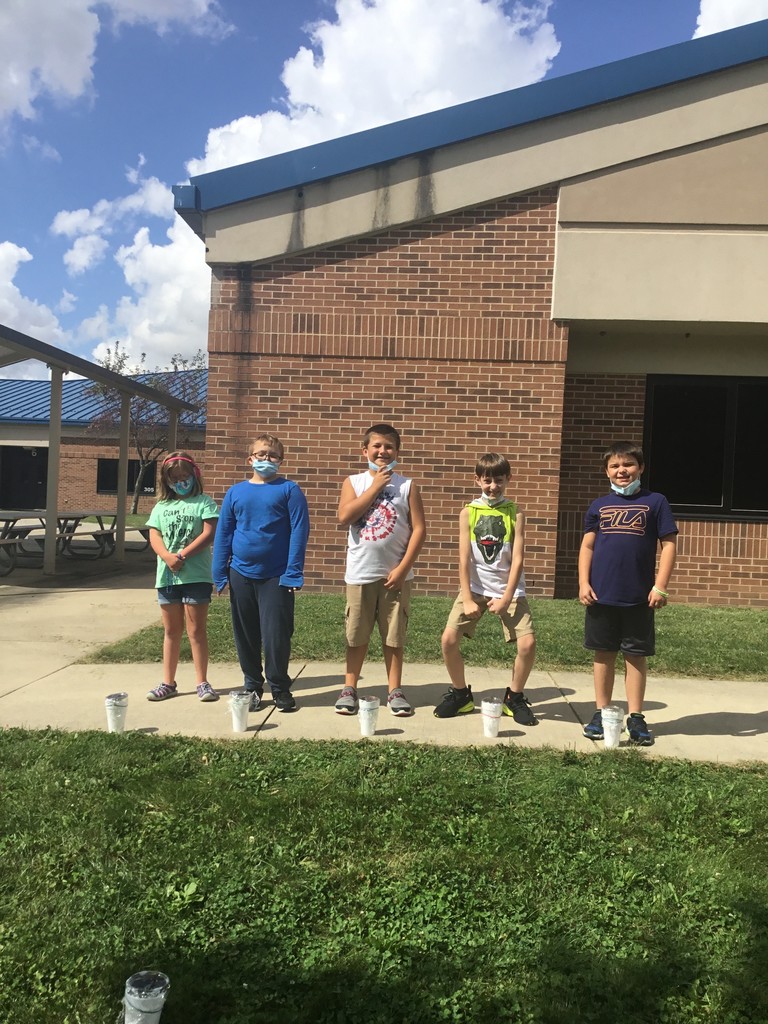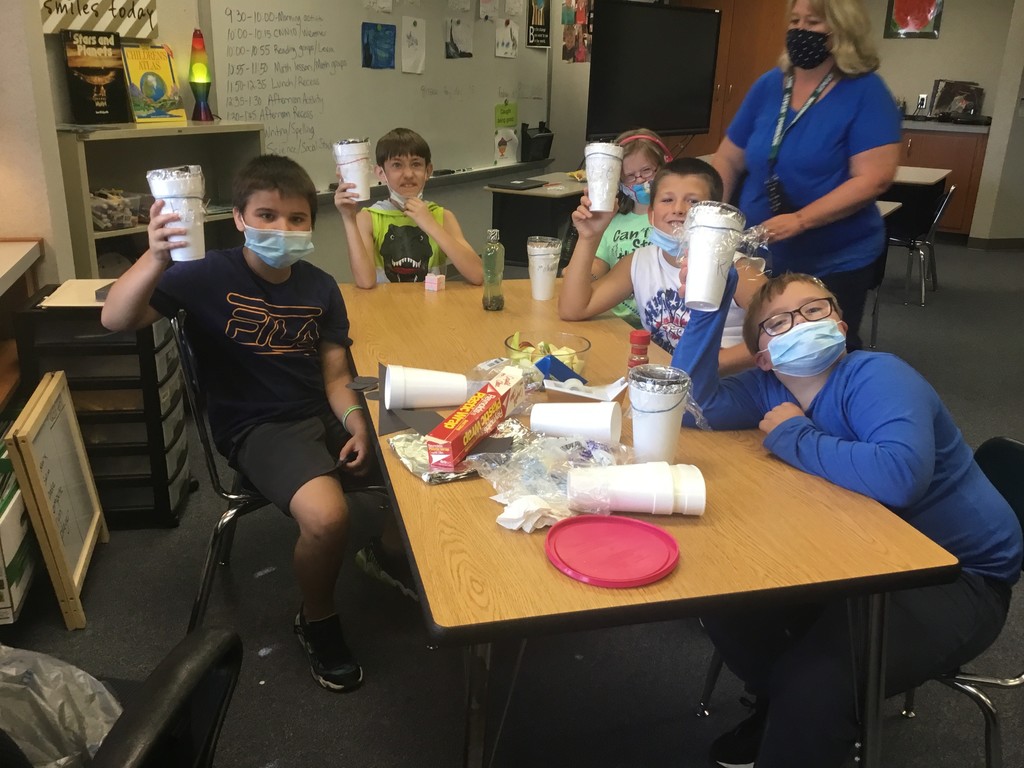 Students in Mrs. Ghere's class enjoyed gluing to create a scarecrow in Art today with Mr. Niemerg! They used strips to create straw hair, added a hat, a bow tie, and a nose. Then they drew some eyes and a mouth. Students in Mrs.Kimery's class painted a sky around the pumpkin pictures they had already made. Some of their sky color choices included blue, purple and black.